Our love affair with KnockanStockan continues...
And once again, the crew of KS didn't disappoint with the best offering yet. But as always, the one thing that makes KnockanStockan the best small festival in Ireland is .... the people!
With that, we set about continuing on our Humans of KnockanStockan feature from the last two years as we set out to snap and talk to even more KS folk as they frolicked through the green fields of Lacken.
So with that said, we give you, the Humans of KnockanStockan.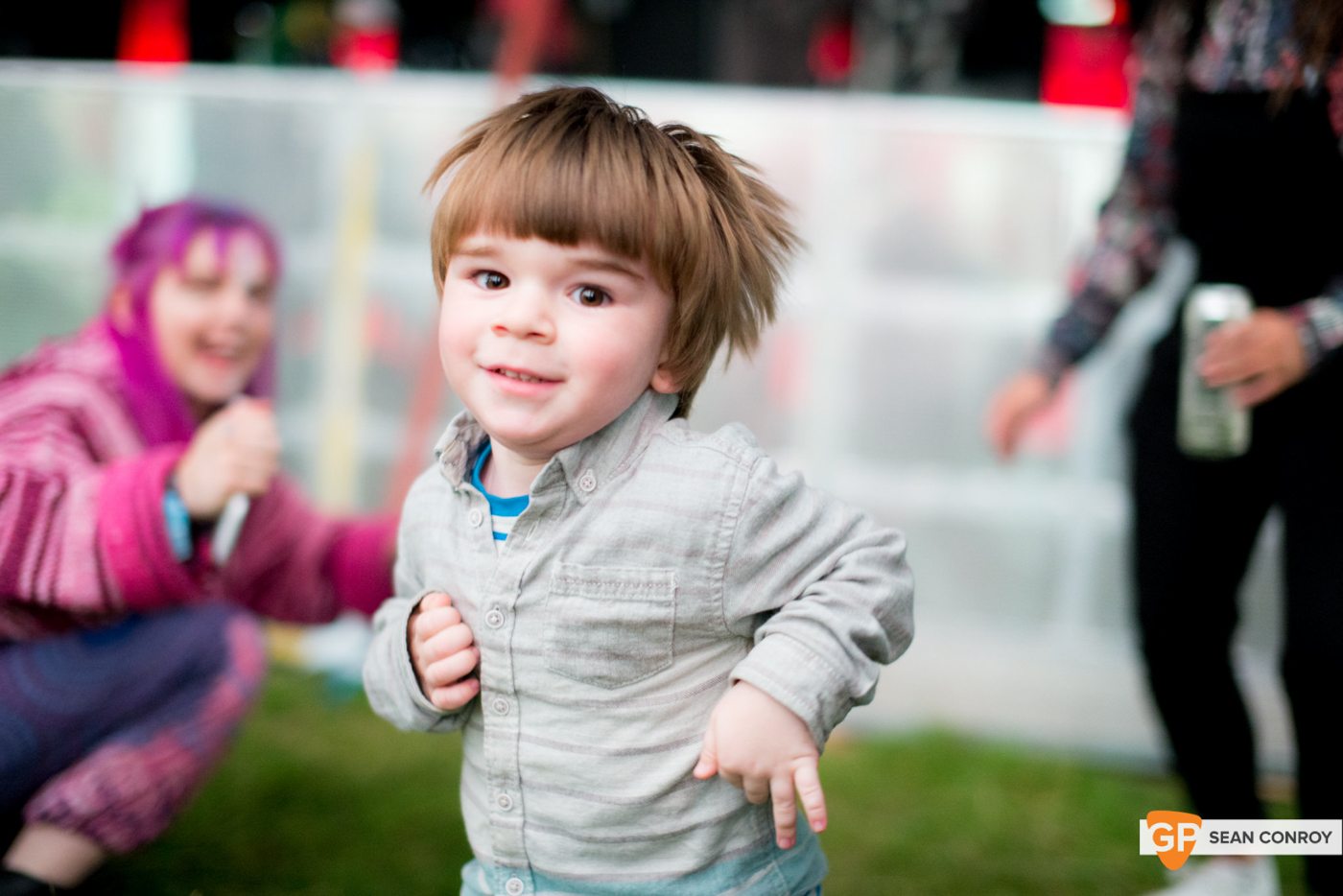 *Dancing to System of a Down 'Toxicity'*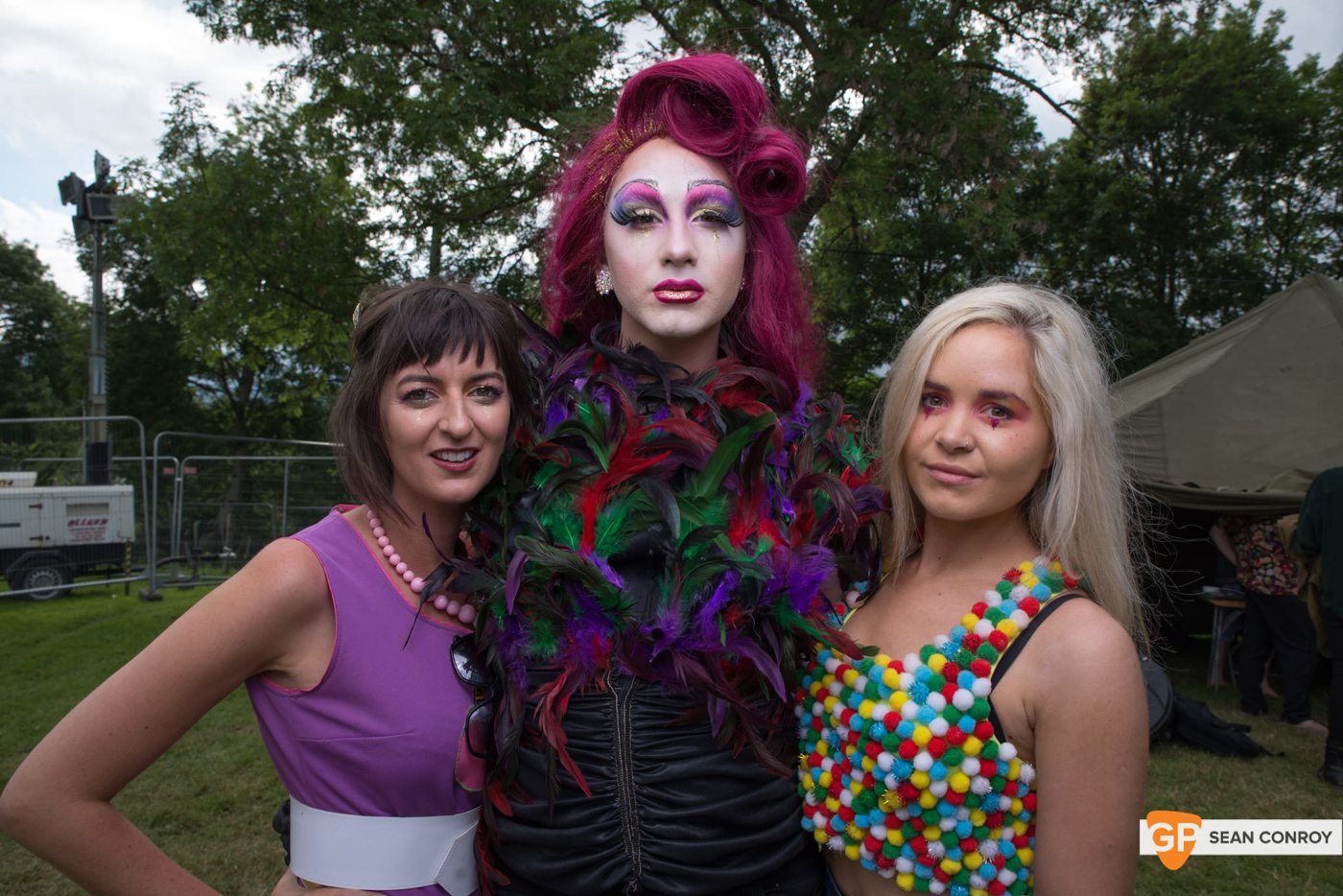 "But darling, I'm not a human, I'm a Vampire."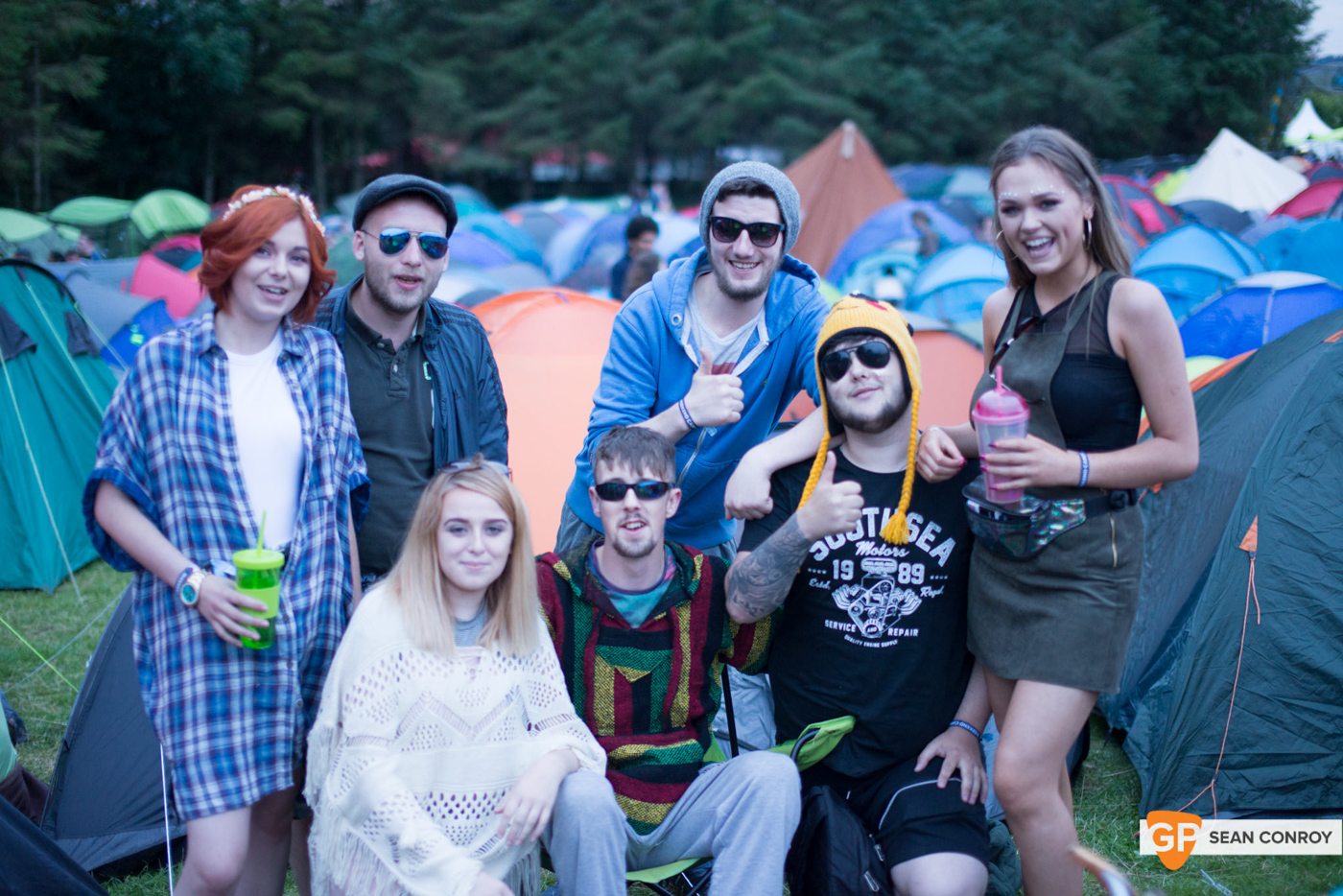 "Me auld one keeps calling it 'Knoggin Bobbin. Enjoy yer Knoggin Bobbin', she was saying. Jaysus ma."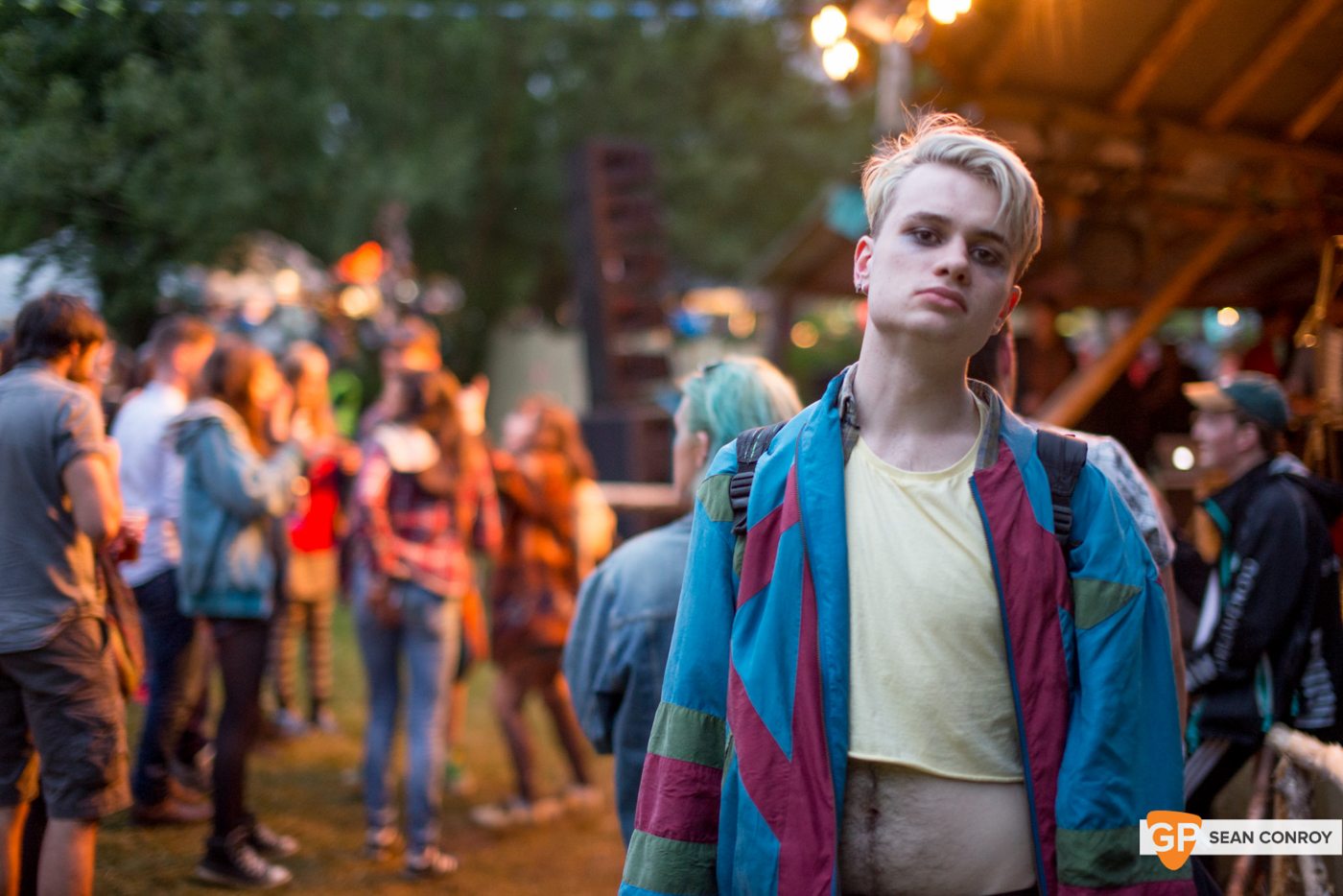 "I'm at that stage of me life where I'm like, 'Flip everyone, I'll do whatever the flip I want. Everyone's always telling me 'Ah, that wouldn't suit you. D'you know what? Flip them. Oh Jesus, that was very sweary. Can you change the fucks to flips? Me mother would kill me."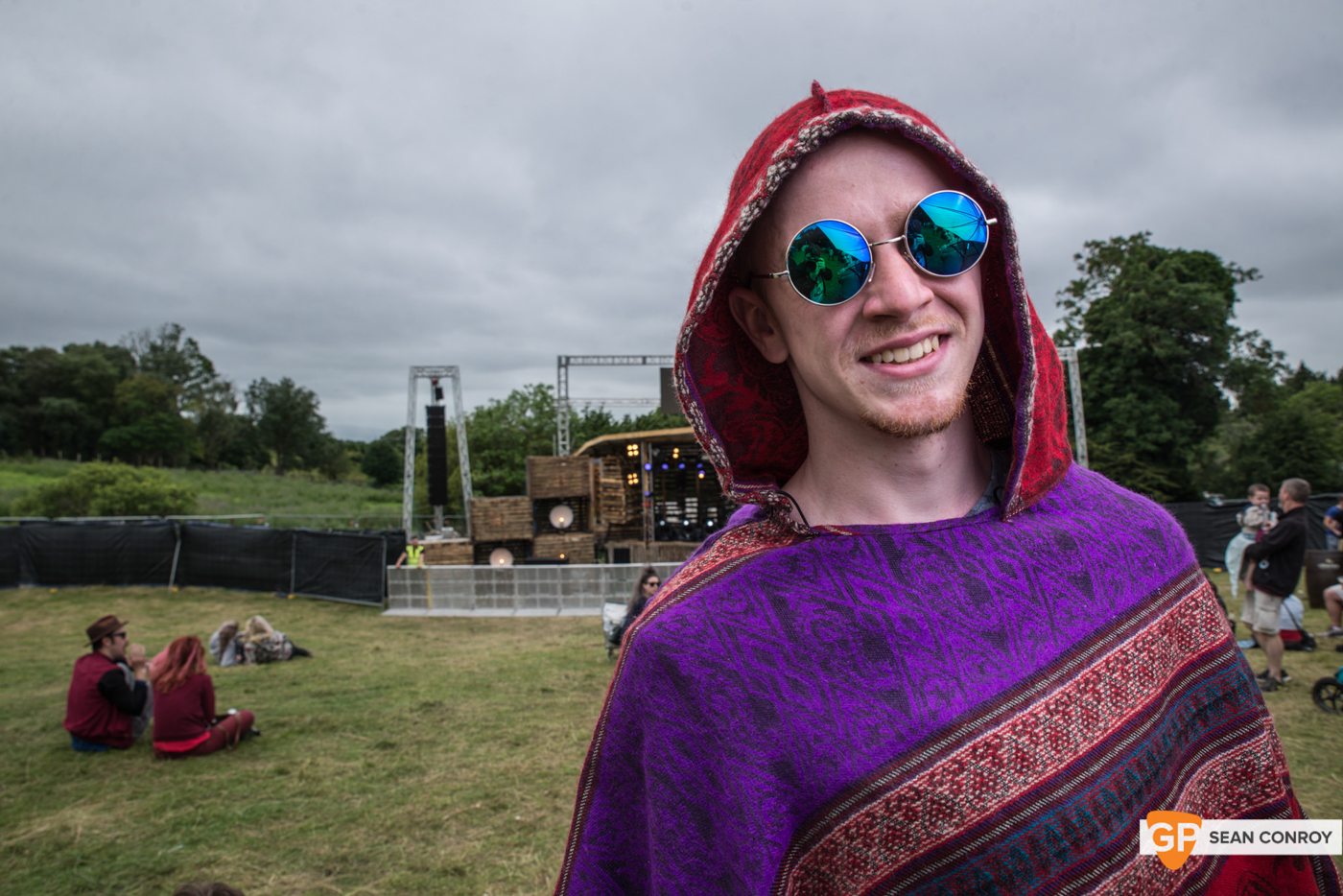 "I never pursued photography because I thought only wasters did creative things. But now I realise that the only wasters are the people who don't follow their dreams."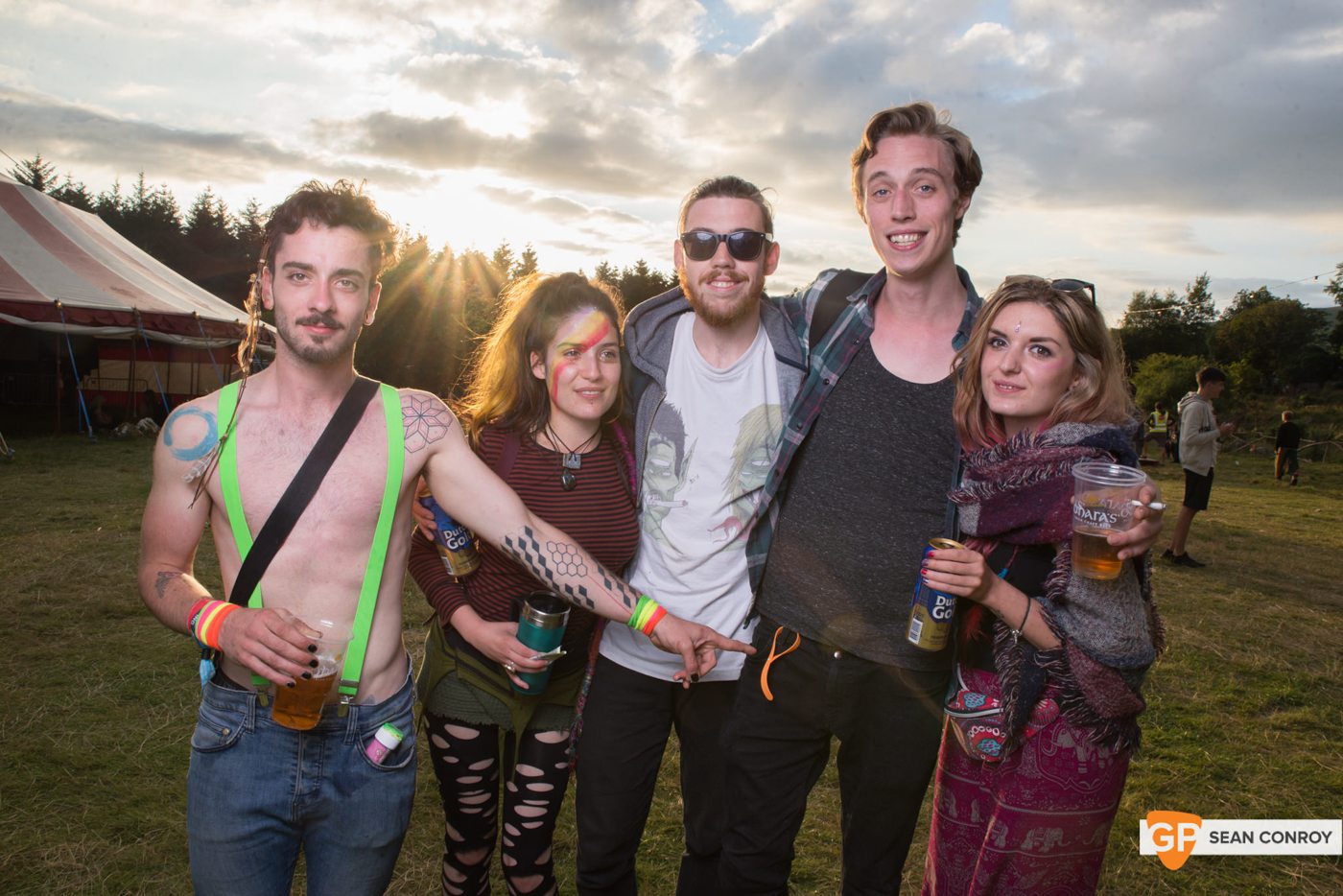 GP: "You looked like you were enjoying the sun."
Them: "Yeah! How beautiful is this? Look around. Wow."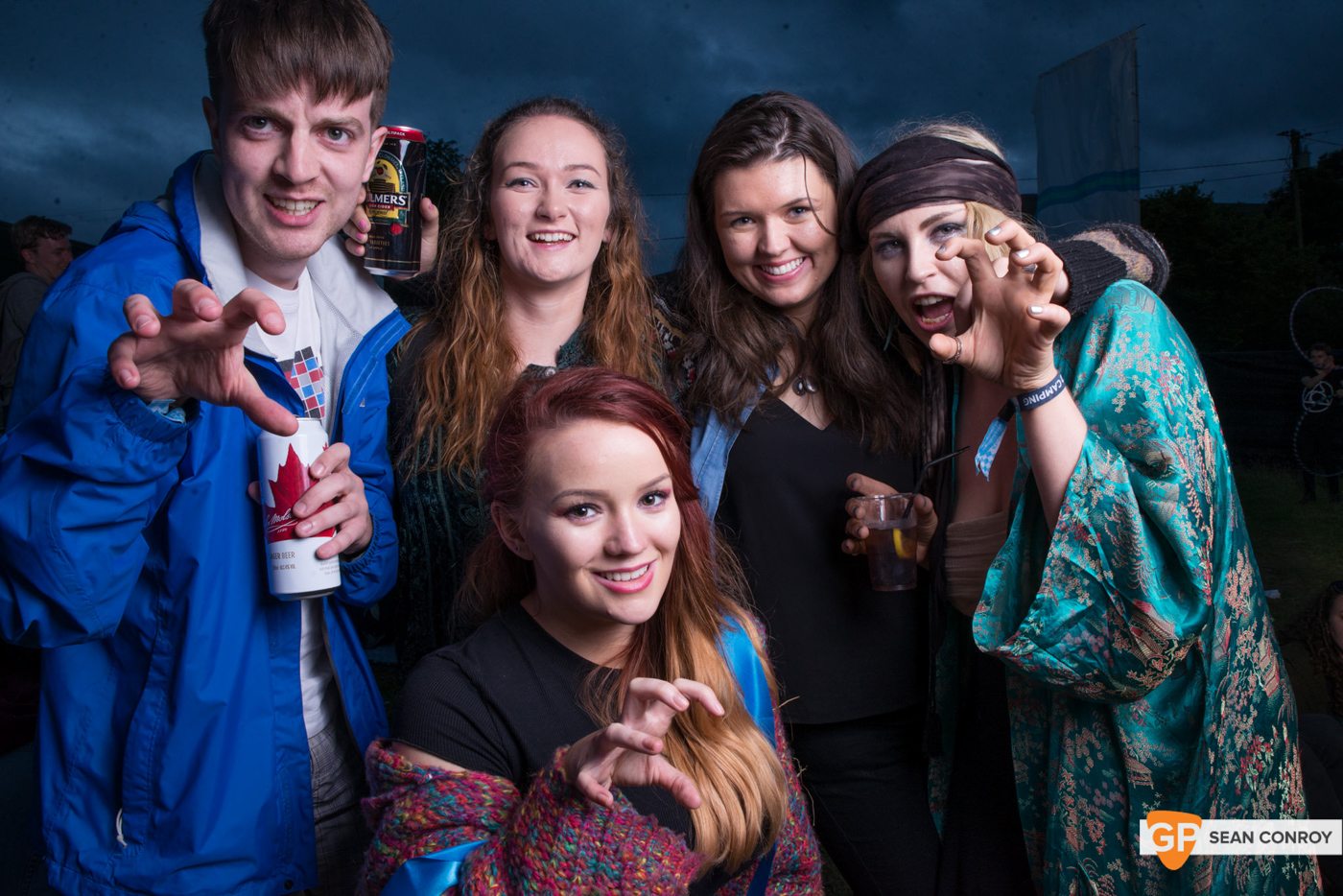 "We're tigers! Rawr!"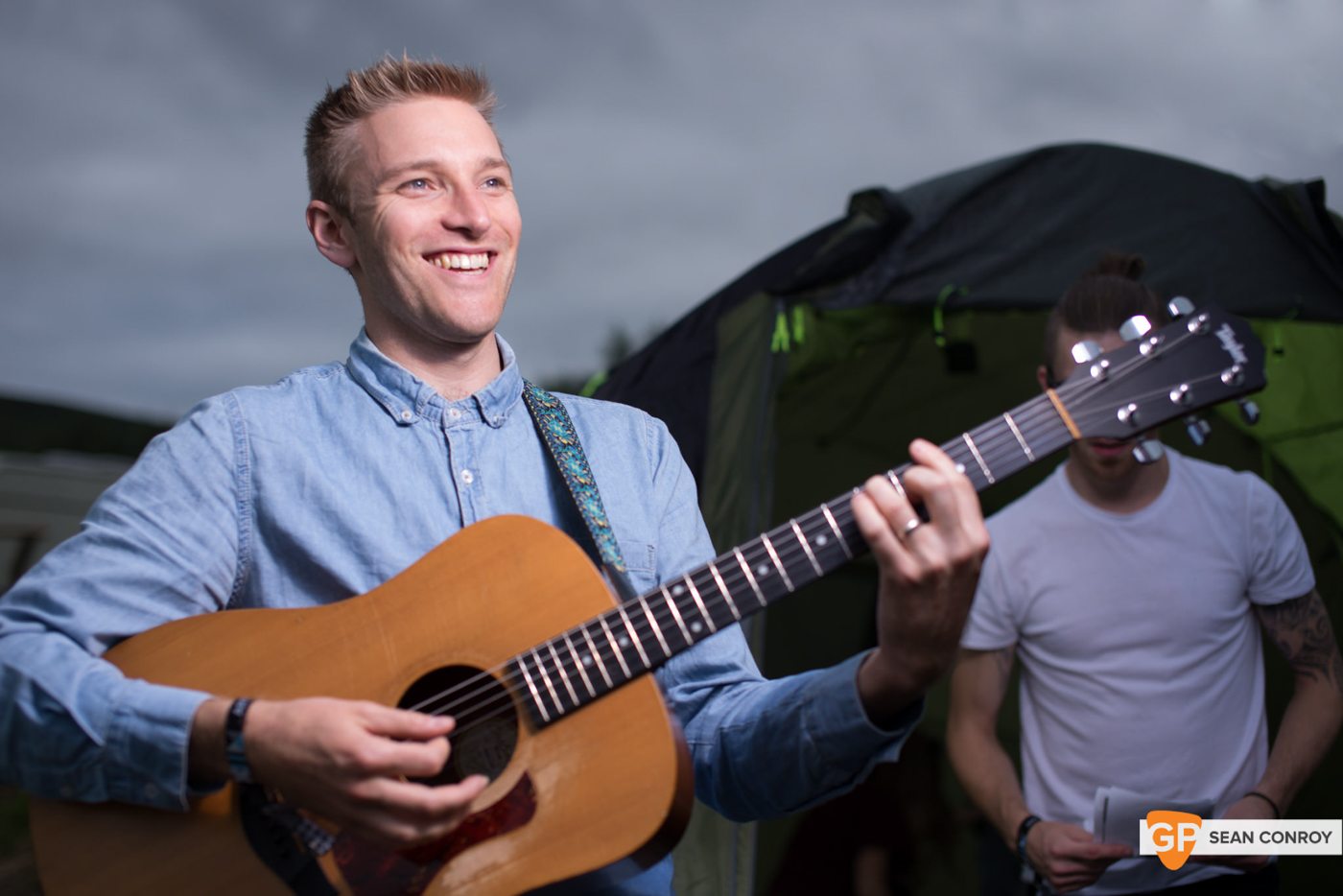 "This is my last week in Ireland. Back to Sunny California after this. I'm gonna miss it."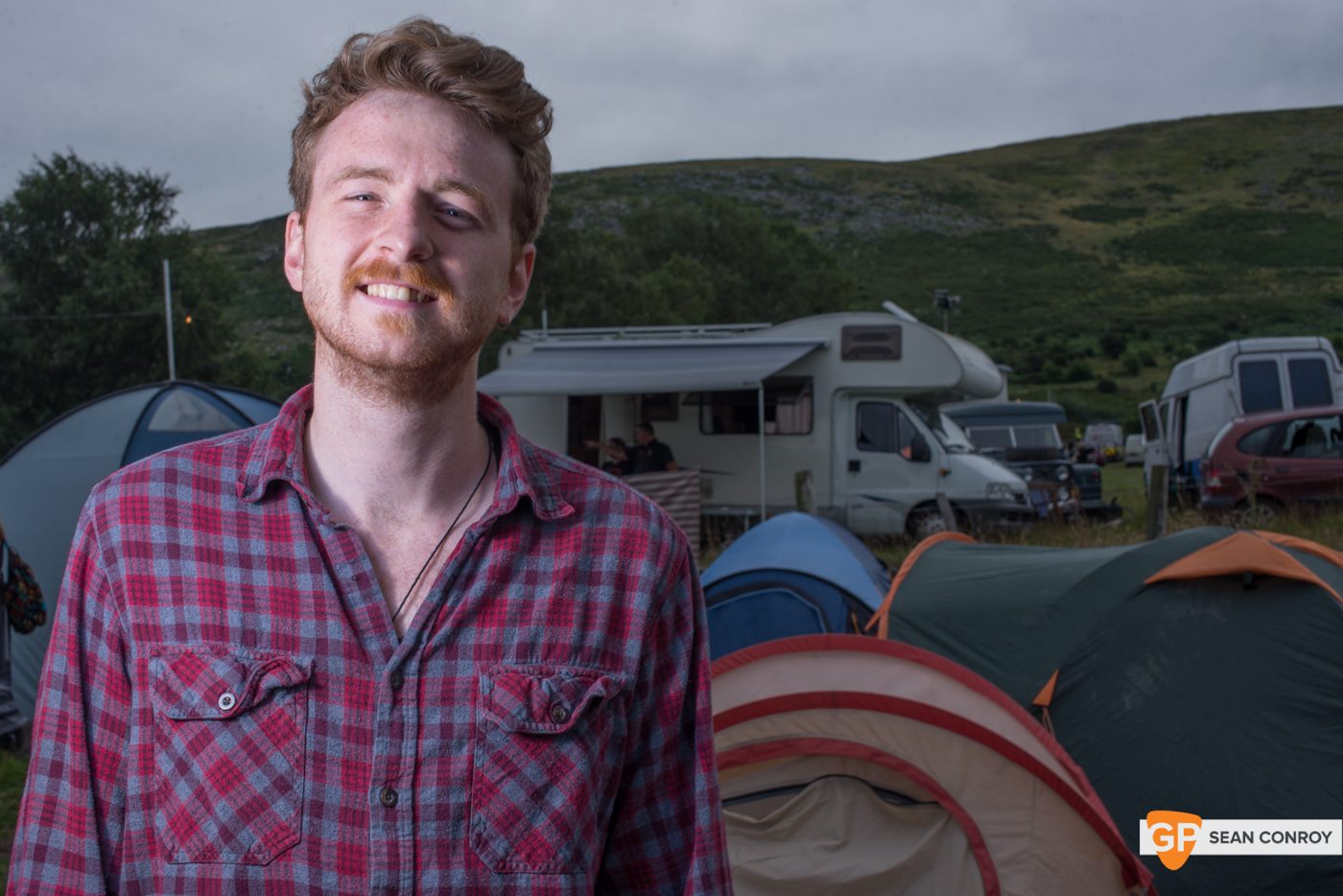 "I only asked could I camp beside you and now you're asking questions and pointing lights at me. I'm not sure what just happened."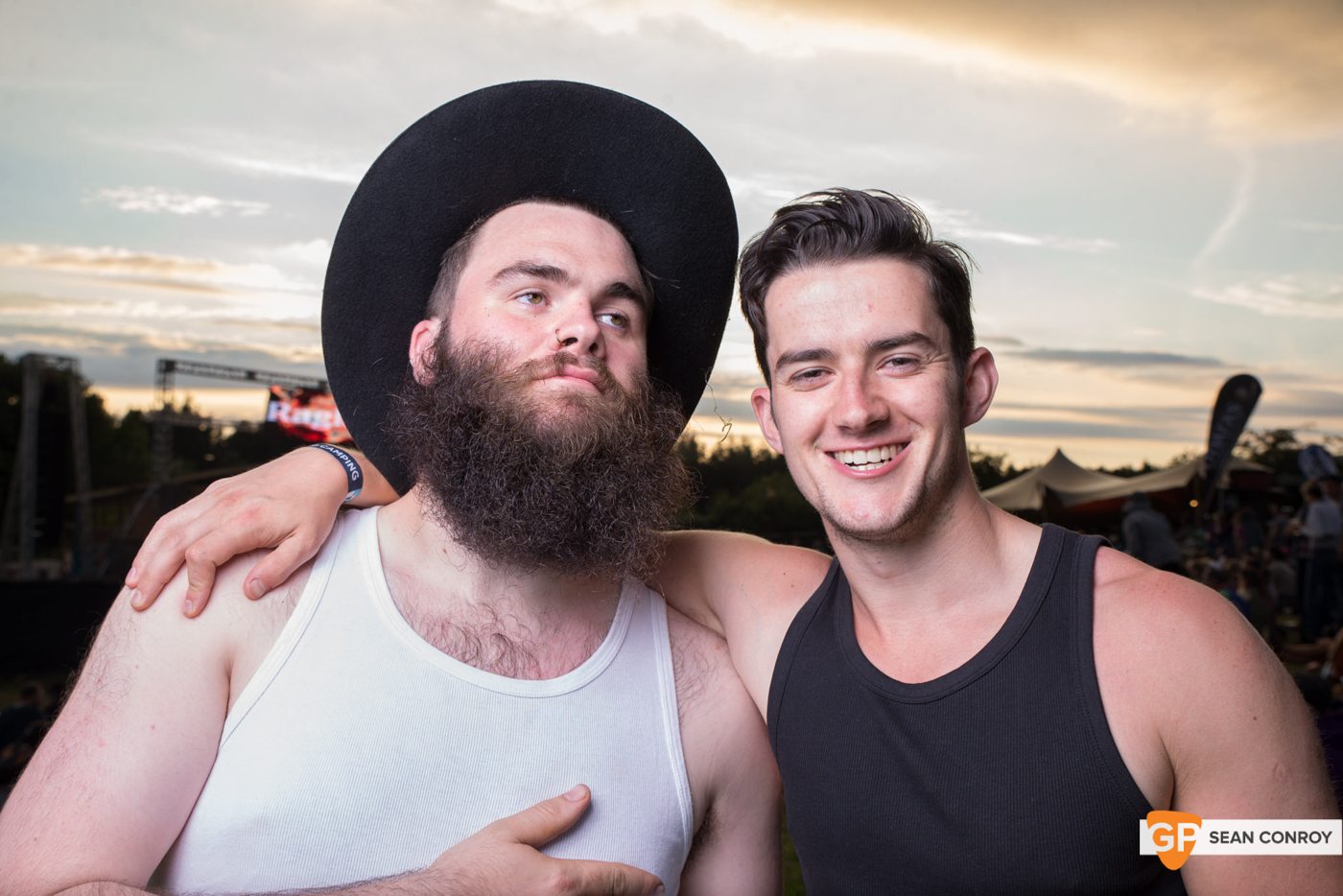 "I'm only doing this if you make me look dead inside. - Well I'm smiling, anyway."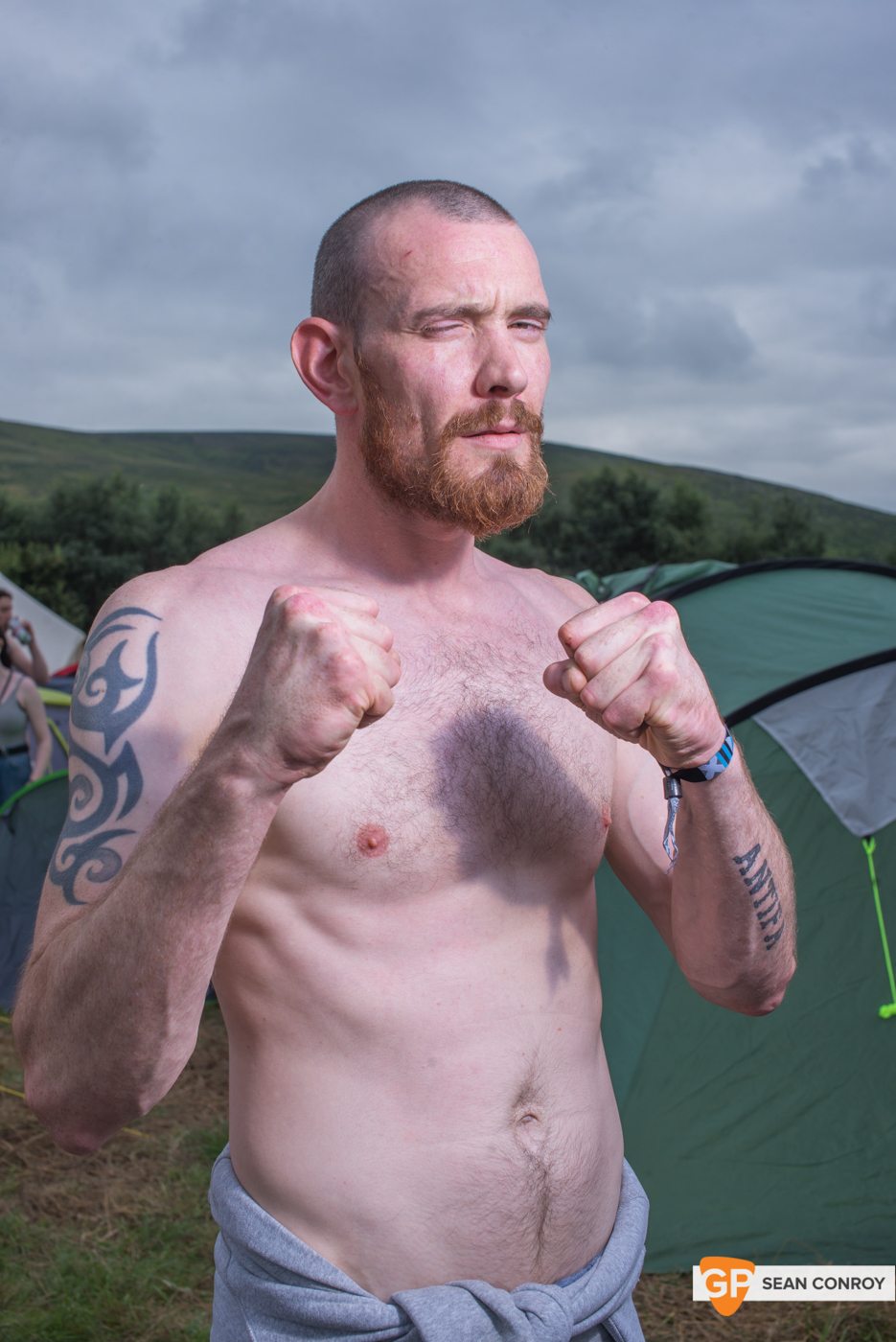 "I look scary, but I'm not. But I do have a five-man tent to myself. Totally unrelated."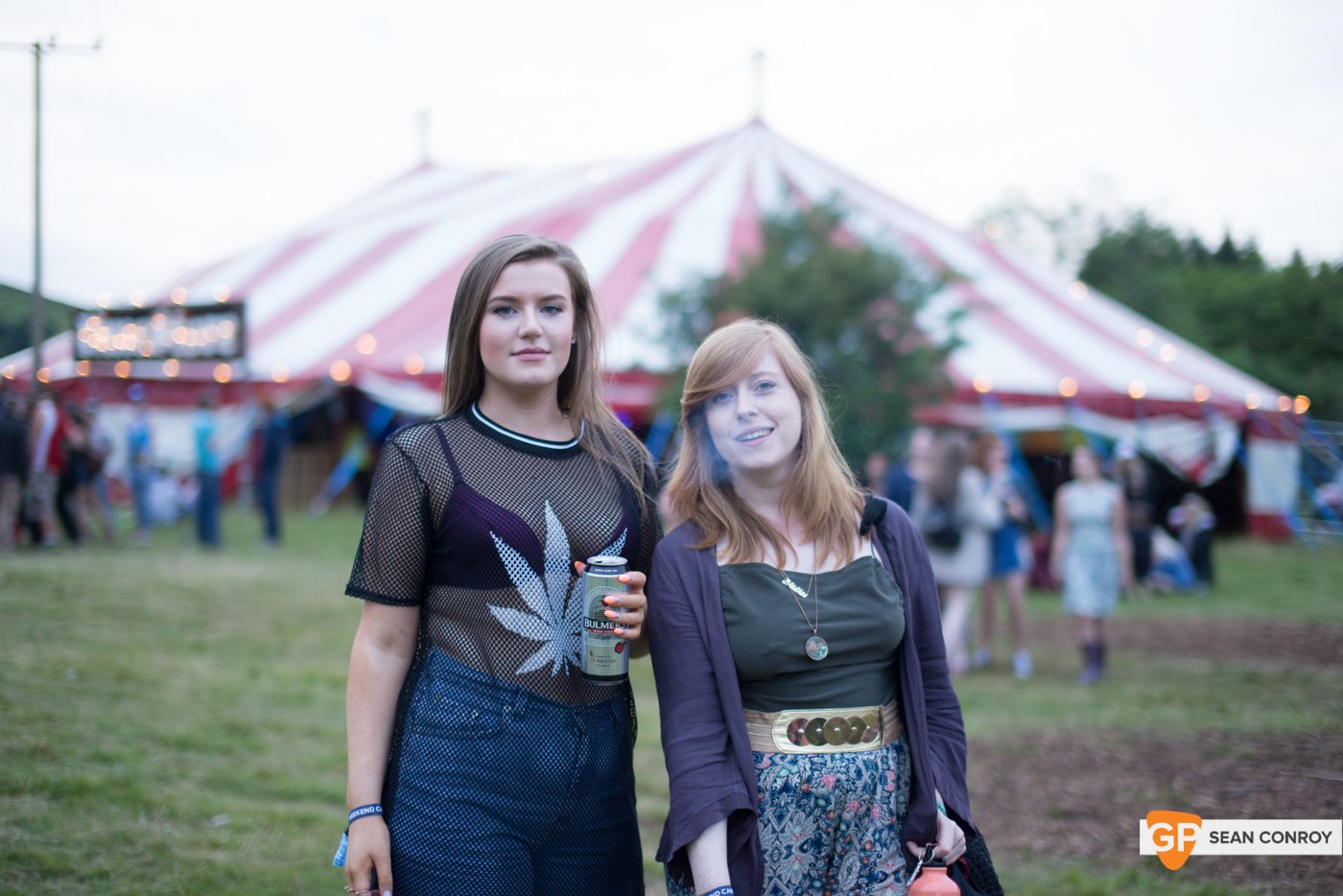 "F*ck Donal Trump. Will that do? Yeah. F*ck him."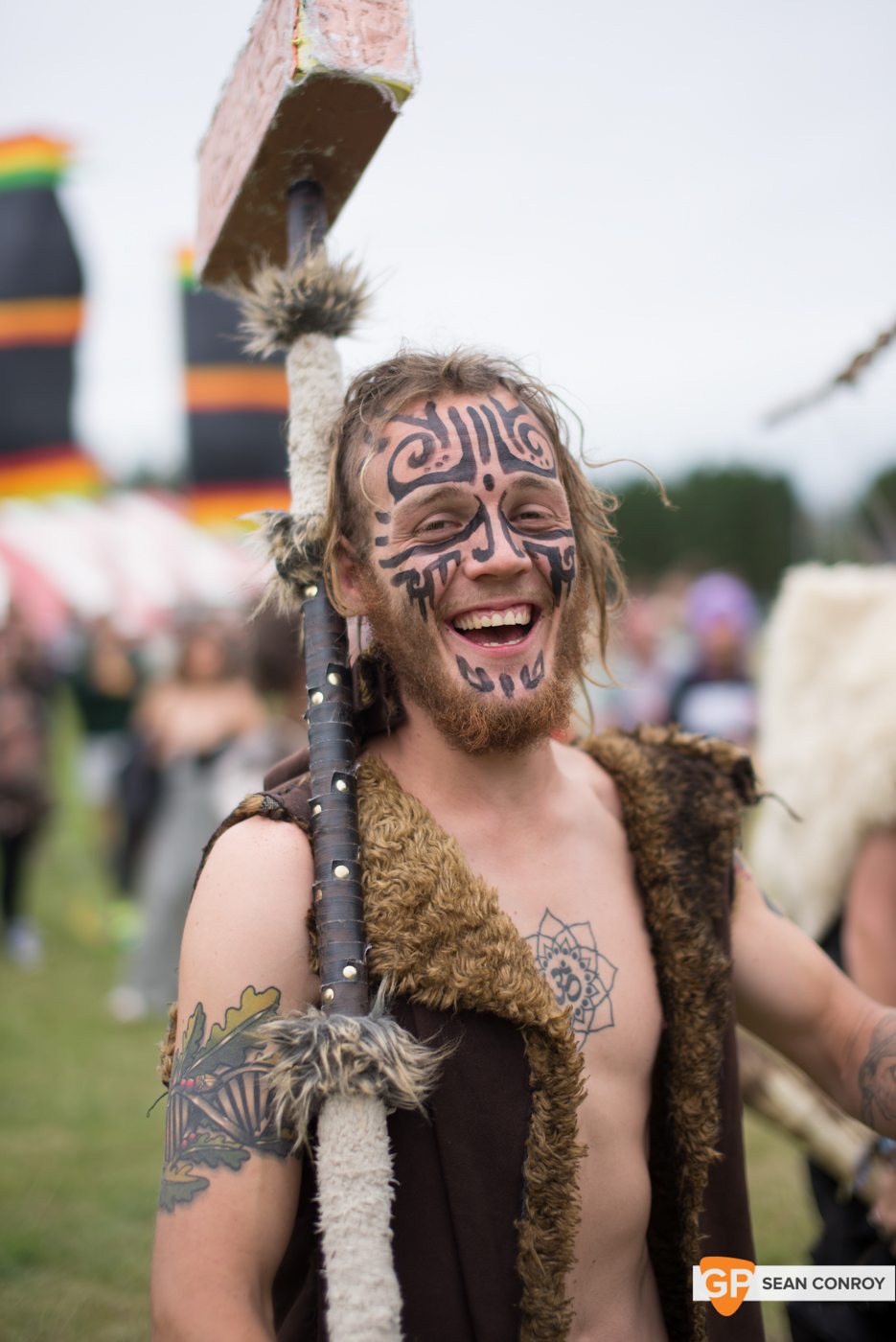 GP: "Thanks for defeating the evil giant."
Him: "haha! No worries man. All in a day's work!"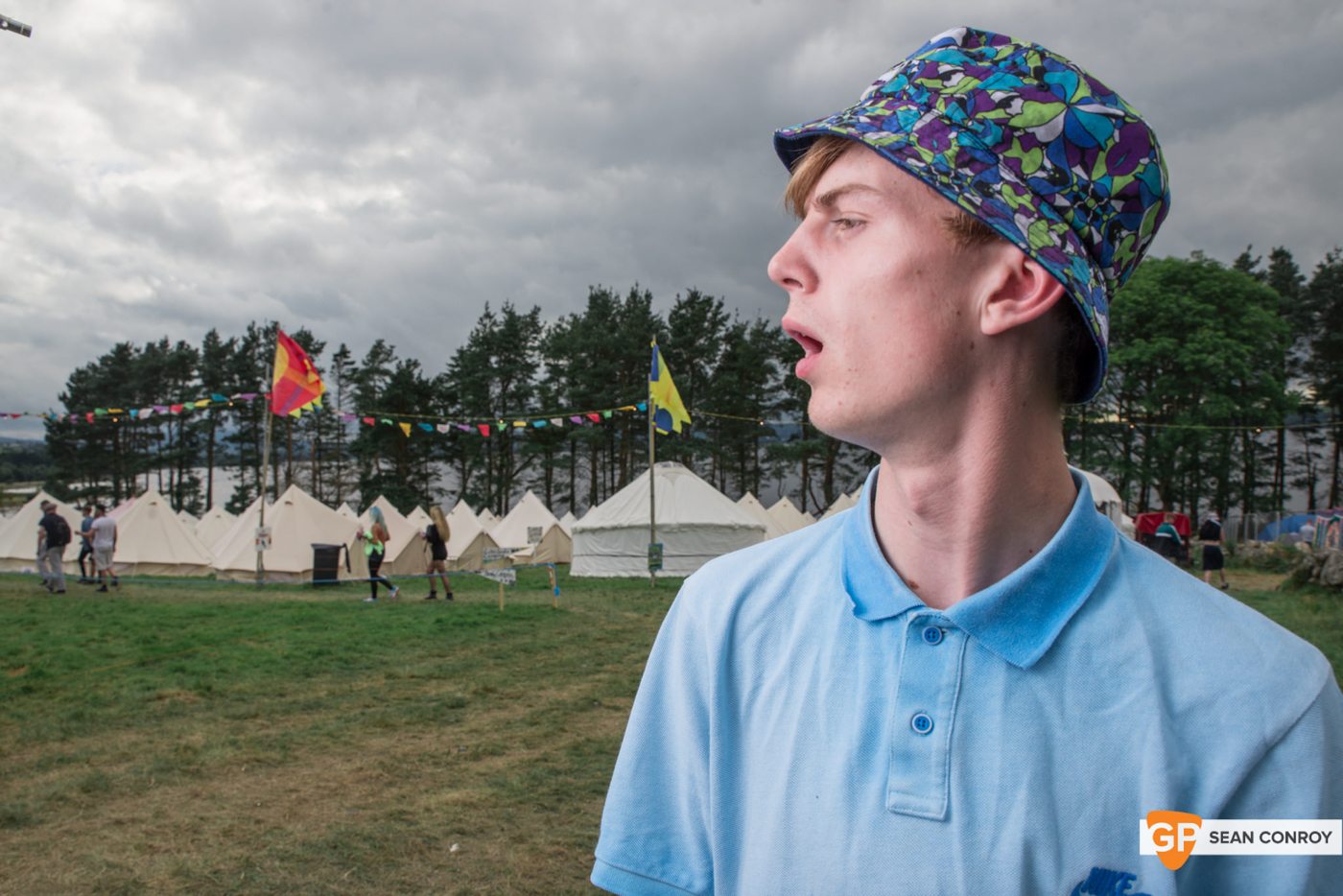 "Lookit me. Yeah? Searching. I'm just here searching, yeah? Givvus a lookit that. Yeah, that's the one. Searchin' away there."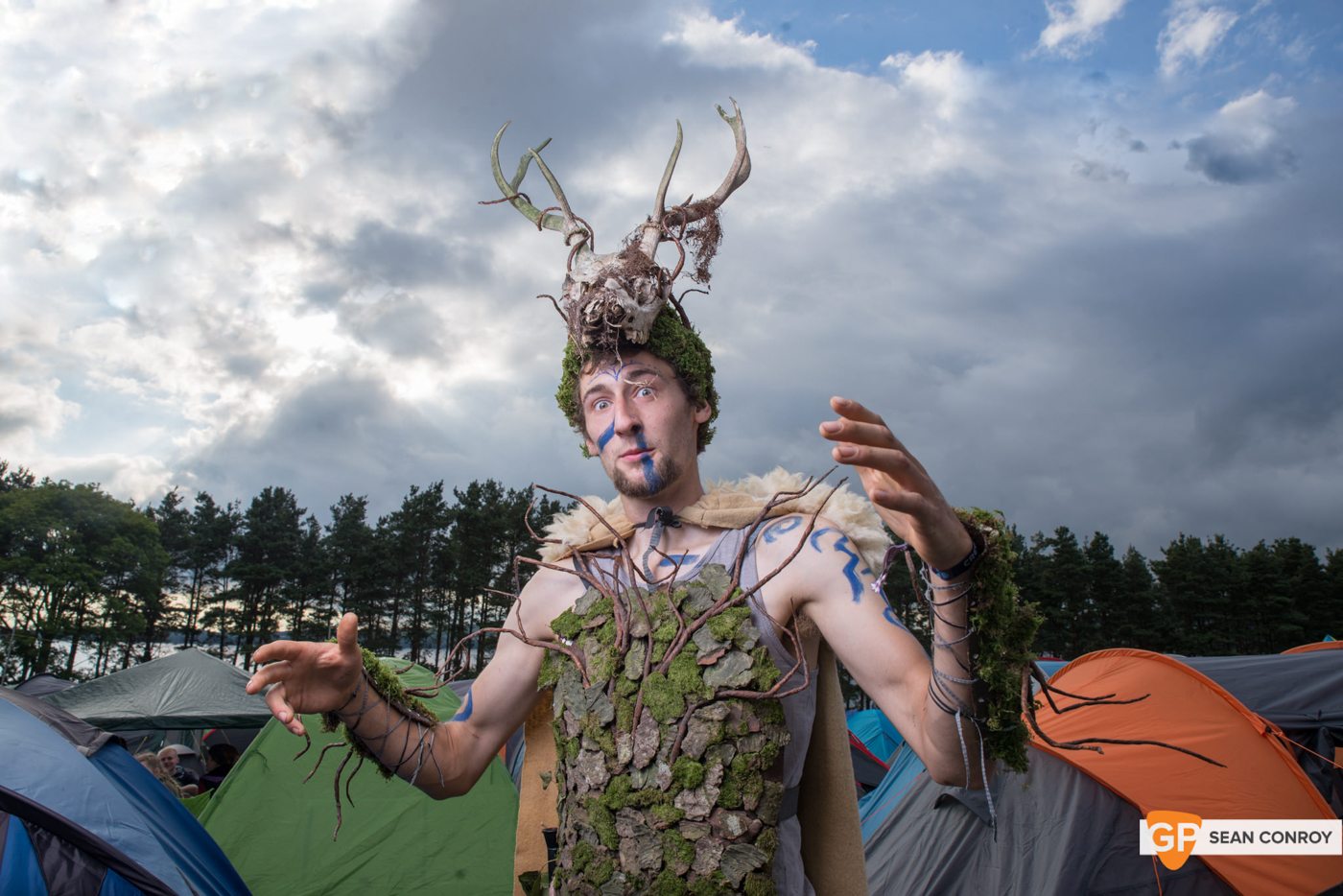 "I'm a tree."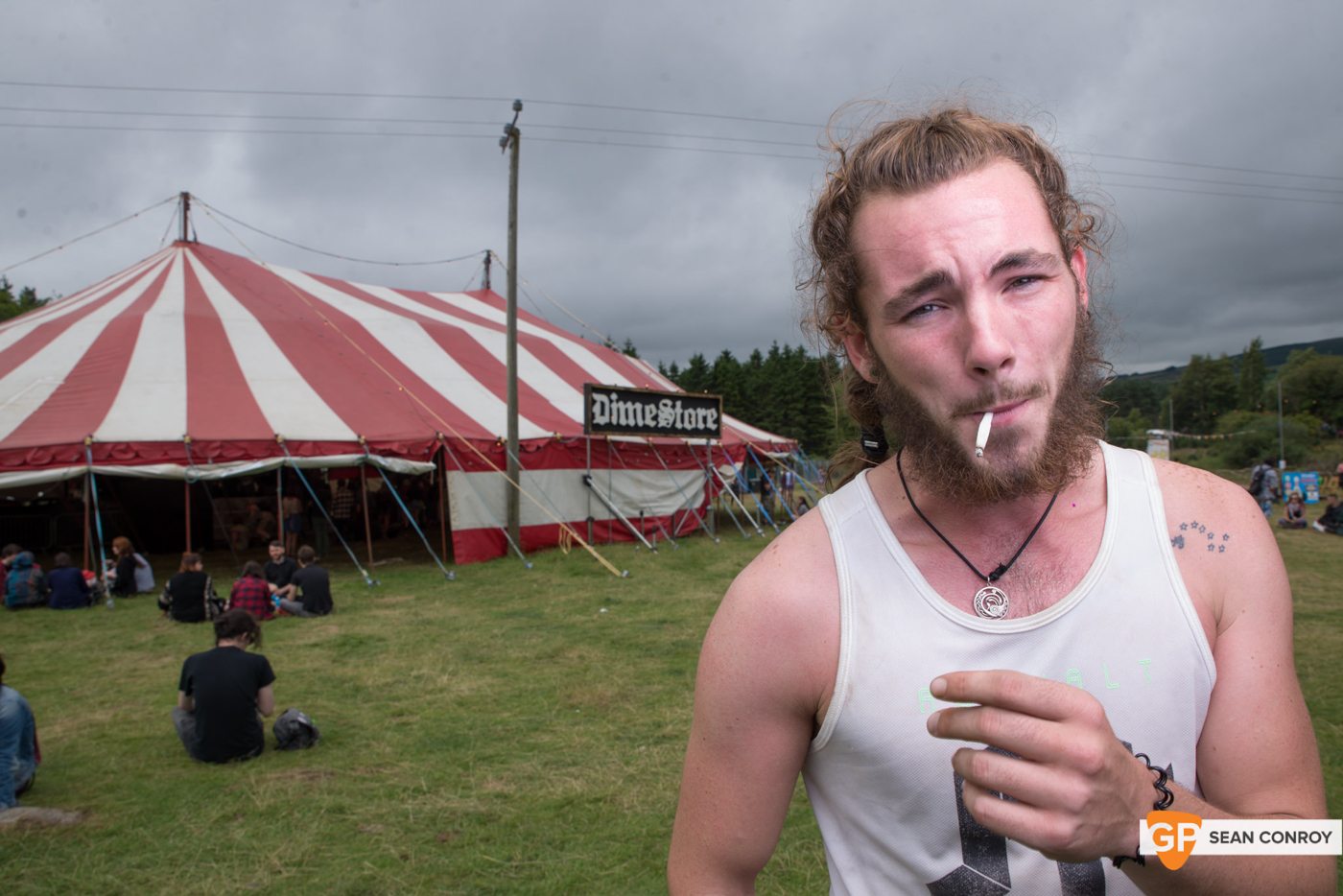 "Picture? Ah yea, g'wan."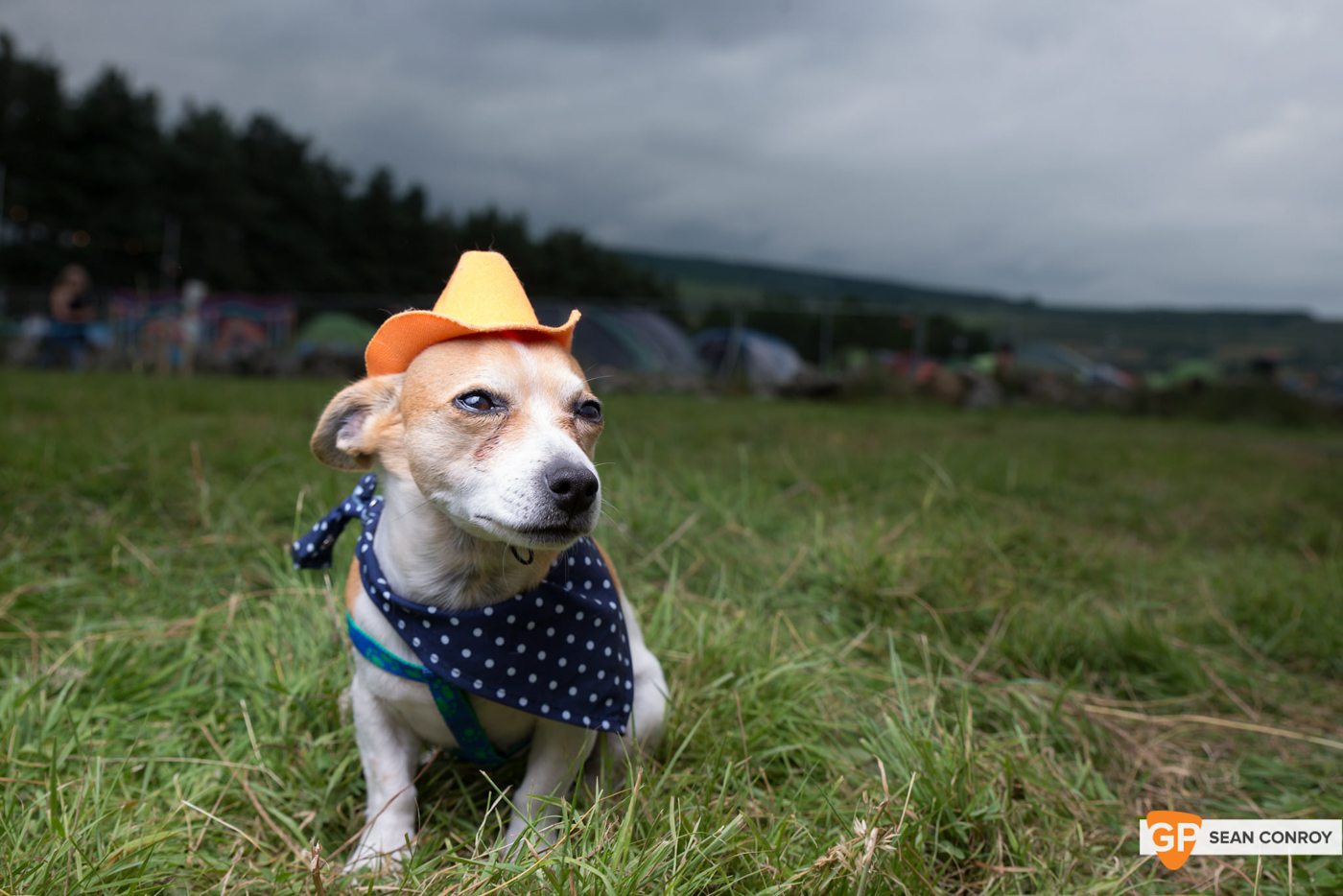 "Introducing: Bob, the dog."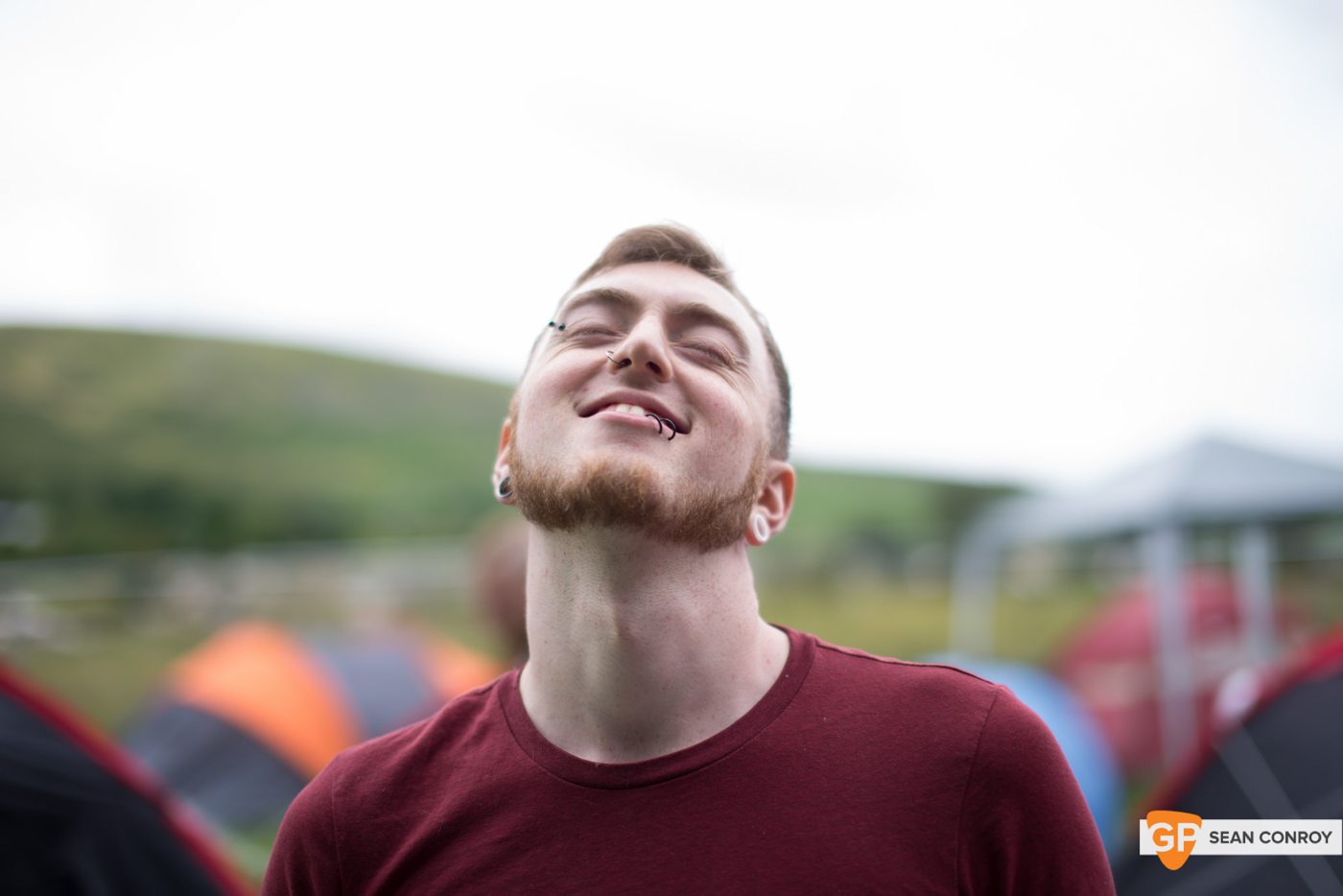 "This is my sexy face. It's very similar to my actual face."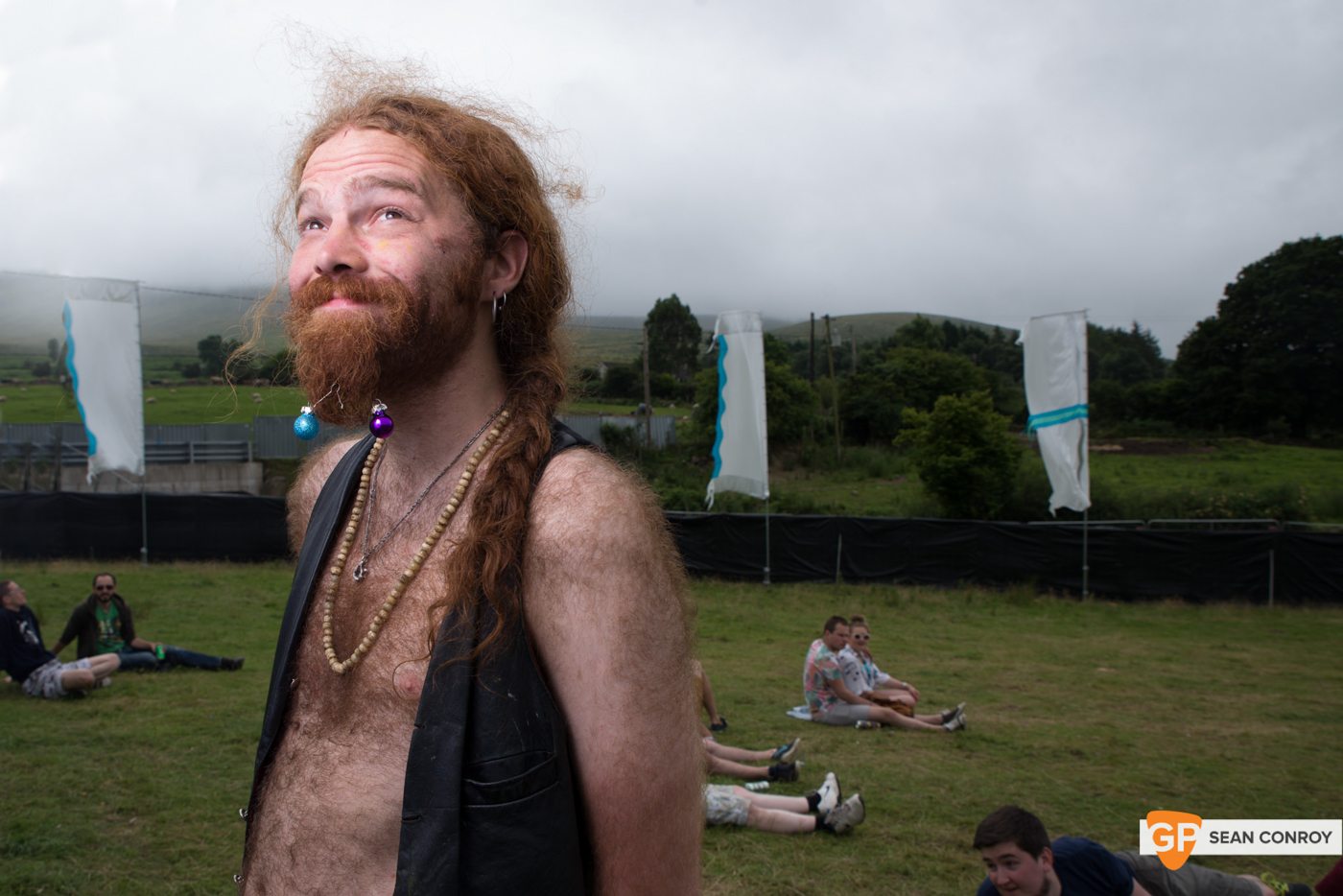 "Did you see my painting of a wave? If I stand in front of it at the right angle, it looks like I'm surfing"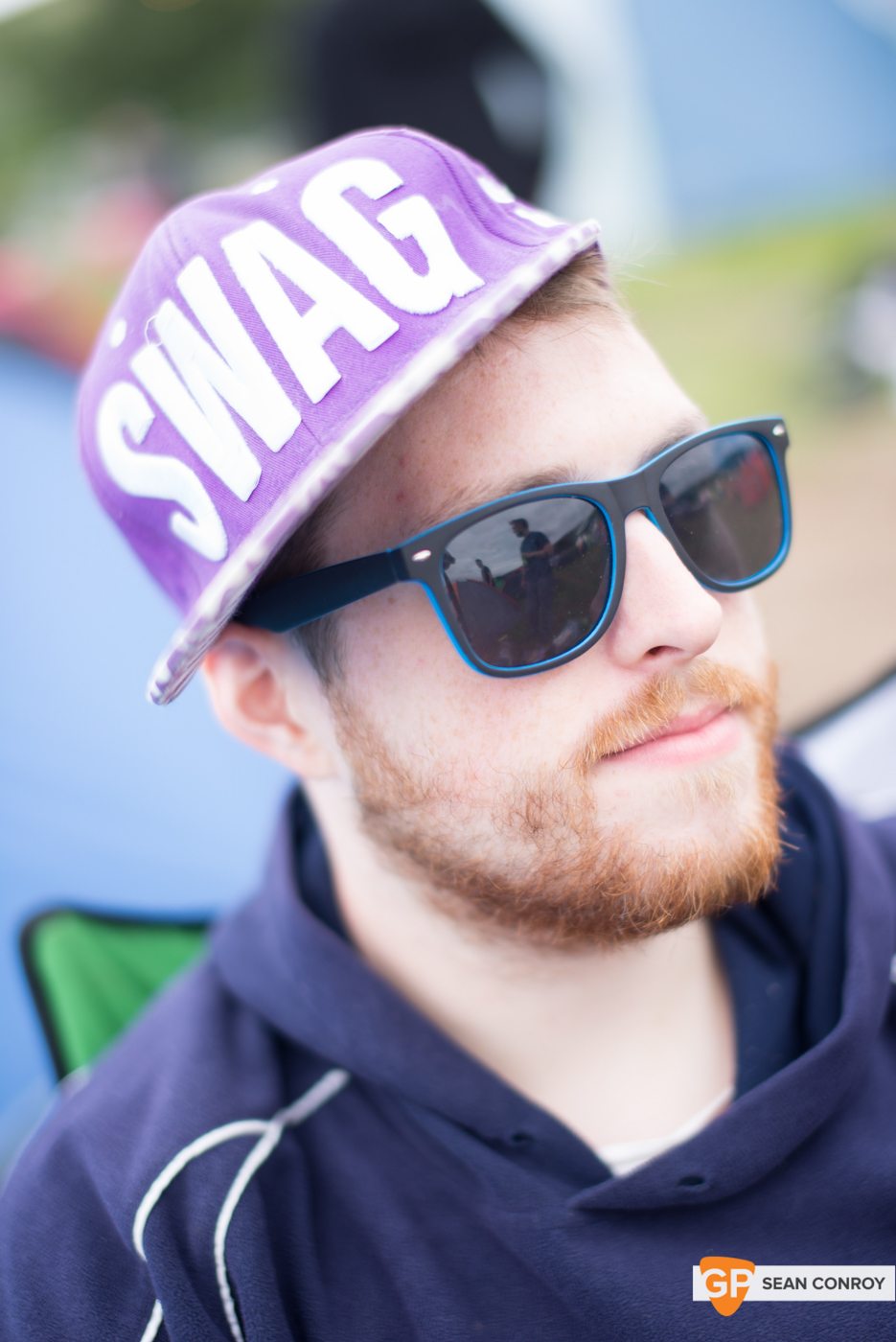 "You took my photo last year. Same Swag Time, Same Swag Channel."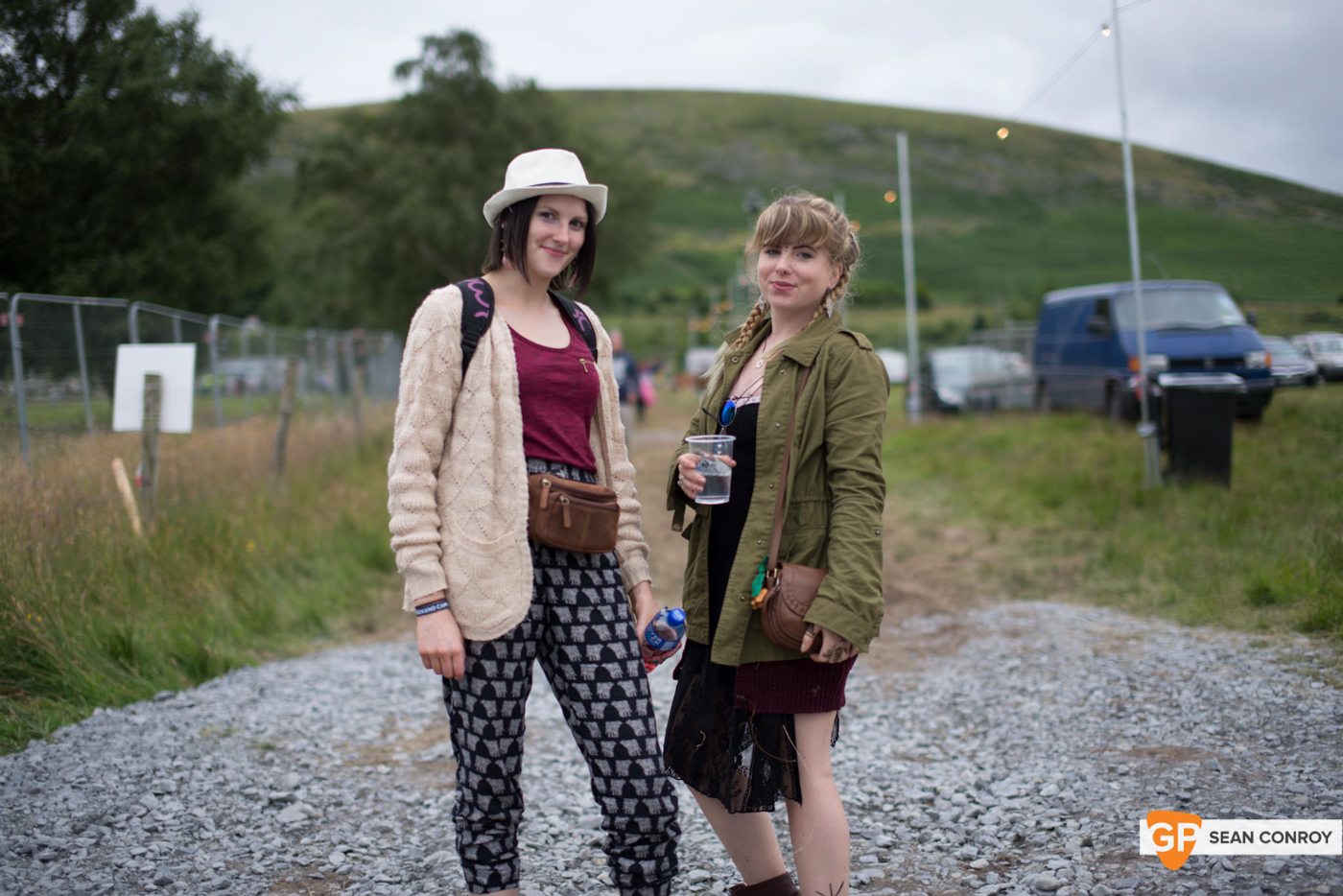 "We've only arrived, so we're only warming up!"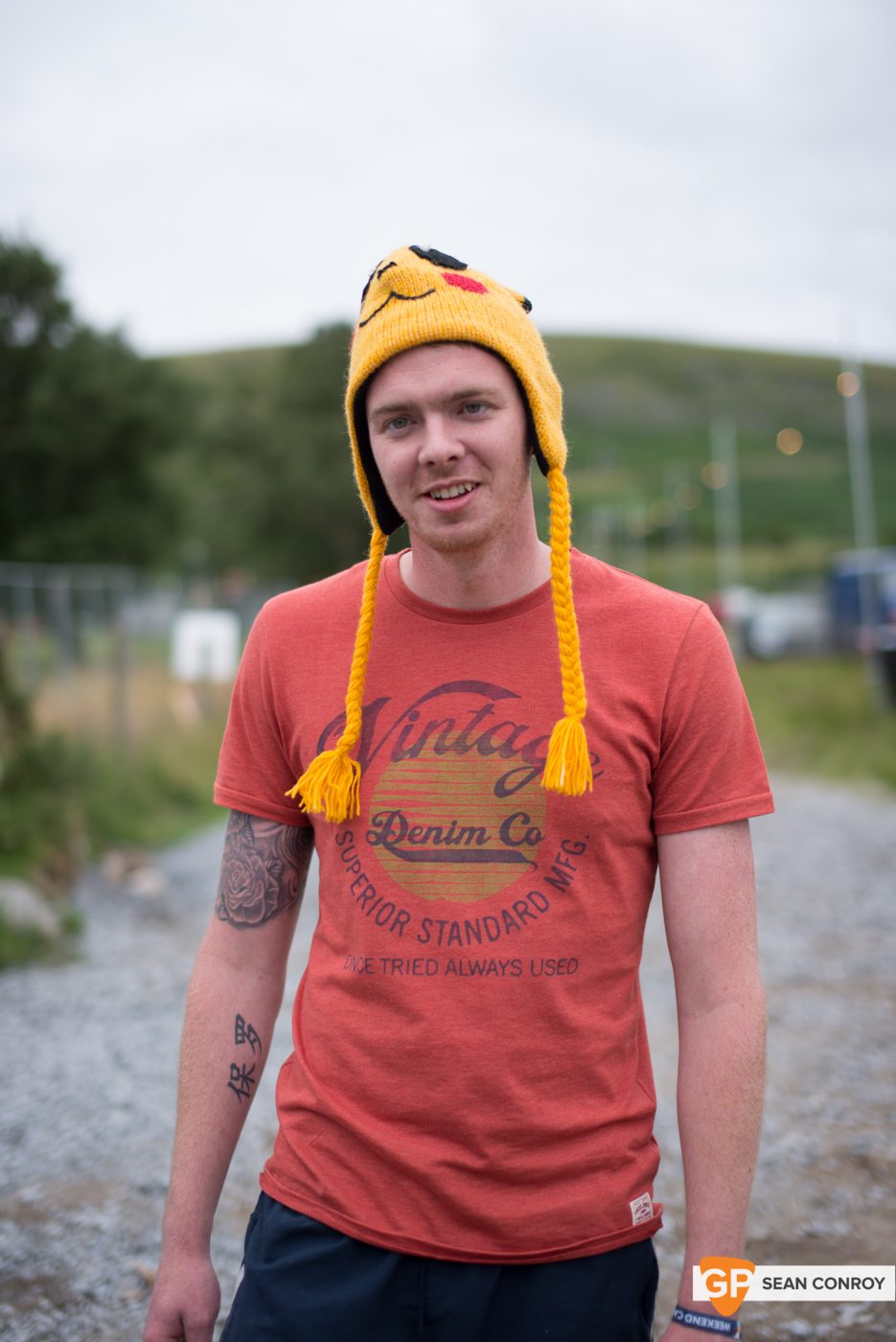 "I'm not here on my own. Charmander is up in the campsite too?"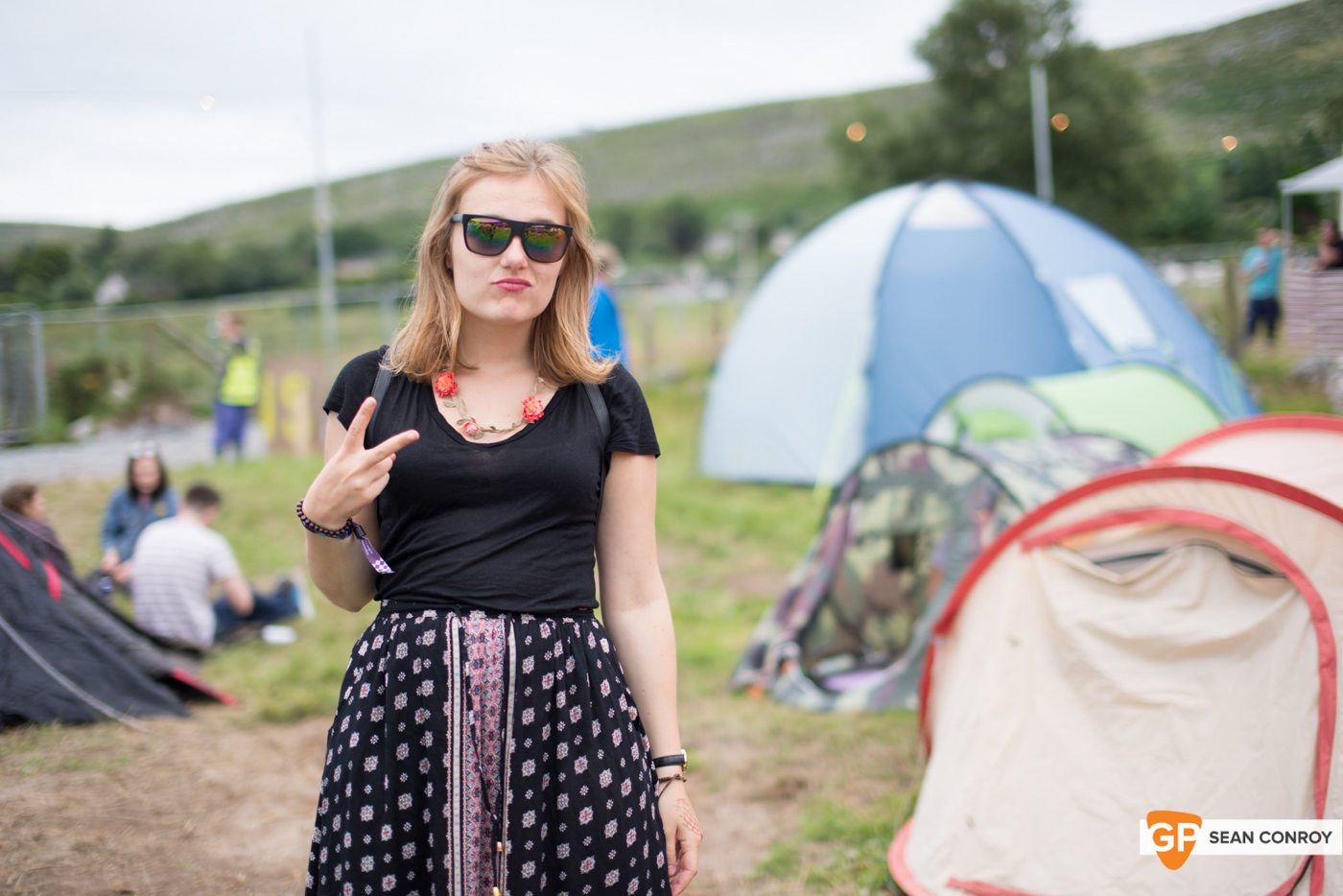 "I'm a German girl at Knockanstockan. Let's do this."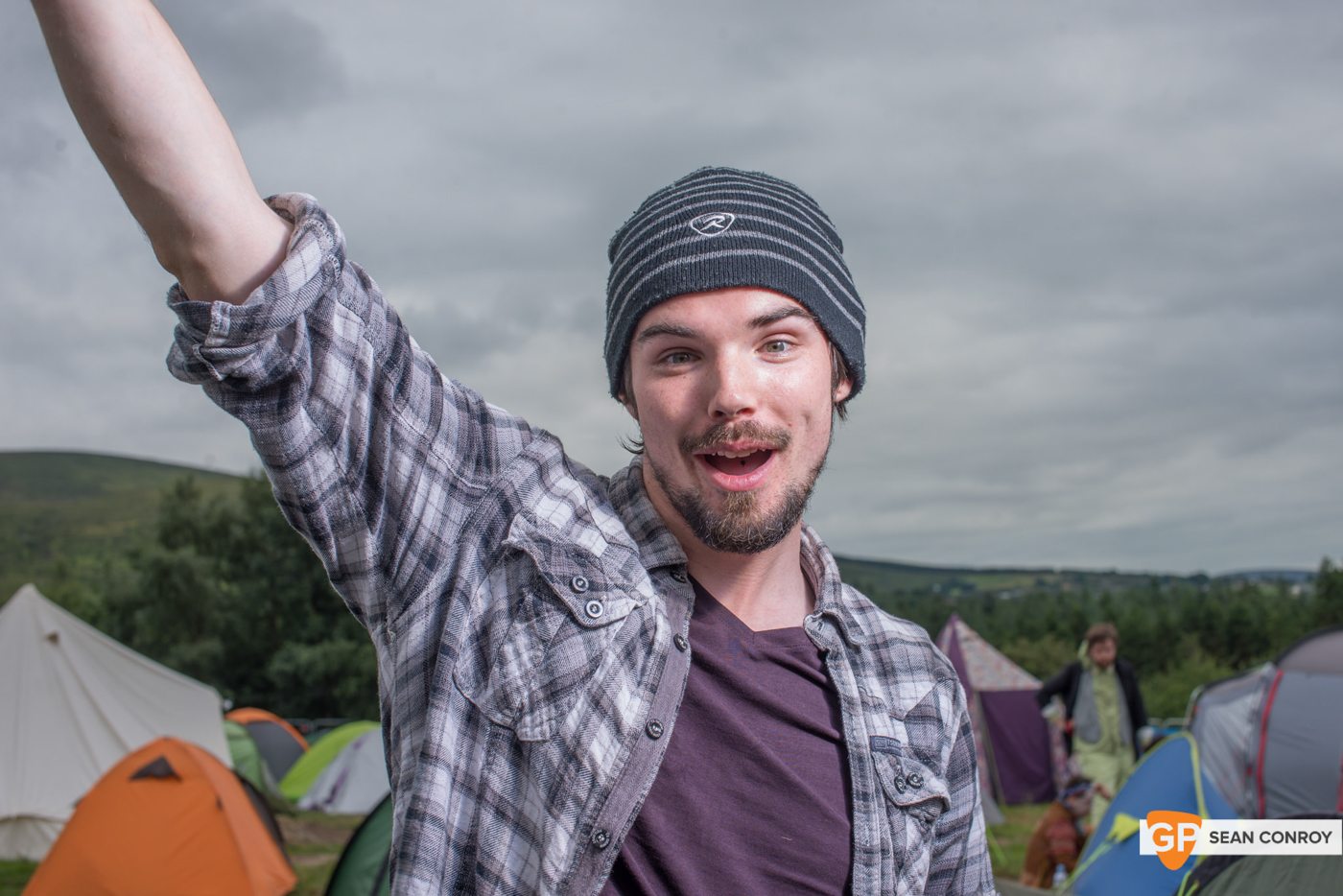 "I love foreign girls! Woo!"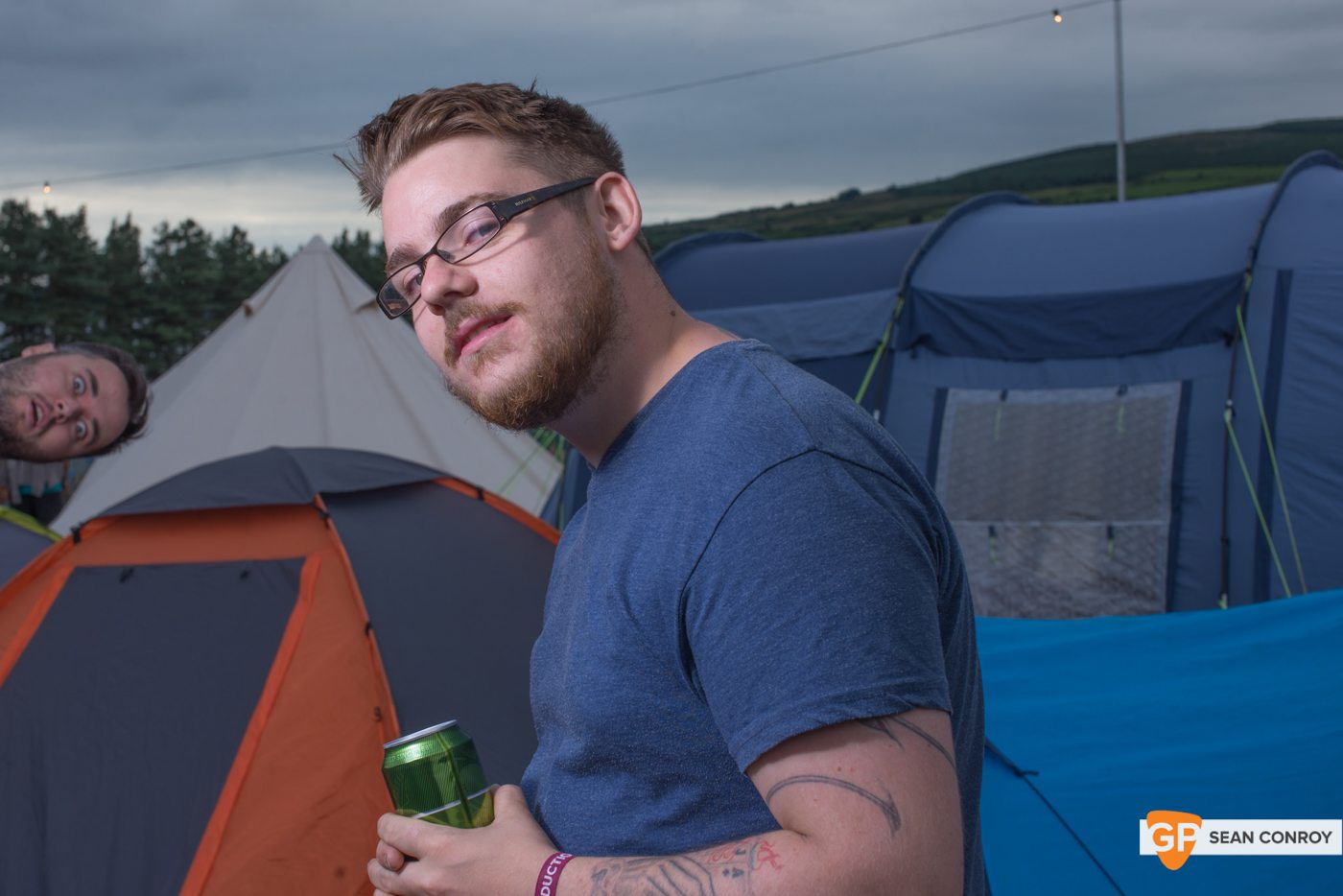 "I have a constant fear someone is behind me."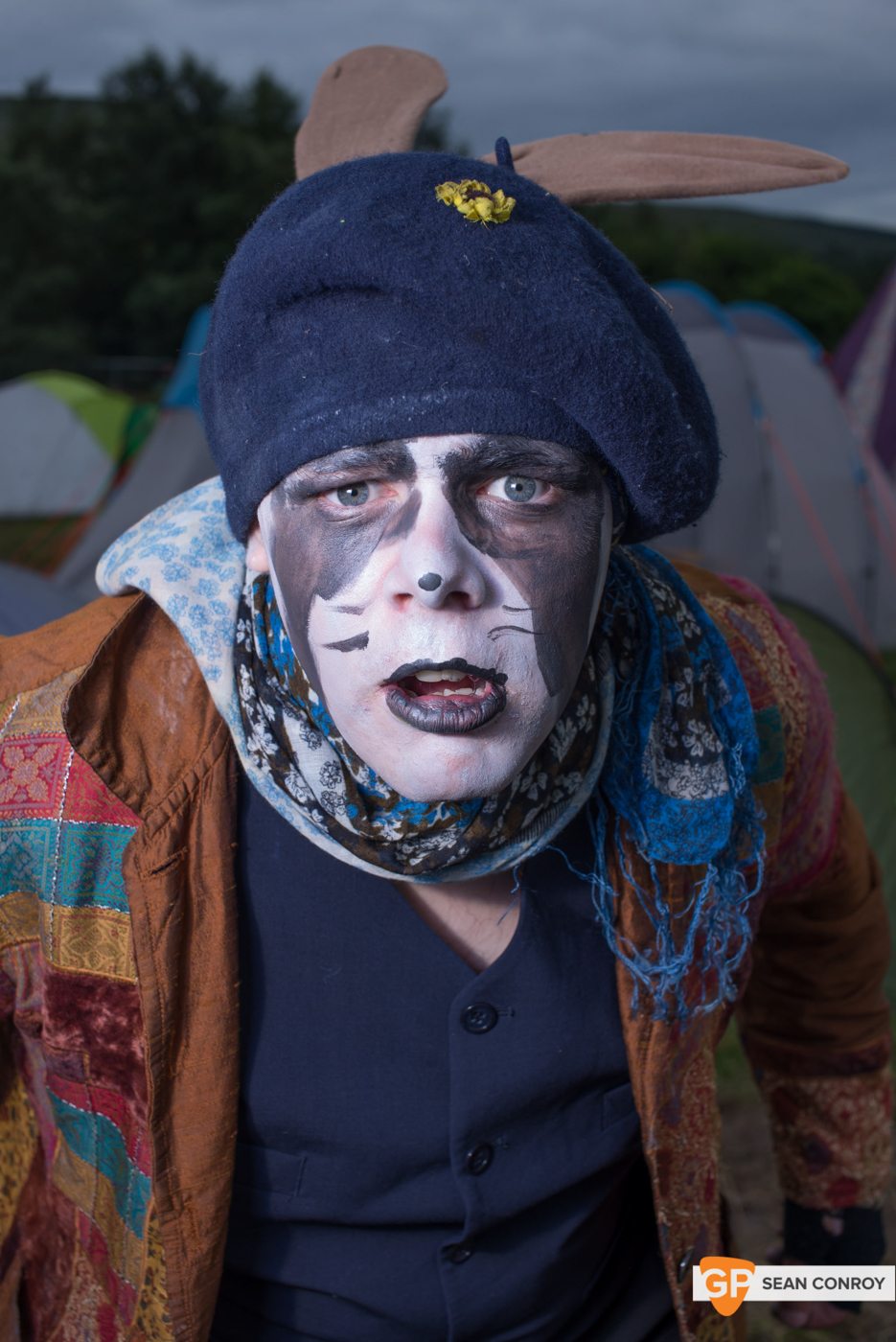 "Do I look like a mouse to you?! I'm a hare!"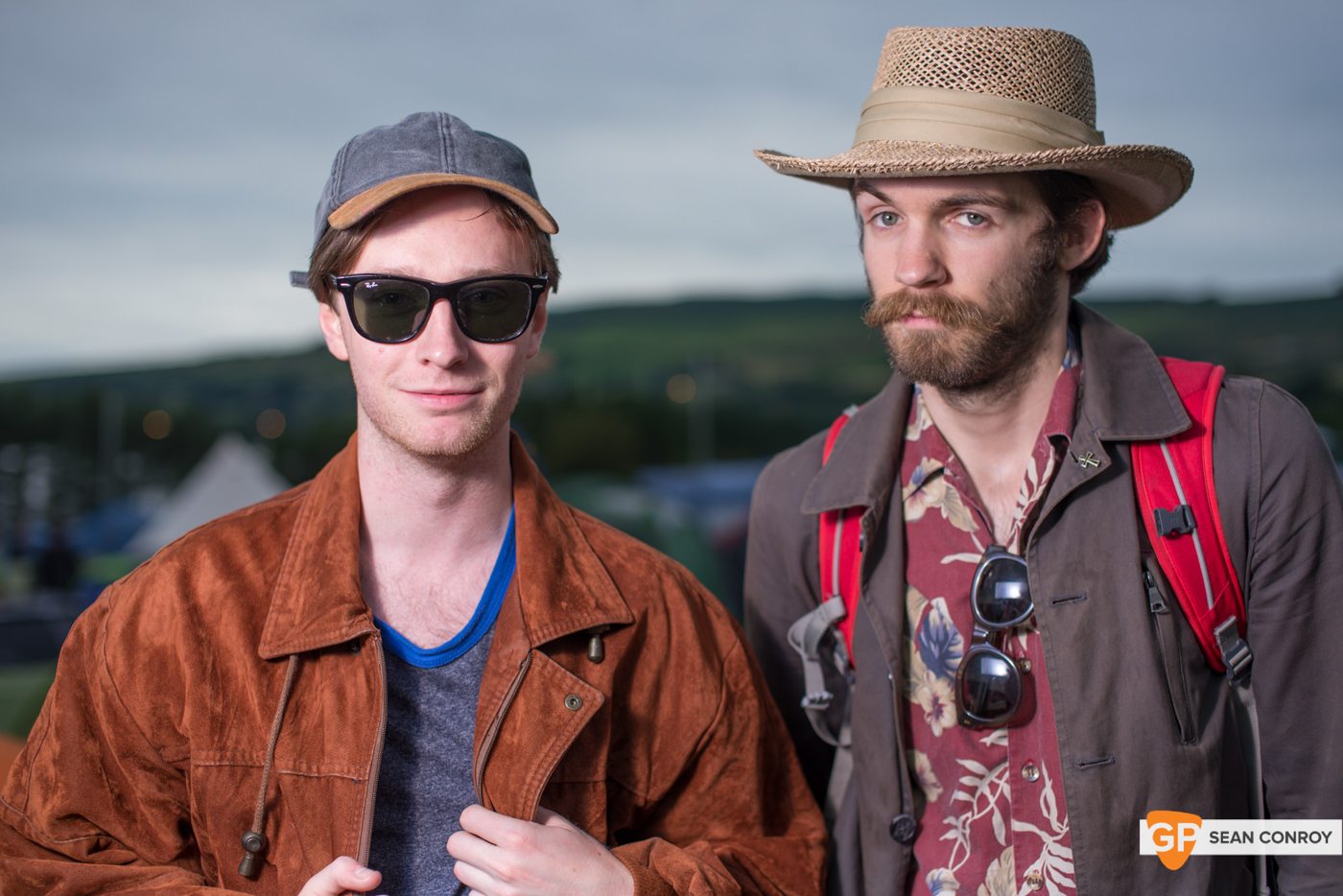 "What's with that mouse guy?"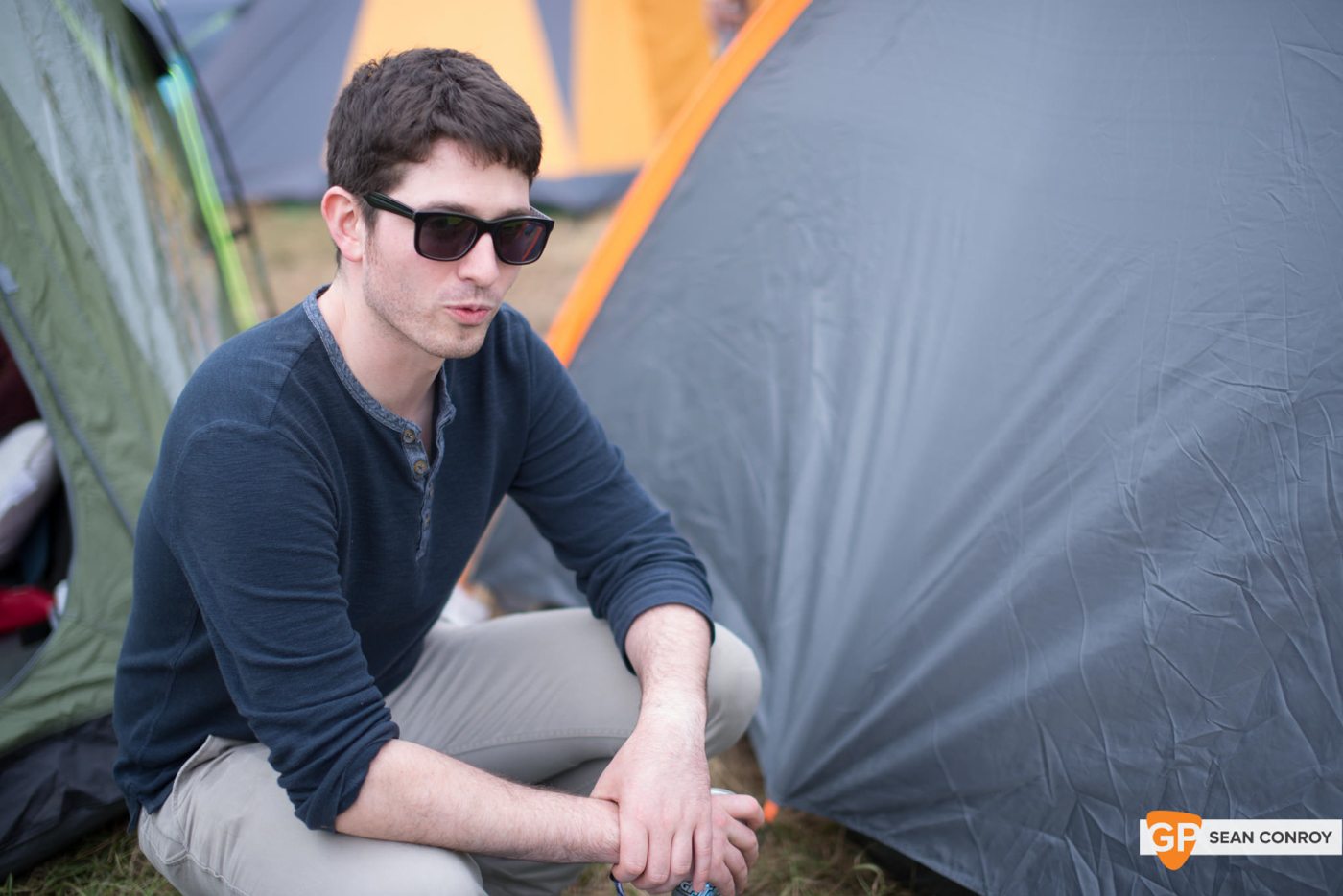 "I'm ready for my close up. ...I can keep my clothes on, right?"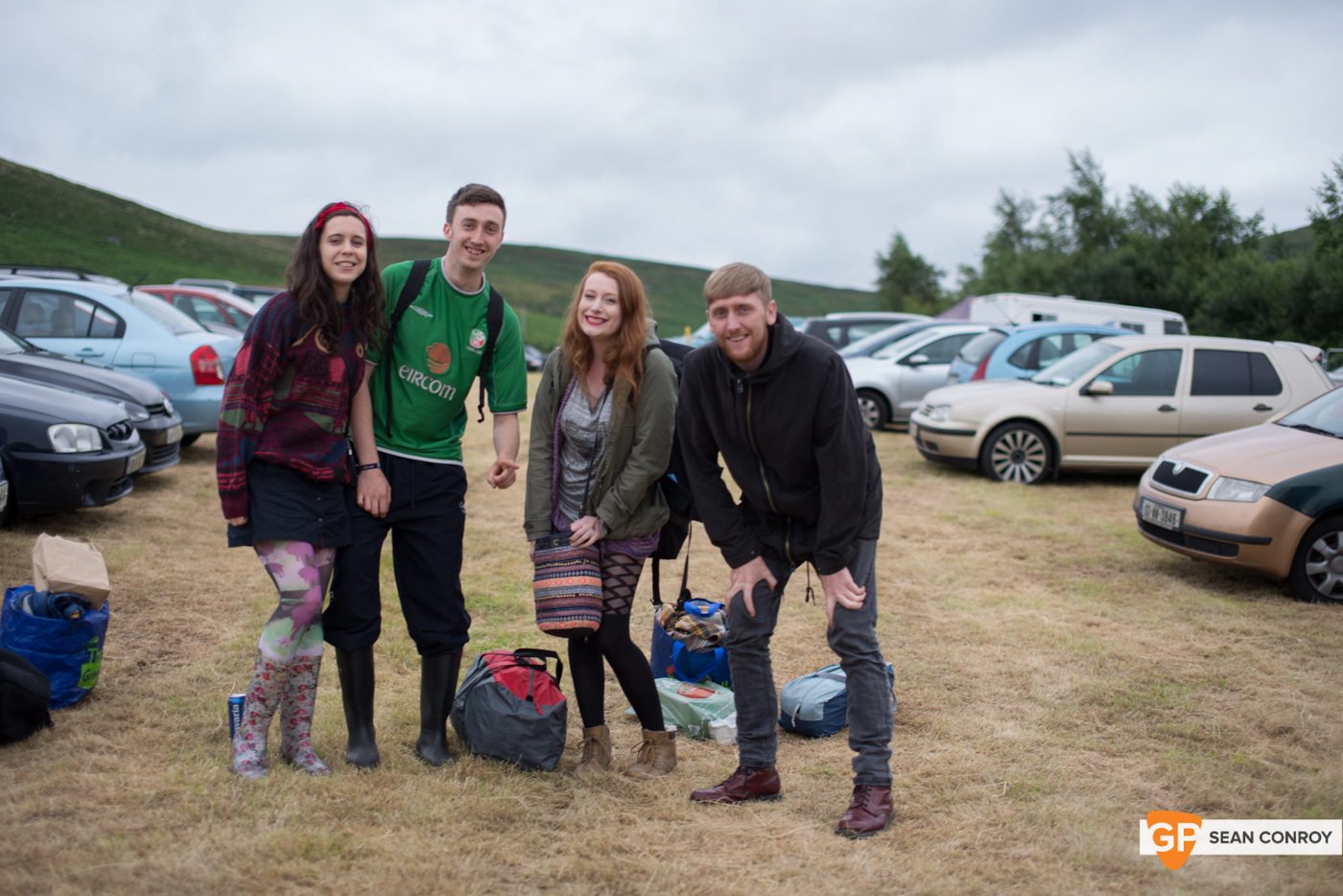 "I was supposed to be at Dalymount - I dressed for a match, not a festival, but well, here I am at Knockanstockan."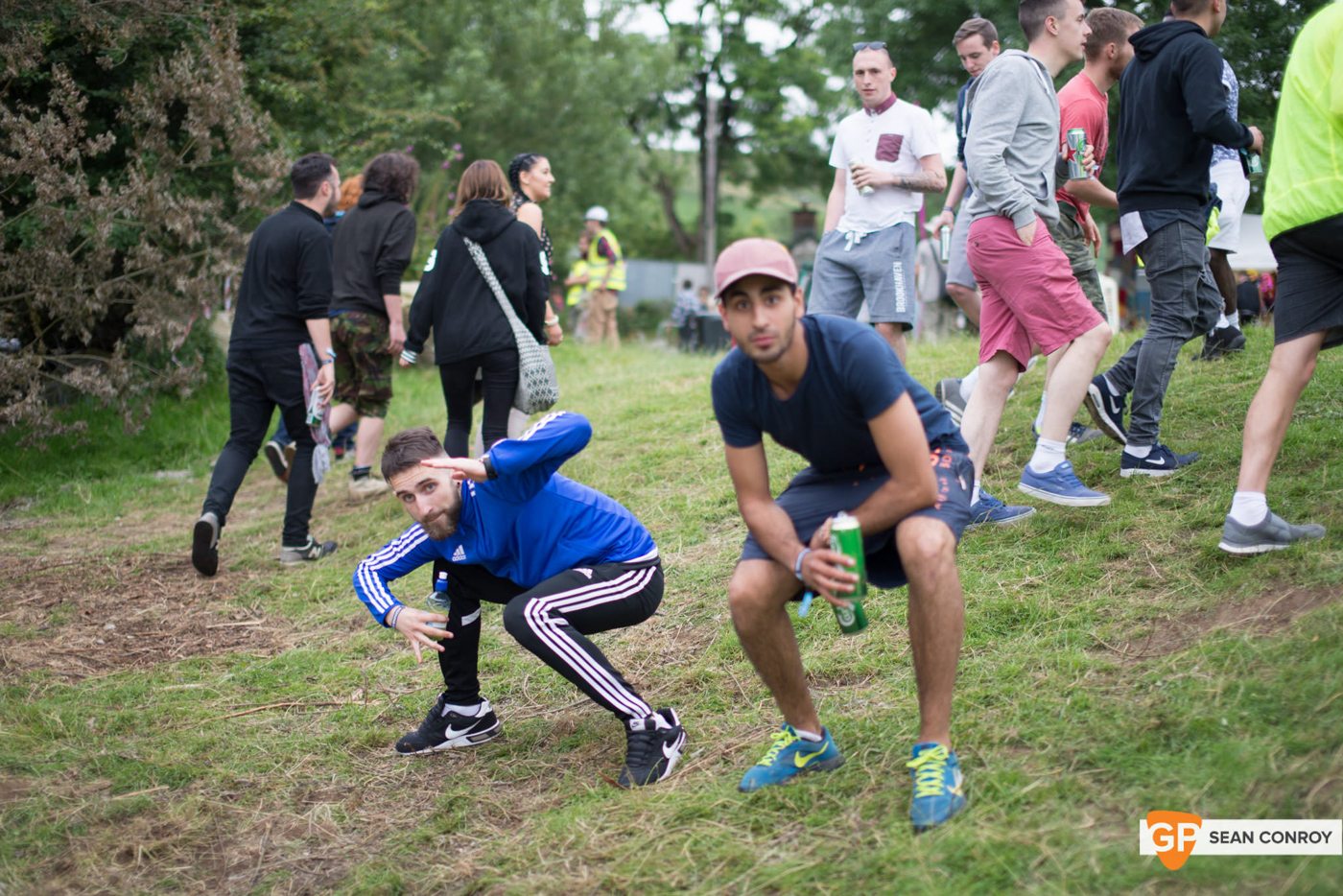 "You want a pose? You sure you're ready for it?"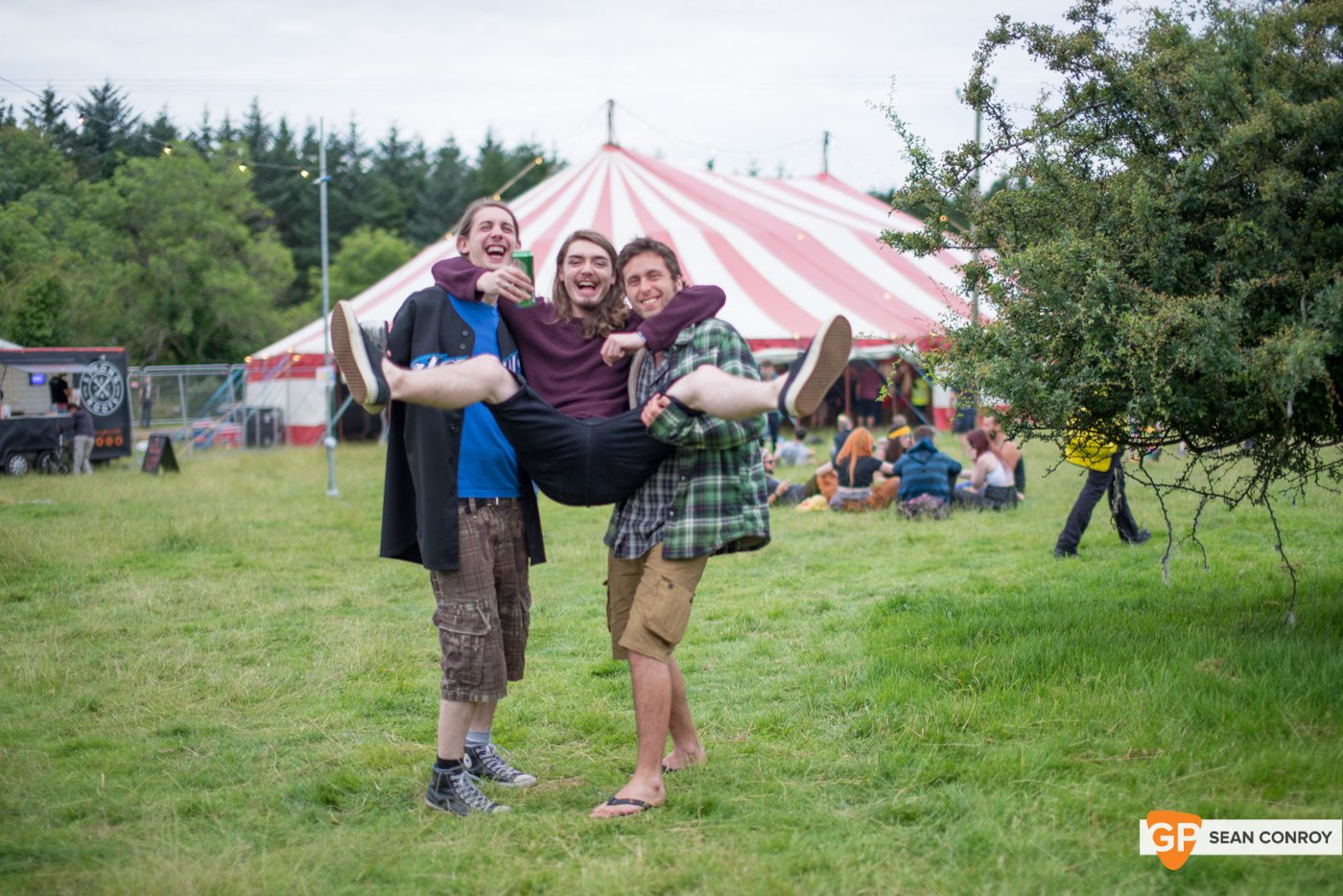 "We're not on 'til Sunday, but we're gonna have a laugh until then." - Travis Oaks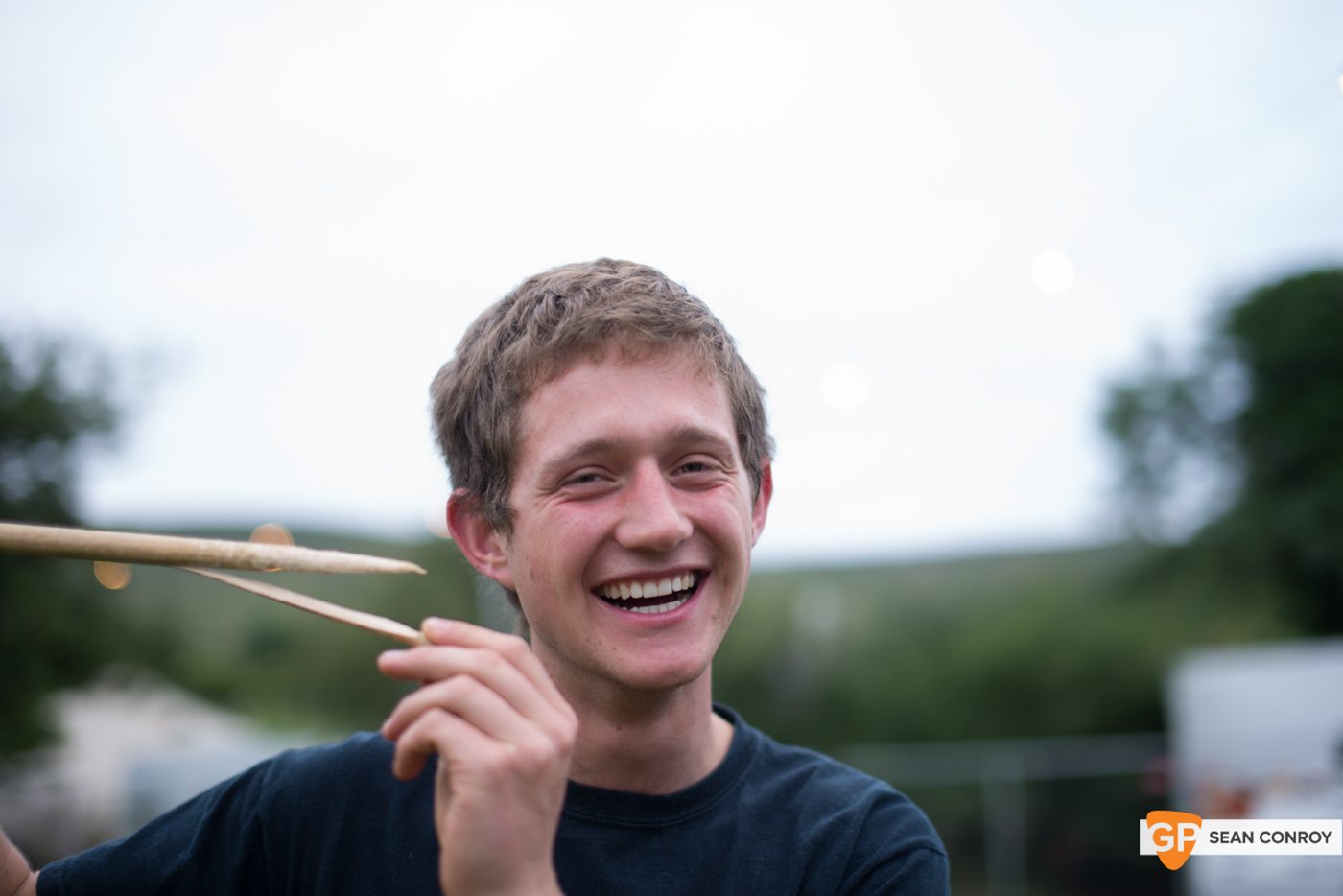 "I said 'throw your drumstick', and he did, but i missed it and it hit me in the eye and then broke. Good gig, though."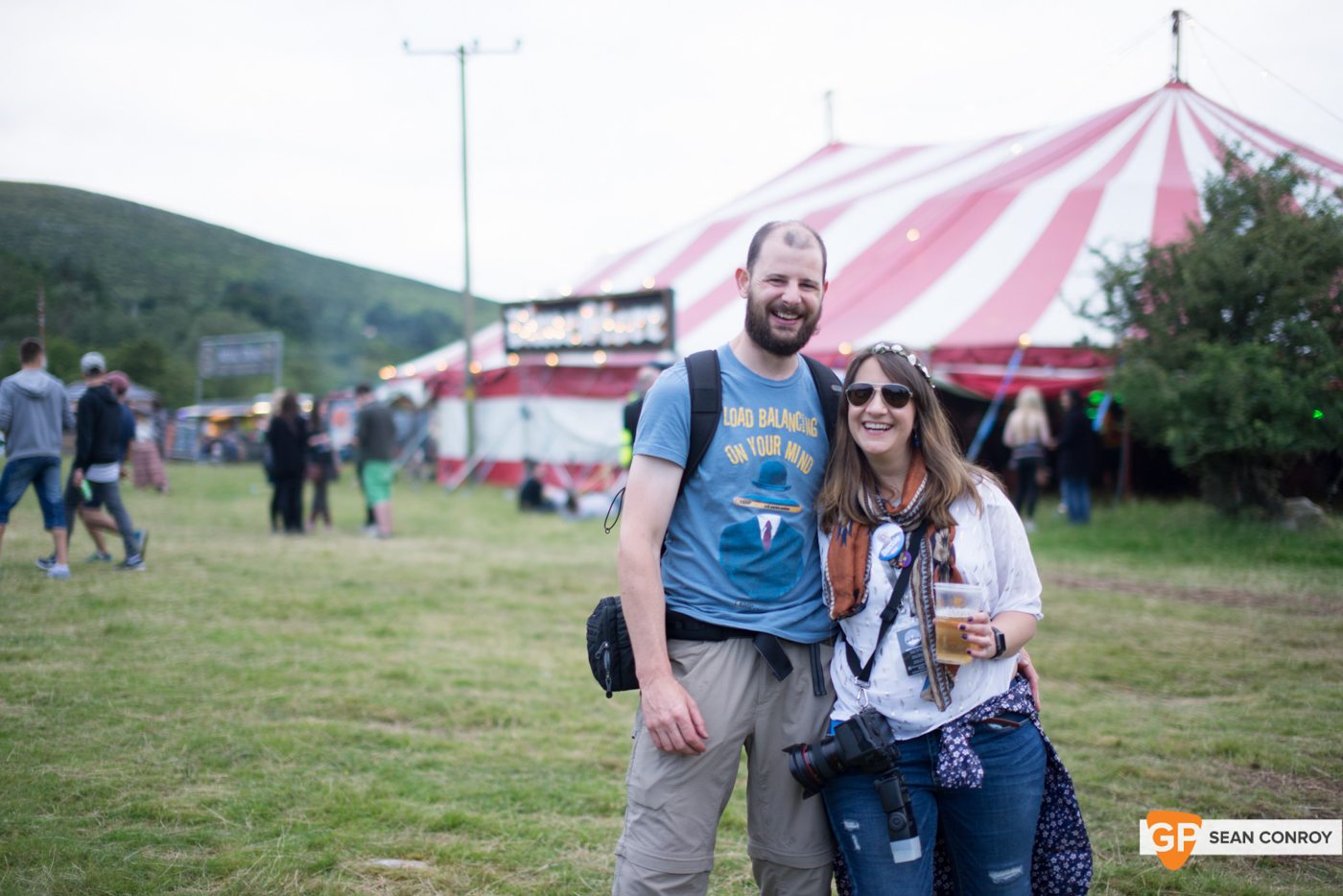 "We met here. This place is special. If it wasn't for this place, I wouldn't be kissing my best friend."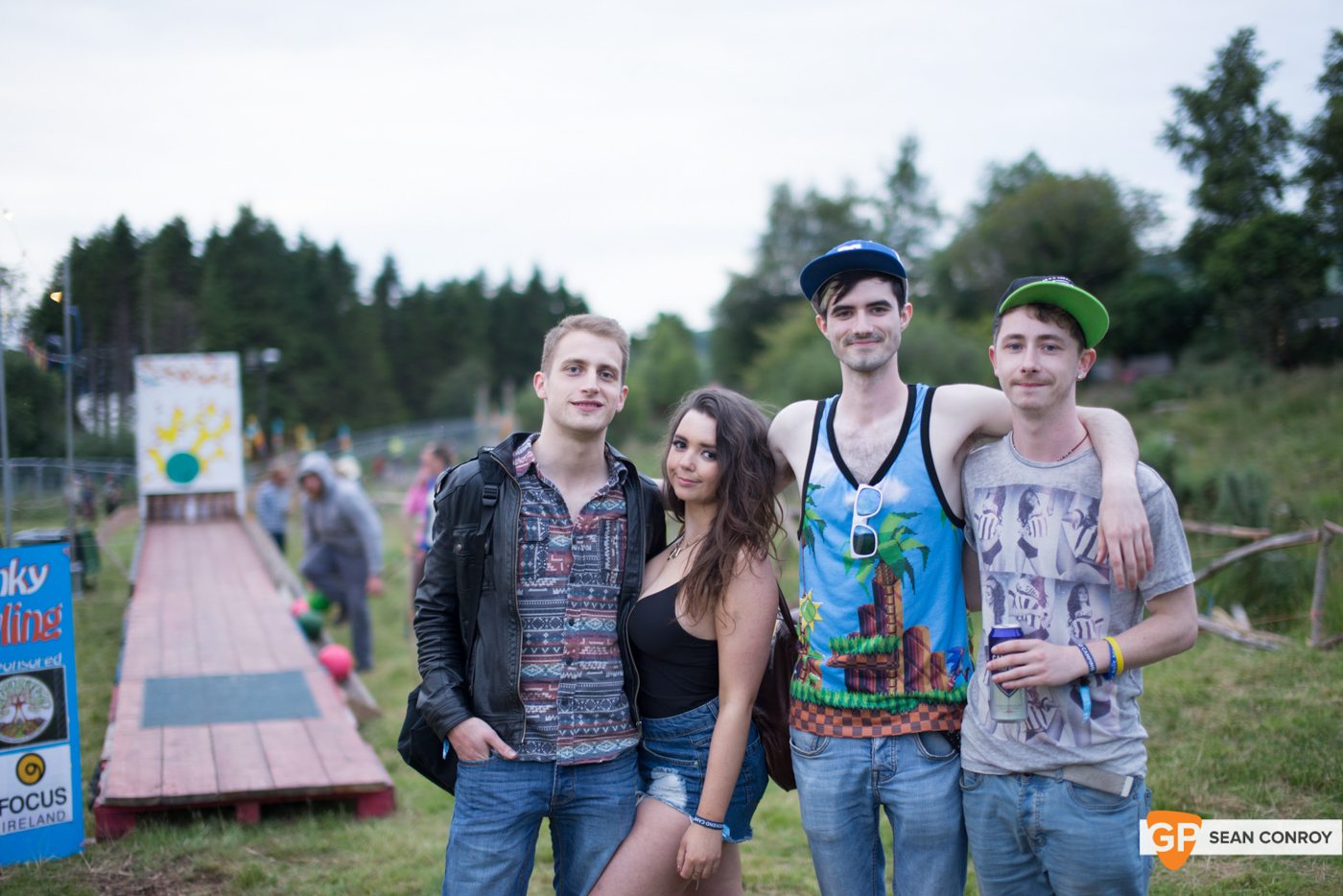 "I found out I won tickets yesterday. The scramble for money was unreal. I sold an iPhone 5s for €100. I know, I know. But it's worth it, like."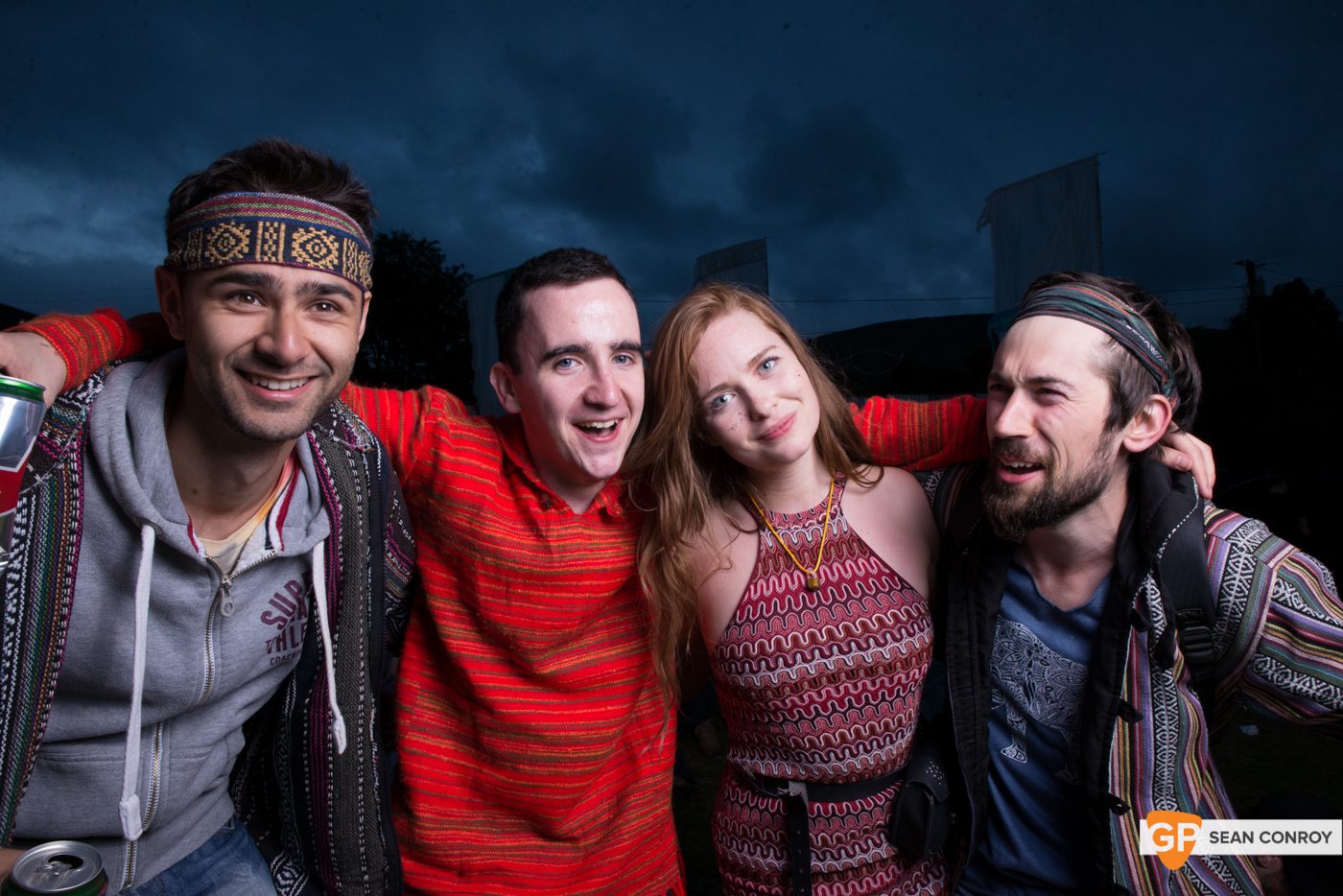 "Zebras? How the feck do you 'be a Zebra'?!"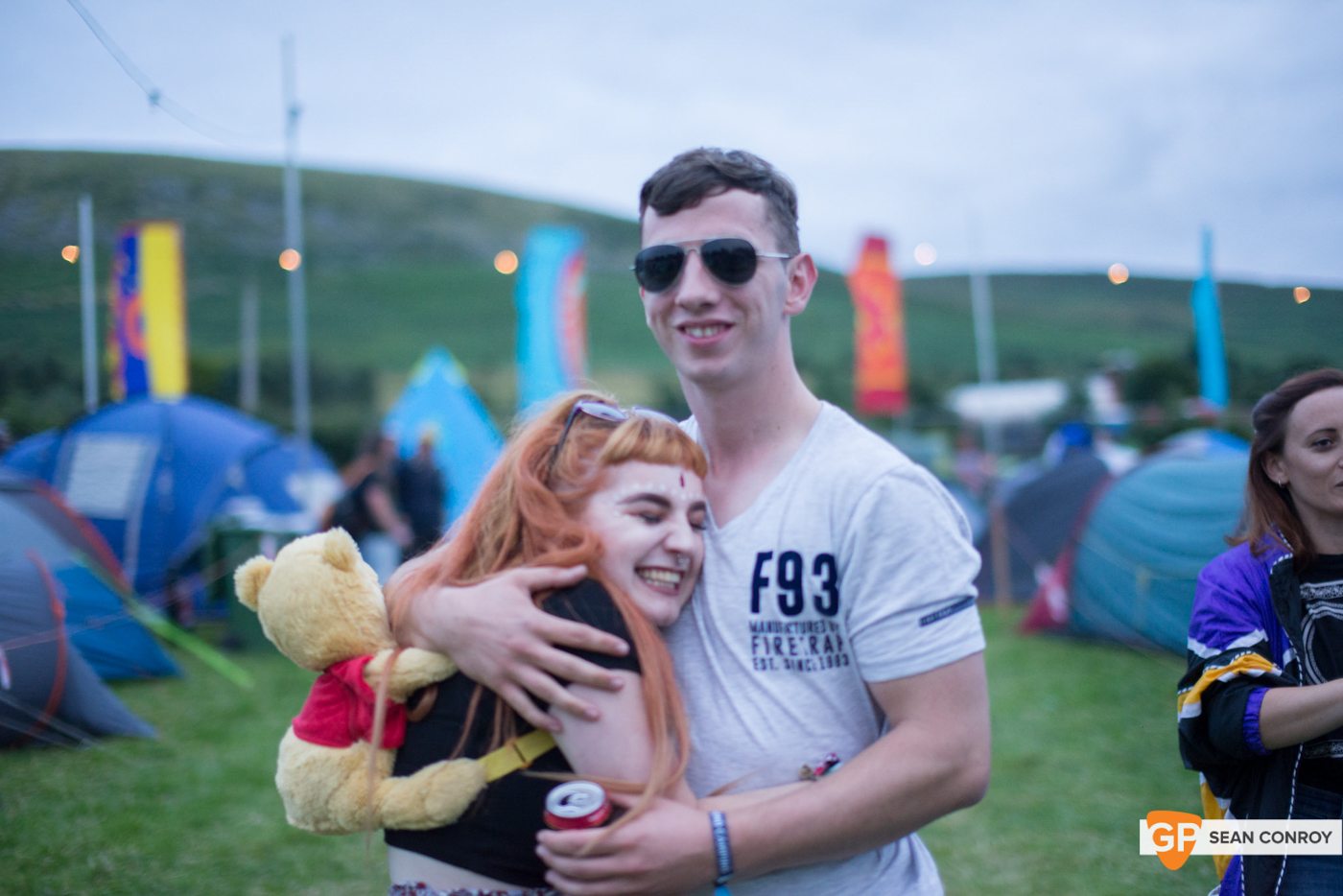 "I've only met him and I'm just delighted with everything"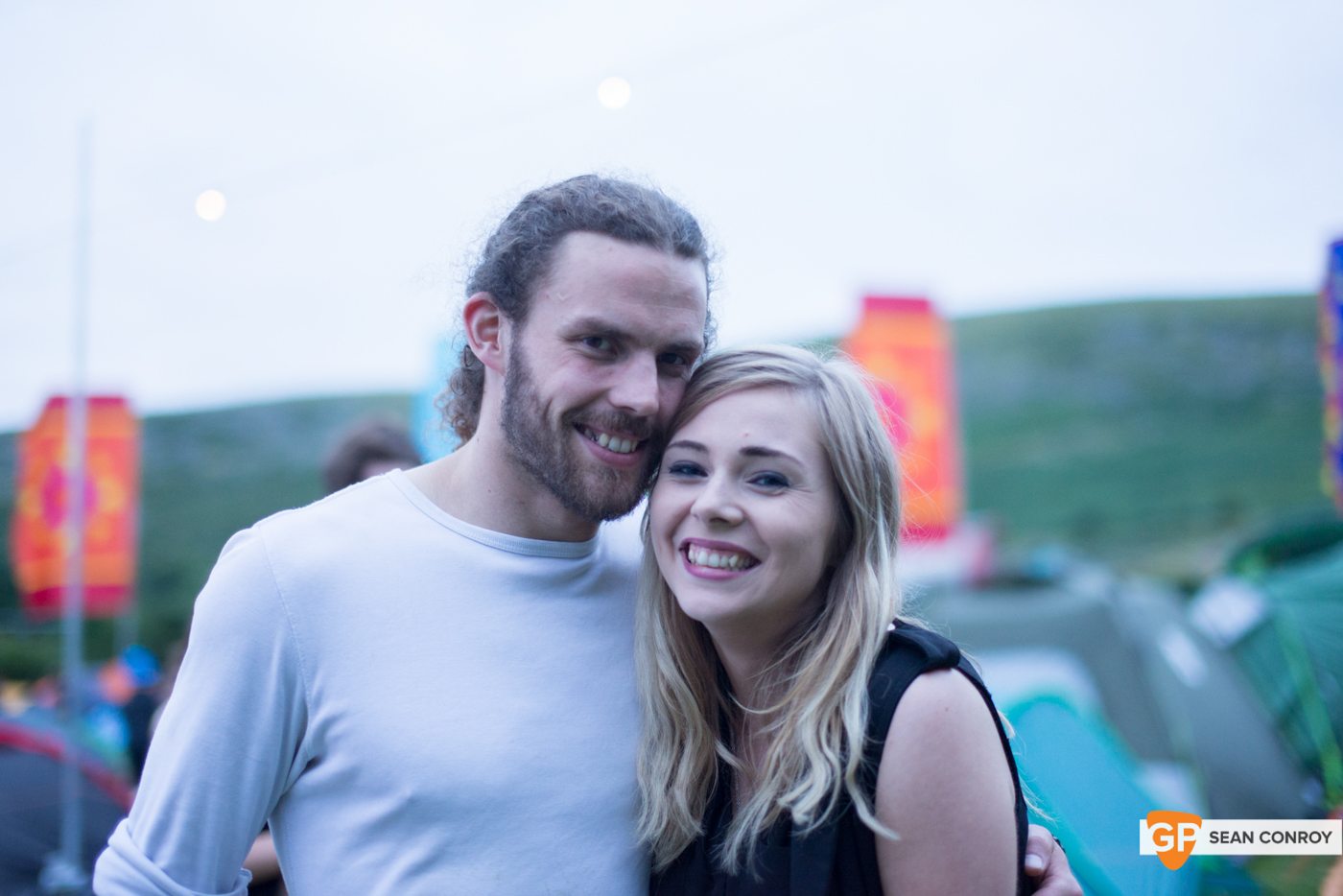 "This time last year we were kayaking over there and we saw all the tents and lights and it looked great - so we decided to come this year. It was a good idea!"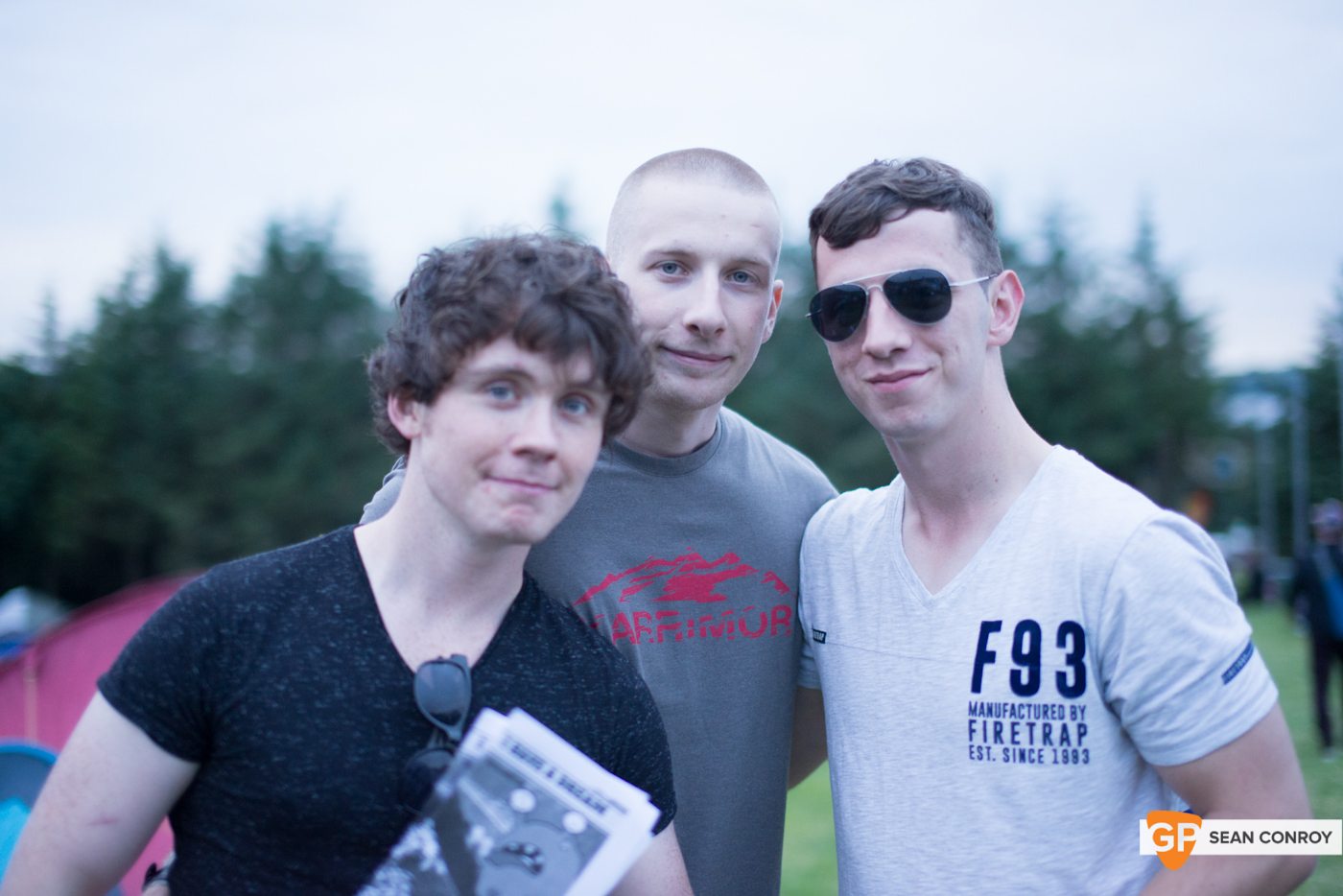 "We're here for the craic and to stop discrimination against slugs. Mostly the slug thing. Take this pamphlet, please."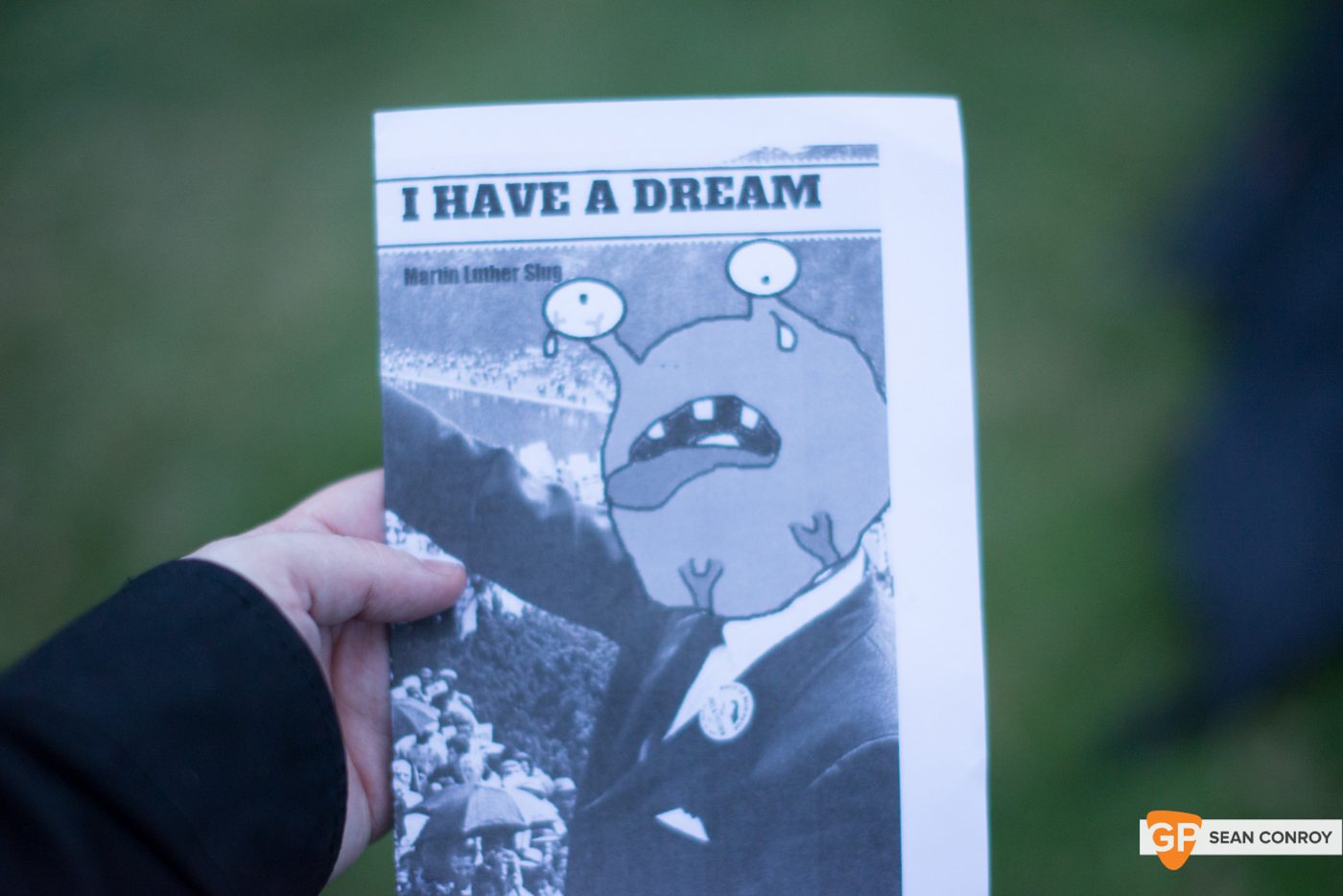 Oh?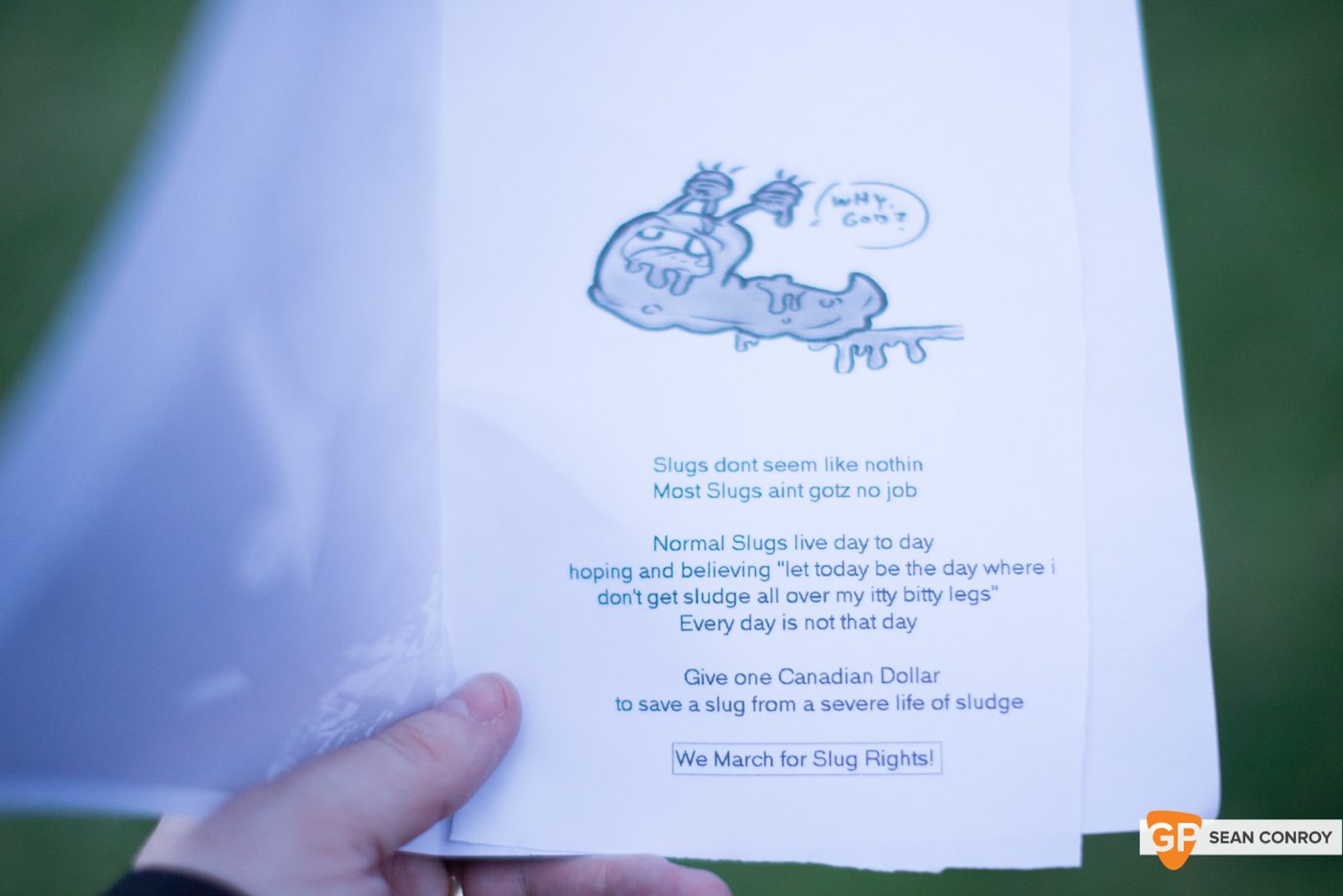 #JusticeForSlugs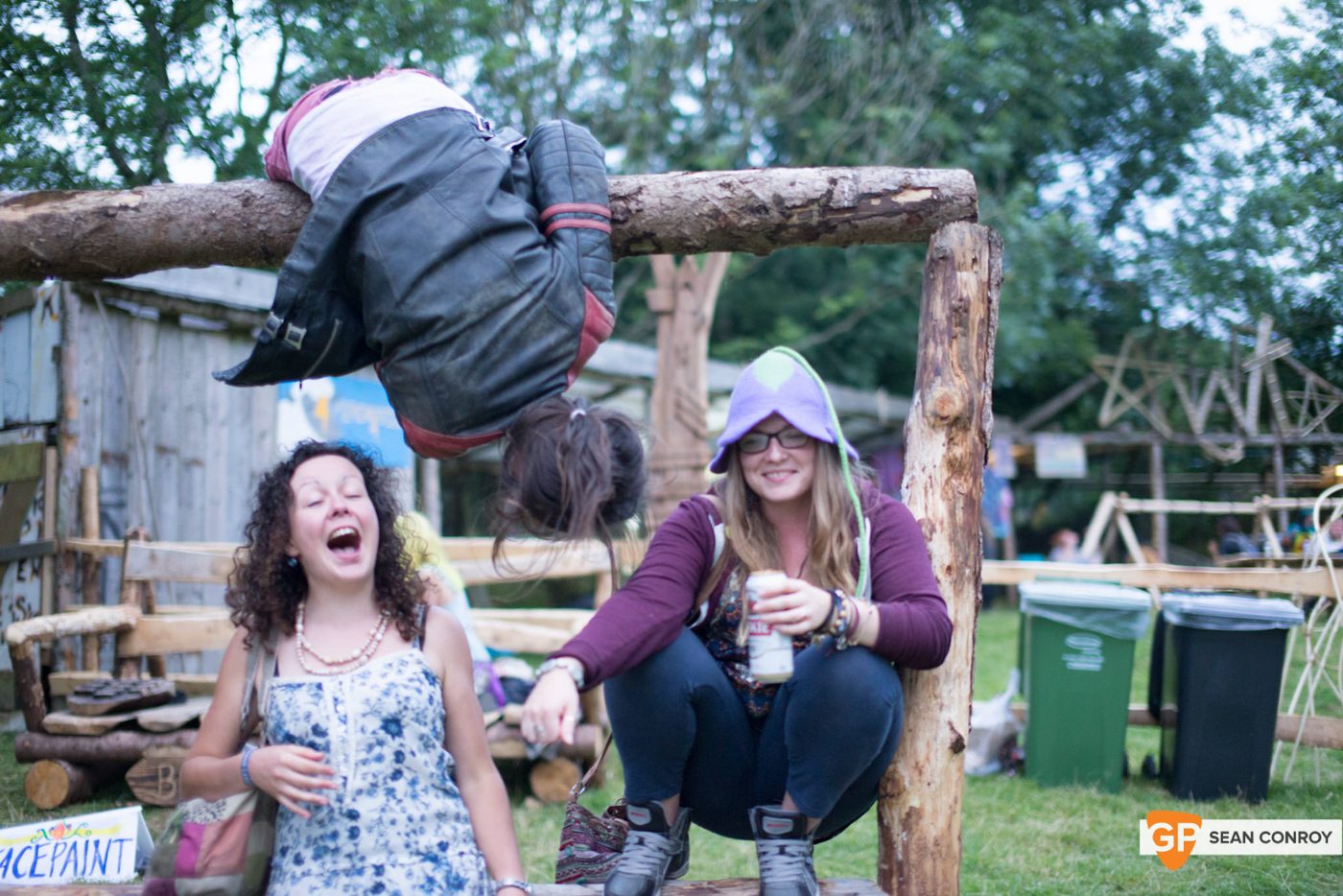 "Haha! Oh, my god. Lookit him. Don't fall. Ahahahaha."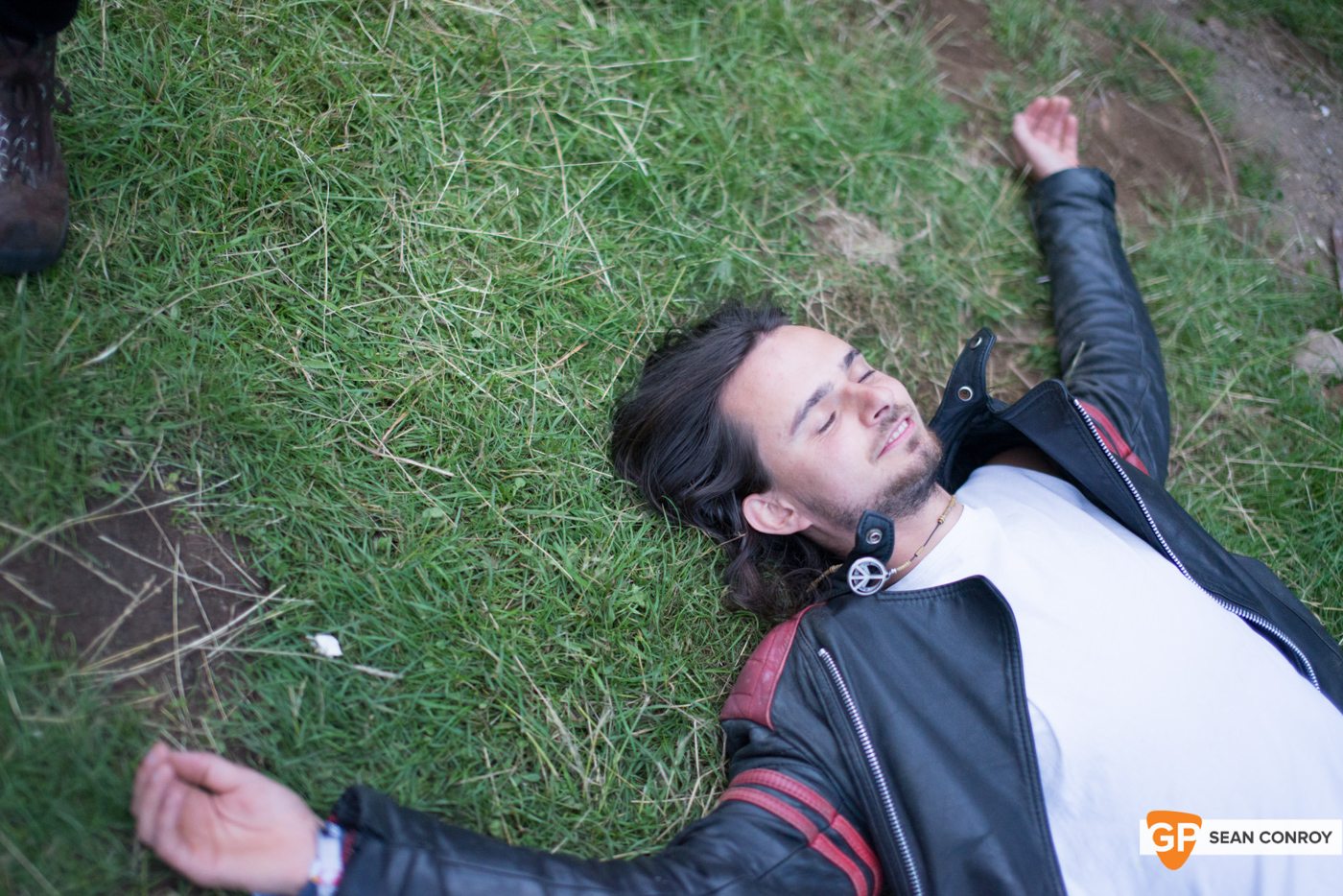 "I fell."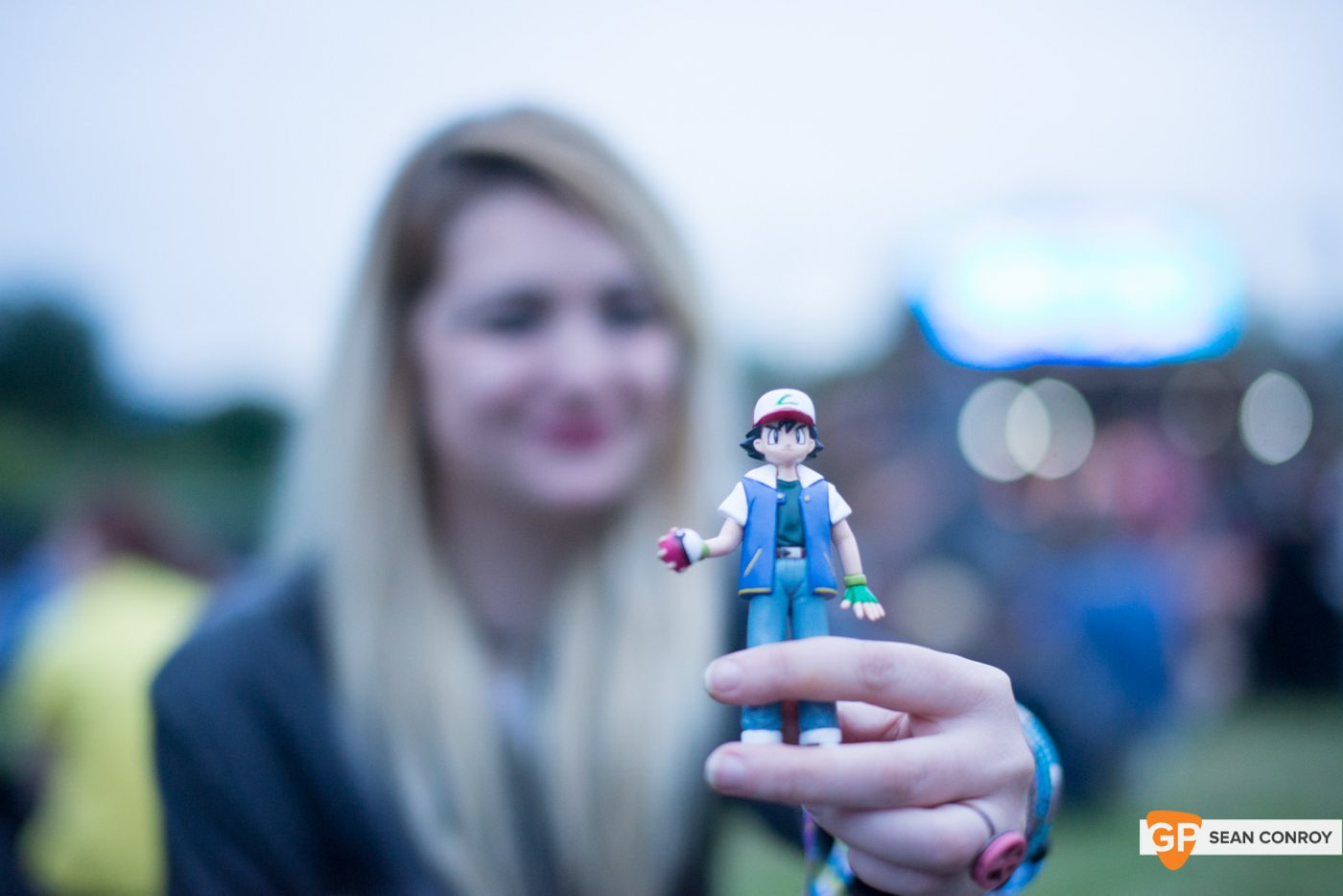 "There's no internet or GPS here. No PokeStockan to be had."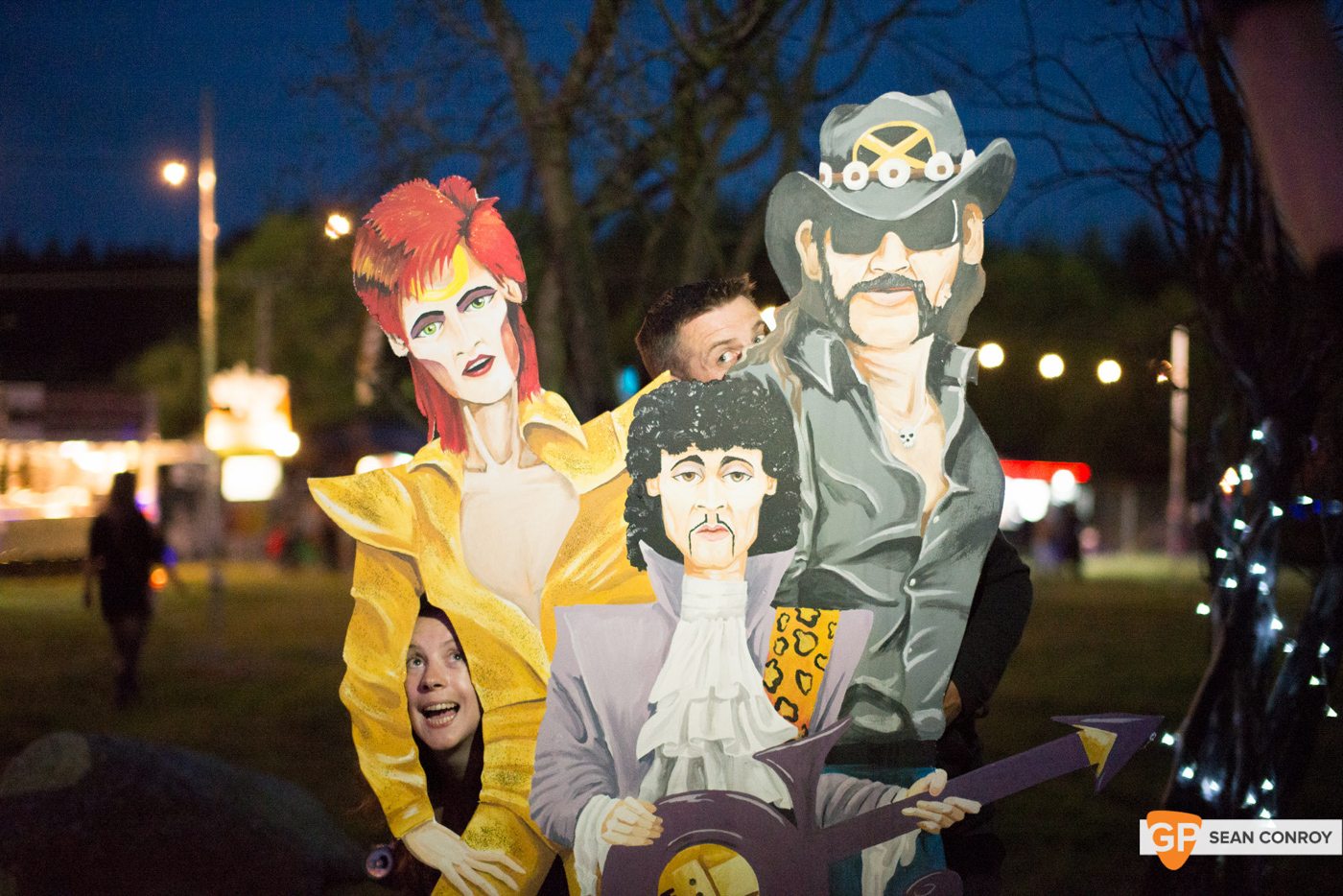 "Yeah, I painted it. No, I'll just go behind it. Sure I have to show it off!"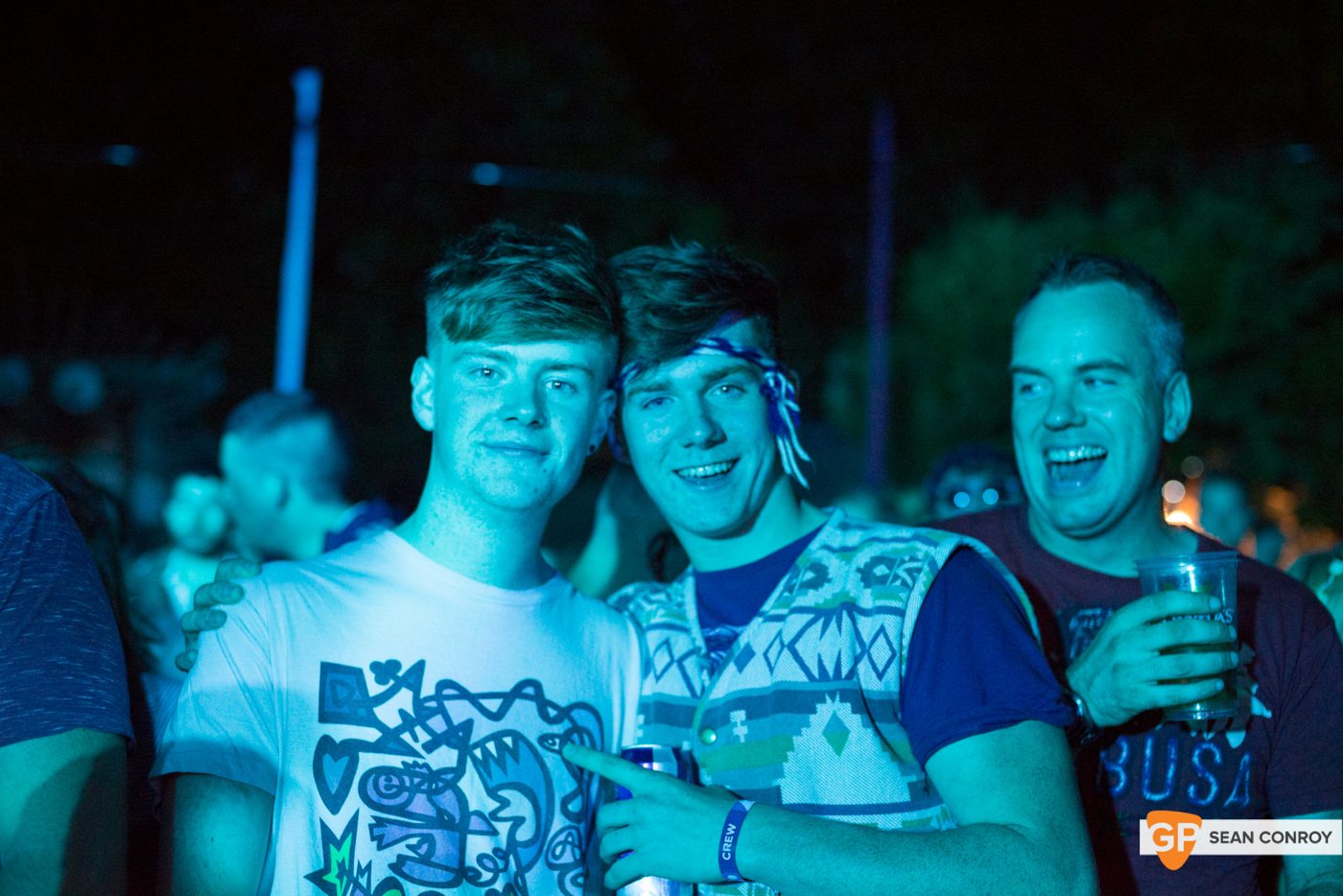 "Everyone here is sound!"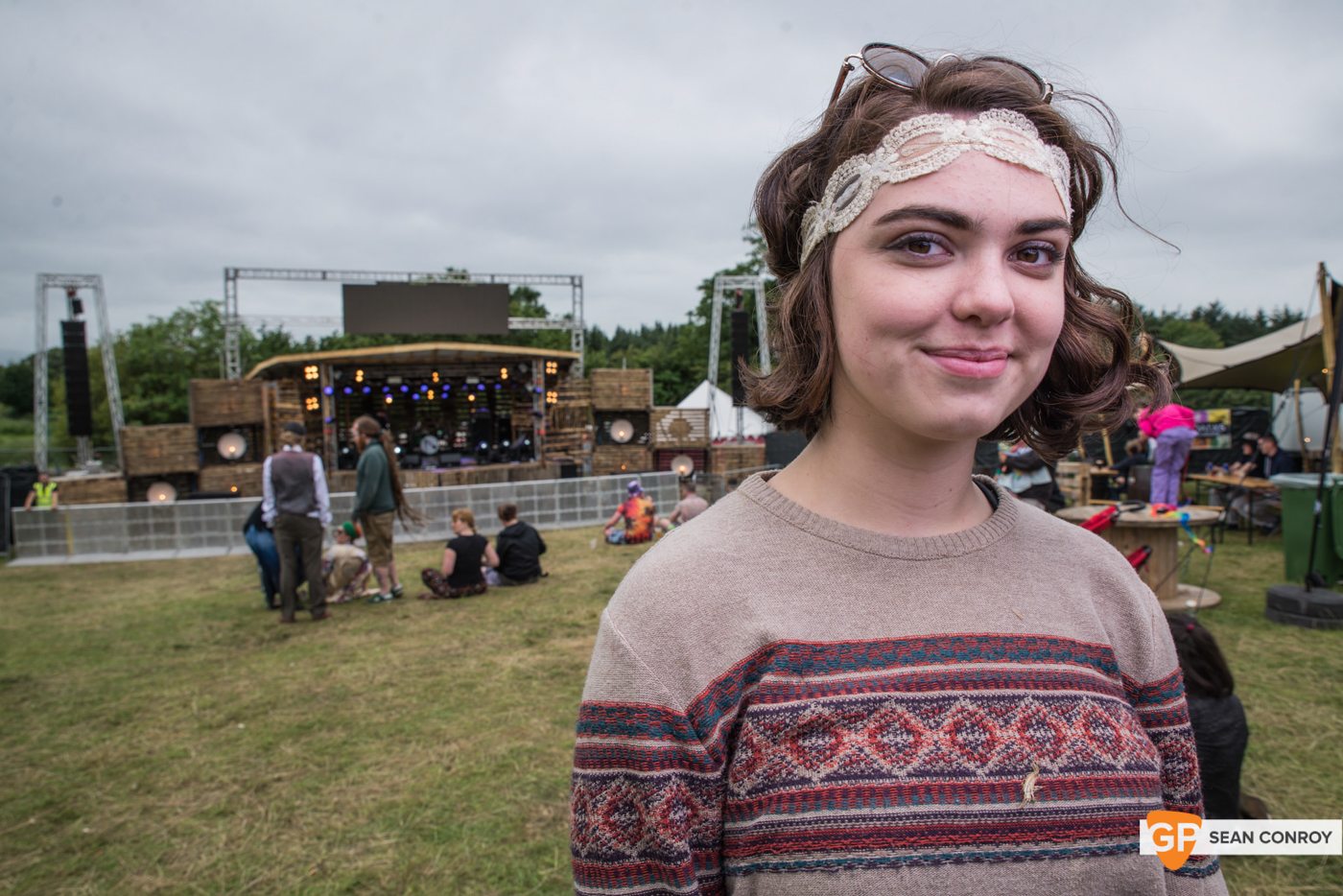 "Hi Dad, Sharon, Rebecca, Joe. You guys are cool."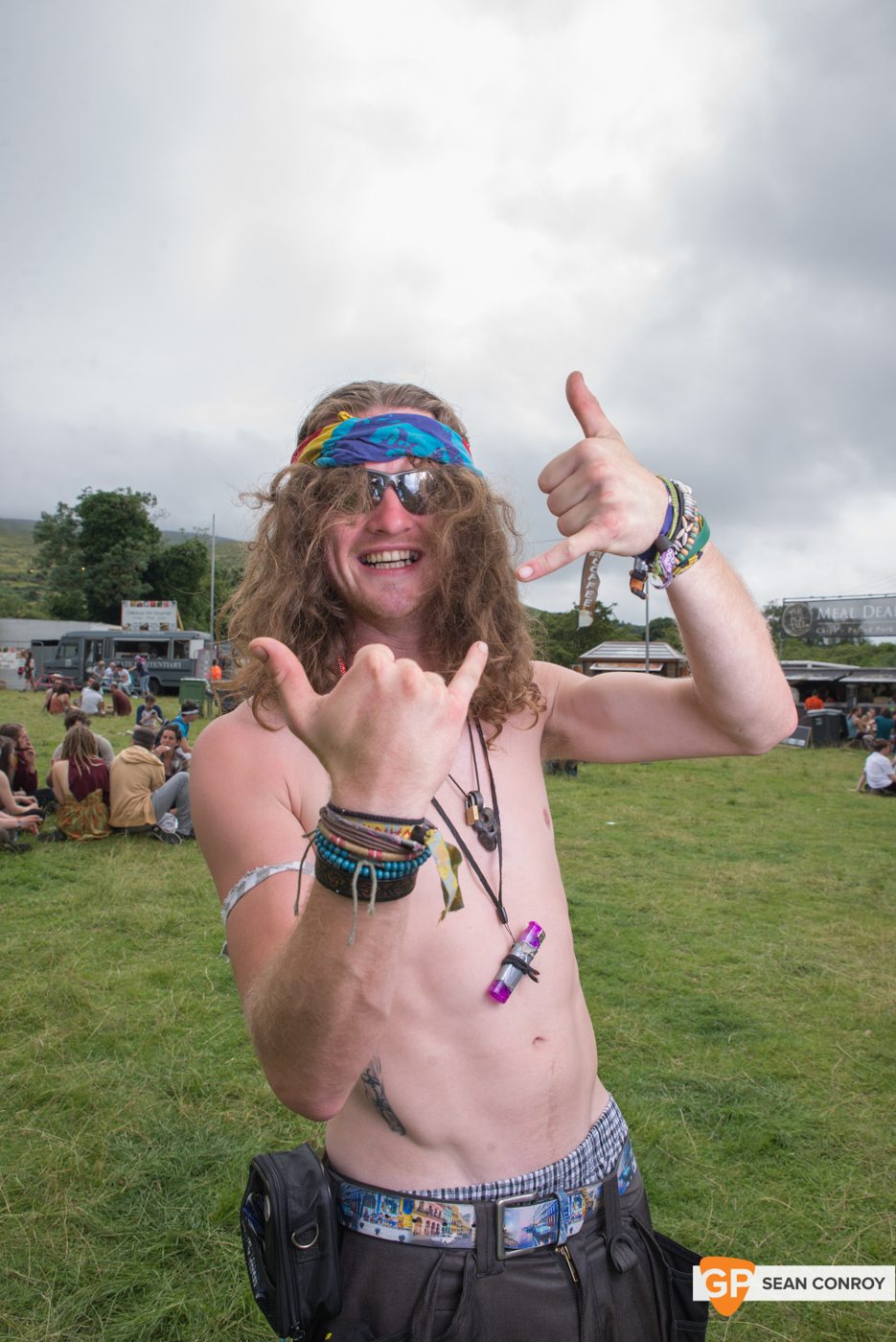 "Yeah, maaaaaaan!"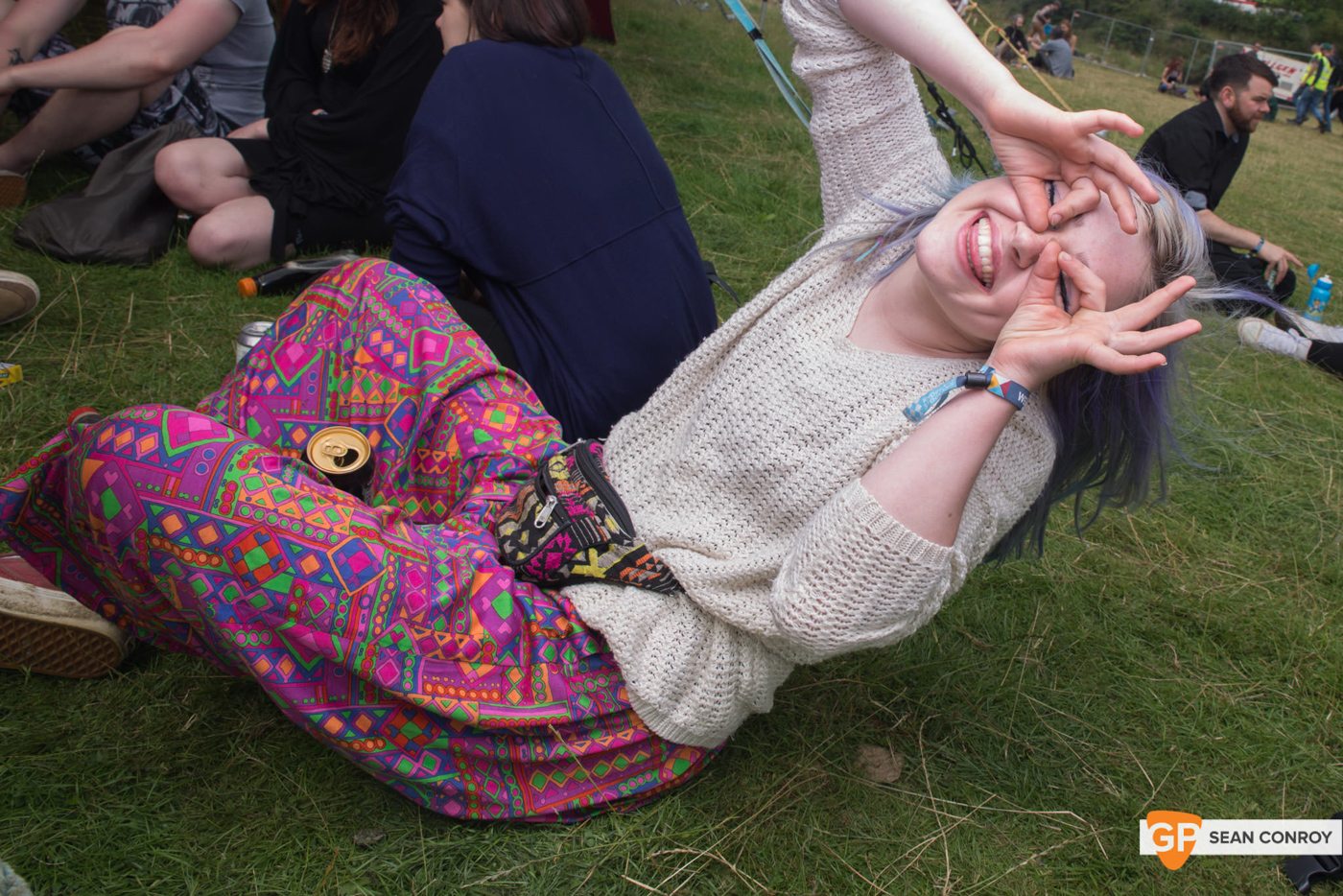 "I like your glasses!"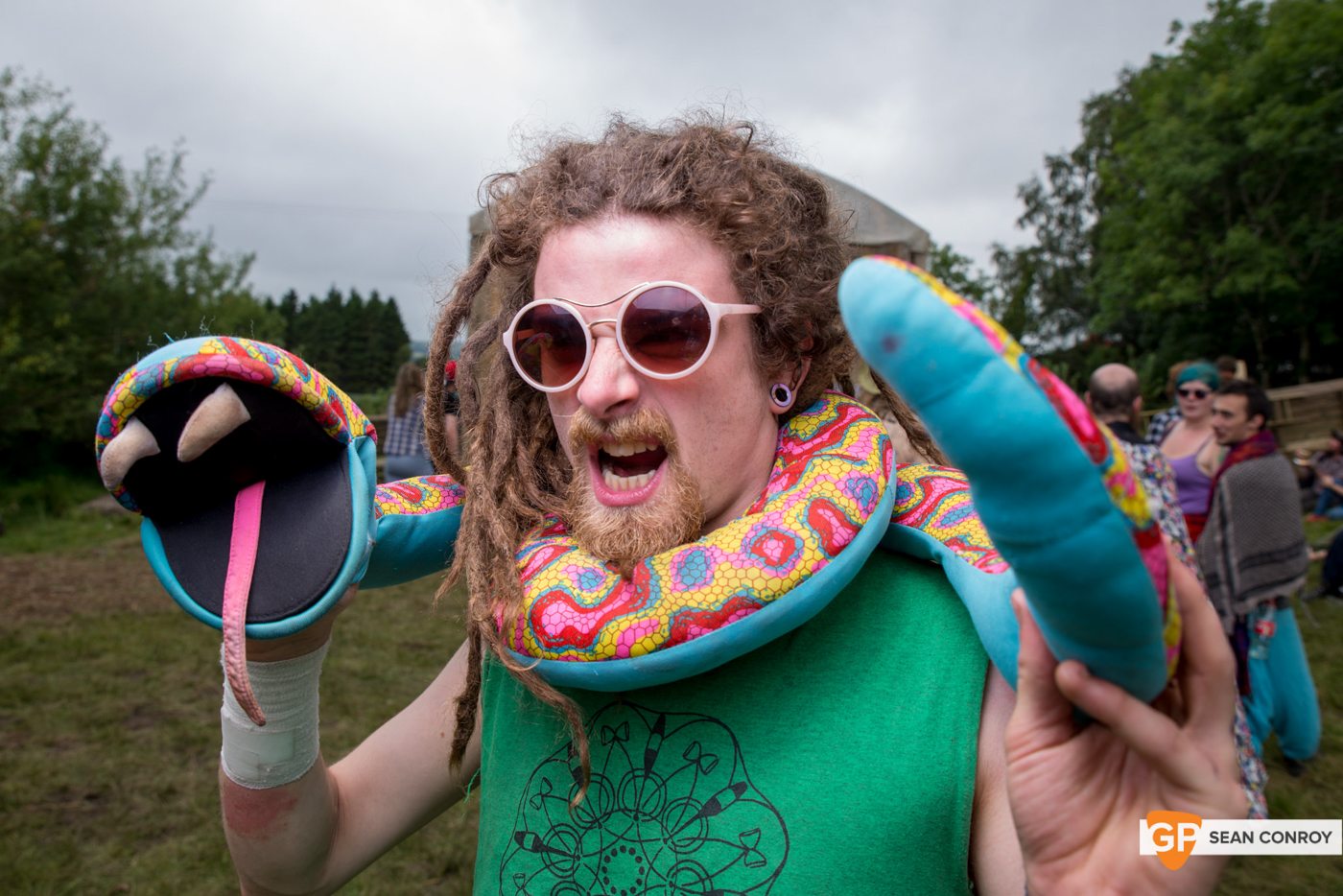 "Aha! It's a snake! Rah!"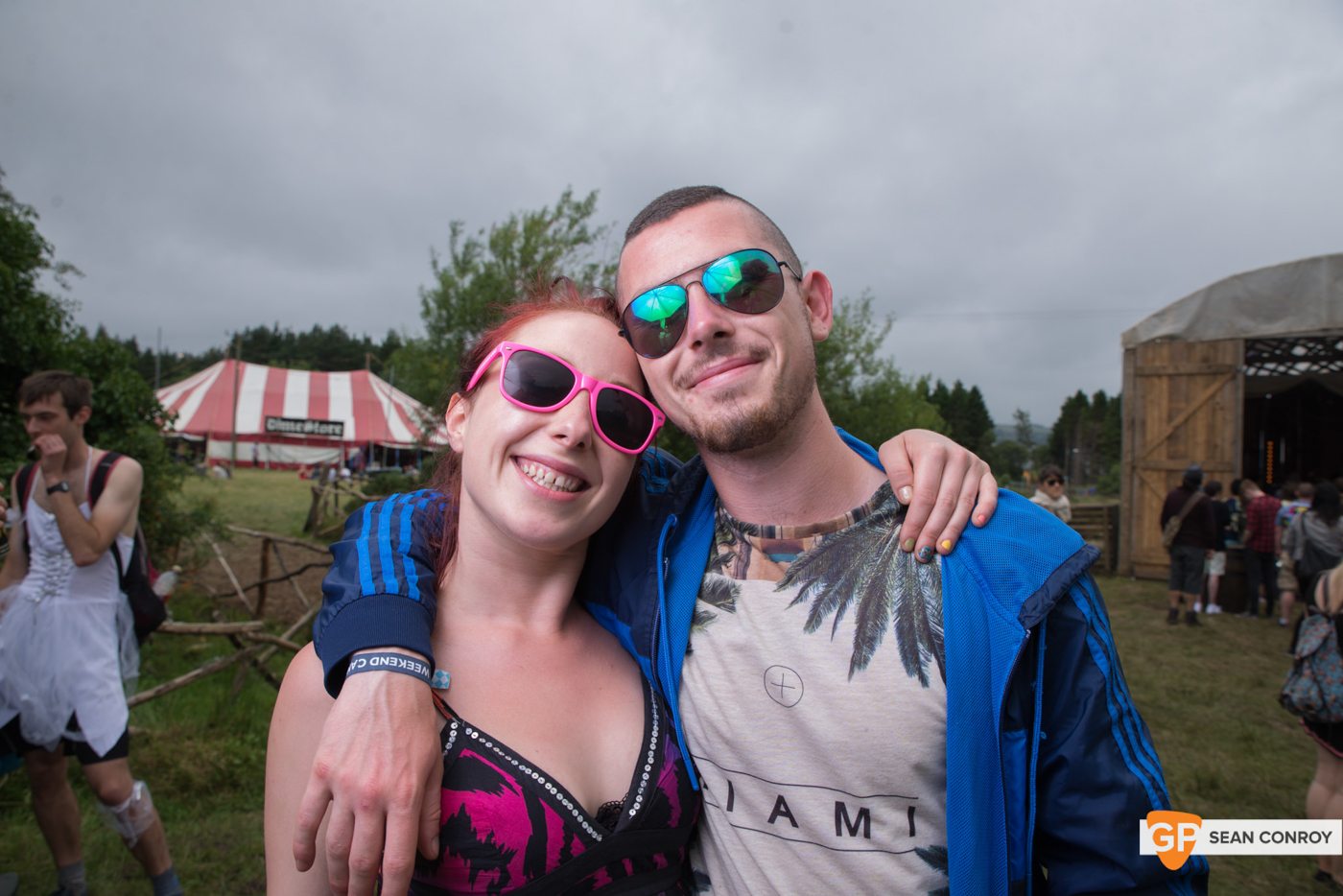 "Hey, you took my photo last time too!"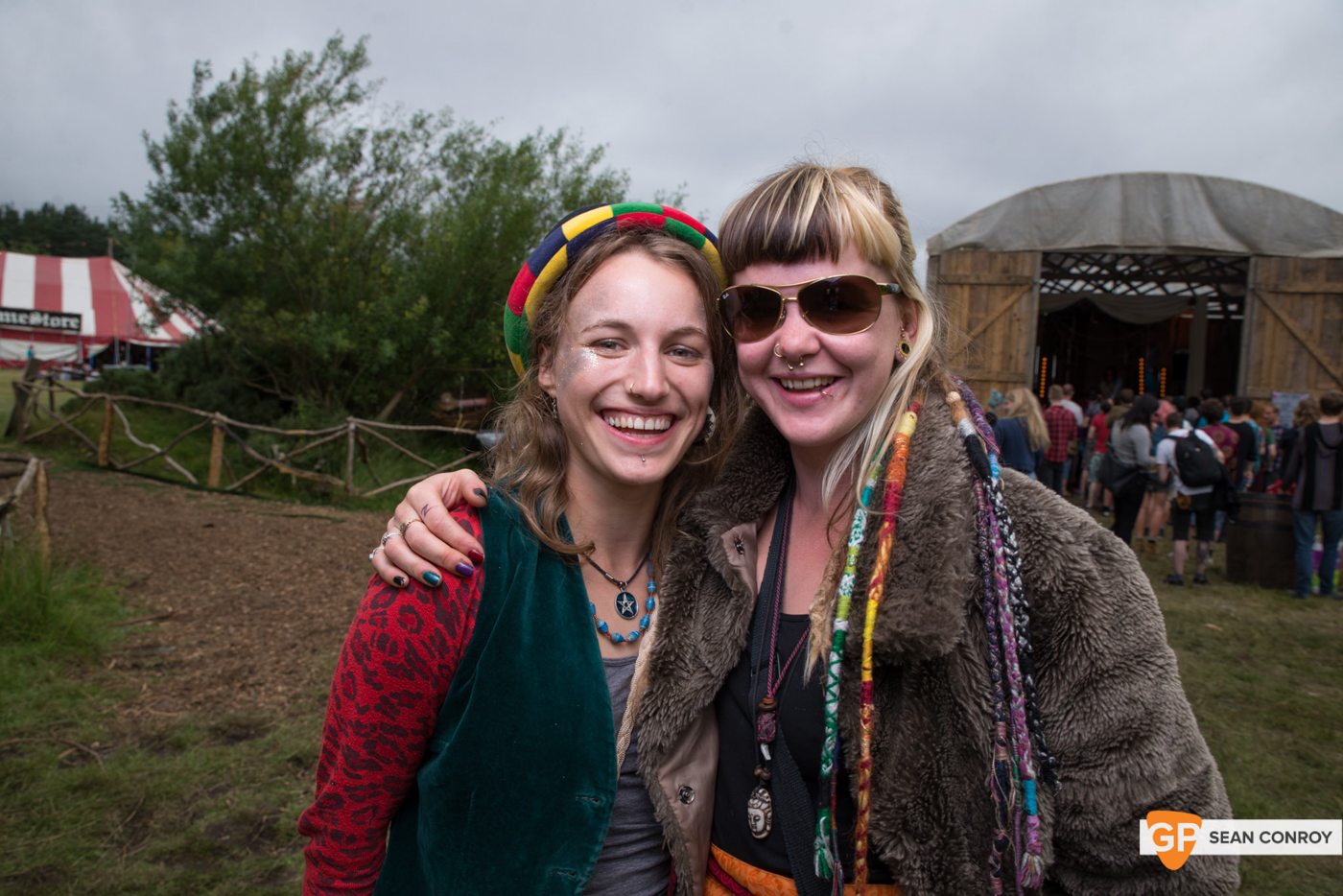 "Watch out for the foxes! Seriously..."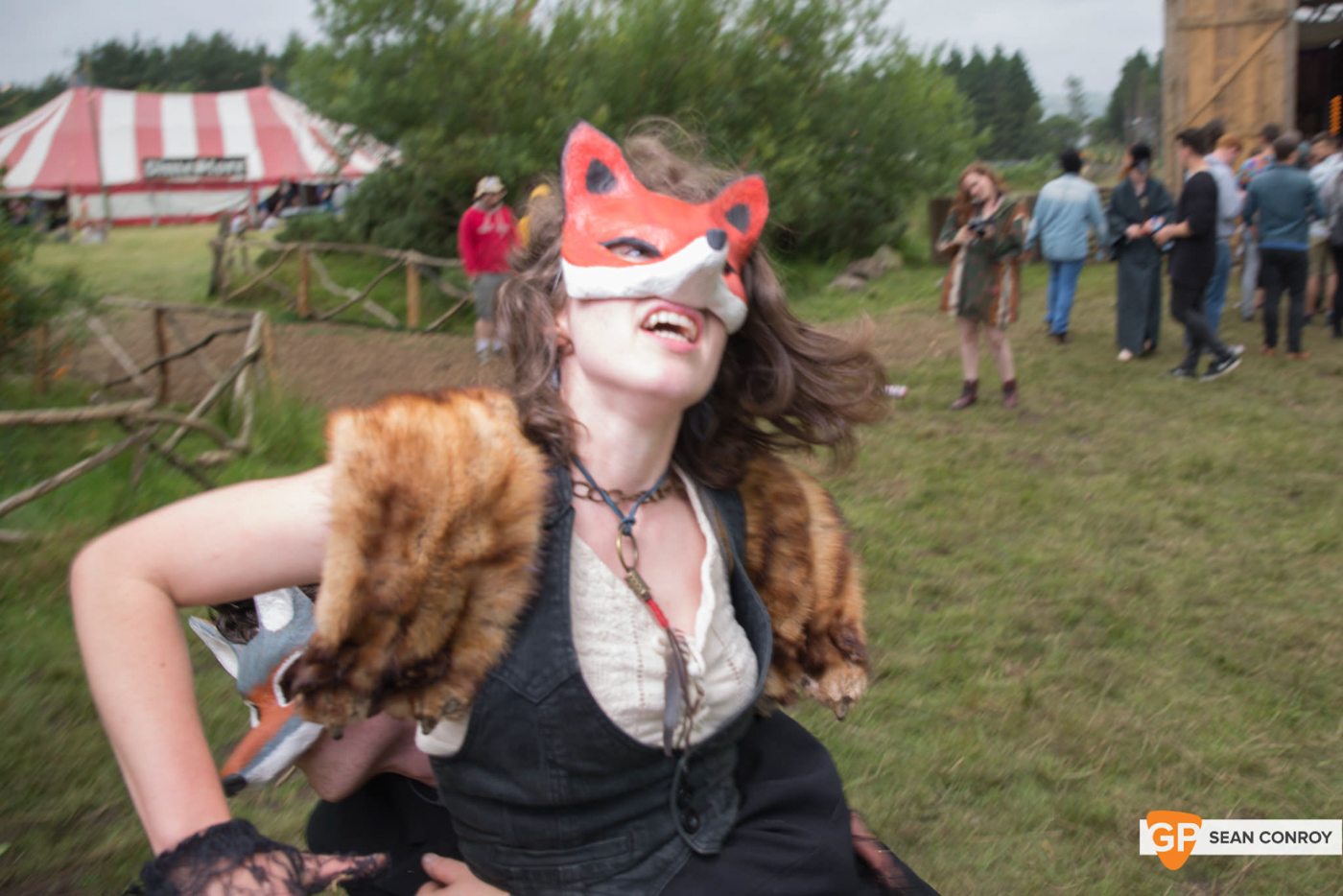 *Rugby spear tackle*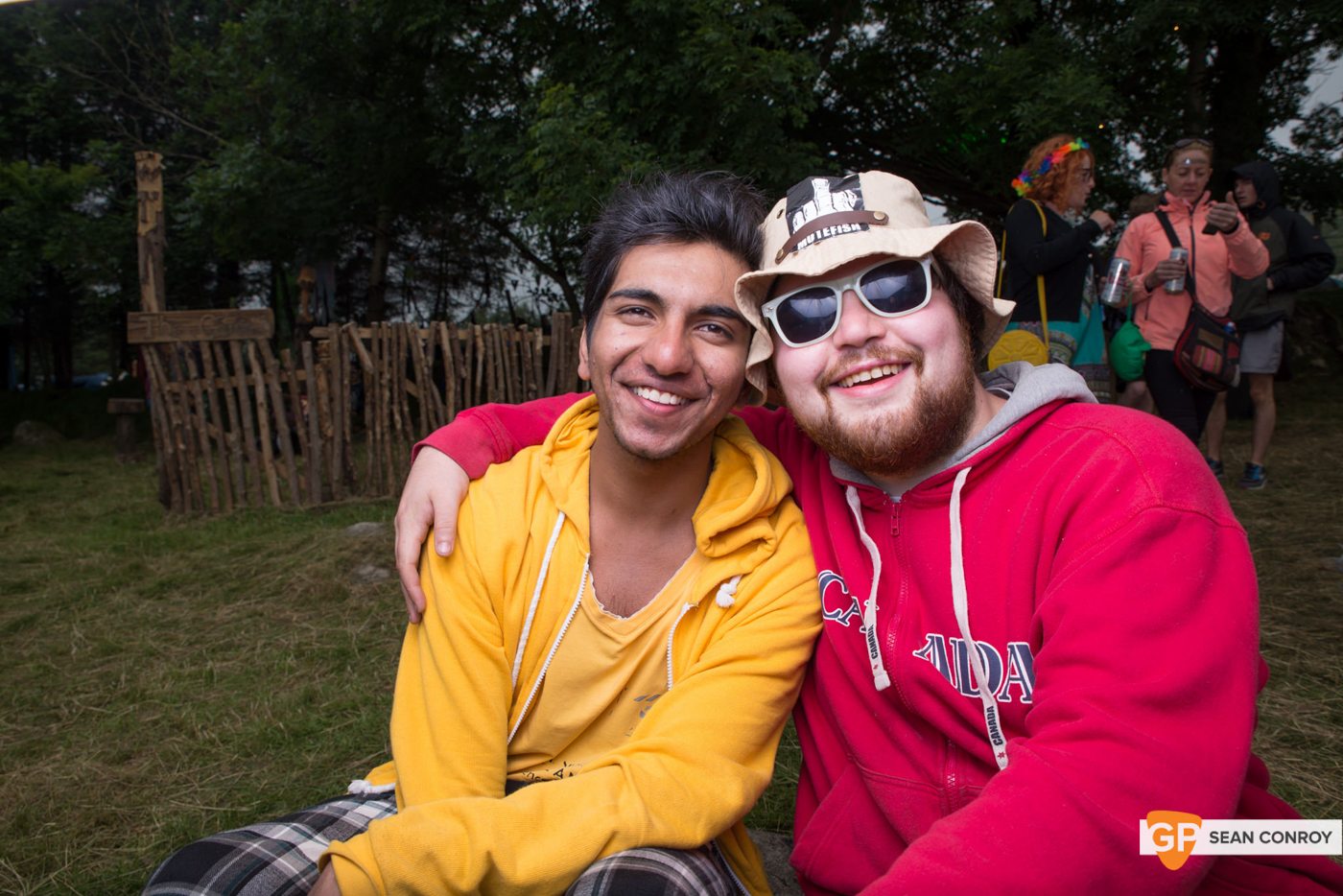 "Go see Mutefish. That's always good advice."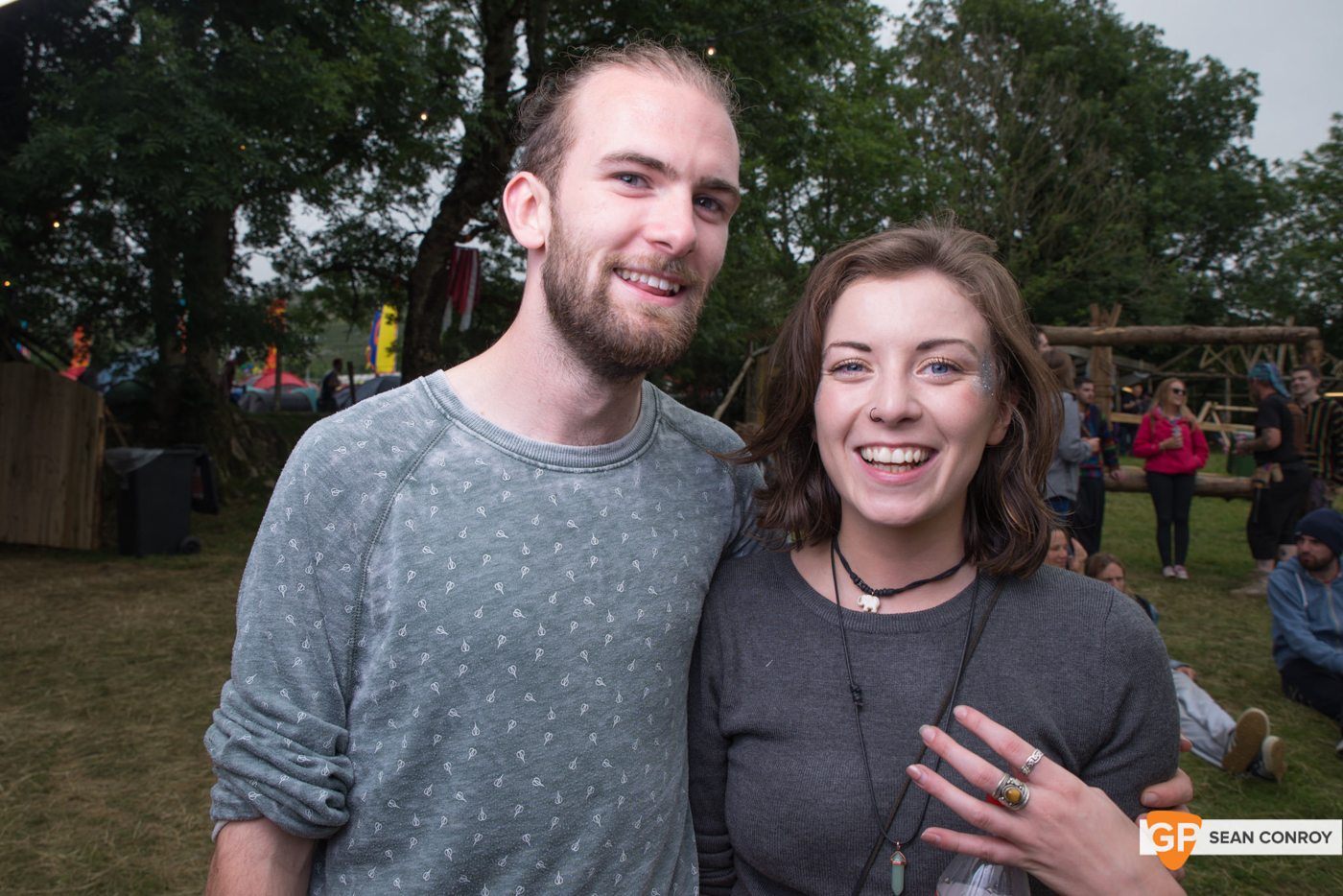 GP: These guys didn't say anything, but they returned our photographers battery charger that he dropped. Sound out lads!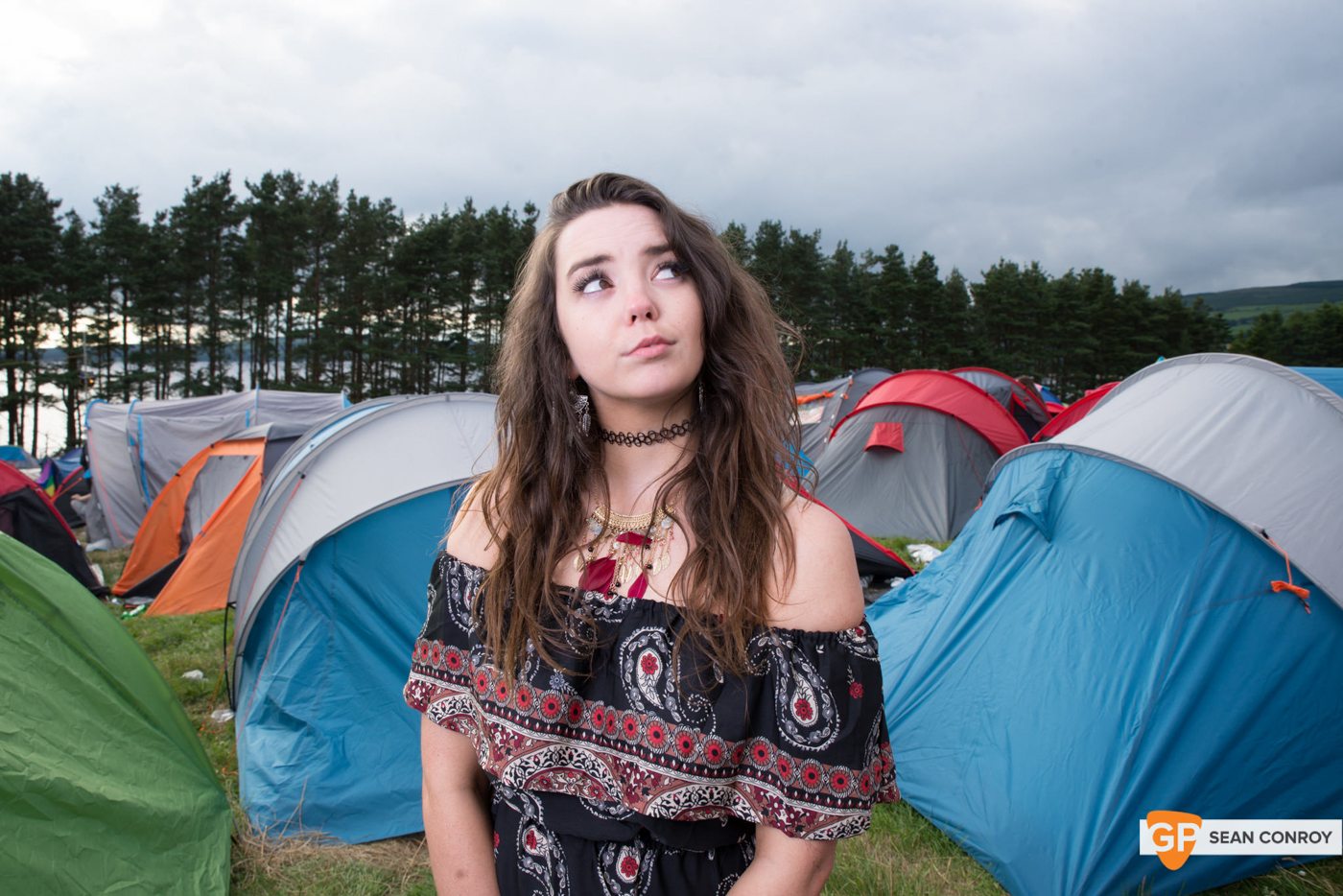 "Are you coming to see Megacone? They're deadly!"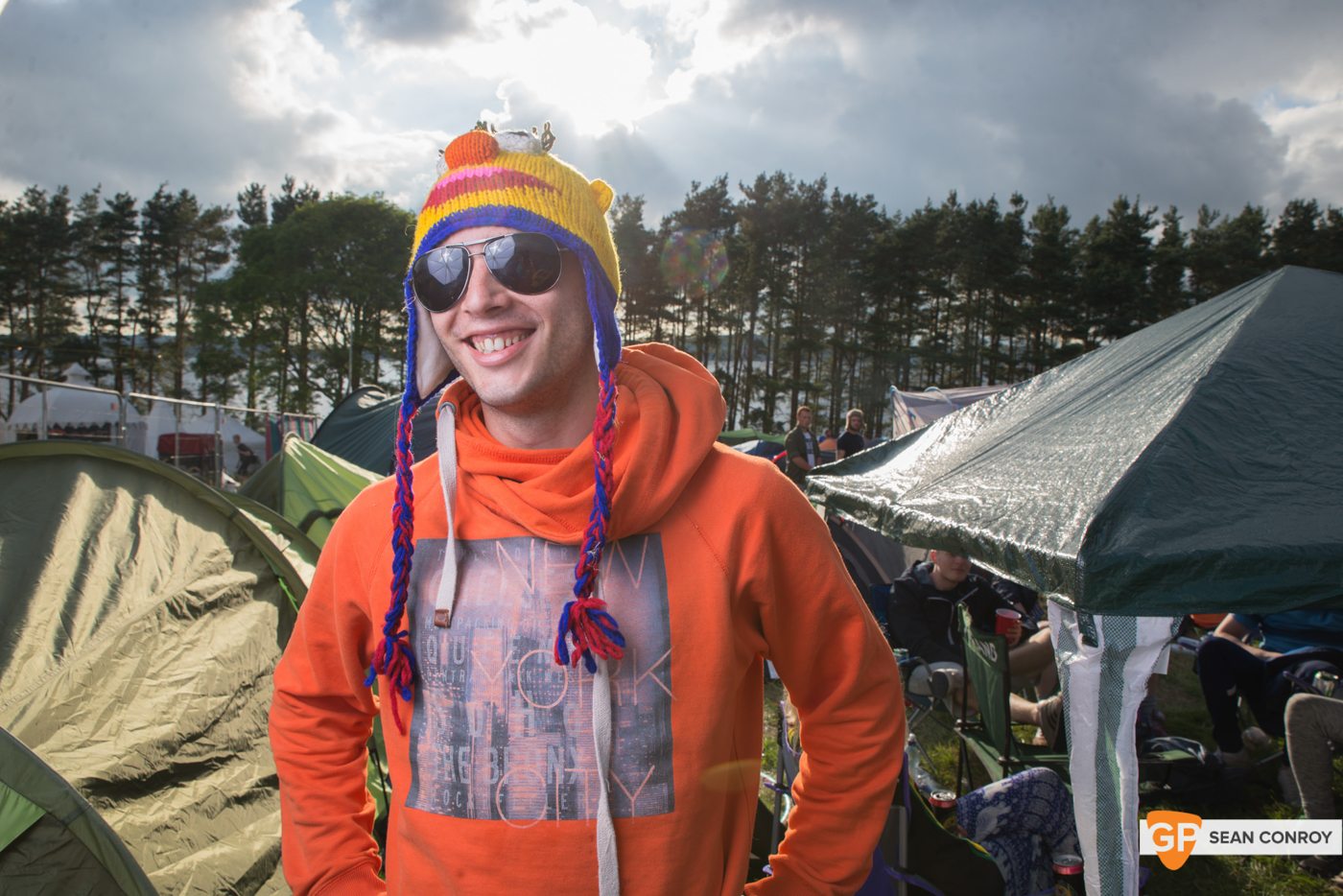 GP: "I like your Ernie hat."
Him: "No man, it's Bert."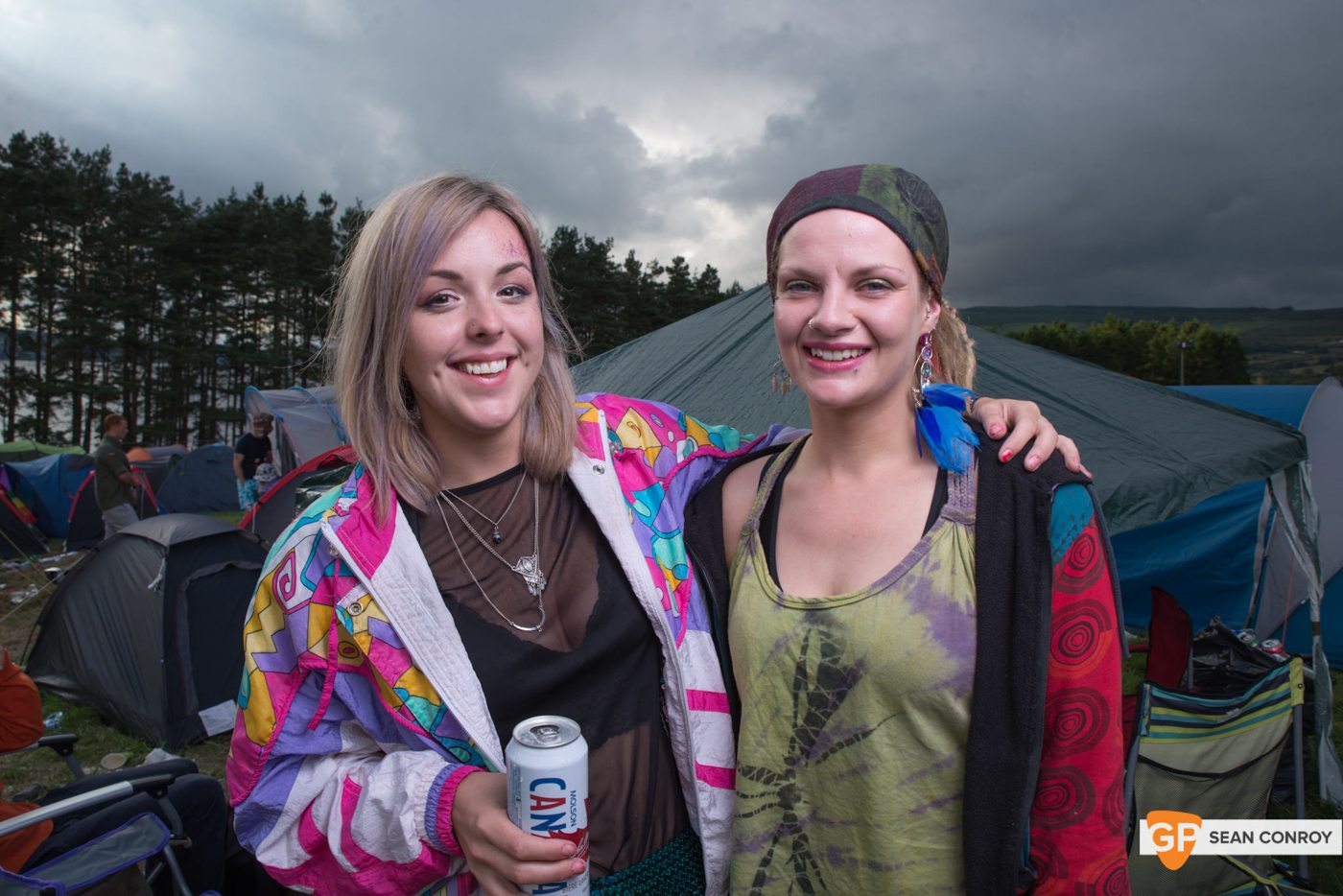 "Yeah, no, that's definitely Bert."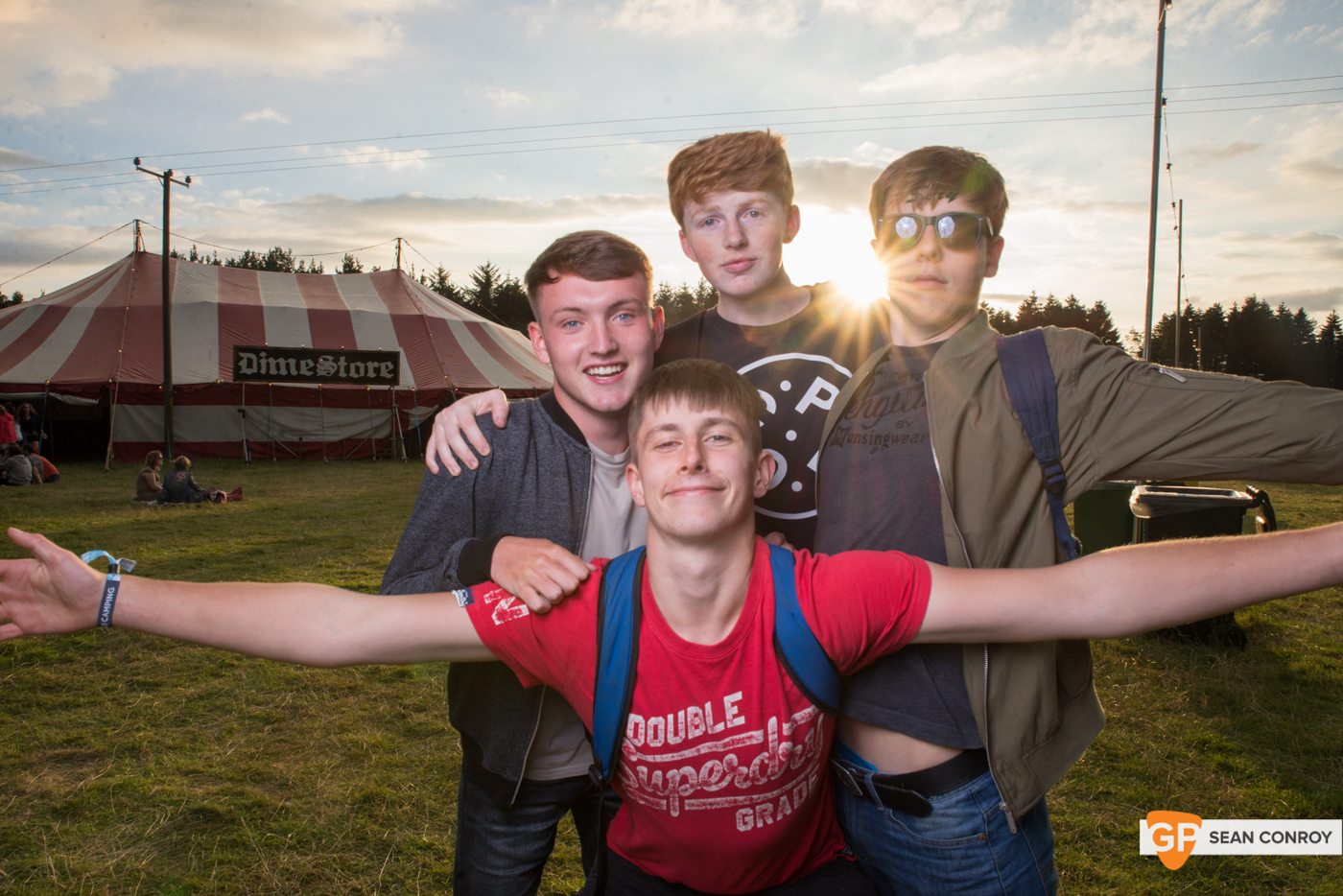 "PHOTO! PHOTO! PHOTO! TWO-THOUSAND! hahahaha"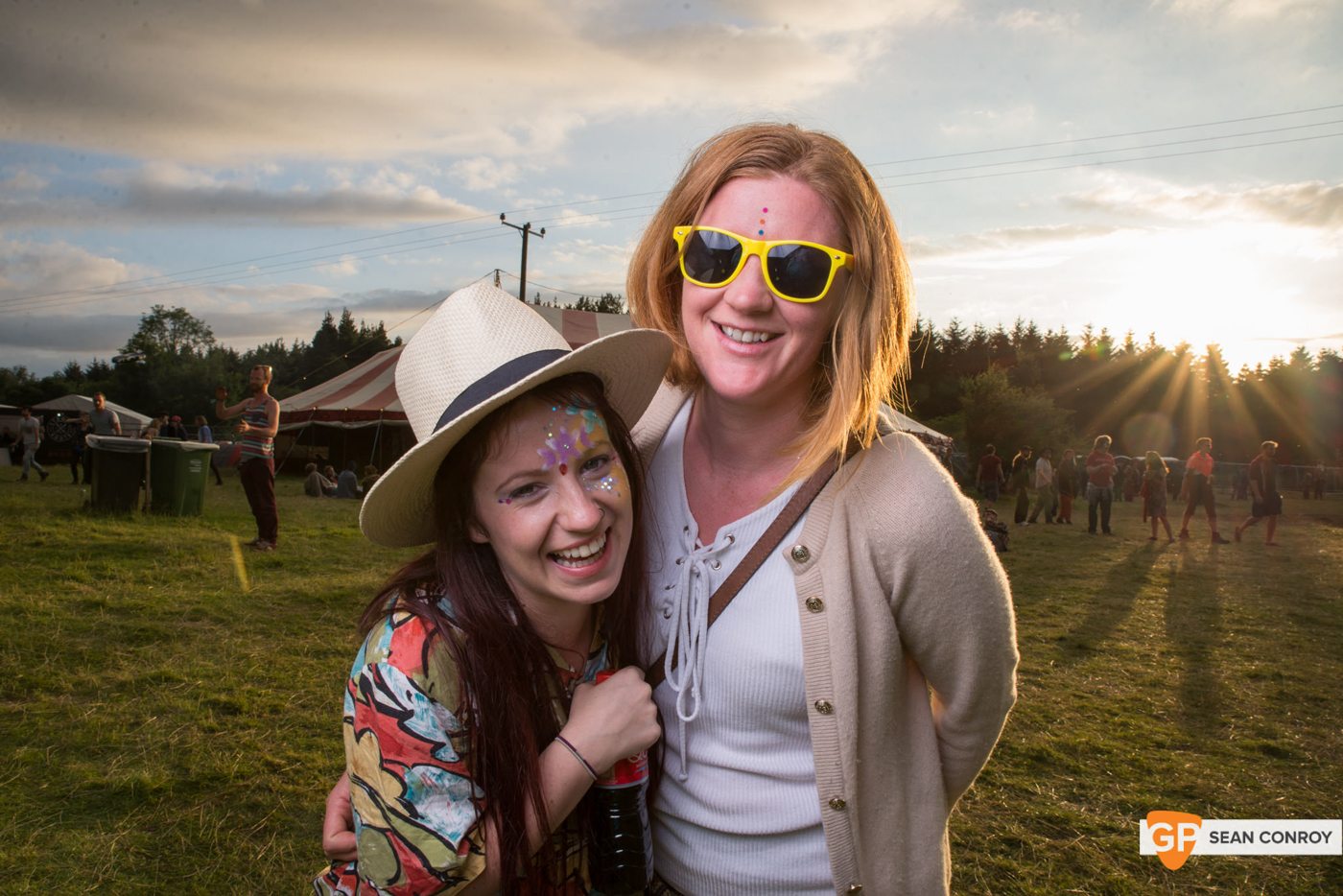 "Is it okay if we laugh?"
*looks at each other and bursts into laughter*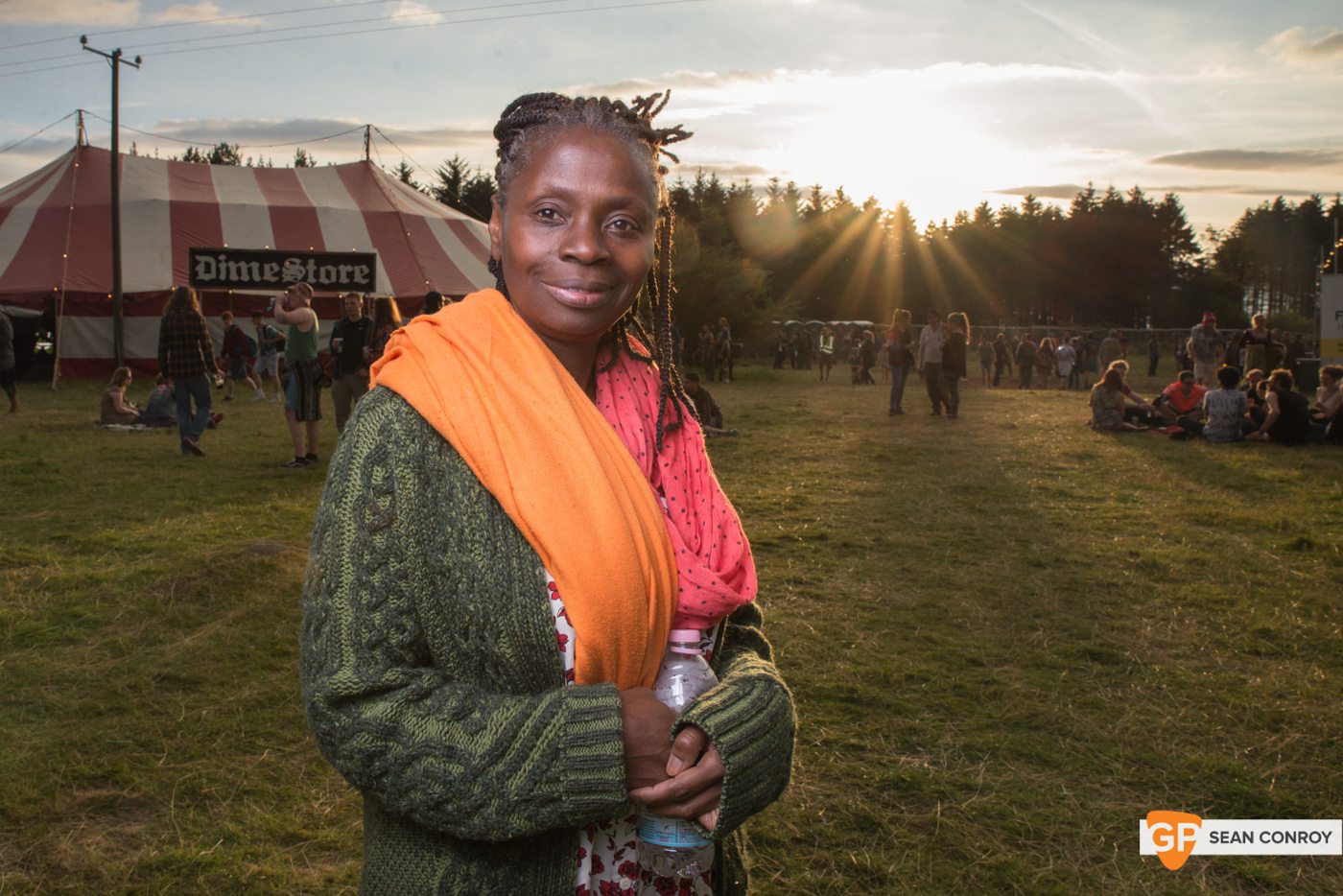 "Thank you very much for the photograph."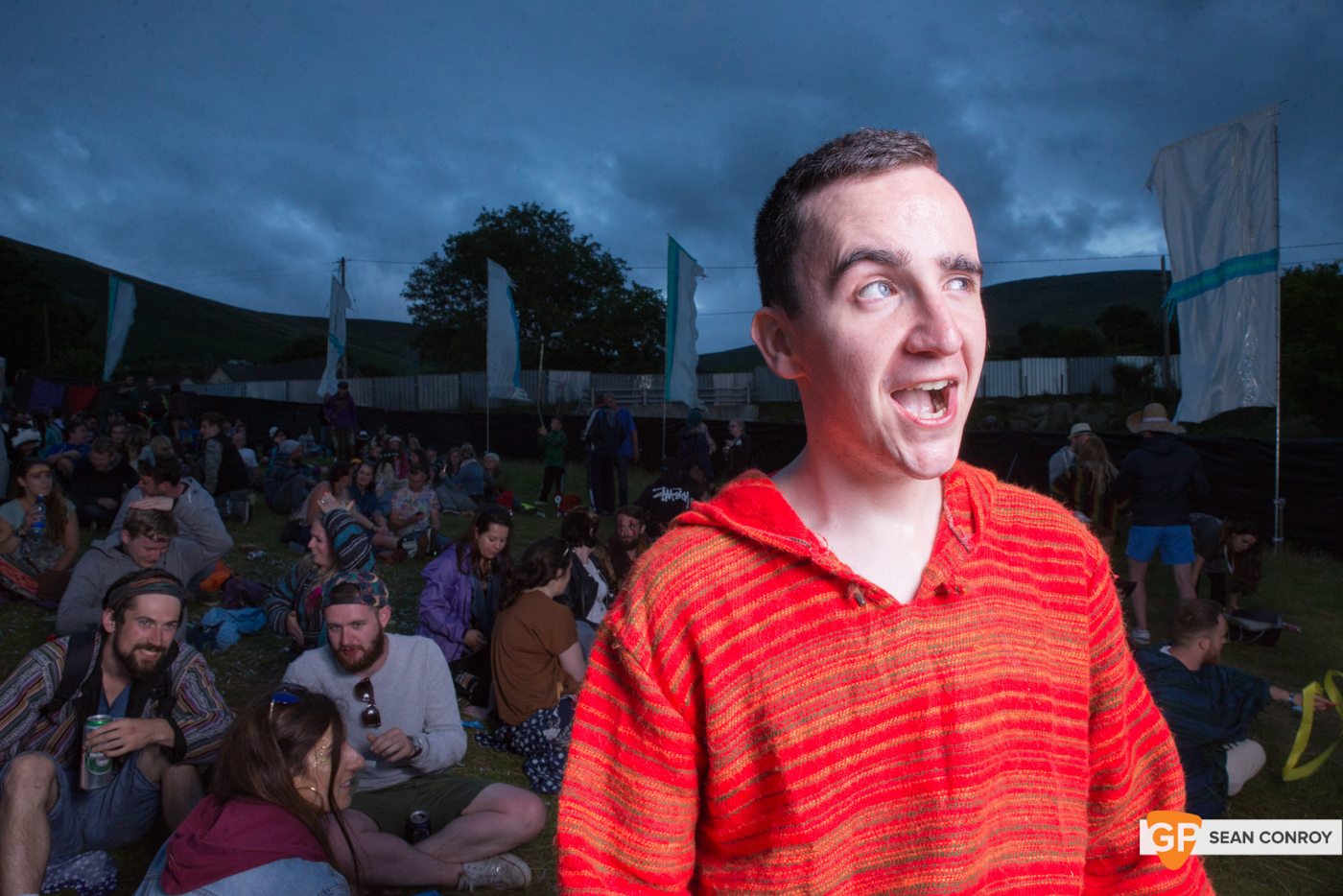 "You want more eyebrow? I'm at peak eyebrow over here.""We're tigers! Rawr!"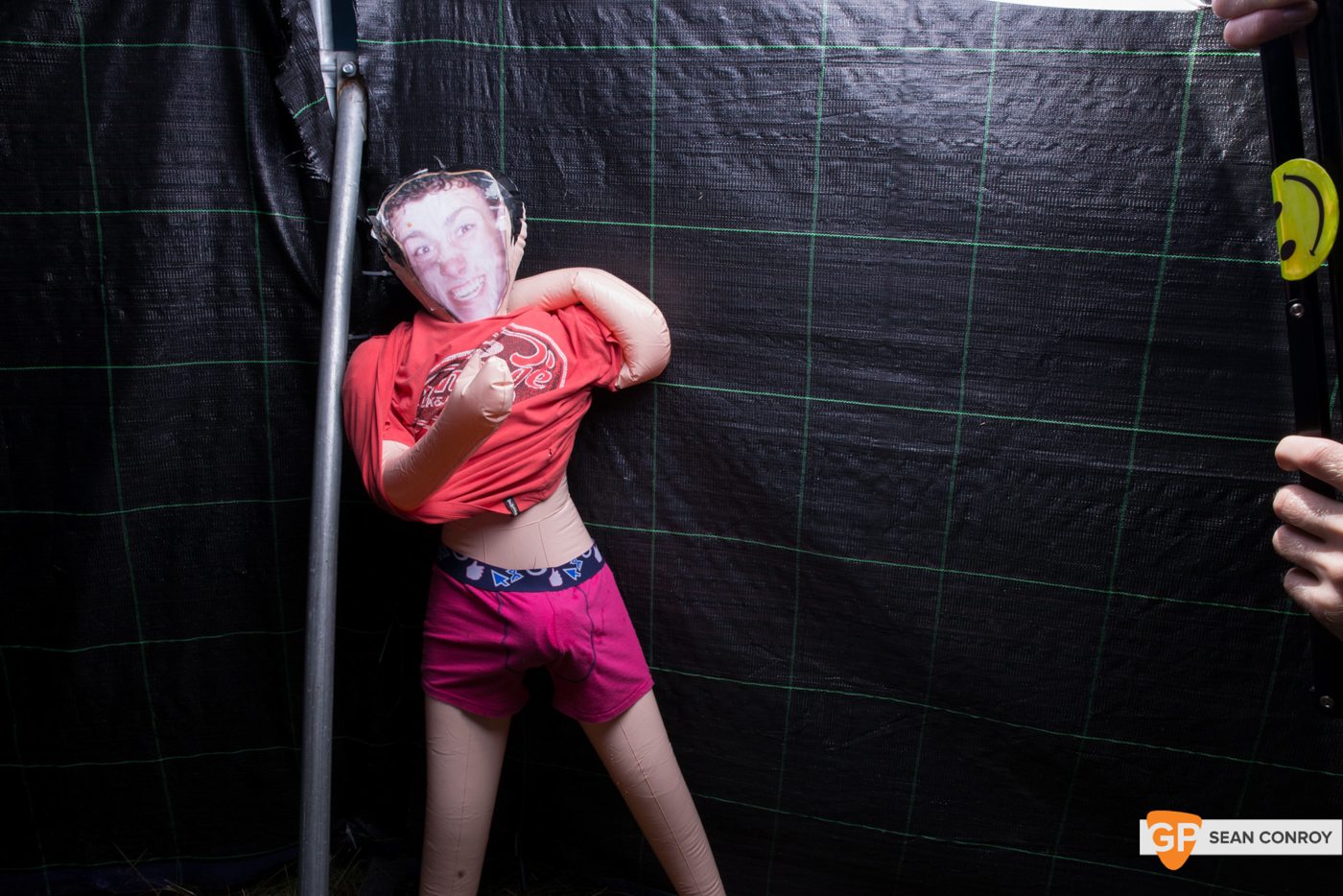 "He's on a family holiday, y'know having all the craic. But we said we'd bring him along anyway."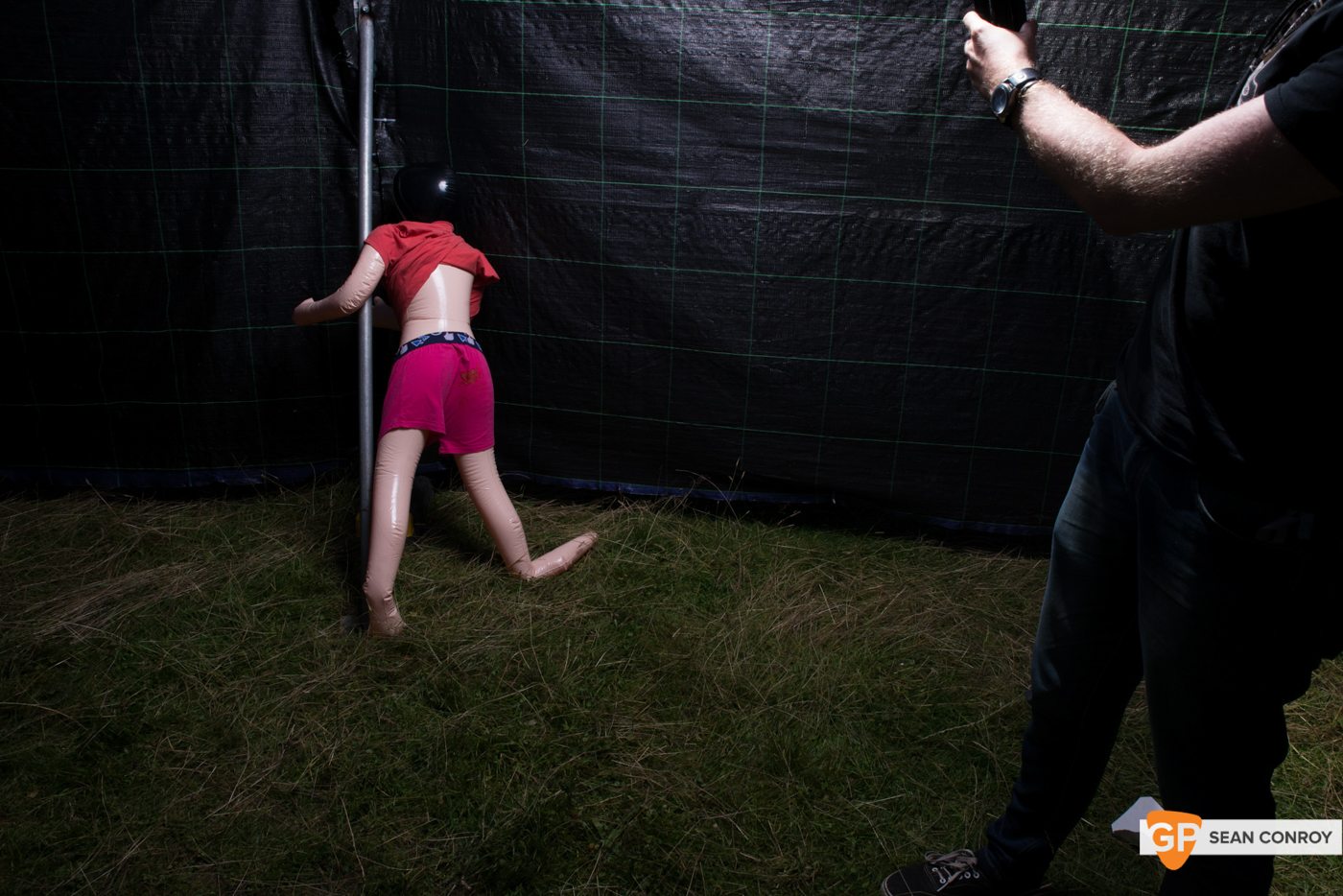 "He's a fucking mess, though."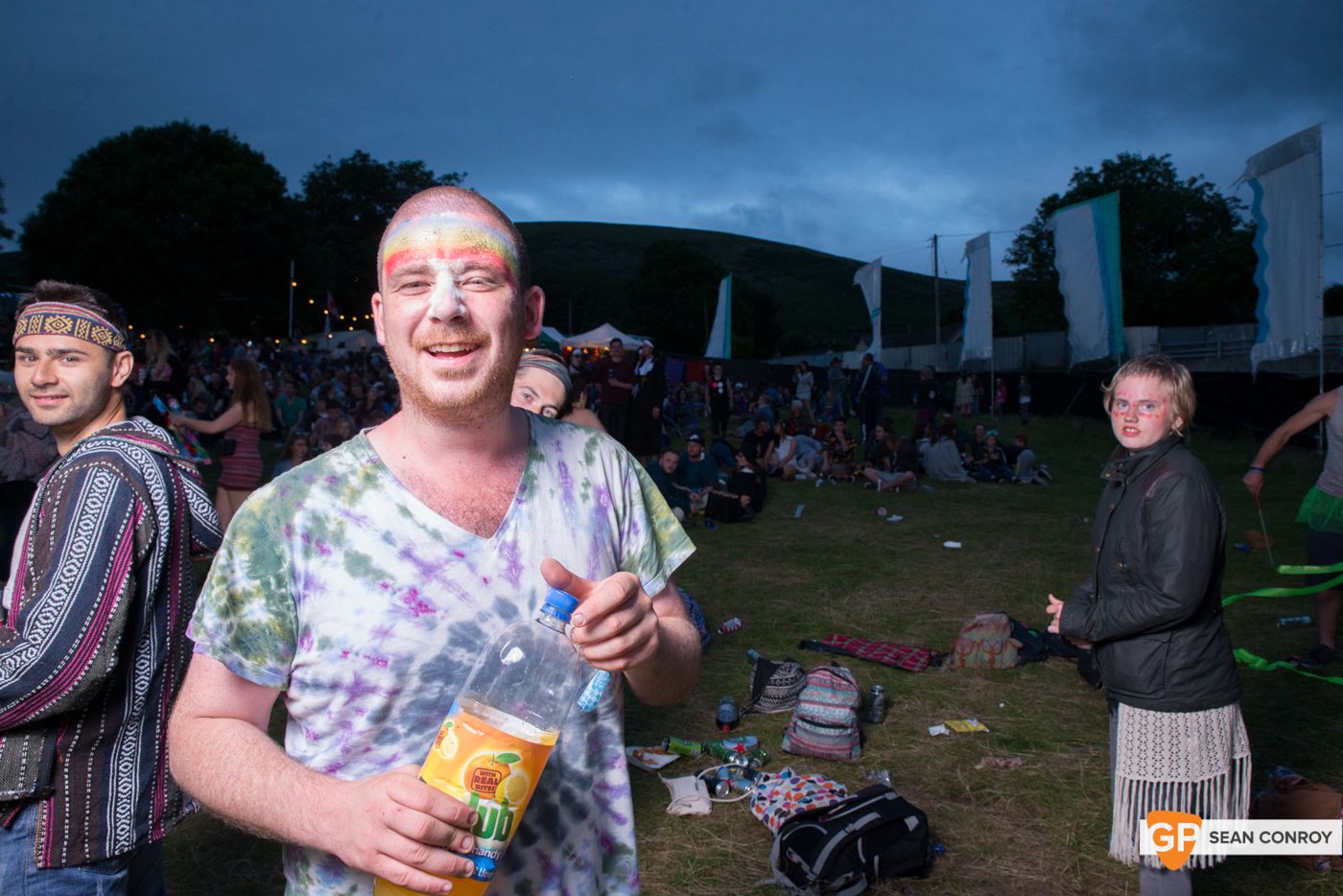 "What's with the umbrella?"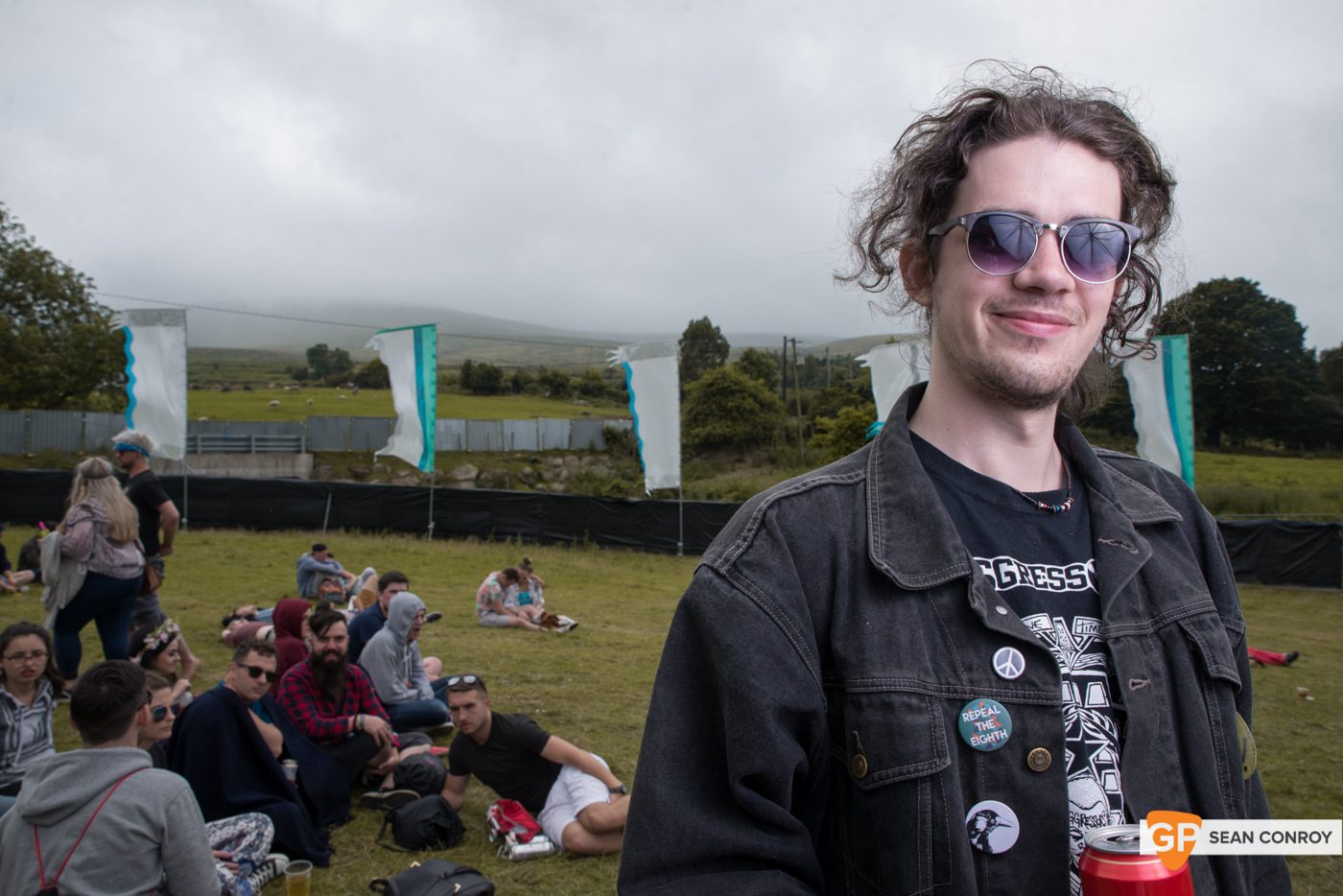 ""A bag of cans is your only man."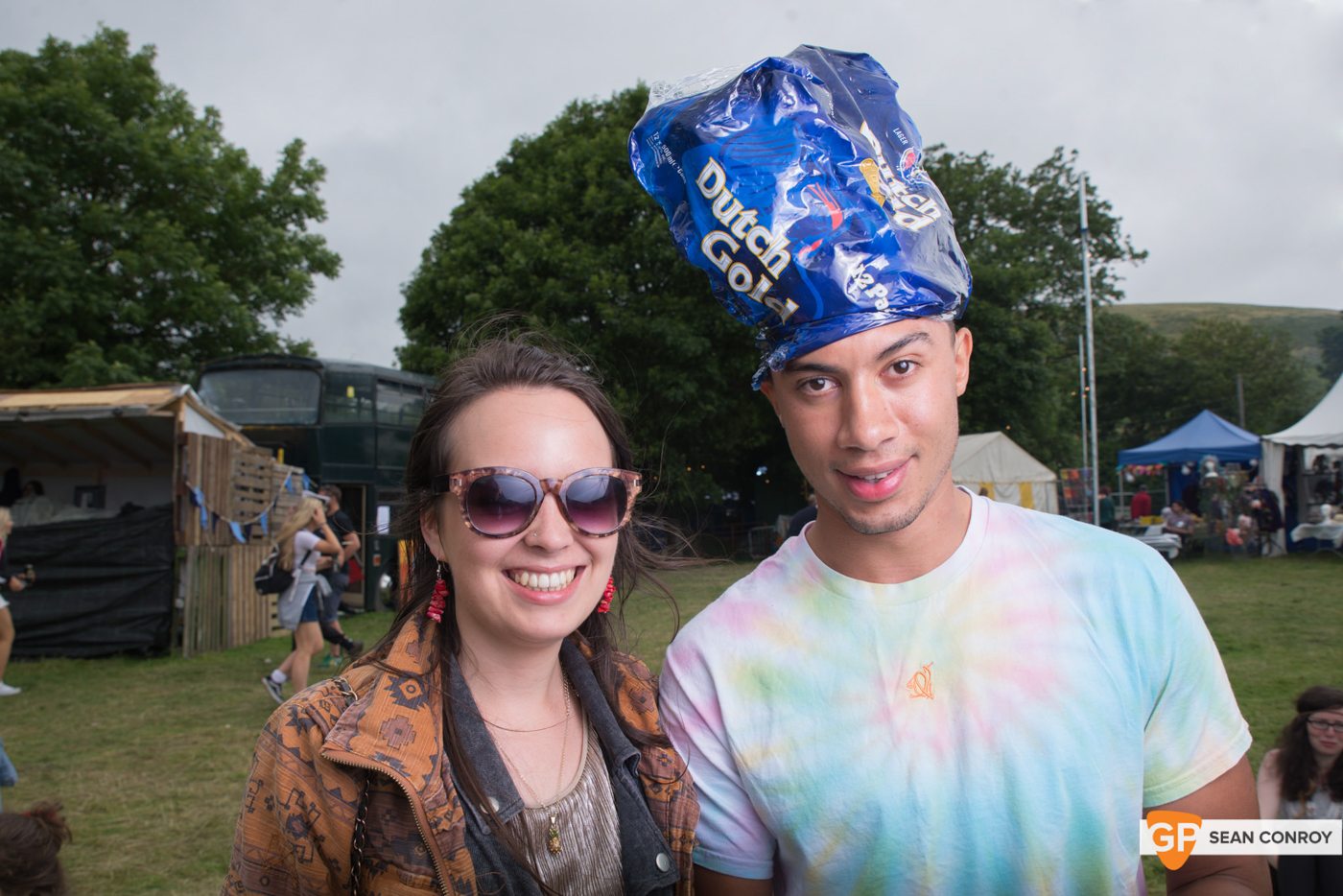 "It's fashion-forward."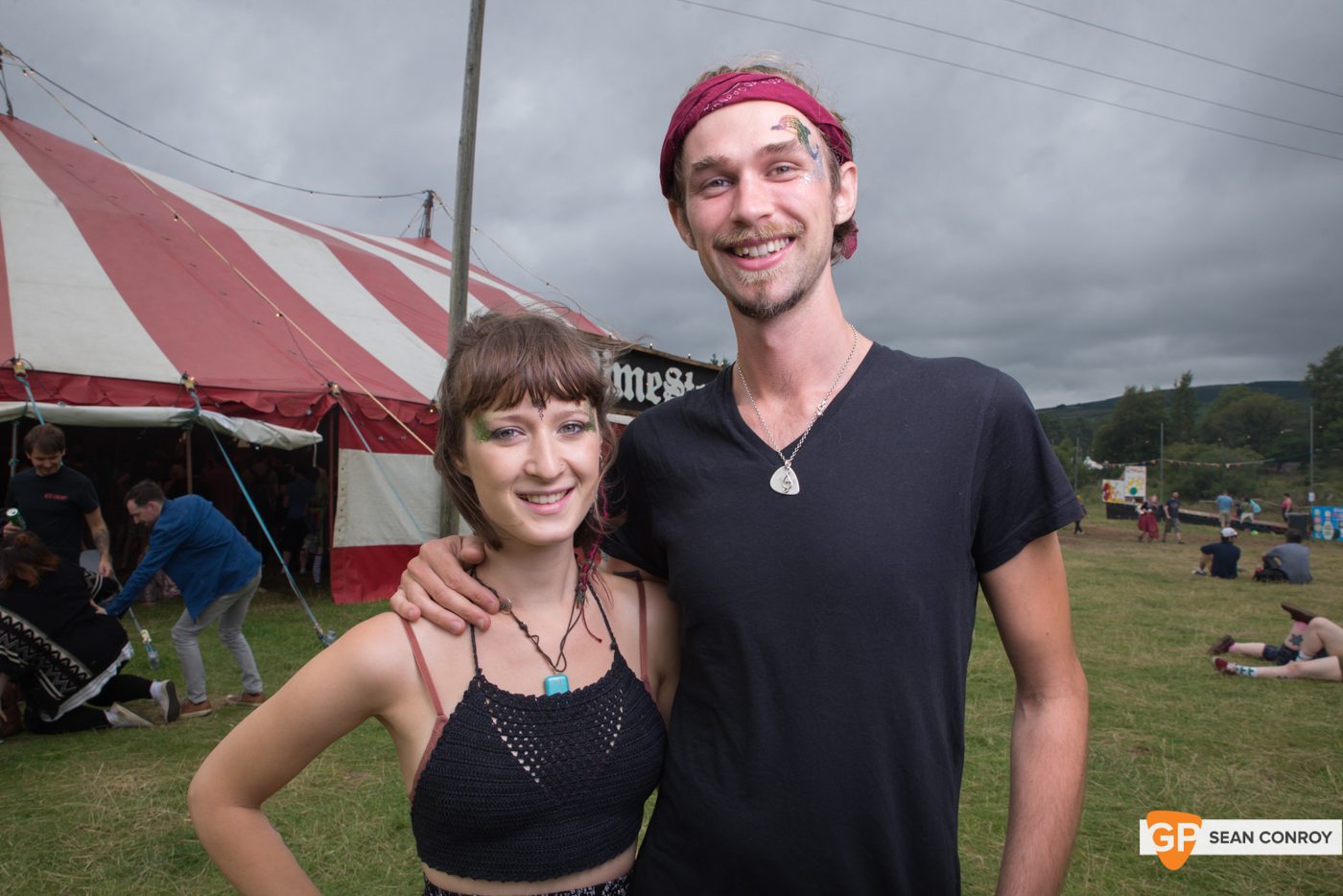 "There's three of us in this photo!"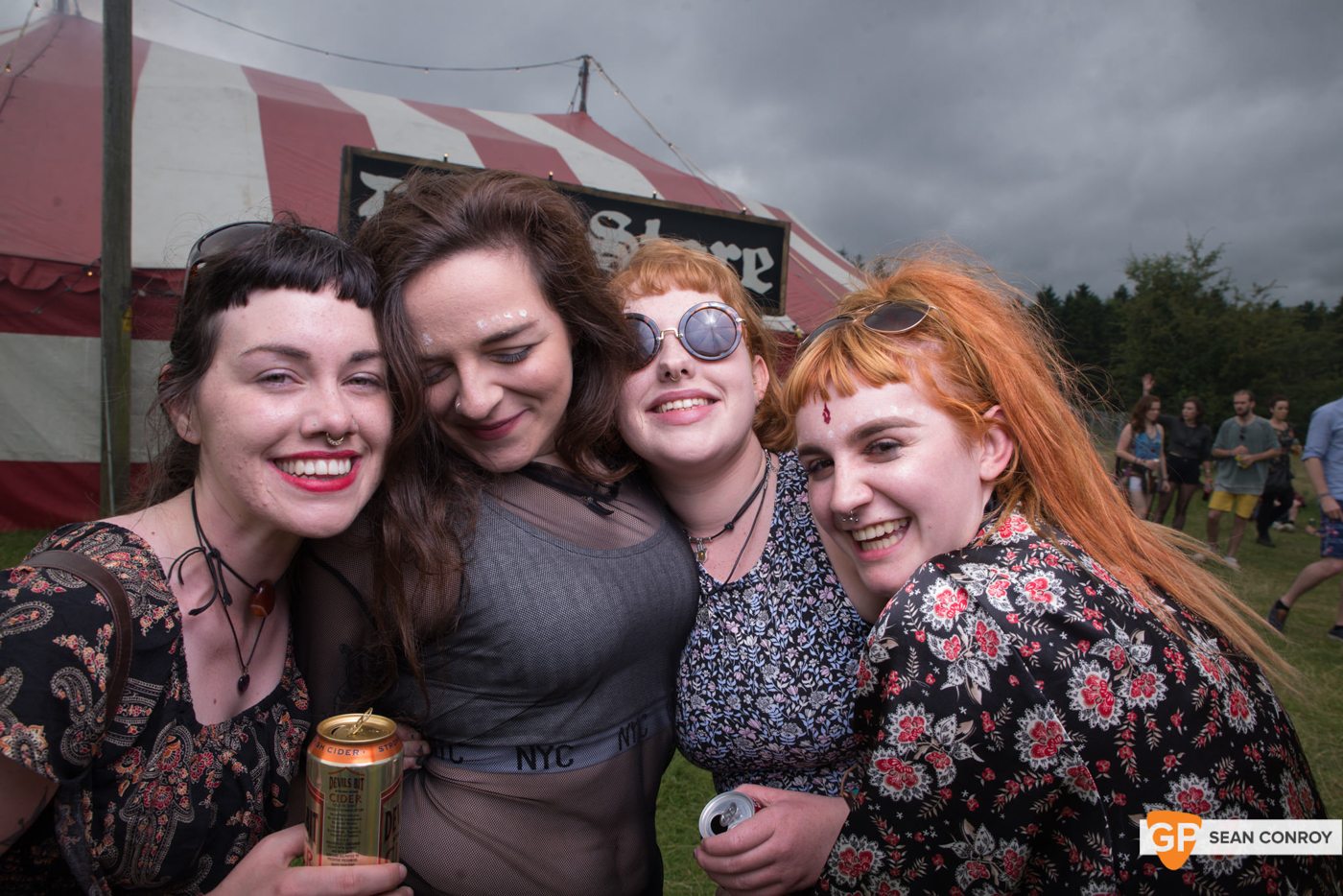 "You saw me yesterday with that guy I'd just met. Man, I was so happy!"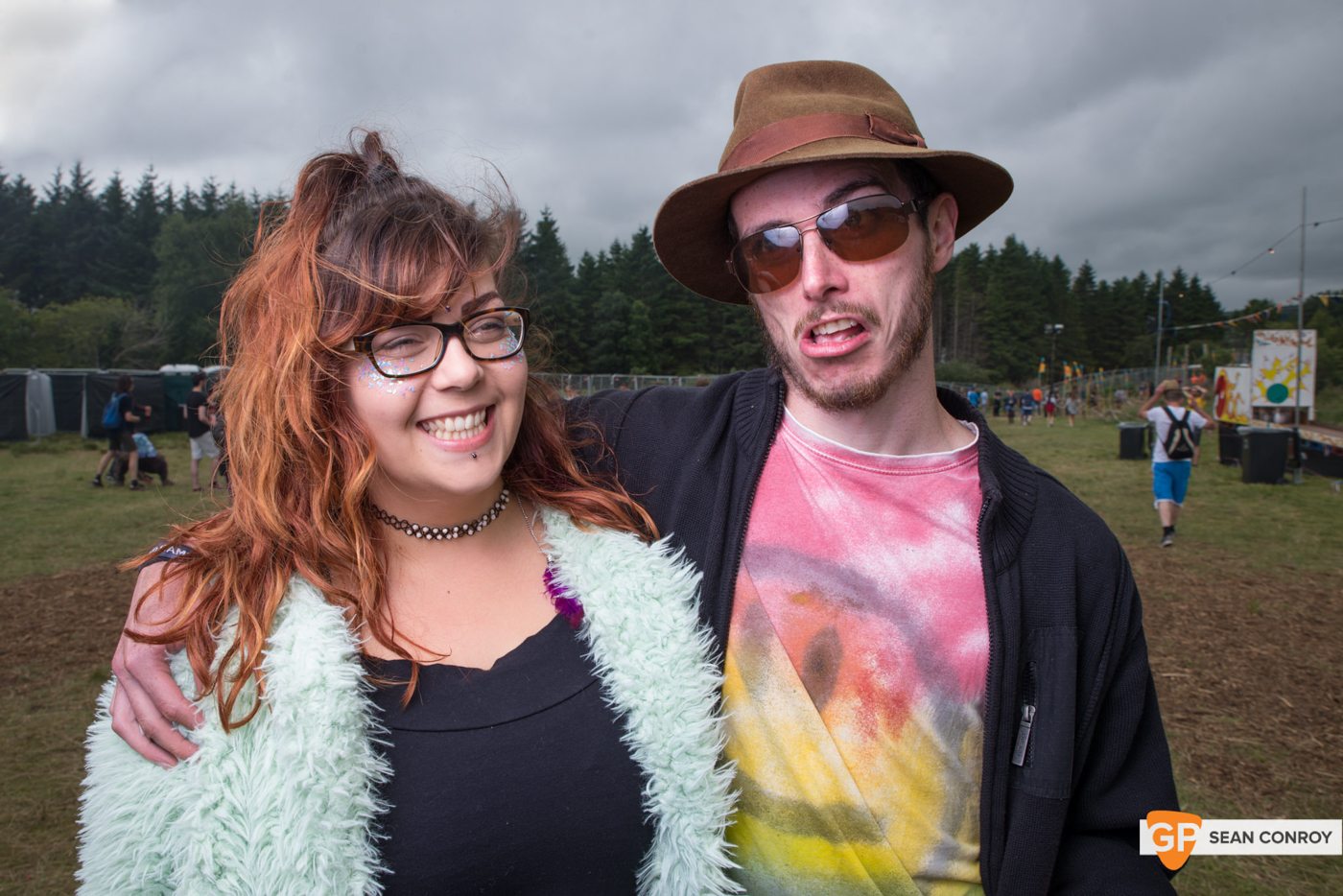 "What about this face?"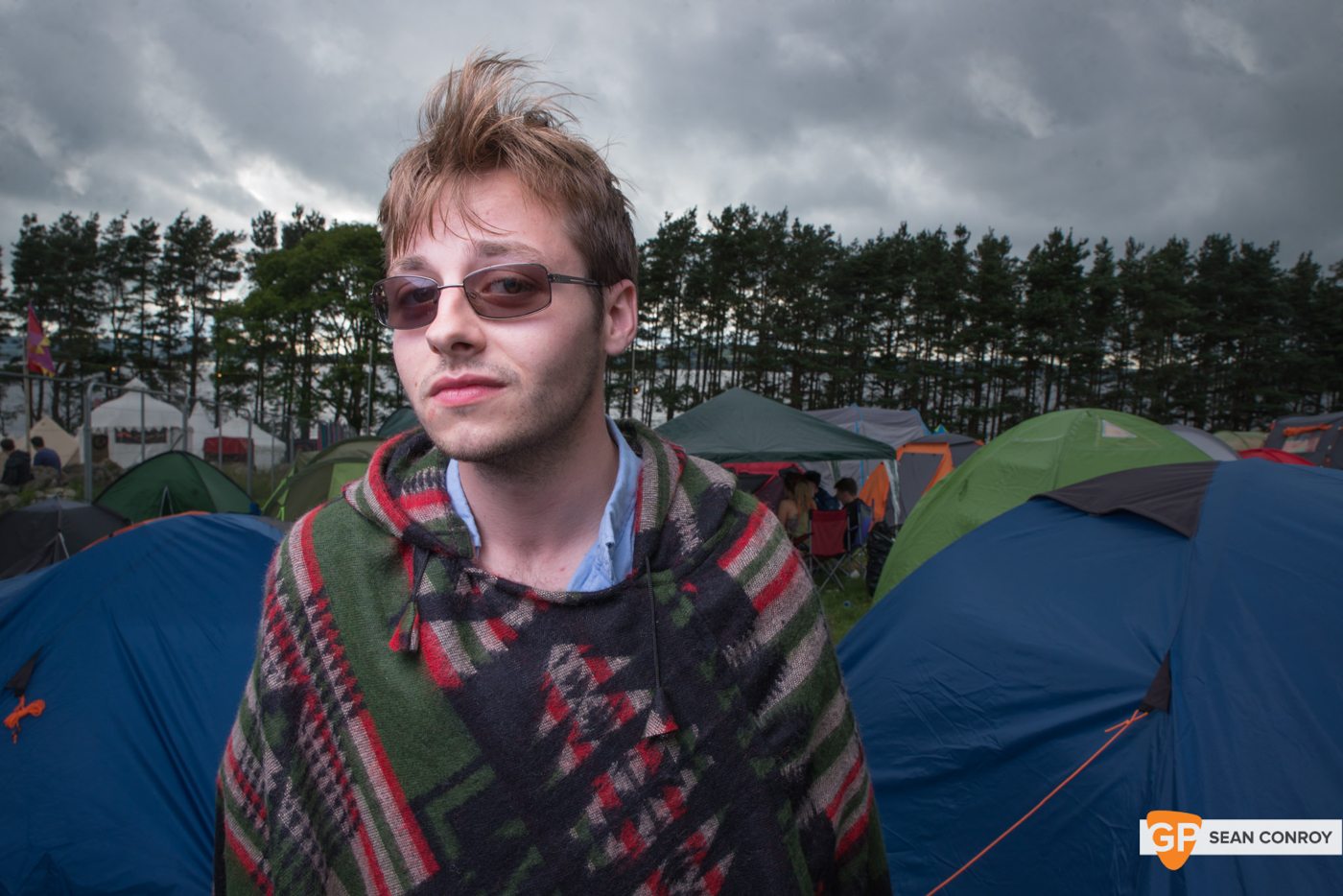 "We've only got 72 hours here. Let's make each one of them count."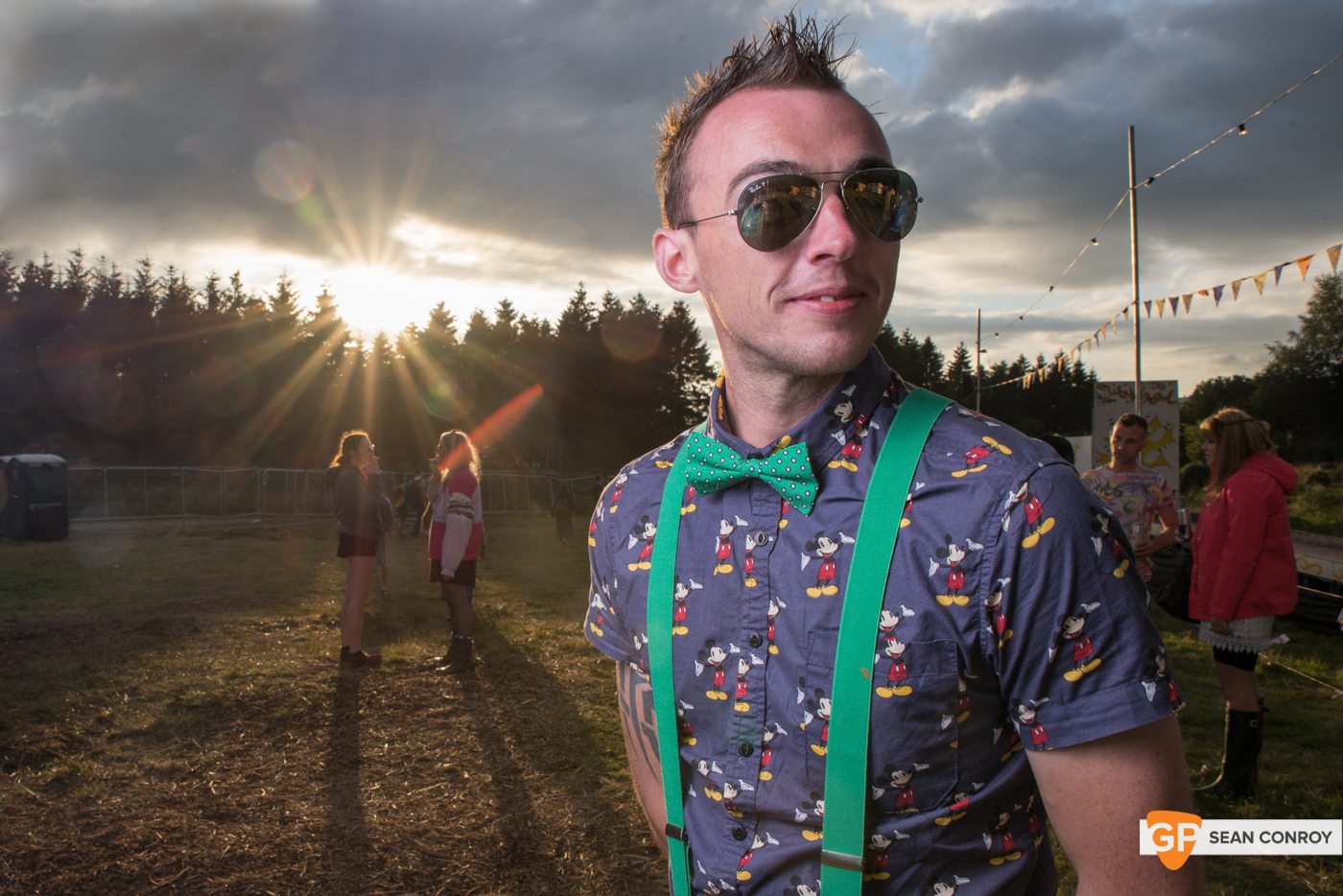 "You wanna play bowling? C'mon, it's for charity. I'll spot you. You need a break. Look at the worried head on you. C'mon, it'll be a laugh."
---
We have loads more Humans of KnockanStockan photos still to come - we'll be uploading them on the GoldenPlec Facebook on Monday (1st August) so stay tuned!