Advance forecasts of wall-to-wall sunshine and temperatures of a heady 19 degrees herald the return of Vantastival this weekend - and we at GoldenPlec can't wait. This year sees the award-winning festival moving to a new site at the beautiful Beaulieu House in Co. Louth, for a weekend jam-packed with events, arts and crafts, quirky installations and the very best of Irish music.
So make some plans with bands, vans (and probably cans), and we'll see you there - here's our top five things to do.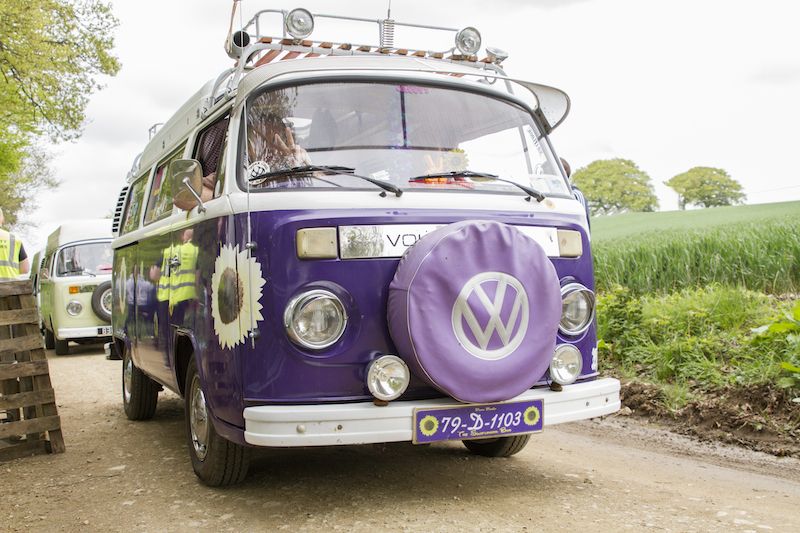 1. GET INVOLVED IN VAN CULTURE
Sure, you can camp if you want to, but if that's the case then be prepared for a massive sense of 'VW envy'. The rows of campervans give Vantastival it's name (and unique atmosphere), creating a makeshift town of the vehicles on site. There's even a VW cook-off on Saturday, where contestants are required to create a two course meal using only the cooking facilities in their vans. Happy camping!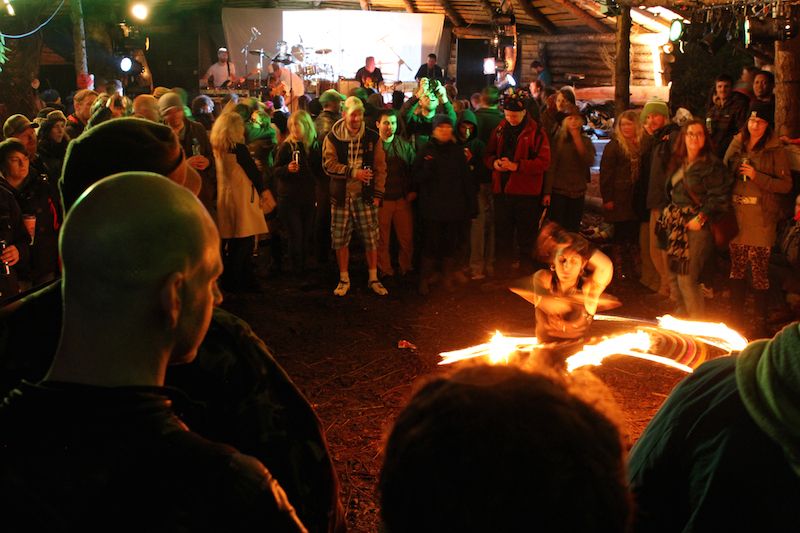 2. WRAP YOUR EARS AROUND THIS
Vantastival comes with a solid reputation: an independent festival, showcasing the best of Irish music. From the dreamy harp melodies of Saint Sister, to the angular techno beats of King Kong Company, the dishevelled sleepless glamour of Le Boom to Naoise Roo's brand of noir cabaret - there's something for everyone. We could write pages about this; so why not check out our Vantastival Top Ten Plec Picks for a sneak preview.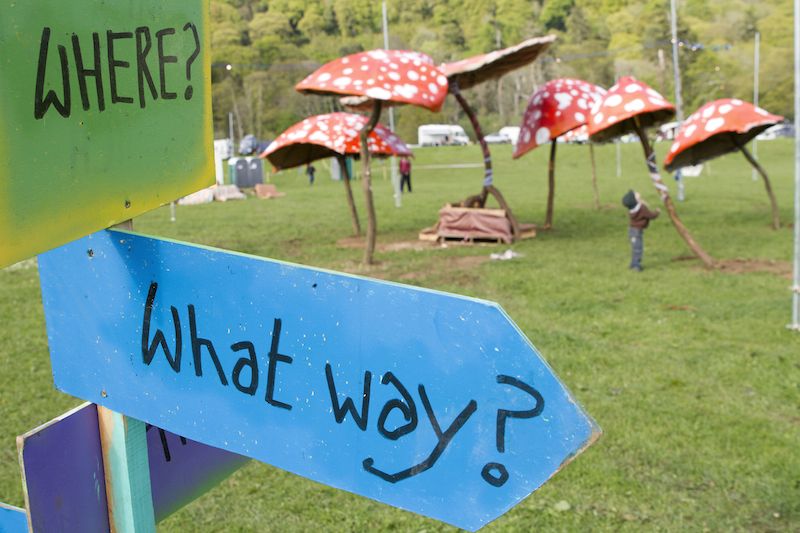 3. TAKE YOUR KIDS TO THE 'FRABJOUS DAY' (CALLOO CALLAY)
Vantastival is truly family-friendly, with a whole host of activities for kids. This year, there's an Alice in Wonderland theme, where little ones can make their maddest hat, play croquet with the Queen of Hearts, and partake in the 'Tiny Alice Door Treasure Hunt'. Wonderland awaits…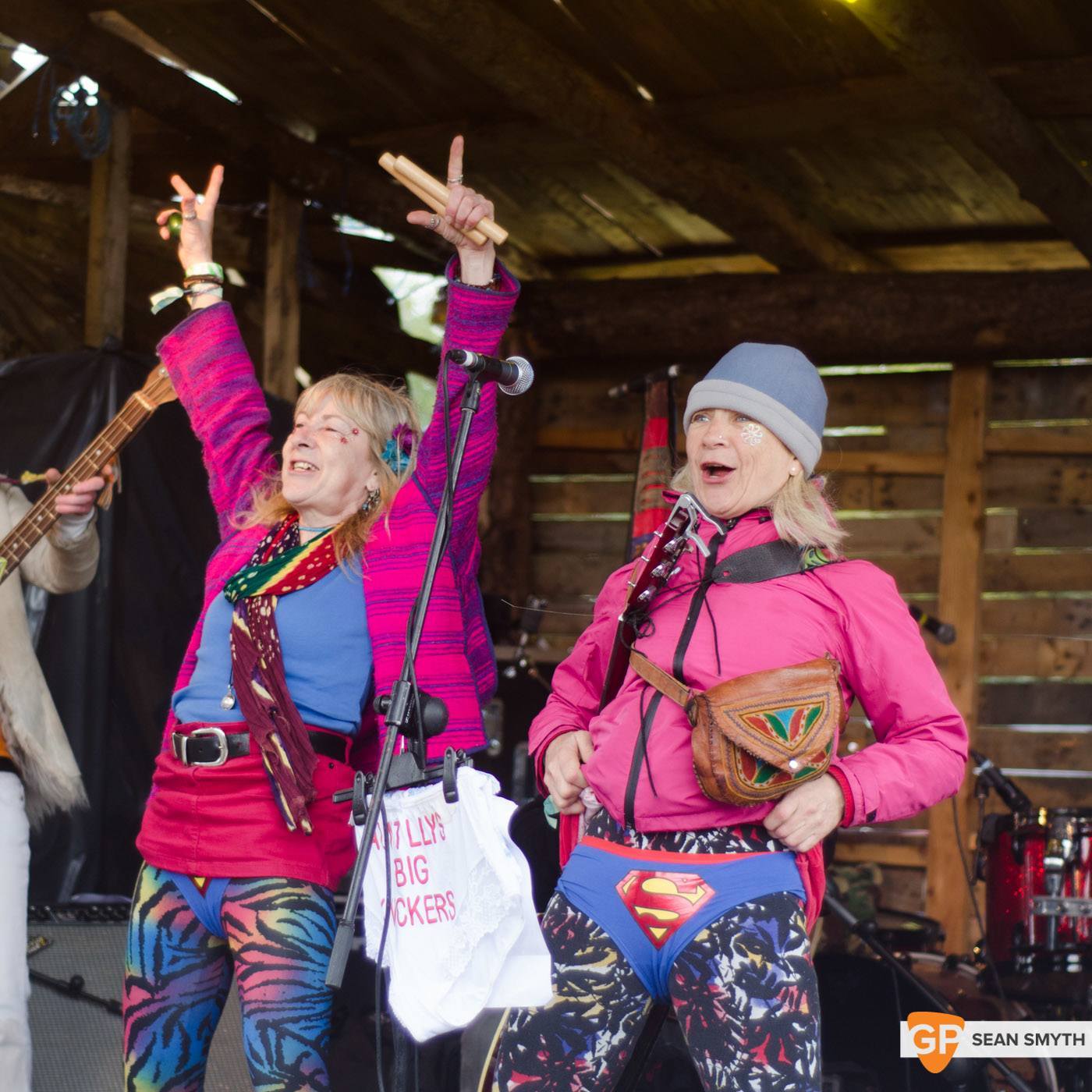 4. EAT, DRINK AND BE MERRY
For those of you whose Wonderland is somewhat more...alcoholic... Vantastival has you covered. St. Patrick's Distillery will be onsite serving their range of potato gins and vodkas, and craft beer aficionados should make a date with Jack Cody's Brewery to sample their range of local tipples, including the patriotically named 'Hail Glorious St Patrick Extra Stout'. To mop it up, there's a range of gourmet food stalls, catering to all tastes.

5. AND FINALLY...COME AND SAY HI AT THE GOLDENPLEC STAGE
Sure we couldn't go without mentioning this one. GoldenPlec is delighted to once again be partnering with Vantastival and we've our very own stage tucked away in the woods, with a stellar lineup including the likes of Saint Sister, Elm, Swords, Naoise Roo, Le Boom and Saramai. Come on over and have a dance (we certainly will be!)
https://open.spotify.com/user/goldenplec.com/playlist/0hjaKR8E2d8x79XAhZzuuB