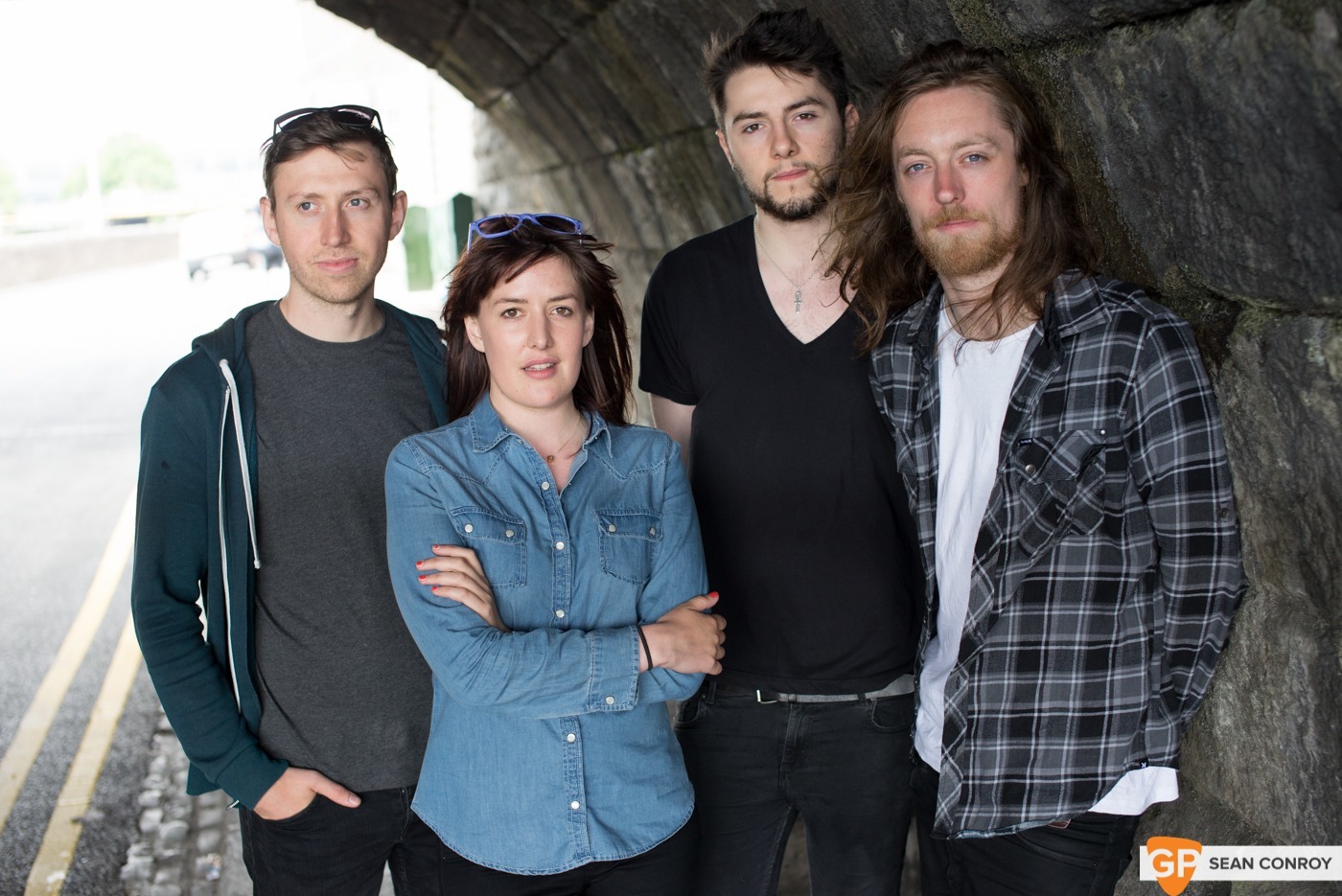 "This will be my third year in a row at KnockanStockan!"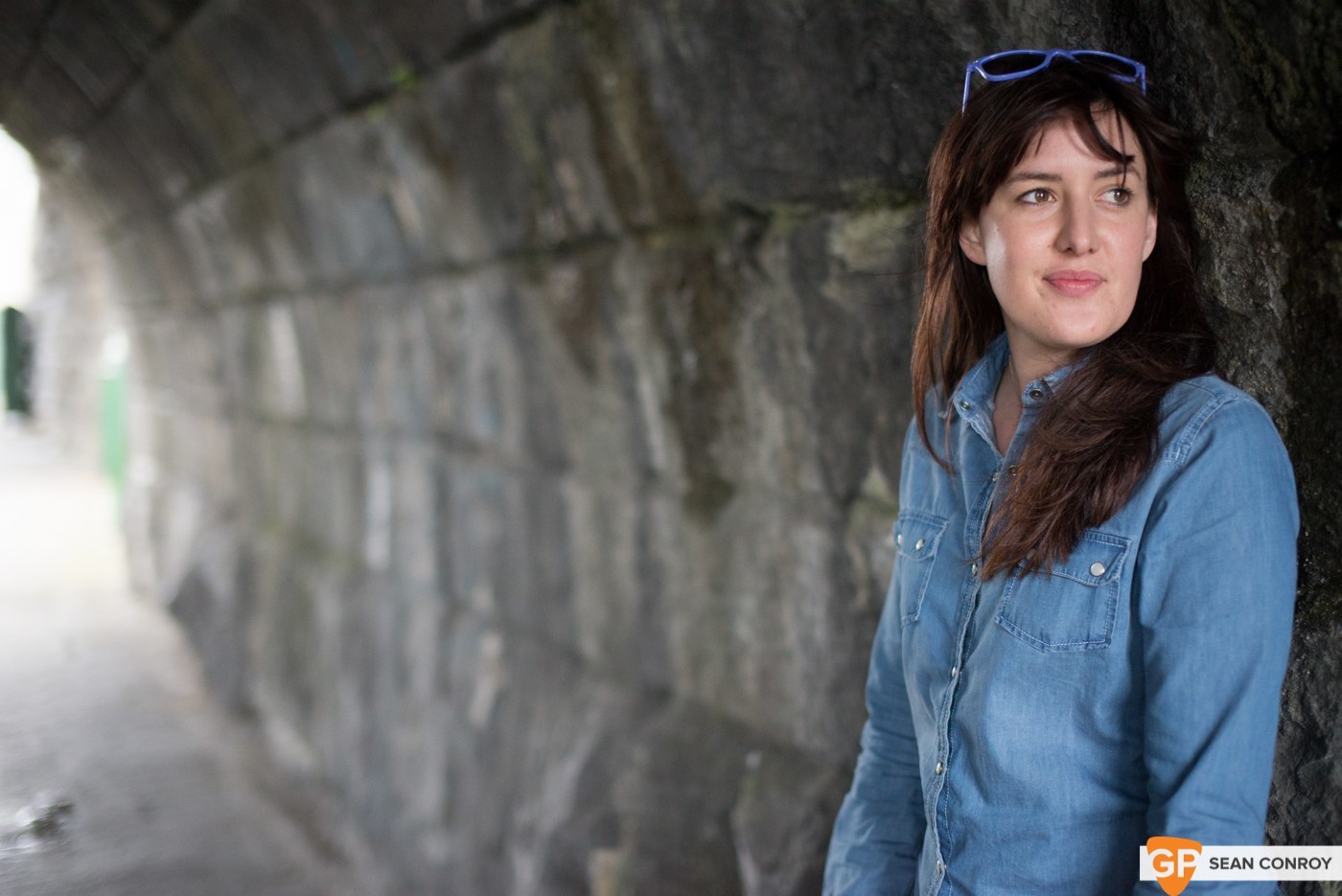 "Ehh, the first year I went down two of my best friends came along. We camped for the weekend and it was deadly. But our tent was next to this group of world champion Bongo players and they played for about fourteen hours straight."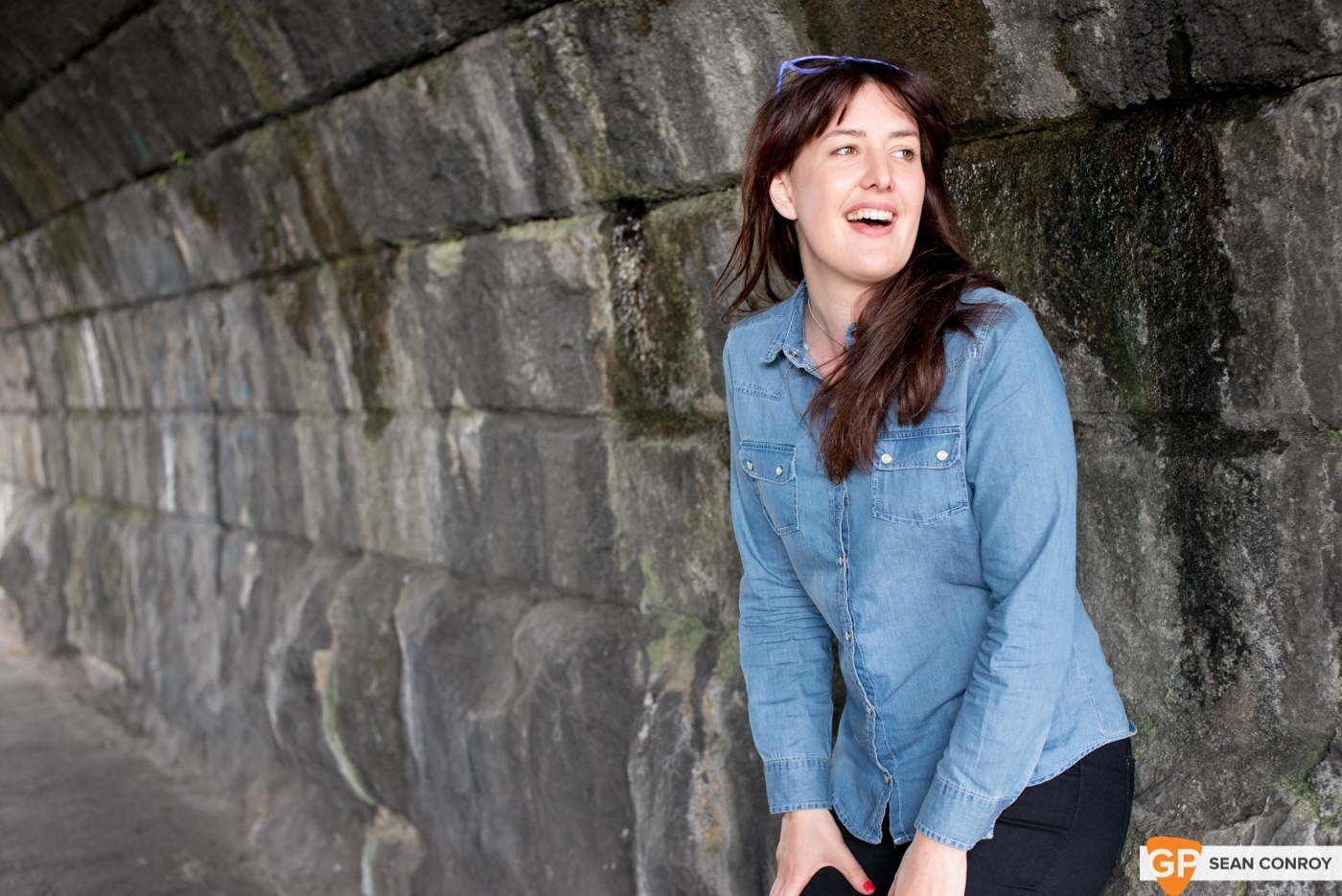 "My set was the next day so I was hoping to go asleep for a while. Eventually the sound of Bongos became kind of soothing and I got a good three hours at 7am."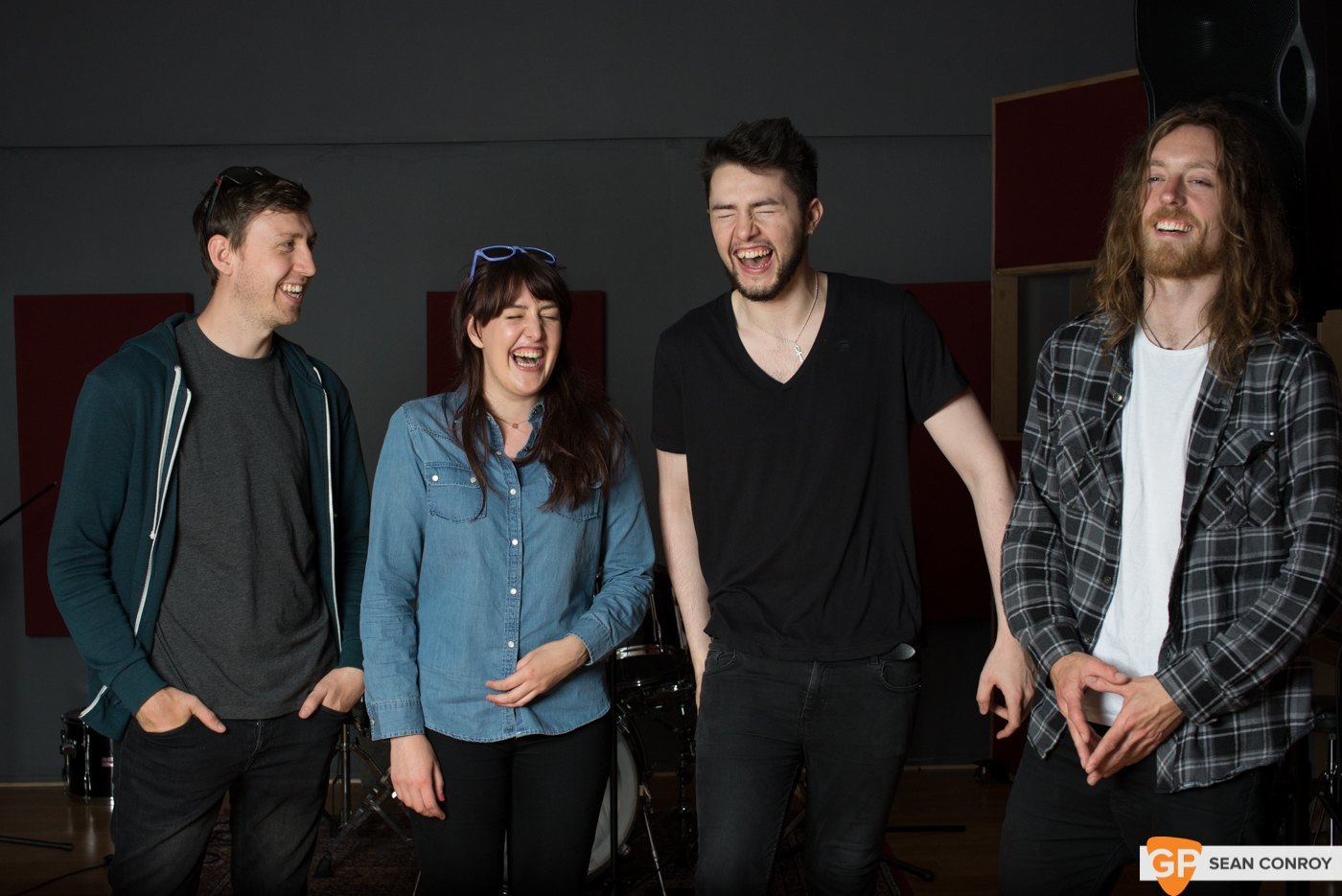 "There was a time when I didn't want to hear another Bongo ever again but I'm over that now!"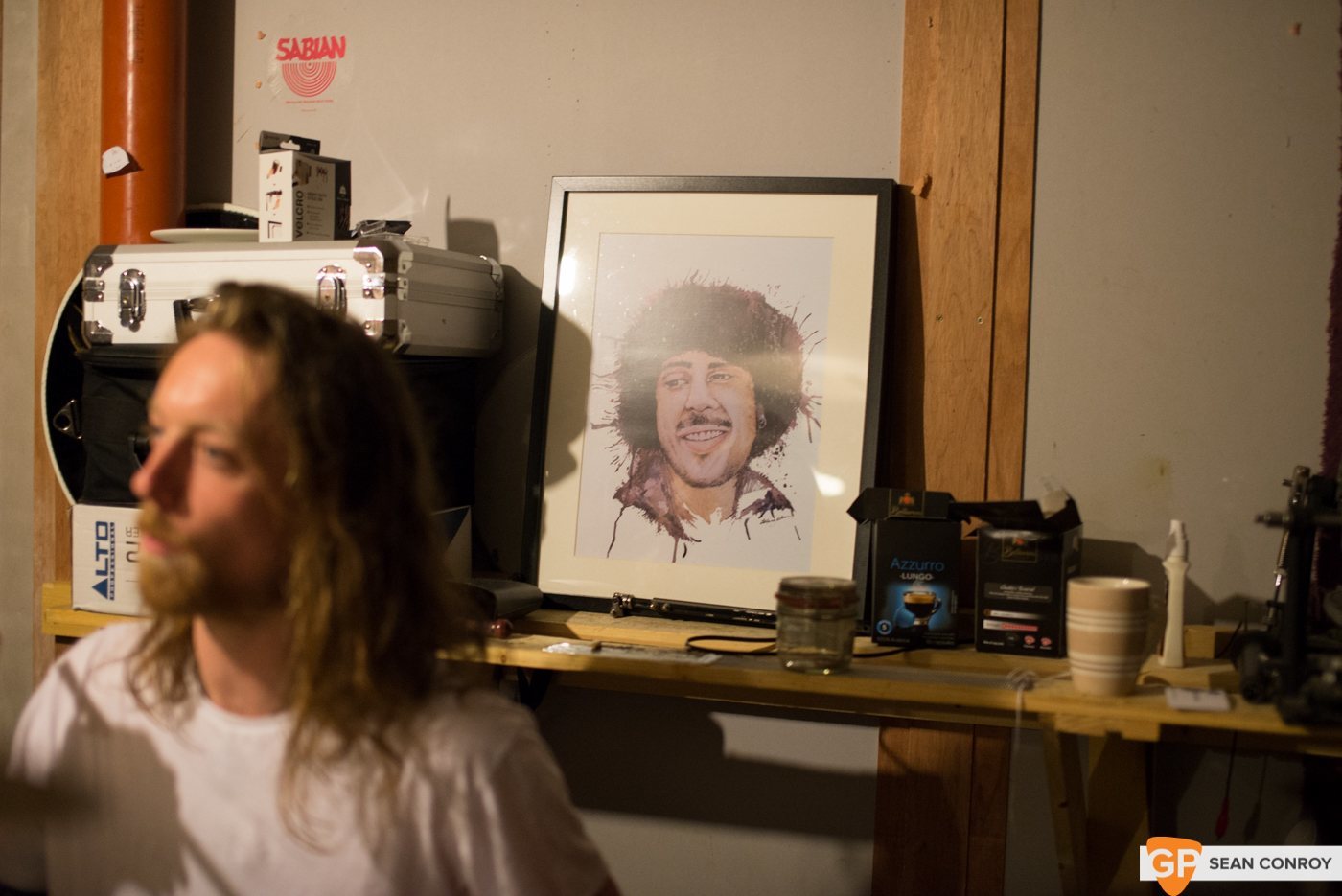 "Red Enemy. They're headlining the Circus Tent at midnight on Friday night and they're amazing! Go see them."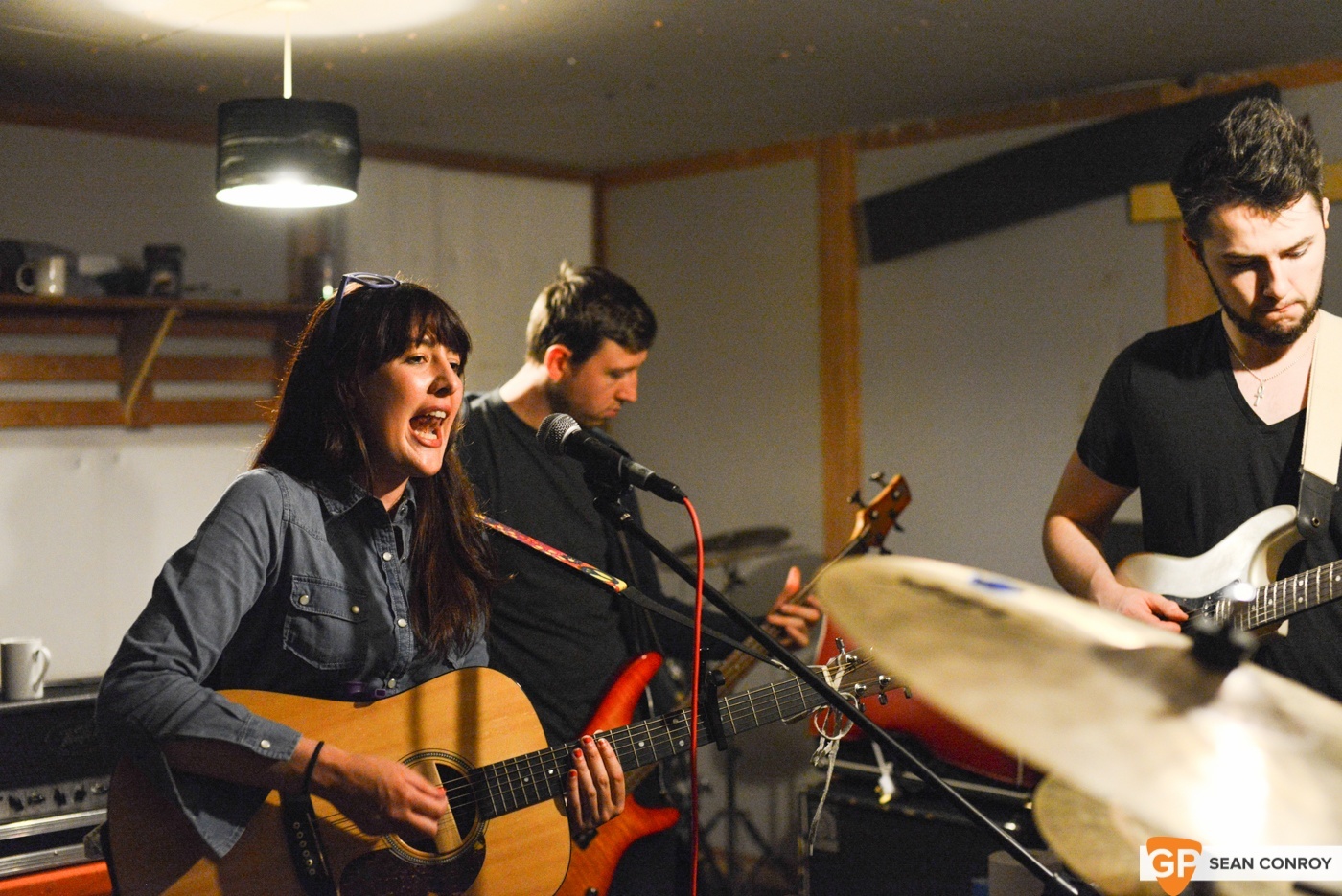 "Tips for packing? Ah Jaysus. The usual stuff: toilet roll, suncream, socks."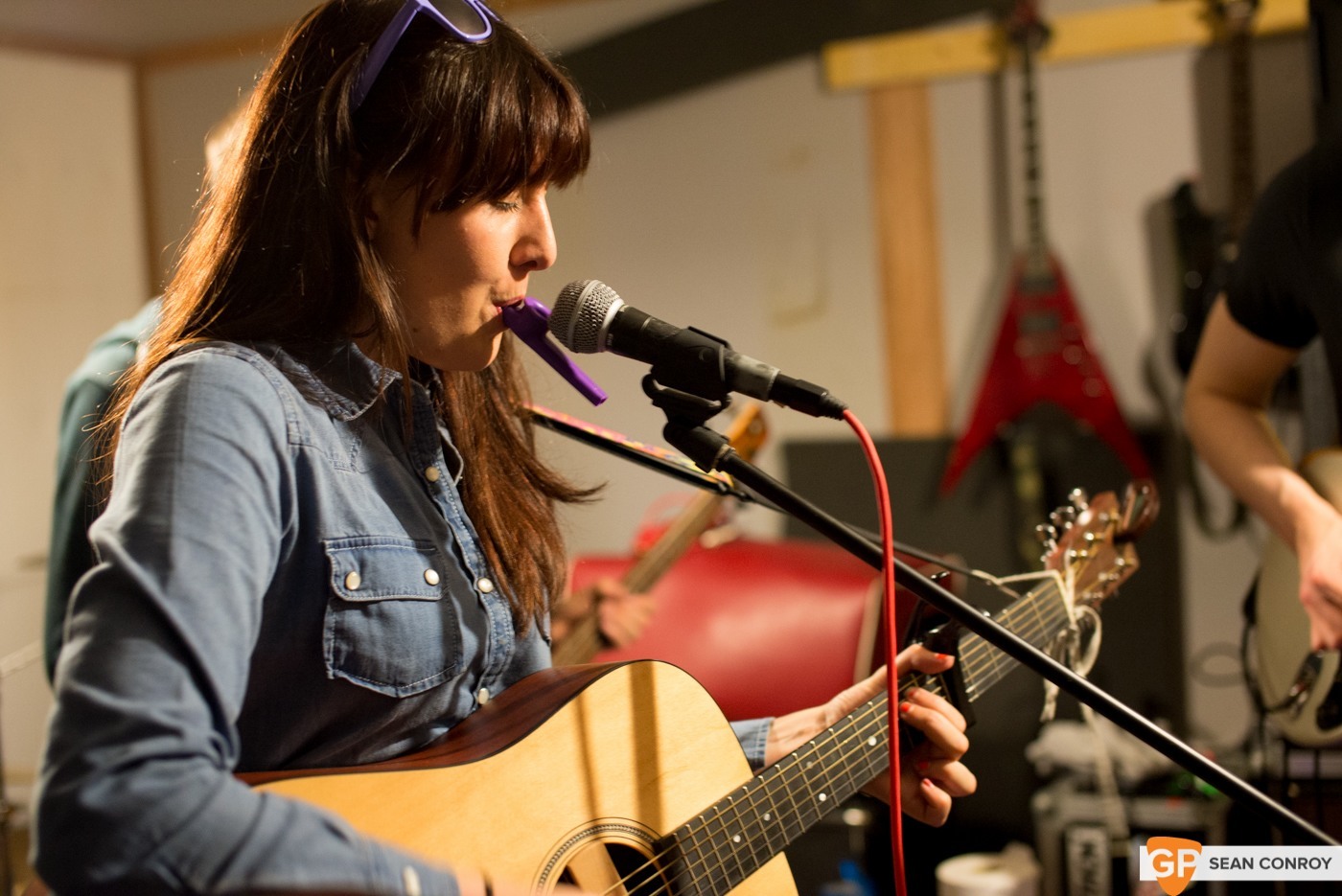 "Why should you come seem me? I don't know. I have a band now and they're deadly. We have lots of fun on stage so if you like fun that would be a reason to come along."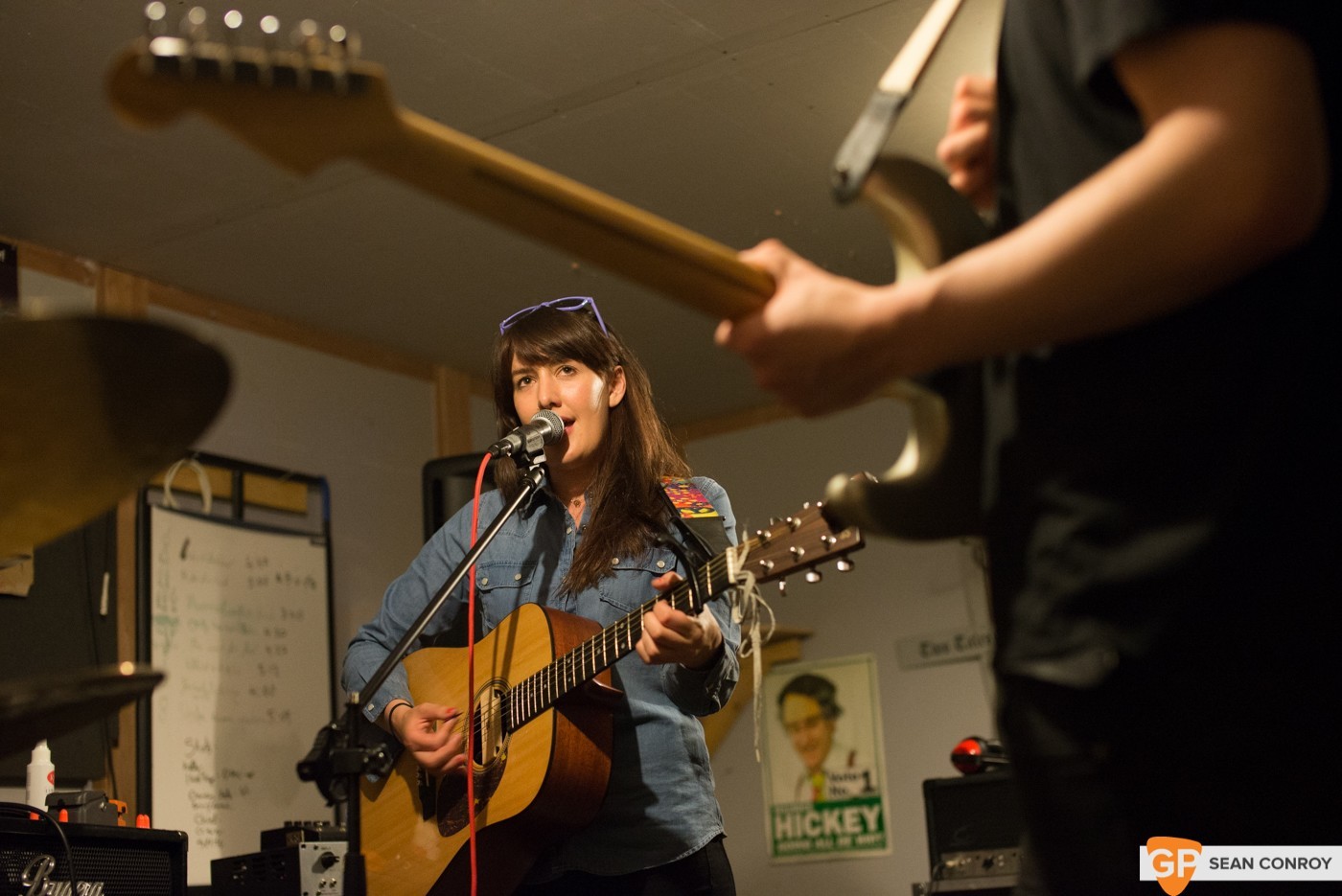 "I guess seeing certain artists, like Liza Flume, Mongoose, Conor Linnie and others has been a highlight for me!"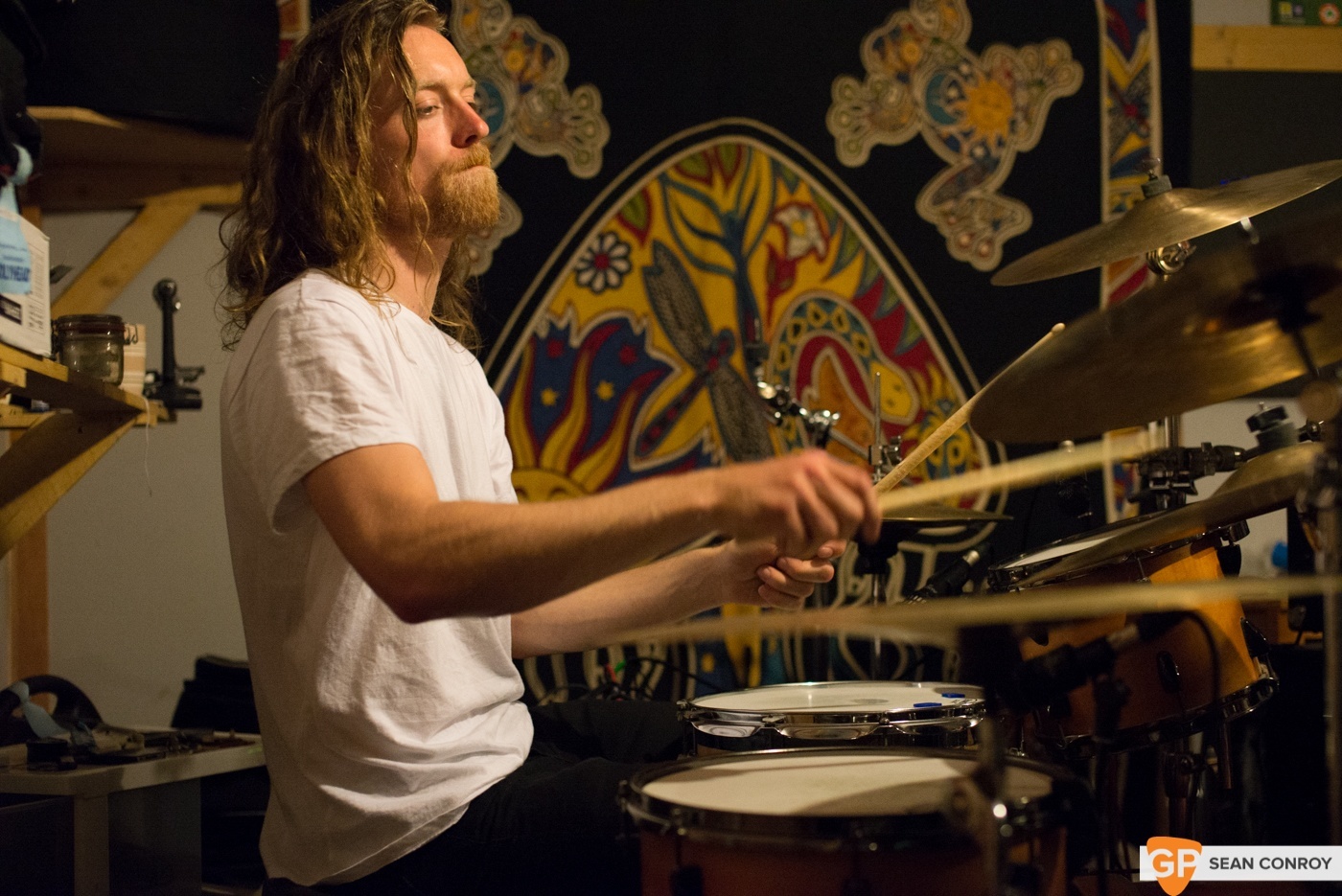 "It's definitely up there [with the best Irish festivals]. I love the homemade-ness of the festival and the sense of community."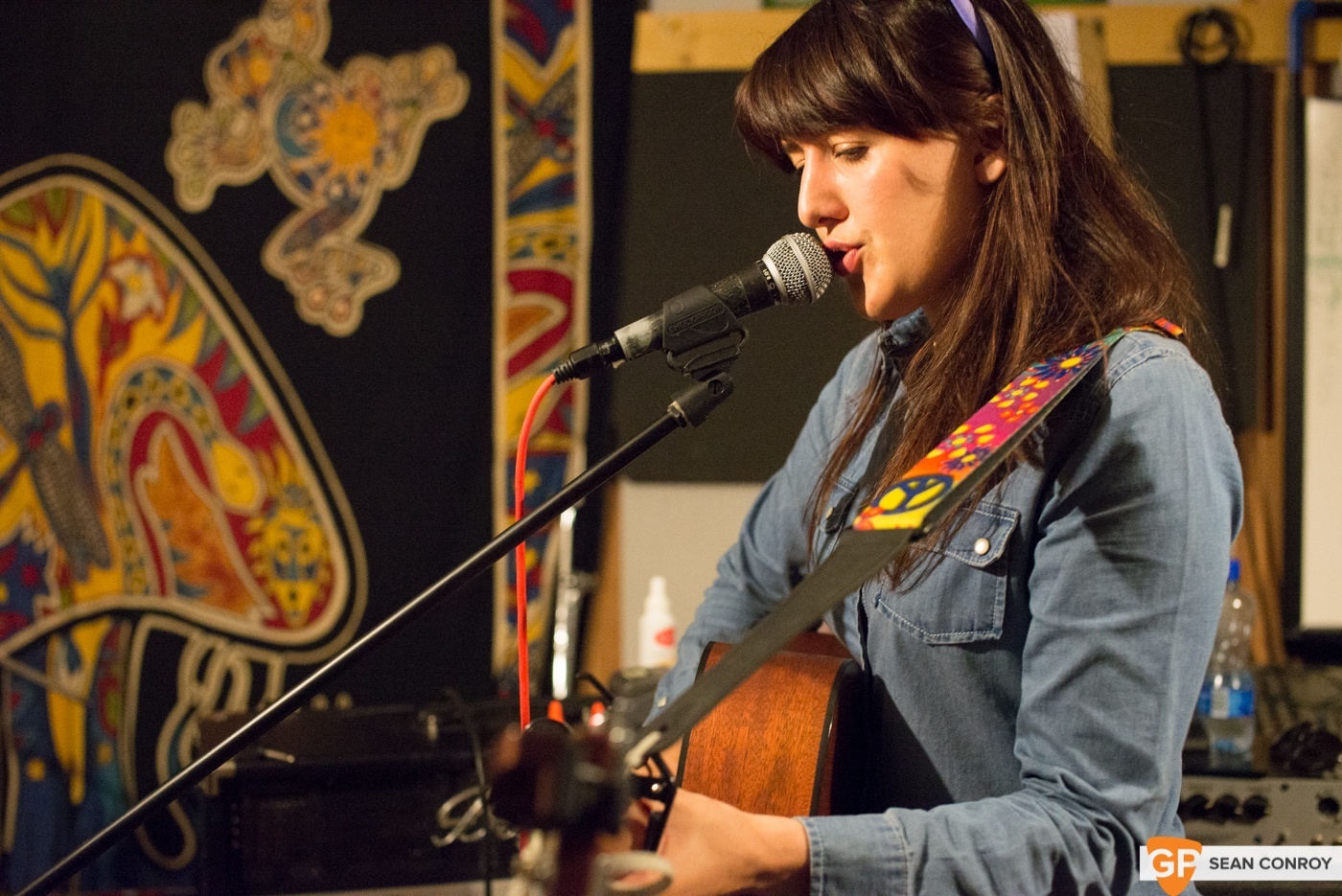 "It's full of a load of sound people, which makes it really special in my opinion."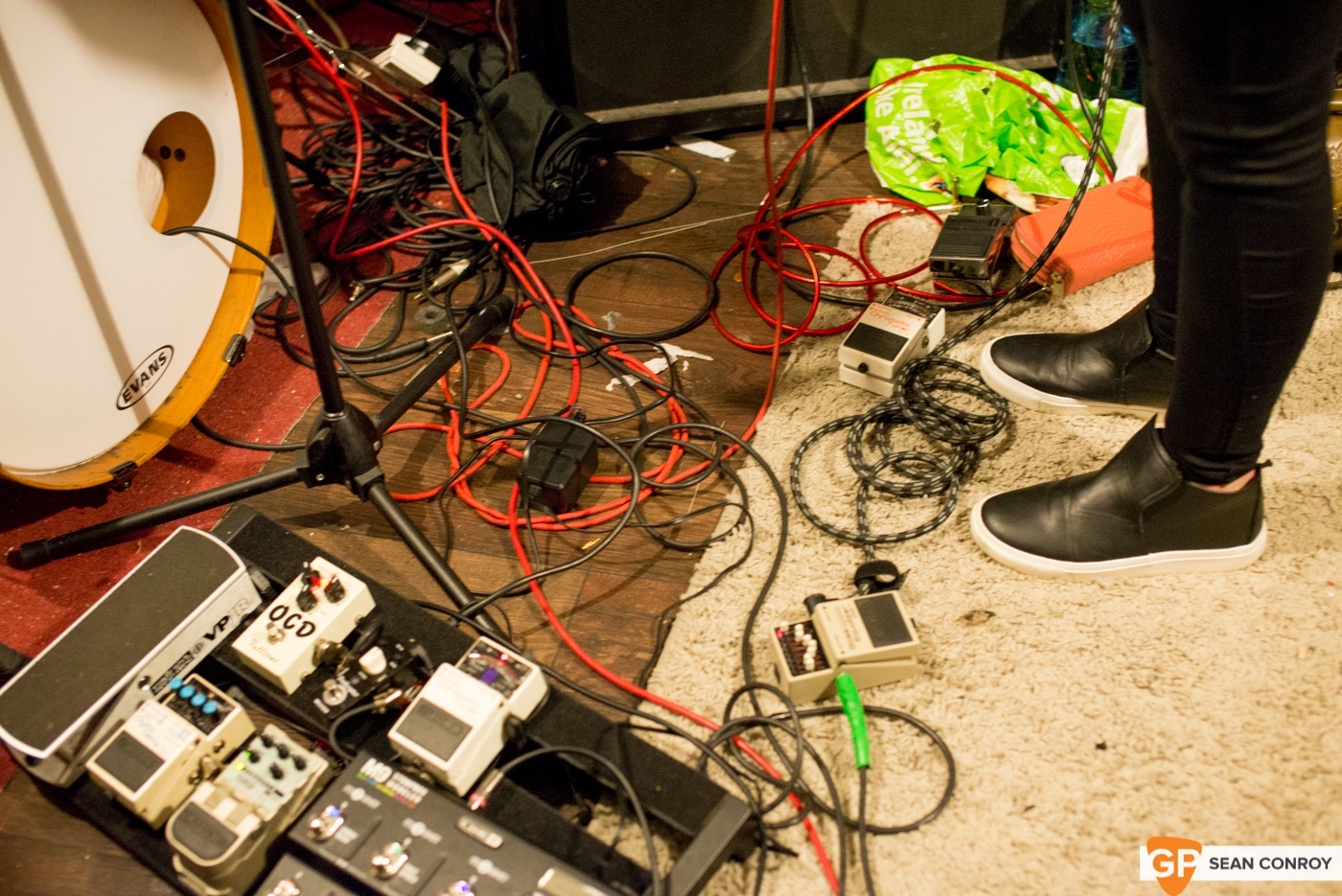 "Dry socks make the perfect festival weekend."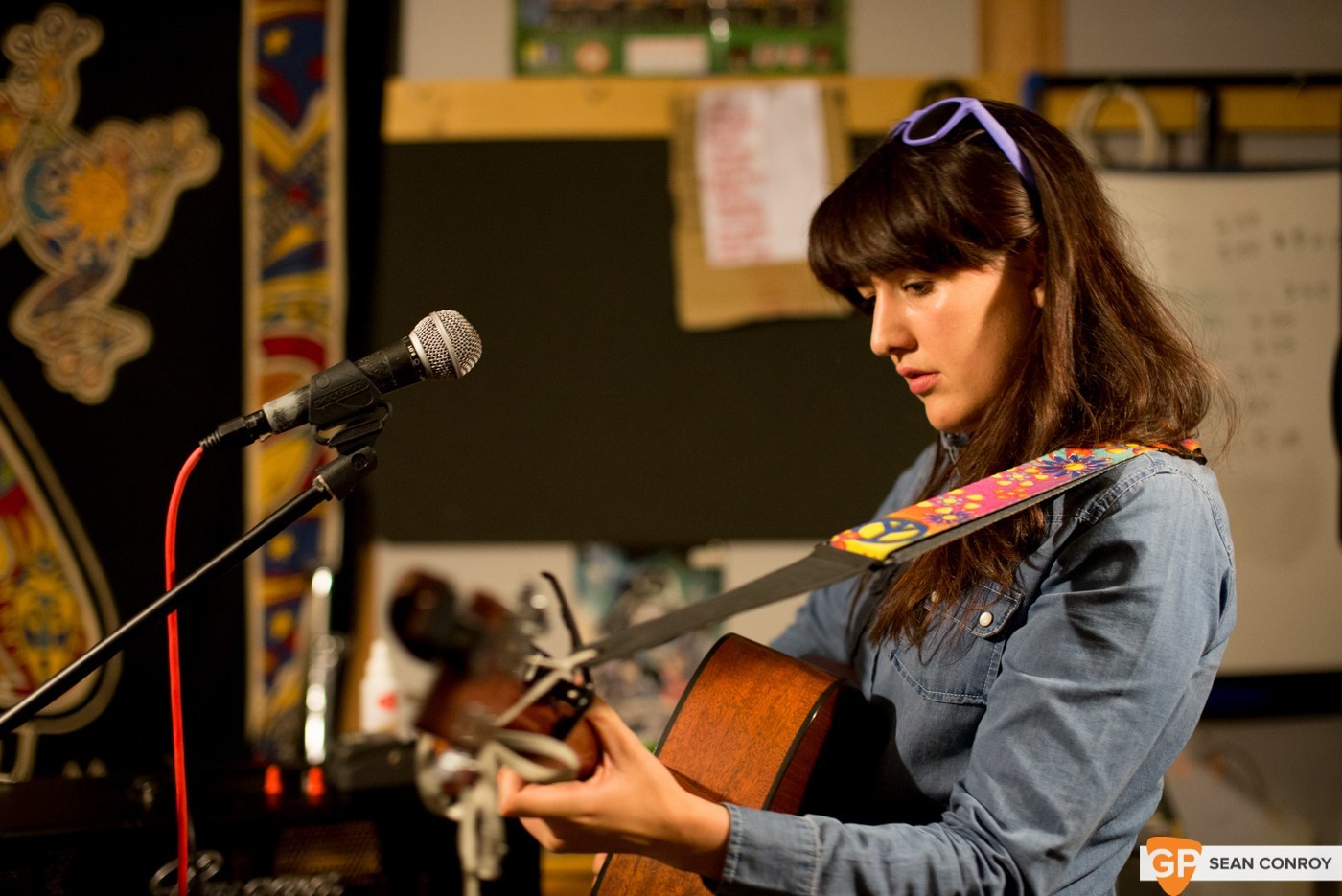 Sinéad White was selected as one of our Plec Picks for 2015 - see the article here