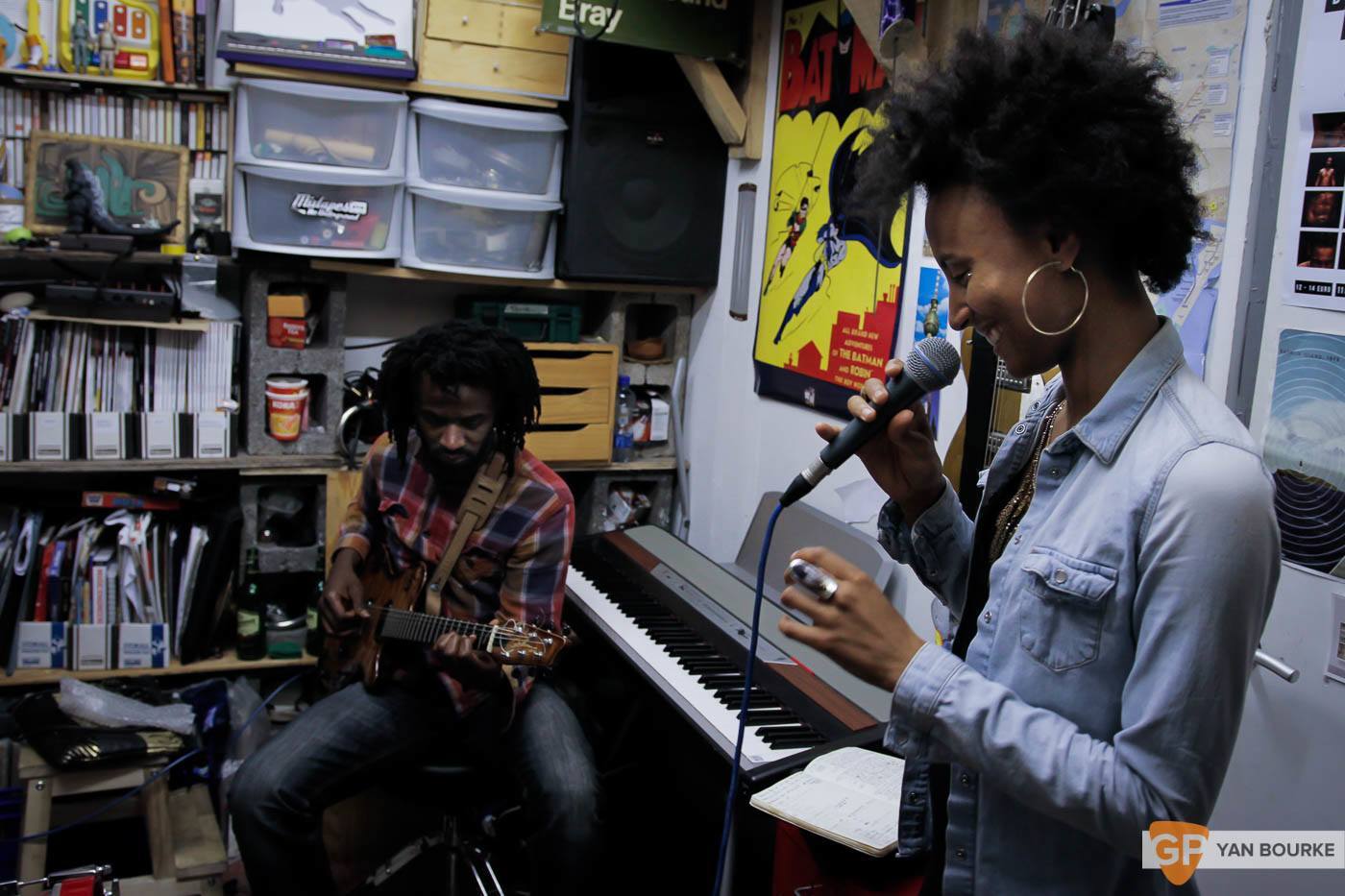 "Yeah, I've been to KnockanStockan several times."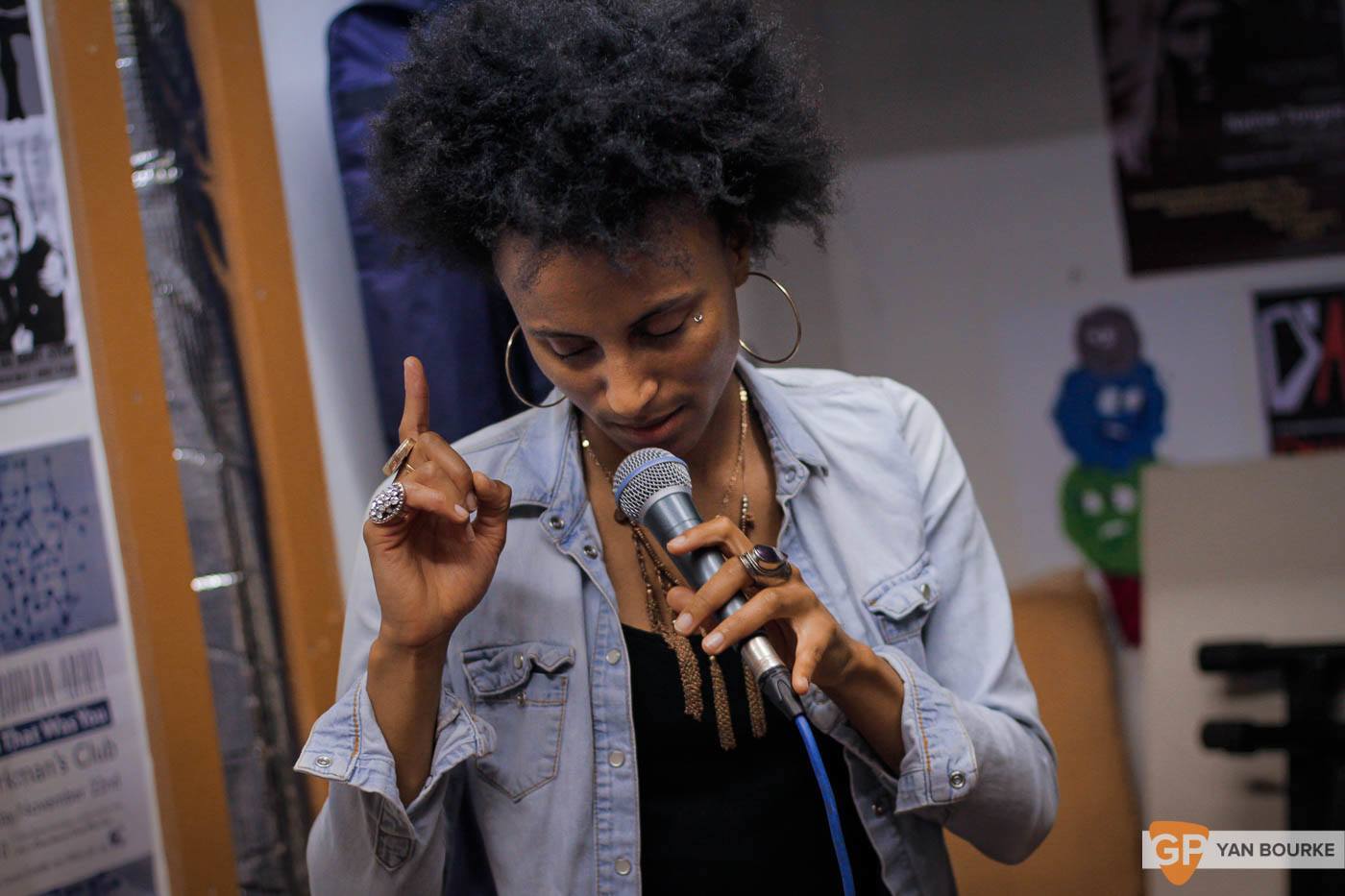 "It's really about the music, and the musicians."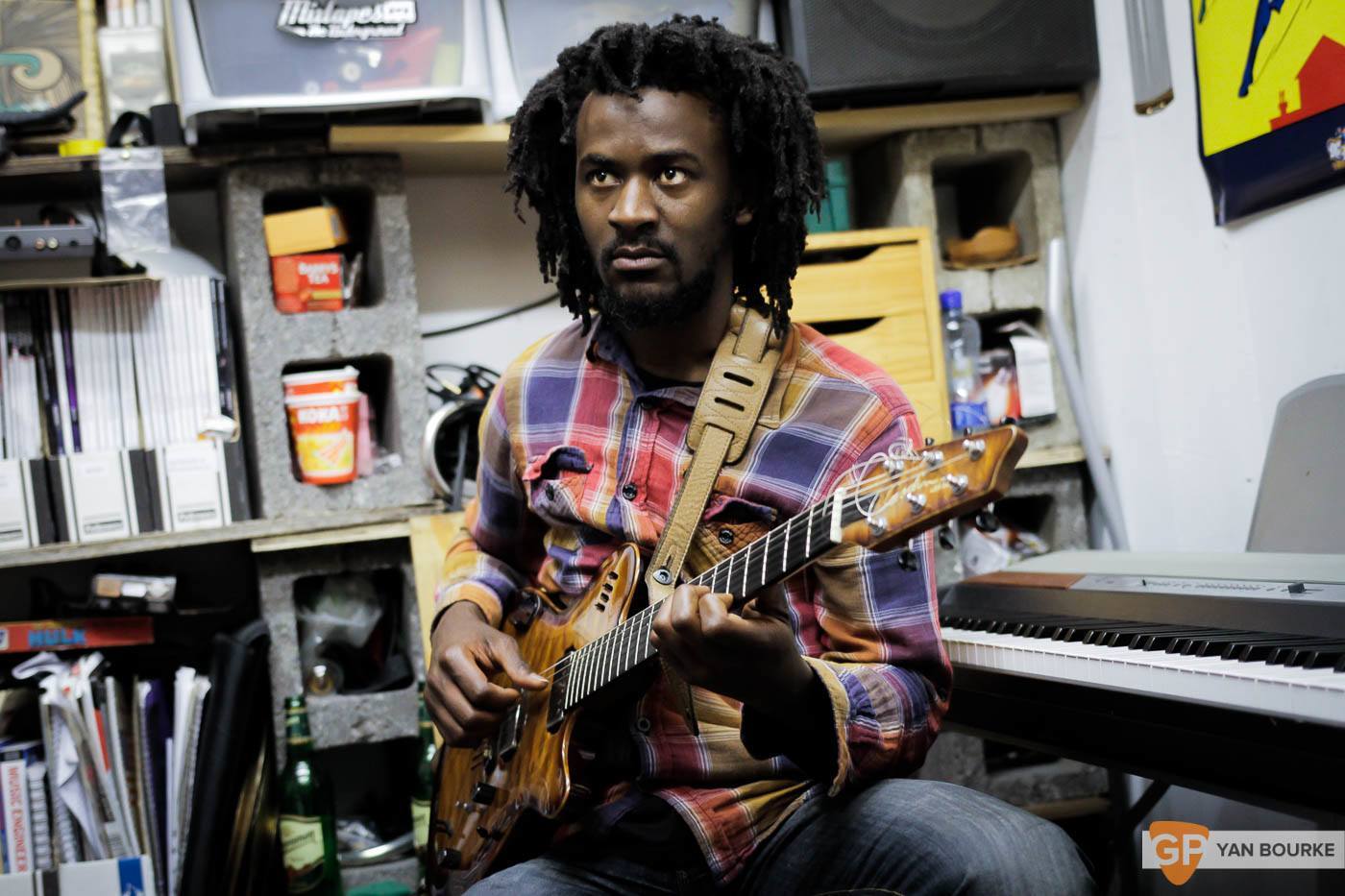 "I suppose there's always so much music going on, and it's not about like how big you are or how much of a crowd you're gonna draw, it's like 'how rockin' are you?', and are you gonna, like, kill it at 3:00am in a tiny tent."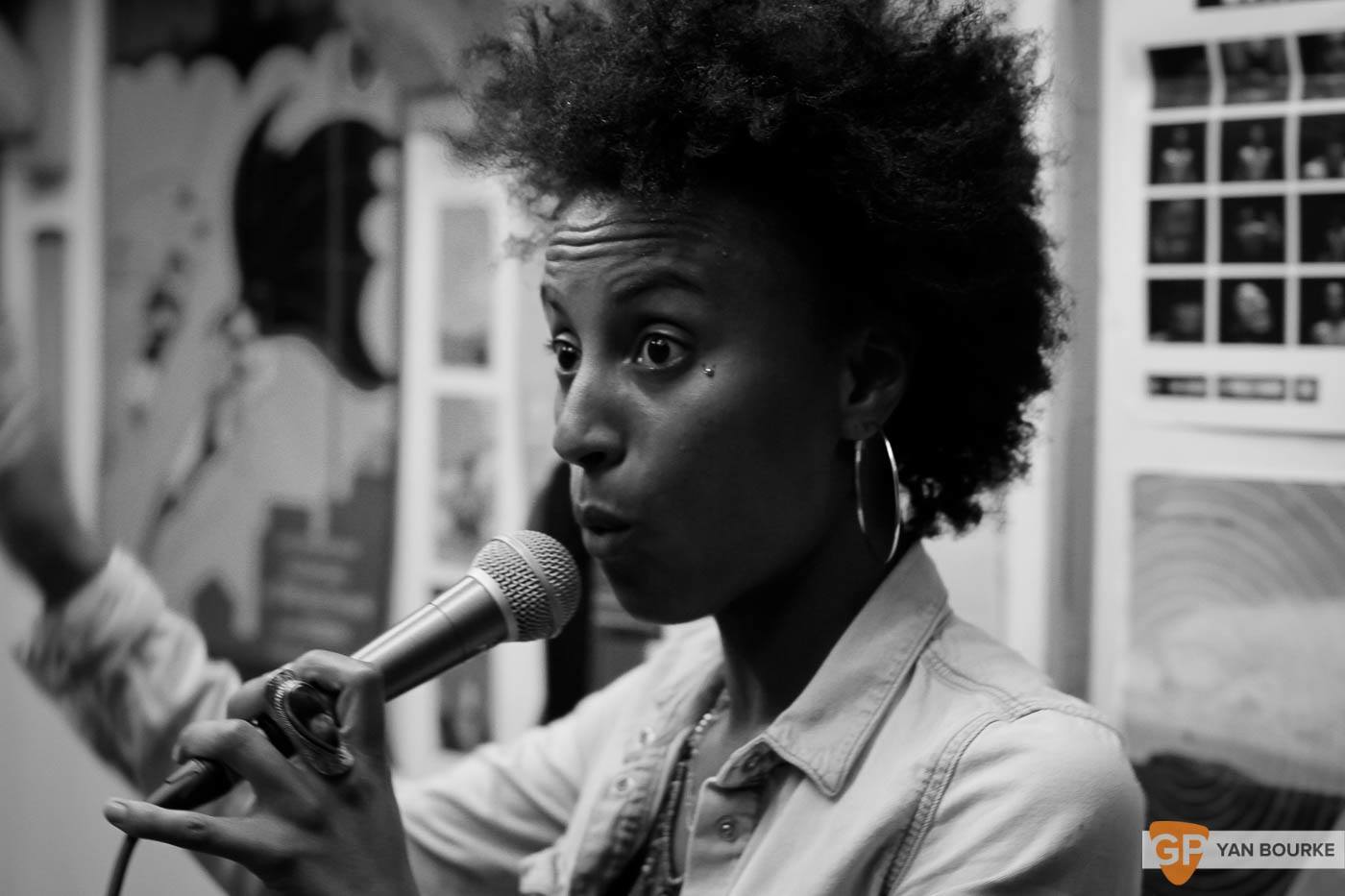 "Every single act you go to is like really intense and hardcore in what they do."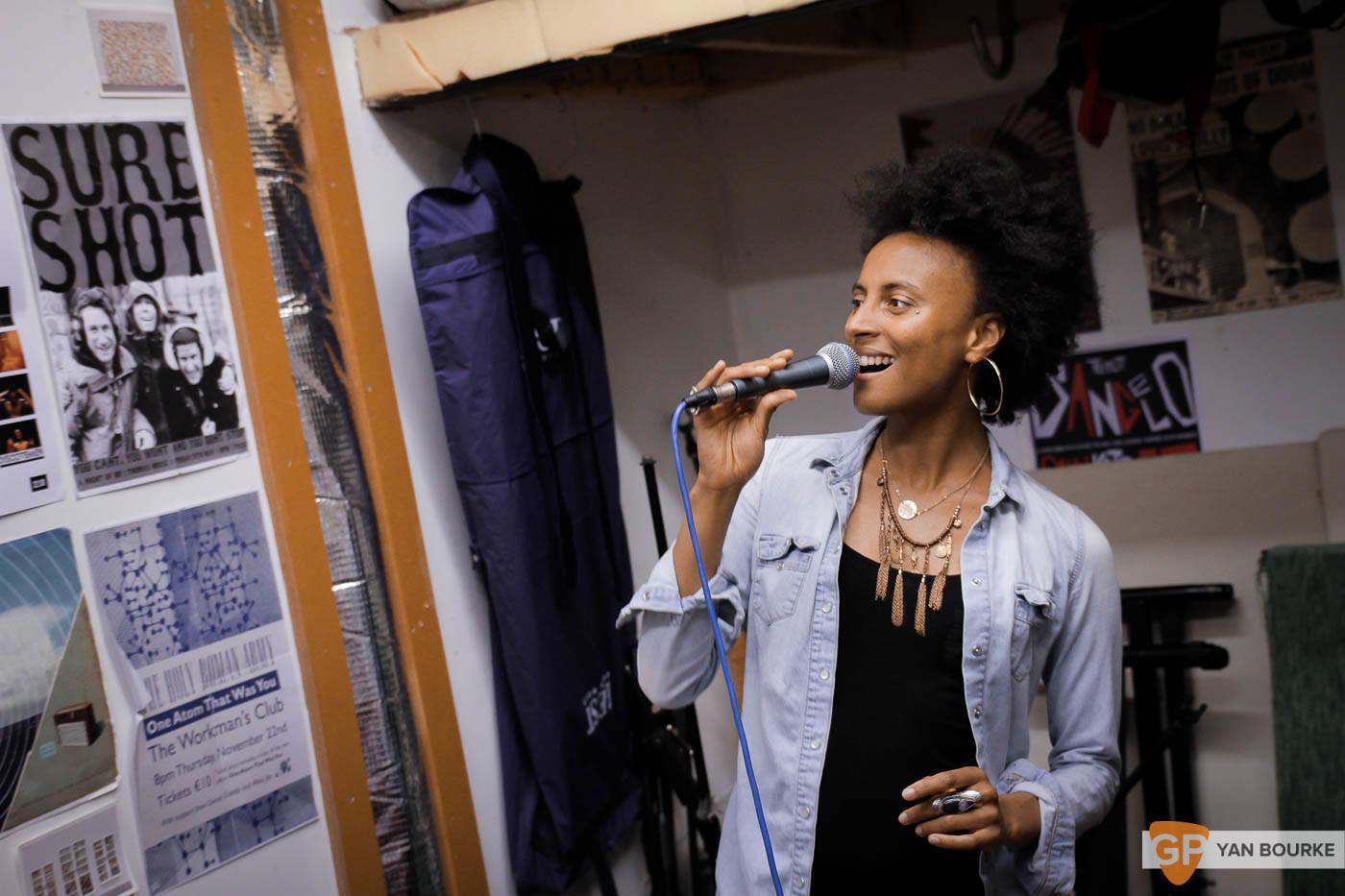 "So for musicians it's great craic cause there's so many bands on all the time that you'd wanna see."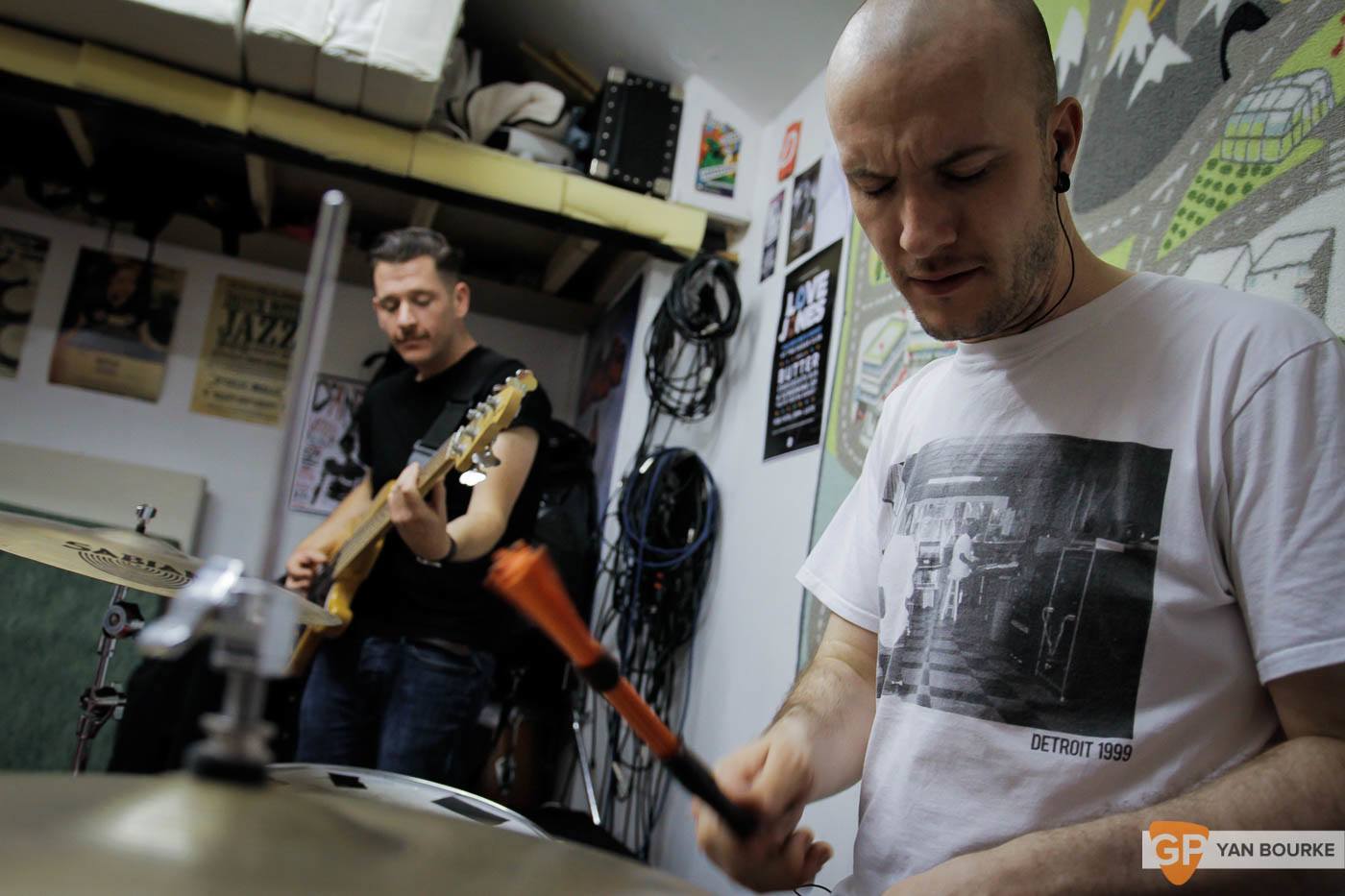 "The setting makes it so special! The setting is stunning. It's actually stunning. No festival has that, like, you feel like you're in the magical... Apart from Body and Soul but that's created by the festival. Oh my god and the song that the Hot Sprockets wrote about it. They have a song about it [sings a few lines]"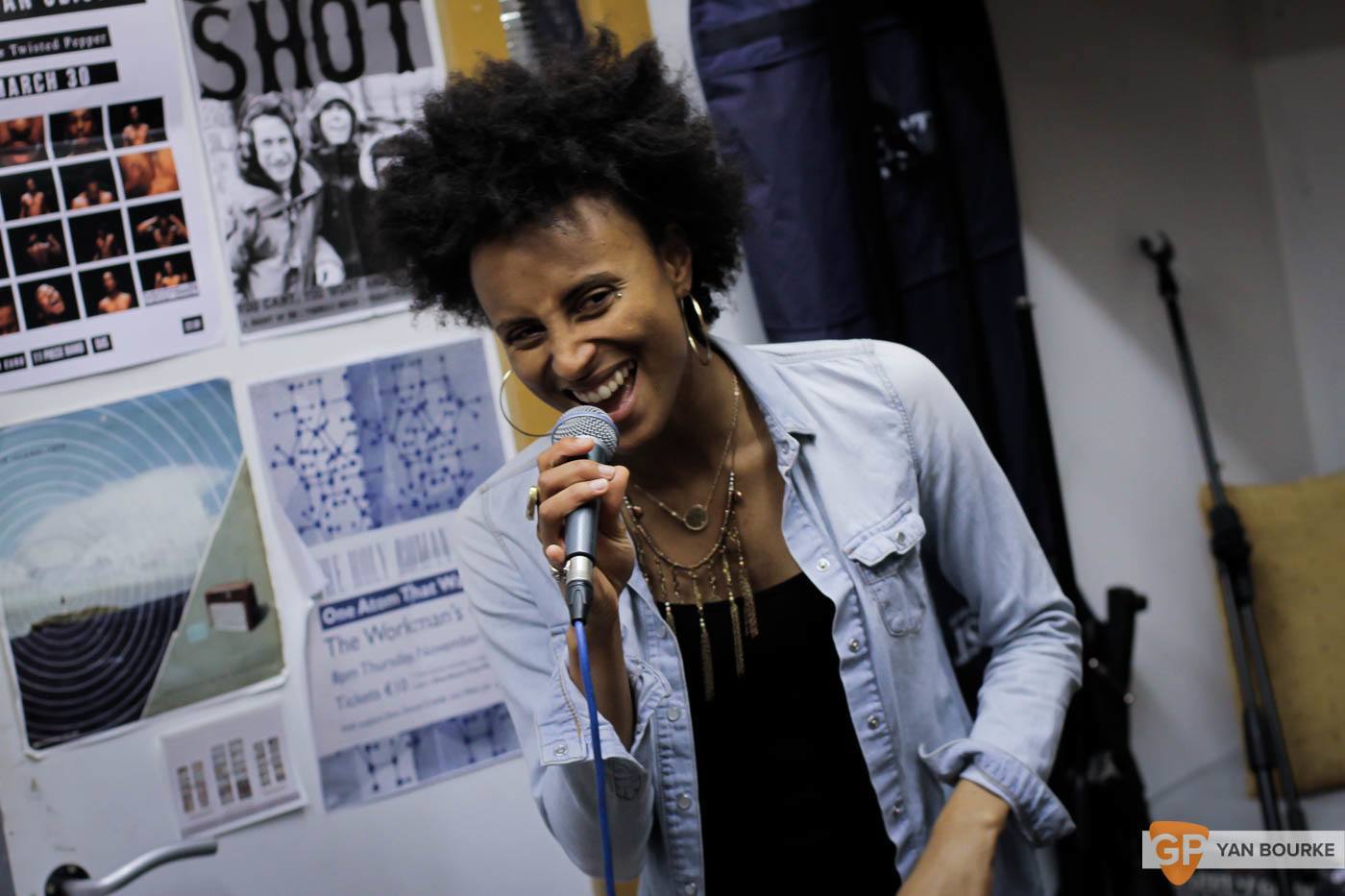 Loah: "Who are we looking forward to seeing? Myself [laughs]. Tucan, Bitch Falcon."
Graham Heaney (Bassist): "Tongue Bundle ... Bitch Falcon are unreal."
Loah: "I can't believe I'm always talking about Bitch Falcon."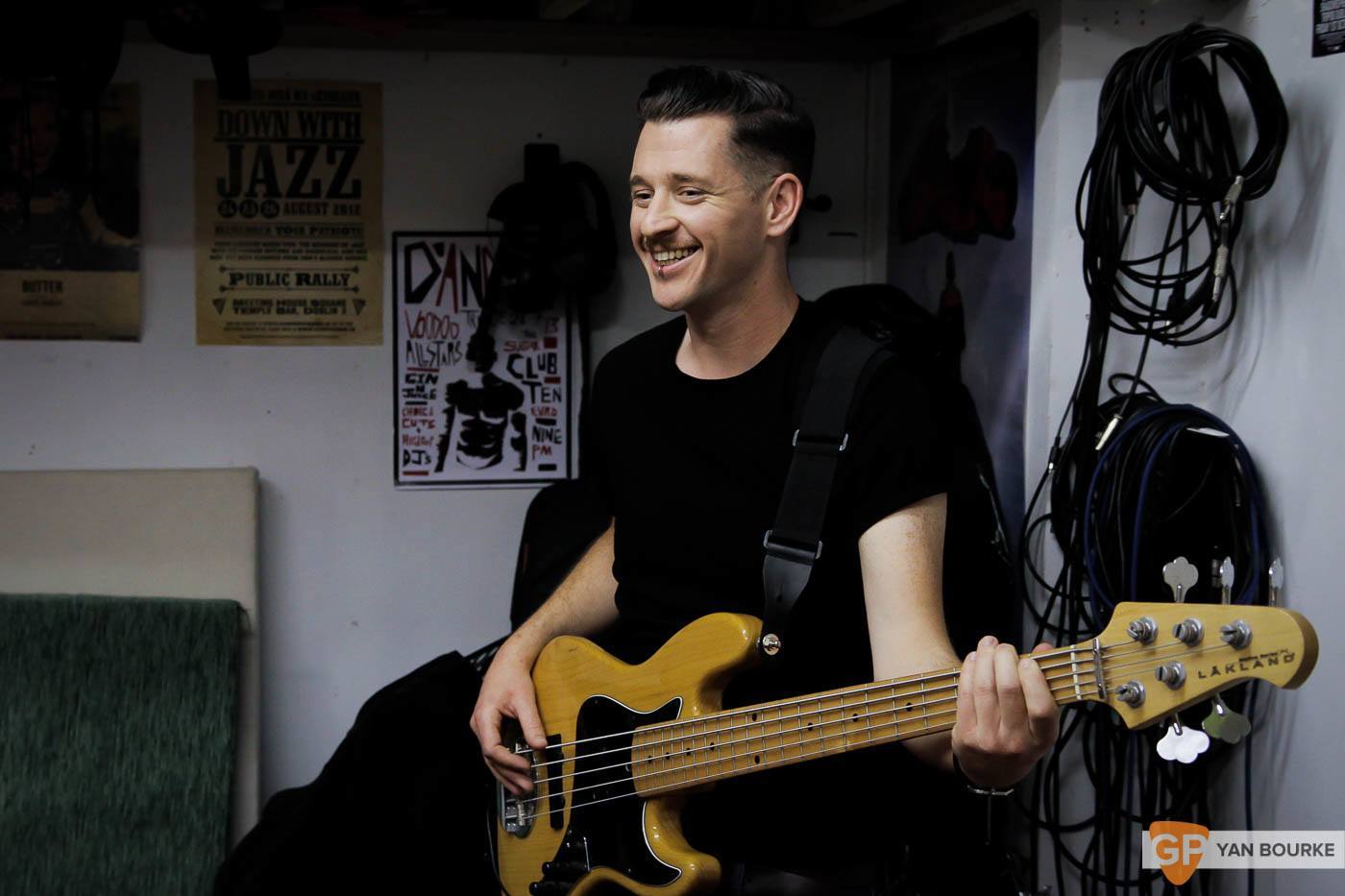 Graham: "Interskalactic are playing as well aren't they? They're great craic."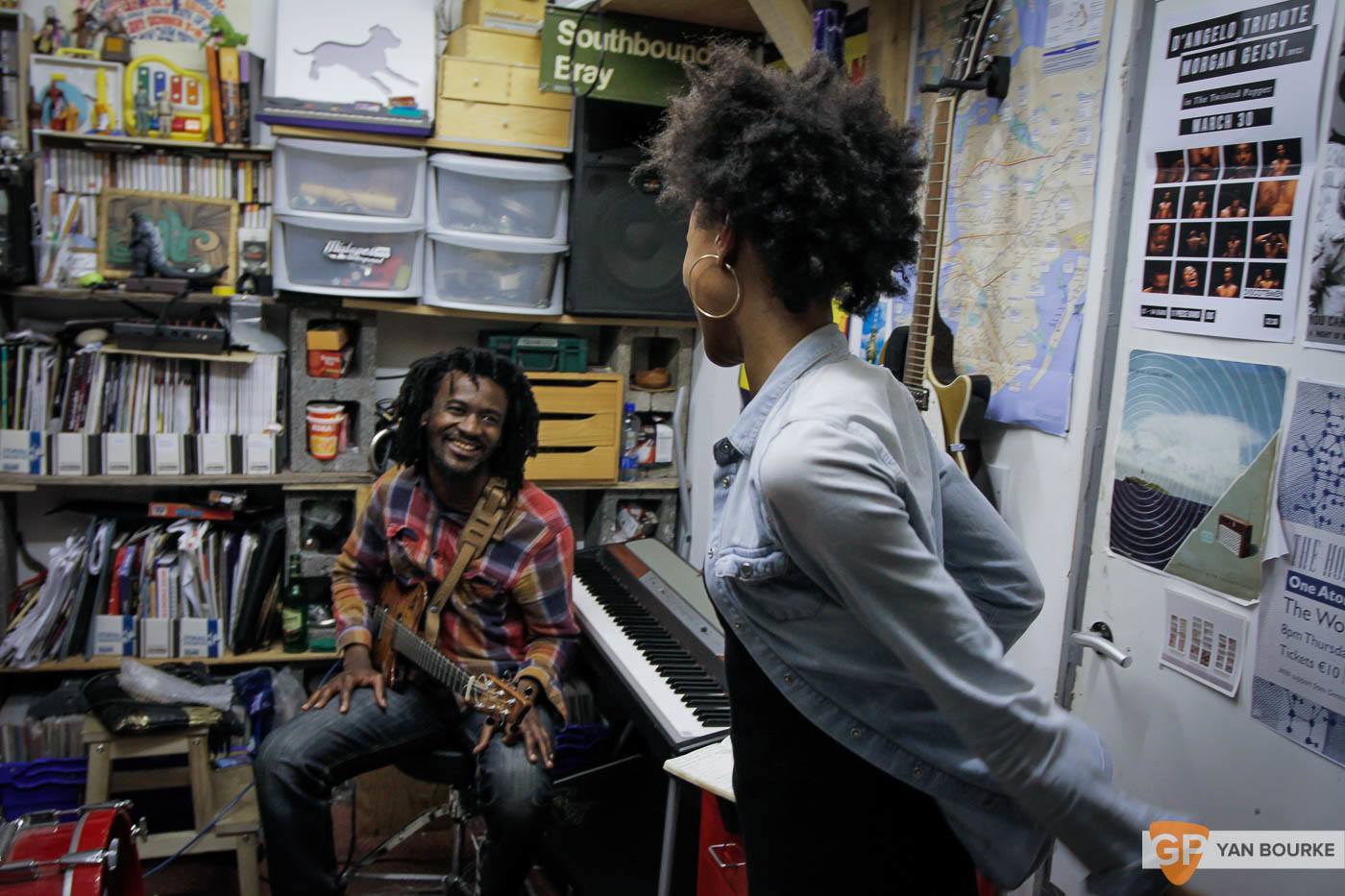 "What else are we looking forward to? The crowd. People seriously bring their festival A-game to KnockanStockan."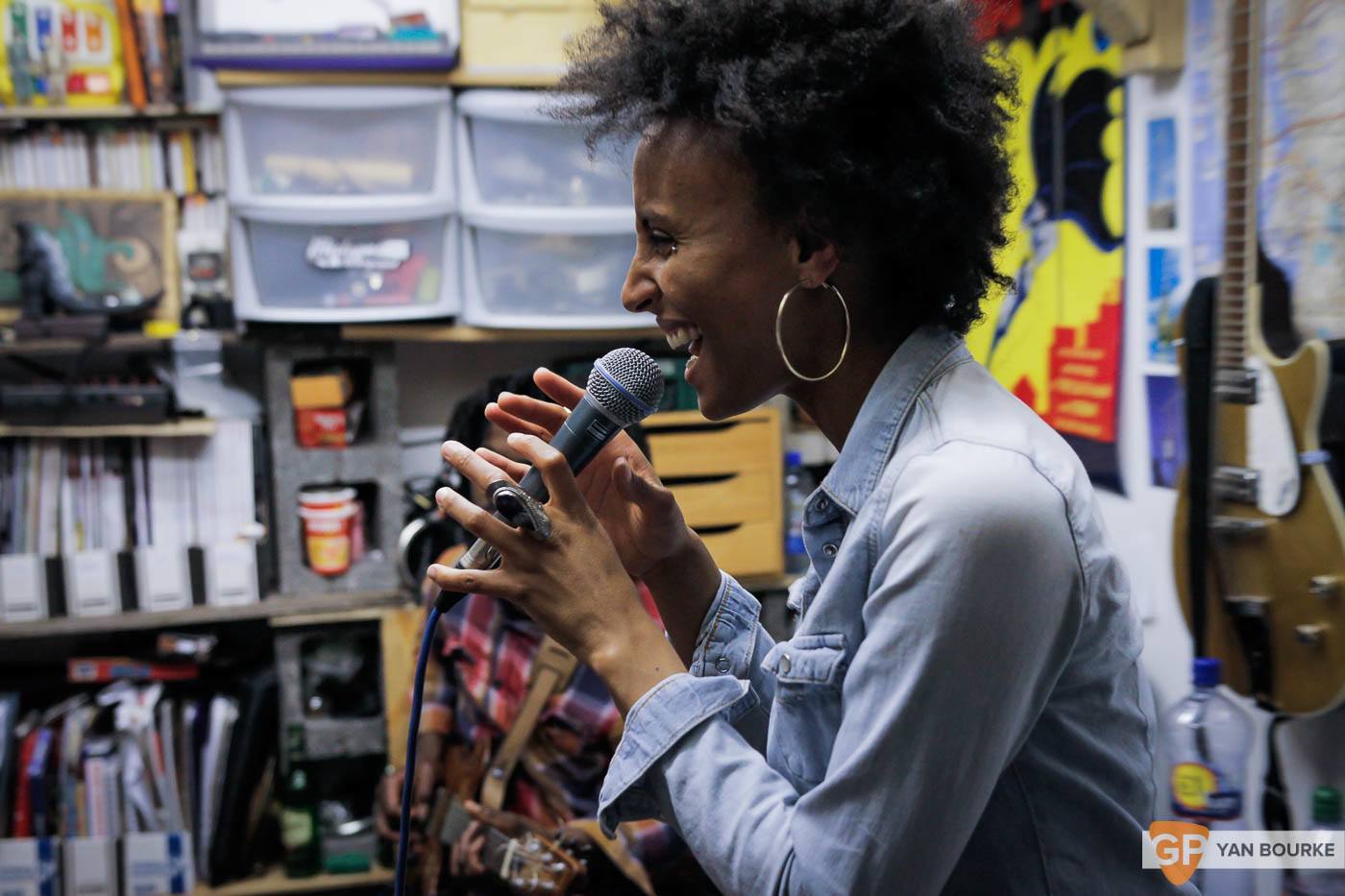 "It's a special, special place."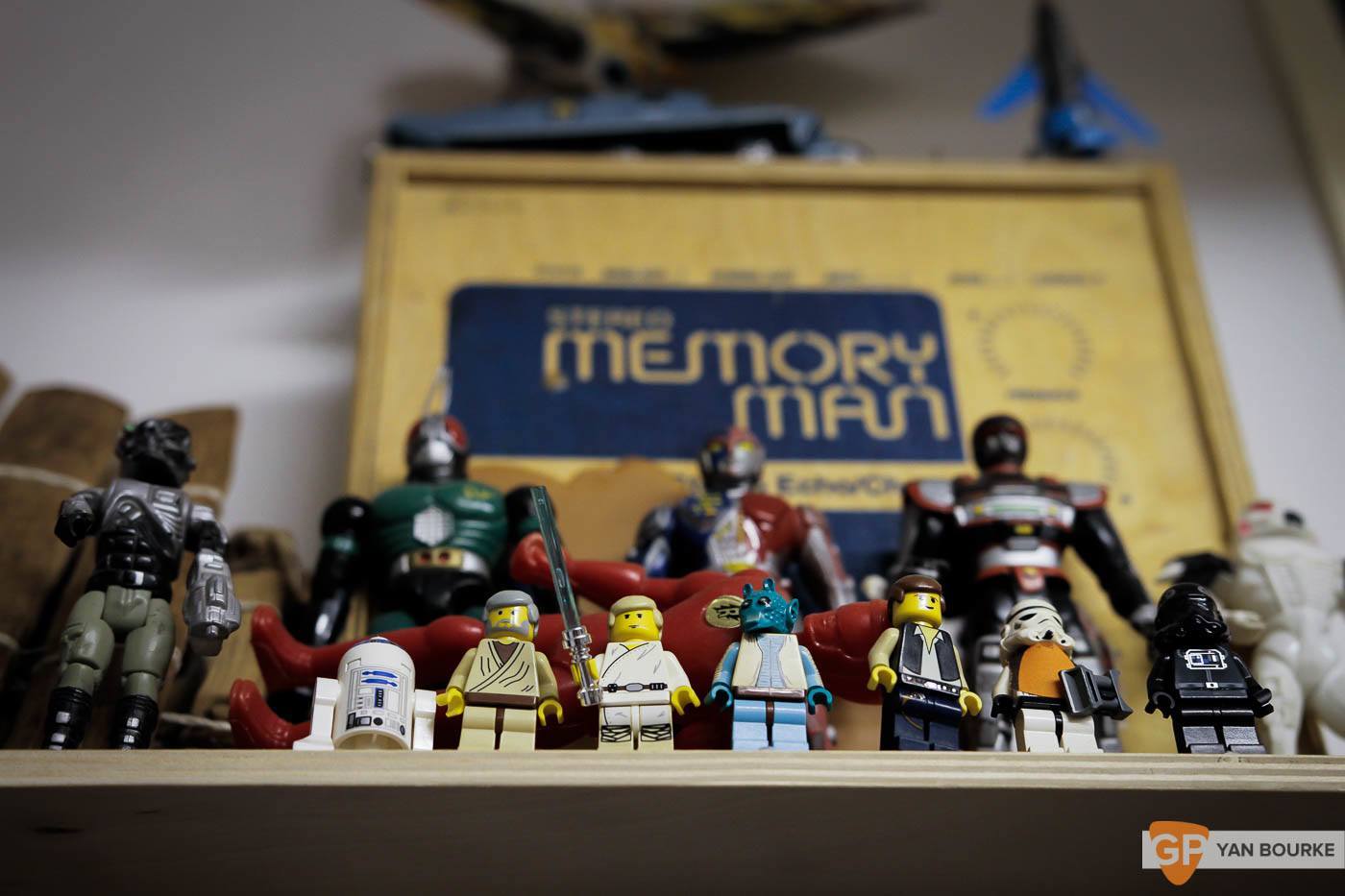 Graham: "Bassist: That's the thing, for musicians it's amazing because there's very little of the other stuff, it's just great band, great band, great band, but a lot of the crowd are musicians as well so when you play a good gig the crowd are like 'wow!'"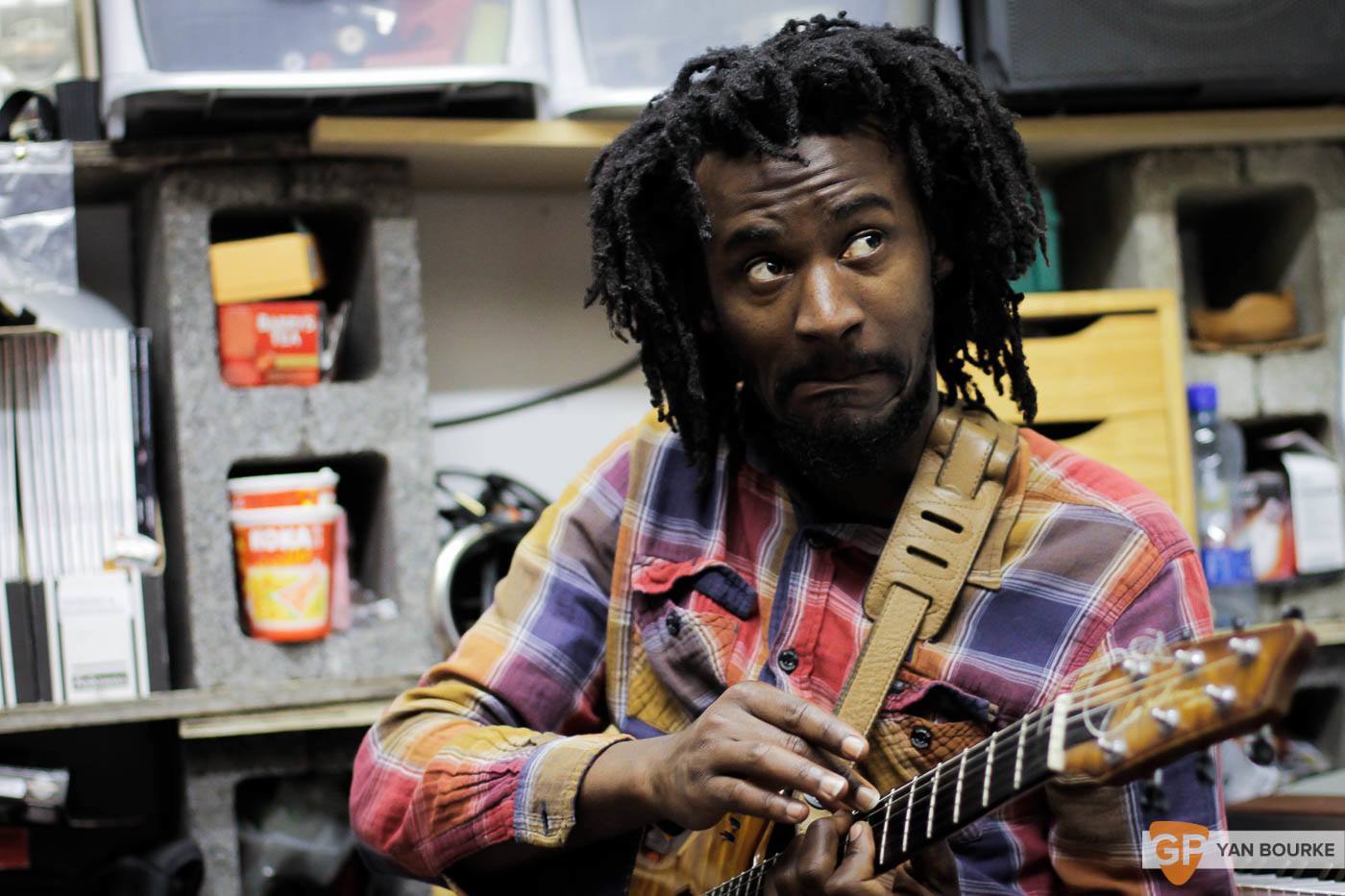 Graham: "Bassist: It's not just people who have drifted in for the day and are just sniffing around. People who are down there generally – on both sides of the fence – are mad into music."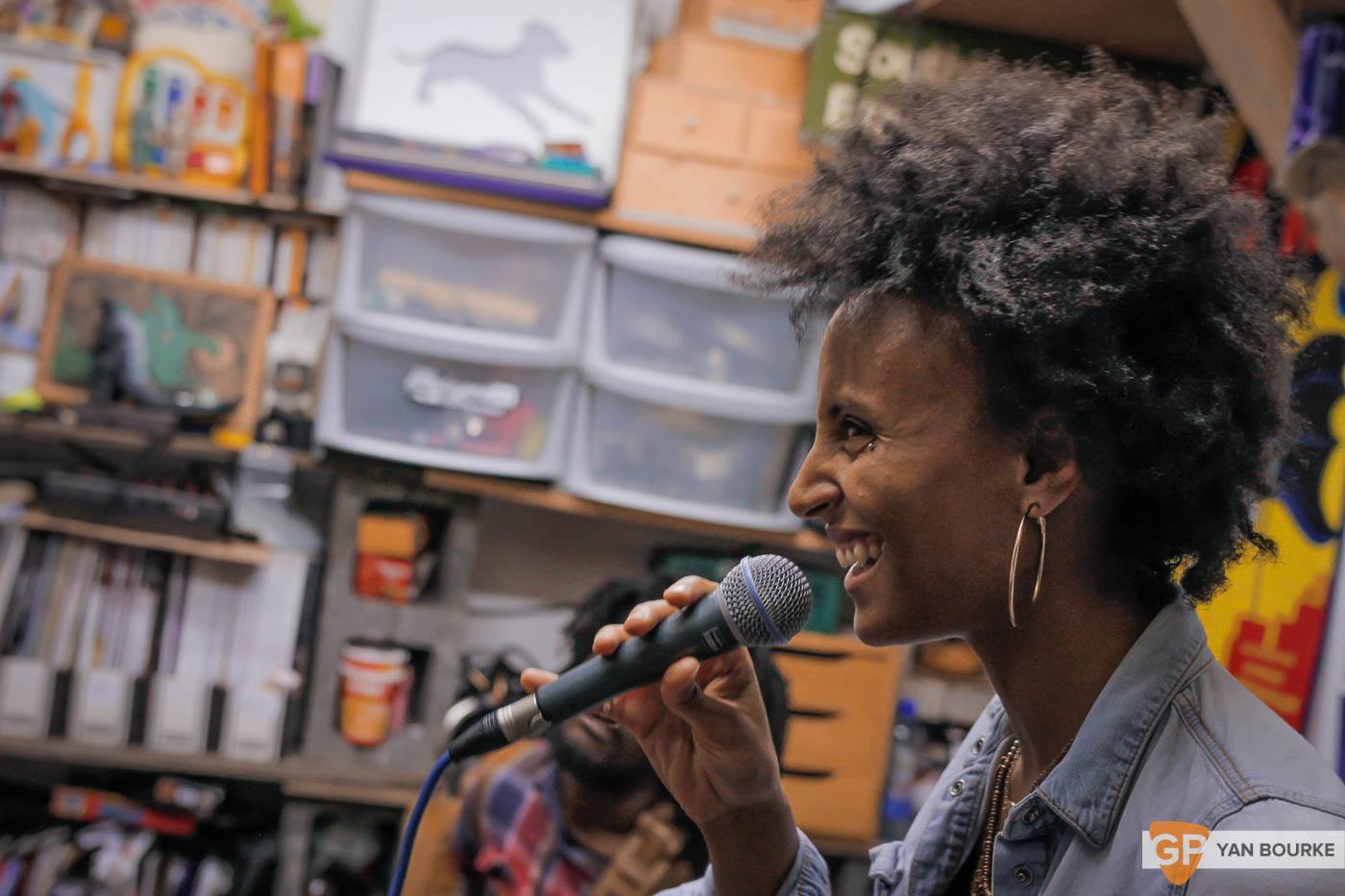 Loah: "And they're willing to be surprised by anything they see."