It's not the line-up that makes a festival it's the people who attend it that do.
So, while everyone else was having fun, we sent our intrepid team out into the wiles of Electric Picnic, to catch the sights of Ireland's favourite festival in all of its glory.
And wouldn't you know it we found more than a few characters and familiar faces along the way.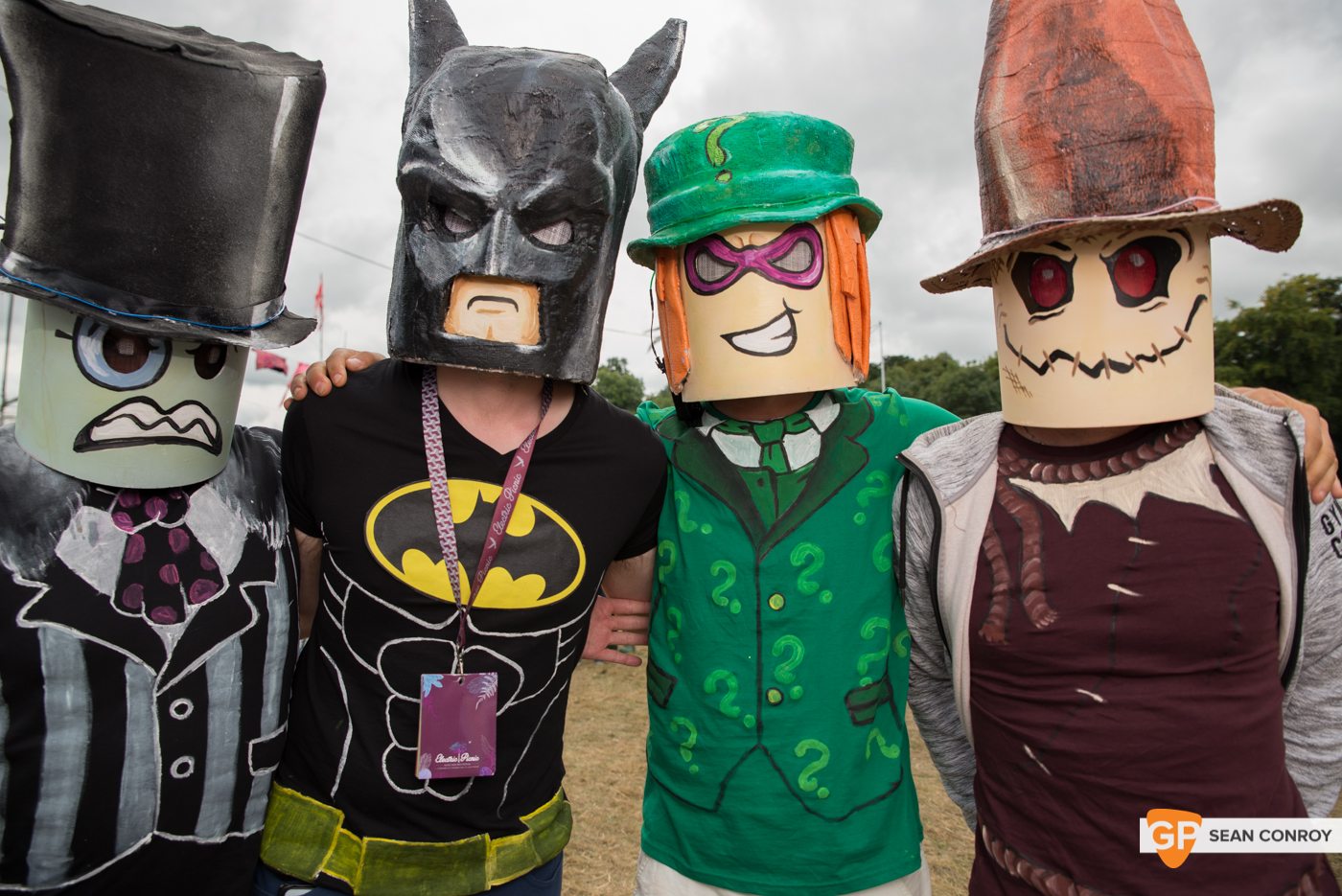 Ain't no party like a superhero party.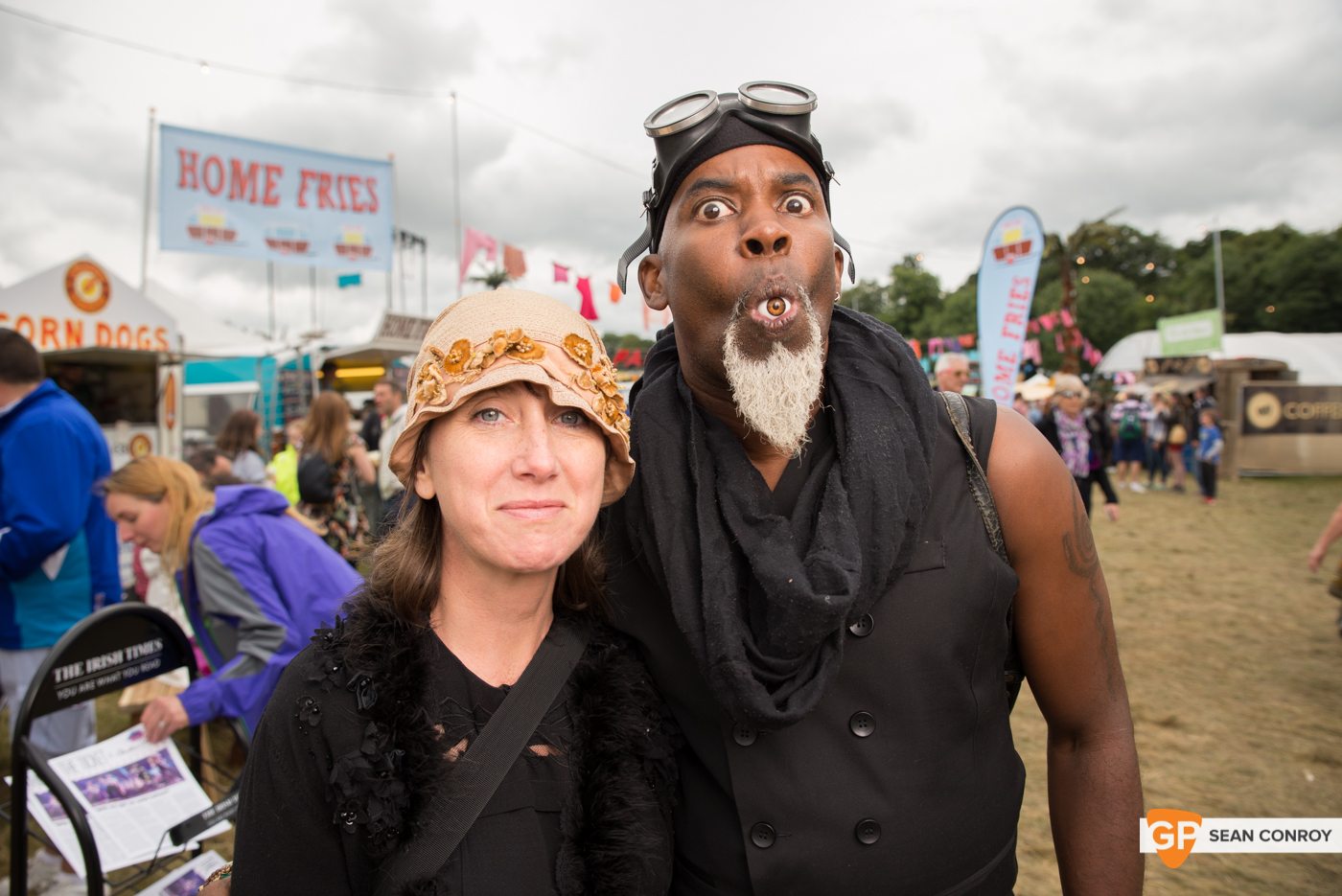 Look into my eyes, can't you see they're open wide? Would I lie to you, baby, would I lie to you?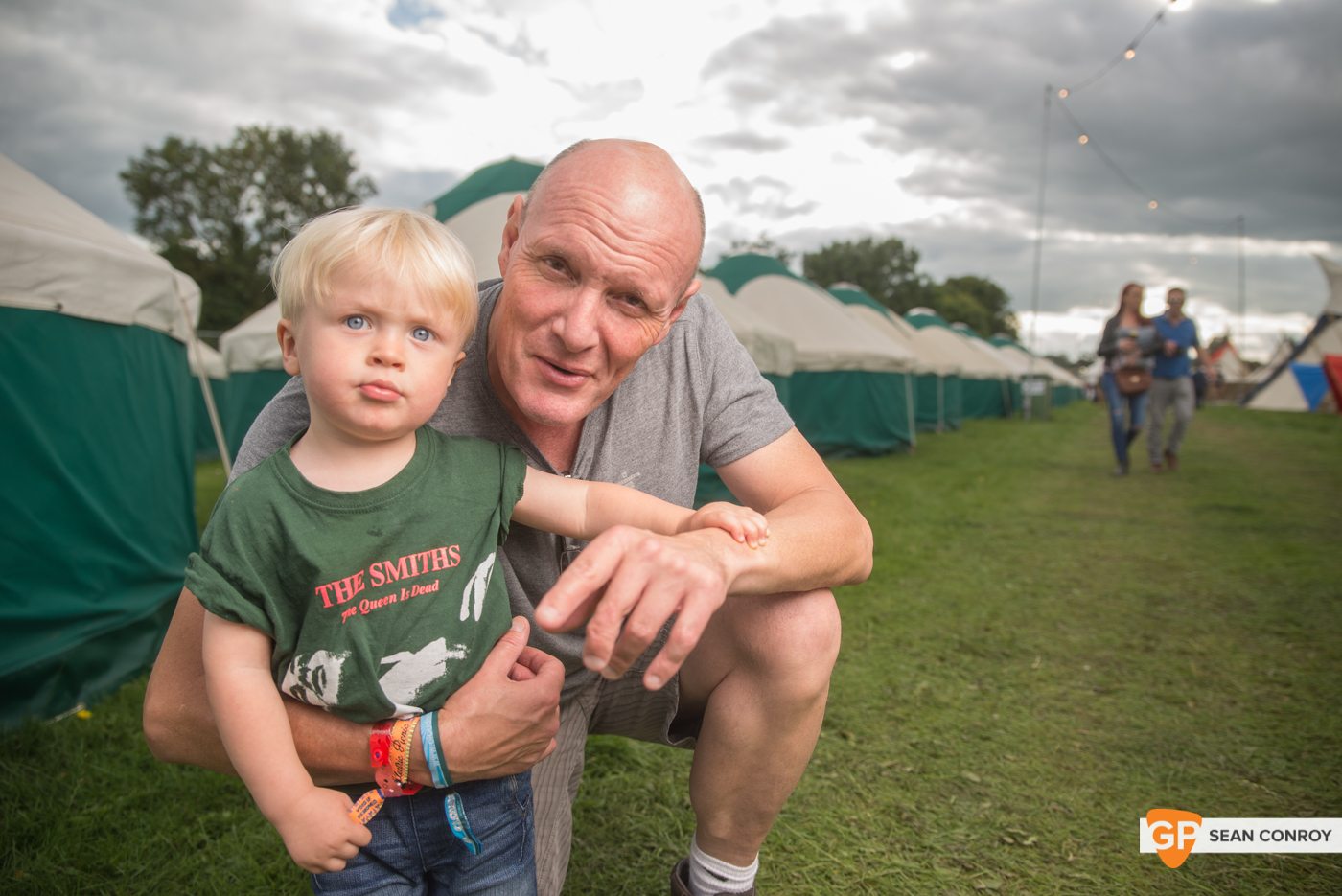 The Queen is dead, boys And it's so lonely on a limb - This kid will go far.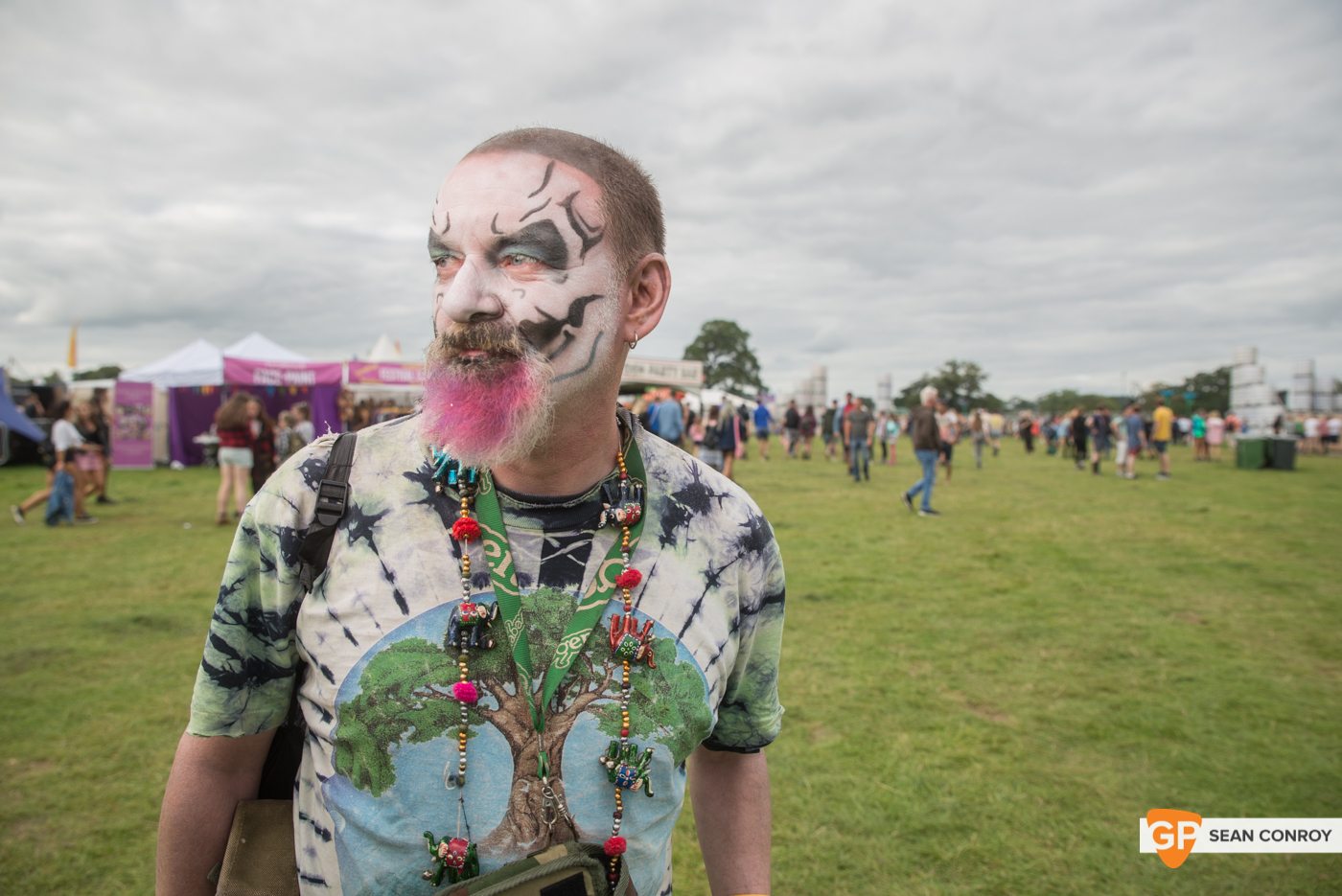 Combining the fear of White Walkers with the spirit of Knockanstockan.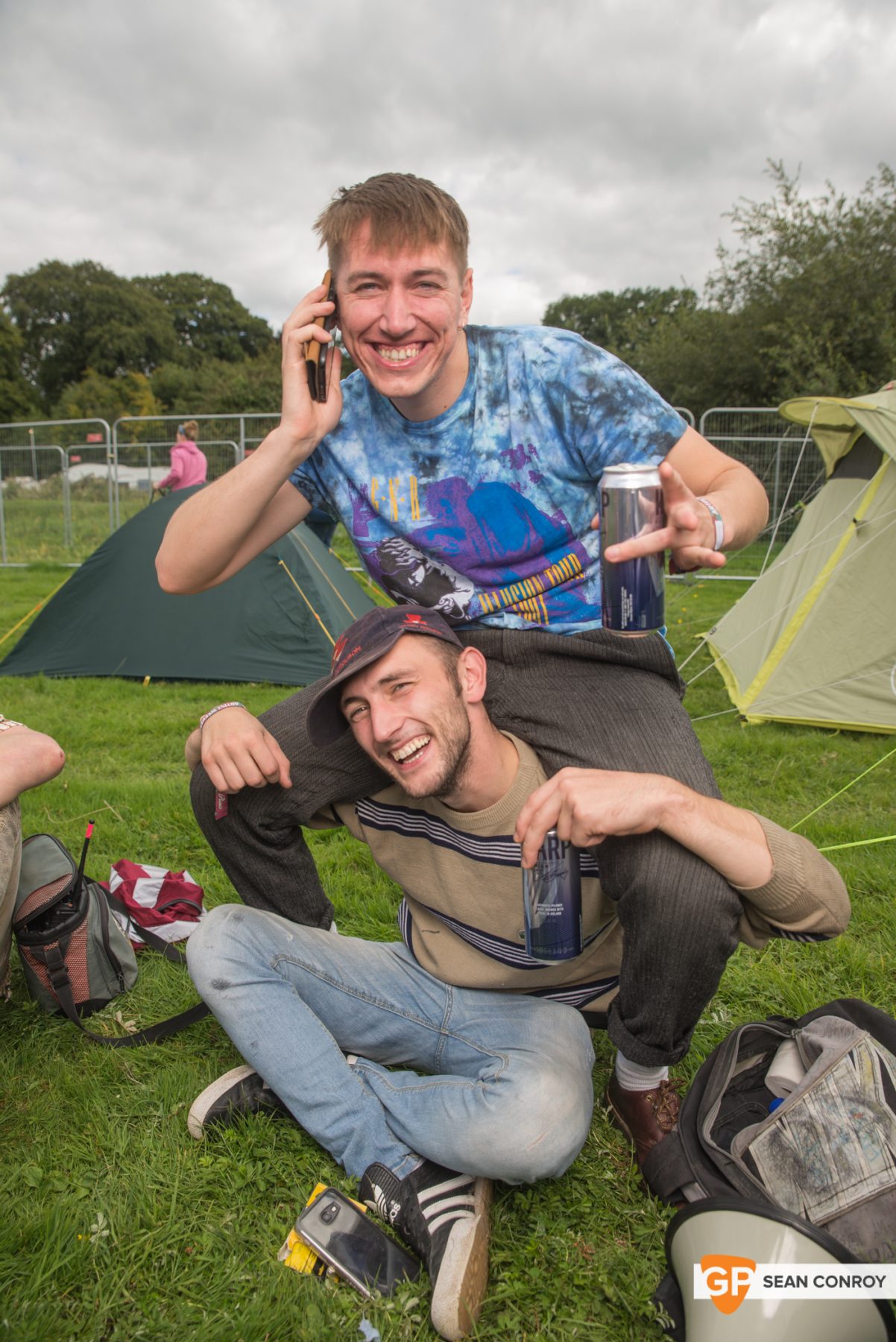 "If you're not Listening to Richie Kavanagh, I Don't know what you're doing with your life."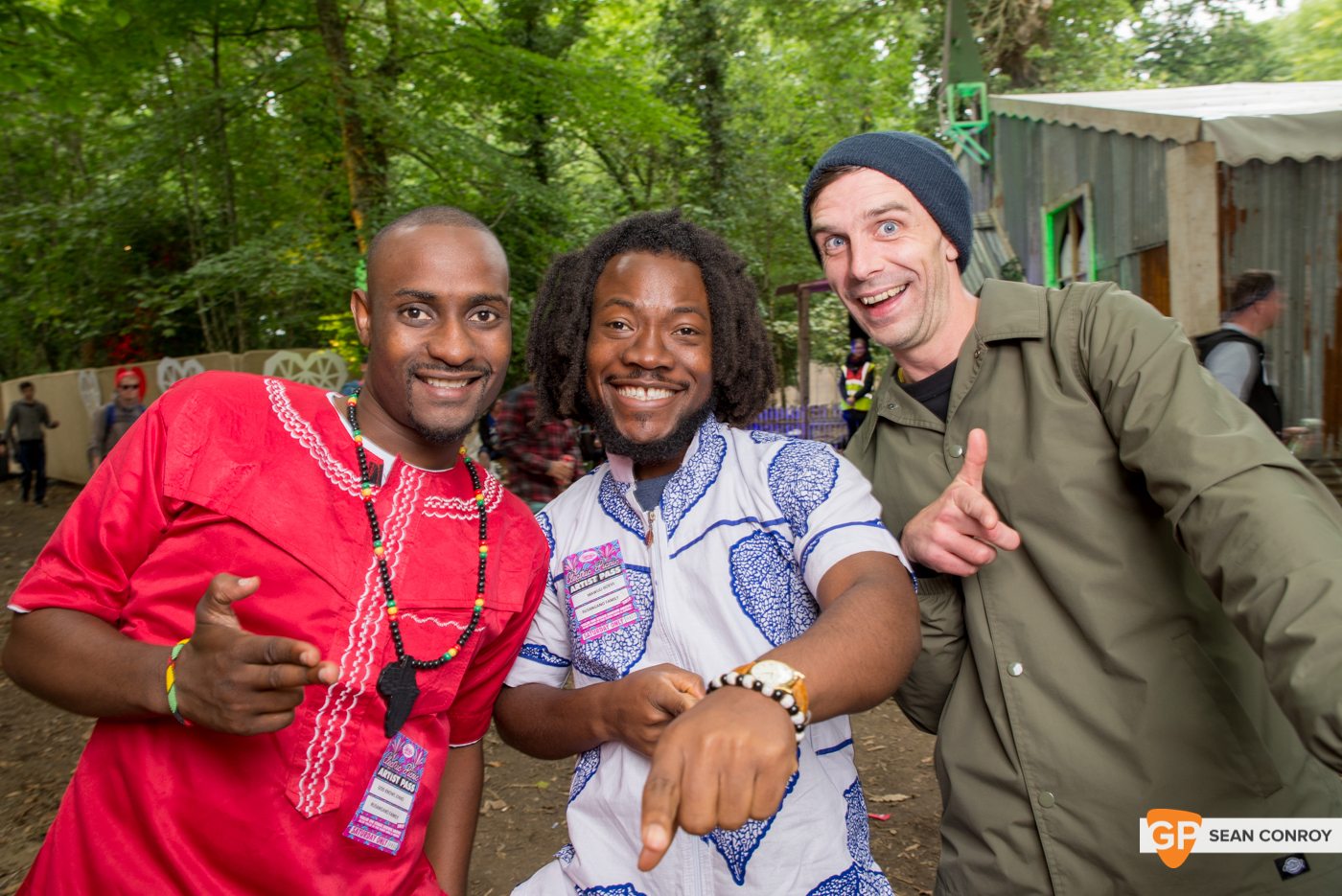 Rusangano Family had tea in a pot for us at the Other Voices stage.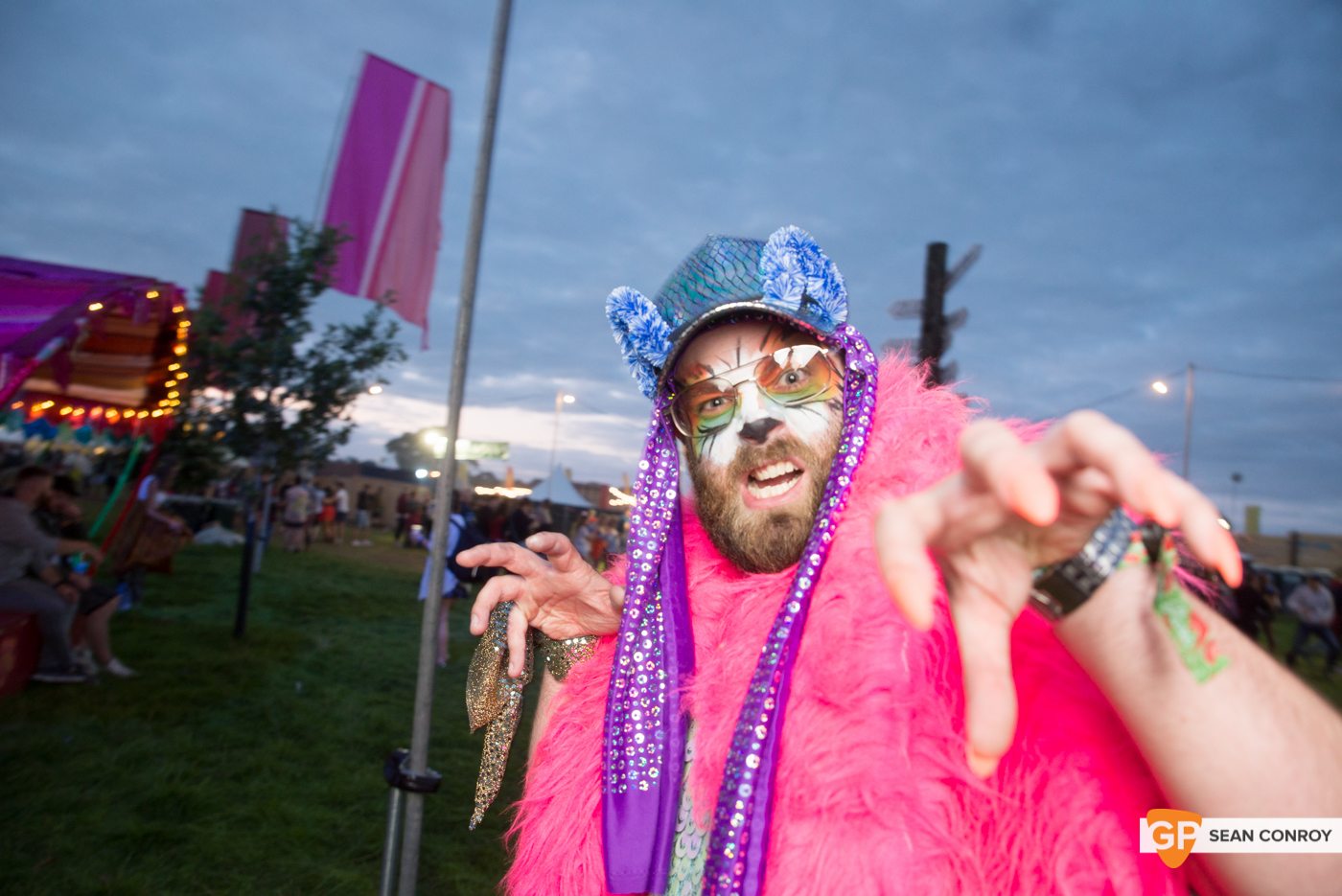 Thundercats say hooooooo.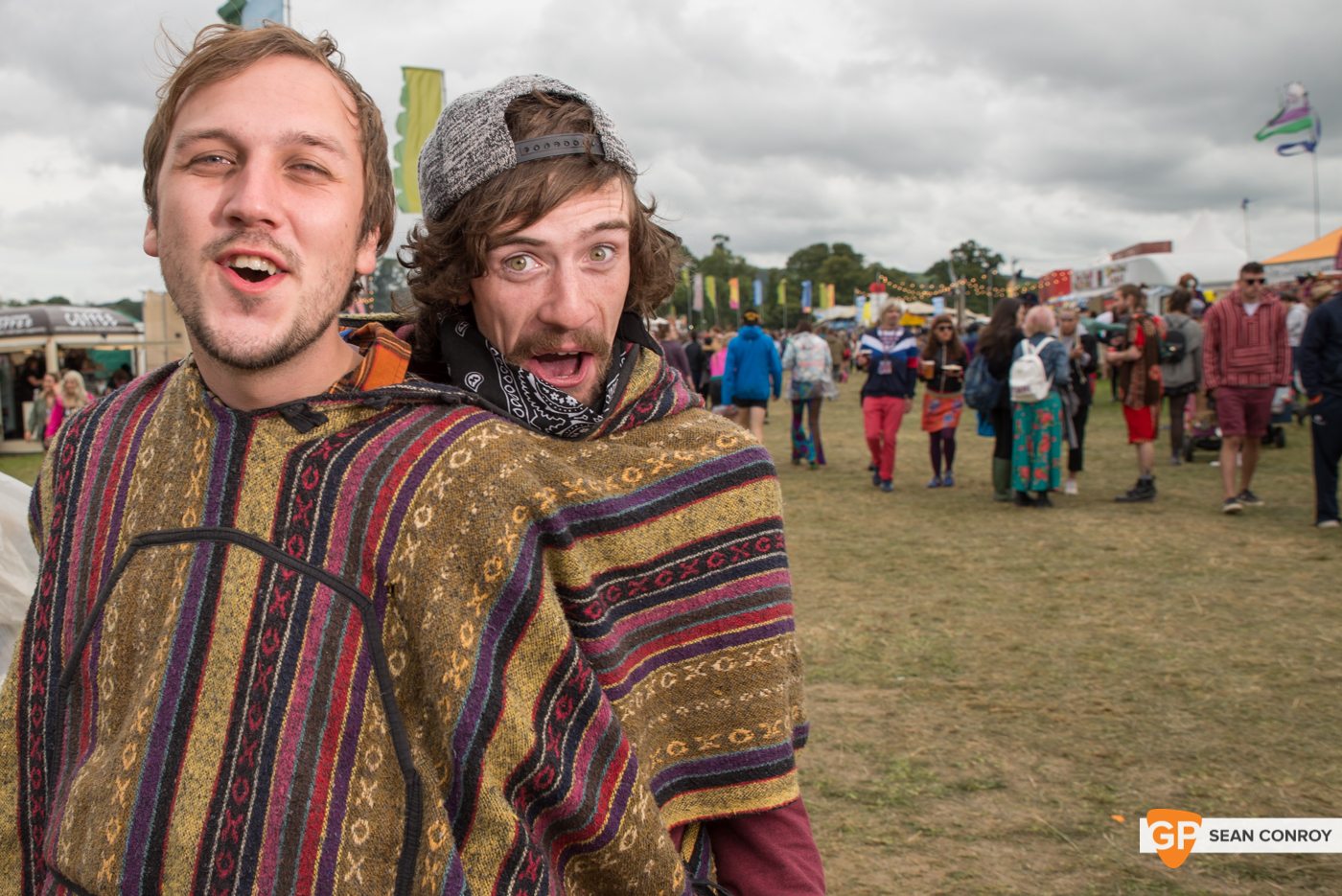 If you both wear the same clothes you can't lose each other.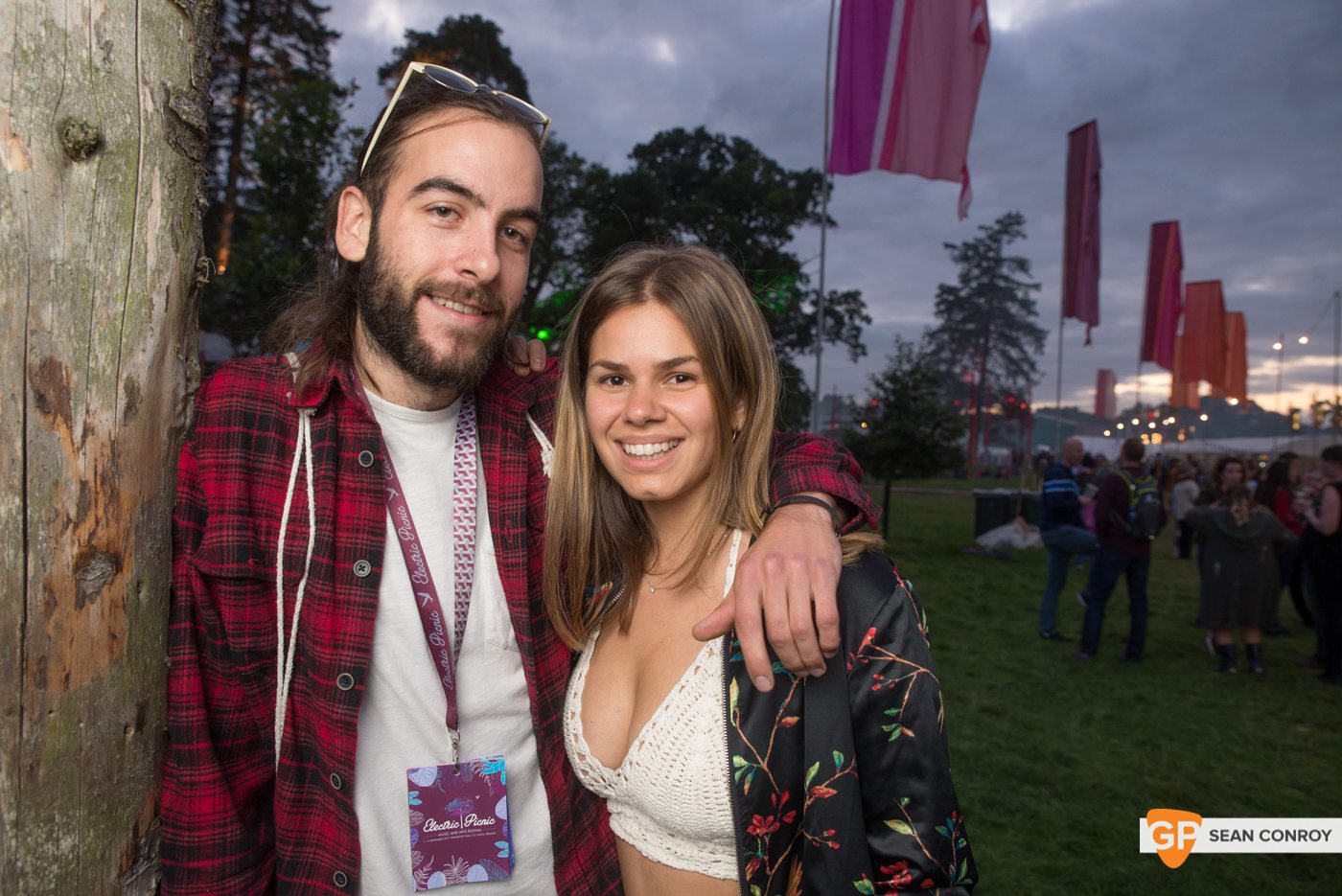 Isn't love grand...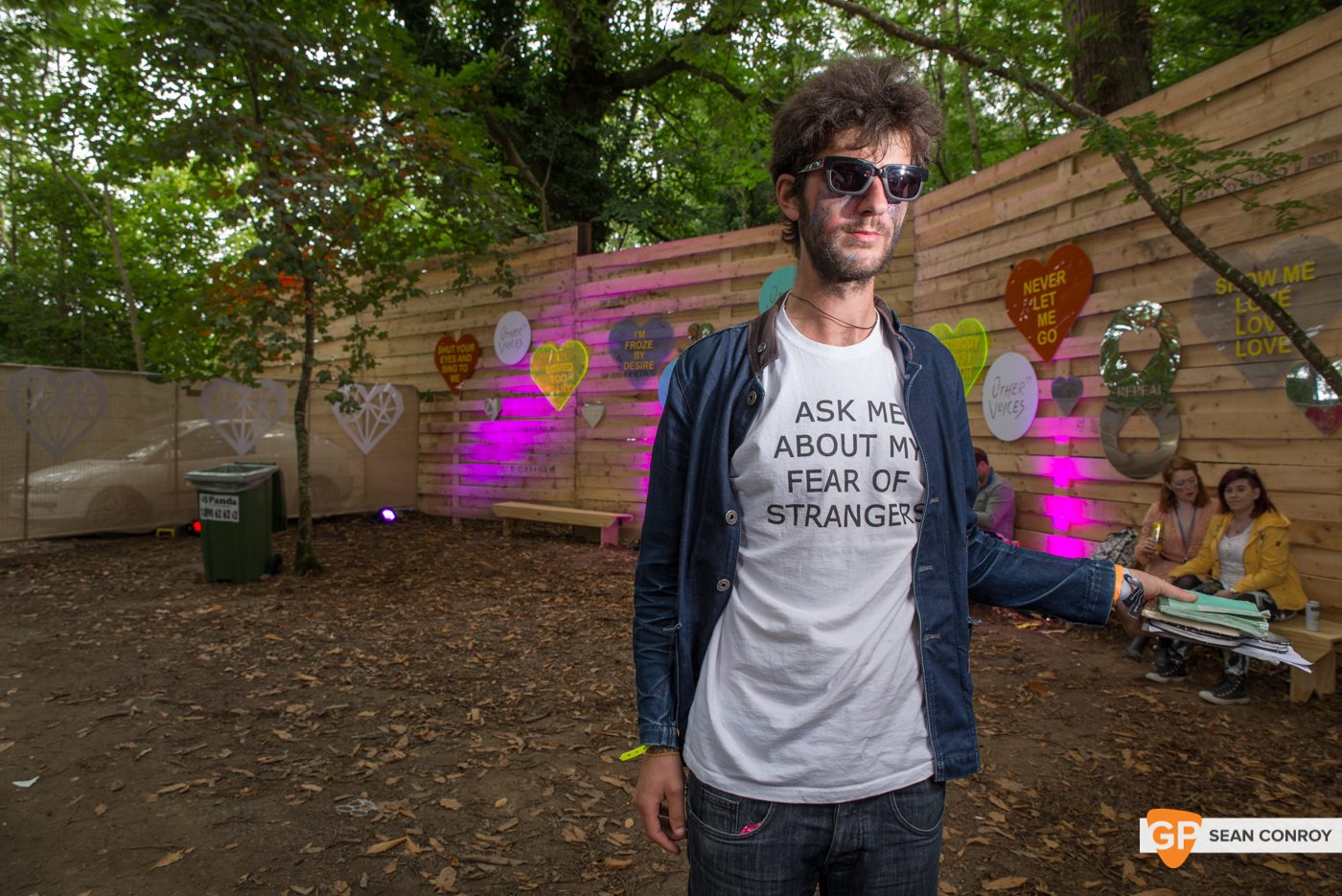 How's your Xenophobia? It's for life, not just for Christmas.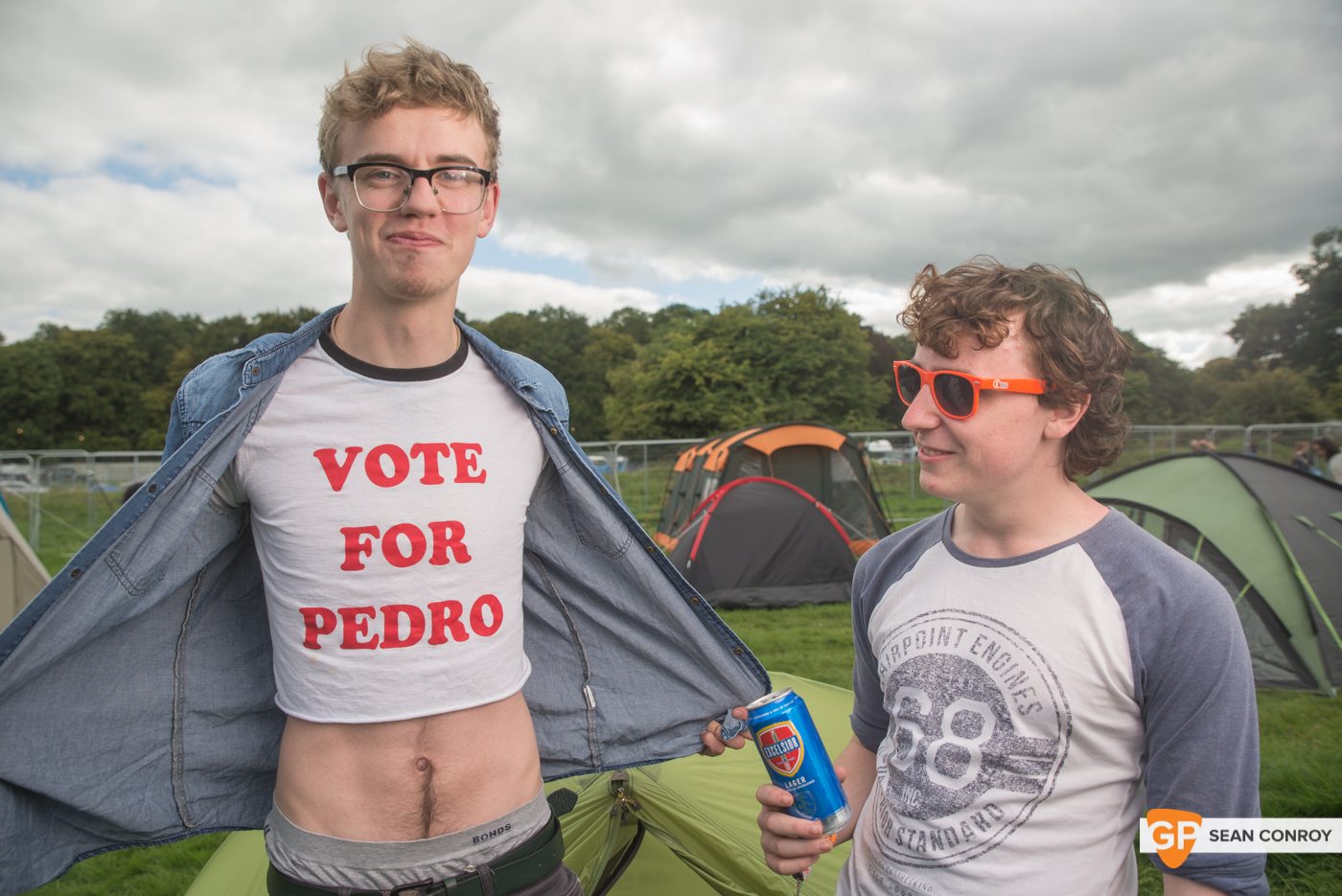 How'd you say that in Irish?  Vótáil le haghaidh Pedro.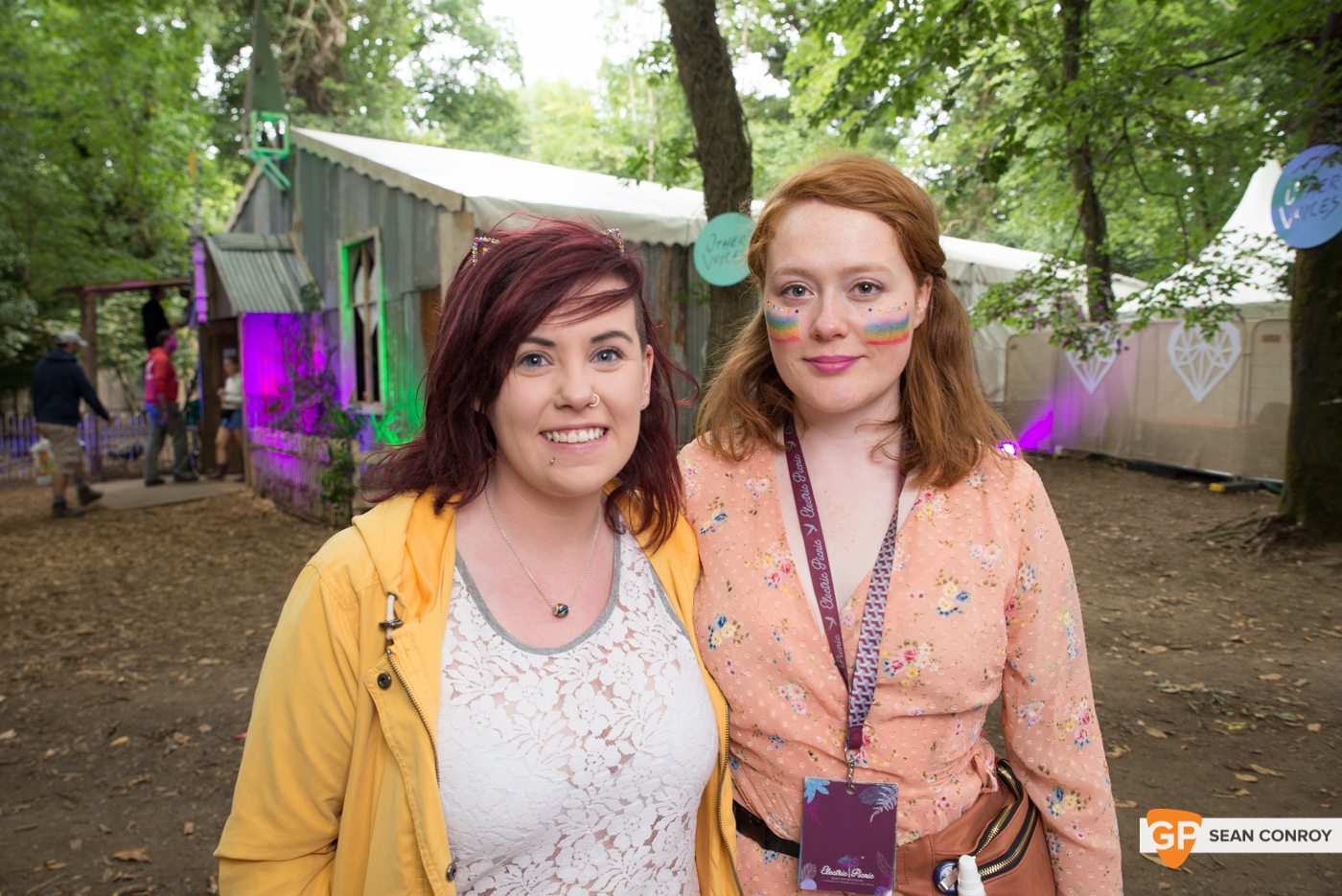 Over the rainbow at Other Voices.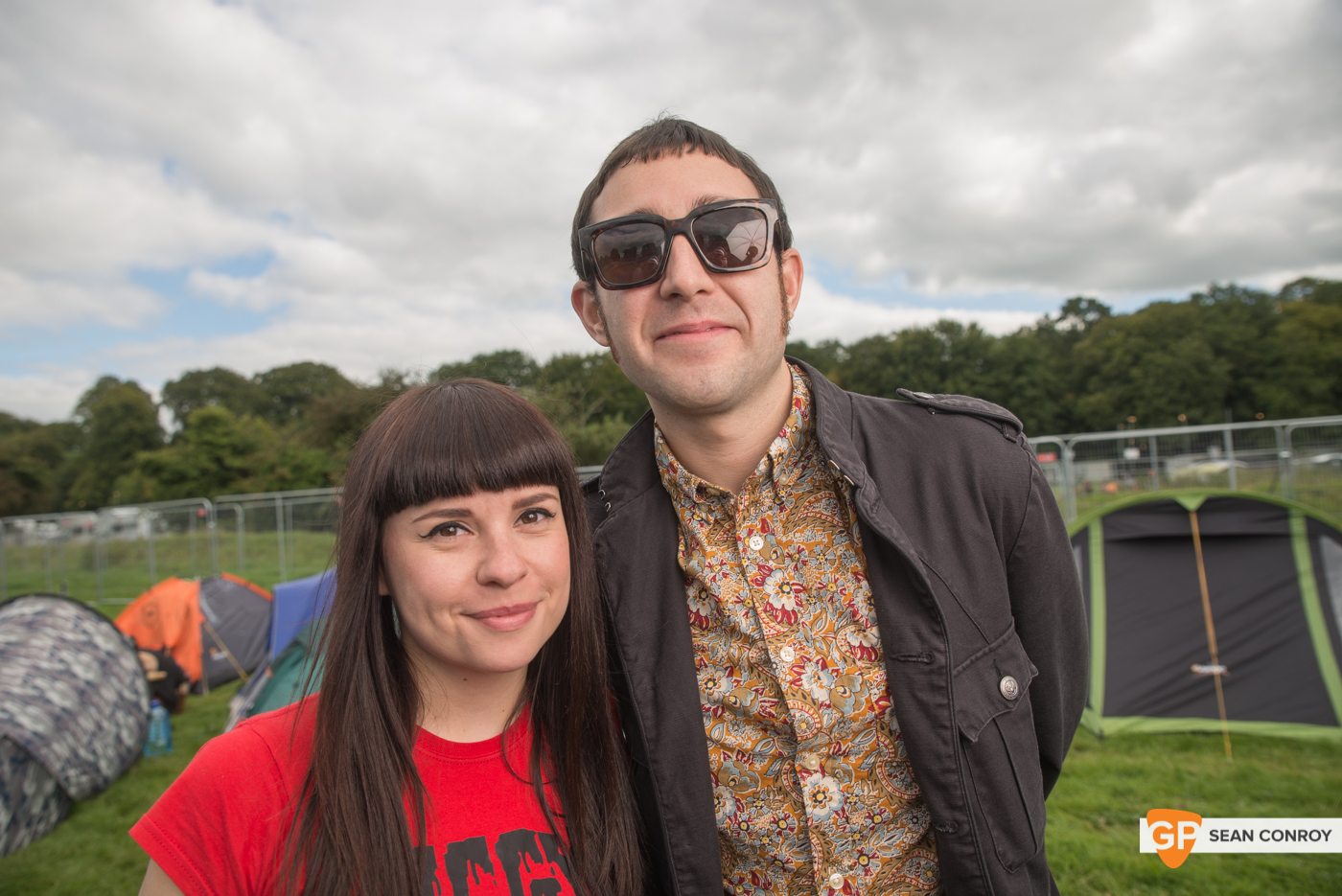 DJ Michelle Farley & DJ/drummer Ken Mooney getting ready to party.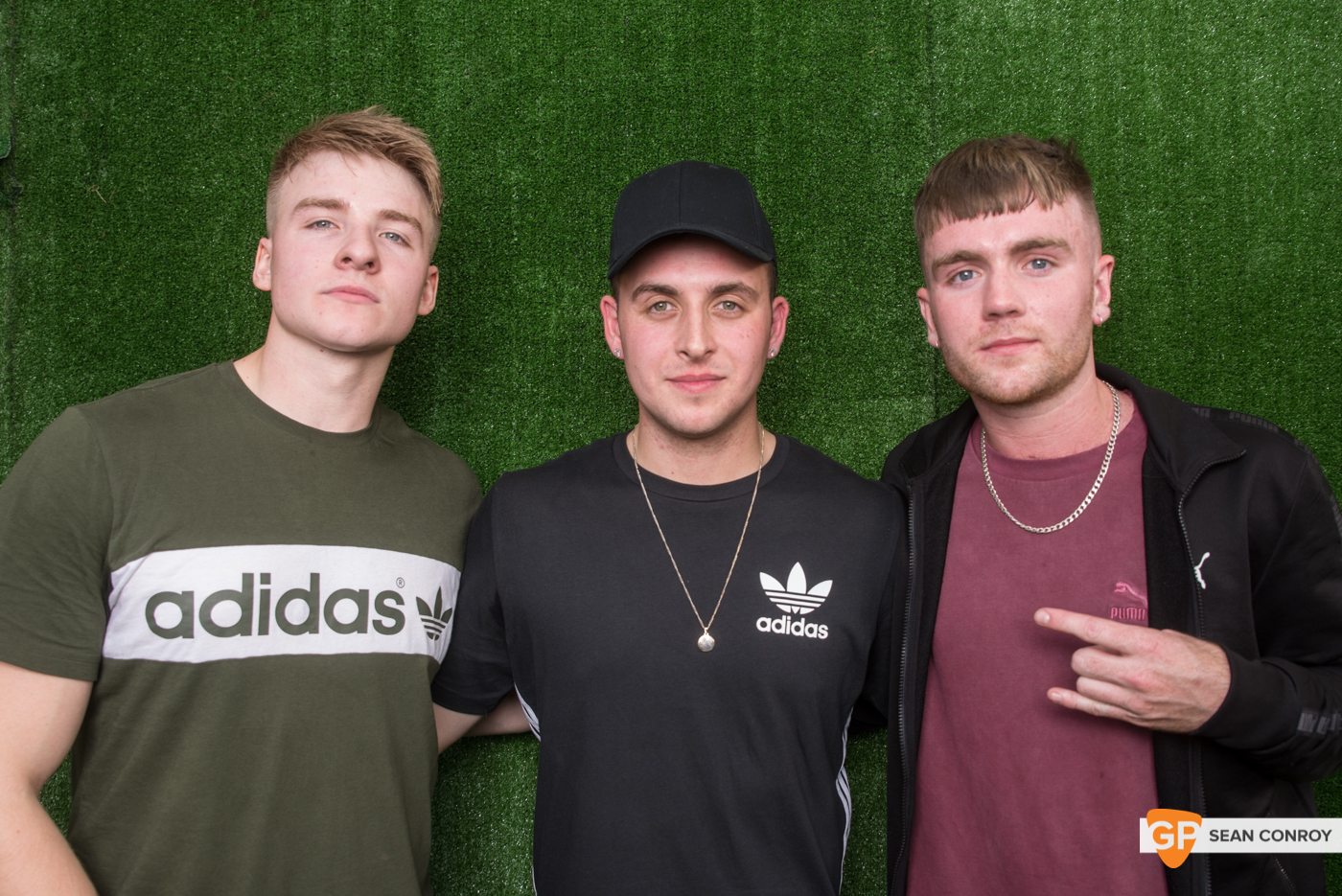 Chasing Abbey round the astro turf backstage at Today FM.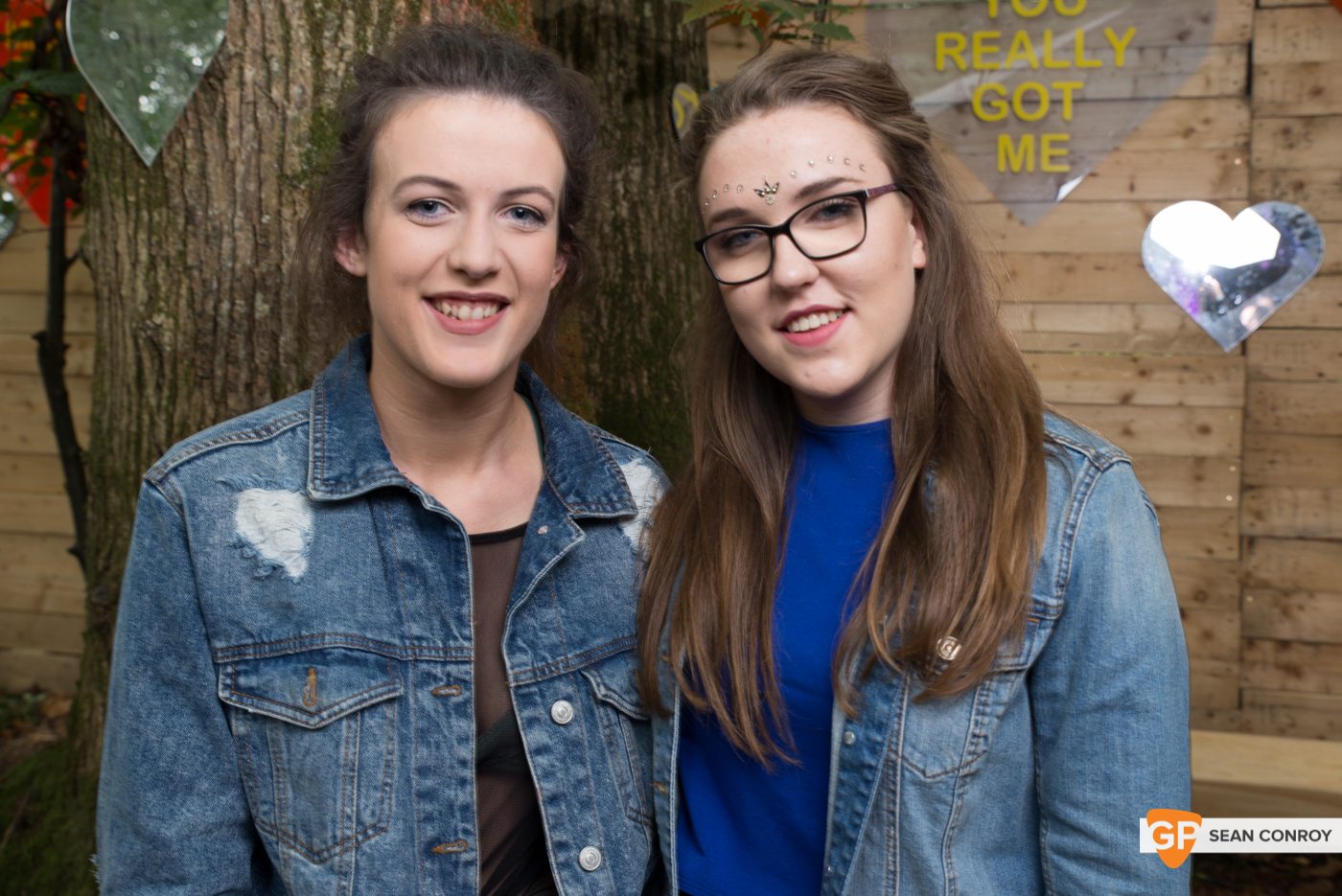 Who is this for again?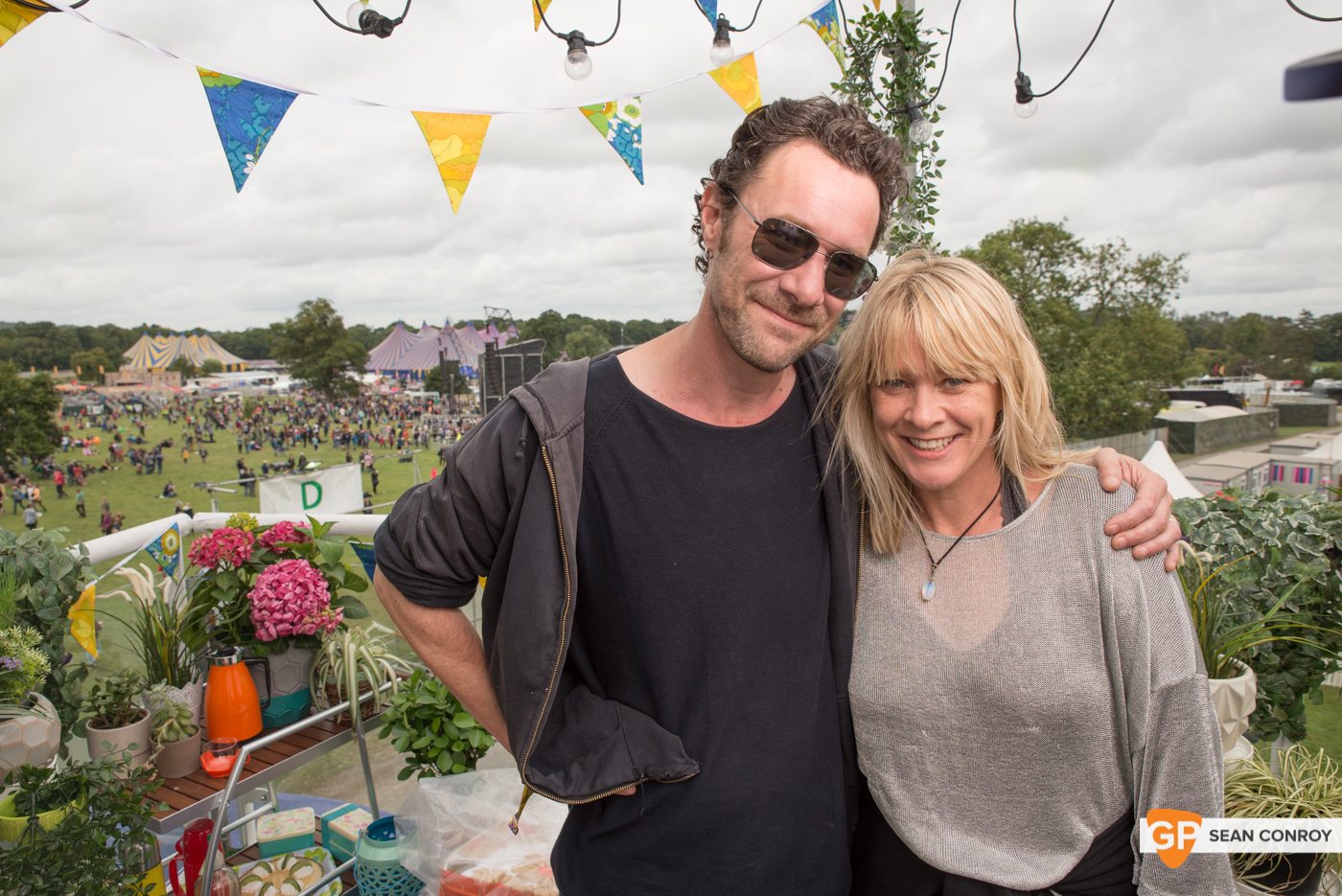 A bird's eye view of Electric Picnic from RTE Studios.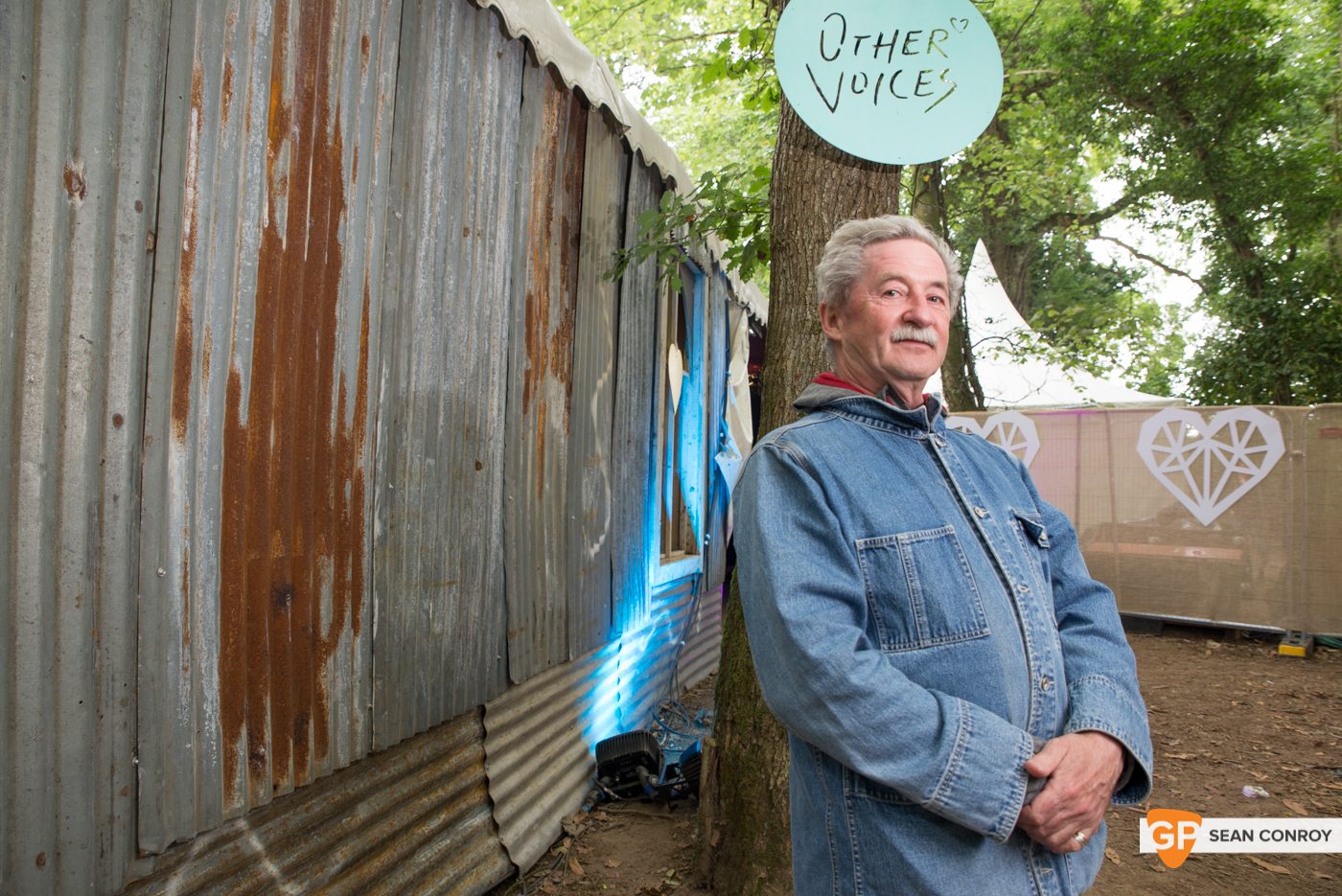 Mr Irish Music. Phillip King of Other Voices.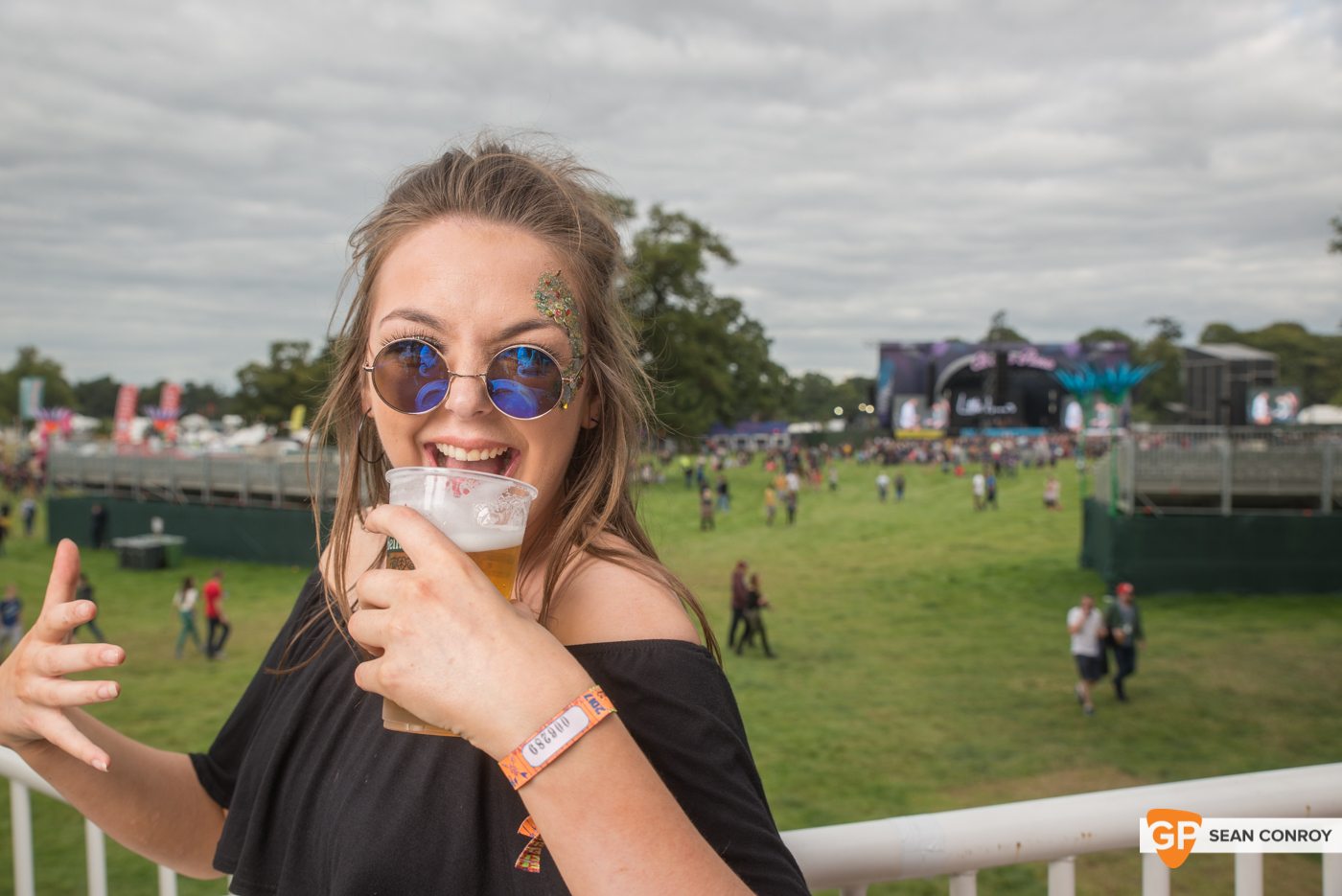 1,2,3, craic.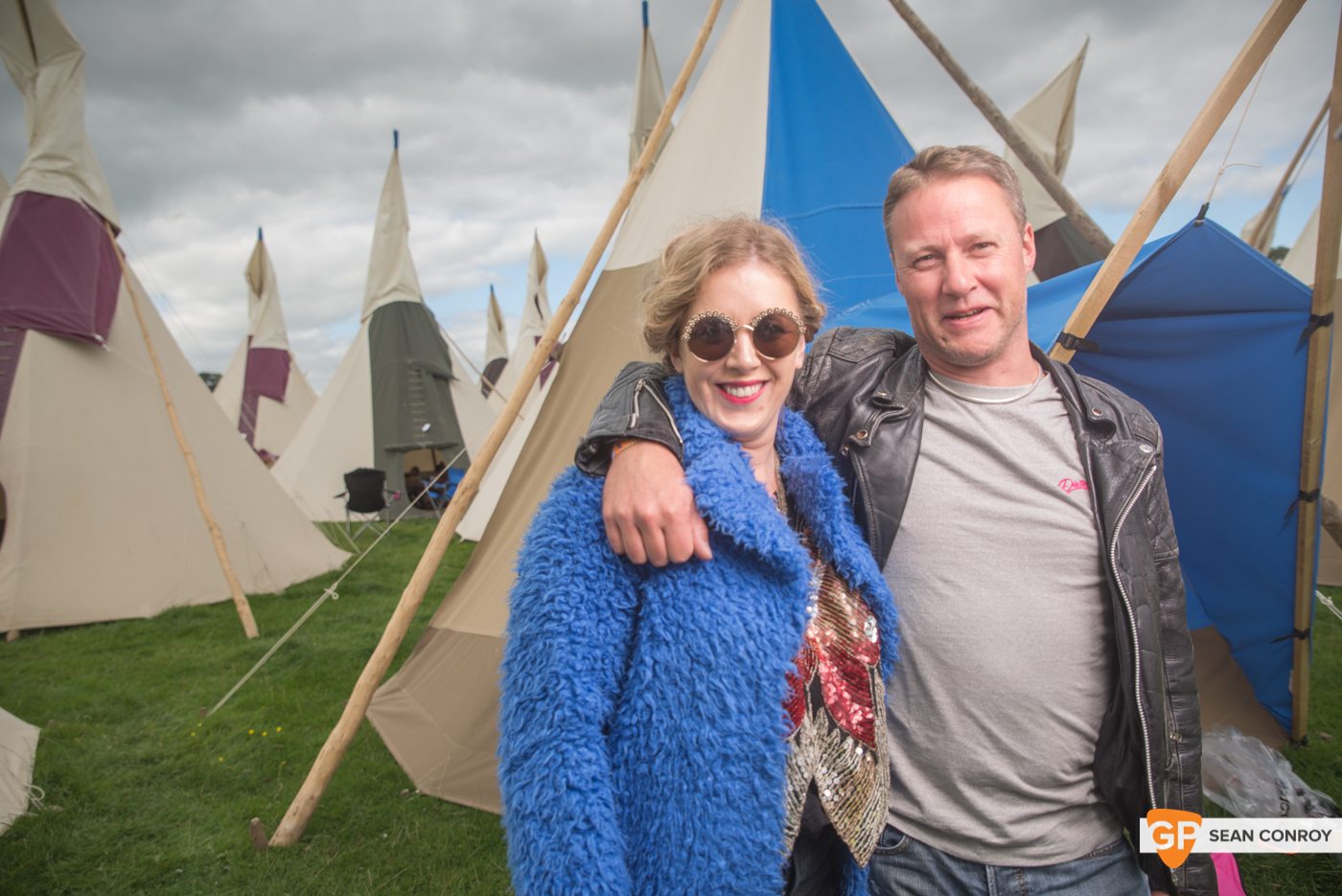 Heaven is a teepee in Laois.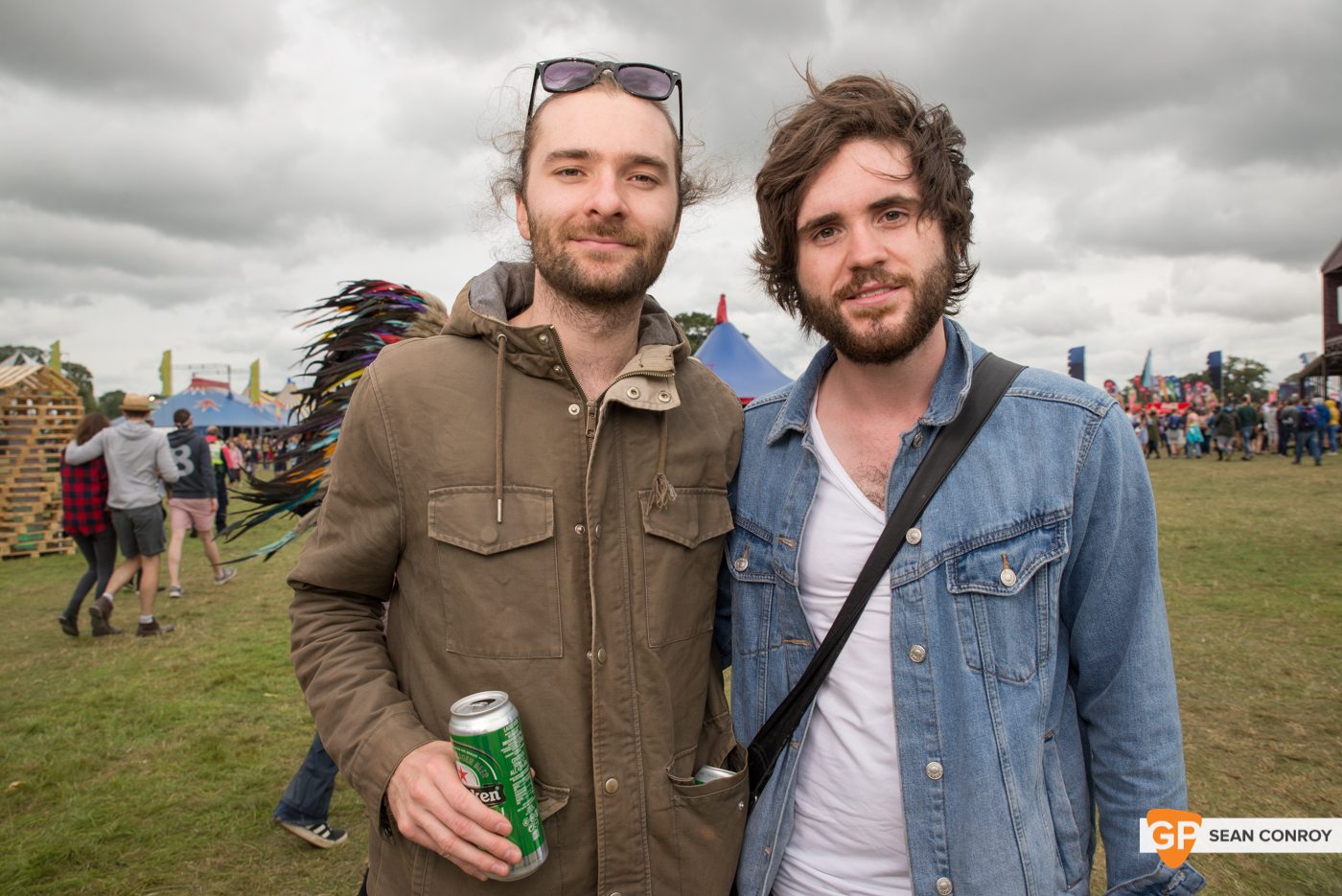 Orchid Collective: "Believe in your dreams"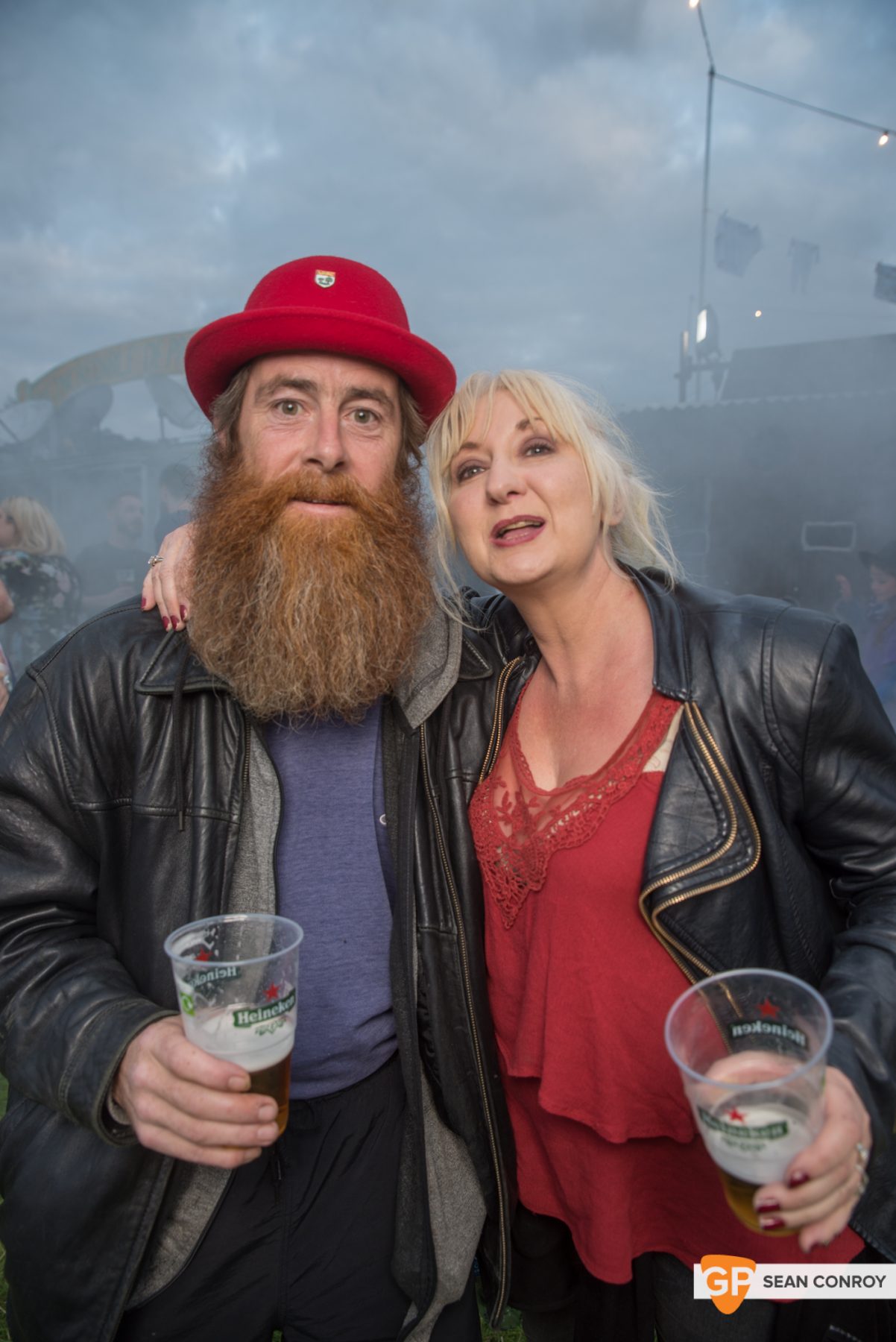 Misty, whistful, Beardnificent.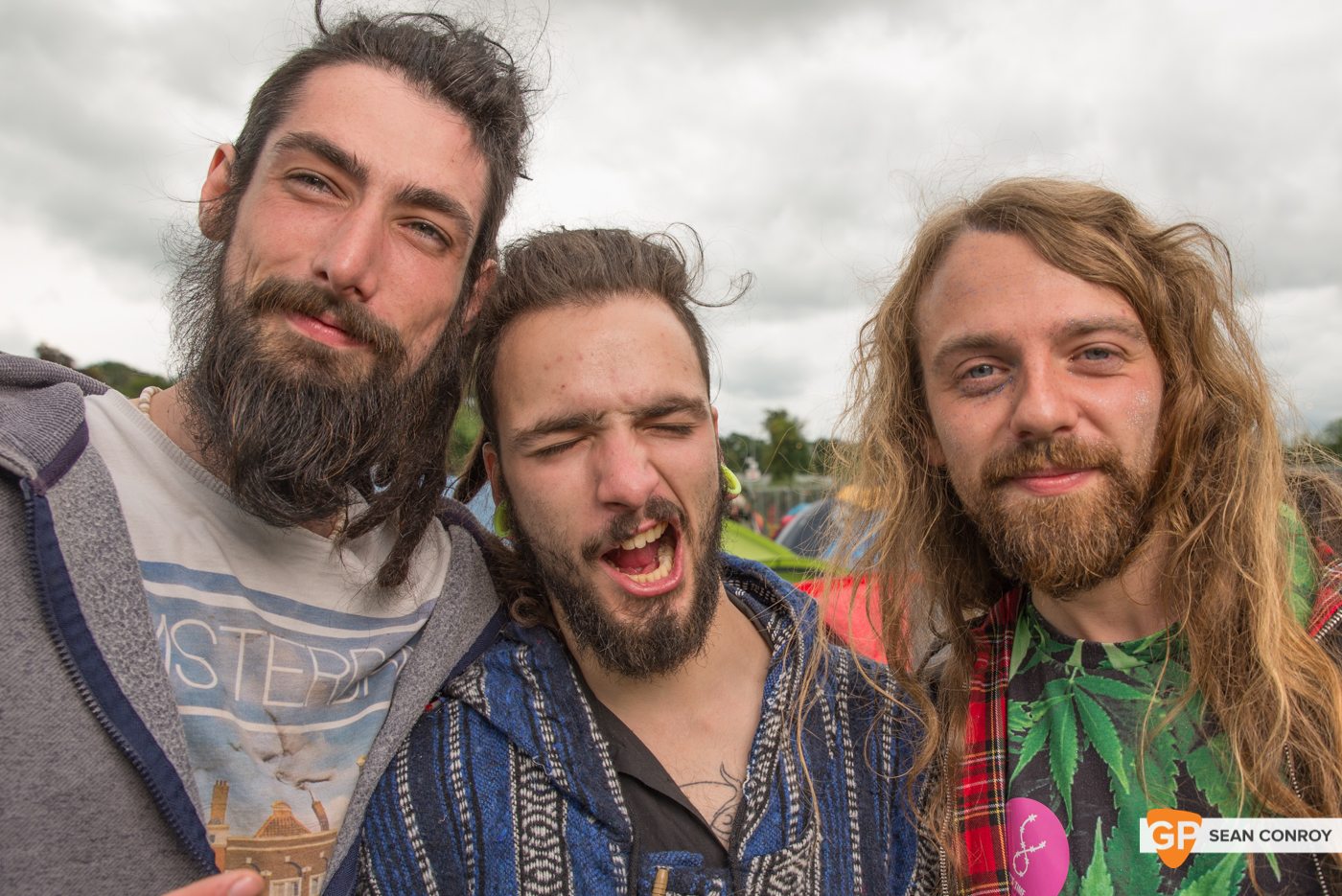 Somebody had too many Pina Coladas last night.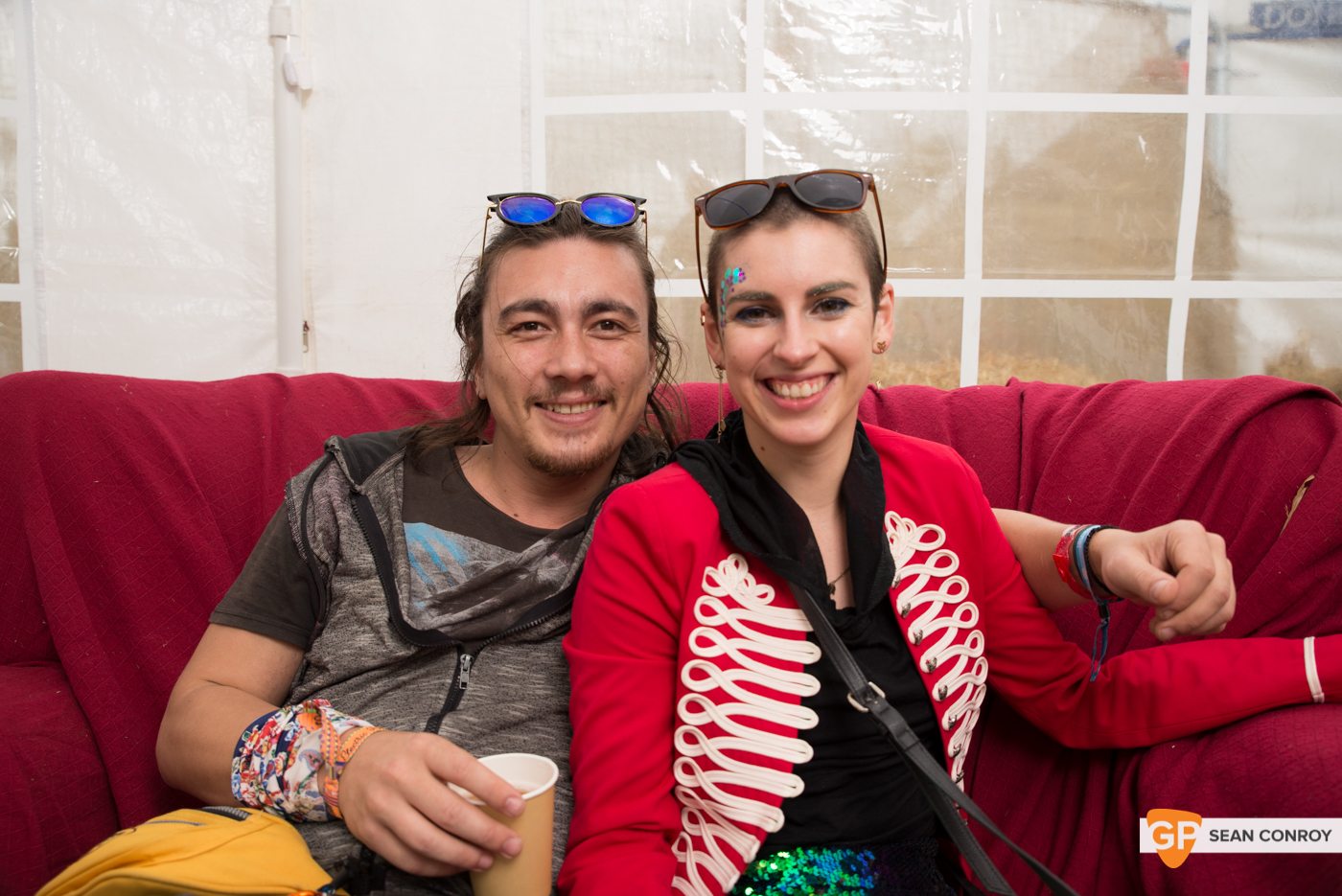 Canoodling interupted.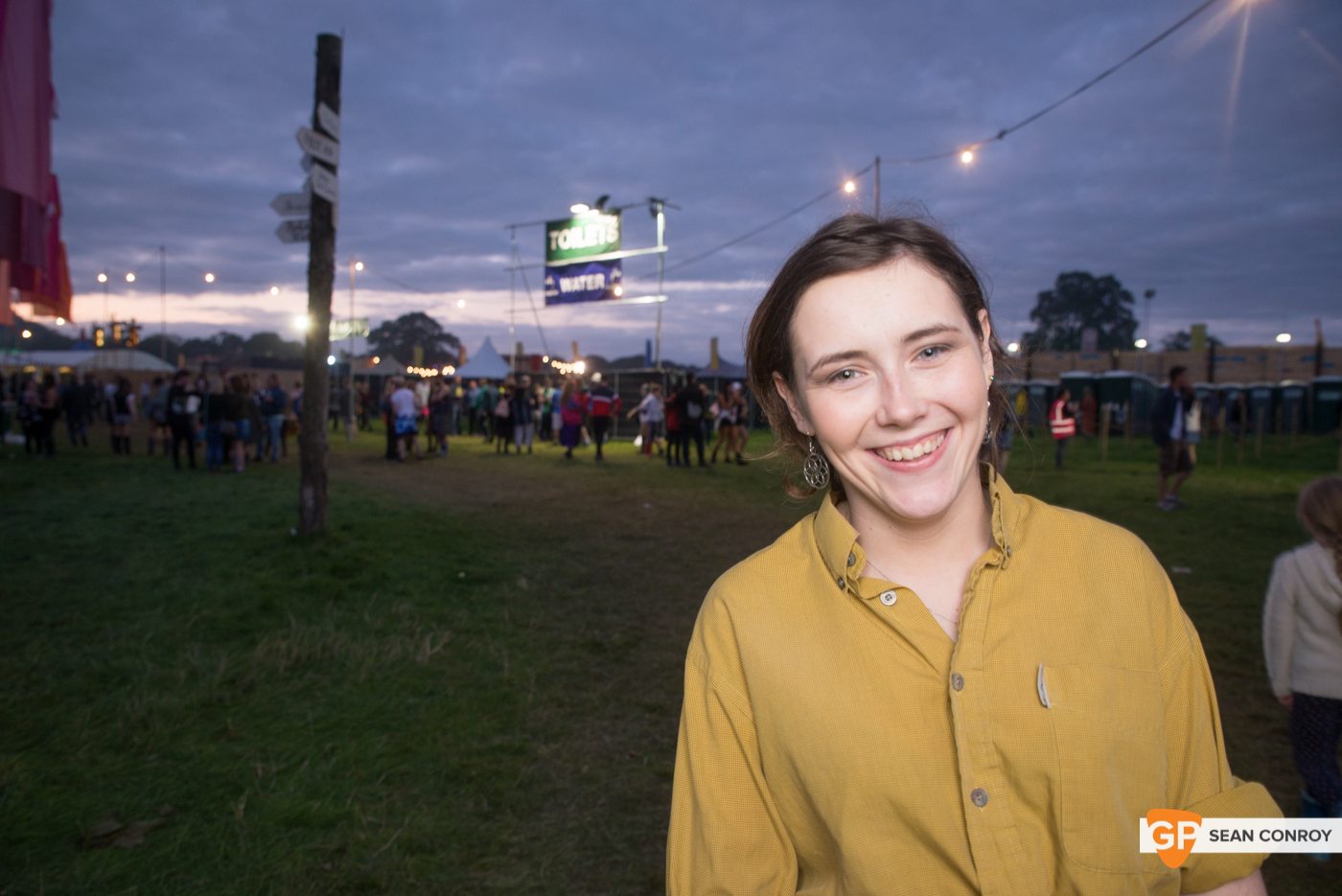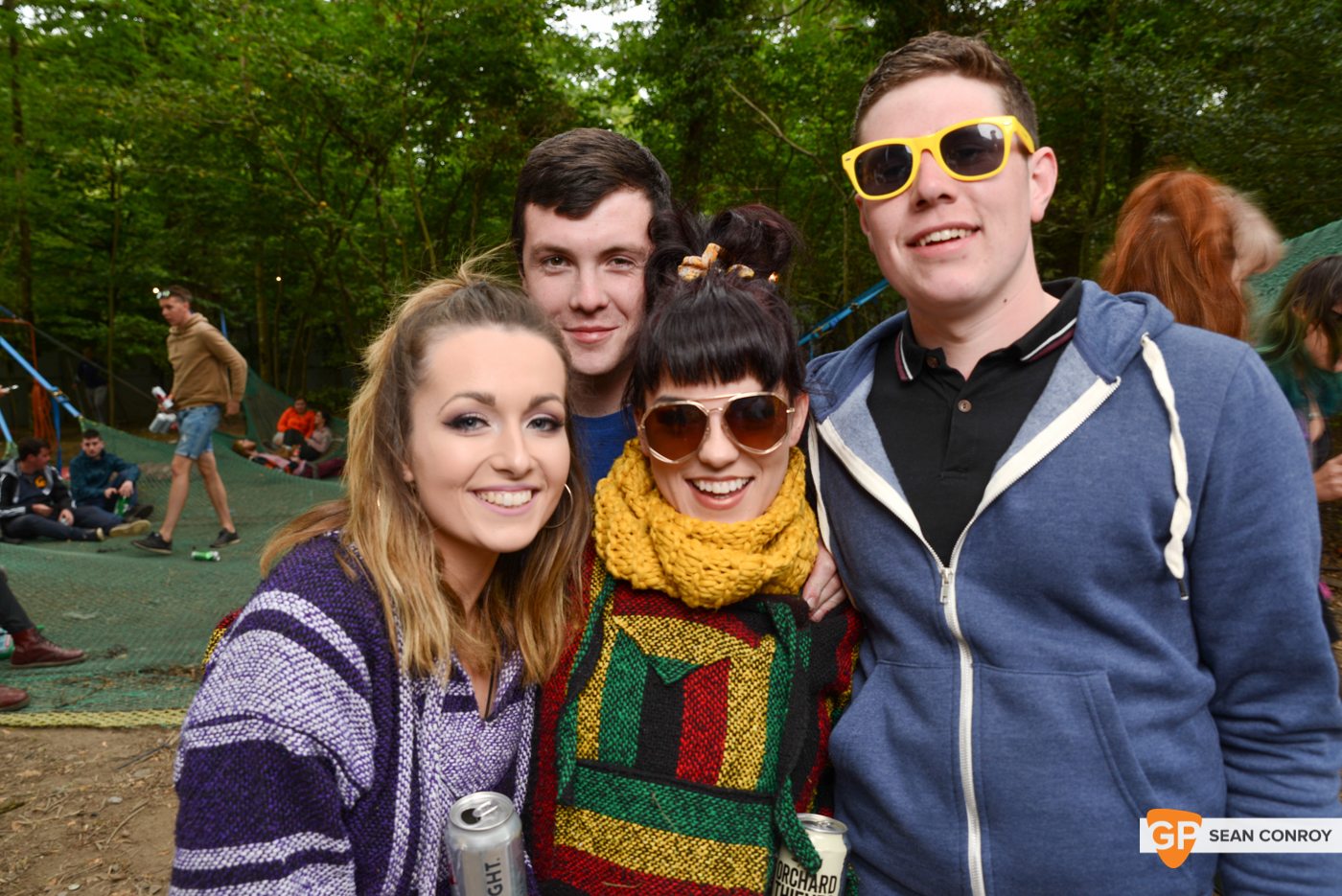 Bag of cans and the lads.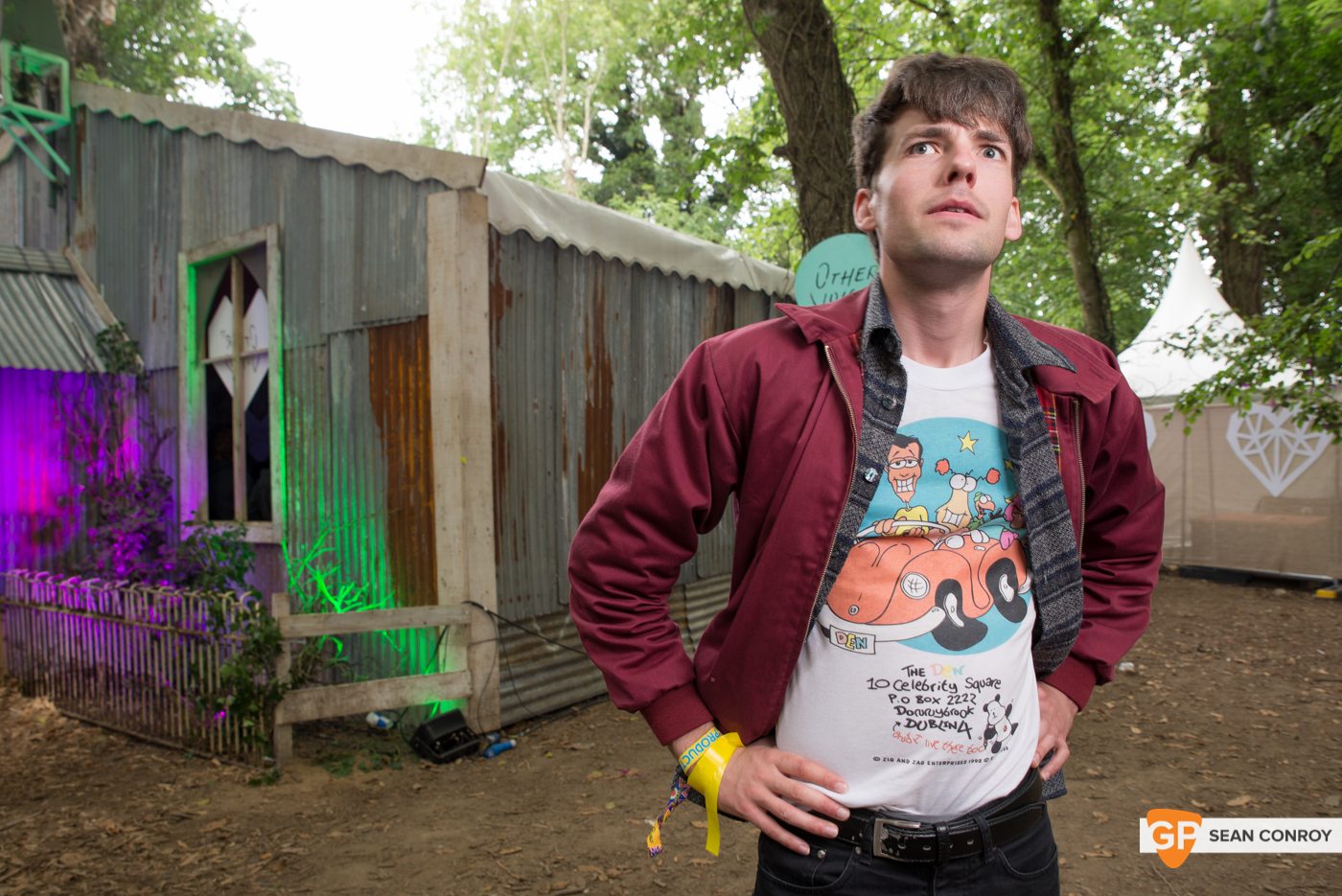 If you see this man, please post him back to Zig & Zag.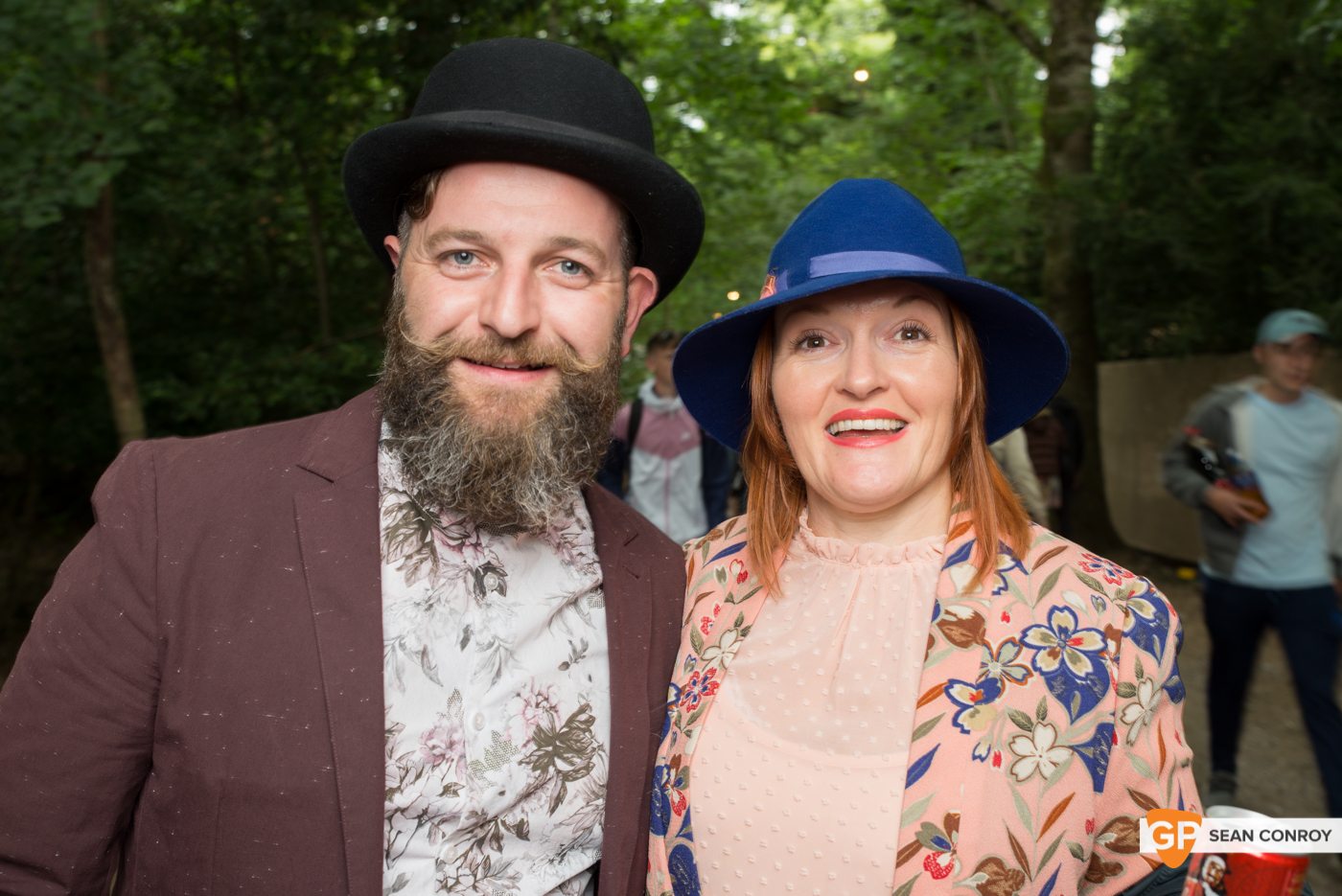 Looking good guys, looking good.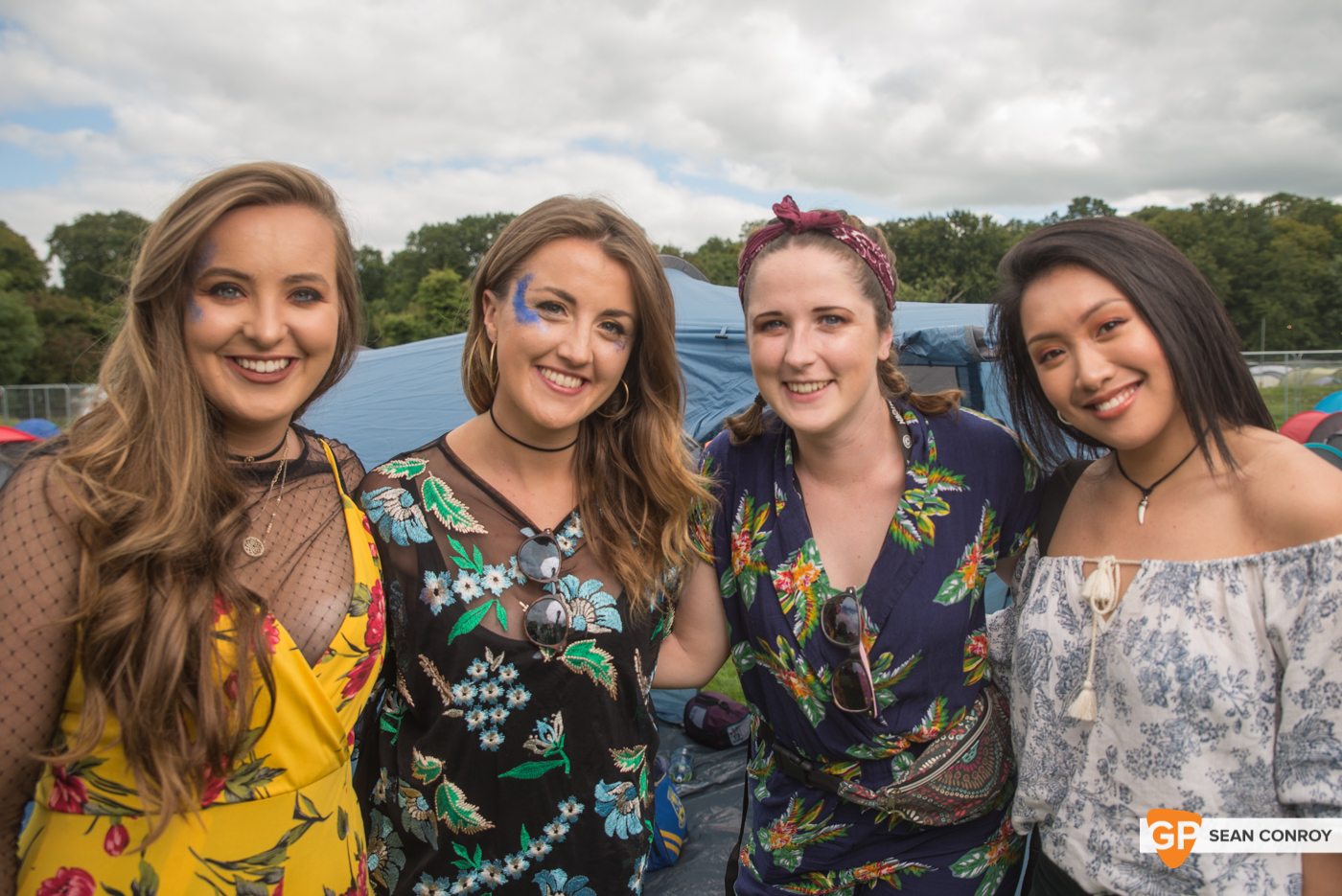 Fresh-faced Friday excitement.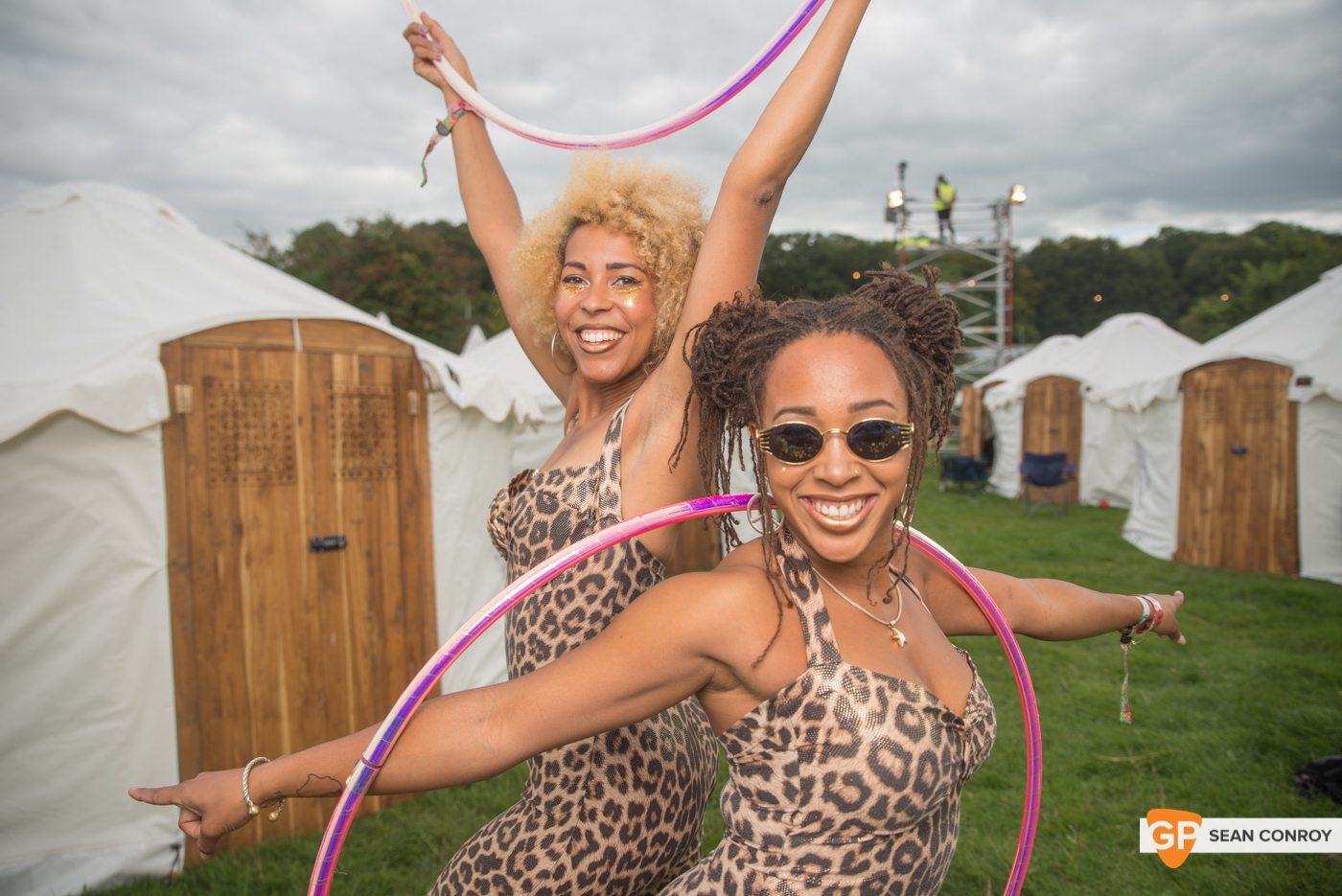 I will in me hoop.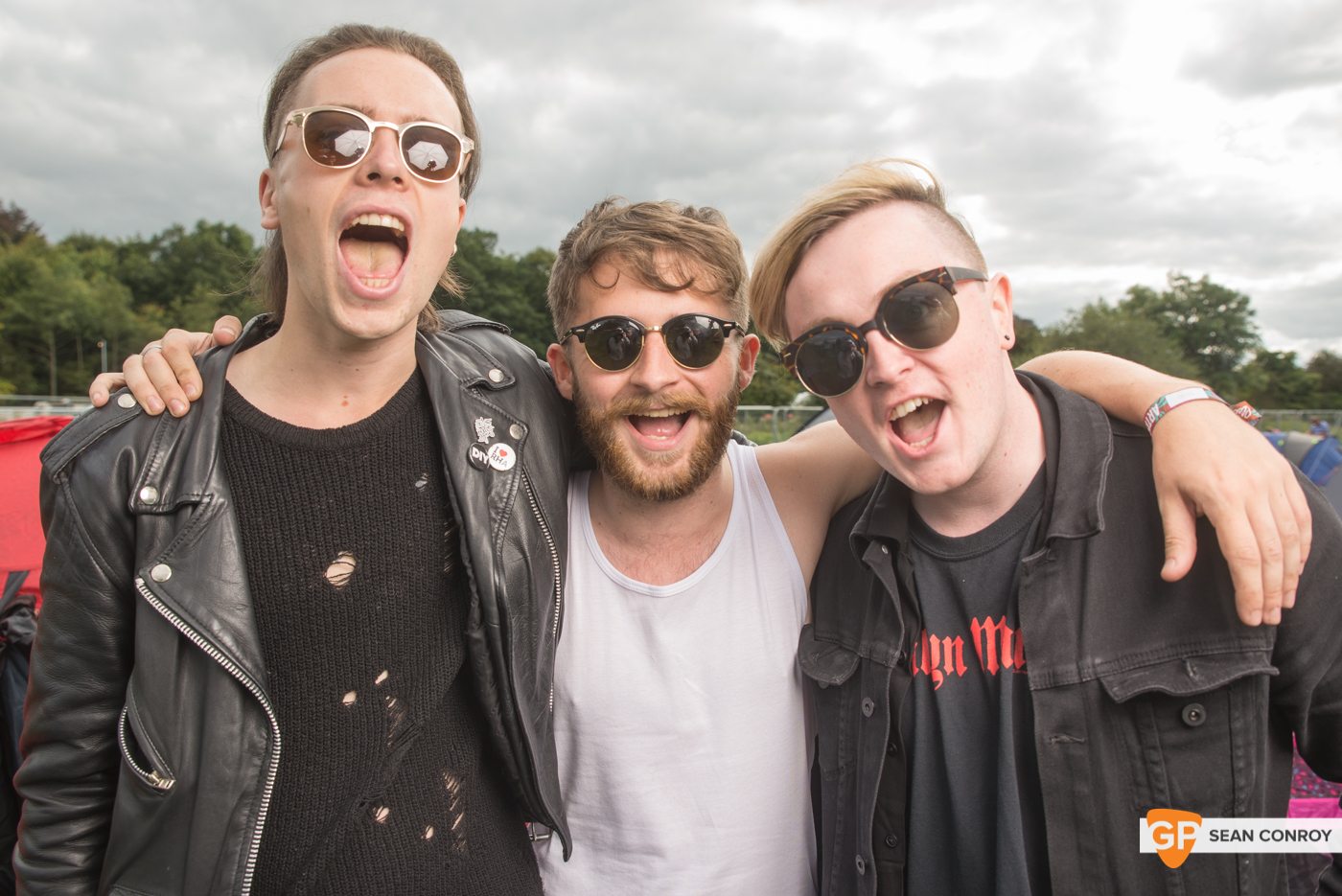 Otherkin, looking good without Luke, who was getting his hair done.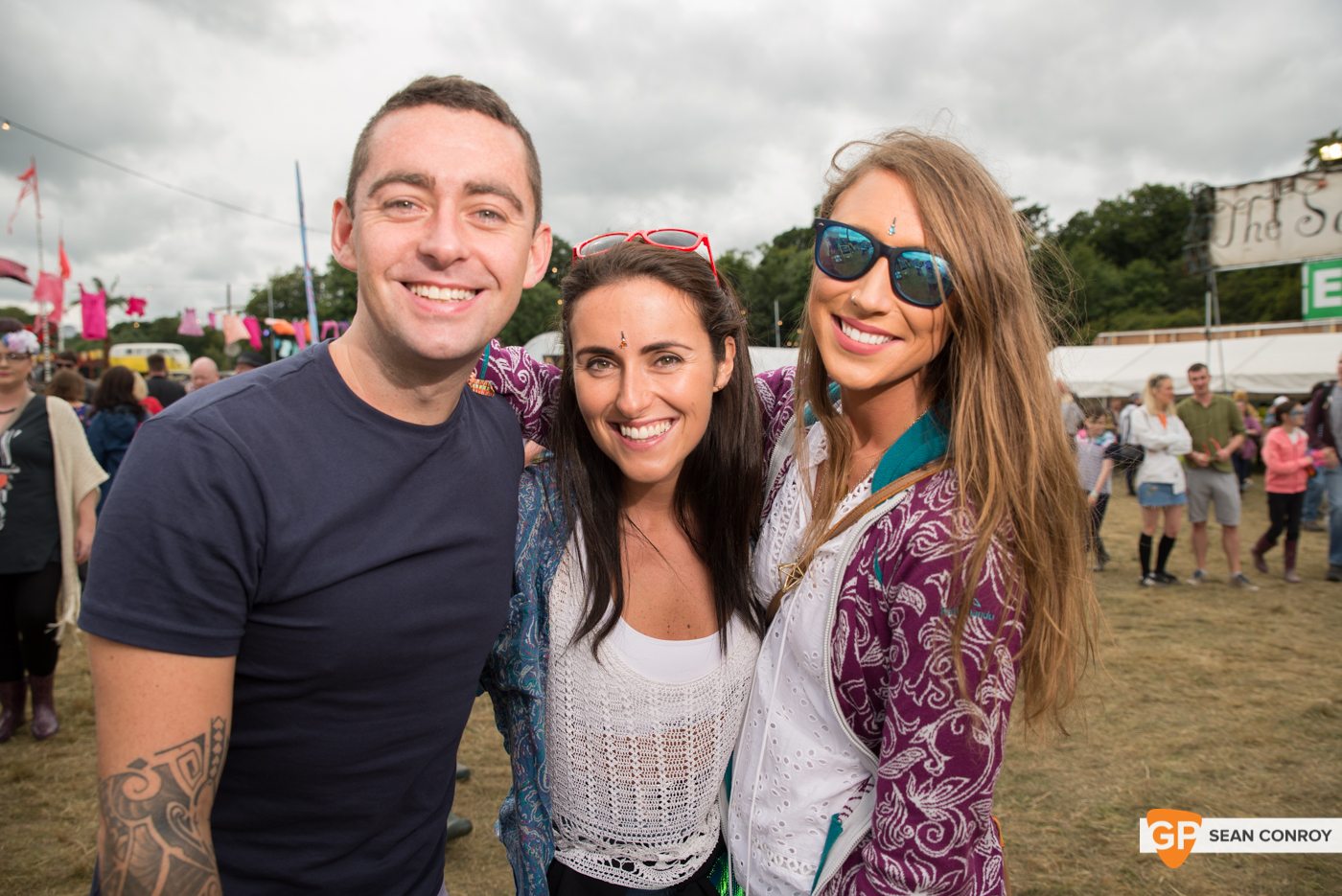 This one tried to marry the cameraman. Scenes.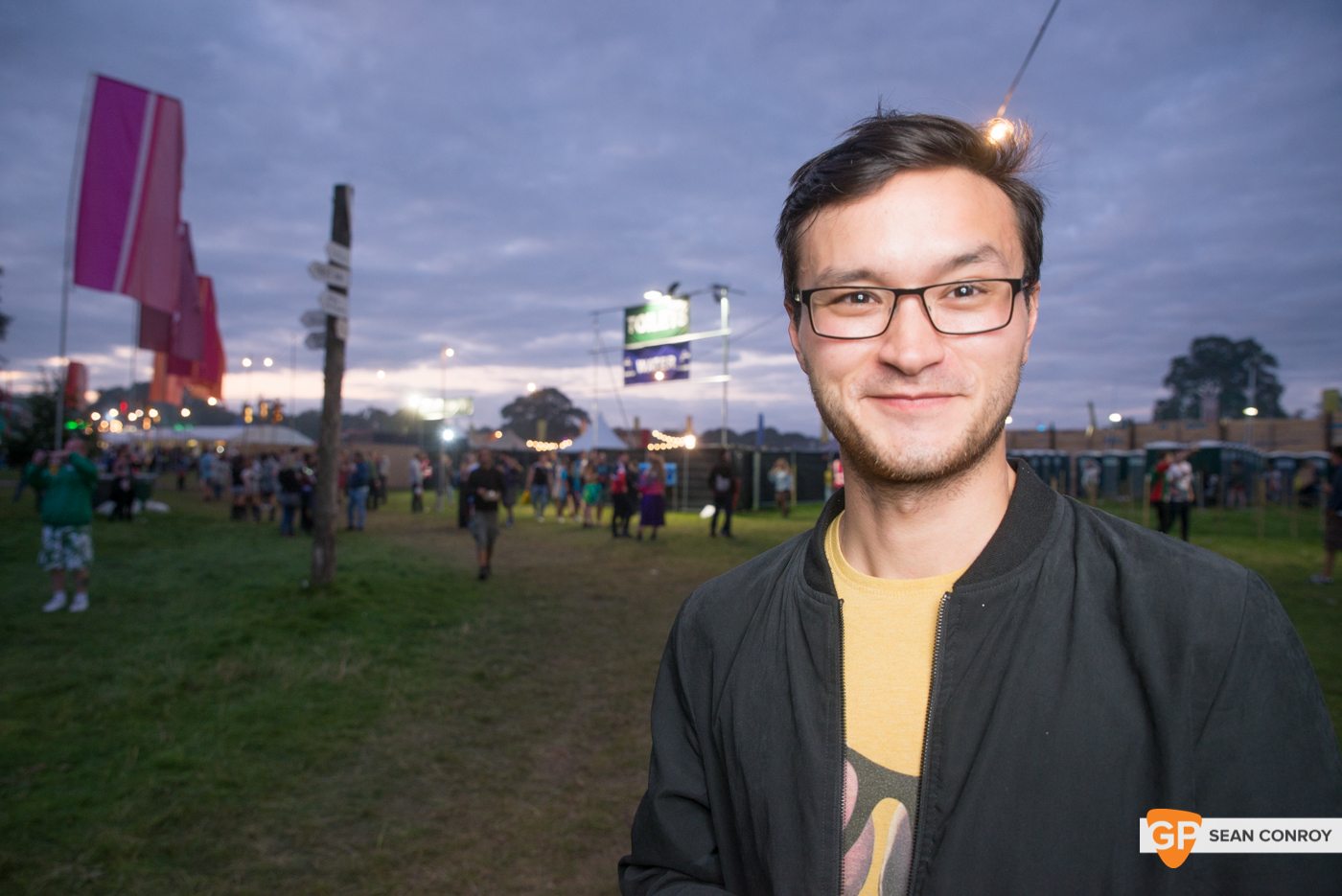 I'm not really sure what's happening, but I look good.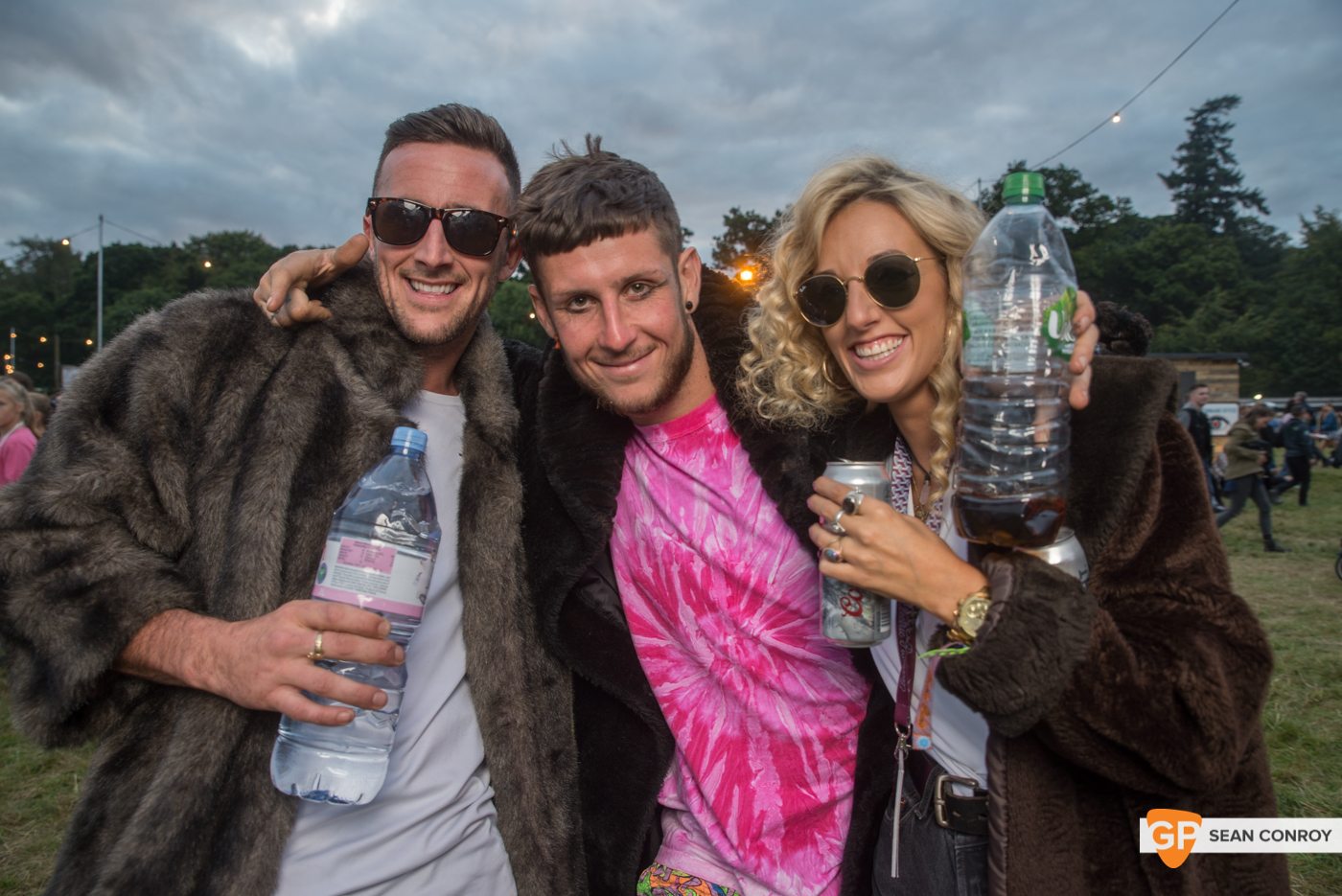 The Yogi Bear look is really chic this festival season.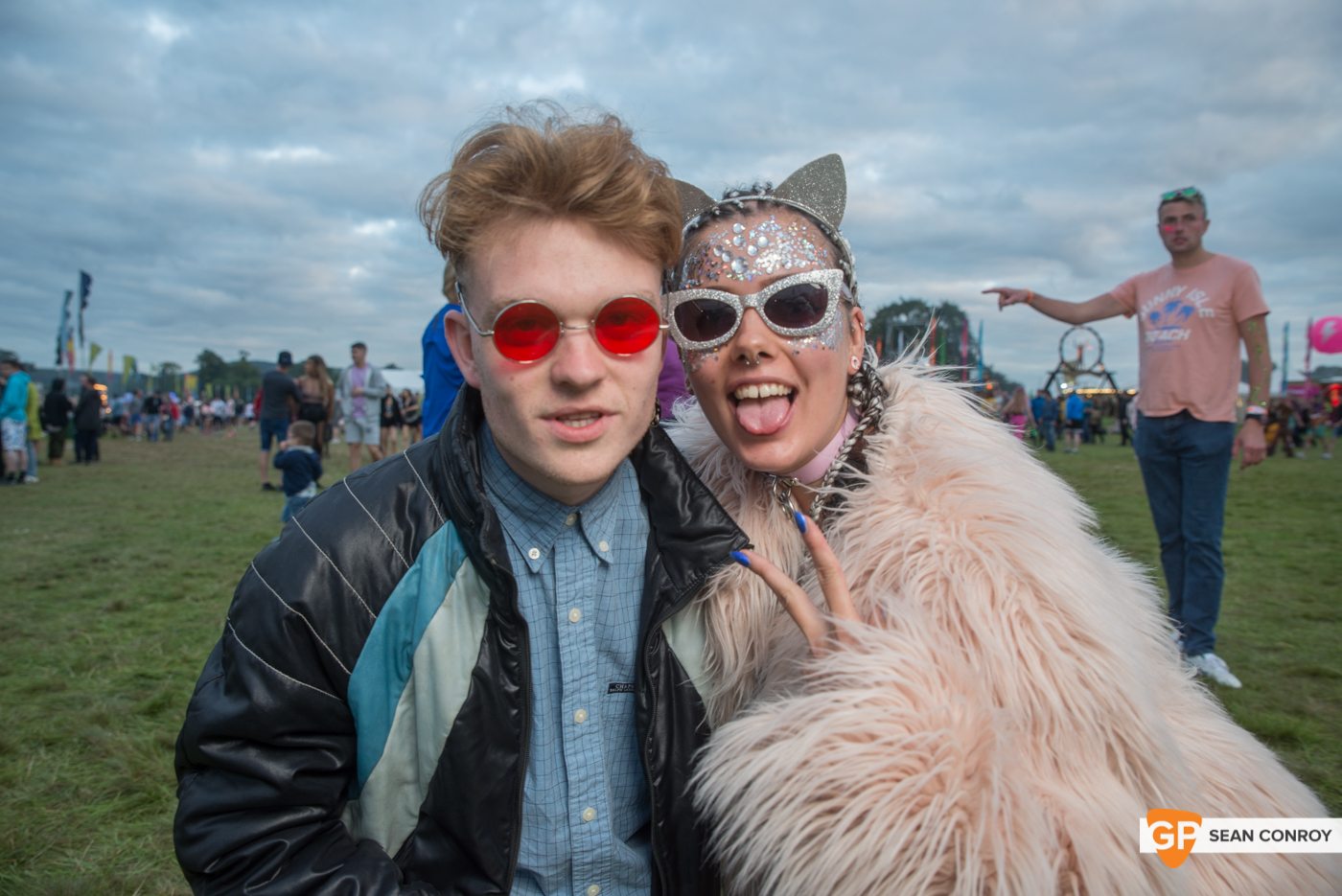 Disco-licious bitches.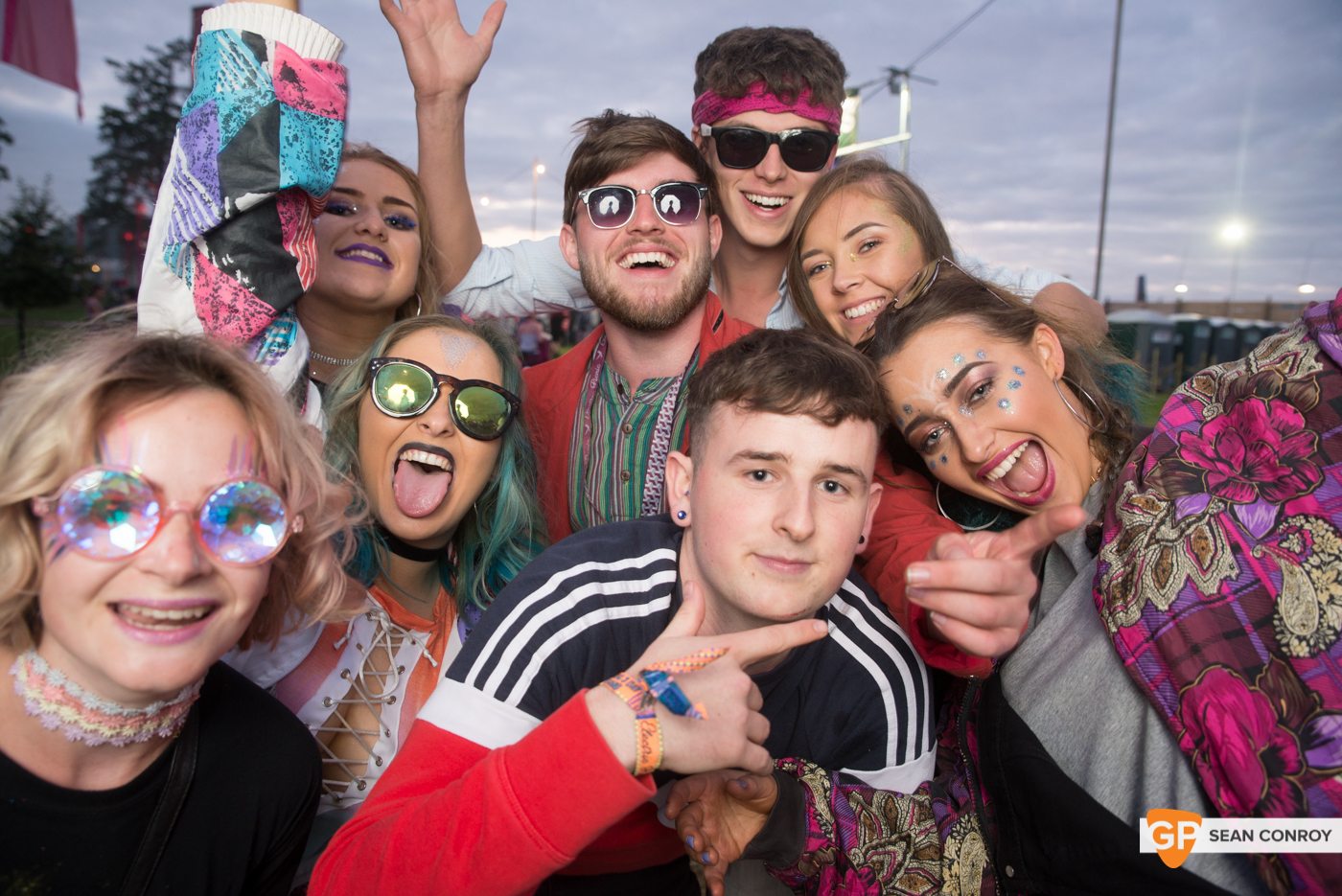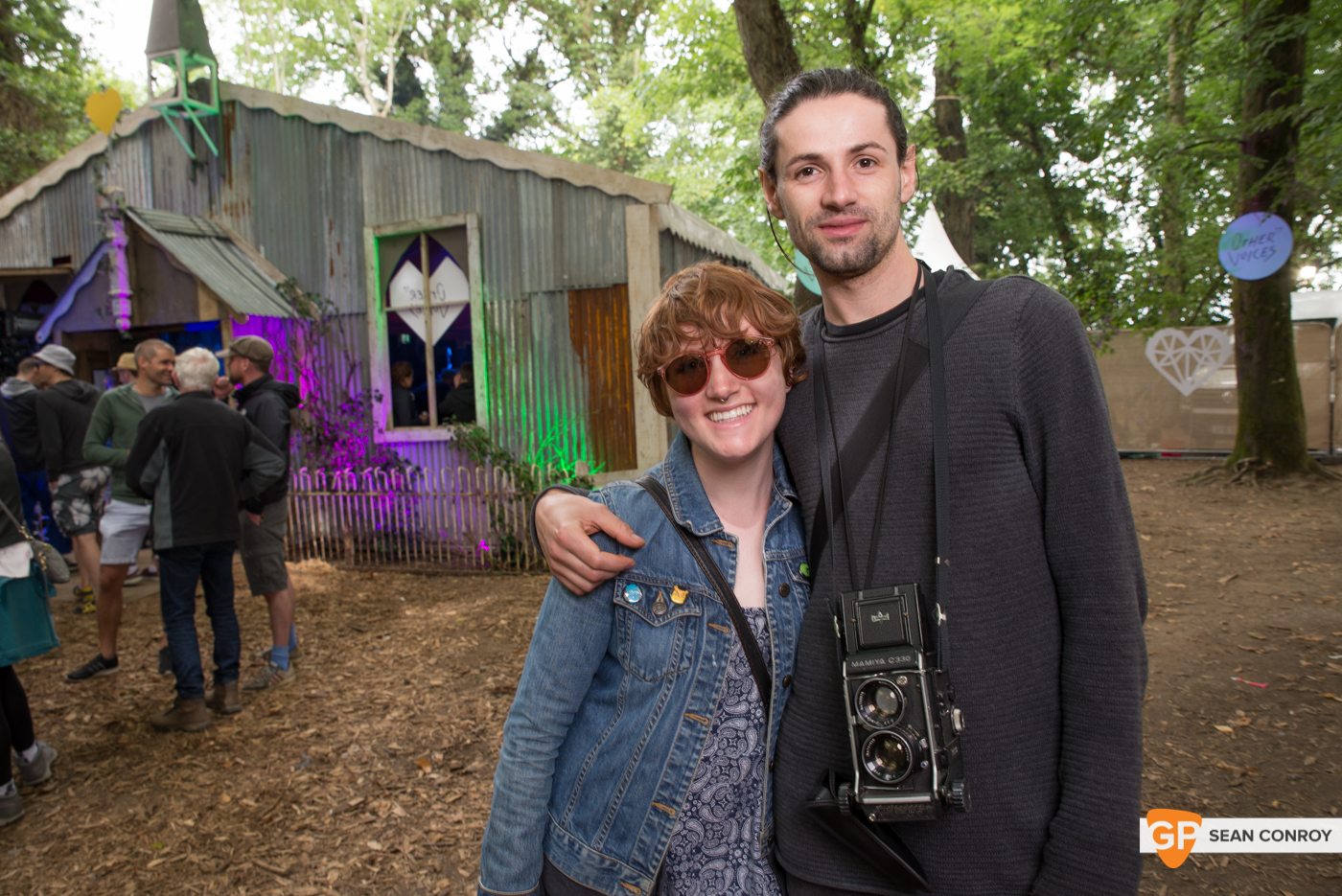 Not pictured: our camerman's lens envy.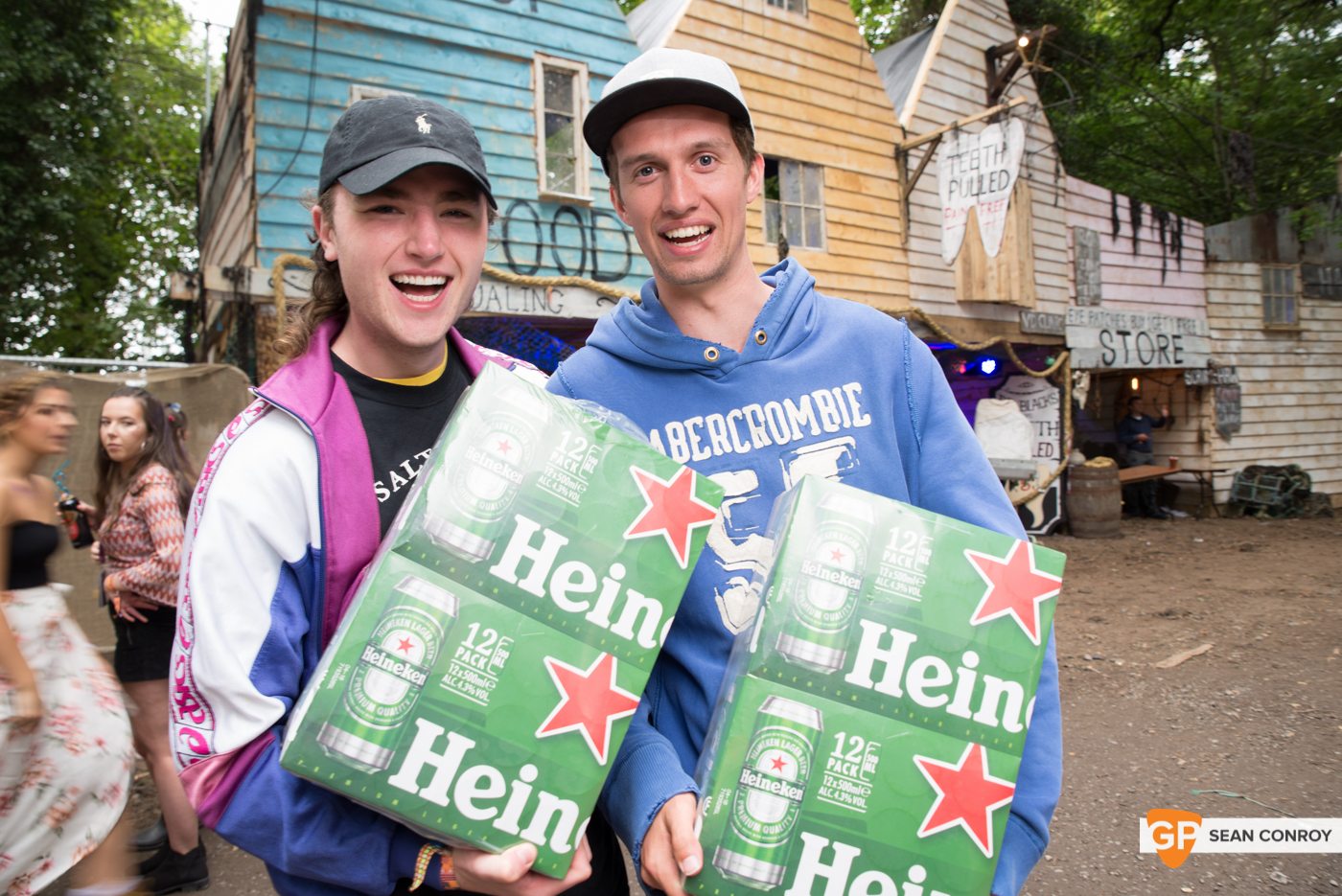 We'll be right back after this message from our sponsors...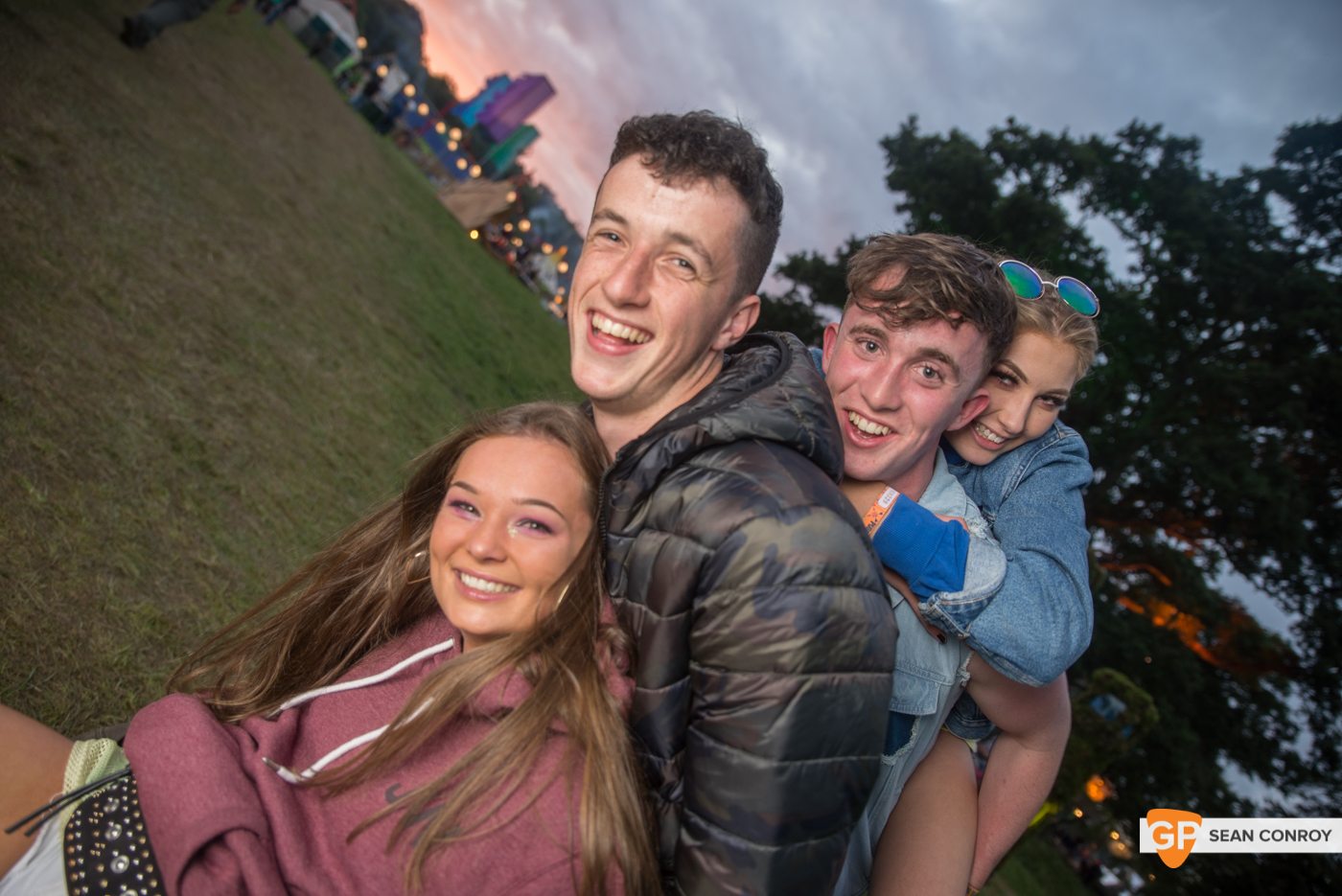 If I do a cartwheel will you take our picture?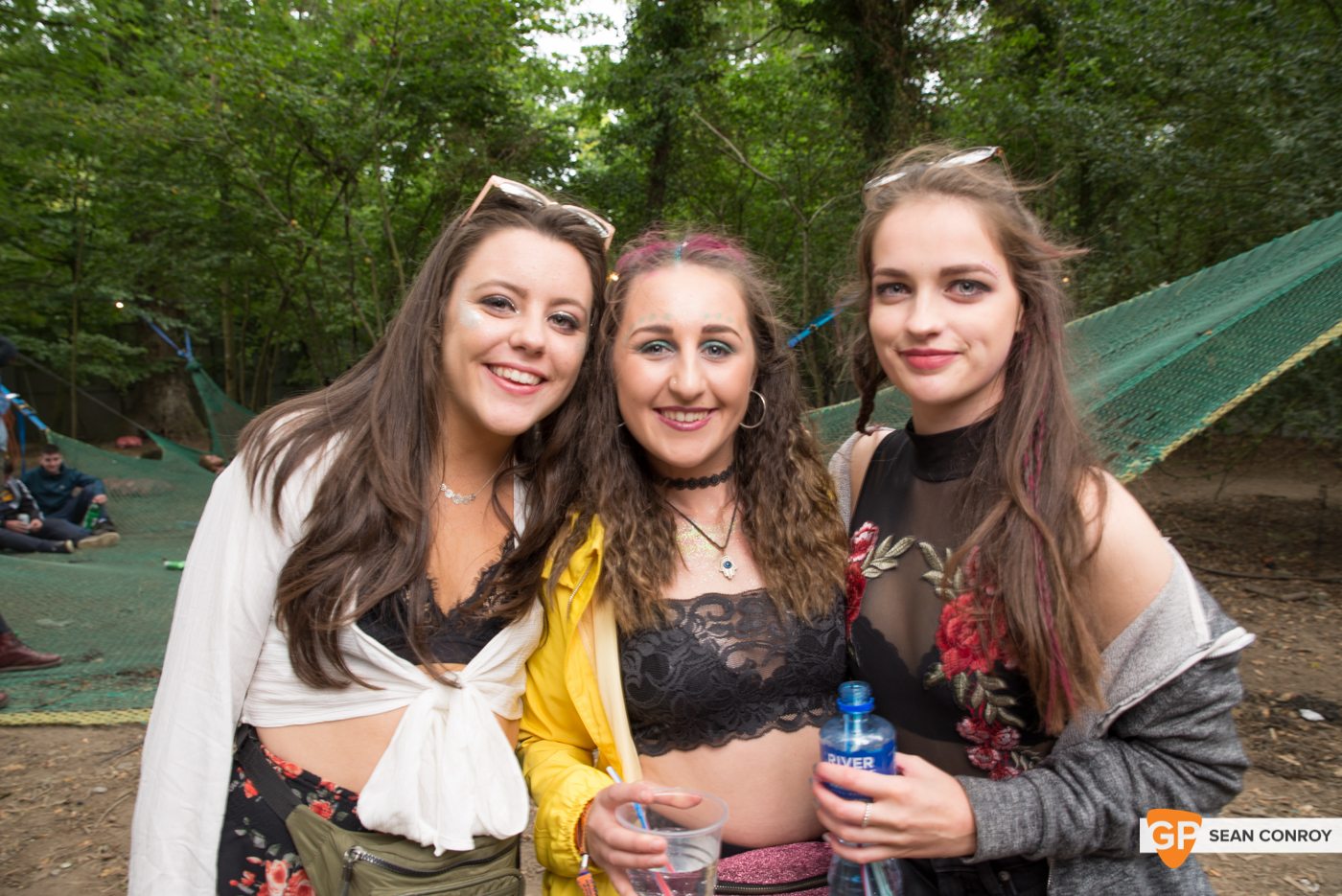 H2o pitstop at The Salty Dog.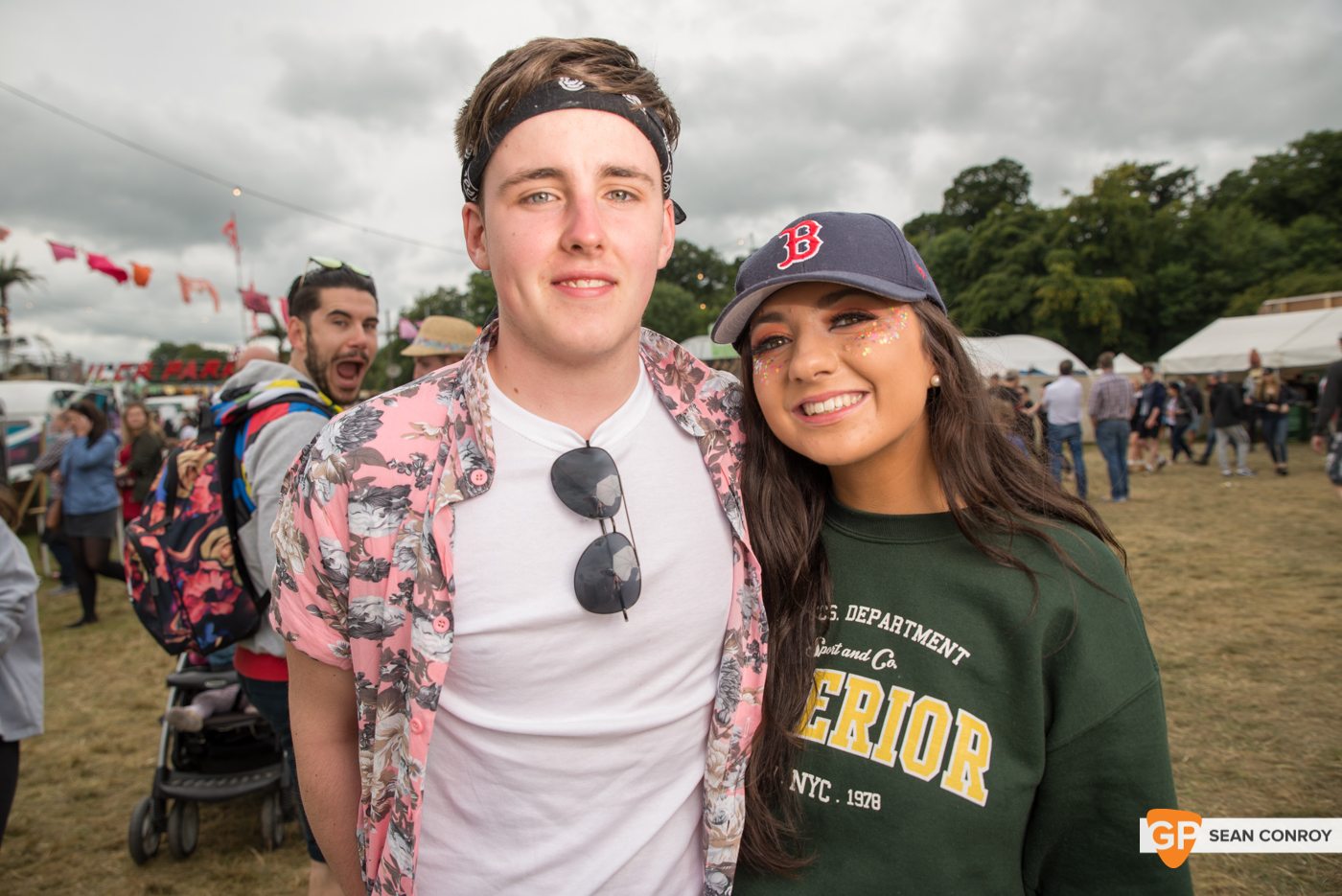 Photobombosaurus.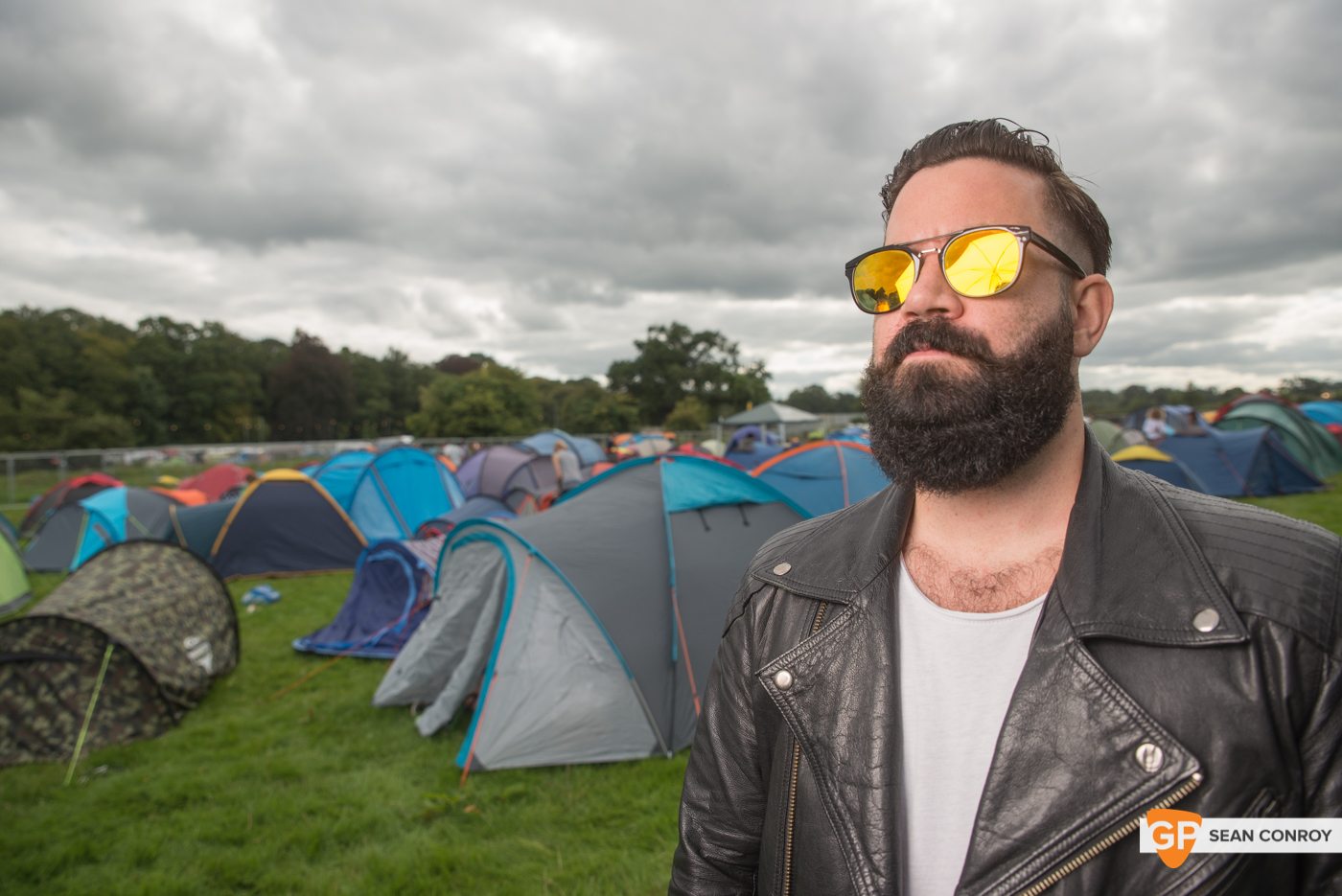 Johnny from New Valley Wolves rocking the leather and shades look.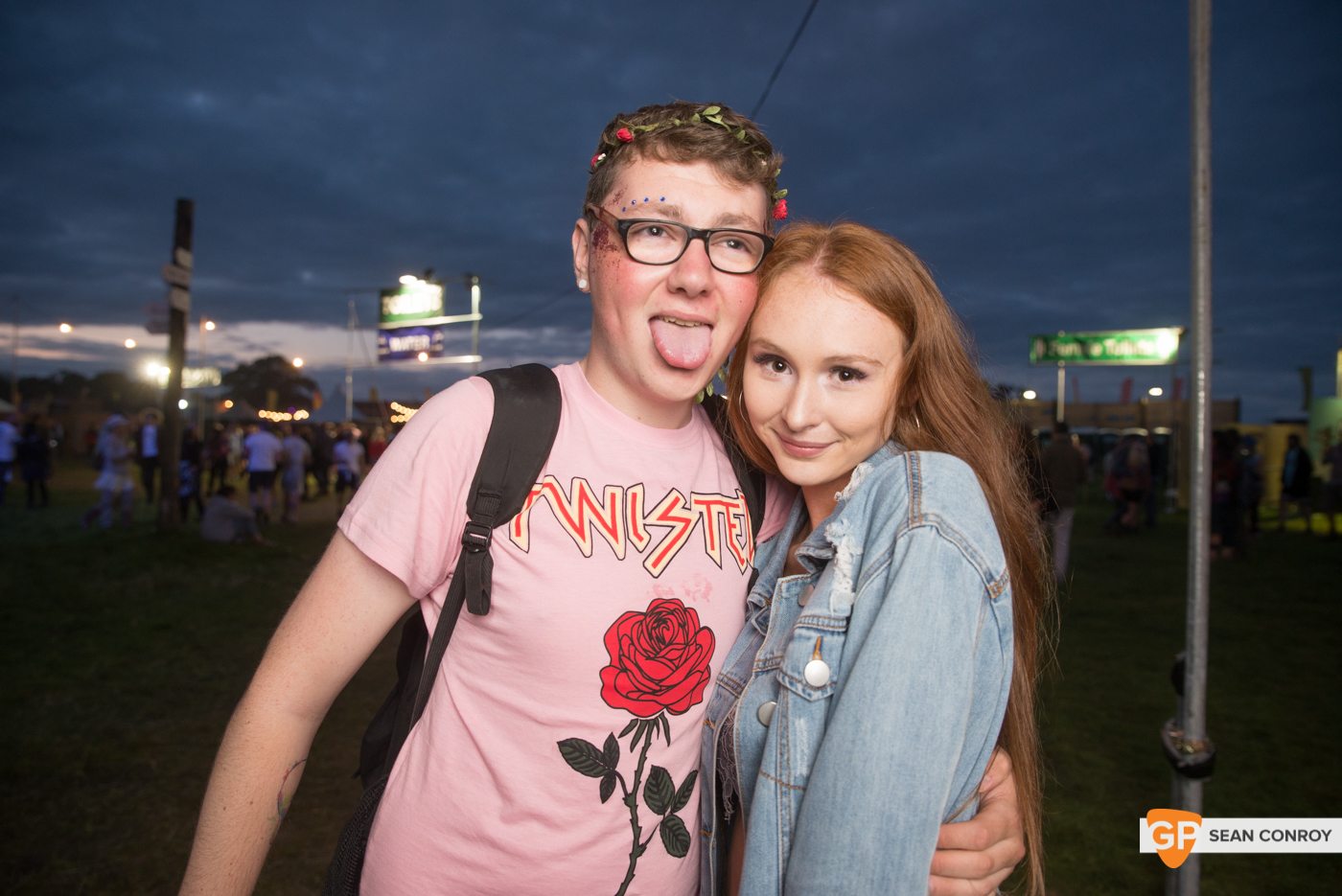 Ah, young love...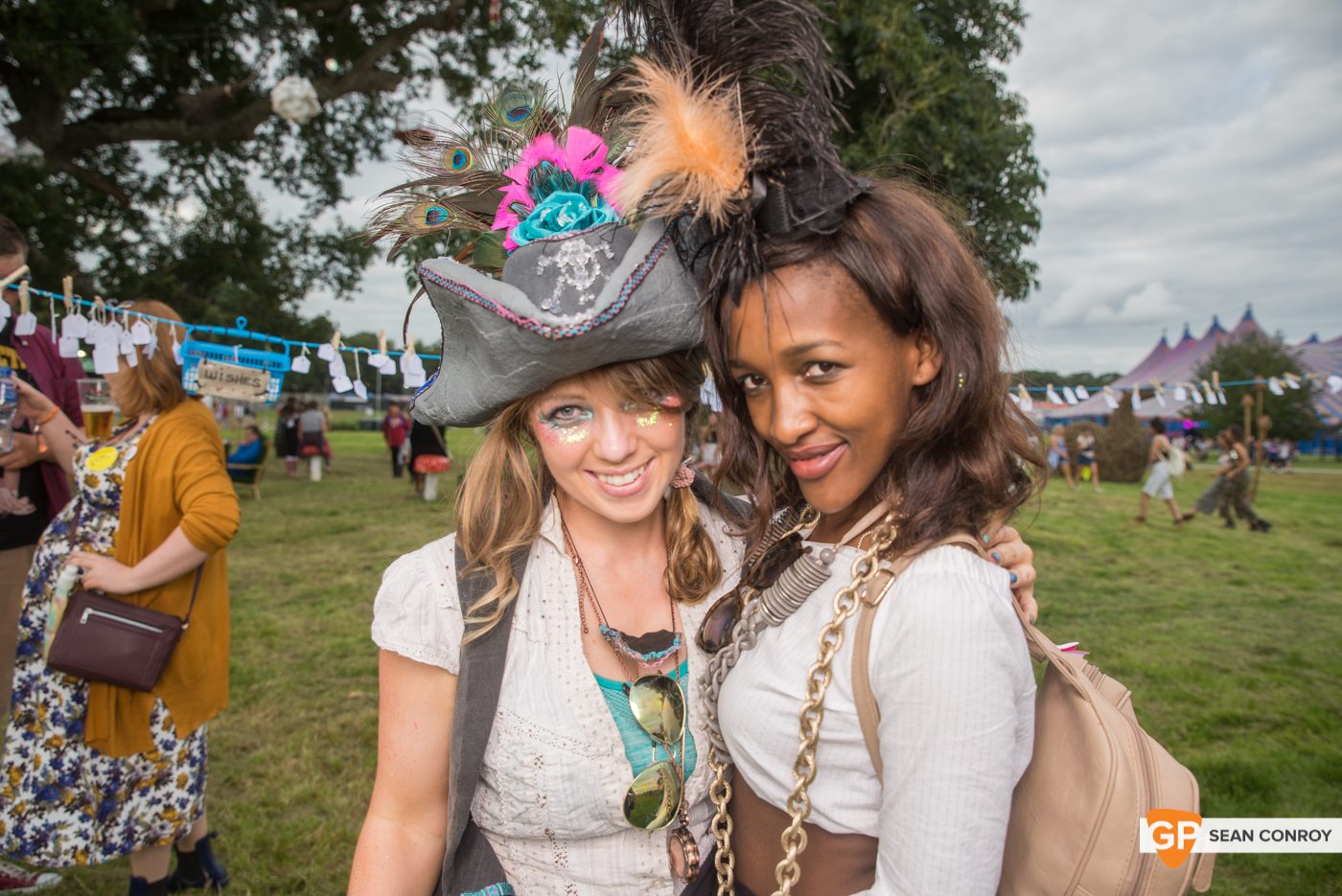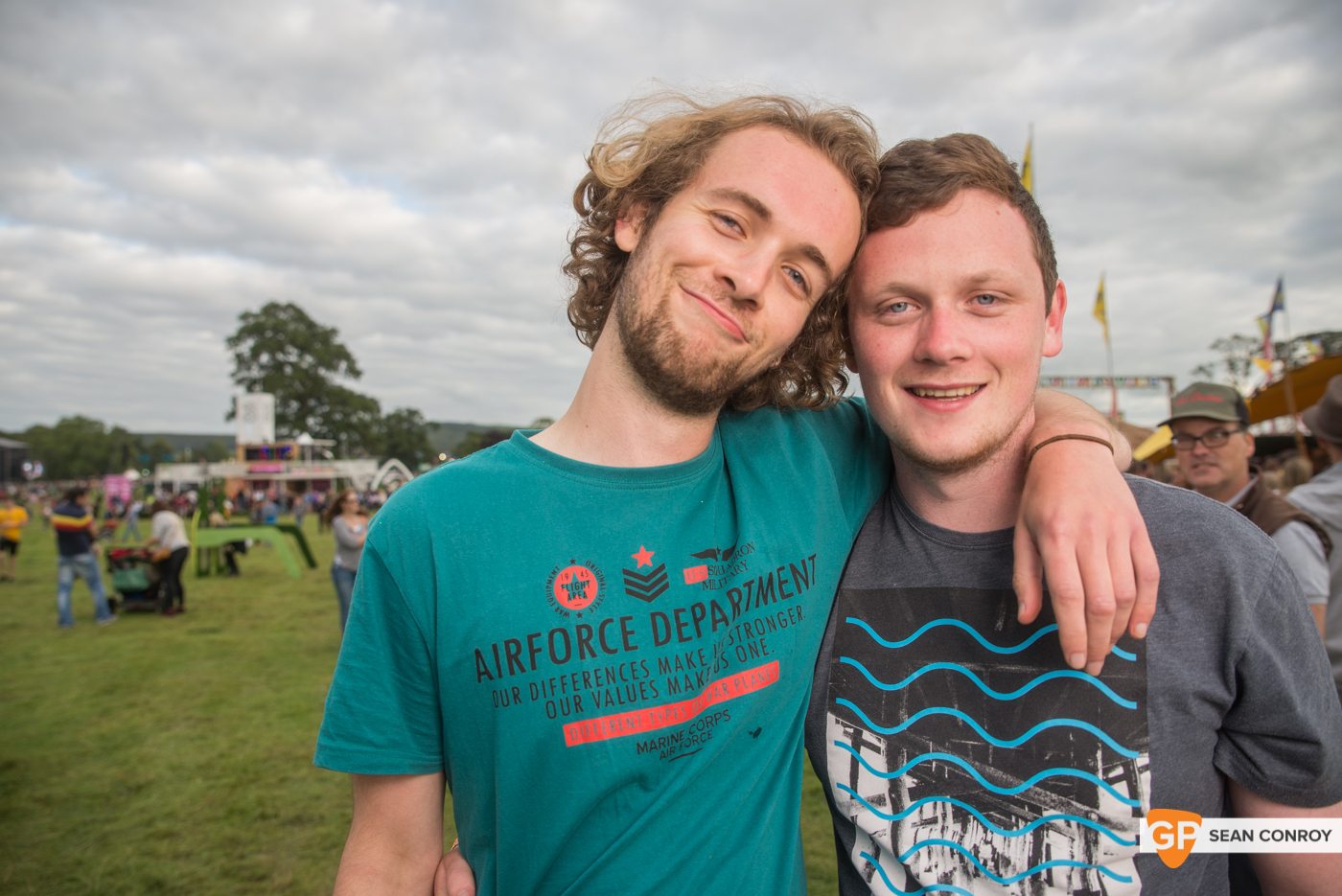 Brotherly love.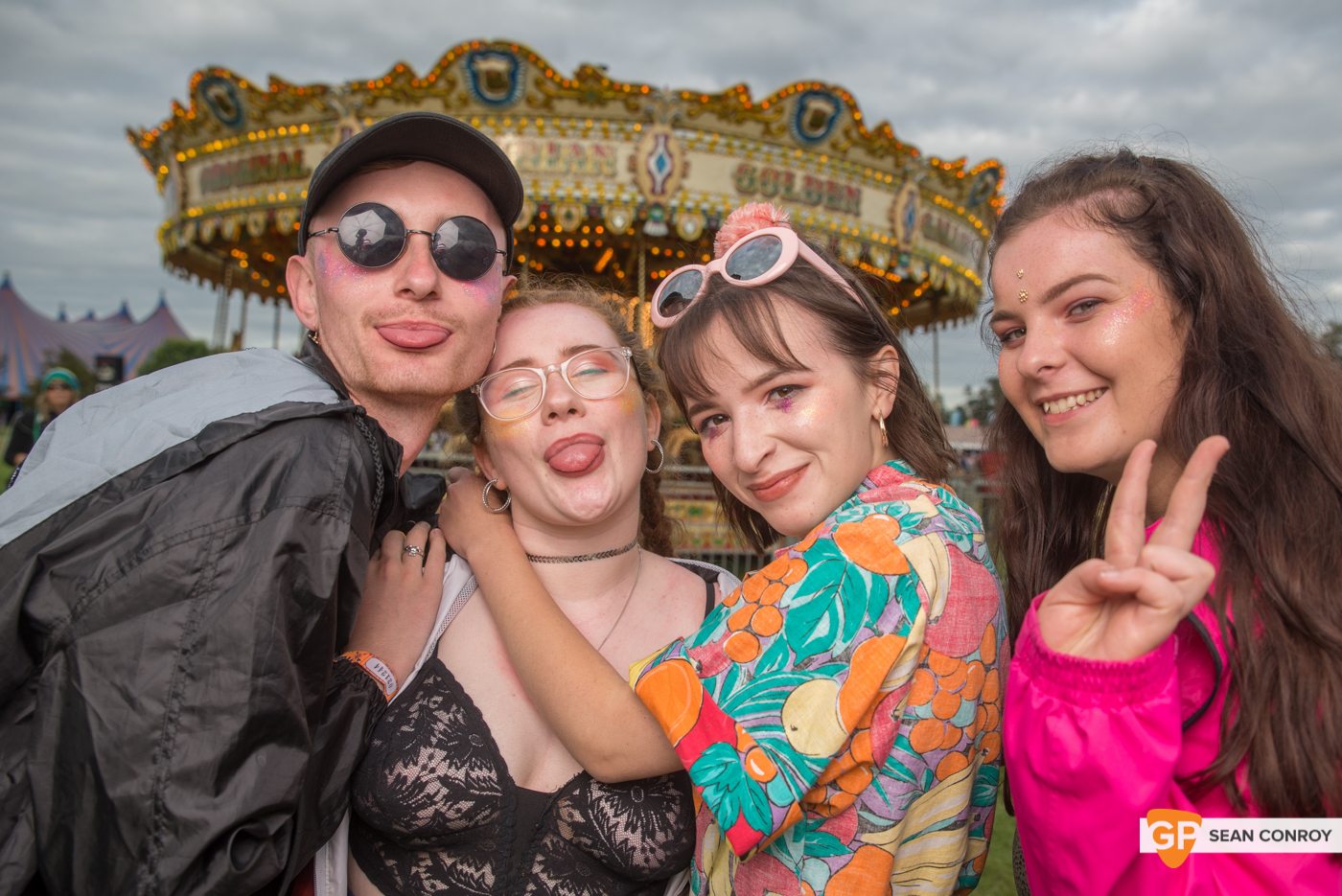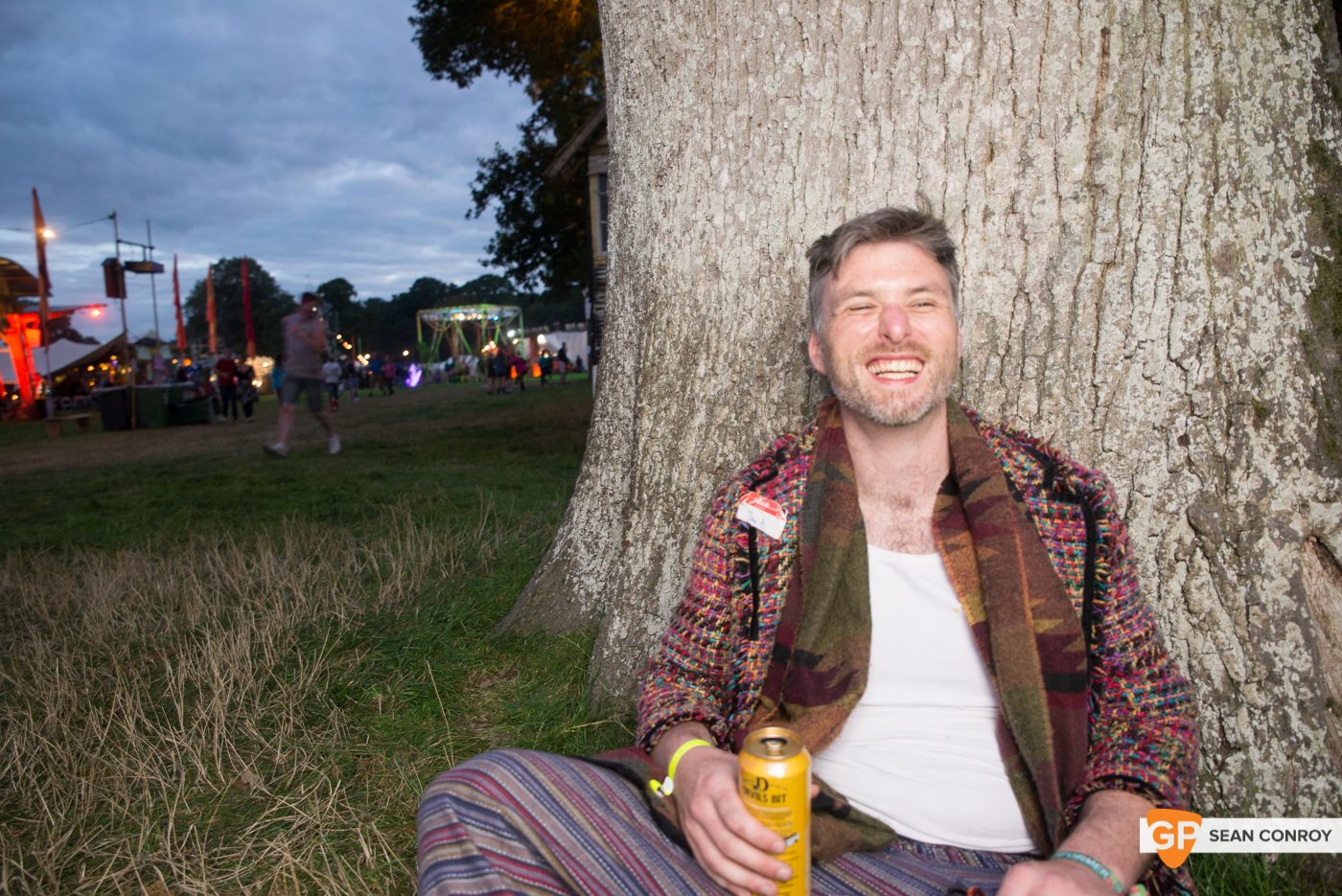 He waited all year to visit his favourite tree.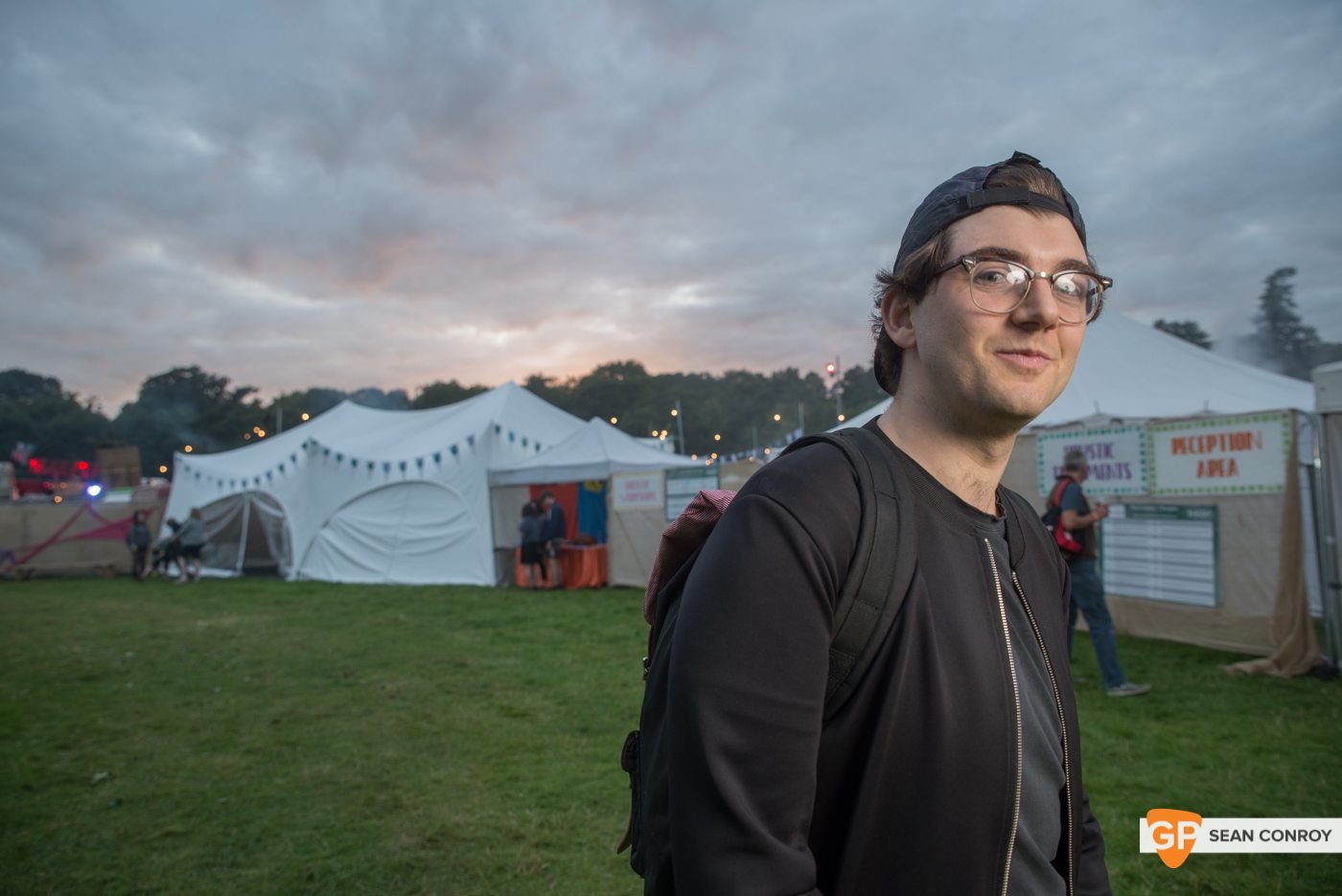 "Can I have a look at that? Oh Shit, I look good."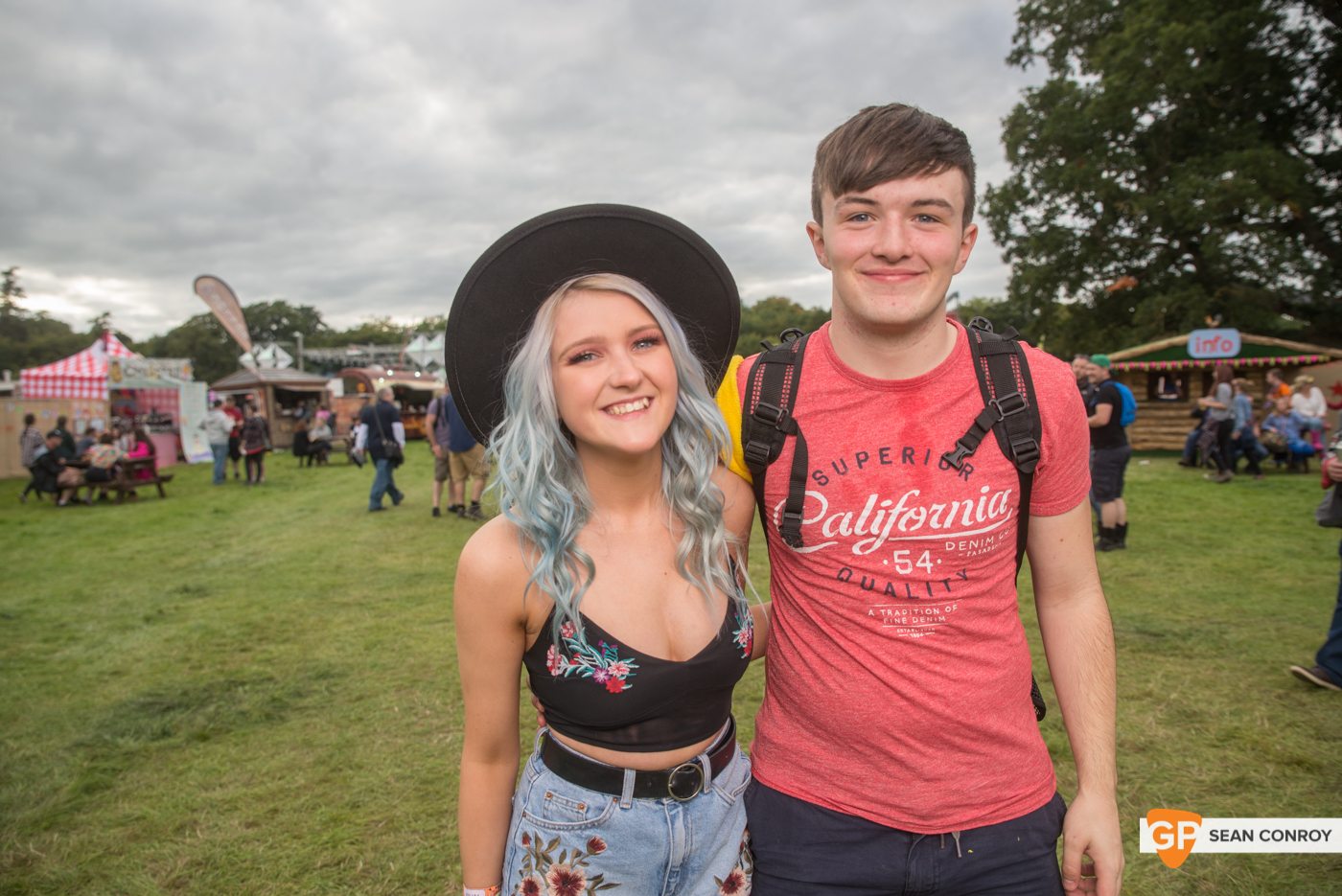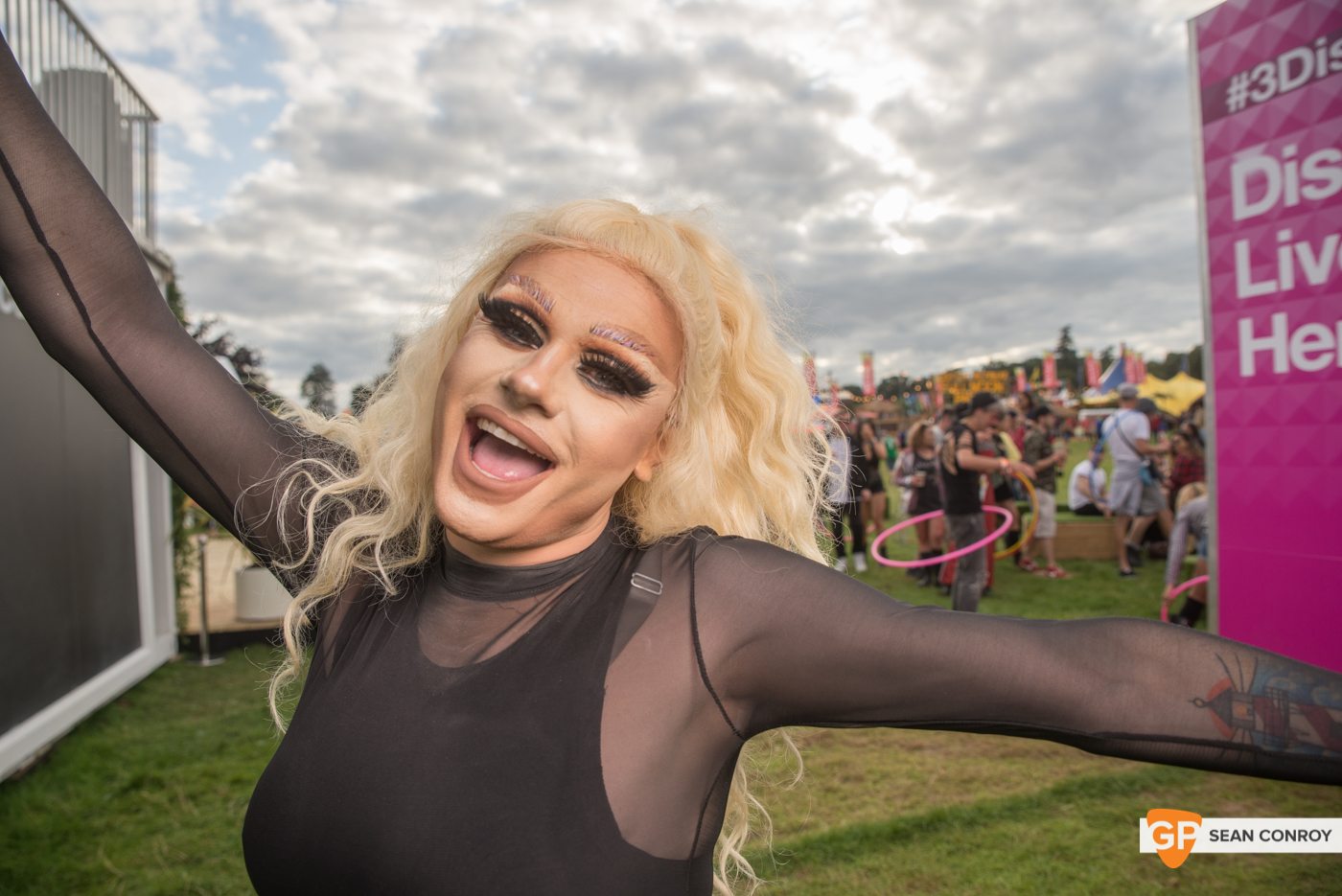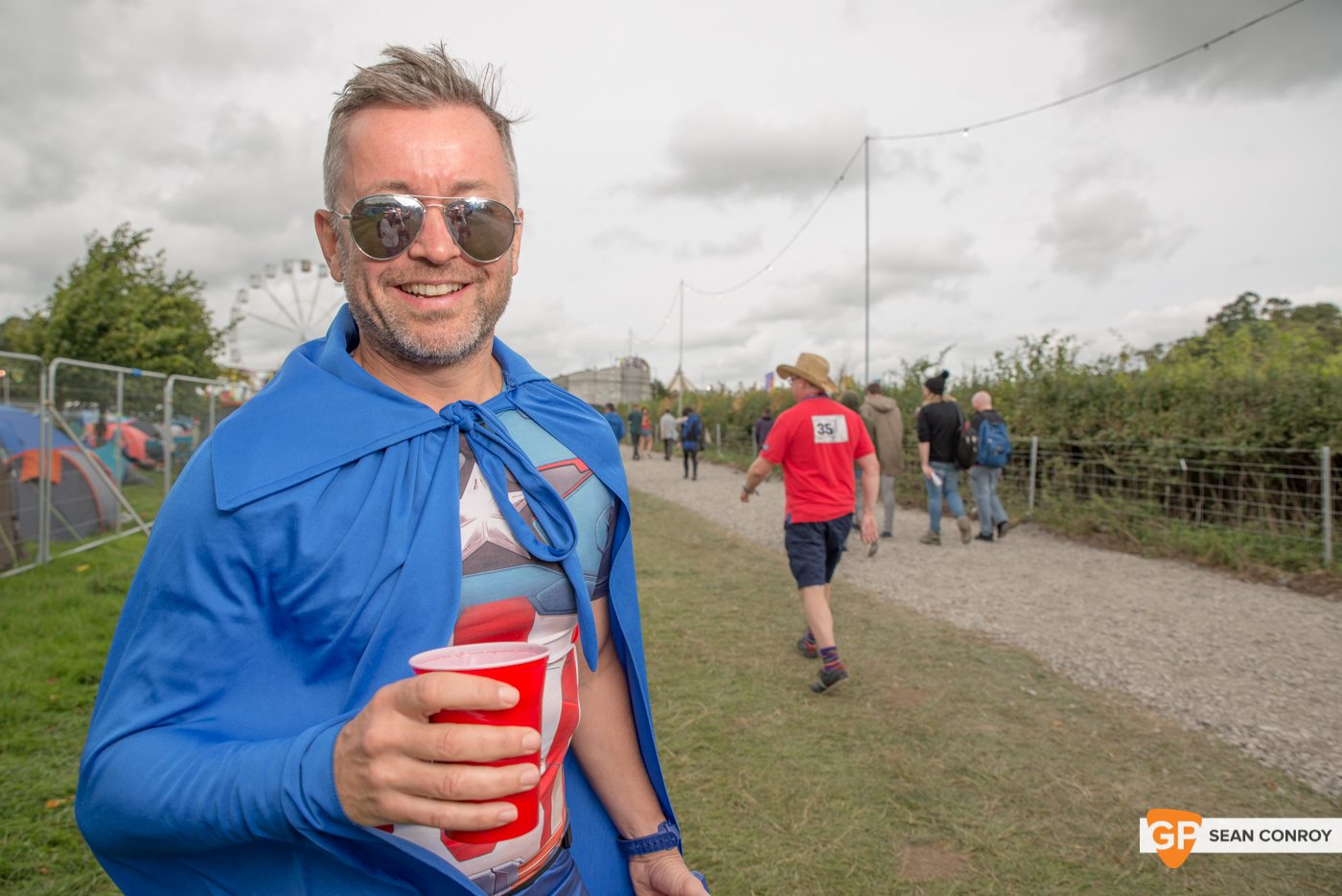 Another superhero, there's clearly no need for security at this festival.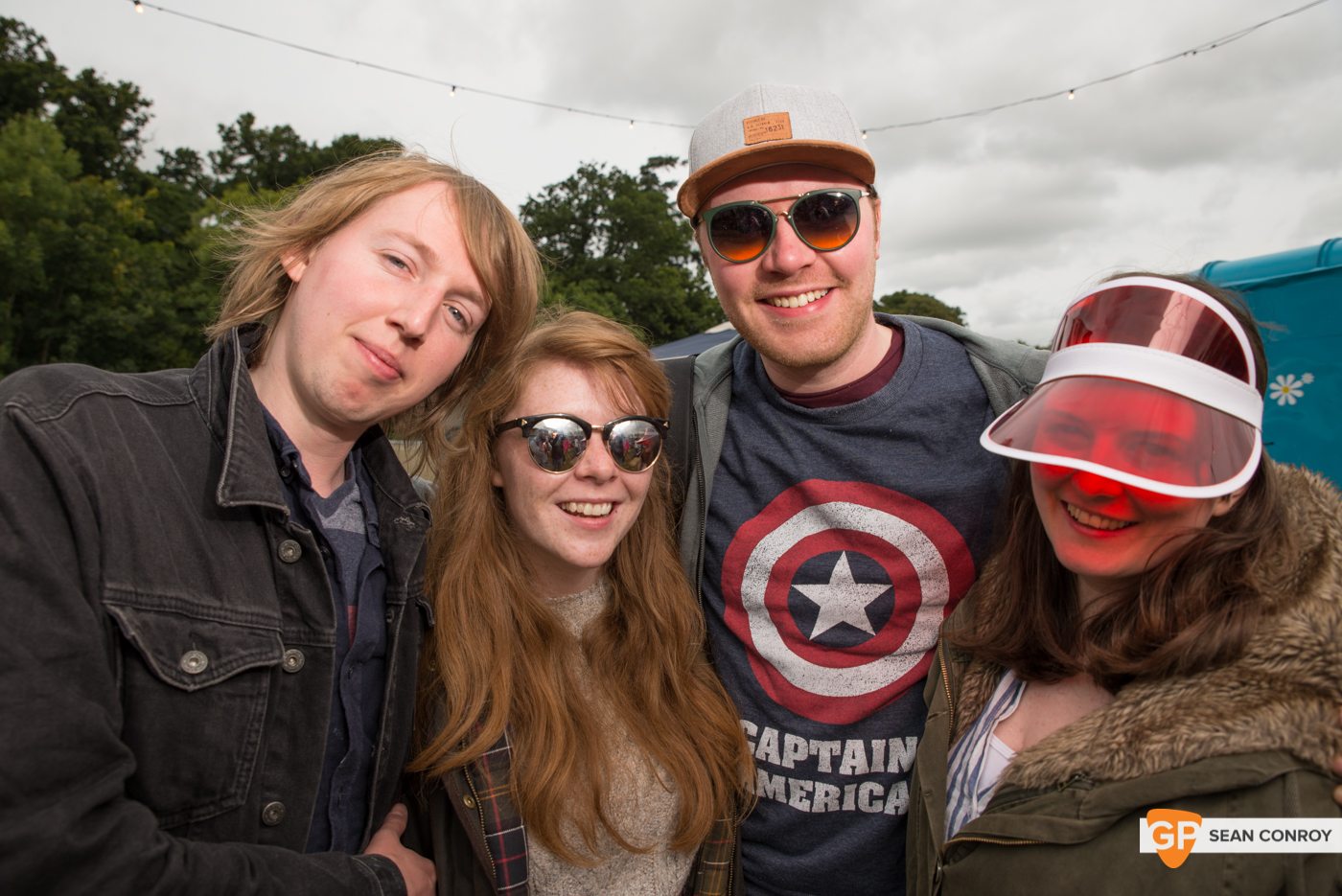 Never mess with a woman in a visor.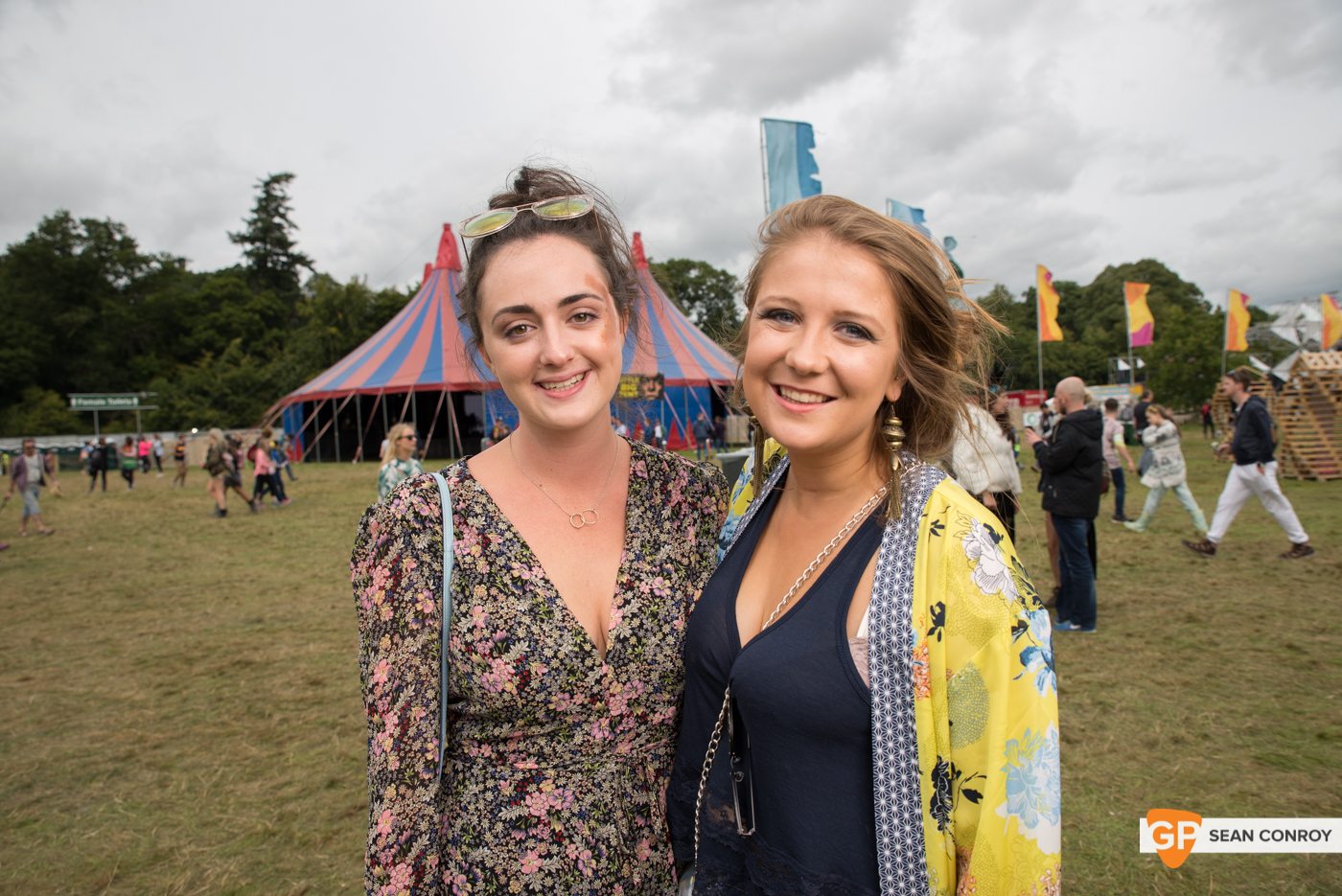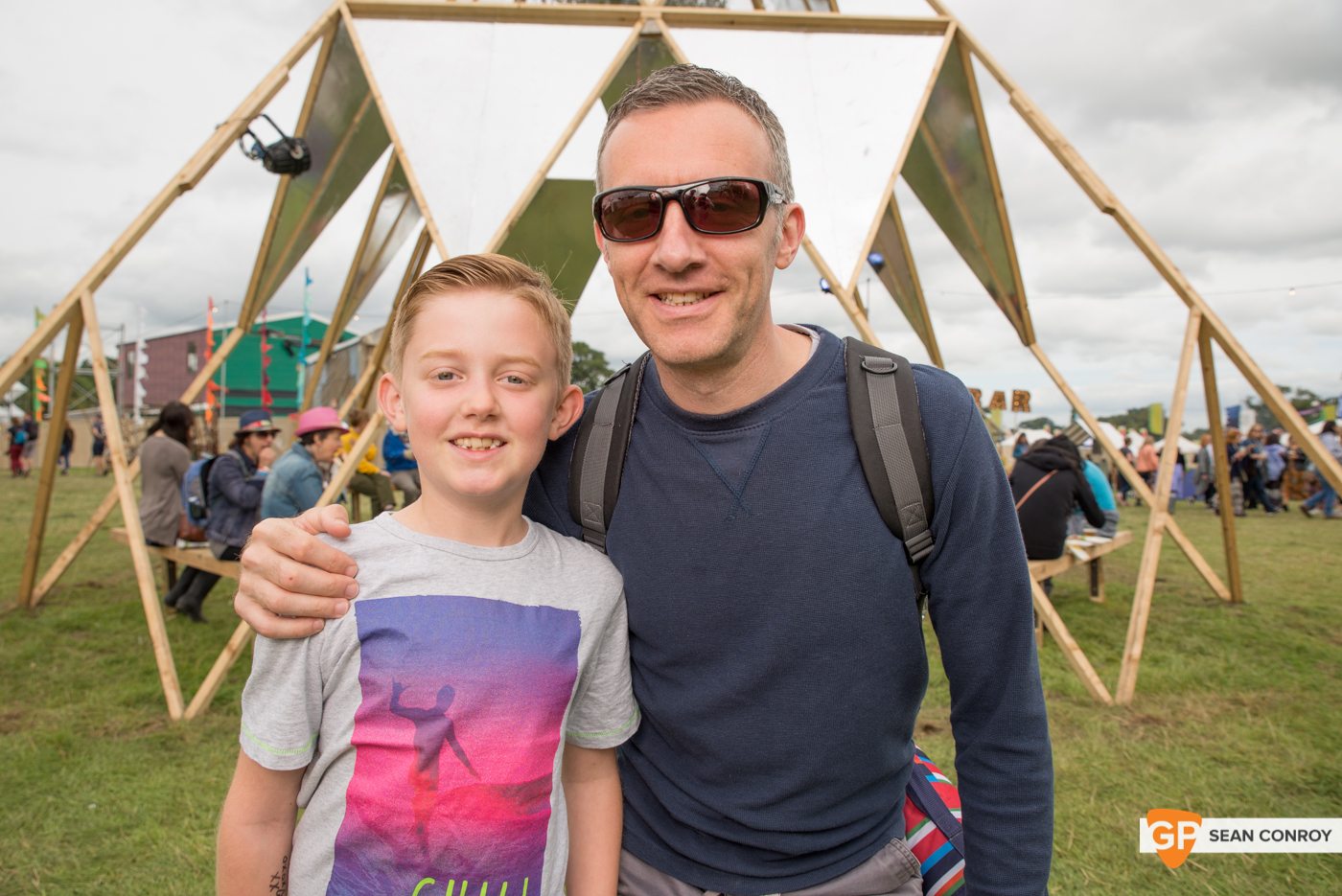 More good clean family fun.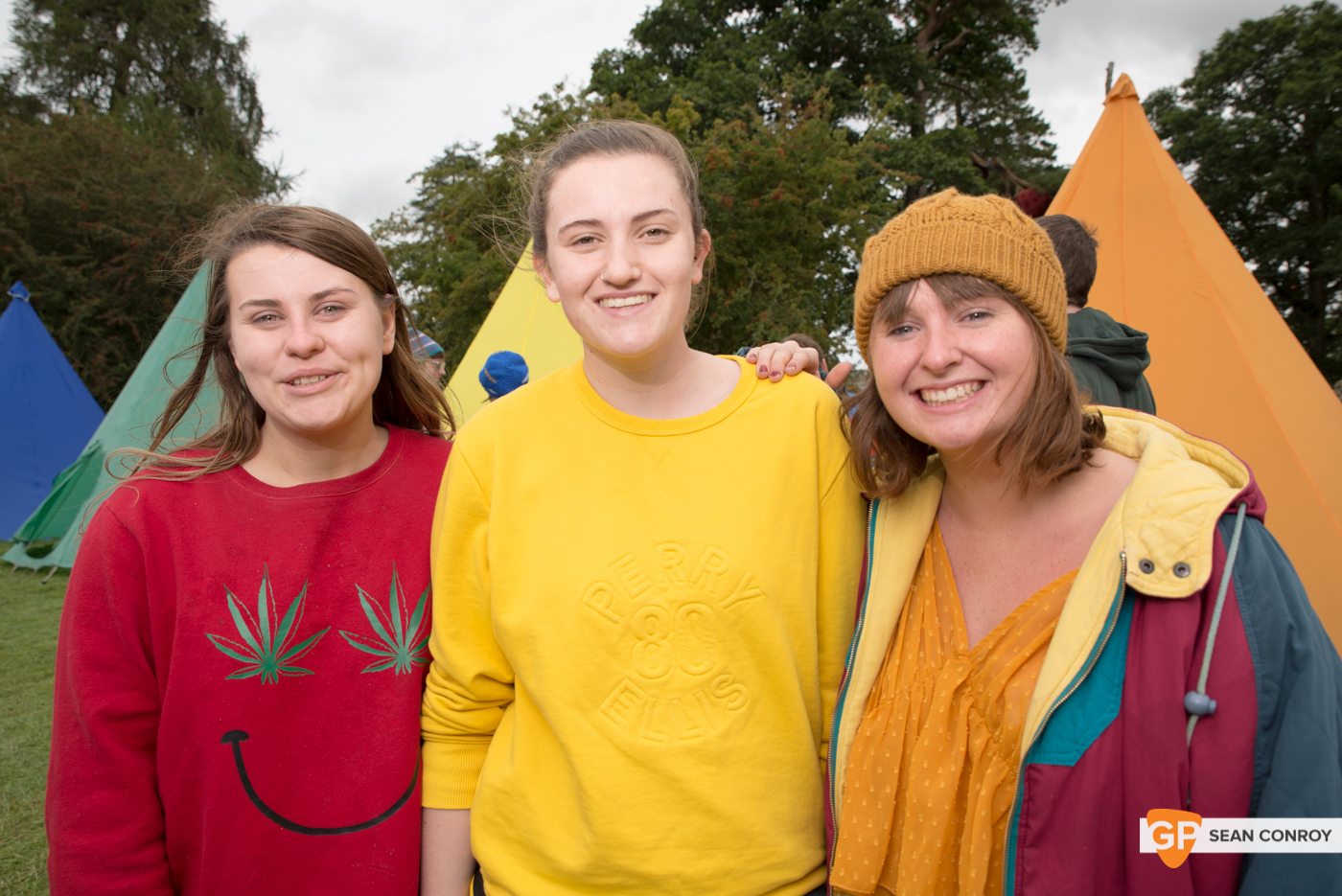 Keeping the Rainbow spirit alive for Zippy, bungle and George.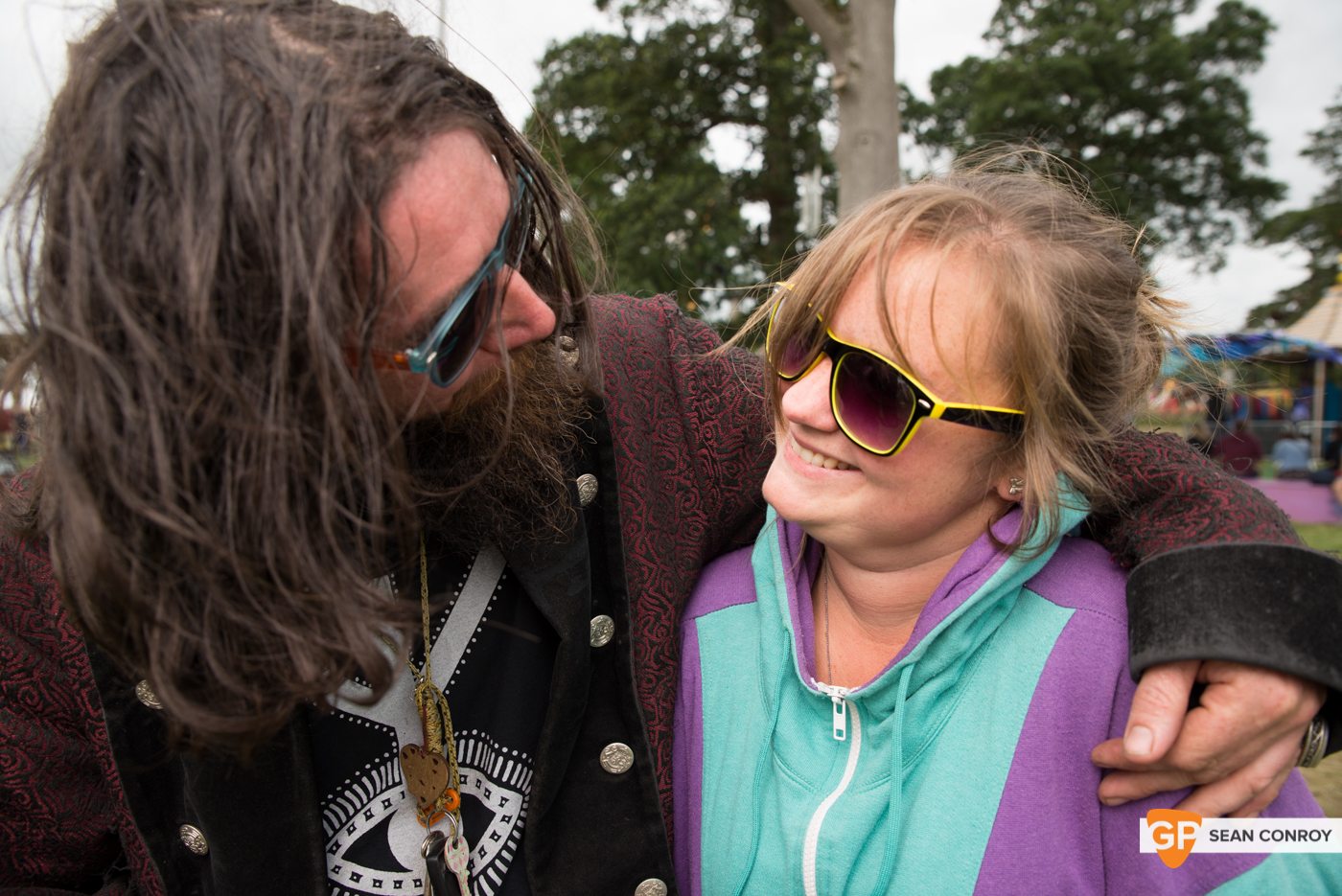 The Dude abides.