Mide Houlihan is a singer-songwriter from West Cork. Her new single, Without Me, is a heartfelt song about feeling frozen in time while people you love are moving on to bigger and better things and the conflicting feelings of resentment and pride that go along with it.
Without Me follows on from her Mick Flannery co-written single Idle Words, released last year. Both singles are taken from her debut EP, 'Shifting Gears', recorded by Christian Best at Monique Studios in Cork.
Mide had been a regular touring act around Ireland. Her sold-out EP launch at Coughlan's in Cork was soon followed by performances at notable venues Whelan's, DeBarra's and the White Horse Sessions. The latter part of 2020 saw her appear on the online iteration of the Liverpool Irish Festival.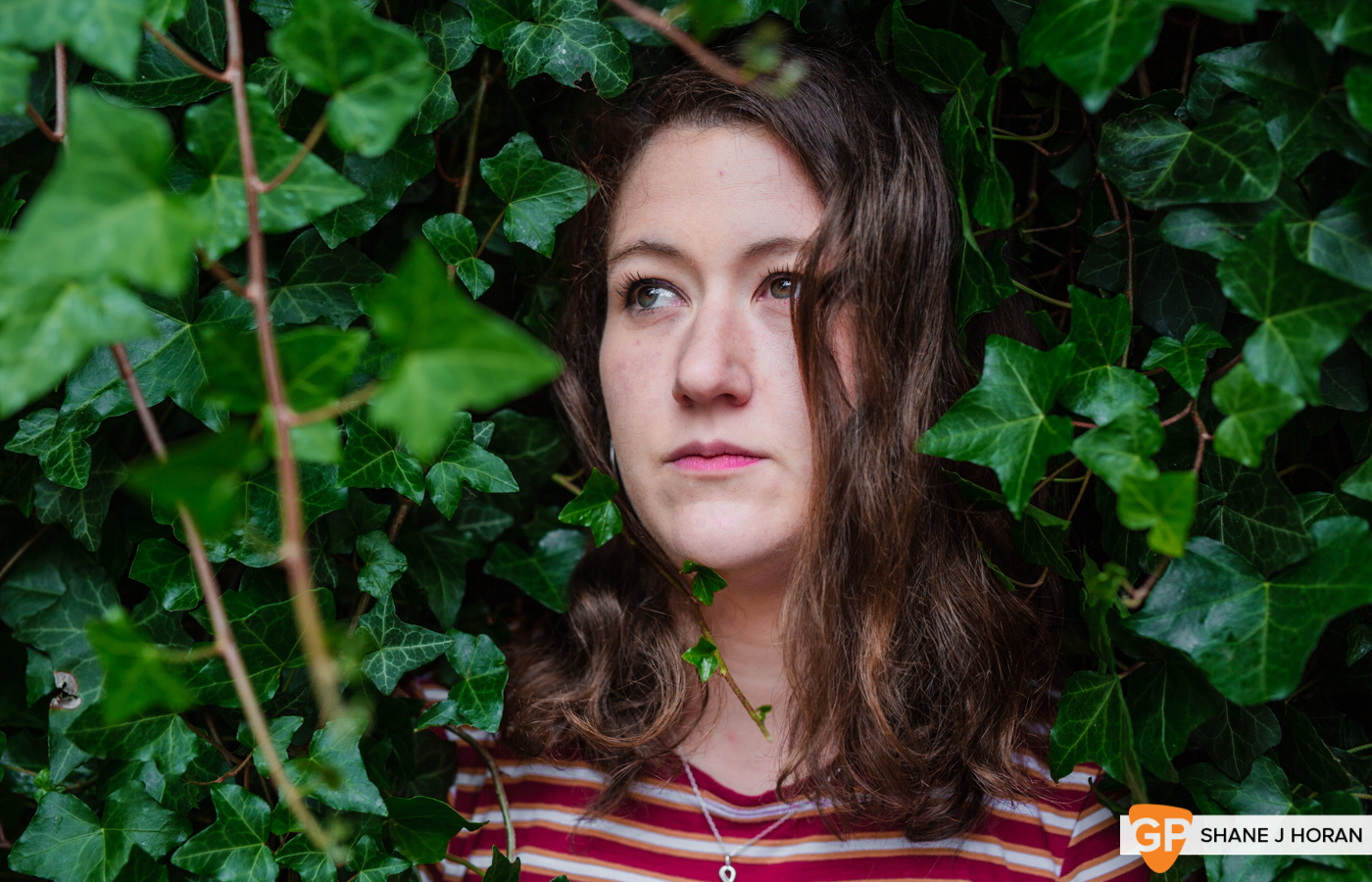 GP: First and foremost, how are you? 
"Haha I'm good thank you. Obviously getting sick of this lockdown craic same as anyone but otherwise good. How are you?"
GP: Same here, to be honest. You've said it all. Why don't you tell us a bit about yourself, your background and how you got into music? 
"Yeah the novelty has well and truly one off this lockdown. Then again things could be a lot worse and they are for so many people so I really shouldn't complain. 
Well I played piano and violin as a child but neither felt as though they came naturally to me. I remember seeing Avril Lavigne's video for complicated when I was 13 and I thought all I wanted to do was play guitar and skateboard and trash the mall. I never got round to skating or trashing the mall but I did take up guitar shortly after.
I got one of those electric starter kits which came with a cute 15 volt amp and a chord sheet and I kind of went from there. I started to love Brand New and Coldplay and formed a different few emo/punk bands over the years while I was trying to figure out what sound I wanted to achieve as my own.
I started the music course in Coláiste Stiofáin Naofa after school and this really helped hone the songwriting side of things. It taught me not to get too carried away with pages and pages of lyrics and try shortlist the best parts. Which makes for a much catchier and snappier song. 
I almost always write from personal experience but still try to make it as universal as possible if that makes sense. So that people can hear a line and maybe go "man I've been there"."
GP: Was it this sort of mindset that inspired the writing behind your new song, Without Me?
"Definitely. I think no matter where you are in life you're missing somebody, whether it be somebody who has moved away, somebody you have drifted apart from, somebody who has passed away. So it's kind of a mixture of all of those versions of missing a person, which I think is pretty universal."
GP: Can you tell us a little bit more about what inspired the song? 
"Yeah I remember one of my friends said she was moving to Australia. It was pretty much the first friend I'd had who was moving so far away. A group of us had come back from a festival and were feeling somewhat elated from the experience and I remember hearing that she was leaving and feeling pretty sad pretty suddenly. I think you go through so many emotions when someone is leaving; you're obviously happy for them and want them to see as much as they can see, but you can't help but feel a little envious I think.
It feels a bit like time is standing still for you and everyone else seems to be moving faster and better than you are. And then there's the obvious pain of missing them and their company and wondering when things will go back to the way they were, or indeed if they ever will."
GP: That's such a relatable thing. Not only do you miss the person leaving but you negatively compare yourself, regardless of what you've accomplished yourself or what you've got going on.
"Exactly and I think most people can't help that feeling even though it serves us no good."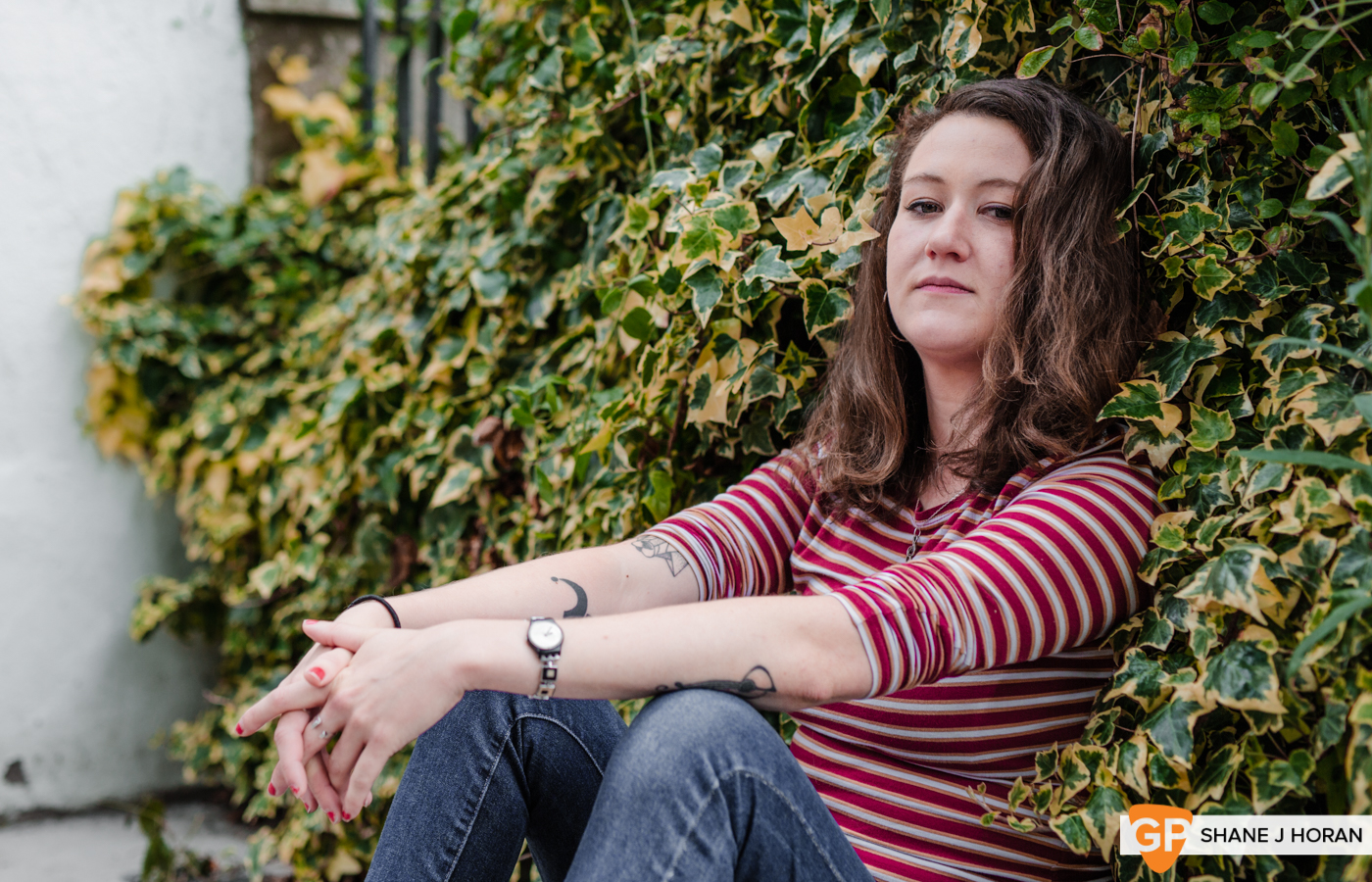 GP: How did you get involved with the Liverpool Irish Festival and how would you say the online gigging experience compares to the regular touring experience?
"My management Unemployable Promotions hosted a virtual stage at the Liverpool Irish Festival last year, which was the closest thing I've had to a real gig in so long. It was great to play in an actual venue again with other people.
I miss the real gigs so much. Obviously I feel very lucky to have done live streams from home and have people tuning in. But you do miss the real connection from a gig. Even the sounds of people chatting and clinking around you, seeing their faces in the crowd and knowing you're all there to share this experience.
I miss sound checks, I miss the nerves beforehand, I miss getting to know sound engineers and other acts and the staff from a venue, I miss crafting set lists and making jokes with band mates. It's something I'll never take for granted again."
GP: You're not alone there, that's for sure. So tell us, what's next for you?
"I've had a lot of time to write over lockdown so next step will be recording them and getting them out there. Would love to do a tour maybe towards the end of the year when it's safe and legal to do so."
GP: Well, we look forward to the former and are cautiously optimistic about the latter! Thanks for taking the time to talk to us, Mide! 
"My absolute pleasure thanks so much for having me."