Míde Houlihan is a Clonakilty bred singer songwriter, who has captured the hearts of many an Irish audience over the last number of years. With some early high profile support slots with the likes of FRED and Canadian folk singer Doug Paisley, as well as international cult star Jenn Grant, Míde put herself on the map as one of Ireland's brightest prospects.
Her brand new EP, 'Shifting Gears', has just been released on Cork City record label, Unemployable Records. The EP, recorded by Christian Best (Mick Flannery), and features some great Irish musicians such as Alan Comerford (O Emperor), Dylan Howe (Rowan), and more. You can find Mide's music on Bandcamp and Spotify
Mide was kind enough to select a playlist of songs which have inspired her and are getting her through these strange days.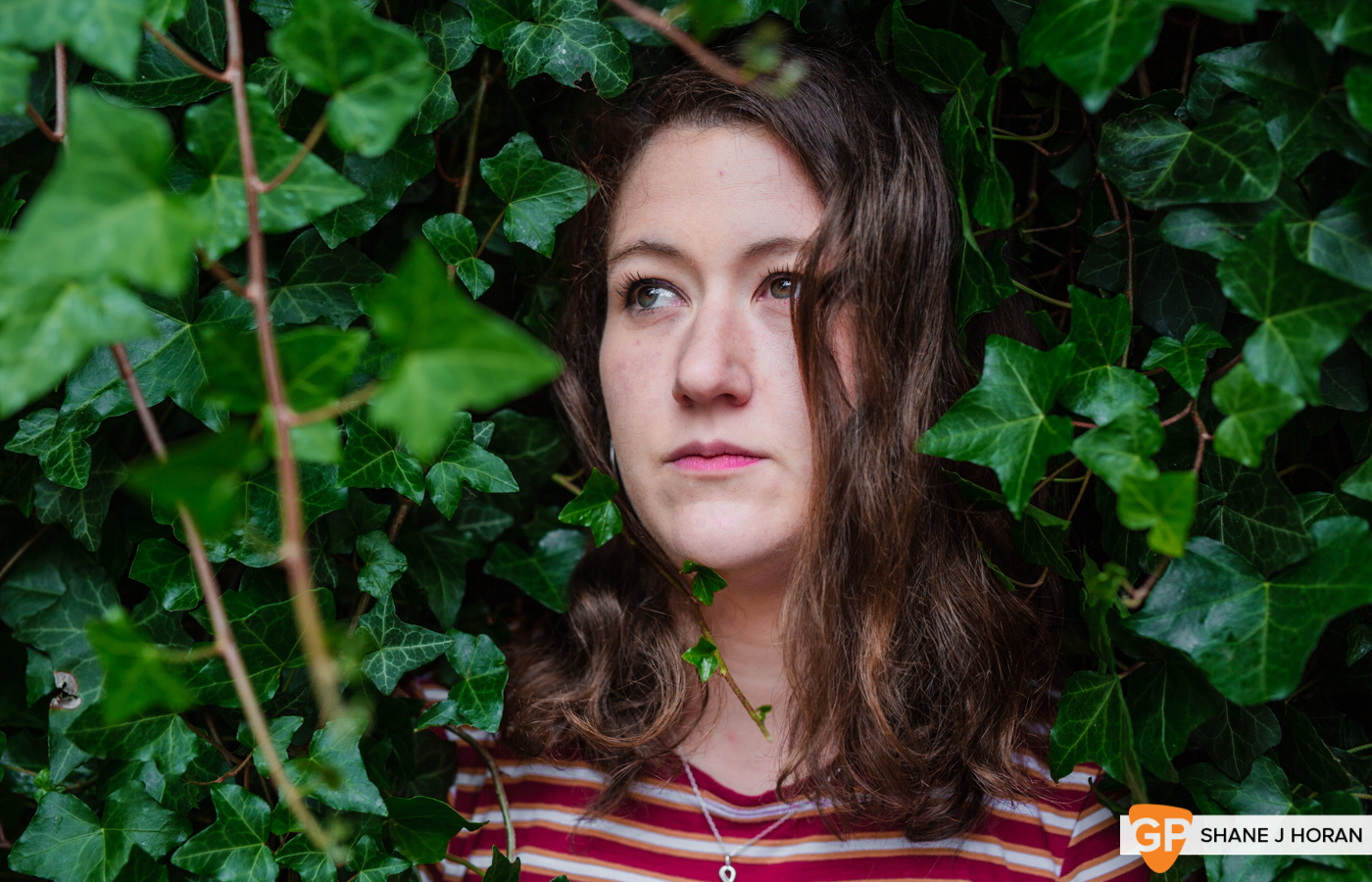 Rowan - Big Wave
I feel like this song came into the world at a perfect time. This was very shortly after Corona hit hard and we were all afraid and stuck at home and this song reminded us that it's okay not to understand everything and just gives this great feel of "We're all in this together", but in a way cooler way than High School Musical. It also reminds me style wise of The Strokes and I very much dig it.
Tootawl - Wish I Could Have Loved You
So when I first get my hands on a new album, I generally go to the last song or one that I think has a sadness in the title because I just live for sad music and the title of this one grabbed my eye straight away. The title completely suggested to me that he's talking about not loving someone, but then BOOM, spanner-in-the-works-attack, the following line is "the way he got to" and it just totally catches you off guard. That's some real good songwriting right there.
Mick Flannery - Run a Mile
I cannot stop listening to the song. It's about domestic abuse and Mick described it as "an attempt to empathise with women". It completely and beautifully does this. Go listen now if you haven't already. Disclaimer: You will cry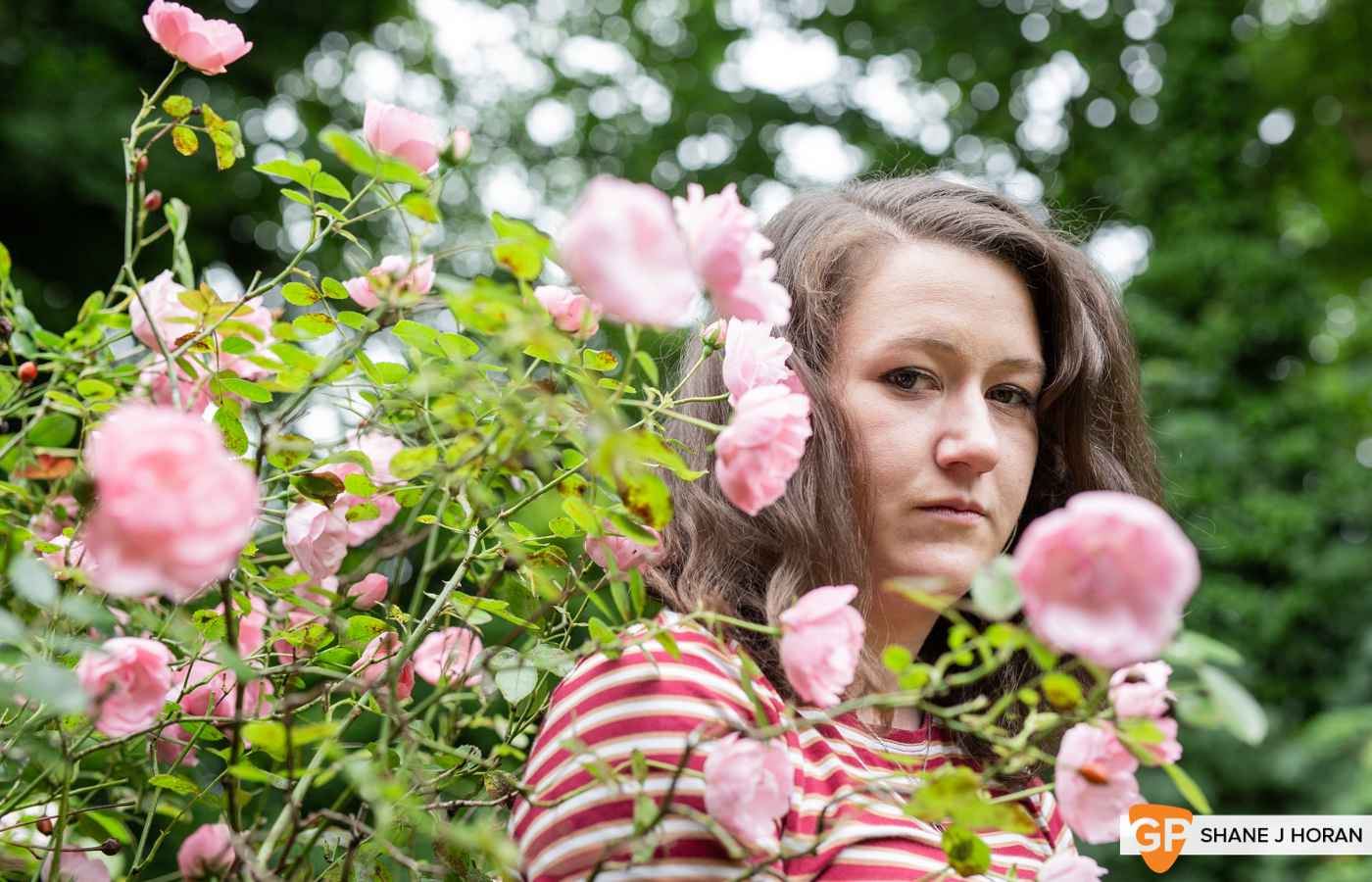 Bon Iver - Naeem
Absolutely love their entire last album, this song in particular got me in the feels good so it did. His voice is so passionate from start to end it sounds like he's on the verge of screaming or his voice cracking and I love that. There's this really fast drum roll on the toms leading into parts of the song which feels like you're running into a wave and completely immersing yourself into an onslaught of emotions.
FIELDS - To Reconcile
The entire debut album from these boys is INCREDIBLE. I first saw them at a gig we played in Roisin Dubh in honour of the late and great Scott Hutchison (Frightened Rabbit Revisited) and they blew my mind. Amazing chemistry off and on stage, emotional and driven performance from each member and it was a stunning and honest tribute to Scott who clearly affected all of them. I love the dynamics in 'To Reconcile', that slow and steady snare drum that kicks in during the second half followed by a subtle but awesome guitar solo, then quietening down to a finish on vocals and guitar. That's the kind of music I want to be writing.
Angie McMahon - Slow Mover
"Friend old friend, it's 4am What are we doing in the street I don't want to buy fried chicken I wish that I was going to sleep"
I absolutely love this opening line. It's just such a strong image that so many of us can relate to, it almost makes me feel drunk and there's something witty yet sad about it. It's also just a beautiful sounding song from start to finish.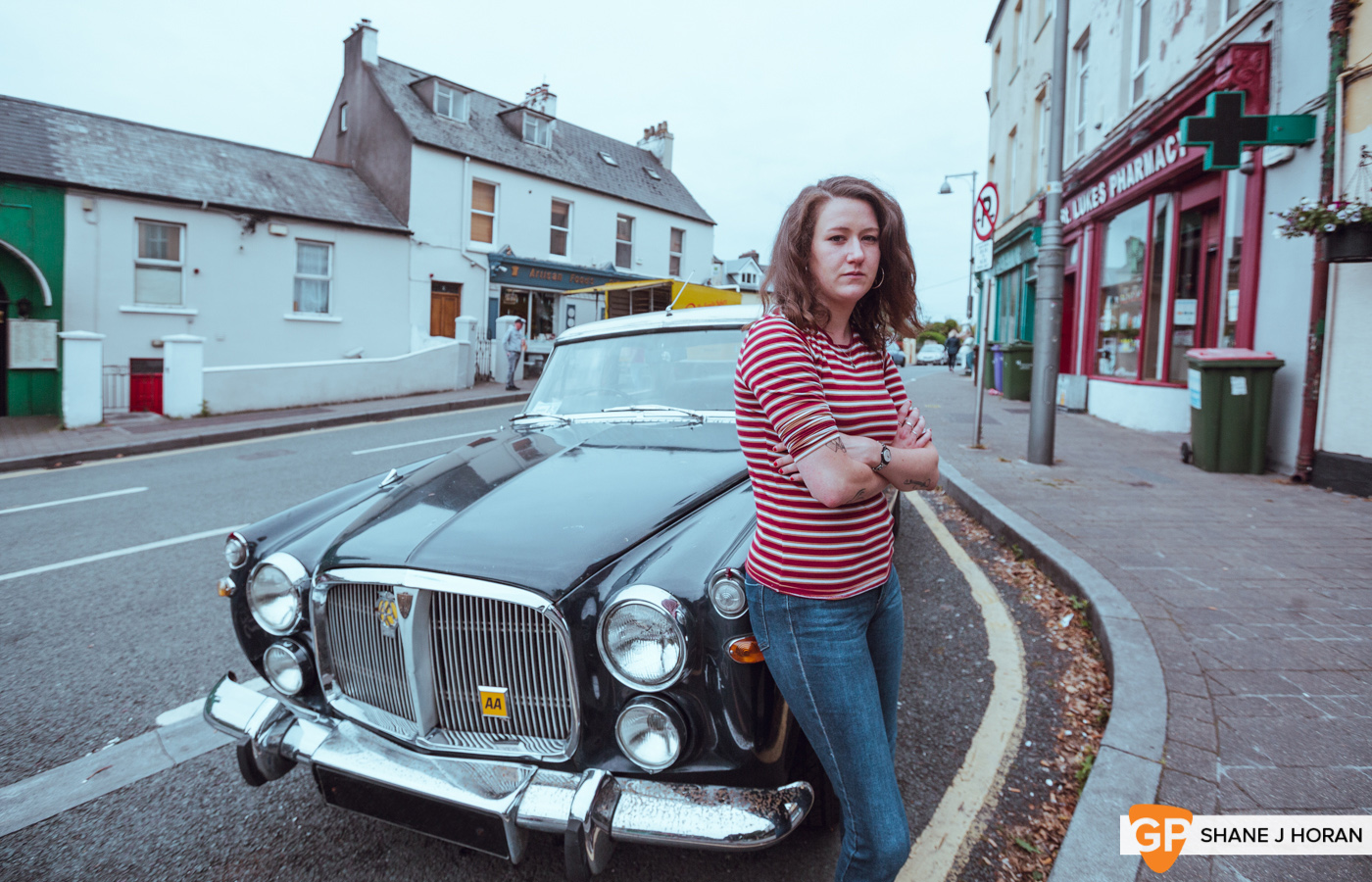 The Flavours - (The) Love Life
First saw these guys play in Brú Bar and Hostel about a year ago. Such effortlessly cool performers. For one thing, the boys all wear flowery shirts and Ella Compton is an absolute power house on vocals with great natural stage presence. This entire EP is a banger, clever writing and fun to both bop AND boogie to. It's a big yes from me.
Julia Jacklin - Pressure to Party
I actually discovered this recently whole listening to an Angie McMahon artist radio playlist on Spotify (thank you Spotify for making those possible) and I have been obsessed since. I love the straight constant grunge beat that plays throughout which kind of sets you up for a fun upbeat vibe, and it turns out to be trying to act okay after a break up. I love that kind of contrast in songwriting. There are so many stellar lines in this song that are so relatable and I also think the title is so clever.
O Emperor - Po
I first heard this song about 7 years ago when I was studying in Coláiste Stiofáin Naofa. One of the gigs put on by the year above mine was a tribute to Irish artists, I never heard O Emperor before and absolutely fell in love when the band covered this song. There's something so haunting about the melody and I love the frantic toms on drums at the end. It kind of makes you want to get angry with someone in a good way. These boys are world class.
David Gray - Please Forgive Me
This is undoubtedly one of my favourite songs of all time. I'll always remember the first time I heard it, my family and I had just moved to Spain and I was really missing my aunt. She posted me the album White Ladder and I put it on straight away. This is opening track and I just burst into tears straight away. Those God damn piano chords just get me. Every time I hear it my heart swells with that amazing rush of feeling sad and elated at the same time and I love that music can do that to you. I think that's the most alive a person can feel.
Check out our full gallery of photo of Mide, by Shane Horan below.