Now in its 37th year, the Guinness Cork Jazz Weekend will making its return this long-weekend. With well over 1,000 musicians performing, music fans will be faced with some tough decisions to make. While many will be flocking to see big names such as The Boomtown Rats, The Booka Brass Band and The Coronas, there will be plenty of talented smaller acts laying down some solid grooves in venues throughout the city. And the best part is, most of it is free!
Hot 8 Brass Band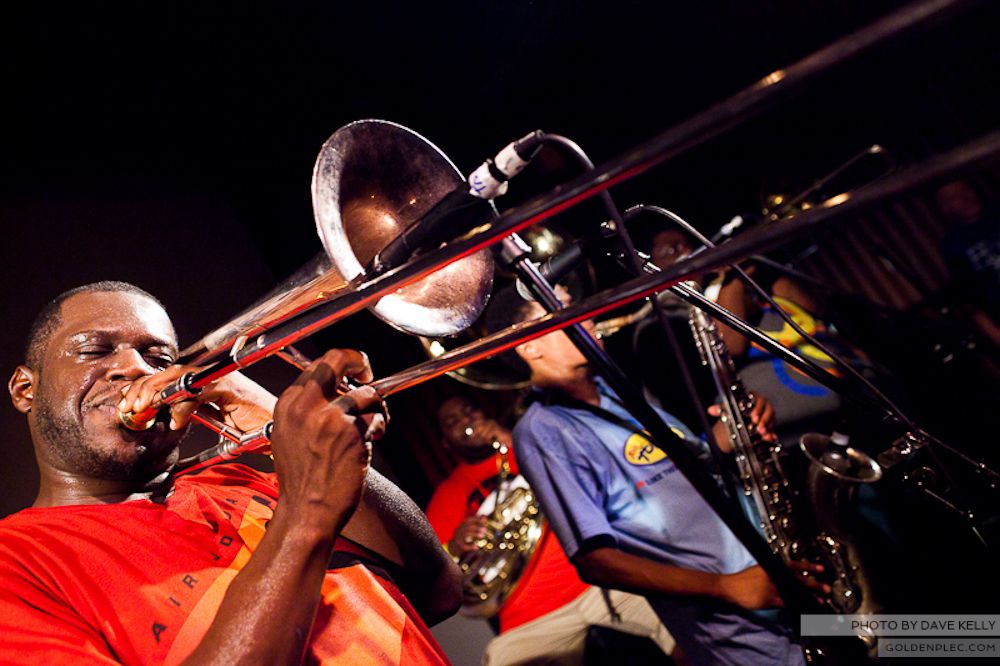 Where to see them?            
Friday:  9pm, Bodega
Saturday: 9pm, Bodega
Those who attended the Hot 8 Brass Band's electric Bodega performance in 2013 will be thrilled to hear that the popular New Orleans outfit will be making their return to Cork this year. Punters can expect the group's signature funky blend of New Orleans traditional marching music with hip-hop and R&B making for a fun evening of dancing, playful cover versions and jaw-dropping musicianship. This is a show that shouldn't be missed!
Blu Tack & the Green Horns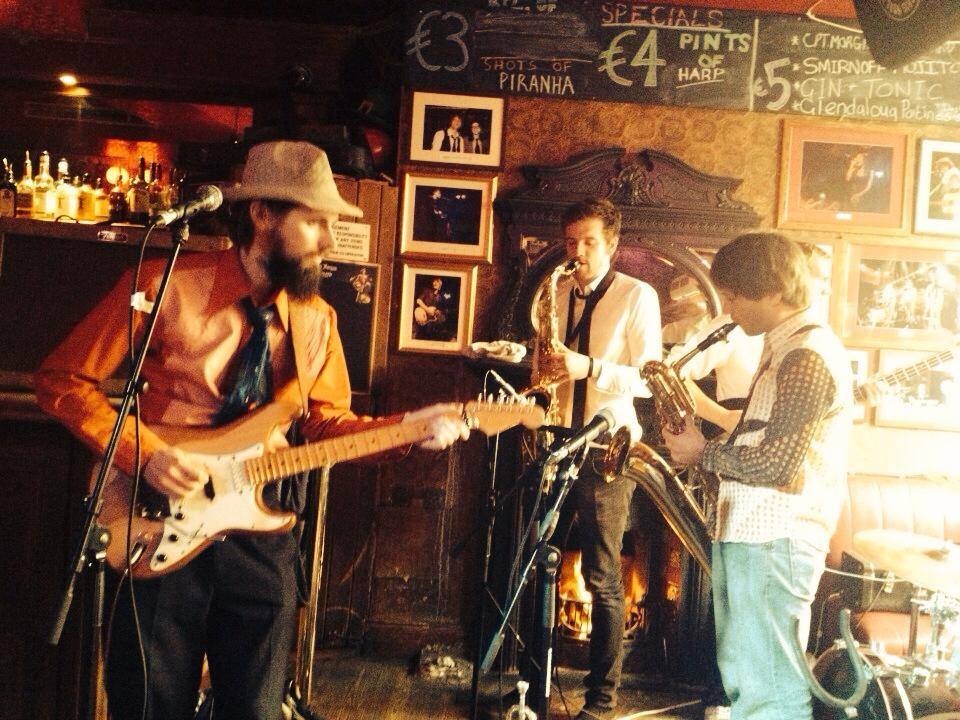 Where to see them?
Friday: 12am, Oliver Plunkett (upstairs)
Saturday: 12am, Oliver Plunkett (upstairs)
Sunday: 12am, Oliver Plunkett (upstairs)
The madcap mayhem of Blu Tack & the Green Horns' 2014 performance culminated with the group inviting audience members onstage to make pancakes. This is a band that is as eccentric as they are brilliant. With an impressive genre-spanning setlist that covers everything from jazz to reggae to James Brown, Blu Tack & the Greenhorns are a sure bet for the Jazz Weekend.
Ajo Arkestra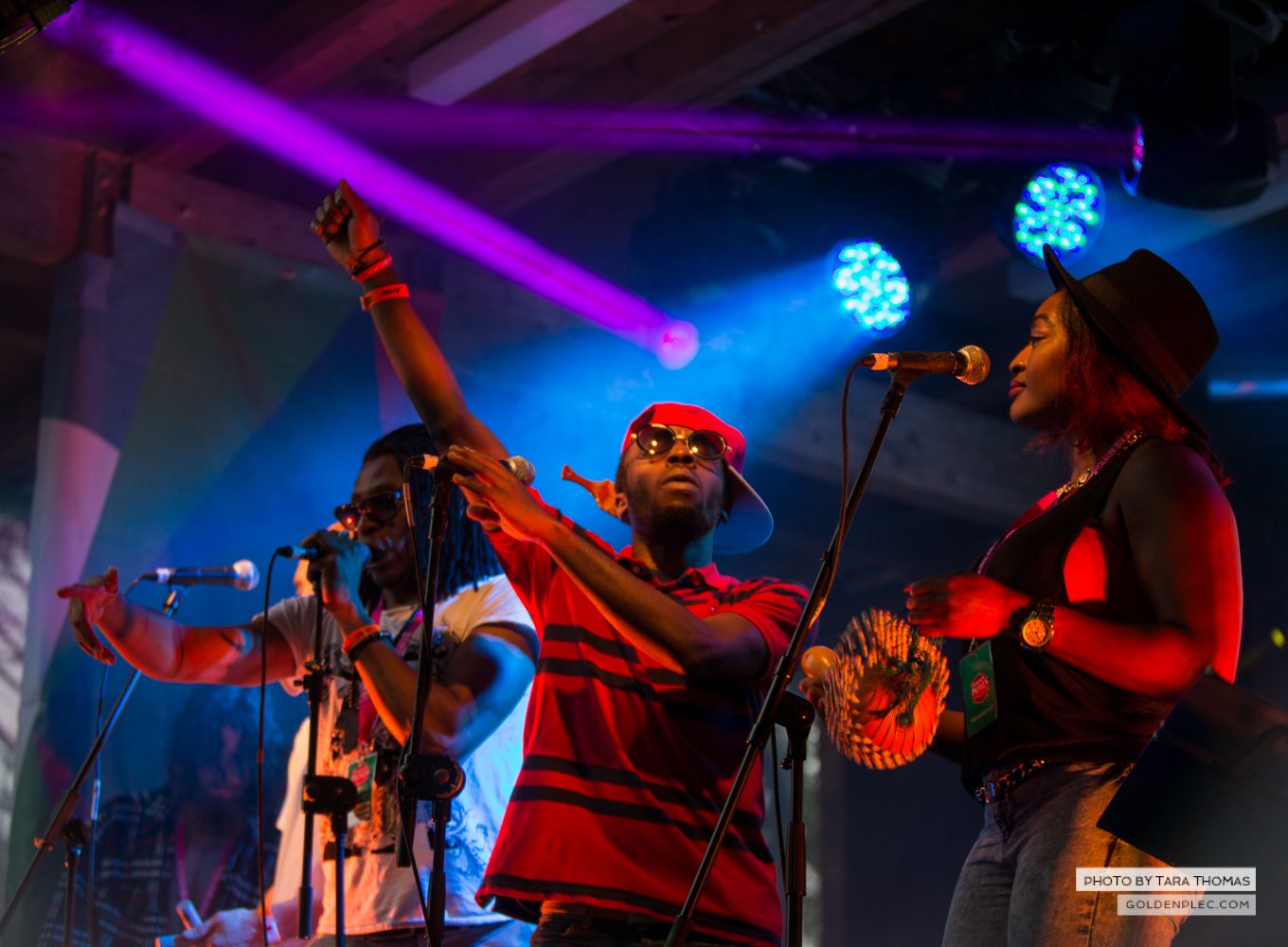 Where to see them?      
Saturday: 8pm Deep South
Sunday: 8pm, Deep South
Formerly known as The Dublin Afrobeat Ensemble, Ajo Arkestra will be bringing some serious funk to the jazz festival with their enjoyable blend of psychedelia and afrobeat rhythms. Fans of Fela Kuti and Antibalas will be in for a treat.
Zaska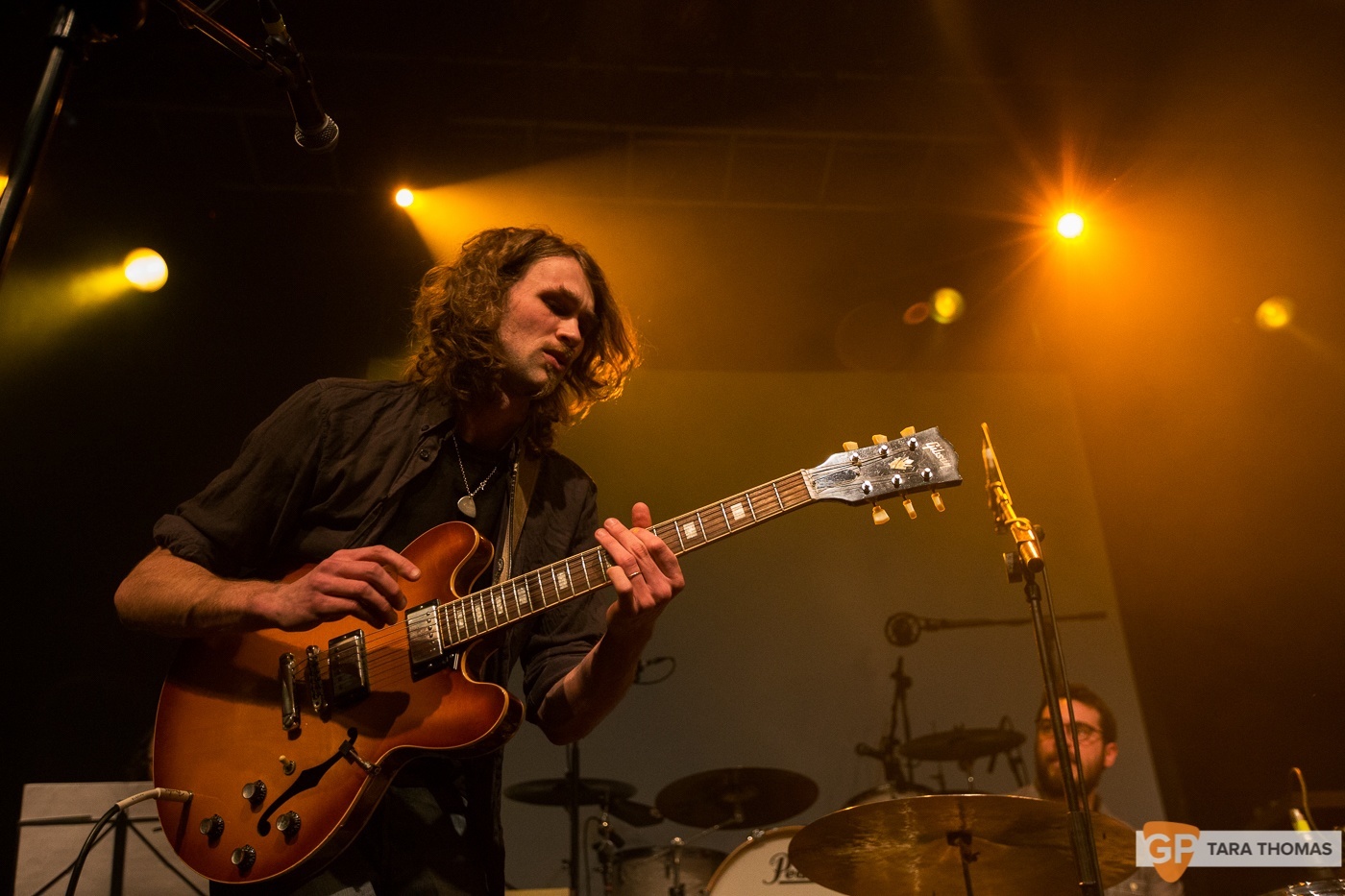 Where to see them?         
Saturday: 4pm, Crane Lane.
With two superb releases under their belt, 2015 Plec Pick Zaska will be gracing the rebel county with their experimental blend of jazz, soul and rap. The combination of silky smooth R&B harmonies, jazz improvisation, and raw energy will make this a show well worth catching.
Interskalactic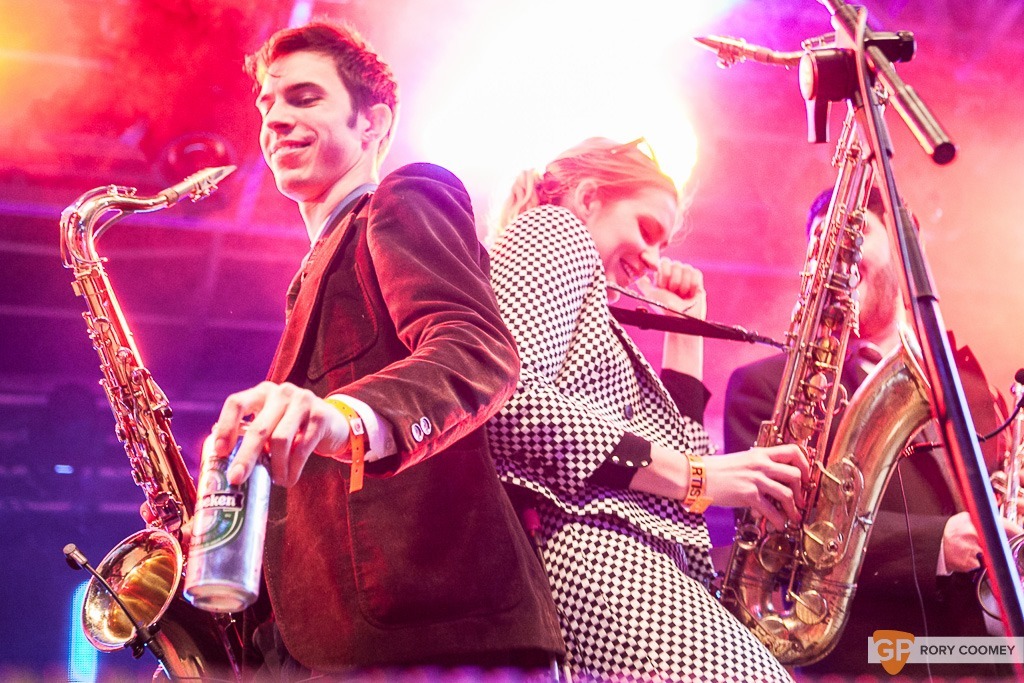 Where to see them?

Saturday: 7.30pm, An Bróg
Sunday: 4pm, Crane Lane
If it's fun and dancing (well, pogo-ing) you're looking for, than Interskalactic are the band for you. Channelling the sounds of old-school, traditional Jamaican ska groups such as the Skatalites and Toots and the Maytals the Dublin-based ensemble's shows are always guaranteed to put a smile on your face.