Because why not? Have you ever found yourself in the corner of a smoking area, forehead bowed, speaking in whispers, flirtatiously brushing the skin of a rakish lad or captivating lassie and thought "Something about him/her reminds me of The Antlers?"
Maybe you haven't, but admit it - there are some songs that are inextricably linked with old flames and perhaps even ill-advised dalliances. I have elected to crank things up to their logical extreme and give you the low down on how it would go if you could wake up beside your favourite musician, filled with regret and nursing a hangover.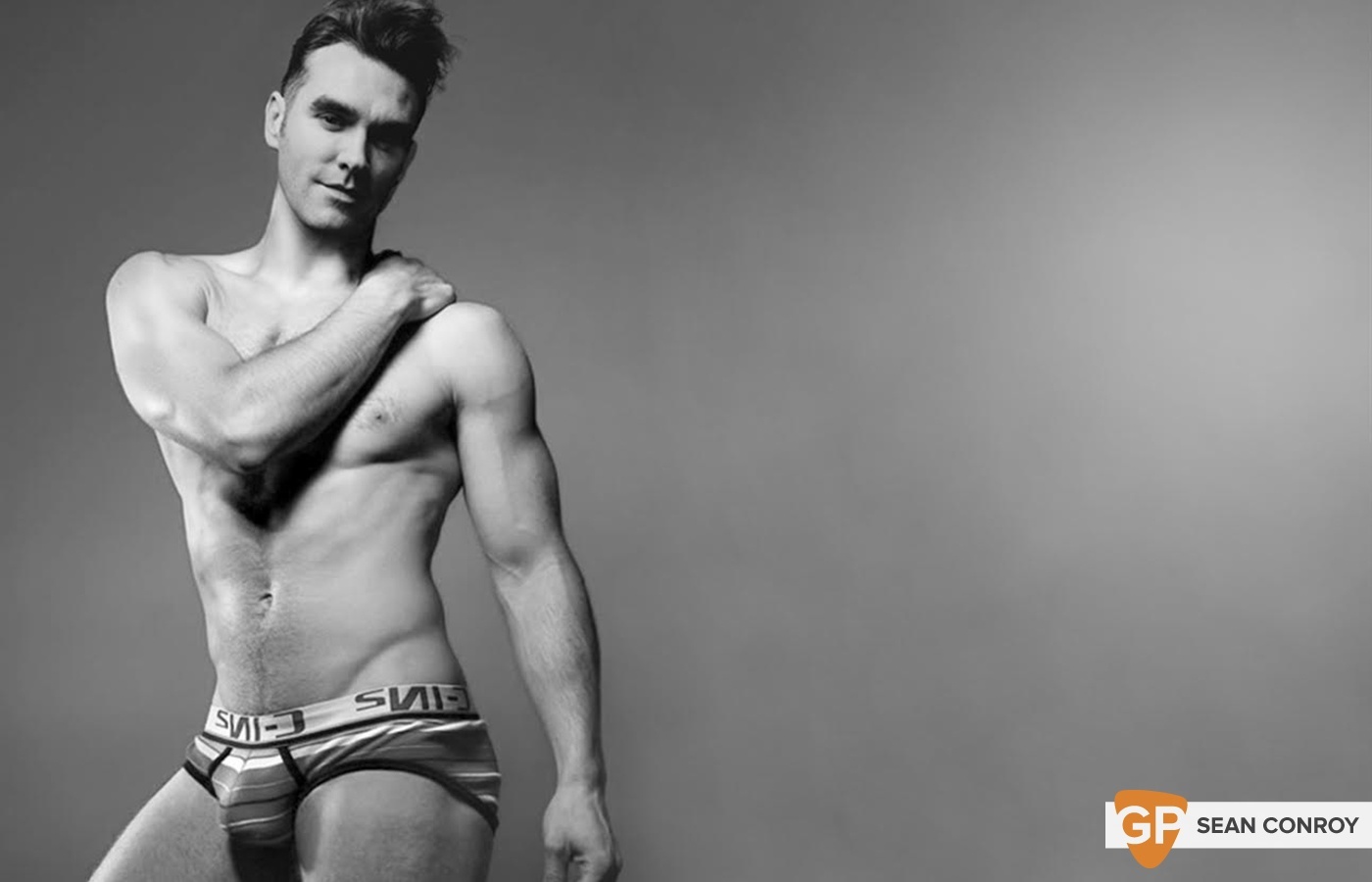 Morrissey
What he lacked in grace, and modesty, and kindness, he made up for in...I don't really know why this happened but there's something charming about him. He tried to convince me to eat an adzuki bean burger topped with nutritional yeast. Eugh.
The National
I actually kinda liked this dude, but he revealed to me that he was moving abroad within the month. He was very open about the therapy he received as a teenager.
Robert Smith
He tried on my bra for the laugh but then would not stop wearing it, to the point that I had to ask for it back.
Daft Punk
He insisted on doing it with the lights off and when I woke up in the morning he'd bailed, leaving a note written on the back of a McDonald's receipt saying 'Thanks, girl.'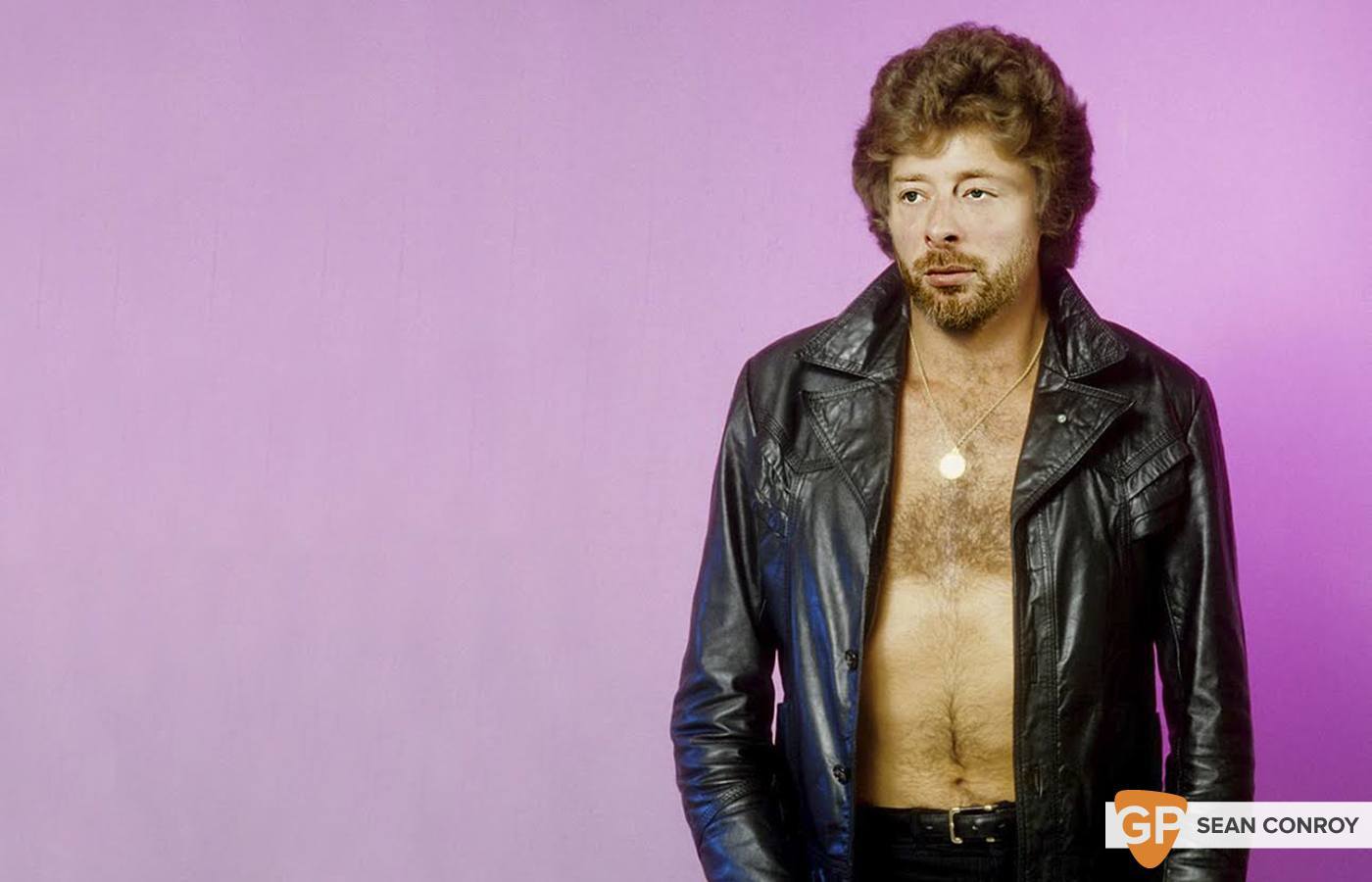 Thom Yorke
Pillow talk consisted of a really intense conversation about surveillance law and relinquishing privacy in the social media age. I told him I wouldn't sleep with him unless he let me cut off his man bun so I ended up giving him an ad-hoc haircut in his kitchen at 3:42am. That was two years ago and I heard on the grapevine that he has been having his barber recreate the style for him ever since.
Years & Years
Knockout hard-body in a Miami-vice and ironically kitsch shirt. However, he spent a solid twenty minutes waxing lyrical about some other girl, "the one that got away", before falling asleep. It got under my skin, y'know? I snuck out, got a Supermac's and took the Nitelink home because seriously, what a dick.
The Cramps
I got chlamydia and I couldn't take a shower the next day because their plumbing was messed up, but it was worth it.
James Blake
It wasn't even meant to happen. It all started because I kissed him solely so he'd shut up about home brewing, but it turns out he's amazing in bed, so, serendipity.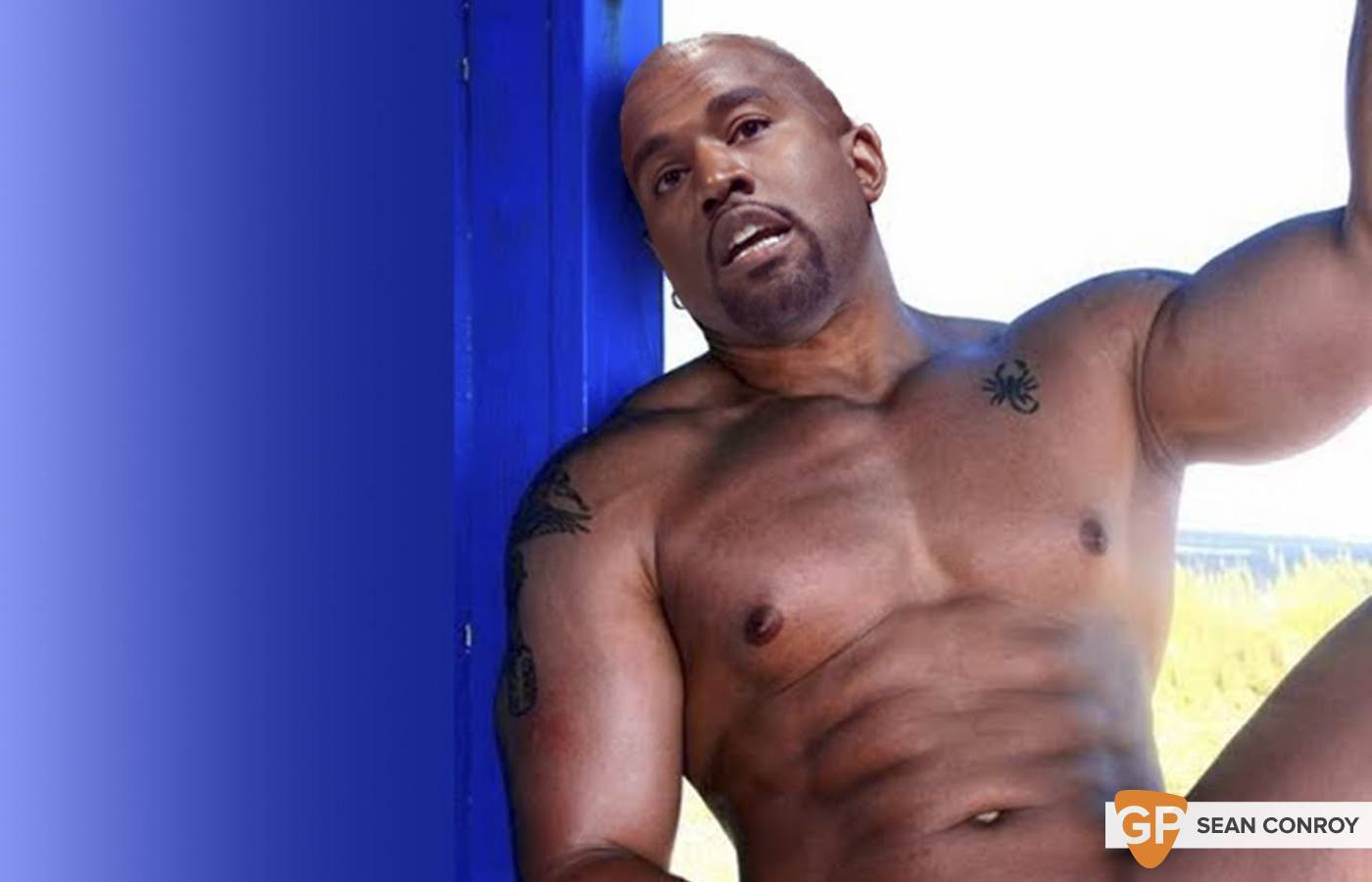 Kanye West
He had a mirror over his bed and I wasn't into it. He insisted on calling condoms "prophlax-eezys" and had a surprisingly extensive collection of Foucault works. At one point he sat up in his sleep and I thought he was going to address me, but instead he just screamed out "AMBER ROSE" and collapsed back onto the mattress.
Nirvana
The combination of the pot he smoked in the living room and the Lyrica he was being prescribed meant that he passed out before anything actually happened. He did however make pancakes the morning after, with a twist of lemon.
The Chemical Brothers
I don't remember anything about this night but I know in my bones that I enjoyed myself. The next day I discovered that I had changed my phone's background to a really close up photo of Moby and joined a Saved By The Bell fan forum.
The Weeknd
I found the underwear that the one-night stand from the previous night had left behind because she was still wasted when she woke up and had to rush to a sociology lecture. Yeah, that discovery killed the mood.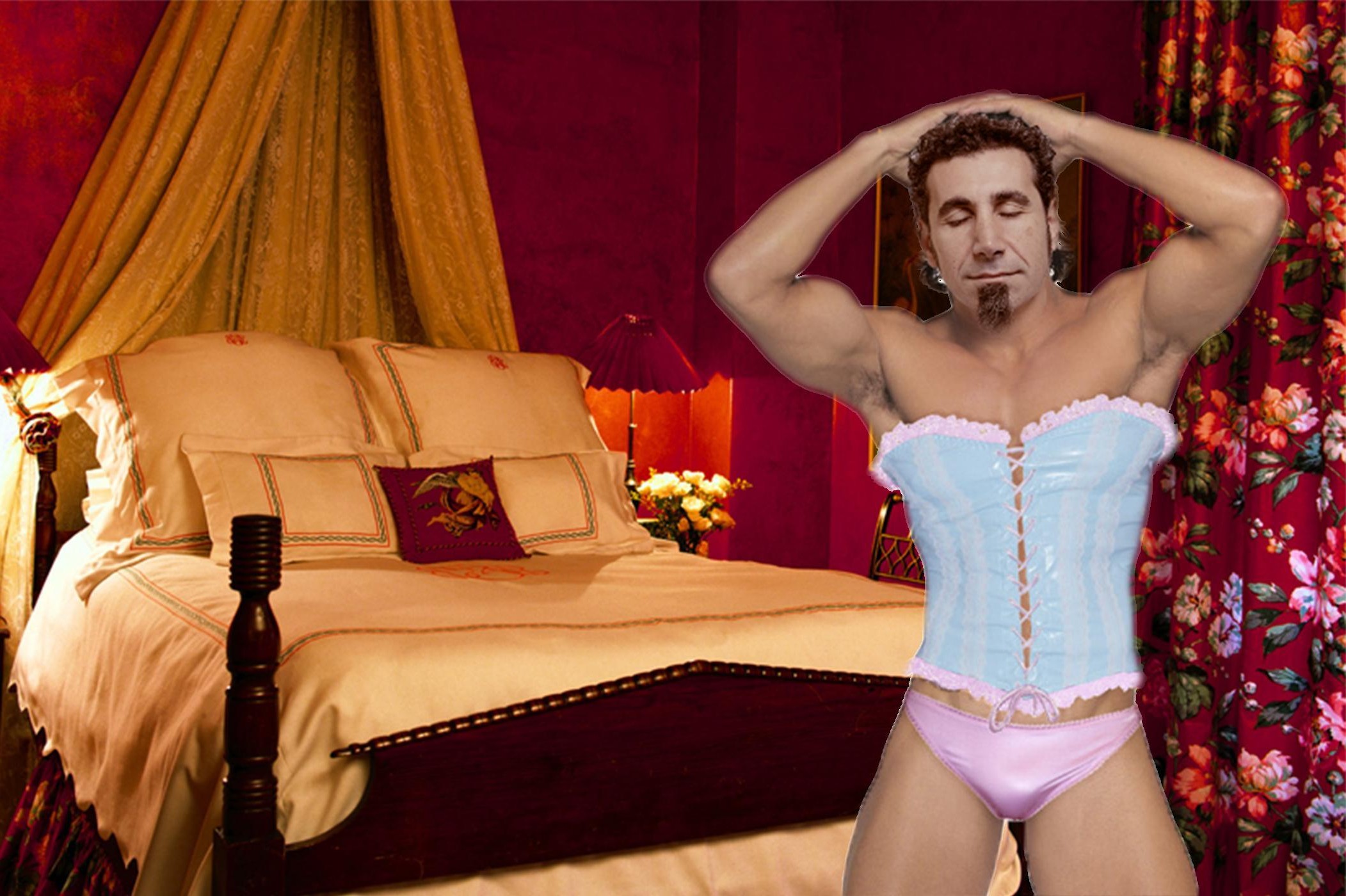 System of a Down
I needed to get up in the middle of the night for a glass of water and he sleepily handed me a sweat-cured t-shirt emblazoned with 'Fuck Ted Cruz' to cover myself with.
Apparat
He cried and it was weird.
Chris Martin
It was his Debs night. You can guess how it went. Afterward we decided it was best to consciously uncouple.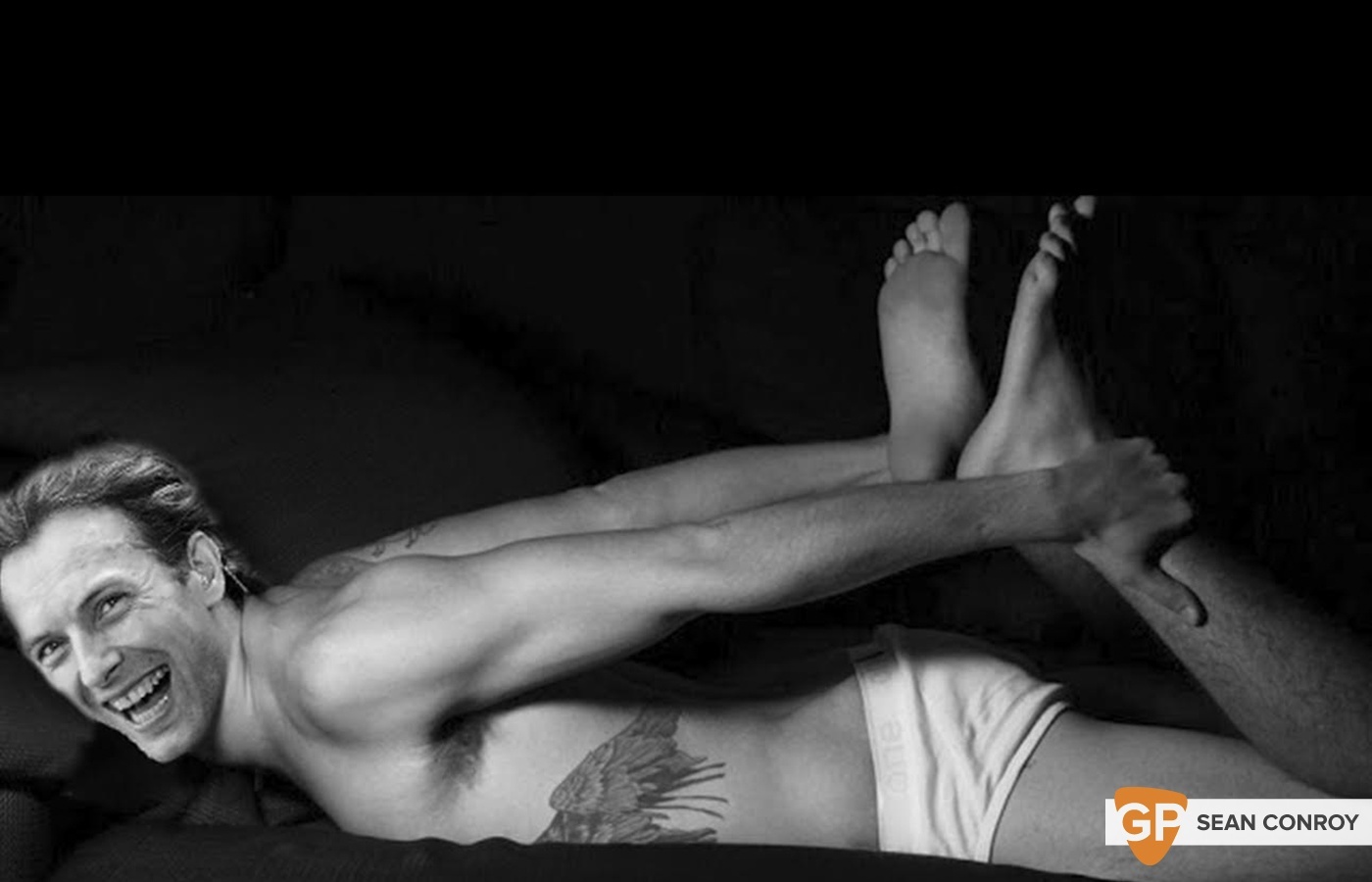 You may call it walk of shame, but I call it stride of pride.
There you have it, fifteen accounts of the...what shall we call it? The no pants dance? Lust-and-thrust? The tube-snake boogie? I should stop.
How about you, got any ideas of your own of what it's truly like with your most Spotifyed singer between the sheets?
Share them with us on the social buttons below.

Disclaimer: All of the above is utter ballox and is completely not true...obviously.