Christian is the lead vocalist of Cork based Alt-Rock lunatics The Magnapinna, he also moonlights as a graphic designer and layout editor for the poetry publication, The Well Review.
The Magnapinna released their latest EP "Squid Sandwich" during lockdown, which due to restrictions was recorded remotely by its members across the country. The group are putting the finishing touches to their first full length album coming this year.
We sent Shane J. Horan down to catch Christian Carley in his natural habitat 'the night' to find out what tunes are getting him through these strangest of days.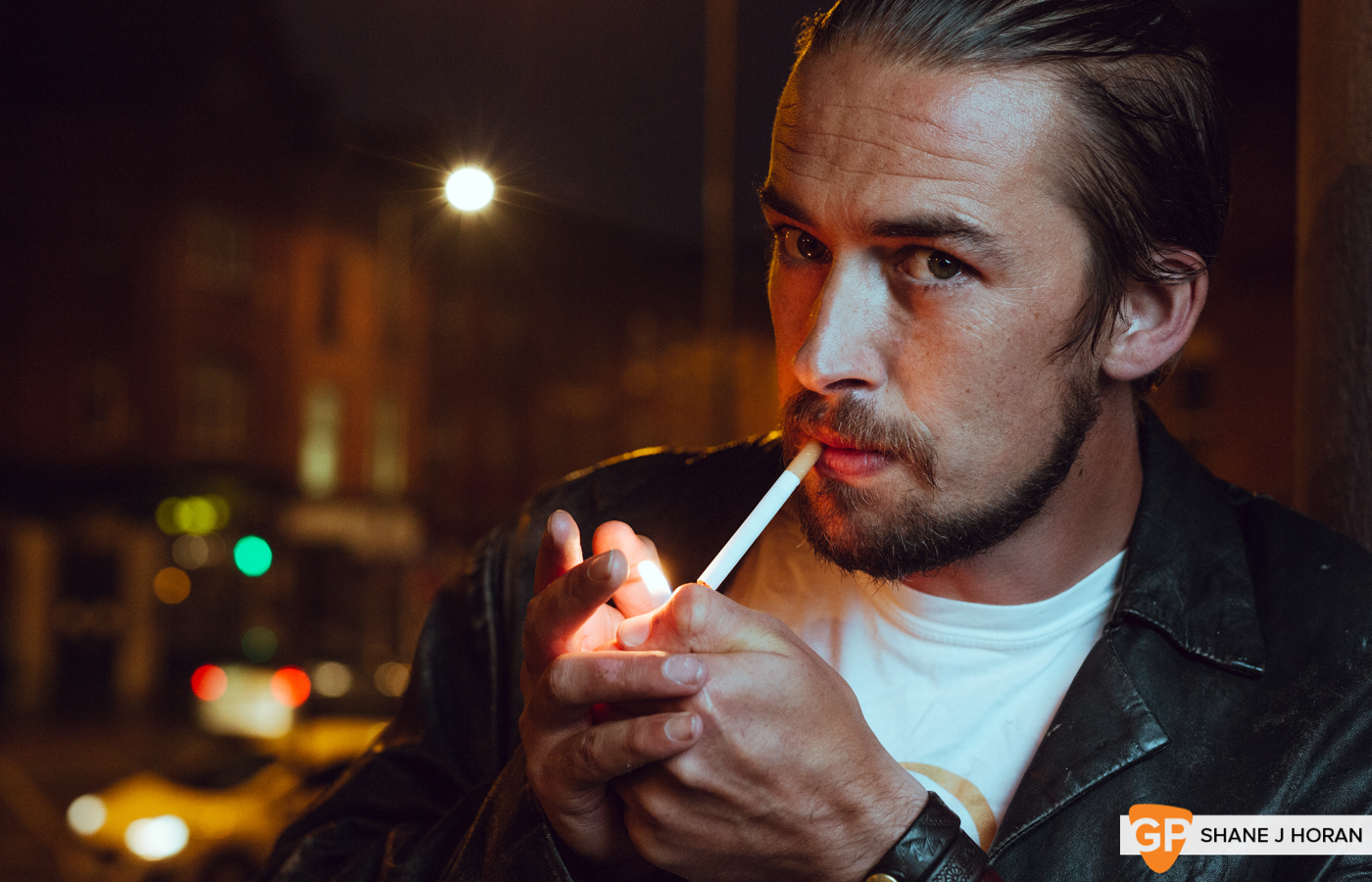 God Alone - Feeling on Tic
The best boys from the northside of Cork city. We've played with them half a dozen times at this stage and it's always an occasion to remember. This track covers the lads style across the board, the sound, the energy, the structure combined with raw talent makes for a belter of a track. Myself and the lads put together the video for this song working while remotely, it was a cool experience, even though it's all the rage nowadays what with covid and all that.
Stump - Orgasm Way
This impossible to classify Anglo-Irish avant garde new wave group (Okay, I tried) were active in London in the mid-eighties and their sound was miles ahead of their time. Probably better known for the songs, "Charlton Heston" and "Buffalo" The late Mick Lynch was the group's magnetic frontman and he delivered his vocals with a strong Cork accent at a time where being Irish wasn't exactly popular in the UK at the time. His flair for lyrics and turn of phrase fills me with feelings of envy and admiration.
Partholón - To the Stars
Partholón was the last live gig I was at as a spectator which was about about a million years ago in January 2020, that feels mad to write but what a stupid year this has been. That performance was immense however. You don't listen to this band, you experience them. Dripping in atmosphere and depth. I don't know if this is my favourite track on their latest release "Follow Me through Body" but it's the one i keep coming back to when I need my fix of engaging post-metal.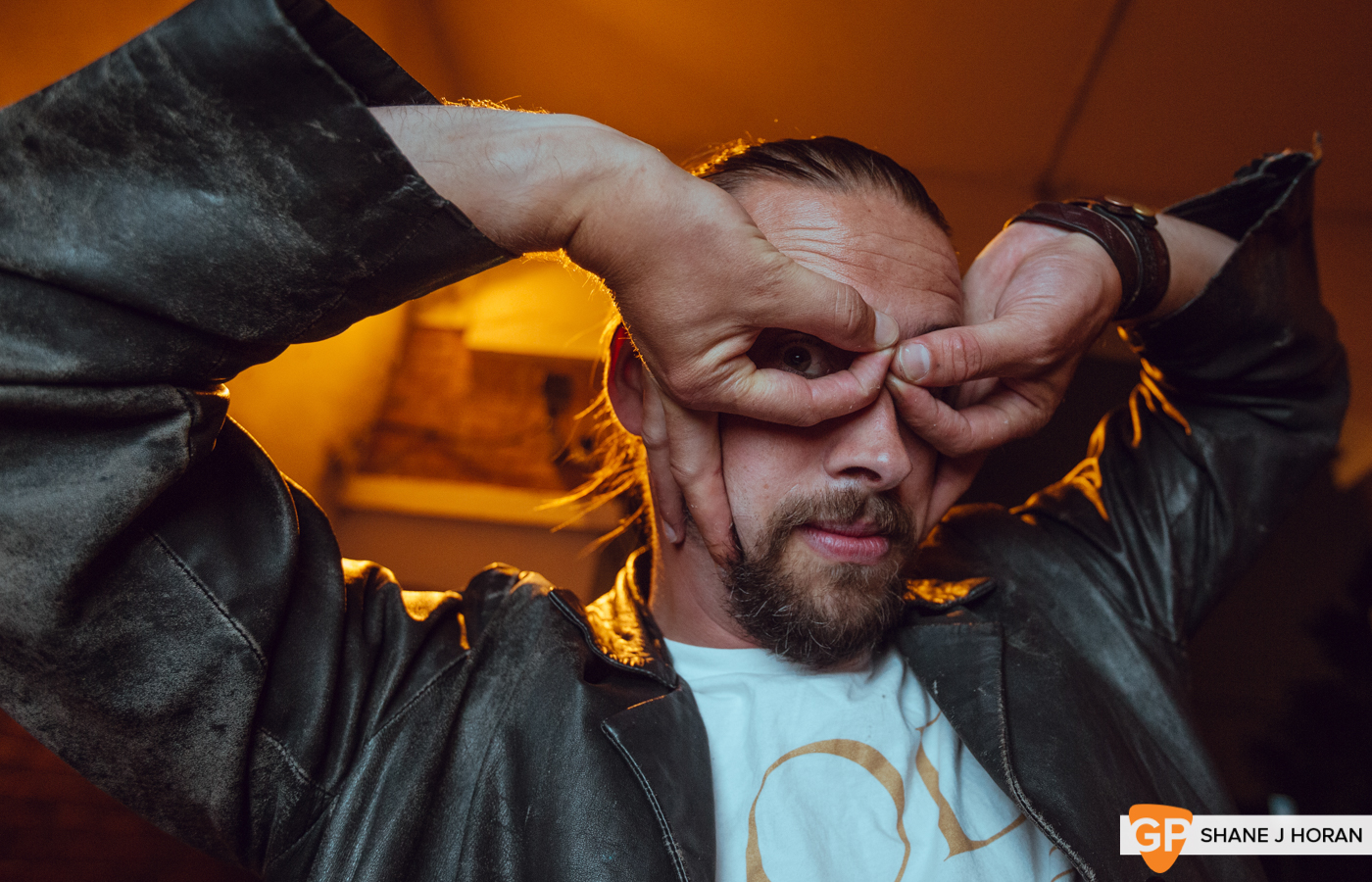 Thumper - Topher Grace
I watched Spike Lee's Blackkklansman recently, which co-starred the titular actor and a few days later I came across this track. Struck by two incidents of a relatively obscure personality in the space of a week, I was intrigued. "What's this got to do with Topher Grace" I wondered. Nothing as it turns out, it's a mesmerising six and half minute tirade from the persona of an engaging hedonistic braggart. The vocal delivery and narrative suck you in with the twin drum backbeat and a jangly, loose and natural rhythm. The video, with the disembodied mouth and on-screen lyrics create a Rocky Horror/Karaoke vibe, which ticks all my boxes. Great stuff.
Thou - School
Nirvana covers were all the rage this summer, first with Post Malone's surprisingly excellent livestream performance of some choice tracks and some deep cuts. Next to hop on the Cobain train in a similar vein was Louisiana's terrifyingly prolific sludge metal overlords Thou, who released their cover album "Blessings of the Highest Order" back in June, and it's been on heavy rotation since then. Hard to pick a singular tune from this album but i have to go with School, one of my favourites from Bleach and they amplify the angst and simplicity of the original with supreme heft and respect.
Vulpines - Silica
Probably the duo's best known track and with good reason, it's an absolute banger. It was a toss up between this and their latest single "Sister". I'm looking forward to their upcoming release. 2020 promised to be a big year for the girls, if it wasn't for some sort of pandemic thing, no fear though they'll pick up where they left off next year. Great stuff.
Vernon Jane - 333
This group is are really impressive onstage and definitely a band to catch live. This song is equal parts venomous and equal parts delicate, loaded with shades of Skunk Anansie and early nintie's Red Hot Chilli Peppers. I love this track, everytime I time I hear it there's something new that I haven't heard before as there is so much to hone in on and it allows the listener to explore and delve into the layers of music. This track, like most of their work possesses a terrific vocal performance. It's one of those rare songs that you wish was longer, but glad it isn't.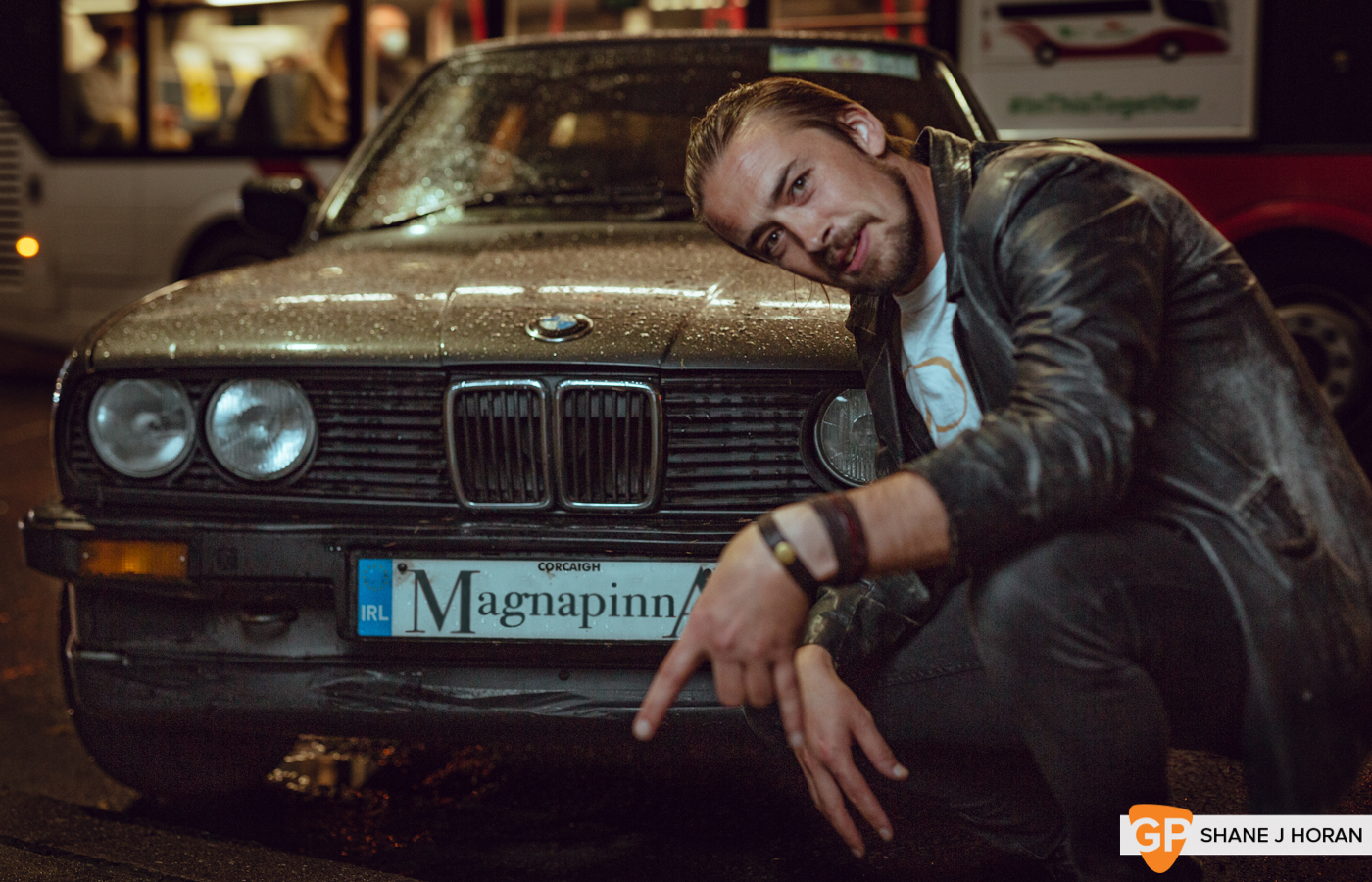 Son Rompe Pera - Pajero Canzole
"It's a beautiful morning for cumbia!" is the mantra the DJ delivers in the Mexican film "Ya no estoy Aqui." Since watching this great movie over the summer, I've latched on to the genre and it was my go to for the good days we had over summer. Cumbia is a popular music style in Mexico, based on "Kolombiana" a slowed down version of central and south american traditional standards and revered by dance crews in the Americas, these gangs bizarre style and haircuts set them apart from the mainstream cliques. I came across the groups signature track, Pajero Cenzontle a few months ago on Bandcamp and I thought they were some mad Hispanic rock/trad dudes going on their own tangent, it wasn't until i saw the film did it all make sense. The call and response vocals struck me as really cool, not to mention their giant marimba and punk style. The song doesn't appear in the movie, but is very much of the vibe.
Cailín - First Taste
Listen to "An Taobh Tuathail" on RnaG hosted by Cian O' Cíobhaín, it's a treasure trove of Irish and international independent music and probably the most vital programme on Irish radio right now. It's where I came across this track for the first time. I'm not qualified to explain or understand Cailín, all I know is that she's from Waterford and produces unreal techno that I could listen to forever. There's only one track on Spotify and little else of her work online, you'll need to dig a bit to find it, or catch her live, which is very much on my to do list.
WOB! - The Slaying of Penelope's Suitors
One of many, many things one misses from gigs is meeting cool people. I met WOB! at our last live gig at Drop Dead Twice in Dublin in February and he told me he was an Serbian/Irish electronic producer/multi instrumentalist and he was working on finishing his new album. That album is called Nostos, which is inspired by Homer's, The Odyssey. The album is a voyage, it's really deep and elegantly constructed. The pulsing build up leading to the explosive break evokes the drama of the scene from the epic tale, and it's found throughout the album with a wide variety of vocal styles amongst classical Greek motifs. Class.
Listen to The Magnapinna 'Squid Sandwich' below.
Check out our photoshoot with Christian Carley by Shane J. Horan in full below.