Julia Pawlak is a 21-year-old, student at CIT Cork School of Music. But, you probably recognize her as the front woman of a Cork-based, (sort of) post-hardcore band, Red Sun Alert, whom she's been playing with for over two years now.
You might also know her from her previous work with Pethrophile Promotions, snapping photos, and involving herself in the college music scene, organizing DIY gigs.
During the quarantine she has decided to publish some of her other creative work via the means an art and media page, JustJuliaxx, as for the last few years since starting out in the scene she's been drawing up various art-forms for local Cork musicians.
We sent Shane J. Horan to compare lenses and find out what music is getting Julia through these crazy days.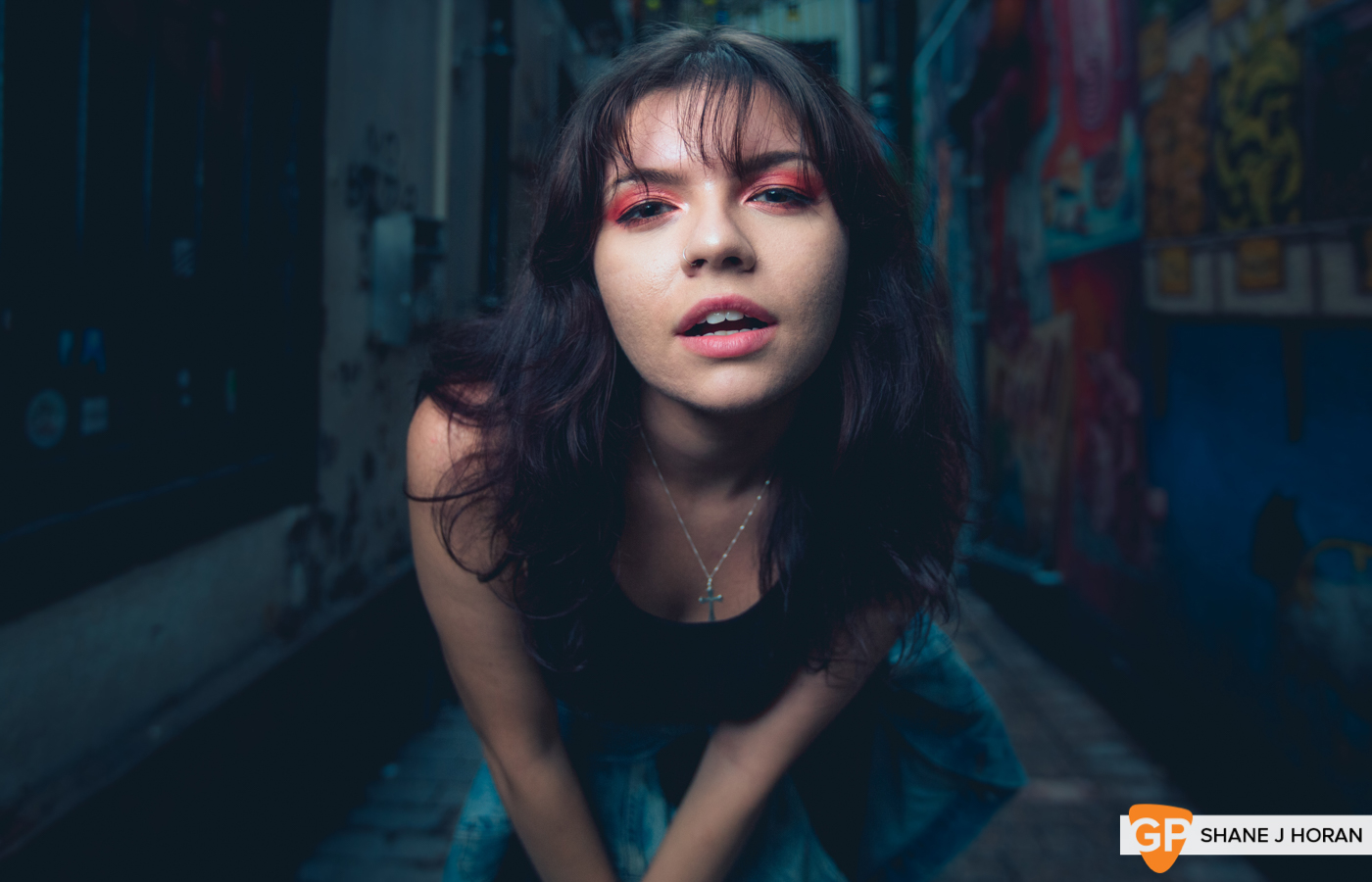 Automatic Blue - Make Friends
Honestly, I've been obsessively listening to Automatic Blue for the last few months now. What a talented guy he is. I really have no other words to describe his music other than ''what a vibe'. This song in particular is so ridiculously catchy. I can't wait to see what else is coming.
Cherym - Abigail
I love everything about these girls. First of all, they are the nicest people on the planet and secondly they are SO badass, how can you not love them? This track is a pop punk dream and you can't help but find yourself singing along to every chorus. I love the attitude, I love the style. I can't recommend them enough.
Altered Hours - Dig Early
Altered Hours have been one of my favorite bands for so long now. I have had this song on many of my own playlists simply because it's an absolute banger. They have made such an impression on me after seeing them live; listening to their recordings leaves me with goosebumps as I remember the absolute awe I was in standing right in front of the amazing Elaine Howley.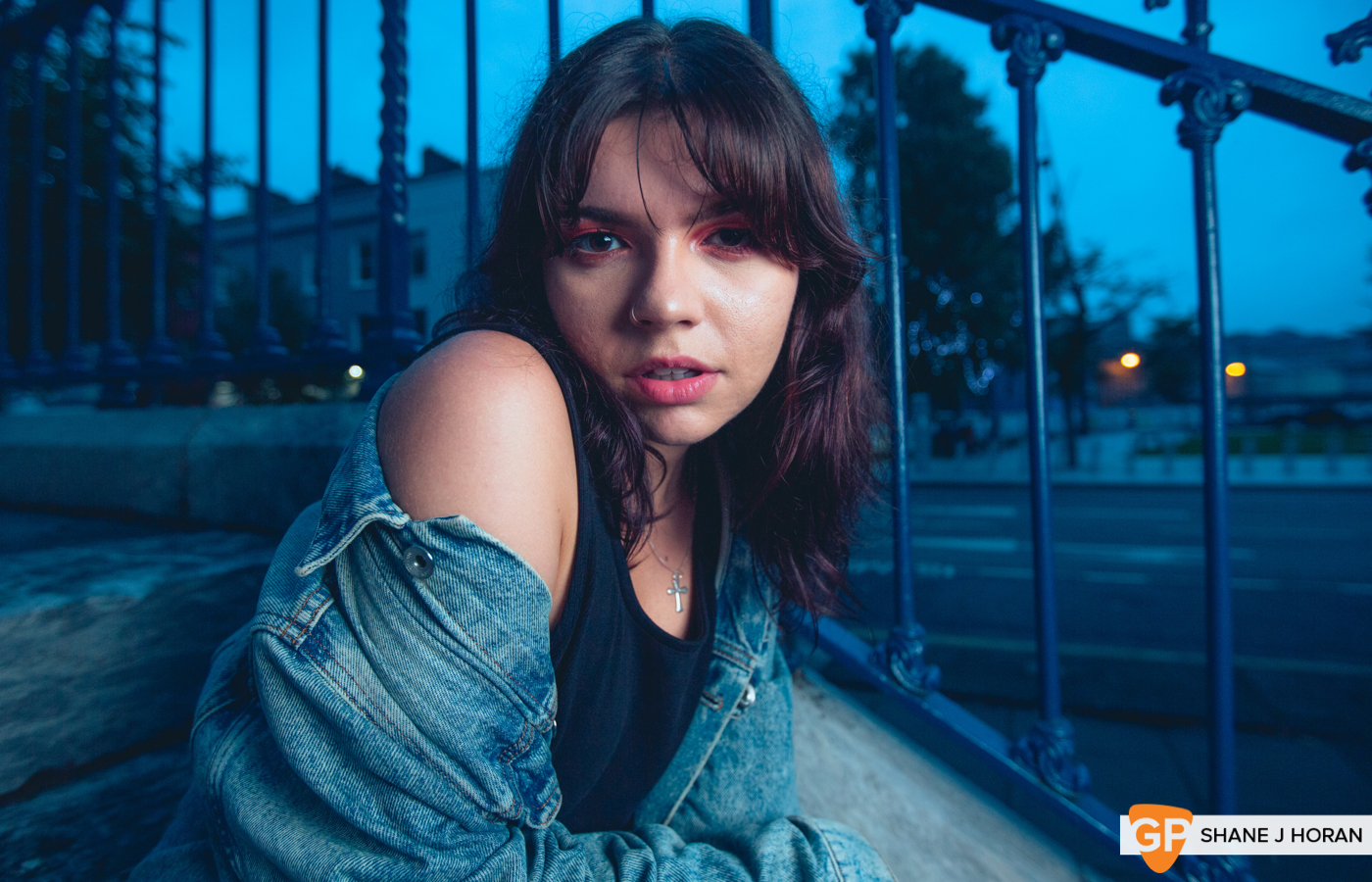 Just Mustard - Deaf
Just Mustard have such a fantastic way of putting anyone in some sort of a trance. I saw them for the first time in The Kino late last year, after listening to them on repeat for months at that stage. I have to say: I was blown away.
Bitch Falcon - Clutch
I just really like Bitch Falcon. Listening to their music really puts in me in a warrior like mode, which is very much appreciated in the current time when you need a little bit extra motivation.
Bats - Credulous! Credulous!
Since I heard about Bats about four years ago, they have been in a constant rotation on my playlists. Red in Tooth & Claw in such an exciting album and influenced much of Red Sun Alert's music. Collectively, they are definitely one of our favourite bands.
Viagra Boys - Shrimp Shack
I have discovered this band recently and honestly can't stop listening to them. They have such a fun aesthetic and sound. If you're into post-punk you have to check them out.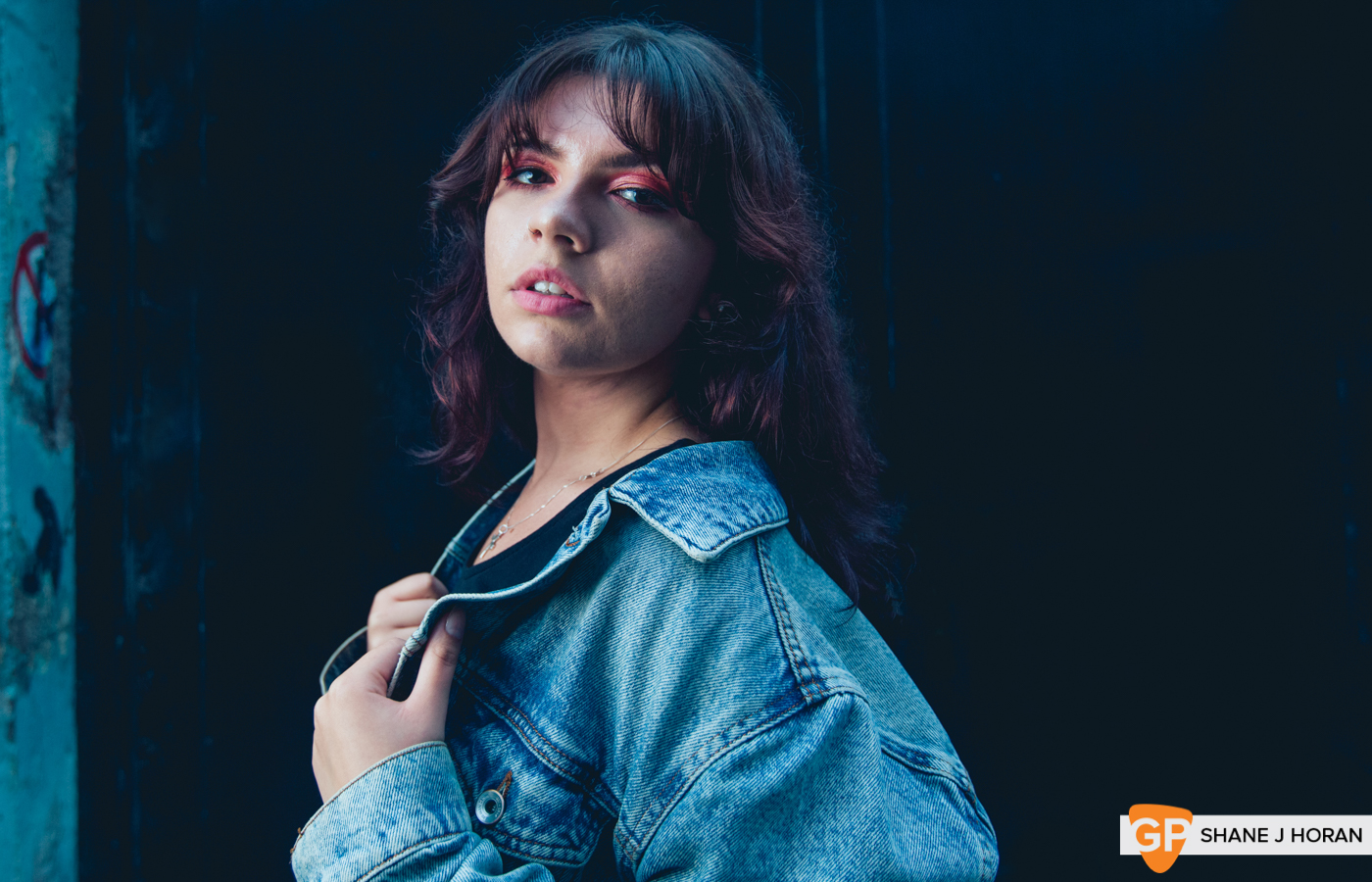 Preoccupations - Continental Shelf
Have you ever had a song stuck in your head for days? Because I have. Except it been about a month now and I still find myself thinking about or humming the opening melody of this song. It so amazingly annoying. What a banger.
Girl Band - Fucking Butter
Girl Band are just really cool. This album, ''Holding Hands with Jamie'', on which the song is on, is another favourite of mine. They are making really interesting music and I'm just excited to see what else they will come up with.
Lady Pank - Kryzysowa Narzeczona
Since the lockdown started, we really had more time to do some family bonding together with my
parents and my siblings. Much of this includes bonding over music. Lady Pank are a band that were
always on in the house when I was growing up in Poland, and we still have a great time listening to their
tunes together now and having a little sing along.
Check out our full photoshoot with Julia Pawlak by Shane J. Horan below.