The nominations for the Choice Music Prize album of the year 2018 have been released.
Here's our take on the albums we've reviewed to date from The Academic's 'Tales From The Backseat' through to Wyvern Lingo's self-titled debut.
Kojaque – Deli Daydreams
"In 'Deli Daydreams', Kojaque has reimagined our concealed, inner-complexities and harnessed them into one sharp, reflective project full of personality and bite."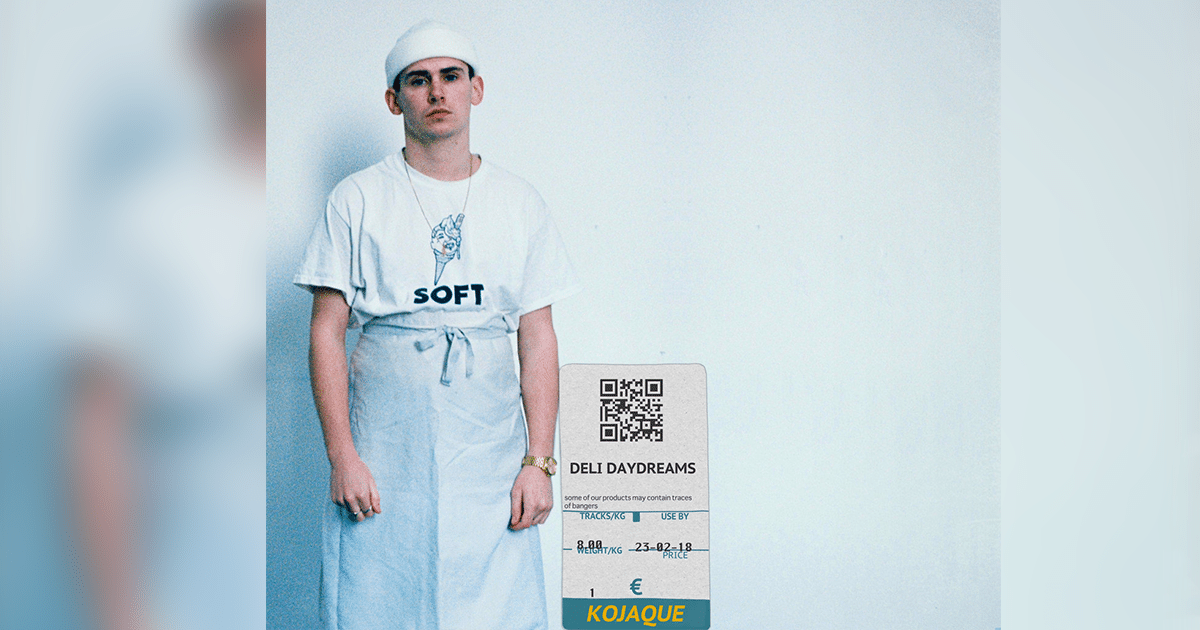 Read our review here.
The Academic – Tales From The Backseat
"a whirlwind of upbeat, hook-driven tunes that evoke the youthful energy"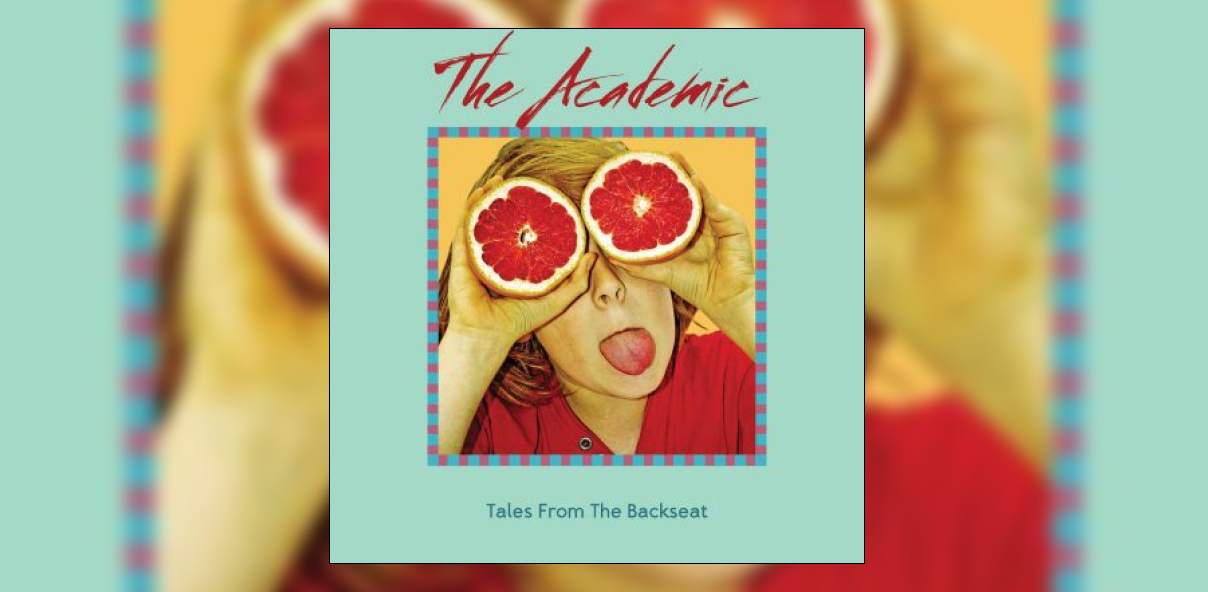 Read our review here.
Delorentos – True Surrender
"Raw and heartfelt, with every lyric oozing with authenticity"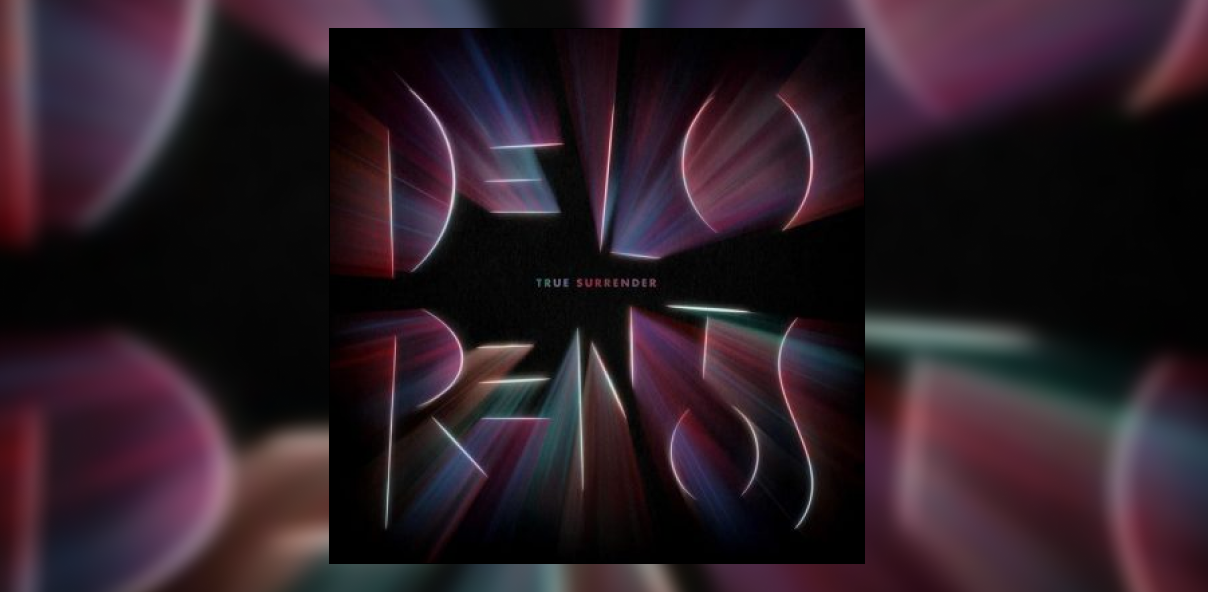 Read our review here.
O Emperor – Jason
"A kaleidoscopic glance into the changing of the times"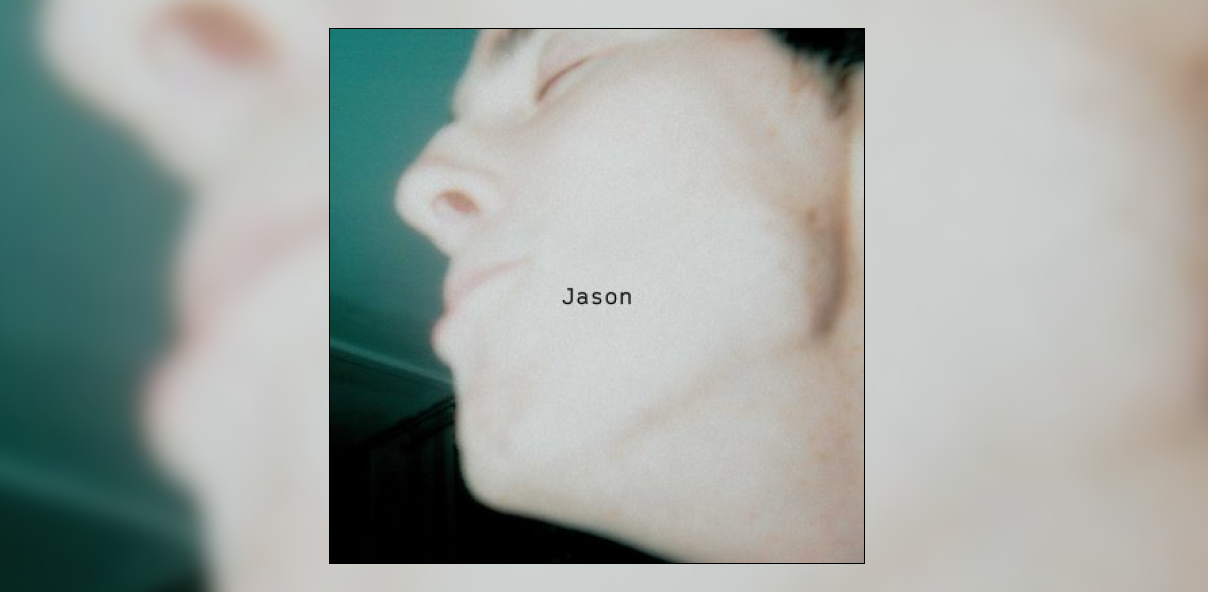 Read our review here.
Rejjie Snow – Dear Annie
"His choice of instrumentation and beats demonstrates an artist not willing to be forced into a certain genre or sound"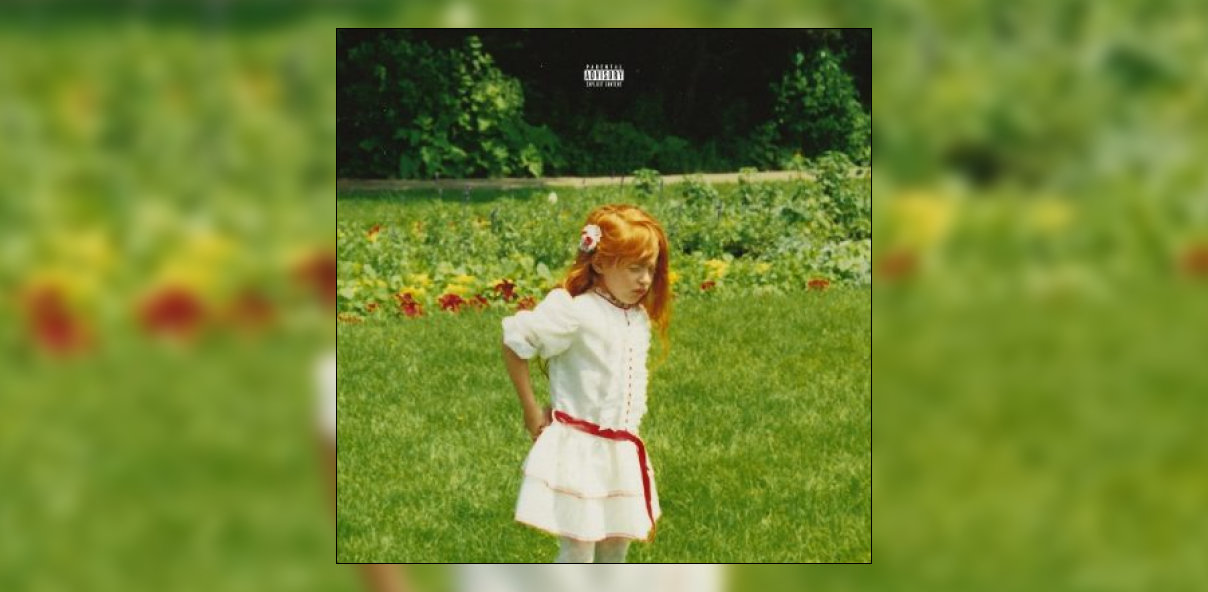 Read our review here.
Saint Sister – Shape Of Silence
"Shape of Silence sees Morgan MacIntyre and Gemma Doherty crafting a debut album that is mesmerising from the outset, enveloping you in layers of beautiful vocals and shimmering, beguiling atmosphere."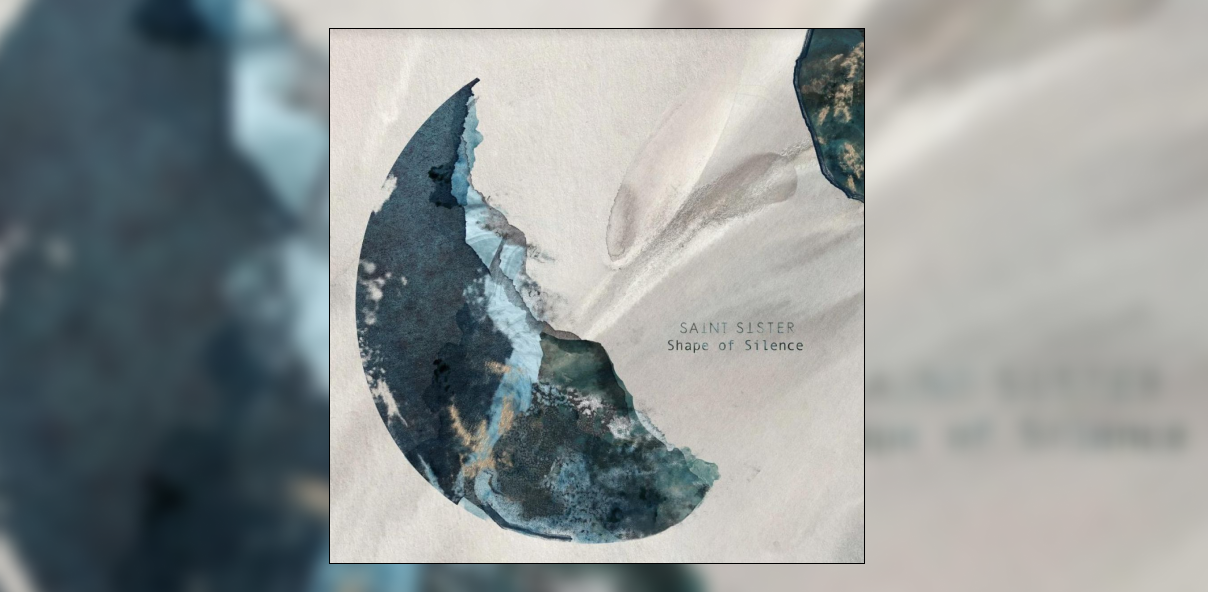 Read our review here.
Villagers – The Art of Pretending To Swim
"O'Brien is excited and revitalised, freed even, by exploring elements of electronica"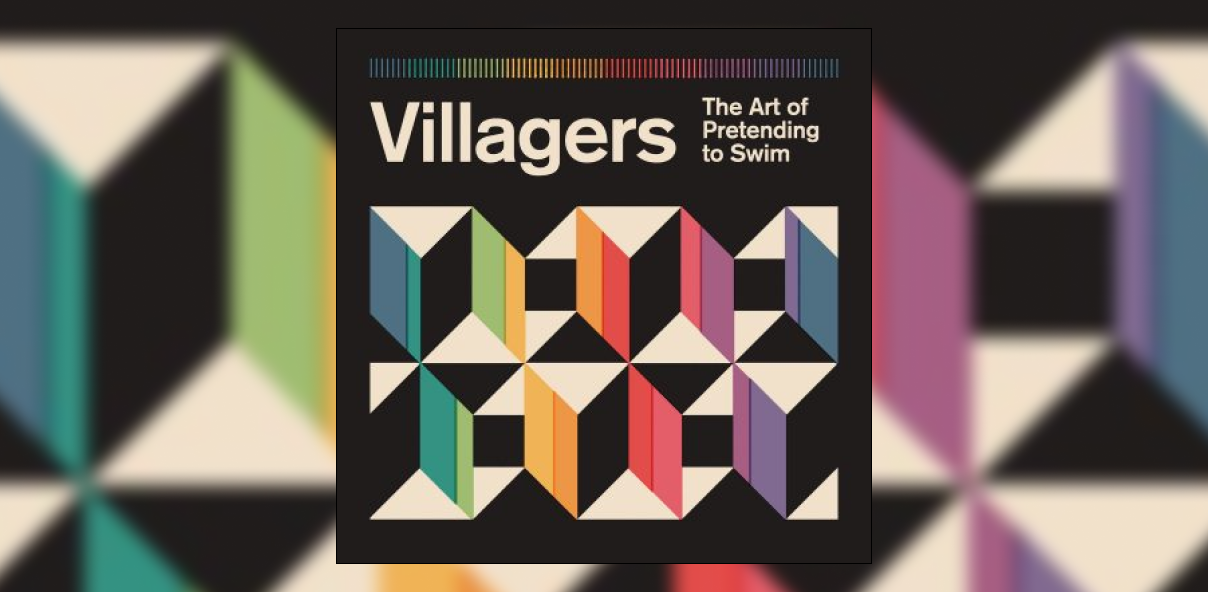 Read our review here.
Wyvern Lingo – Wyvern Lingo
"At times 'Wyvern Lingo' seems so connected to the spiritual livewire, the lyrical content so revealing that you can't help but feel like you're taking part in an intimate conversation with a friend"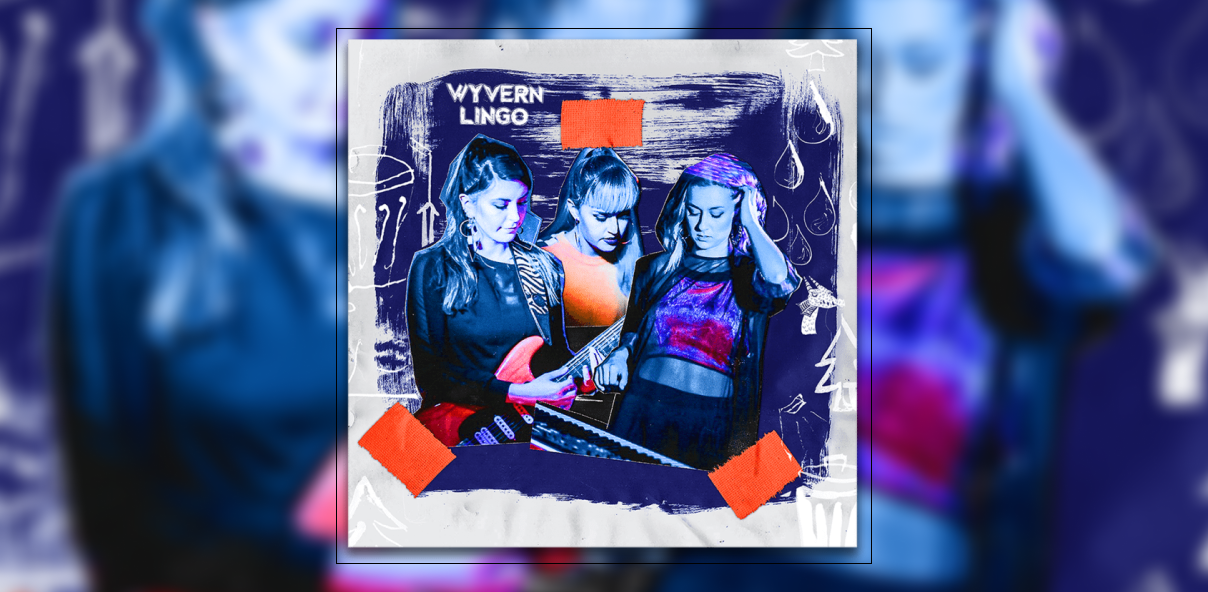 Read our review here.
Just Mustard
"Brooding and often challenging, 'Wednesday' is a slow-burning, increasingly revealing and textured album."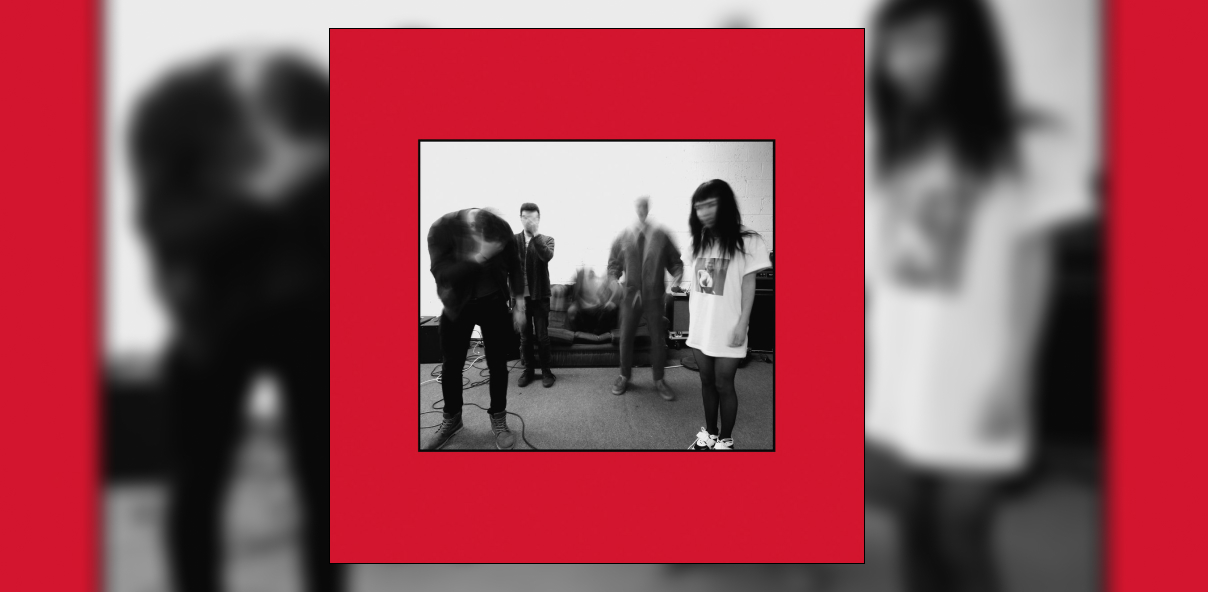 Read review here
For any eagle-eyed readers, we're yet to review the Just Mustard and Lisa O'Neill records – we're in the process of reviewing them and we'll complete this page when those reviews drop.