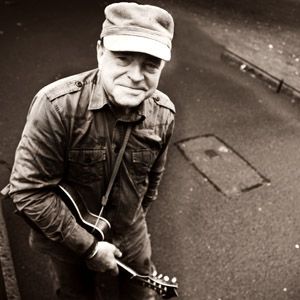 The Stags Head Raw is to be joined this week, on Sunday February 10th, by one of Ireland's finest Bluegrass/American Country Music musicians, in the form of The Niall Toner Band.
Hailing originally from Harold's Cross, Dublin, before relocating to Co. Carlow, Niall Toner is regarded as one of Ireland's leading experts in anything involving Bluegrass or American Country Music. Having being joined by musician's Clem O'Brien and Dick Gladney, the Niall Toner Band was formed and the group of musicians have been seeing success ever since. Their newest album, 'Onwards and Upwards', was released in 2012, and was produced by Keith Sewell, who has also worked with some famous names, such as Dixie Chicks and Lyle Lovett.
Tickets for this event are €10 at the door. Doors open at 8pm.