This month's #GoldenBeck was a resounding success.
Full house, full smiles and full glasses.
Below is some of the photos we took on the night. To view the live photos from the night (see here).
Photos: Mark O'Connor
Zaska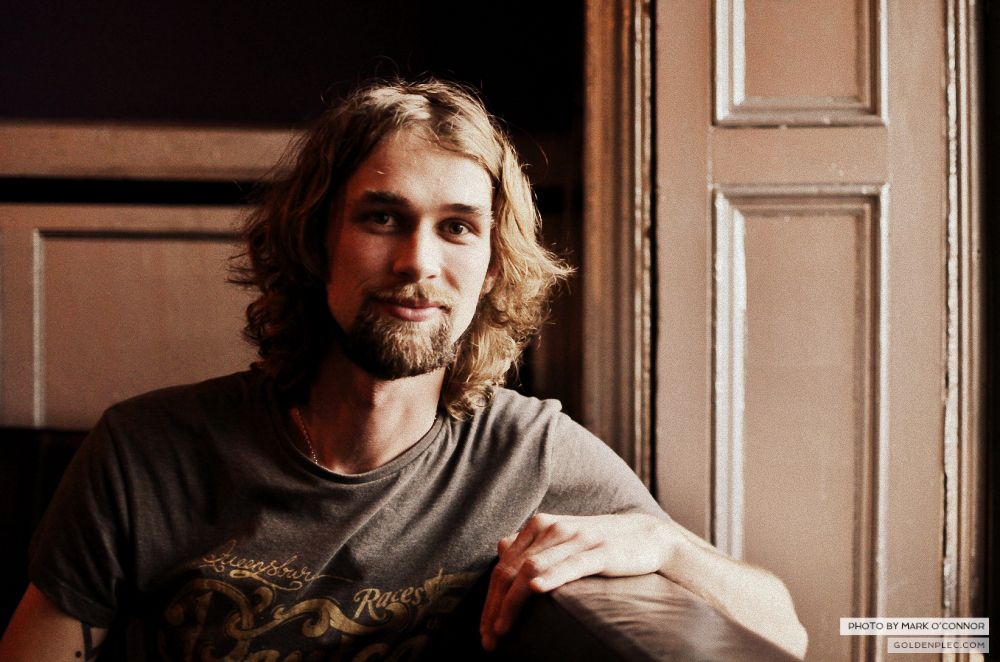 The Nova Collective
 
Ailbhe Reddy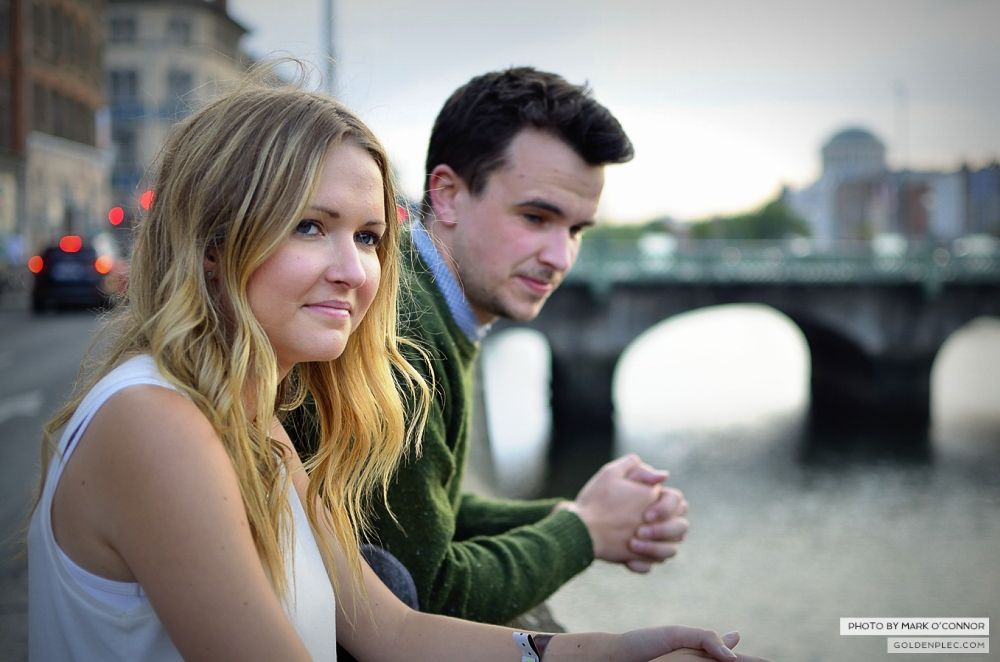 Also, check out the lovely feature the folks over at LovinDublin.com done on our #GoldenBeck night.
They said: "Claire Beck and Ros Madigan both work with GoldenPlec, a music website and "labour of love" that was founded in 2002 to give more coverage and reviews to all acts around Ireland, big and small, and now together they have launched a new series of gigs in order to give acts even more exposure."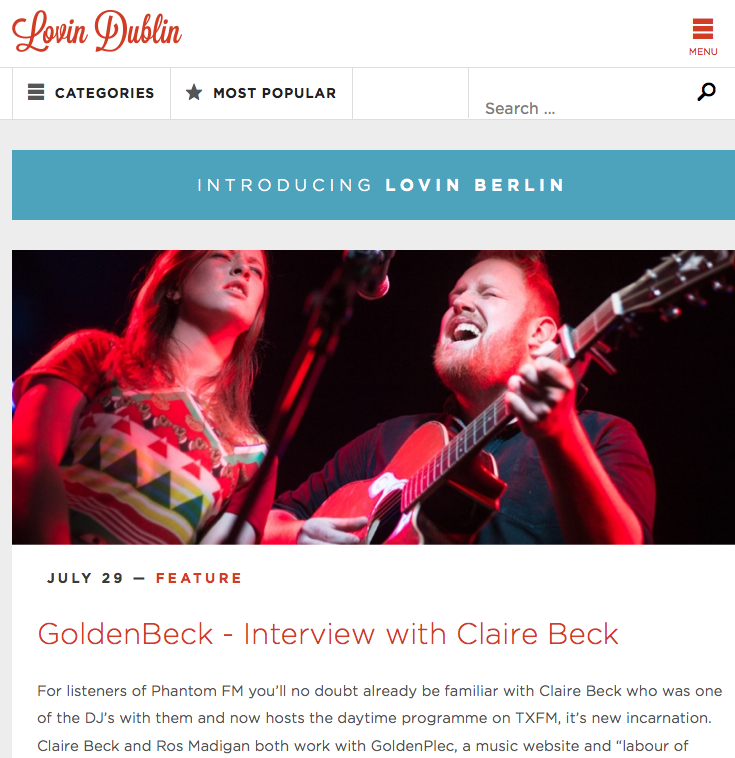 Until next time, remember: Plec yourself before you Beck yourself.
Check out all the info for August's #GoldenBeck here