GoldenPlec was once again delighted to partner with Vantastival - and we can honestly say that it was one of the best so far. A great new site in the grounds of Beaulieu House, temperatures higher than Barcelona (!) and a fantastic variety of music on offer.
Vantastival is unique in many ways, not least the legions of VWs which appear on site. With that in mind, we set off to meet and snap some of these self-confessed van fanatics...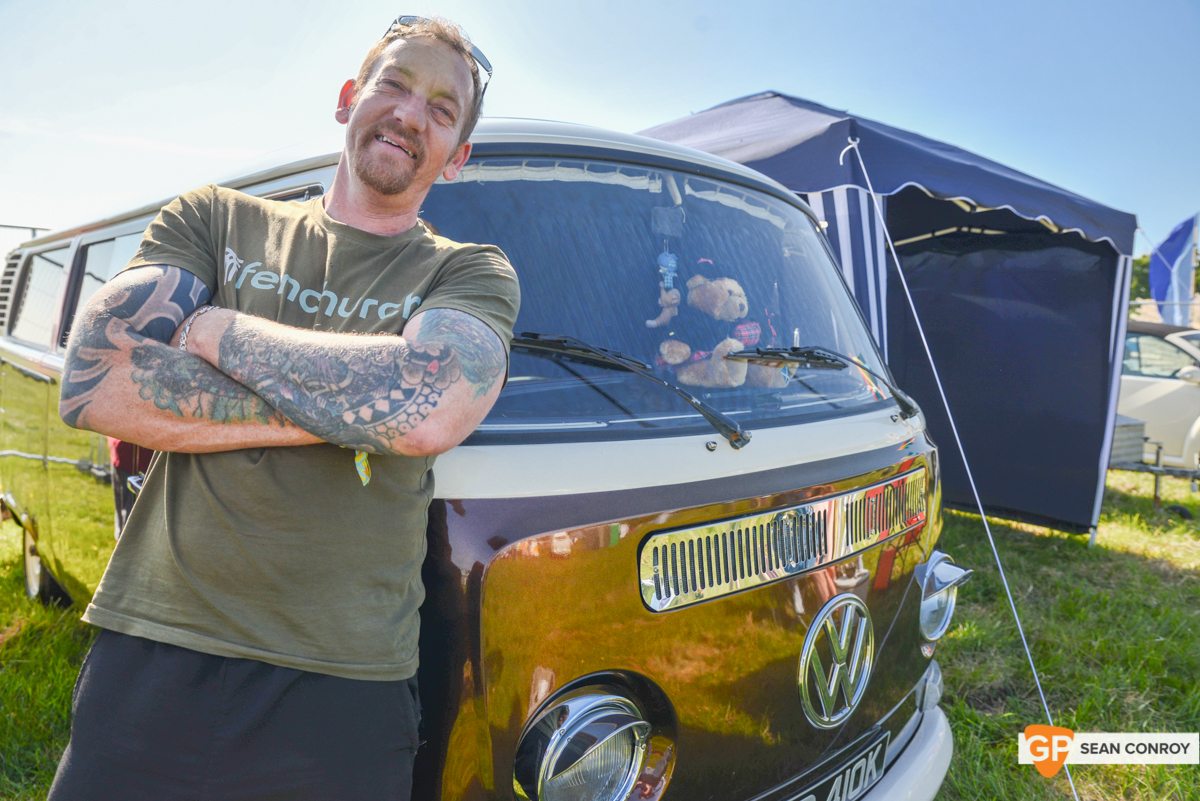 "We call it Herbus. Like Herbie but... bussier"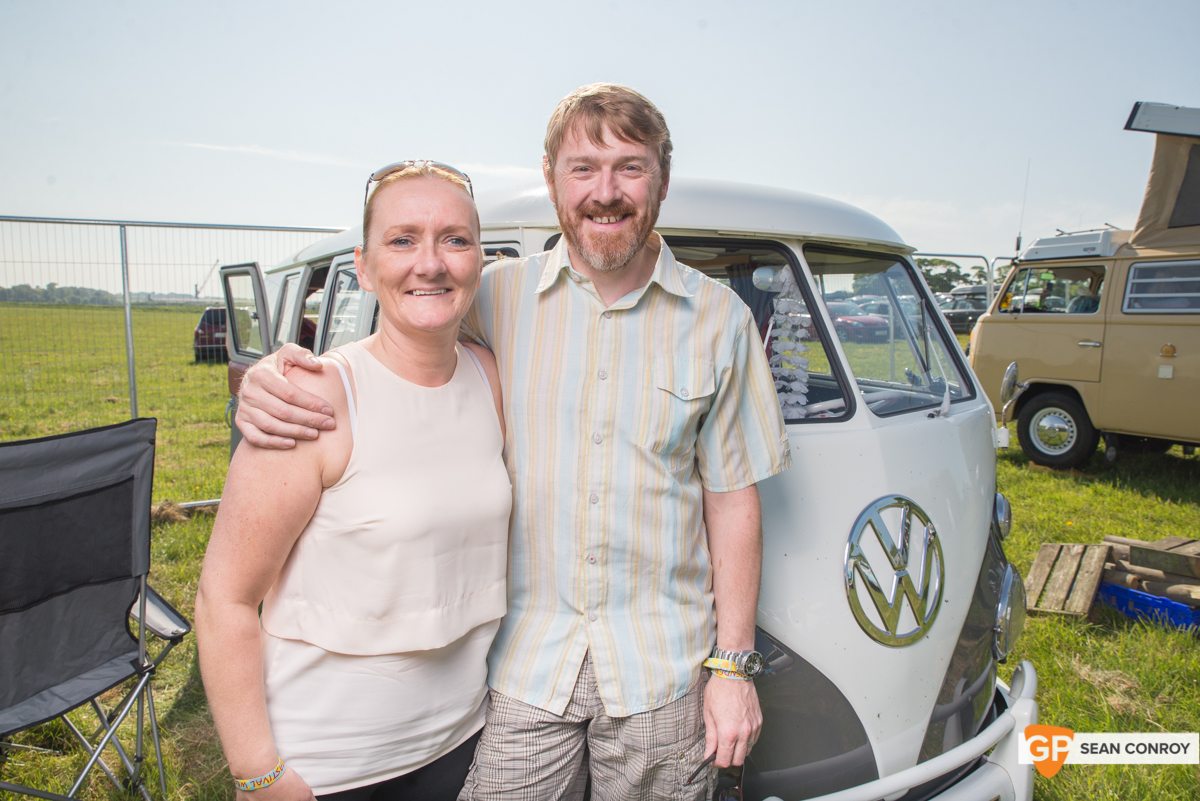 "Is the van expensive to run?"
        "Sure, he won't tell me!"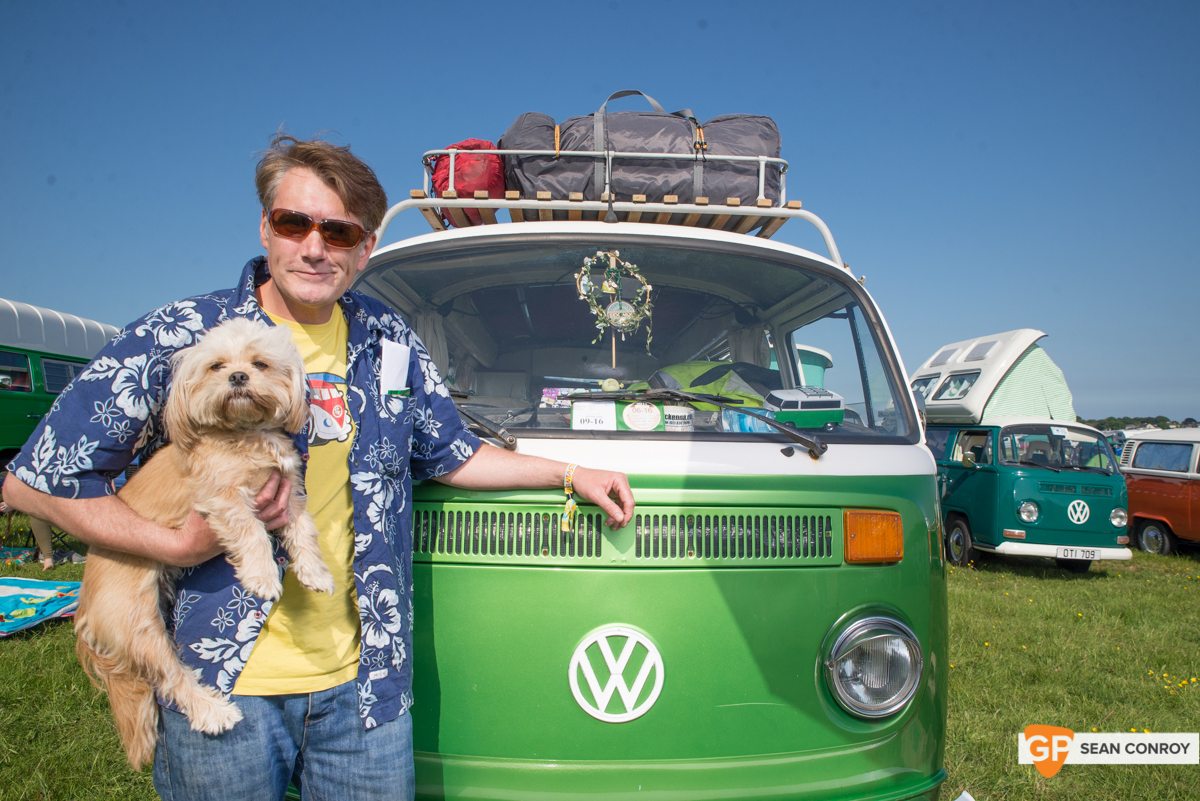 "This is Mary, she's the real van fan"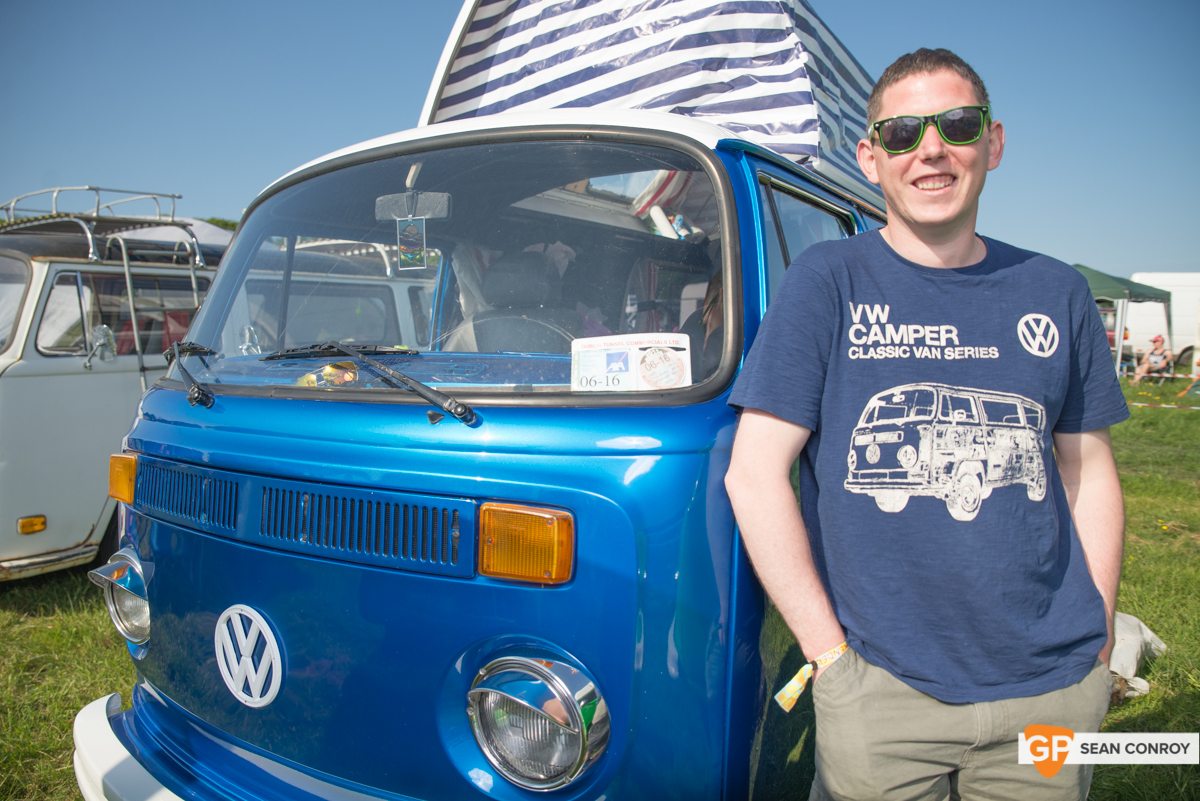 "I bought her for my thirtieth birthday..."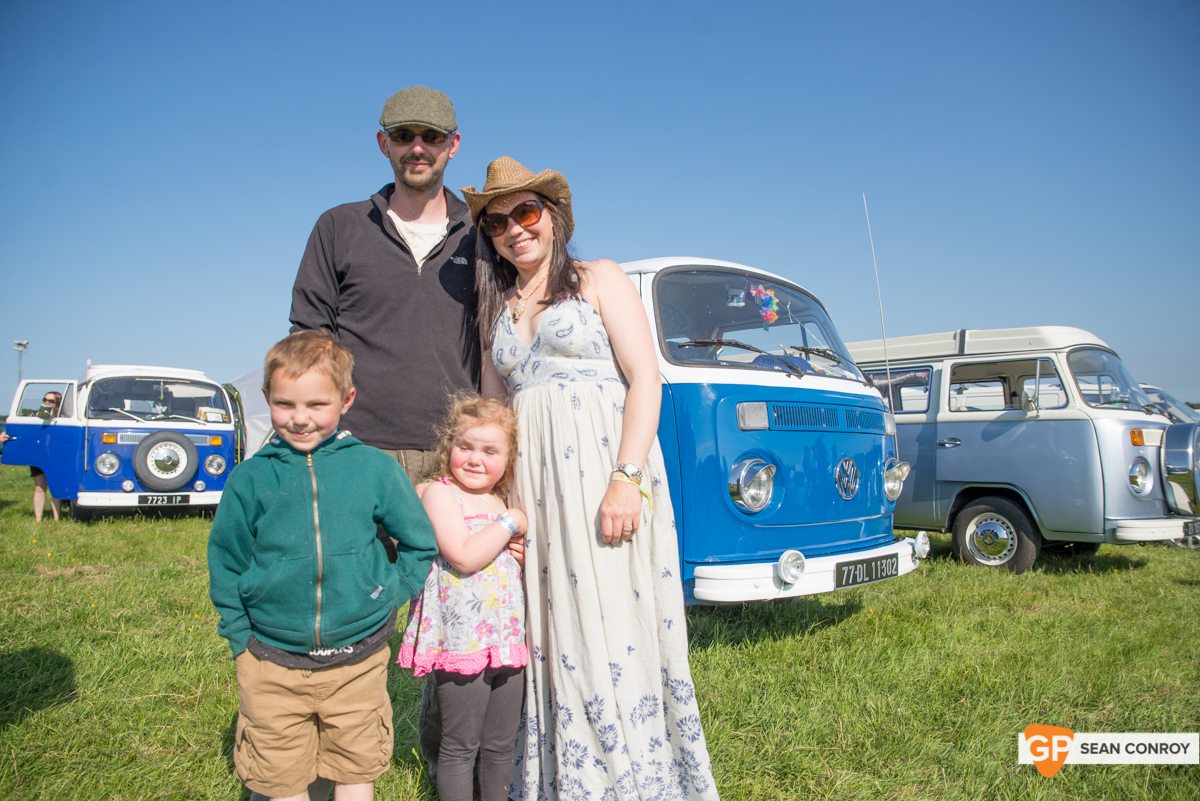 "Could we take a photo of you with your van?"
        "Better now than later!"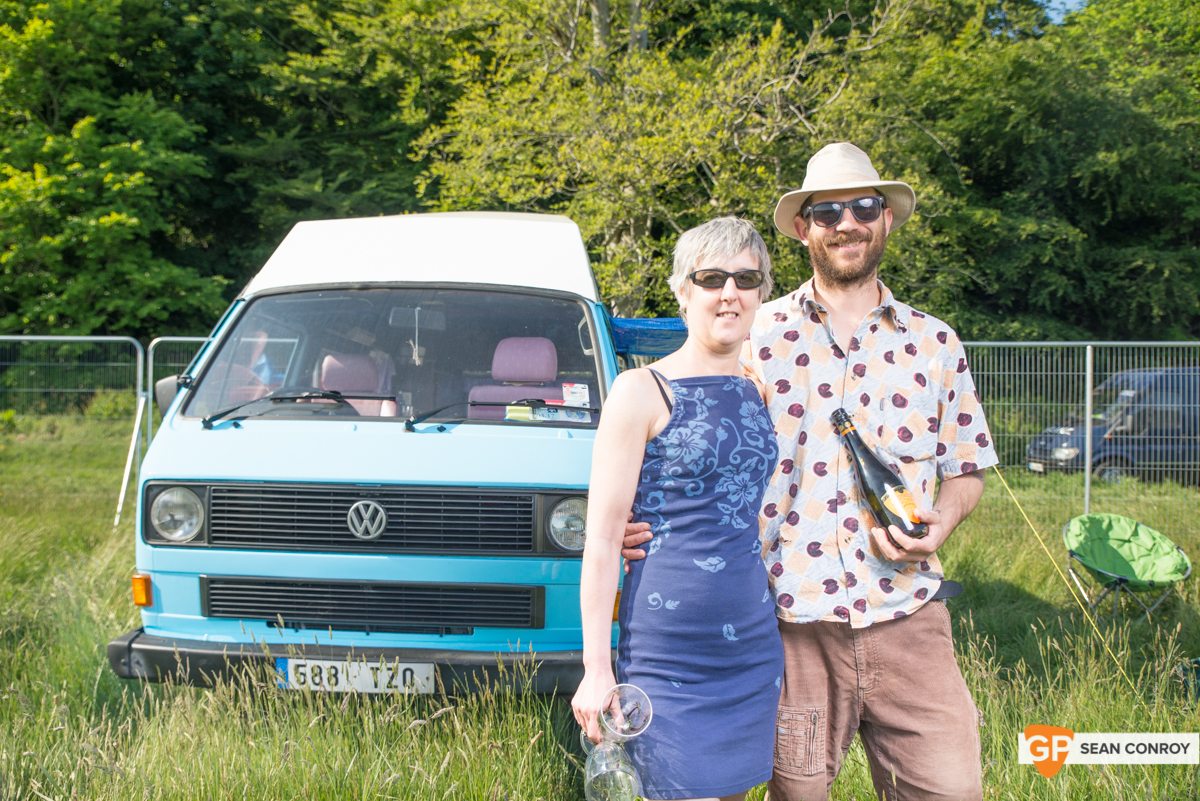 "We've had to replace the engine twice, it sounded like a dishwasher full of broken dishes"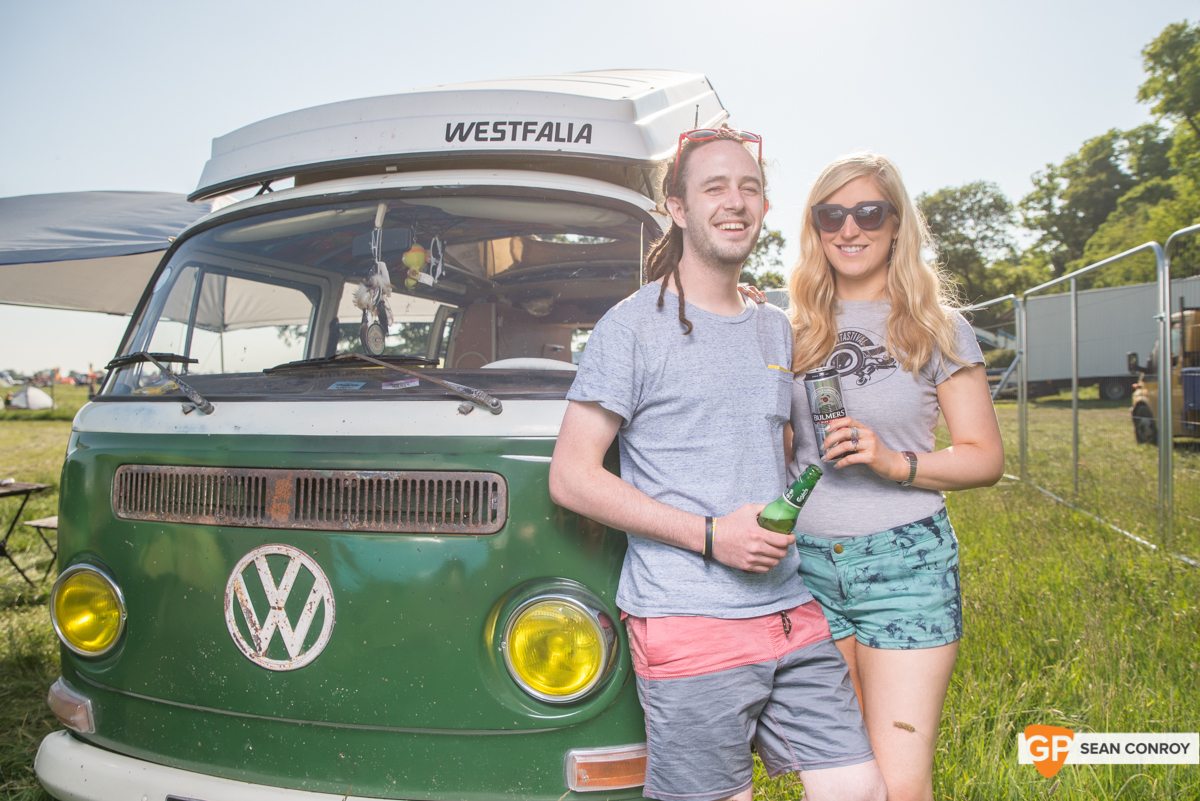 "Hang around VWs too much, and you'll want one too"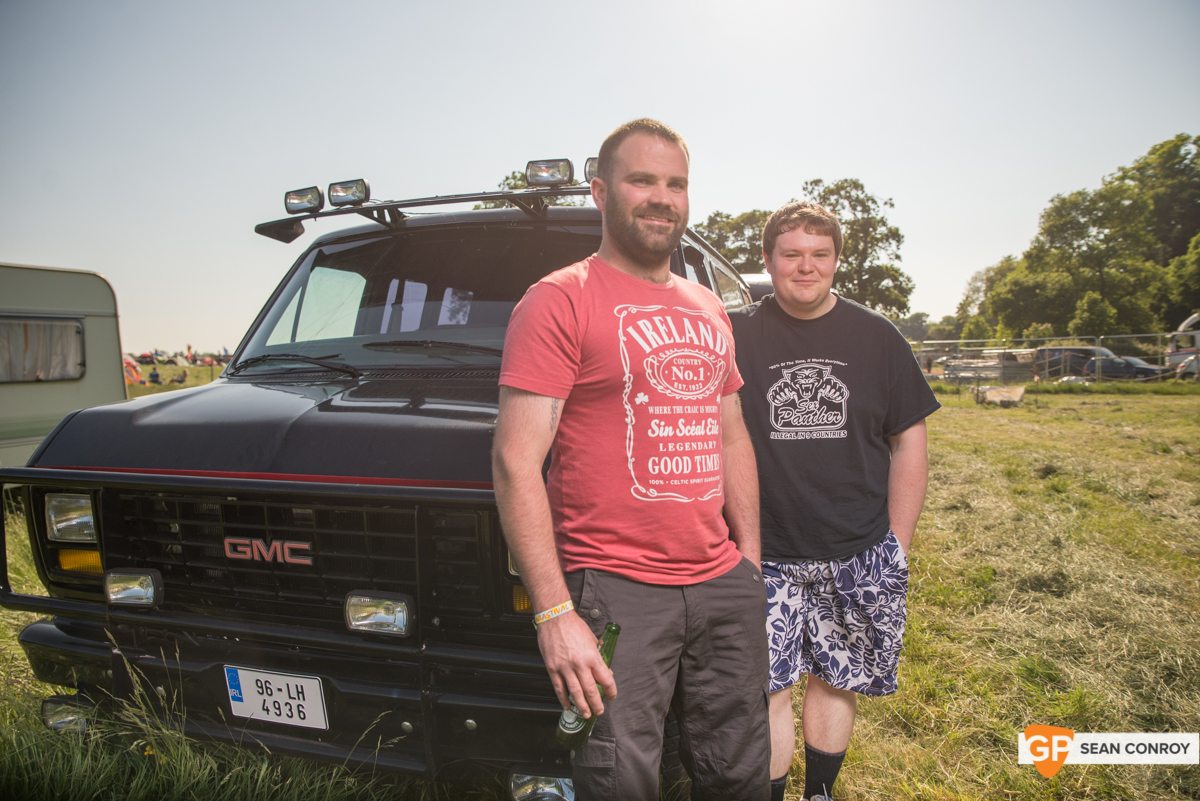 "We won Vantastival tickets from Firestone, you had to post a picture of you and your van. I was standing on the roof, he was sitting on it"