Some bands land on their feet. Other bands land on big stages with instruments in hand and a crowd waiting to lap up their music. Five-piece Irish indie band Third Smoke is certainly the latter. This year the band has introduced their fifth member Tim Shearwood to the world, supported Ham Sandwich on their biggest Irish tour to date and even scooped a slot on The Saturday Night Show to mention just a few of their impressive achievements. We had a chat with Third Smoke's helmsman Hugh Donlon, who filled us in on the band's year so far and their plans for the future.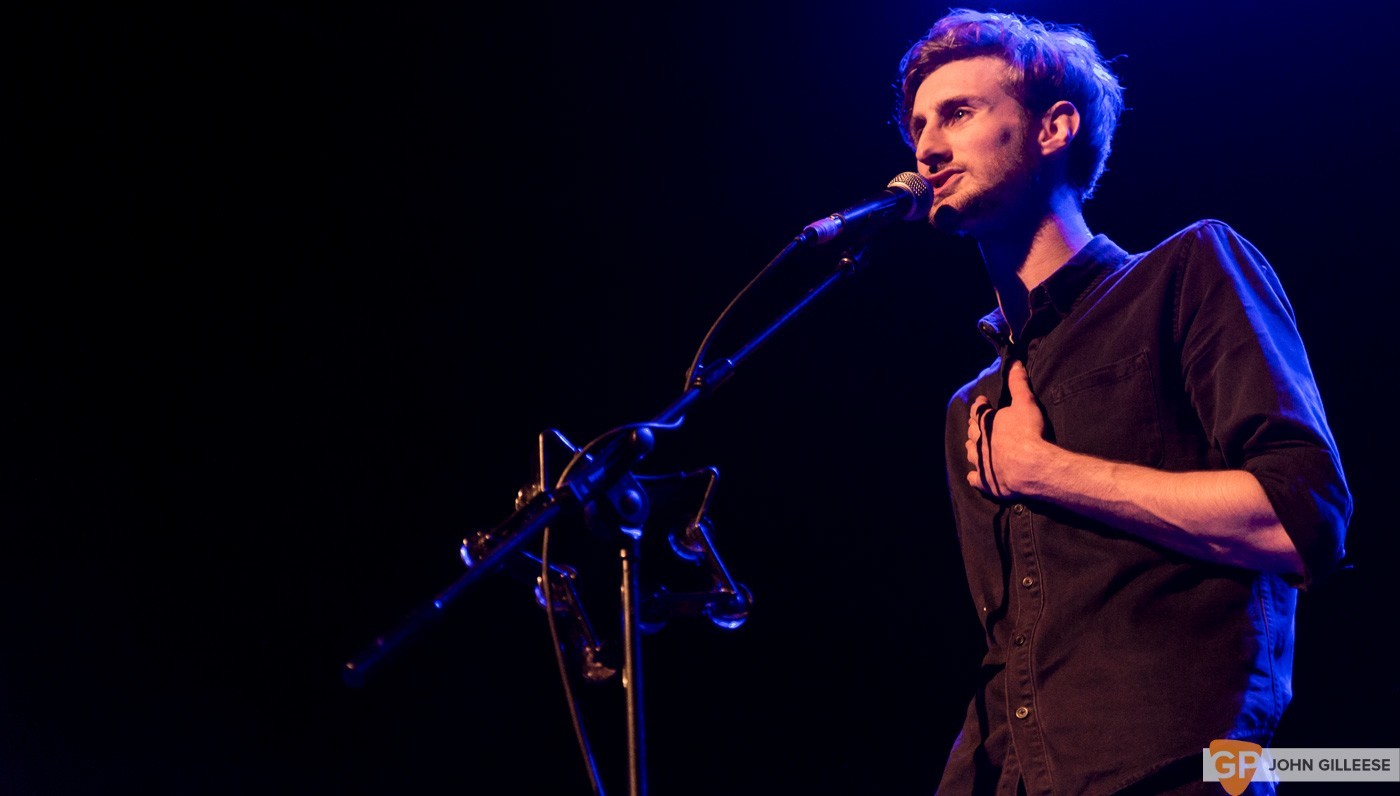 Third Smoke are no strangers to the Irish music scene, having already released an EP entitled 'Tell A Friend' back in 2011. 'Tell A Friend' opened doors for the band, which saw them playing countless gigs to audiences all across Ireland. However, after a sold out show in Whelan's, they decided to take a break. "We were in a tailspin." says Donlon "We didn't know what way we were going musically and we felt that we needed a maturation period where we could decide what we were doing with our music. It had all escalated very quickly and we wanted to decide where we were going."
2014 consisted of album recording sessions, with a few spells out of the studio to play some live shows. In December of 2014, Third Smoke took on a fifth member Tim Sherwood who would be playing with them for the first time on New Year's Eve, when they took to the stage at The Spirit Store in their hometown of Dundalk firmly putting their quiet period to an end.
Since then, it's been all systems go for Third Smoke. In March of this year, they launched their single, Ms. Summer Breeze in Whelan's. Ms. Summer Breeze is a cleverly arranged track featuring interesting rhythms and soaring vocals. In May, they won radio DJ John Murray's 'Emerging Talent' contest on RTÉ Radio One.
This resulted in a well-earned television appearance on The Saturday Night Show with Brendan O'Connor, to add to a crazy weekend in the band's career. "We played with Ham Sandwich in the Olympia Theatre, recorded for the Saturday Night Show and played a sold out Spirit Store all in one weekend, it was insane! It kind of felt like a homecoming gig after touring the country. That night we played with Glen Hansard, which was a bit surreal. We love that about The Spirit Store - every gig is special," says Donlon.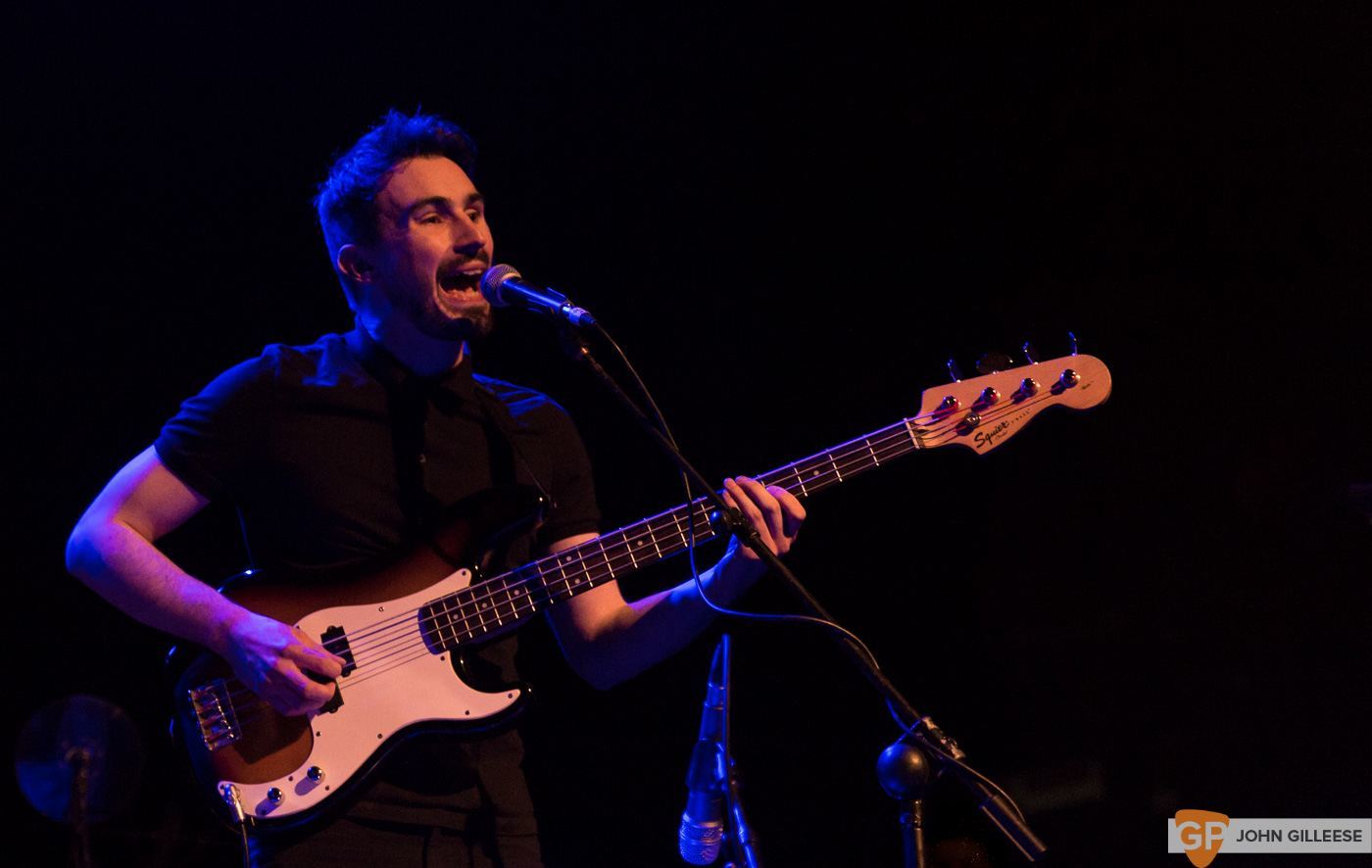 But perhaps getting to support one of the country's most well known and widely loved bands Ham Sandwich was the standout point of the band's 2015. "Supporting Ham Sandwich on their Irish tour was great. They're all such lovely people, so it was lots of fun for us. We were all wrecked in the best possible way!" laughs Donlon. "It was crazy going out to big audiences every night and being well received. It's an incredible feeling to play to that many people every night."
While it's been a busy year, it wasn't without its worries. Donlon admits that they were a little bit afraid about coming back after a long absence. After a year and a half in the studio deciding what path you'll take as a band, it's understandable that there'd be an air of caution about reintroducing yourself to the musical world. "You don't know what people are going to think after you come back after that long away. You wonder if the decisions you made were the right ones and if the direction you've decided on going is the one for you. We were relieved that everything went so well for us when we came back. I thought people were going to think we were crazy!"
While on their hiatus, the band decided to work on elements of their music that they felt needed improvement. "We're all multi-instrumentalists and we all sing, so we like to look at a song and say - well, what does this song need to make it great? We don't want to be a band that 'sounds' like another band. We want to make music that's ours, and it's why we put so much emphasis on the songwriting,"
One of the elements of Third Smoke's music that always stands out is the depth and intensity of the harmonies. We asked Donlon about this. "We put a lot of work into our vocal harmonies because it's something we think is really important. If there's only one vocal, it doesn't sound big enough so we generally work up to a big harmony involving everyone."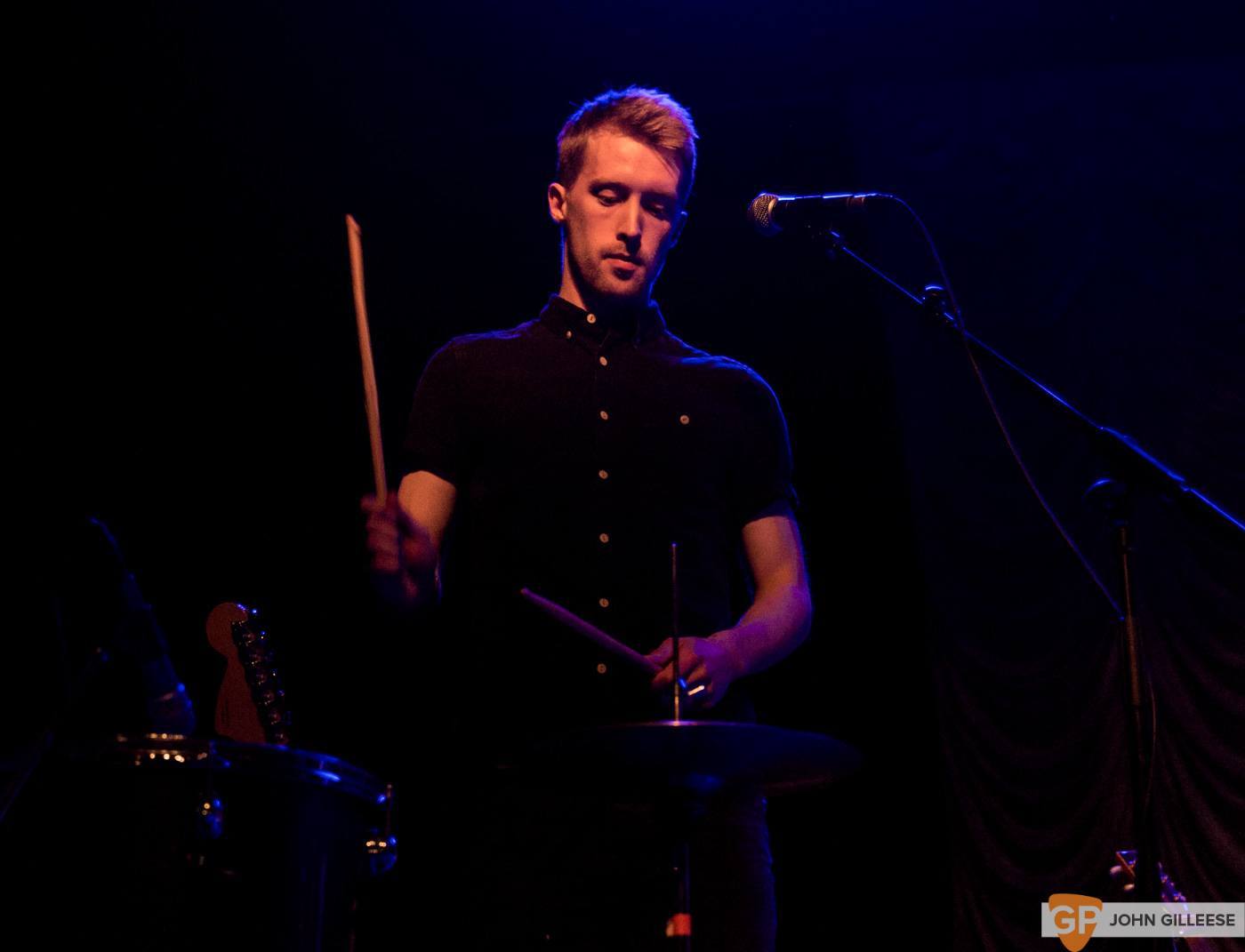 What's next for Third Smoke following an eventful 2015 supporting Ham Sandwich and playing with Glen Hansard? "We want to have an EP out in January. In twelve months' time, I definitely want to see us releasing an album," says Donlon. "We have a good chunk of material written and we have quite a bit recorded too so I'd say it's a realistic goal."
It's been an incredible 2015 for the quintet from Dundalk, and they show no signs of stopping. After a well-received set at Electric Picnic and a slot lined up at Dublin's Hard Working Class Heroes festival in October, who knows what doors will open up next for the band. One can only hope that their plans of a new EP and an eventual album come to fruition and we are treated to new music sooner rather than later.