Alex Vinci is the guitar and voice of the Cork-based Alternative/Stoner Rock trio The Last Vinci as well as founder of Narrow Door Management and manager of the Dublin heavy instrumental rock duo Bicurious.
The Last Vinci have just released a music video for "The World, Enda Kenny, the Devil, the Vegans and all the Millennials Shit", the title track from their 2019 EP.
The video includes footage from the tour supporting the release around UK, Ireland and Italy. At the moment the trio are working on a new LP.
Watch the video below before finding out why Alex chose each track on his playlist at the bottom of this feature.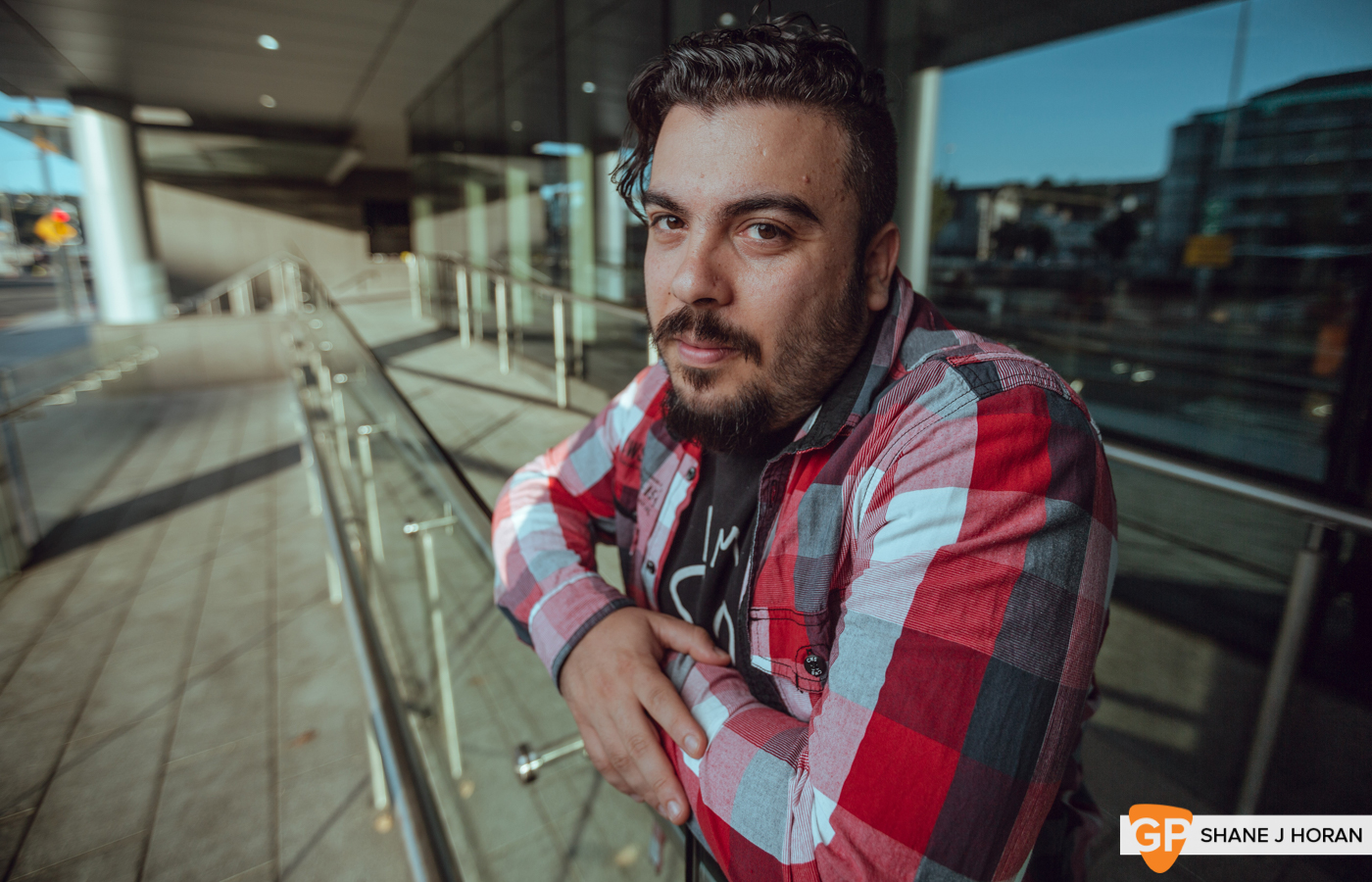 Fox Jaw - Hijack
I have been a big fan of Fox Jaw since their first release. Hijack is a song from their second album but it's an evergreen for me, the guitar riff and the super warm voice of Ronan Mitchell shape that unique atmosphere that only Fox Jaw are able to create. A masterpiece.
God Alone - Feeling On Tic
The first time I went to a God Alone gig I was shocked. Ireland is full of amazing bands, but God Alone are actually flying way above the average. The natural artistic touch of these guys and their way to jump from a screamo-blast beat to a dance rhythm like it is the easiest thing in the world makes them constantly on rotation in my playlist. Feeling On Tic is one of my favourite tunes off their last EP and good example of their talent. Then again, they are from Cork.
Bicurious - I don't do drugs I just sweat a lot
Bicurious are literally my music obsession. Creators of banger-tunes that are going on repeat not only on your Spotify playlist, but even in your brain lasting for months with no chance to forget them. I don't do drugs, I Just Sweat A Lot is that kind of song you keep singing (even though there's no proper vocal on it) and dancing to no matter where you are.
OK, I work for them, but I had to find a cure to detox myself from them. It didn't work. Actually is getting worst (and it's so good).

Bannered Mare - Blame Game
If you don't know Bannered Mare yet, trust me, it's really time to do it. They are that kind of band that should get way more support for their unreal song-writing touch and the way they work their ass off to make their music memorable. They've influenced me as a musician and Blame Game is an example of their majesty. They deserve so much. It's a band that makes the difference.
The Scratch - God Slap
There's no need to introduce The Scratch. They are just simply one of the Irish bands to be more proud of. Their last album confirms their enormous talent and God Slap is in my opinion the perfect tune to represent their last release. Constantly in my ears.
Beach Comber - Two Set Sail
Rory Friers from the iconic And So I Watch You From Afar released his first solo Album last April under the name of Beach Comber. Despite all the expectations you could have listening to the release of one of the most influential guitar player on the Island, this release just blew my mind because it's far beyond being a standard Album, it's a living experience.
An unexpected work far removed from the traditional heavy and math riffs of Rory's guitarwork. This guy will never fail to impress me with his ability to research new sounds and ways to play music. A real Joy. Suggested to all the fans of music coming from other planets.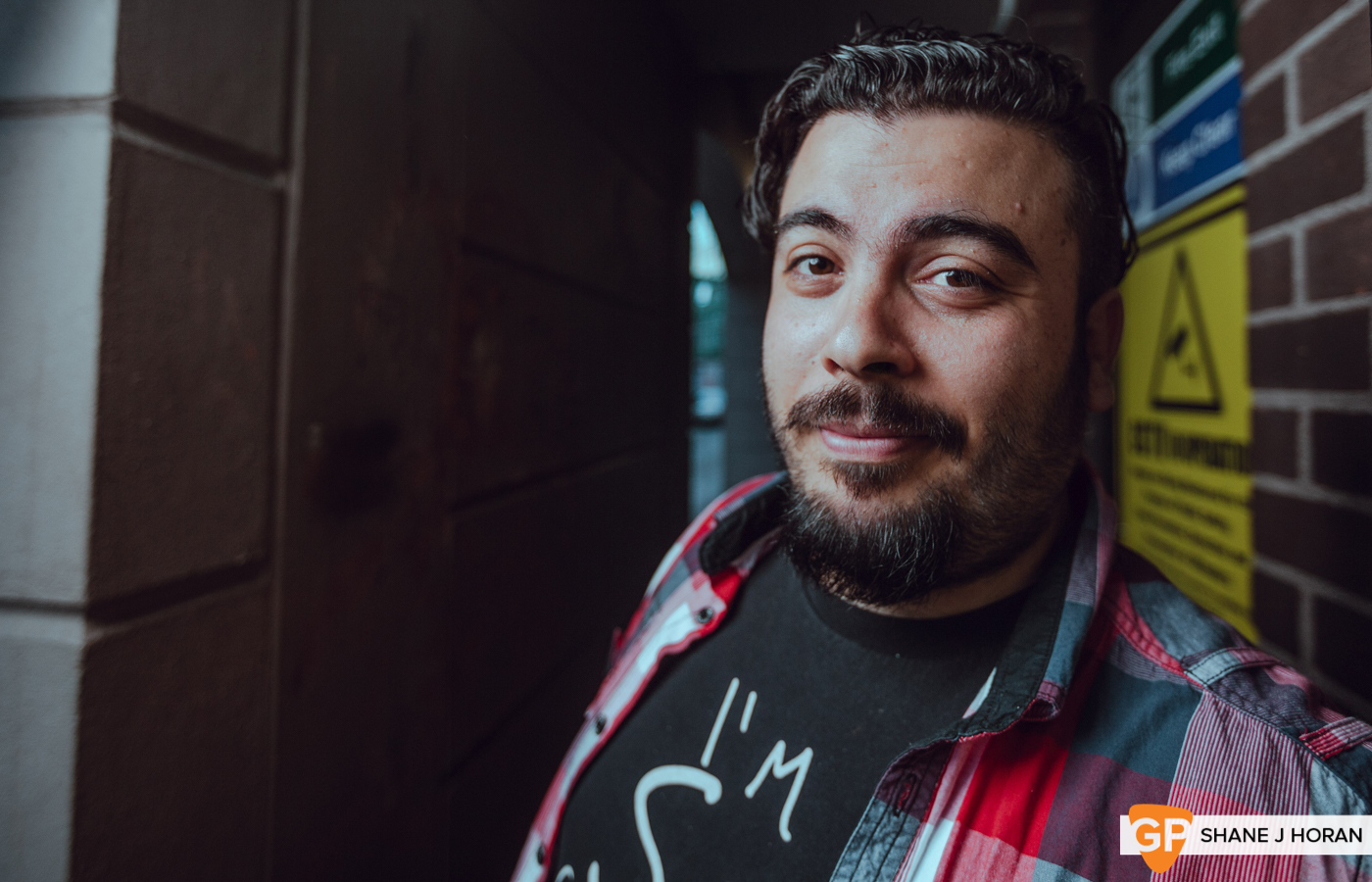 Minus Ten Thousand Hours - TOTHEZOO
This song sweat rock sexiness. Minus Ten Thousand Hours is that kind of band that reminds how good going to gigs was. I had the pleasure to share the stage with these legends a couple times last year and I can't wait to do it again soon. They are simply a damned cool band.
Fangclub - All Fall Down
Fangclub is that kind of band that maybe you are not super fan of but you (often) come back to listen again every now and then because they make you fell in a safe place. All fall down is a class tune, straight-to-the-point heavy riff, killer drums and unexpected strings arrangement. Definitely my cup of tea.
VASA - Heroics
Scottish band Vasa have been my new discovery of the last 12 months and I got completely addicted by their Post-Rock style. Heroics is the song that gives the title to their second album just released last February, and the mixture of heavy math guitars and space sounds makes the song to stay on repeat at the least 3-4 times per day. Incredible sound landscapes.
Jamie Lenman - Summer of Discontent (the Future is dead)
Oh my lord, I love so much this song. And I love so much Jamie Lenman. This song reminds me so much Limp Bizkit if they would have learnt to write lyrics. His English aplomb together with his "gentleman" rock attitude makes me think there's still future for rock music. A proper music inspiration.
Check out the rest of our photos hoot with Alex by Cork's finest photographer Shane J. Horan below.