Providing vocals and soundscapes for Soothsayer and From The Bogs Of Aughiska, amongst others and creator of Mercurial - a lo-fi, experimental noise project, Cork's Liam Hughes is a busy divil to say the least.
Hughes is also a prolific writer and music critic contributing articles, reviews and opinions to various sites and publications including Metal Storm, Invisible Oranges and Metal Temple. Hughes describes himself as being "On a never ending quest for creative fulfilment."
We sent Shane J. Horan to visit one of Cork's most colourful musical characters to find out what's keeping his musical mind ticking over during these strange days.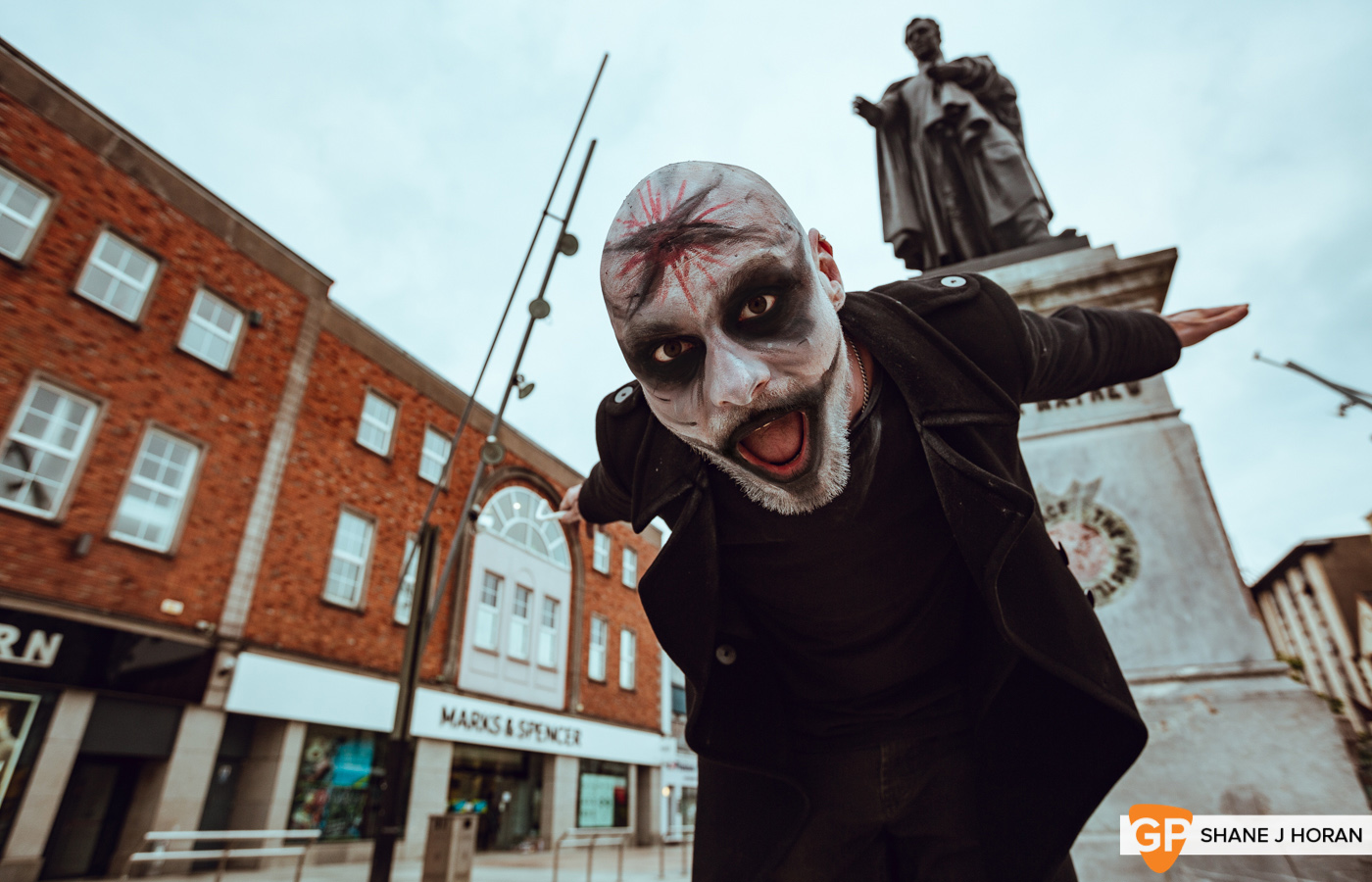 Altar of Plagues - Burnt Year
"Teethed Glory and Injury" is an album that I would consider to be far ahead of it's time, both in terms of writing and production. This track gives me chills every time. I adore that driving industrial beat that persists behind the blastbeats of the natural drums. The sound textures are rich and the intensity is on point. Looking forward to hearing back from them.
Partholón - Jerusalem
This is a band that are constantly going from strength to strength. They have honed an incredible sound and are phenomenal live. They stride this perfect and fine line between creating something desperately bleak and wonderfully uplifting. I don't know of many bands that can pull this off effectively. Many years of passion and hard grinding has certainly informed their spirit and they're a band that definitely deserve your attention. This track from their first release, "Follow Me Through Body" is always one to get the head banging in a live environment.
Slomatics - Mind Fortresses on Theia
When I first saw Slomatics I was, as many are after witnessing them for the first time, absolutely blown away. They completely owned their space and transported the entire room to another world altogether. It was a gig I thought about for quite a while after, yet in spite of this, it would be some time before I listened to any of their recorded material. Then one day I put on "Canyons" and got taken back to that other world.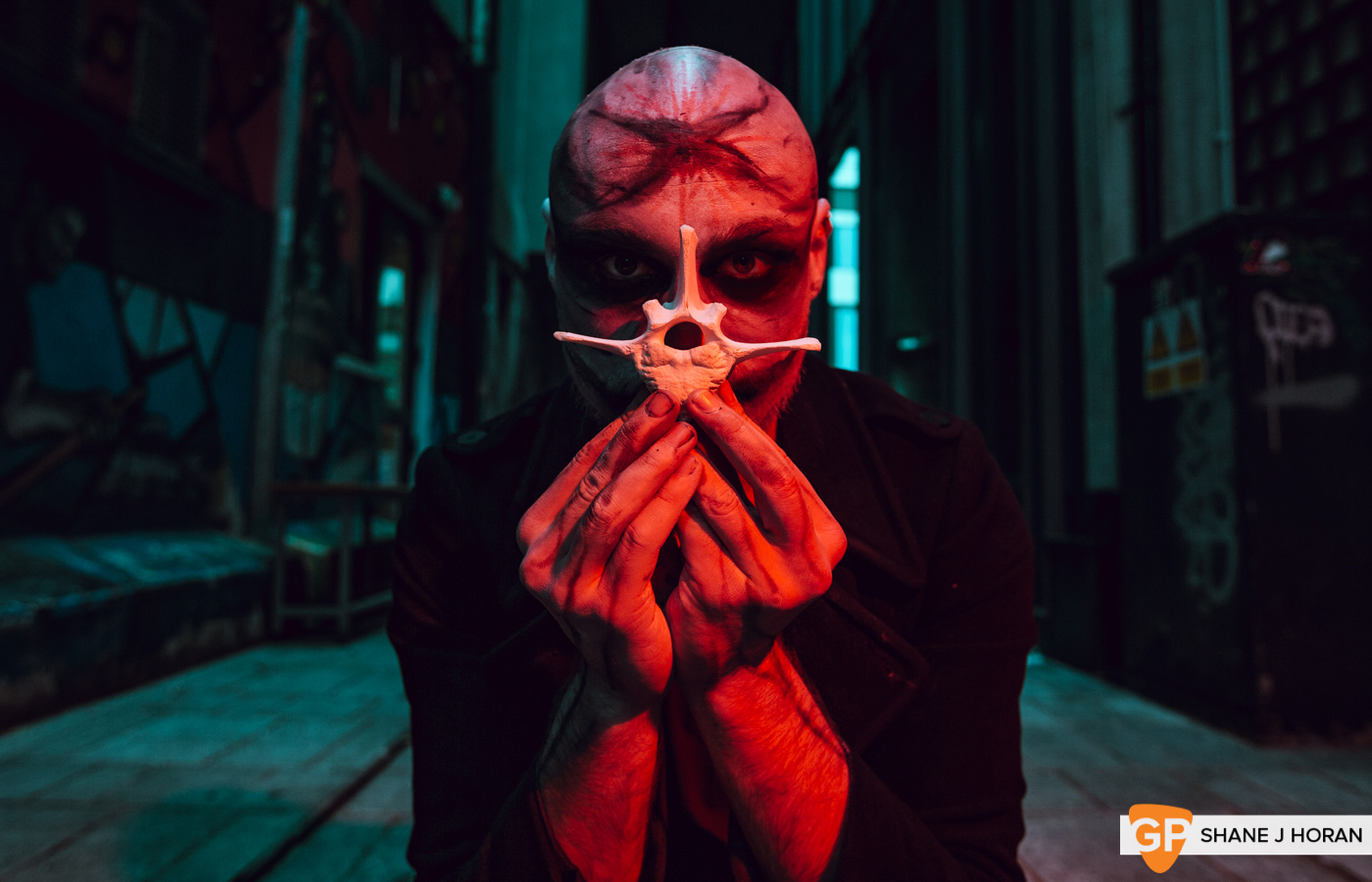 Elder Druid - Sleeping Giant
There's something about the north that produces incredibly satisfying, psych-laden doom metal. As with the aforementioned Slomatics, Elder Druid have reached out to many on our fair isle and beyond. This is the opener from their album "Galgotha", an impossibly heavy, nightmarish sound of the 70s that has found it's way to the absolute farthest depths of hell. It's bleak, groovy and abrasive. There is certainly no disco here.
Noosed - Butcher
Changing gears a bit, these guys are a recent discovery for me, found through the excellent Irish label, Cursed Monk Records. This is from their EP "Butcher" and is a horrible, short burst of absolute filth. It is grinding, crusty, sludgey horror that stands one hundred percent unapologetic and misanthropic. There is a driving, marching tempo throughout this track that could go on for another ten minutes and I'd be happy. The entire EP sounds like something that would come up from your toilet and lay waste to you in the most gruesome way imaginable. It's perfect.
Bisect - Total Massacre
Bisect have been delivering the goods in the grind/crust-infused hardcore department for years now. I've lost count of how many times I've seen them play but they always bring it, full throttle. I have never seen a single member of this band phone anything in. They always carry themselves with the highest levels of passion and integrity. This is the opener from their "Time The Bastards Fell" album and remains as relevant now as it probably will for years to come.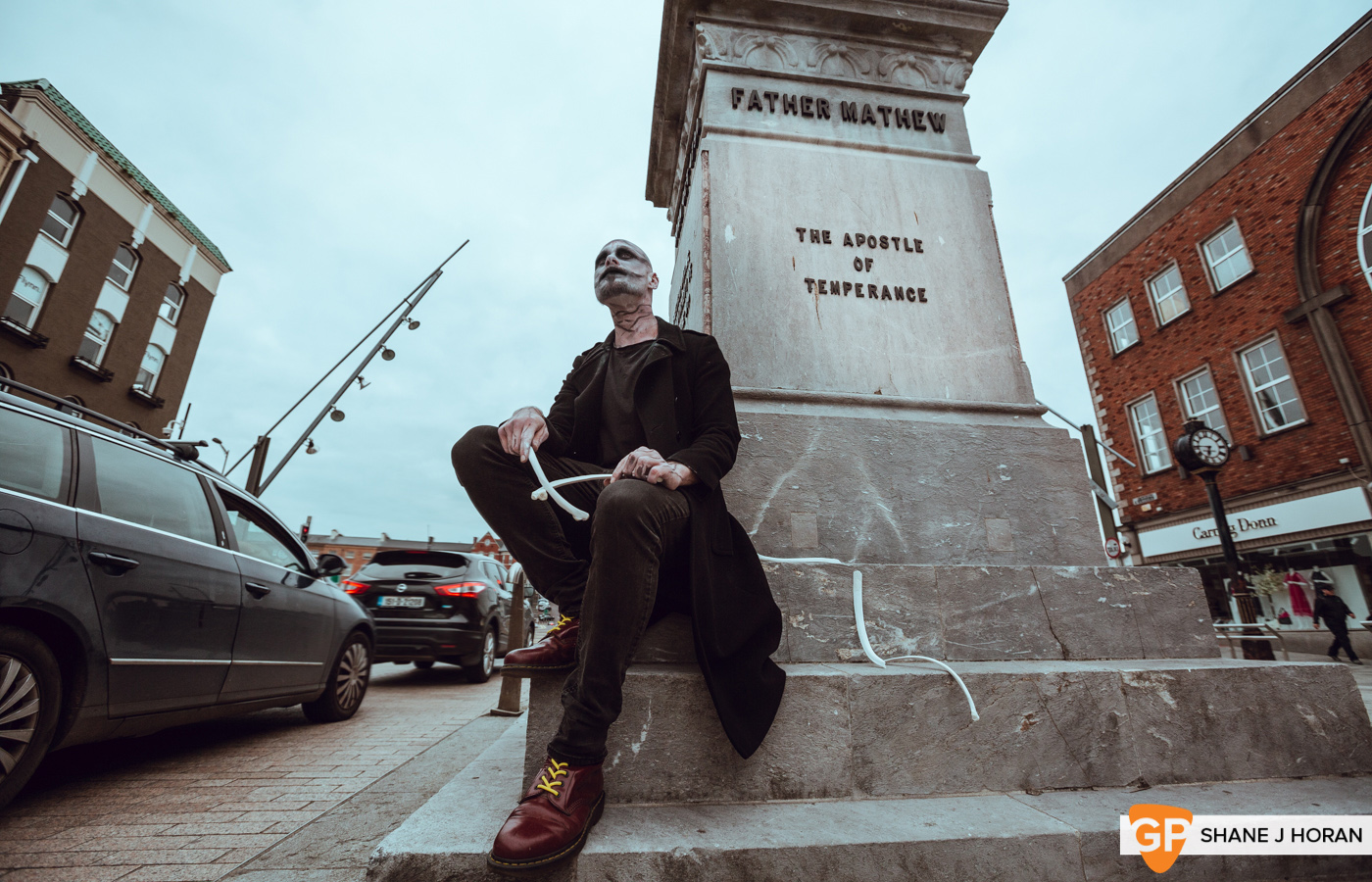 Electricals - I'm Going To The Fucking Moon
Keeping in line with the DIY aspect of Bisect, Electricals are another fresh and welcomed arrival to the Irish music scene at large. This is definitely not metal but it is raw and heavy, pummelling rock. I am yet to catch this band live and now who knows when that chance will arise but their "Healing Services" EP definitely gets regular opportunities to damage my hearing.
Altered Hours - Citadel
Straying even further away from the realm of metal and into a more shoegazing field, bearing a light blanket of 80's inspired goth pop. The sound is darker than what most metal bands try to achieve while being constructed with a delicate foundation of anxiety and introspection rather than outward aggression. At times hypnotic and always engaging. This track is taken from their wonderful "In Heat Not Sorry" album.
Mourning Beloveth - I Saw A Dying Child In Your Arms
This is a band that I was initially slow to get into. It has only been in recent years that they have begun to appeal to me. This track from their split with The Ruins of Beverast is a gorgeous, sorrowful journey. It's a soulful ballad that recalls the despairing memories of Ireland's past. Not a heavy track sonically speaking, but certainly heavy in terms of emotion.
Corr Mhóna - Dair
Corr Mhóna are perhaps the most underrated band going. Very few bands can match them in terms of songwriting, soul and ability. The title track of their first album, "Dair" is a beautifully crafted epic. The lyrics are poetically woven together entirely in Irish and the vocals on the Quinn brothers are outstanding. Quite a few bands have included Celtic themes in their music but none have done so with the level of authenticity that Corr Mhóna have done. I know that the band have been working on their next album for some time and it will be worth the wait. Definitely a band worth paying attention to.
Check out more of our photo shoot with Liam Hughes by Shane J. Horan below.