"It's such an amazing feeling" 23-year-old Galway rapper and PlecPick alumni Sweetlemondae replies when she's asked how it feels to have her brand new song 'Turn The World' soundtrack RTÉ's coverage of Ireland Women's very first World Cup Campaign, "Getting to watch TV and see my ad playing is very trippy, it's something I didn't know was gonna happen for me". 
'Turn The World' depicts the positive and momentous impact the team have had on people, the length and breadth of the country. It places emphasis on the importance of believing anything can be achieved through formidable dedication, passion, consistency and hard work, and setting your bar as high as you can.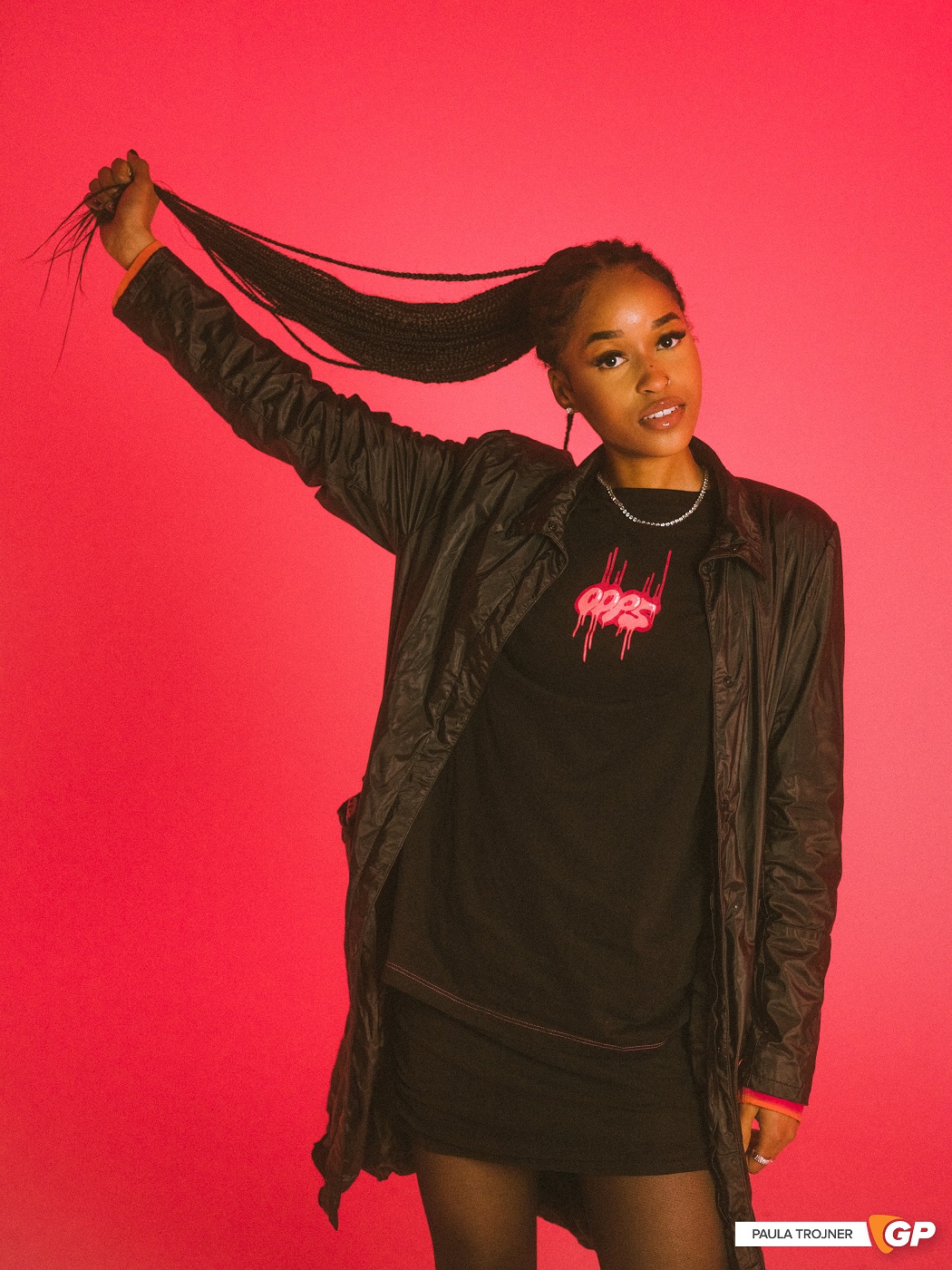 "It's about flipping the script on anything that has ever been said you, that is intended to deter you from doing what you want. I wanted this song to capture the importance of what the girls in green have been working towards for so many years."
"I want it to serve as an anthem for the whole country." Sweetlemondae adds, spotlighting the powerful achievements of the Irish Women's Football Team. She raps on the track, "It's time for my nation to see me shine, getting down to the baseline, kicking it like we run this town."  
Sweetlemondae jumped on a quick call with Goldenplec ahead of Ireland's second group game against Canada (which unfortunately ended 2-1 to the Canadians, ending Ireland's hopes of continuing in the competition) to discuss the track's creation and inspiration.
GP: What was the story behind "Turn The World" and what inspired you to write it?
"I wanted to create a song that was going to highlight the energy that the women's football team have brought to Ireland by qualifying for the world cup. This is a big win for not only women but for Ireland so I had to make sure that the song was going to be a great anthem for such a monumental time in history."
GP: What about the women's team inspired you to write the track?
"I relate a lot to the women's team because I feel like doing rap as well ,you can feel at times as a woman that you're not taken as seriously but when the hard work pays off it makes you feel like the persistence is worth it." 
GP: What was the creative process like and was it easy to get people onboard with your vision for the track?
"I've been going through a creative funk so creating this was hard at times but with the help of everyone, we were able to make a really good track! It was so much fun working with everyone for this because everyone contributed, to get the track to where it is now."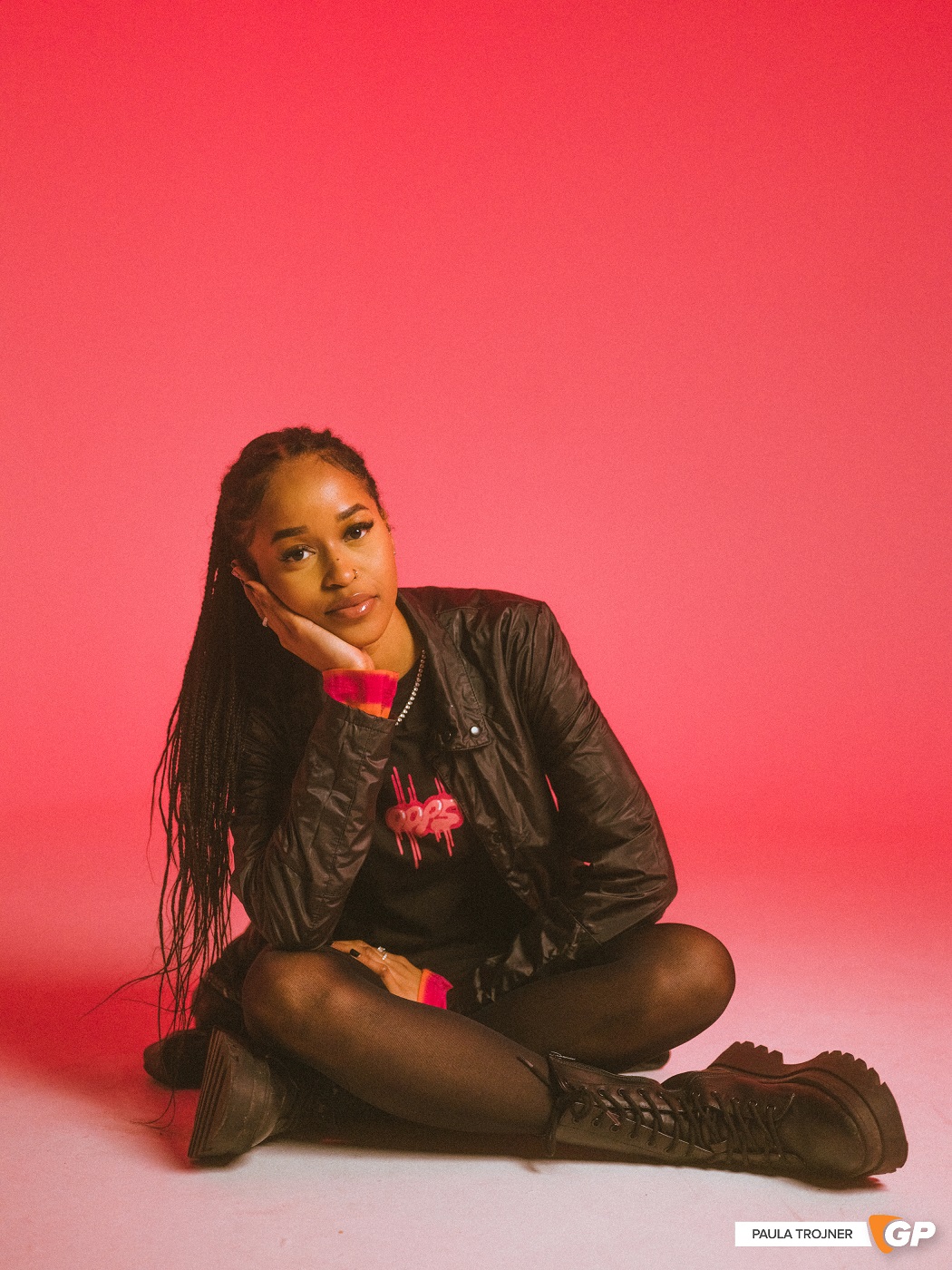 GP: How long have you been a fan of women's football and what was one of your highlights as a supporter?
"This is actually my first year being a fan and I will be definitely be supporting from now on! I've always been more into women's basketball but now I'm super into football too."
GP: You're playing Live On The Harbour later this month, are you excited to perform the song live
"I am very excited because I've been working on this song for a long time and I haven't performed it yet, not even to myself. So I'm definitely excited!"
Red our PlecPicks 2023 interview with Sweetlemondae by clicking on the link below