Fresh from the success of 2021 single 'No Cowboy' and her appearance on Irish Women In Harmony's wildly successful cover of The Cranberries classic 'Dreams', Stephanie Rainey is back with new track 'Ross & Rachel' the second single drawn from her upcoming EP which is set to drop this summer.
'Ross & Rachel' was co-written & produced by up-and-coming Irish act Cian Ducrot, who recently signed to the same label as Billie Eilish (Darkroom/Interscope). The tracks plays upon the famous will-they, won't-they, on-again, off-again storyline from Friends to great effect.
Stephanie is set to feature in a forthcoming TV special celebrating the 75th birthday of iconic folk/pop singer and songwriter Donovan, where she will perform 'Catch the Wind' and 'Colours', two of Donovan's best-known songs. She has also contributed three songs ('Please Don't Go', 'Catch the Wind', 'Colours') to the soundtrack.
We sent Shane J. Horan to photograph the singer songwriter who is perhaps best known for her Billboard charting track 'Please Don't Go' and find out what tracks are artists are currently inspiring her to make music.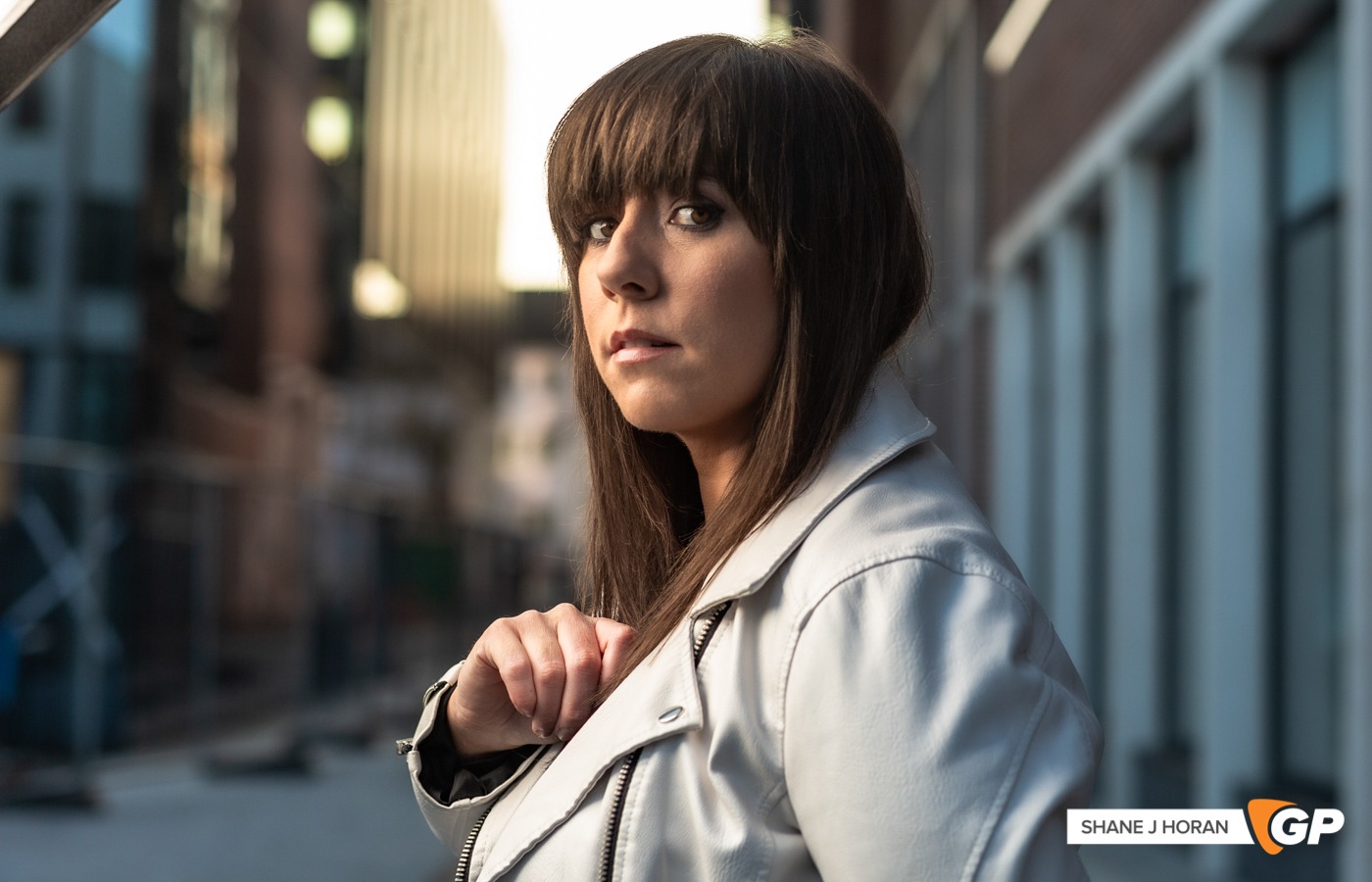 Chris Stapleton - Either Way
I discovered this song on a Spotify Playlist and it's been living on every playlist I have since. Anyone who knows of Chris Stapleton will know that his voice would blow your mind but this song would actually break your heart. It's the story of two people living together in a relationship that has all but ended. The killer lyric is - 'You can go or you can stay…I won't love you either way' - cue Steph's tears.
Cian Ducrot - Crocodiles
Cian Ducrot is an amazing Irish artist who is smashing the world open right now. I wrote Ross & Rachel with Cian and as a producer and a writer - he really has it all. This song Crocodiles is amazing. It tells the story of fake friends and it's super relatable.  He sounds incredible on it.
RuthAnne - The Vow
This is the type of song that when you hear it for the first time it stops you in your tracks. I remember driving back from Dublin and RuthAnne was on 2FM. She sang live and I was blown away but then they played this. This recording is so, so beautiful and she is an incredible talent that Ireland should be so proud of.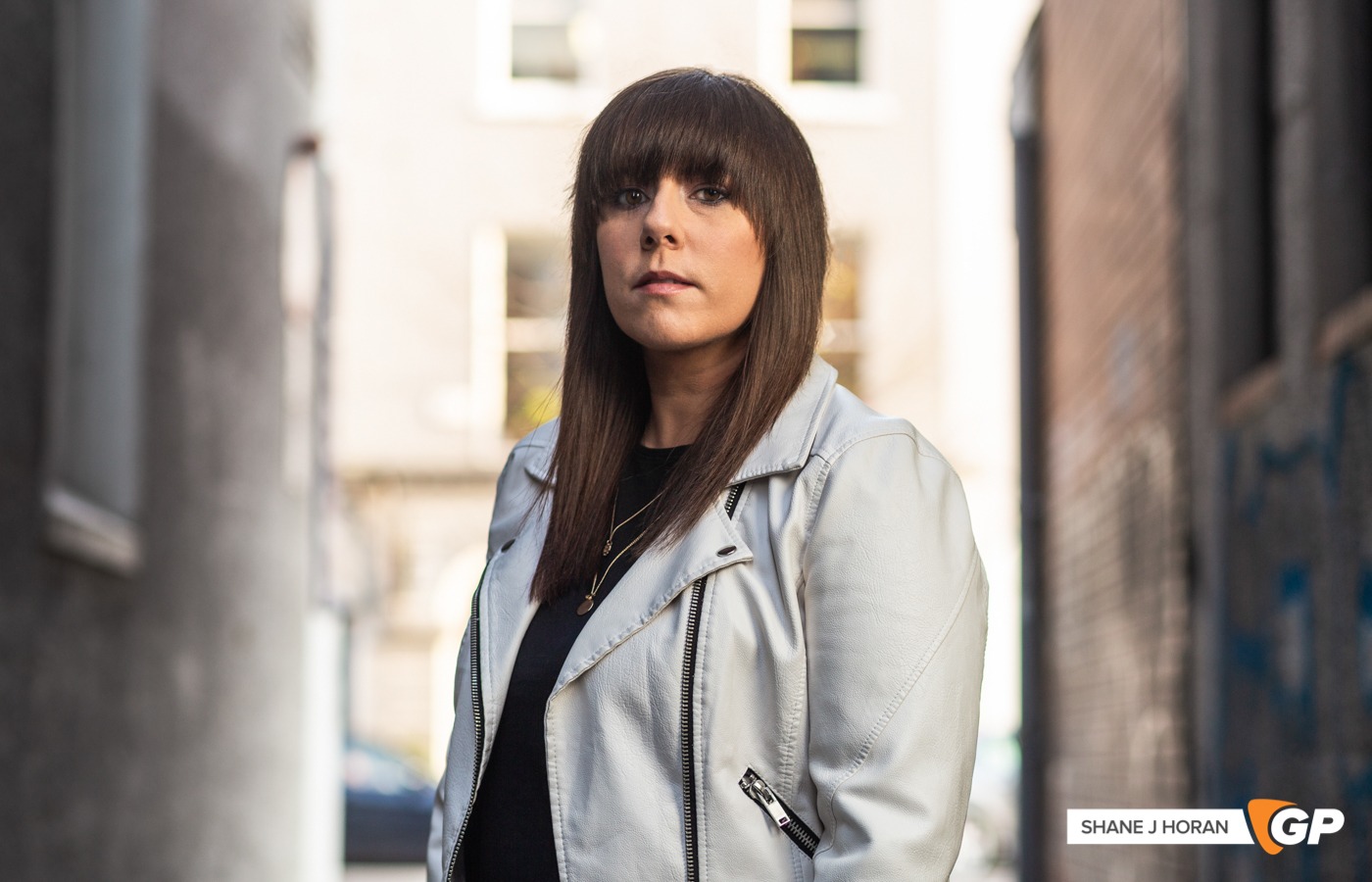 Kodaline - All I Want
A few years ago a friend of mine won the chance to support Kodaline in a small venue in Cork for Arthur's Day. Me and my mates all went along to support him and I'll never forget the moment when Kodaline played this song in their set after. All of us were just crammed into this tiny venue, arms wrapped around each other singing this at the top of our lungs. When I really miss gigs these days I find myself listening to this song. I've been lucky enough to play some big stages with Kodaline over the past few years and seeing the reaction to this song never gets old.
CMAT - Another Day (KFC)
I first saw CMAT when she performed on The Den. This girl is so, so, so good. This song is amazing and I love how quirky and genuine she is. Everyone should be a CMAT fan!
Maren Morris & Hozier - The Bones
Maren Morris is one of my favourite artists and The Bones is one of my all time favourite songs. The lyrics, the production - I love everything about it. She and Hozier teamed up recently to record a new version of it and it's incredible.
Tim Chadwick - Only Me
Tim is one of my favourite Irish artists (and people). He brought out his debut EP this year and it's really special. Tim's songs always make you want to dance but when you sit and listen - the lyrics are always so honest and thought provoking. I think he's going to be huge.

Finneas - I Lost A Friend
For anyone who doesn't know Finneas, he is Billie Eilish's older brother and he produces and co-writes all of her music. He is such a talented human being. This song is one of my all-time favourites - I remember being completely floored by it the first time I listened. The lyrics are just incredible.
EMMO - Make You Mine
EMMO comes from the same town as me and since the day I heard him sing I've been a fan. This guy has the most incredible voice and he's an awesome writer. Be an EMMO fan.
Beoga - Matthew's Daughter
I've been a huge Beoga fan since I heard their song Valhalla a few years ago. It's the most incredible piece of music.  They've achieved an awful lot over the last few years and this song they released with Devin Dawson is amazing. To see these guys play live is like watching a music masterclass. They're phenomenal.
Stephanie Rainey tour dates
Dec 2 – Galway – Roisin Dubh
Dec 3 – Limerick – Dolans
Dec 9 – Dublin – Whelans
Tickets on sale here