Emma Langford risked losing her voice to nodules at a young age; in her early twenties, after years of vocal therapy and training she found herself willing and ready to sing again. Her voice now is widely hailed as an inimitable treasure. The songwriter deftly, nay, gladly dances across genres never pausing long enough to be put in any one box. Her writing is a celebration of trad and folk genres, and her performance delicately interweaves jazz, pop and theatrical nuance.
In 2017 Langford created her debut album 'Quiet Giant', embarking then on a whirlwind world-tour which lasted right up to 2019.
Although the events of 2020 brought travel to a screeching halt, Emma has not slowed down. In just four years she wrote and independently released two highly acclaimed full-band records, Quiet Giant (2017) and Sowing Acorns (2020), which laid the groundwork for a bright and busy future. 2021 has seen the artist pursue a number of creative projects and collaborations - most notably, she is a member of the Irish Women in Harmony Collective, and has also lent her voice to the character of the "last princess of Ireland" Aedan Cara on a musical-theatre-style concept album, 'Colours' written by Irish-English composer Charli Eglinton out now.

We caught up Langford in Limerick City to find out what music is currently influencing her own output. As ever with Under The Influence, Shane J. Horan was on hand with his considerable photography skills. Take it away Emma.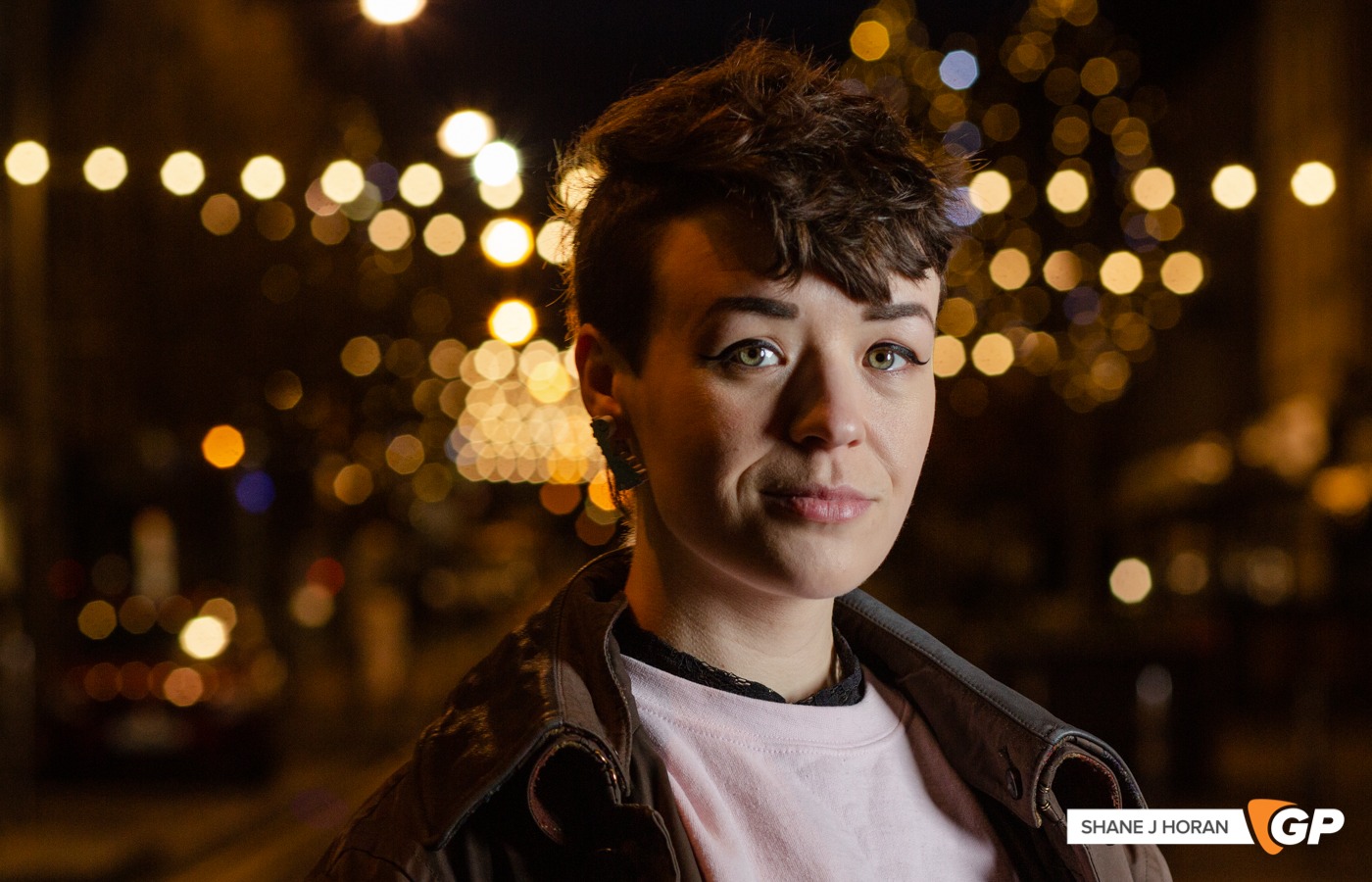 Niamh Regan - How About That Coffee
I feel like during the pandemic, people have come around to my way of talking - skip the small-talk, straight in. I love this song because it gets straight in; Niamh skips to the deep and human stuff. The song reminds me of a hundred conversations I had pre-pandemic where we made small-talk and agreed to meet for a drink and catch up properly some time. I took for granted that we'd ever get that chance.
Son of the Hound - Pride (I Wanna Live)
I'll be honest, the Omagh accent is a big part of my draw to Son of the Hound's music - but I really love how he sings as if he's standing at the edge of a cliff trying to contact someone on the next island over; total wild abandon. Pride's another song about all those conversations we'll never have with people - I guess that's just an idea that resonates with me right now.
Wallis Bird - Life Is Long
There's so much heart in Life Is Long - I remember Wallis telling the story of this song from the stage at a gig in Germany - a holiday in Connemara with her parents, she crawled into bed beside them like she used to do as a kid, and had that moment of warmth and the feeling of being held by your mammy and daddy, a feeling of safety and comfort so familiar and so profound that it made her cry. It also so happens to be a bop!

Laura Marling - Strange Girl
I sing this song to our rescue puppy, Willow: "I love you my strange girl, my lonely girl, my angry girl, my brave..." It's a beautiful, loving song about the love of a mother for her child - Marling's leaning right into her Joni Mitchell influence and having fun with it on her newest album and this song is a great example of that.
Gráinne Fahy - Pretending To Pray
Gráinne's just waiting to have a moment - she's Mayo's answer to Billie Eilish. Brilliant production quality, brilliant acerbic lyricism. For me, Pretending To Pray is a cheeky dig at influencer "culture", the toxic competitive environment created for other people by it, the filtering and fakeness of these personalities.
Cibo Matto - Know Your Chicken
This song just flicks a switch in my brain, I can switch off and not think too much. I need songs like that in my life. I was given a burnt CD of Japanese duo Cibo Matto's album "Viva La Woman" when I was in my teens and rediscovered it again on Spotify recently. It brings me right back in a way that only music can.
Tolu Makay - You Are Enough
Everyone needs to play this song out loud every damn morning - the affirmation we all need from time to time. Love yourself more. You are enough. As well as that, Tolu's voice is just extraordinary.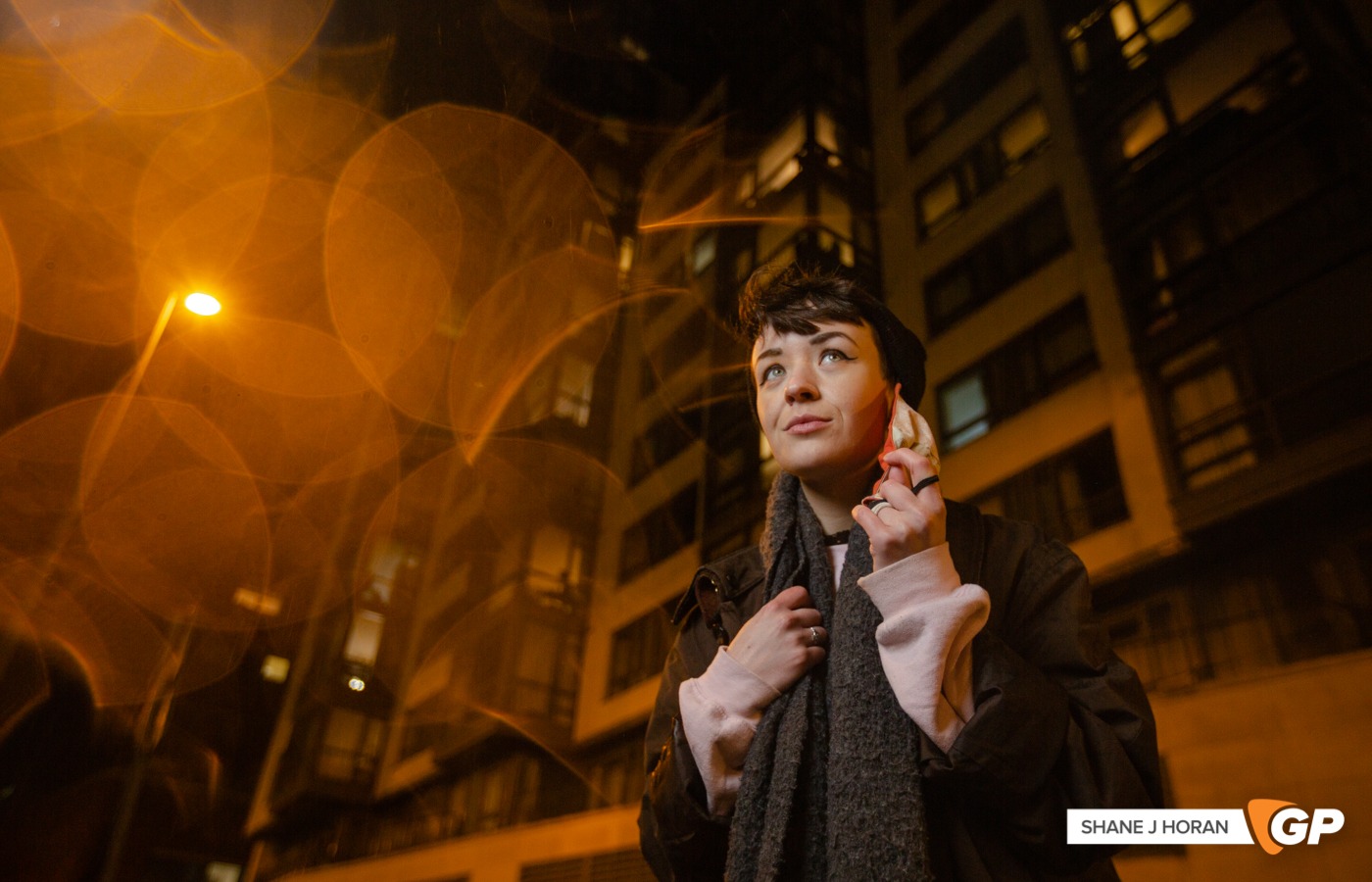 Erin McKeown - You Were Right About Everything
I came across this on a random playlist about three years ago and have had it on constant rotation since then. It feels like McKeown is looking me straight in the eye, telling me how she really feels. Her gretch is the only instrument that really has as much prominence as her voice. I'd love to write a song as strong and straight shooting as this,
Declan O'Rourke - The Stars Over Kinvara
Just a gorgeous classic folk tune - Declan is so so good at this kind of song; he paints a picture so vivid of life in another time, in another world. It feels like being wrapped in a warm blanket.
Oh! Pep - Doctor Doctor
This Australian duo just write such. good. songs. I got to hear and sing backing vocals on this one live and in person in the teeny tiny Levis' of Ballydehob in West Cork a couple of years ago, so it has a place in my heart. That was around the time of the Repeal campaign, which was very pertinent. Take a listen to find out why.
Check out the full photoshoot with Emma Langford by Shane J. Horan below