We caught up with Dublin's Keywest, a band that built its name busking in the heart of Dublin City to find out the pros and cons of street performance.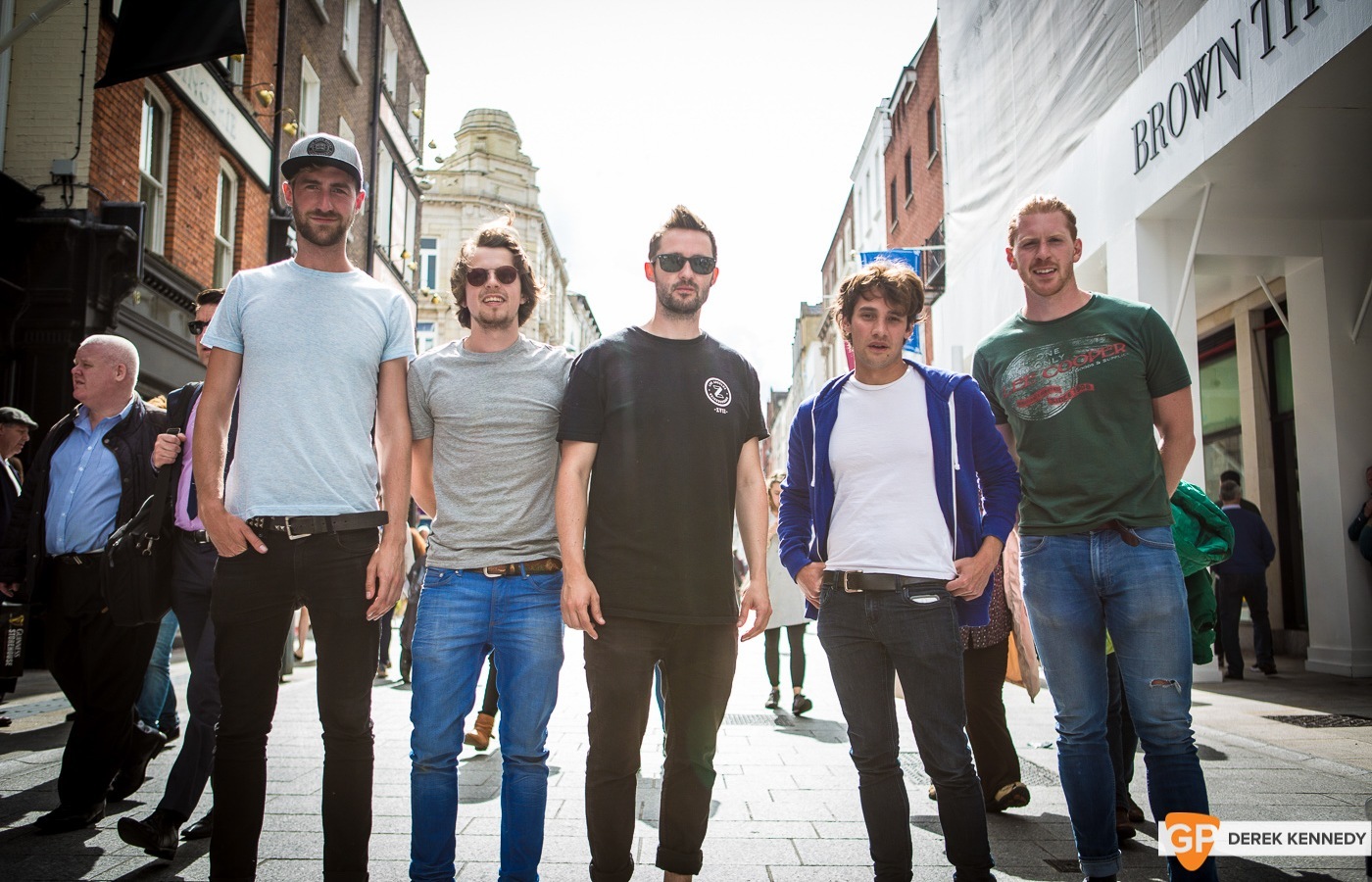 "Busking started out of a necessity to make a living and now it's all about building a fan base. We really love busking."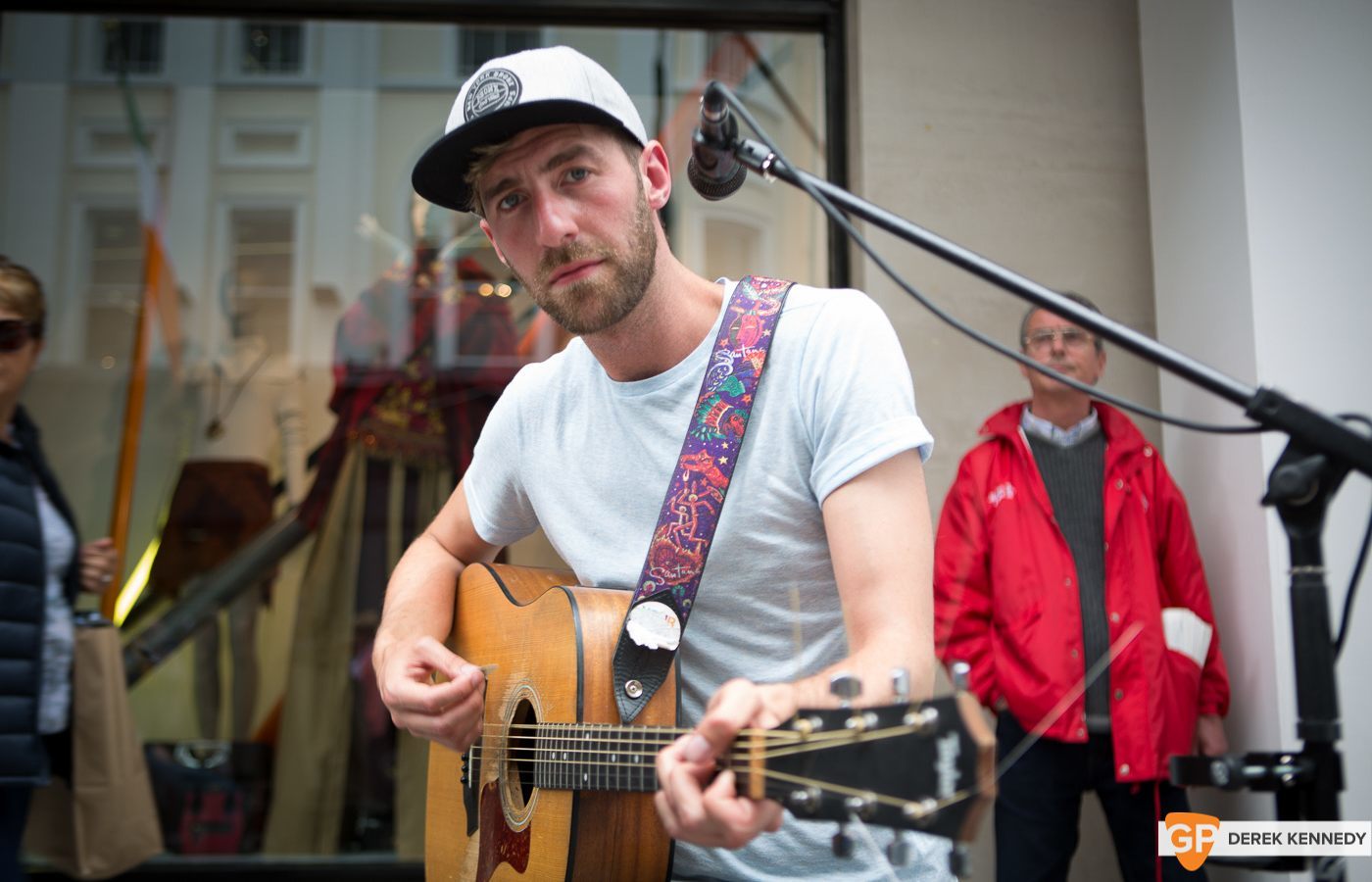 "Worst moment we've had busking I guess is when you are dealing with a horrendously drunk or drugged out person. They come right up into your face. That can be very hard to deal with and it happens a lot."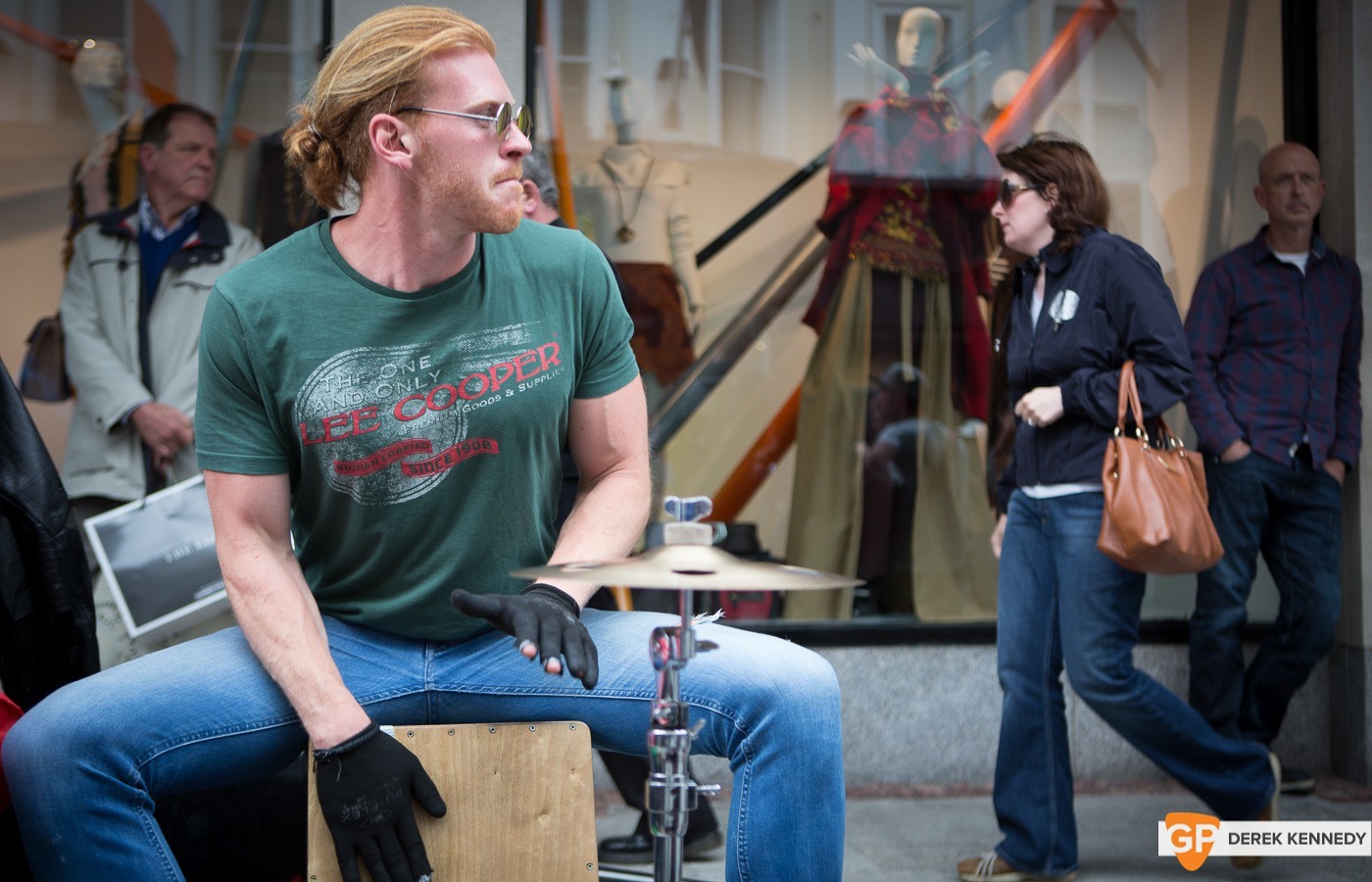 "Looking to the future we have two roads we can choose. We have a record deal offer which we are looking into or maybe go independently, which we'd prefer. We are looking into busking internationally and hope to build a much wider fan base."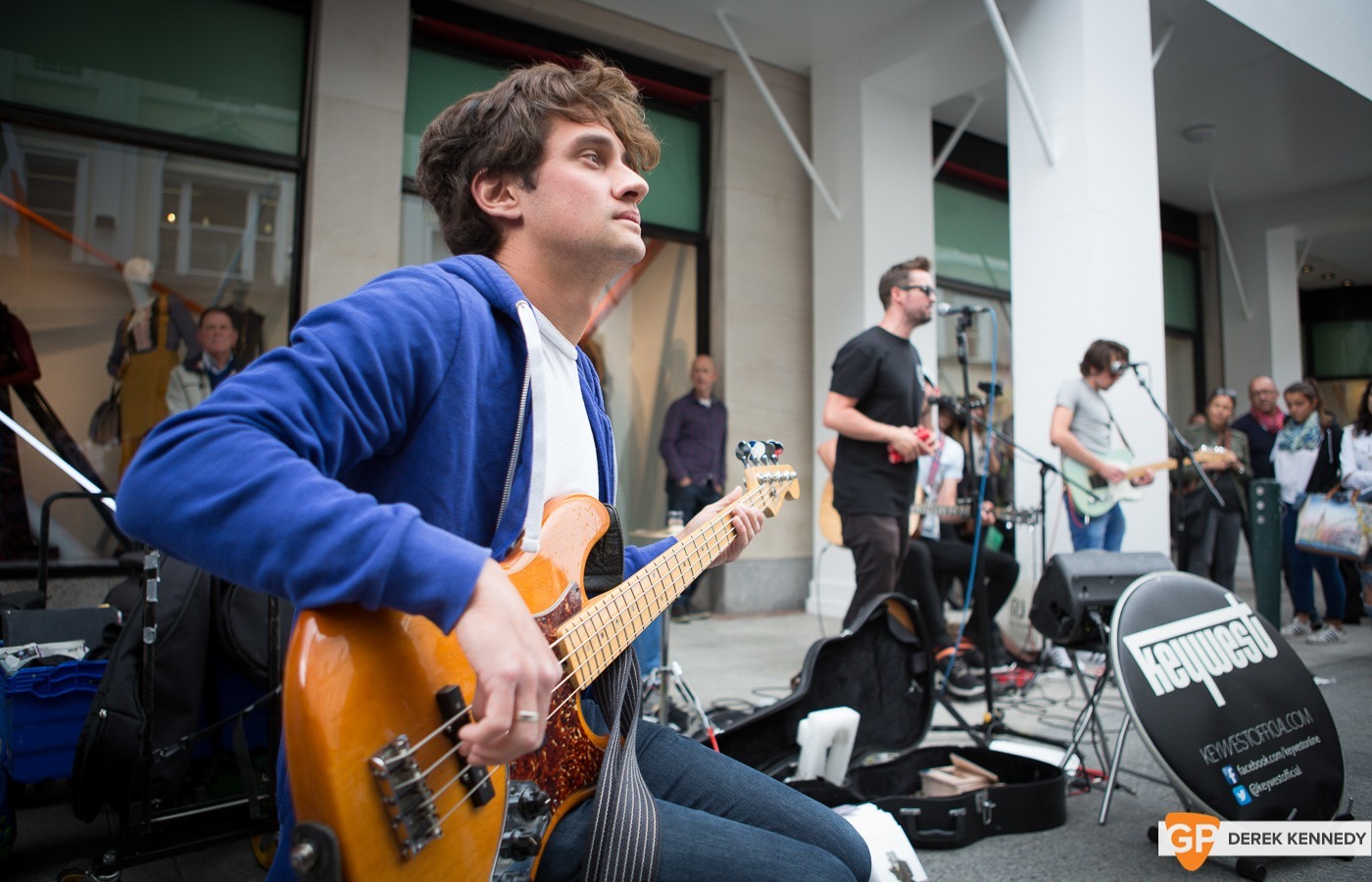 "We love busking in Temple Bar. We normally play there as the sun is going down, everyone is having a few drinks and really enjoying themselves. There's no gig as good as playing temple bar at the right moment."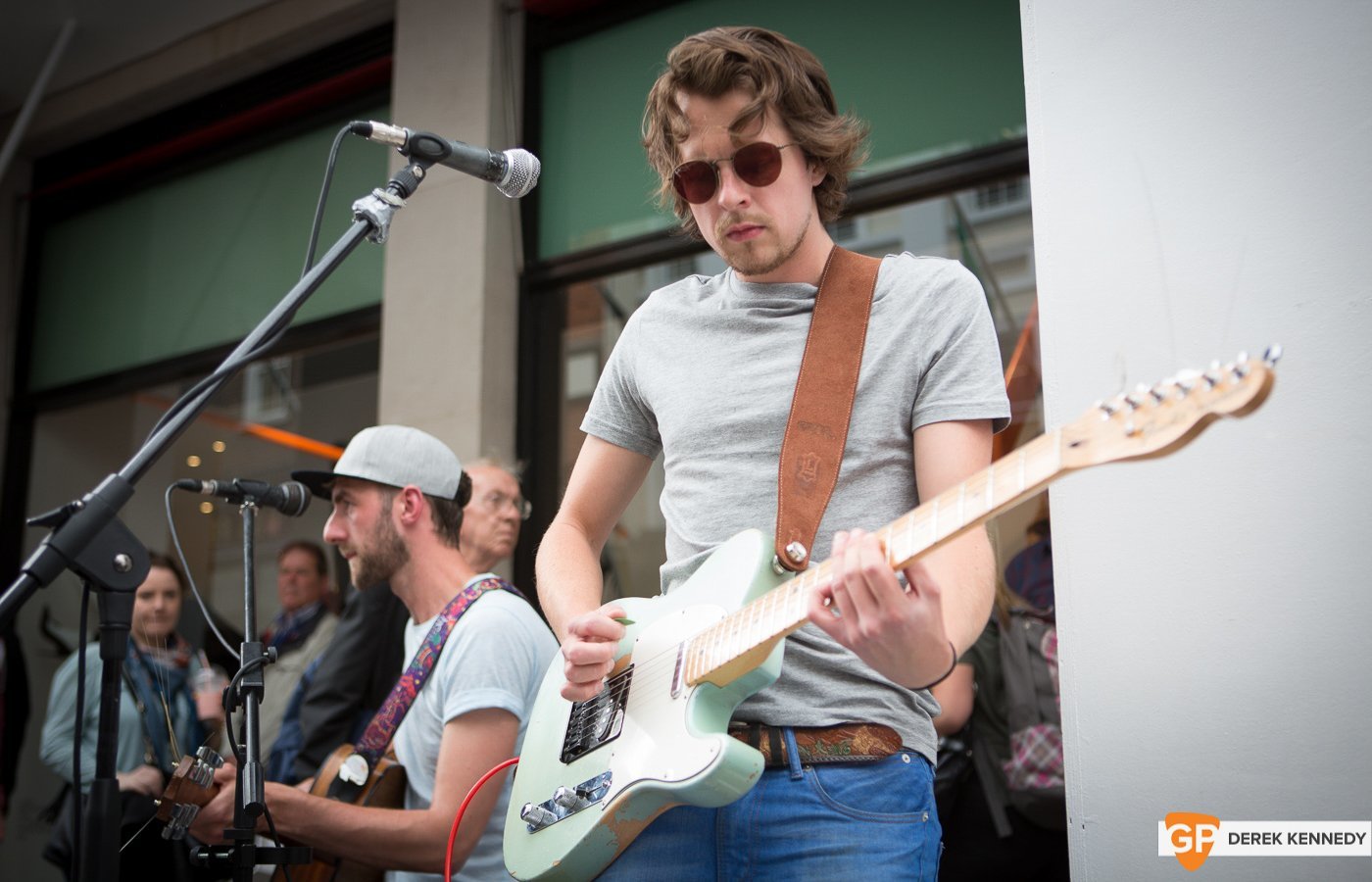 Keywest play Electric Picnic on Friday at a mystery location.