Siobhra Quinlan - My Kinda Music
Witnessing a lunchtime operatic performance as a young teenager led to a lifetime passion for opera and classical music for Royal Irish Academy of Music alumna Siobhra Quinlan.
She made time in her hectic schedule of performances in Berlin, London and Dublin to talk to GoldenPlec about the difficulties of forging a career in Ireland, and how she is creating her own opportunities both home and abroad In the second instalment of My Kinda Music.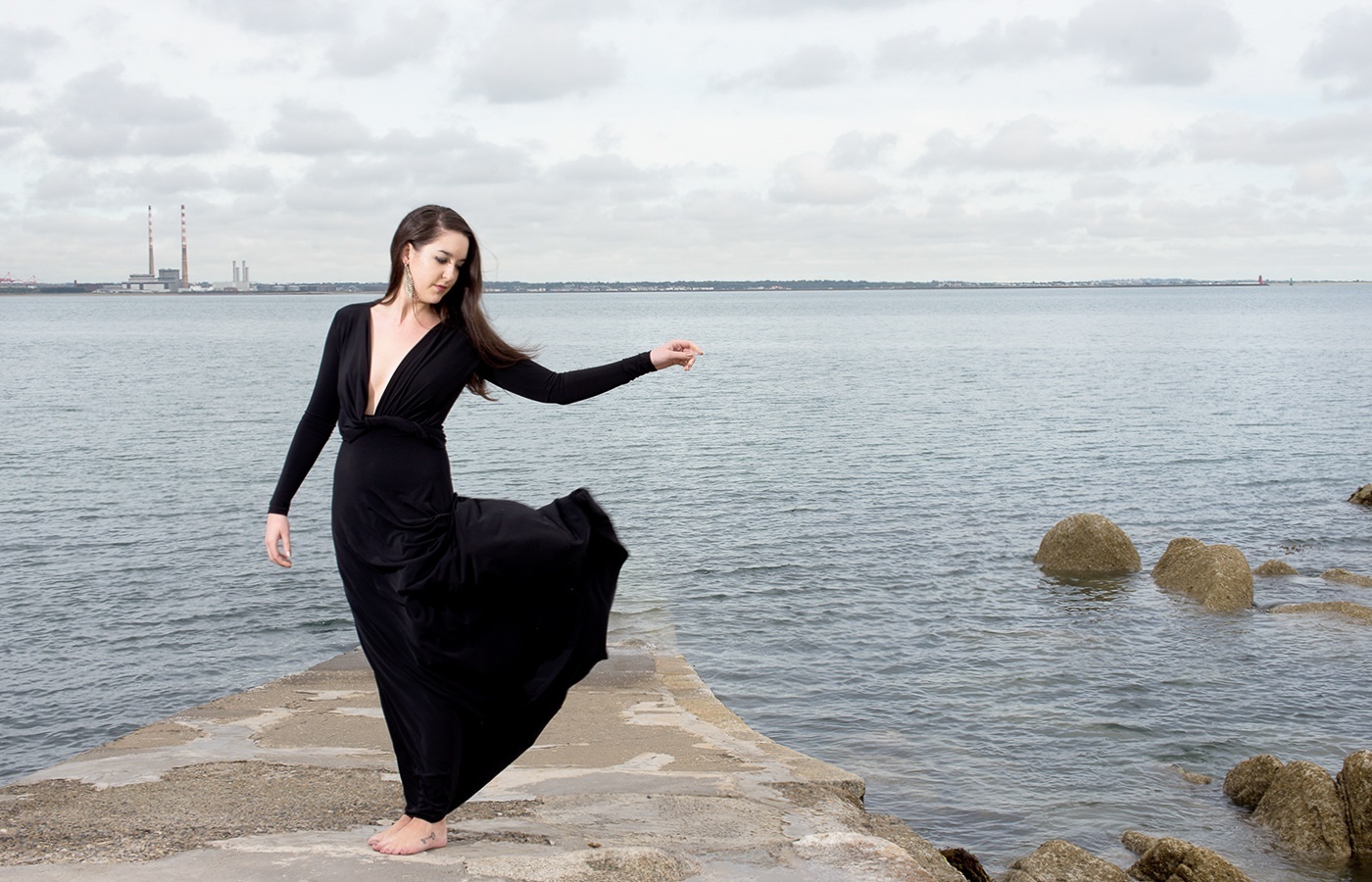 How did you develop a passion for Opera?
"Compared to most other singers, I came to it a little late. A spark was ignited when I heard some opera for the first time at the age of 16 in Italy. My first singing teacher, Aine Mulvey, formed a small vocal ensemble and brought us to Florence to perform."
We took a day trip to Lucca, which is Puccini's hometown, and attended a short lunchtime concert of Puccini arias performed by a soprano and tenor in a small chapel. I vividly remember having a 'woah what is this?' moment. I was both moved and a little confused by the intensity of it, but it wasn't until I was halfway through my Music degree at Trinity that I really fell in love with it. "
We had just started studying a bel canto opera called "Lucia di Lammermoor" by Donizetti, and I had begun training with Veronica Dunne, then something just clicked, I was hooked."
As well as singing opera and other kinds of classical music, I really enjoy composing and majored in composition in college. I think I had a preconceived notion that my classical singing and composing had to be mutually exclusive, but then realised that was ridiculous, of course I could combine the two."
They are my two outlets of expression: singing is immediate and adrenaline-fuelled, while composing is something I end up doing when I'm processing something that I can't articulate in a conversational way.
It's also the thing that keeps my creativity intact, which I can easily loose if I'm focusing too much on singing technique, or drilling a certain passage or aria or whatever to 'get it into the body', and I forget what I'm actually trying to express.
I think creativity, collaboration and both the making and sharing of music is integral to the way in which we all connect with each other, and it's extremely important to keep that in sight when you're in practice-mode so that the motivation and the intention is an authentic thing. Because if that's not there then what's the point?
Why Soprano, is it pre-determined by your vocal range?
"Primarily, but other factors come into play such as the weight and colour of the voice. There are four main categories of soprano; each category is a different 'fach' or type of voice."
Sopranos generally start out as a 'soubrette', light and sweet, and develop into a 'dramatic', 'lyric' or 'coloratura' soprano in their early 20s. Determining voice type is like determining whether an athlete is a weight lifter or a sprinter."
The weight lifters are the dramatic sopranos that can tackle Wagner and be heard over an enormous orchestra. The sprinters are the coloratura sopranos that do the bel canto firework tricks with fast moving passages and super high notes."
The lyric sopranos are somewhere in between those two registers, with a velvety sensuous tone that can spin out long smooth legato lines. Then you also have fach hybrids of lyric-coloratura, lyric- dramatic and so on."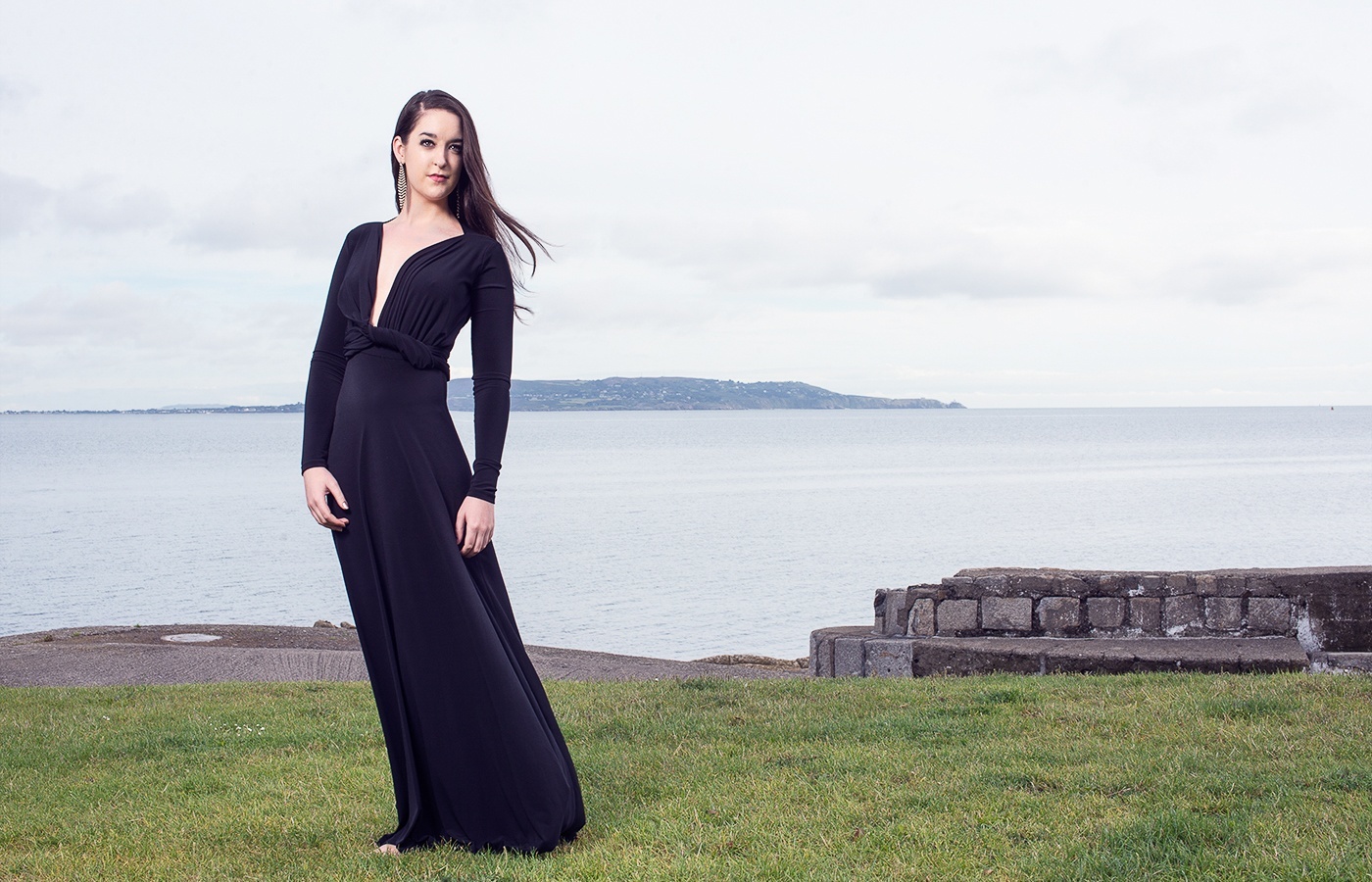 What projects you have worked on recently?
"I recently moved to Berlin, where I'm studying singing and German, performing with Opera on Tap and composing for some projects that will be taking place in Dublin in November which I'm very excited about!"
My first choir piece will be performed by Dulciana, and I've written my first song cycle which I'll perform with some members of Kirkos Ensemble at an Irish Composers Collective event called Takeover."
I was over in London doing a workshop in Wigmore Hall. Myself and some friends, who are based there, put on a gig in a gallery off Brick Lane. The event was called Melting Pot, a mixture of arias, duets, chamber music, sonatas, lieder, chanson and contemporary pieces that we had written. It was a serious amount of craic, so I'm currently planning a follow up 'Melting Pot 2' event for Berlin."
I always get more of a kick out of performing with an ensemble, as you all share the excitement in the lead-up. Working together is a unique form of communication. You end up developing this weird level of trust without even having spent a huge amount of time together. When you're all rehearsing together you're unanimously focused on creating something, with the intention of sharing that with a group of people - which in turn is another form of unique communication."
At the Melting Pot gig it was cool being able to combine new pieces that Elliot O'Murchu and I had written with the kind of classical stuff we'd normally perform. This can be an outlet for balancing both singing and composing. They've both been activities I've done simultaneously since I can remember, but I've always been far more forthcoming about singing, while keeping composing in the background as a more private thing."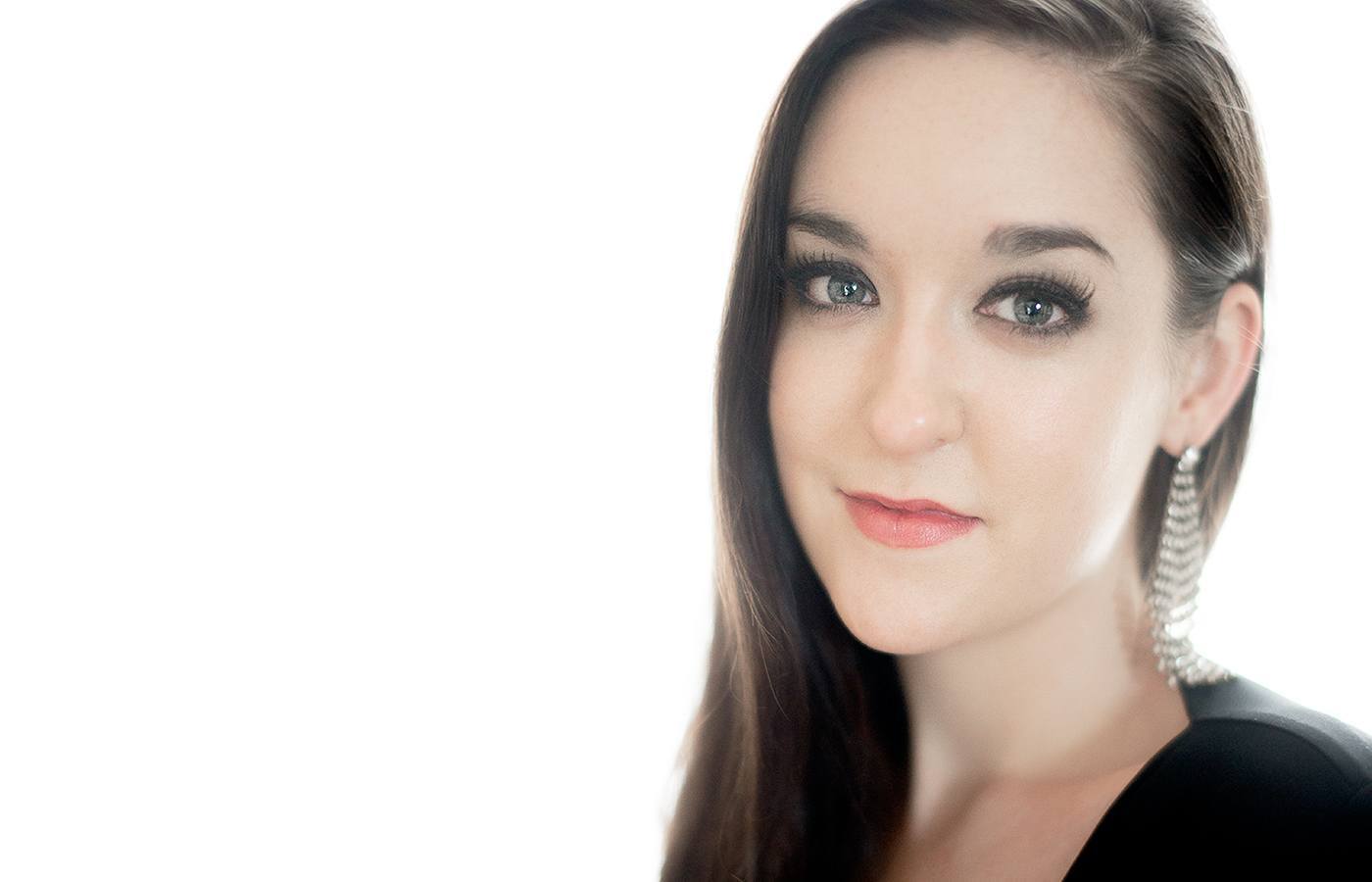 Talk us through a working day on set.
"As I'm still training, I'm at a point where suitable career options would be chorus work and understudying small roles. So far, I've performed as a chorus member with Lyric Opera Productions in Il Trovatore, Aida, La Traviata and Rusalka."
Both the chorus and principles learn their music in advance of their separate music calls. The music is then rehearsed before going into production rehearsals where the blocking is laid down. The principles are then introduced for full rehearsals, and there is a tech and a dress rehearsal. Although something that's specific to opera is the sitzprobe which is a music rehearsal for cast and orchestra."
Getting a grasp of the rehearsal process and observing the principles at work is invaluable to a young singer. I had just started studying with Imelda Drumm at the time I was performing with Lyric, and Imelda played the lead mezzo role in three out of the four productions I did."
Her stagecraft and work ethic never failed to gob smack me...having been rehearsing or performing all evening after doing the school runs and dinner she would be straight into the practice room first thing the next morning to teach or work on a new role."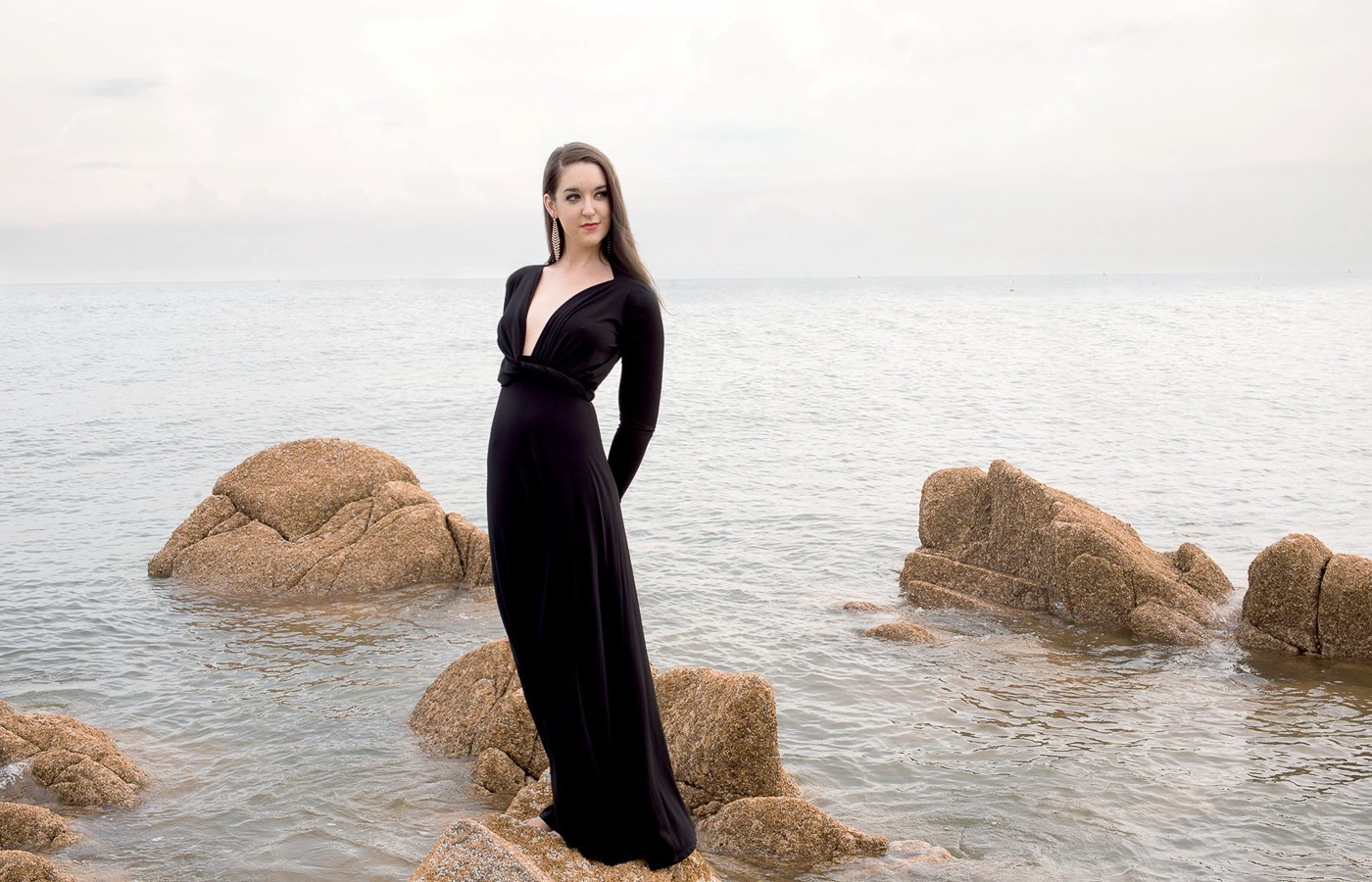 What career options are open to you in Ireland and is there any advice you would give someone interested in pursuing Opera as a career?
"Well...I'm totally speaking to myself here as this is the point that I'm at! There's not a whole lot at the moment, to be honest. There is a limited amount of professional opera chorus work in Ireland but as a soloist/recitalist it is crucial to create your own opportunities."
Right now, I feel it's important for me to be studying outside of Ireland and learning German, so that when I'm finally in a position to begin auditioning, I hope to avail of the greater opportunities throughout Germany and Austria. It's also imperative to find a fantastic teacher that you trust in your formative years. Watch and listen to everything you can get your hands on. Find your niche and the roles you aspire to play, and then slowly but steadily follow your path."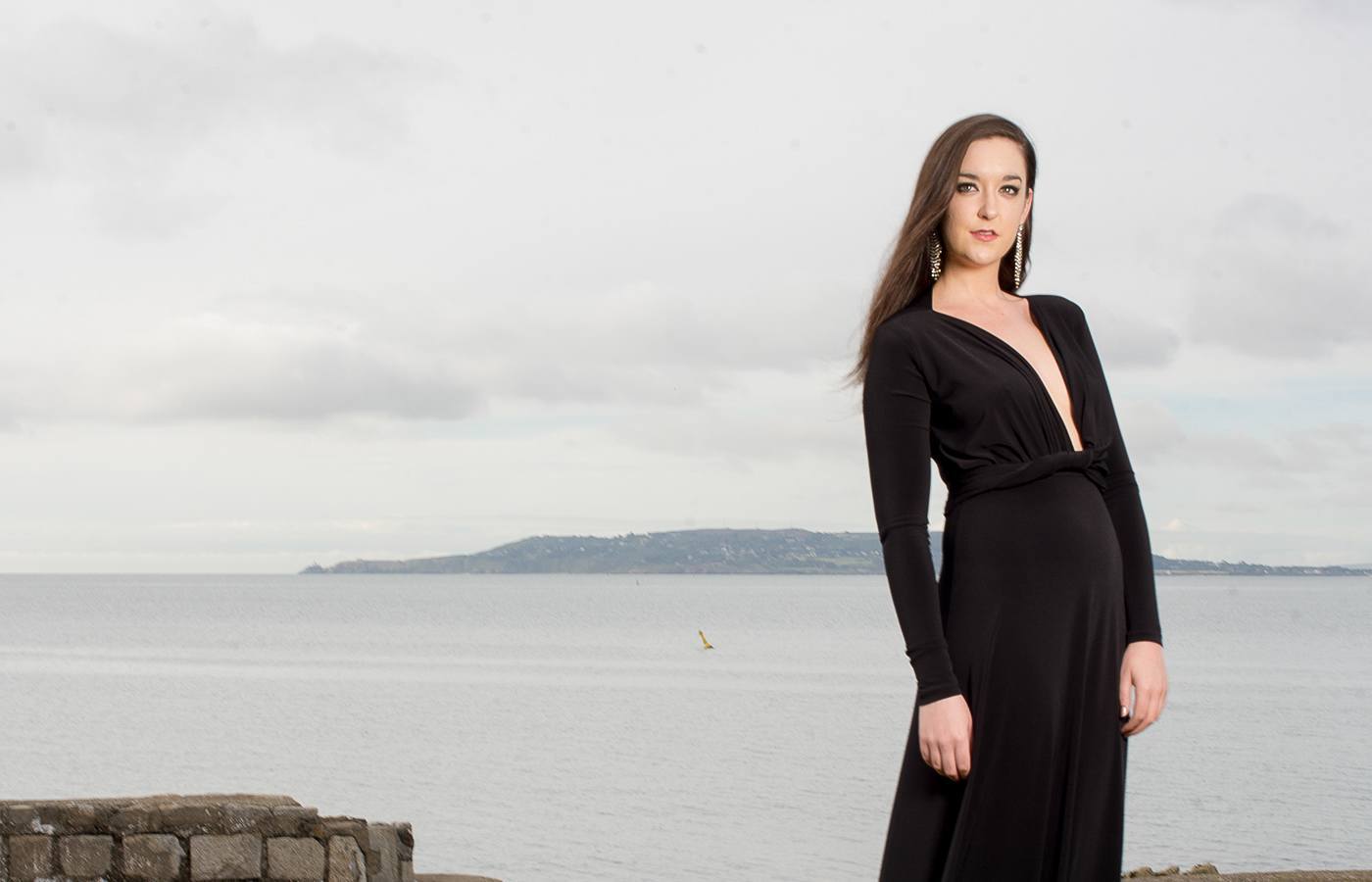 Do you think Opera will become more main stream in Ireland or will it always be a "darling" of mainland Europe?
"While it's never going to become totally embedded into our culture, I still think opera could eventually become more mainstream in Ireland. Although it's totally bizarre that we have a National Opera House but no National Opera Company."
Wexford Opera Festival is an extraordinary festival of the highest calibre, which is internationally recognised. However. it only lasts for about ten days and the ticket pricing and location make it somewhat inaccessible to young people in Ireland. It is of course fantastic that the Festival attracts an international audience. However fantastic though, it's not representative of the overall and ongoing opera scene in Ireland."
I think with generous regular funding, opera companies such Wide Open Opera and Opera Theatre Company could create an environment where excellent opera and new works are frequently performed and commissioned. An opera house in our capital city would also help!"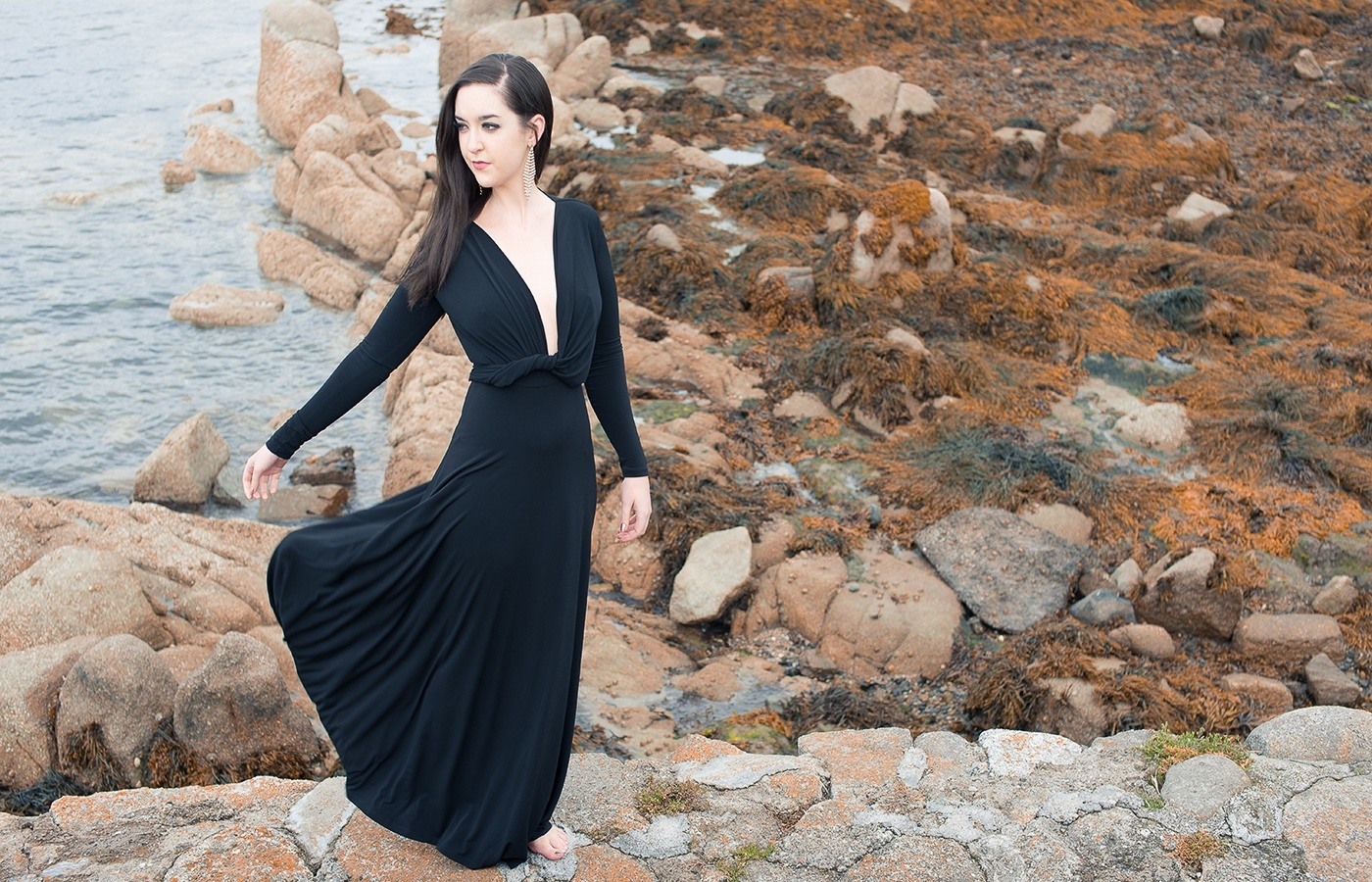 What's Next?
"Choir piece performed by Eoghan Desmond's female choir Dulciana on November 9th at Freemasons"
I've written my first song cycle for voice, cello, violin and percussion and will be performing it with members of the Kirkos Ensemble at the Irish Composer's Collective event "Takeover" at the Irish Architectural Archive on November 13th."