You already know all you need to know about Sea Sessions headliners Primal Scream, Badly Drawn Boy, Sigma and The Coronas.
So, we've selected some of the must see acts further down the bill, for your festival pleasure.
Le Boom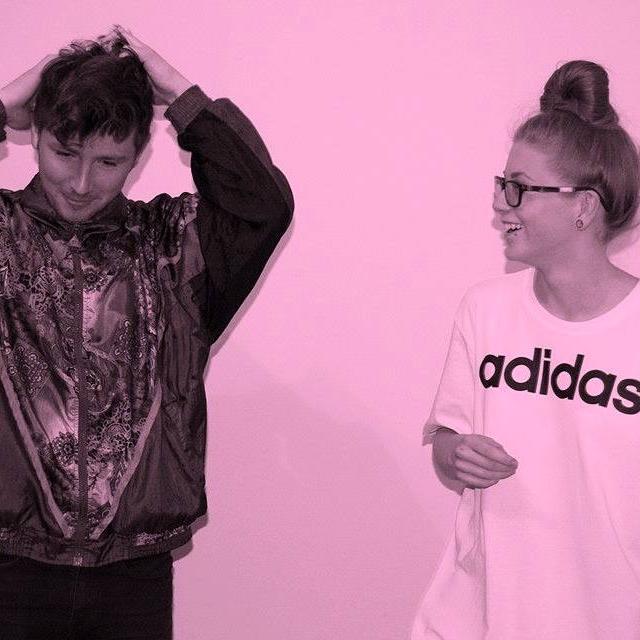 Le Boom's set at Forbidden Fruit was one of the highlights of the entire festival. The duo's lepping, high energy set is choc full of exhuberance. With impressive falsetto vocals and summery beats. Le Boom is a much see, at this or any festival.
North Shore Stage: Saturday - 23:45 
Jafaris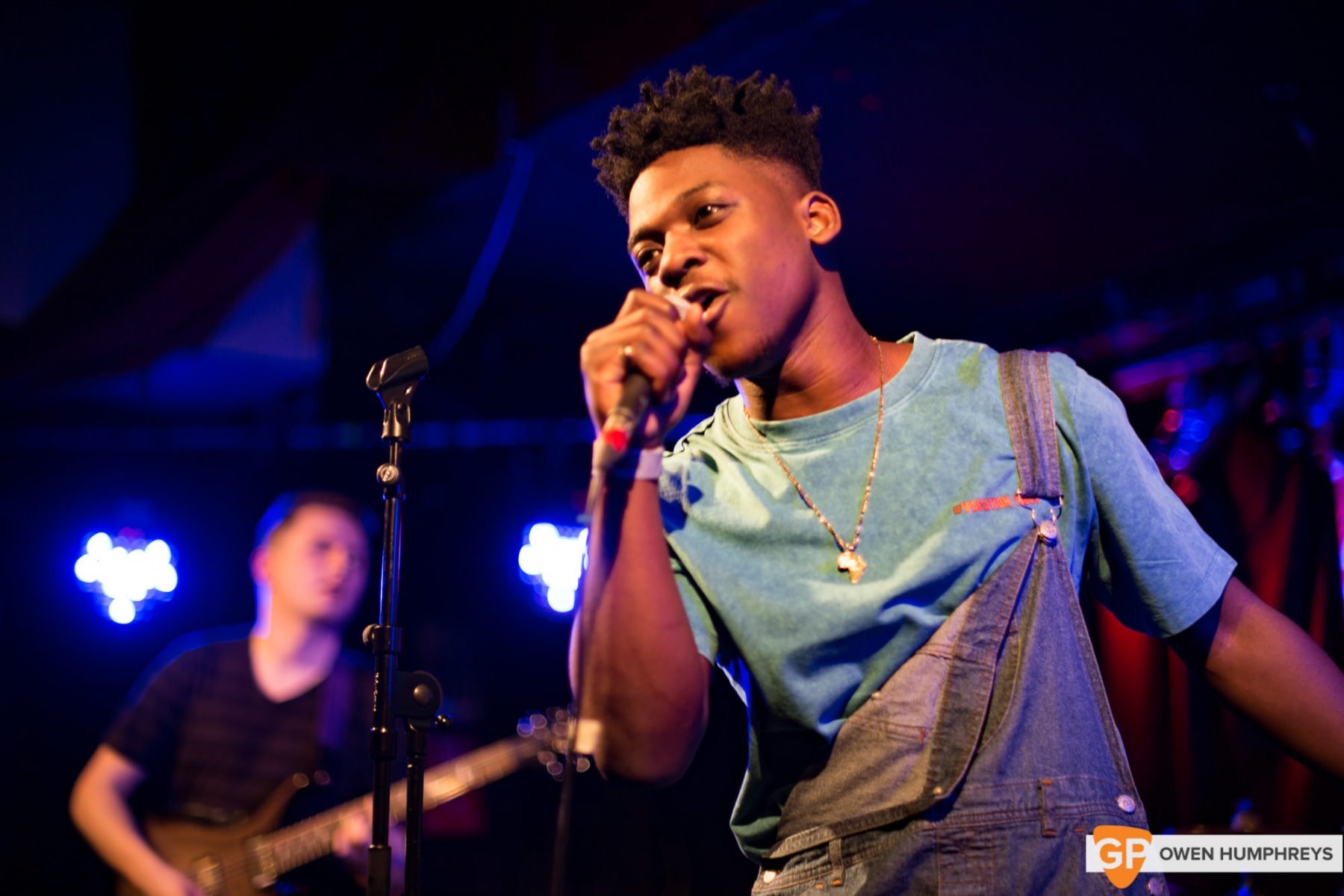 You may recognise him from the Golden Globe nominated movie Sing Street, but as well as being an actor Jafaris is also one of the most exciting prospects in the Irish R'N'B/hip-hop scene right now. Backed by a dynamite live band, Jafaris is a must see.
North Shore Stage: Saturday - 18:15
Bitch Falcon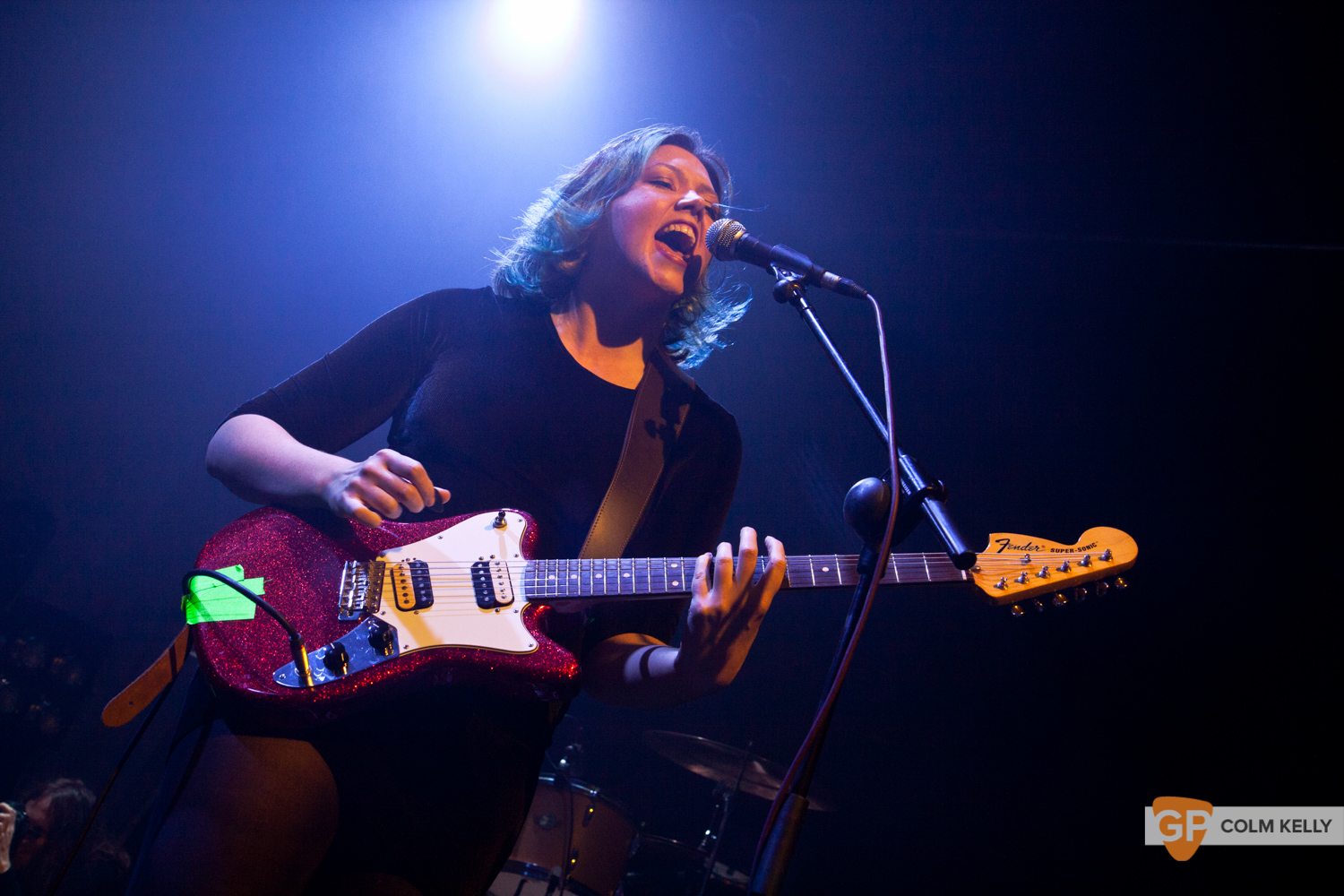 Bitch Falcon are without a doubt one of the finest heavy rock acts Ireland has produced in the last twenty years. If you like big riffs and big drums, then get yourself down to see Ireland's loudest and proudest rock act.
North Shore Stage: Sunday - 19:45
Chasing Abbey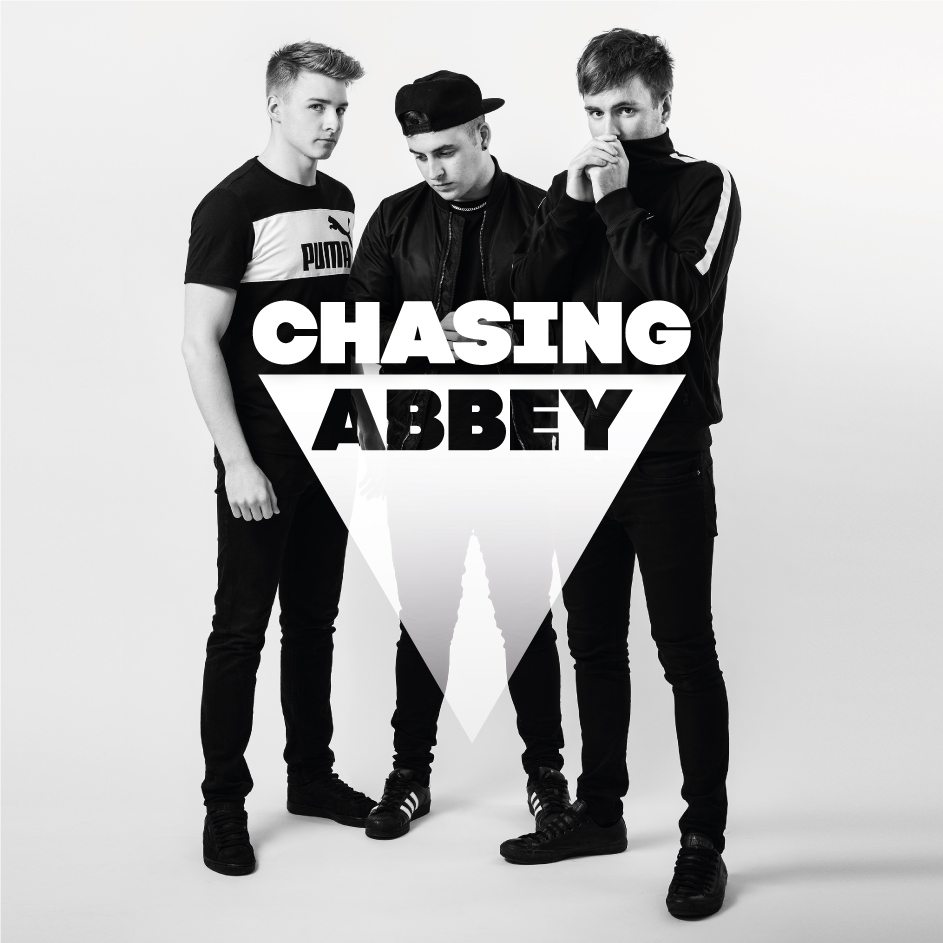 Chasing Abbey are probably the unforseen success story of Irish music in 2017 so far. Their debut single That Good Thing shot straight to the top of the shazam charts sparking interest from international major labels. Catch them now before it costs you an arm and a leg.
Main Stage: Sunday - 17:00
Wyvern Lingo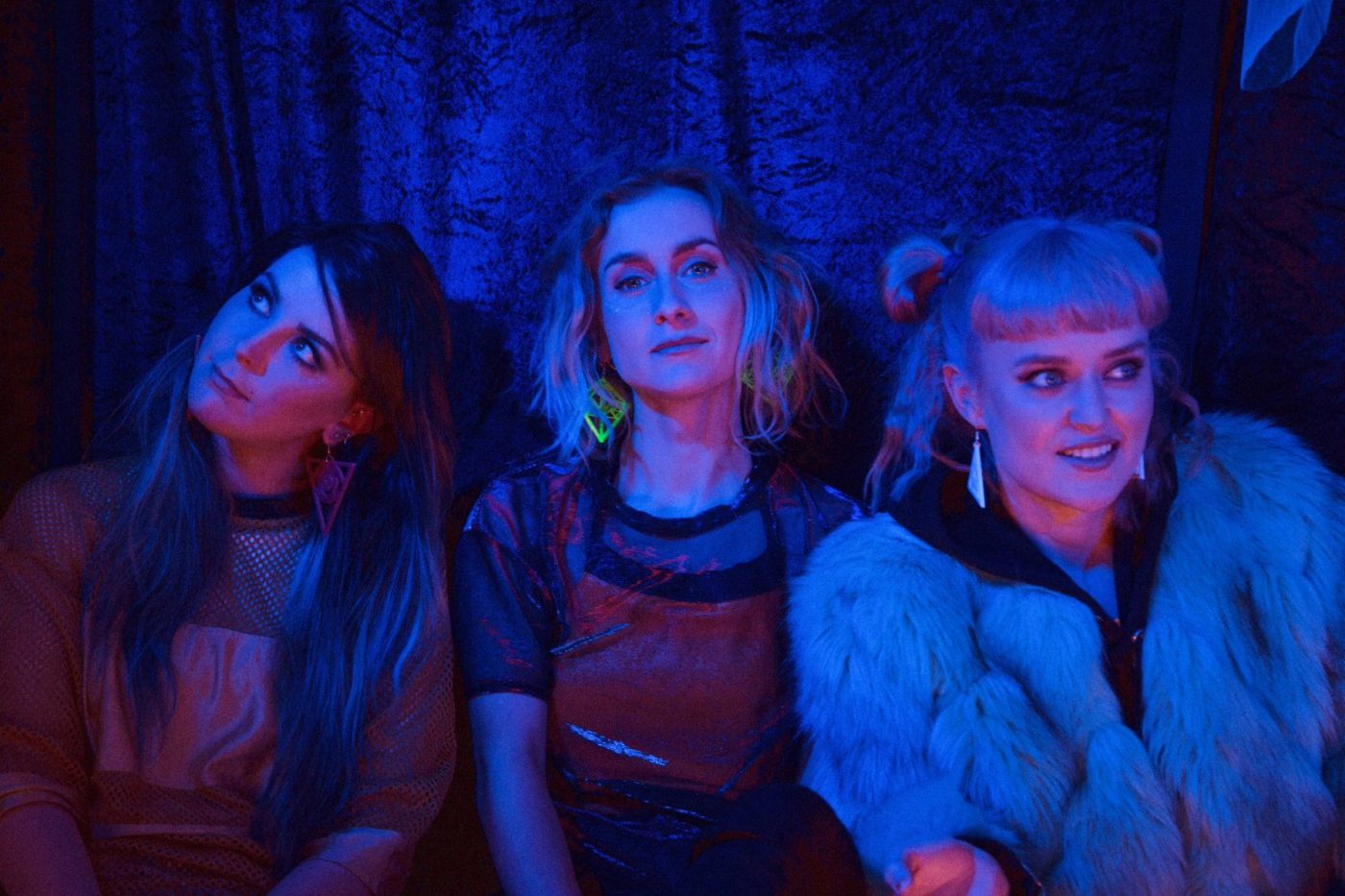 Wyvern Lingo have been hard at work on their debut album recently laying low after the success of their impressive 'Letter to Willow' EP. This is a great chance to see Ireland's premier vocal harmony group performing new songs before anybody else.
Main stage: Saturday - 18:00
Talos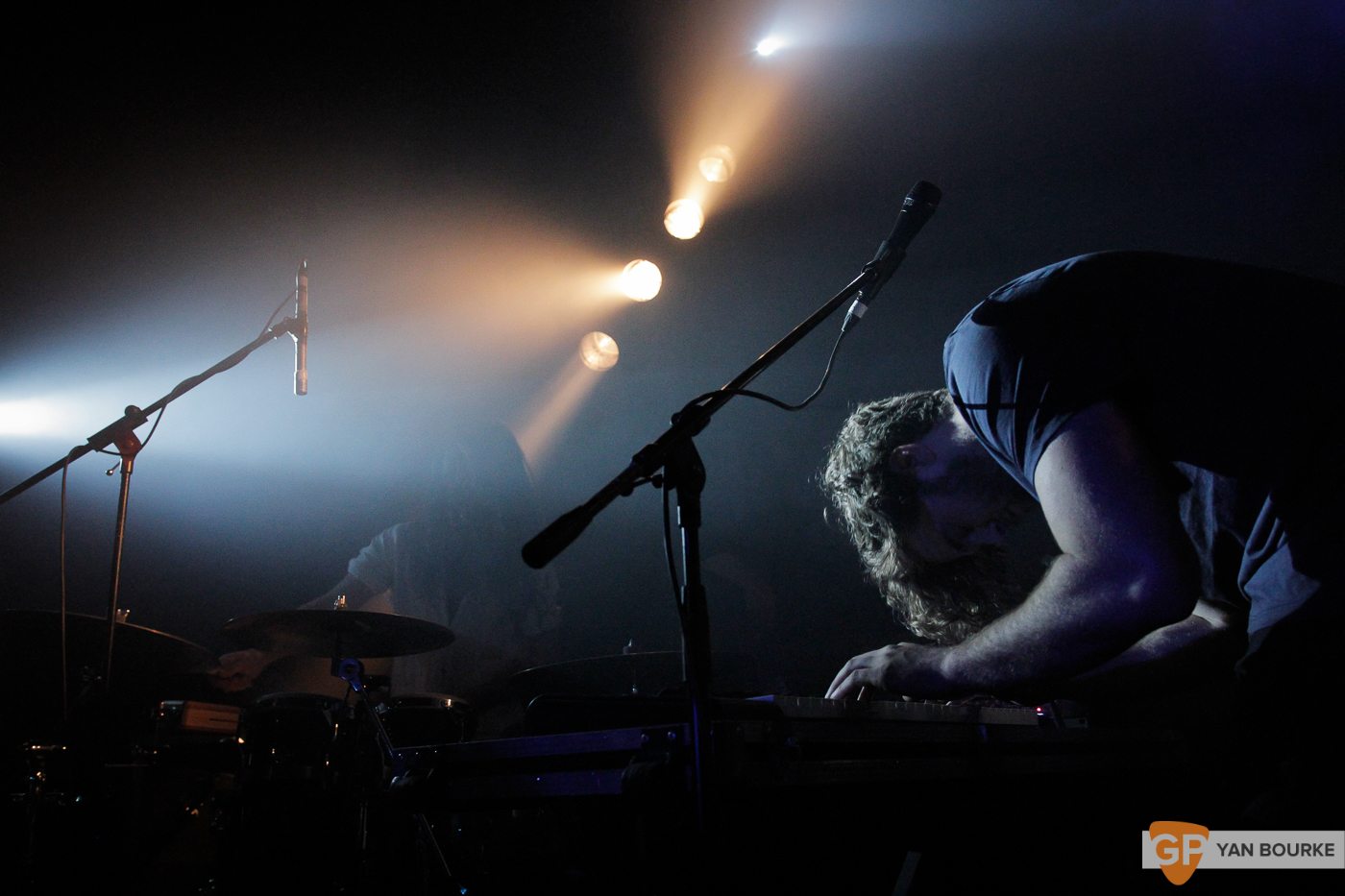 Eoin French's Talos have just released their debut album 'Wild Alee' featuring impressive tracks such as Tethered Bones and Odyssey. And Talos' new expansive sound and line-up impresses more and more each time we see them.
North Shore Stage: Saturday - 23:00
Otherkin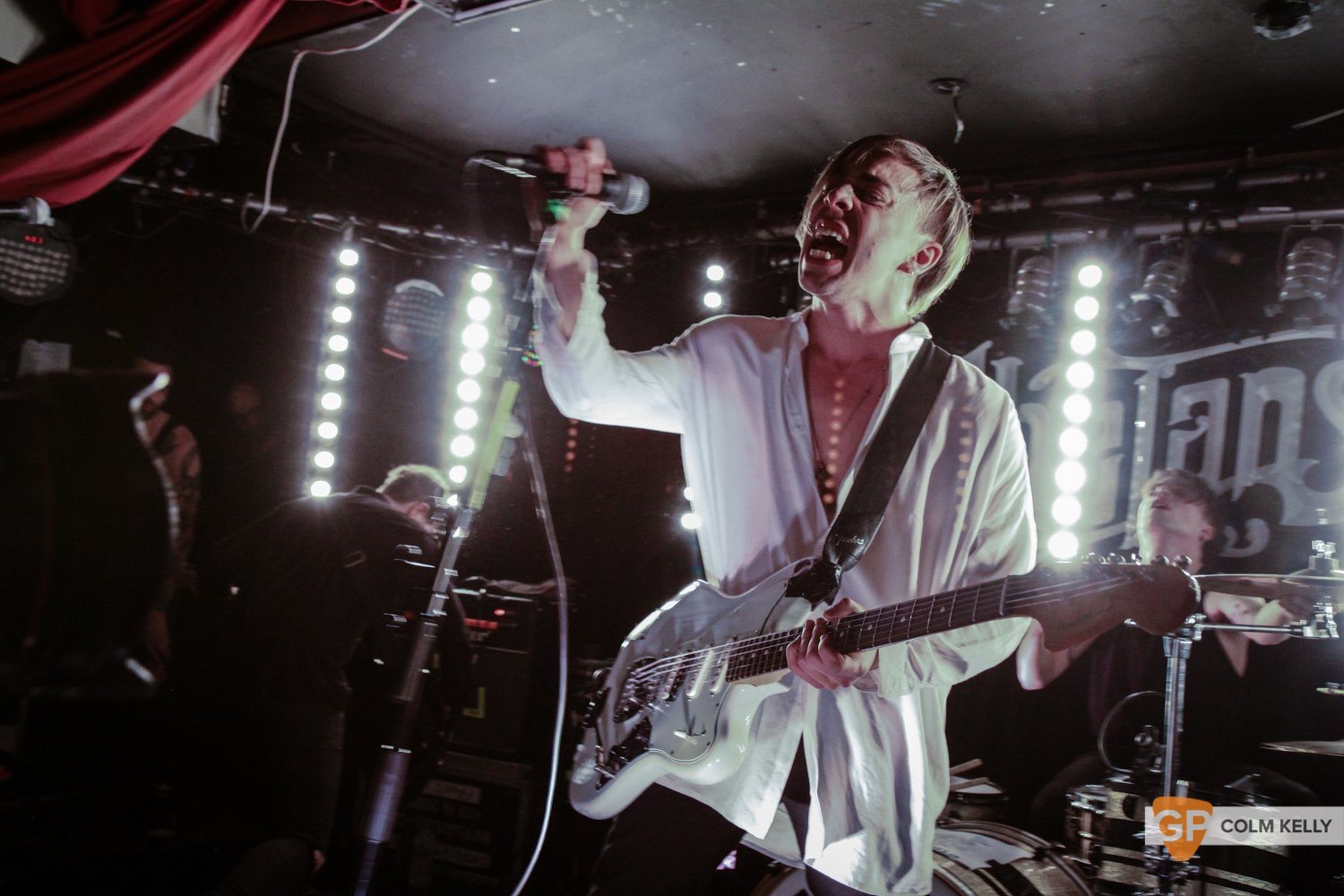 Otherkin are having a rollercoaster 2017 what with opening for Guns N' Roses at Slane Castle, Performing at Download and completing their debut album 'OK'. The lads are about to emabark on a 19 country European tour. You won't get many more chances to see Otherkin play medium sized festivals in Ireland.
North Shore Stage: Saturday - 20:15
Soule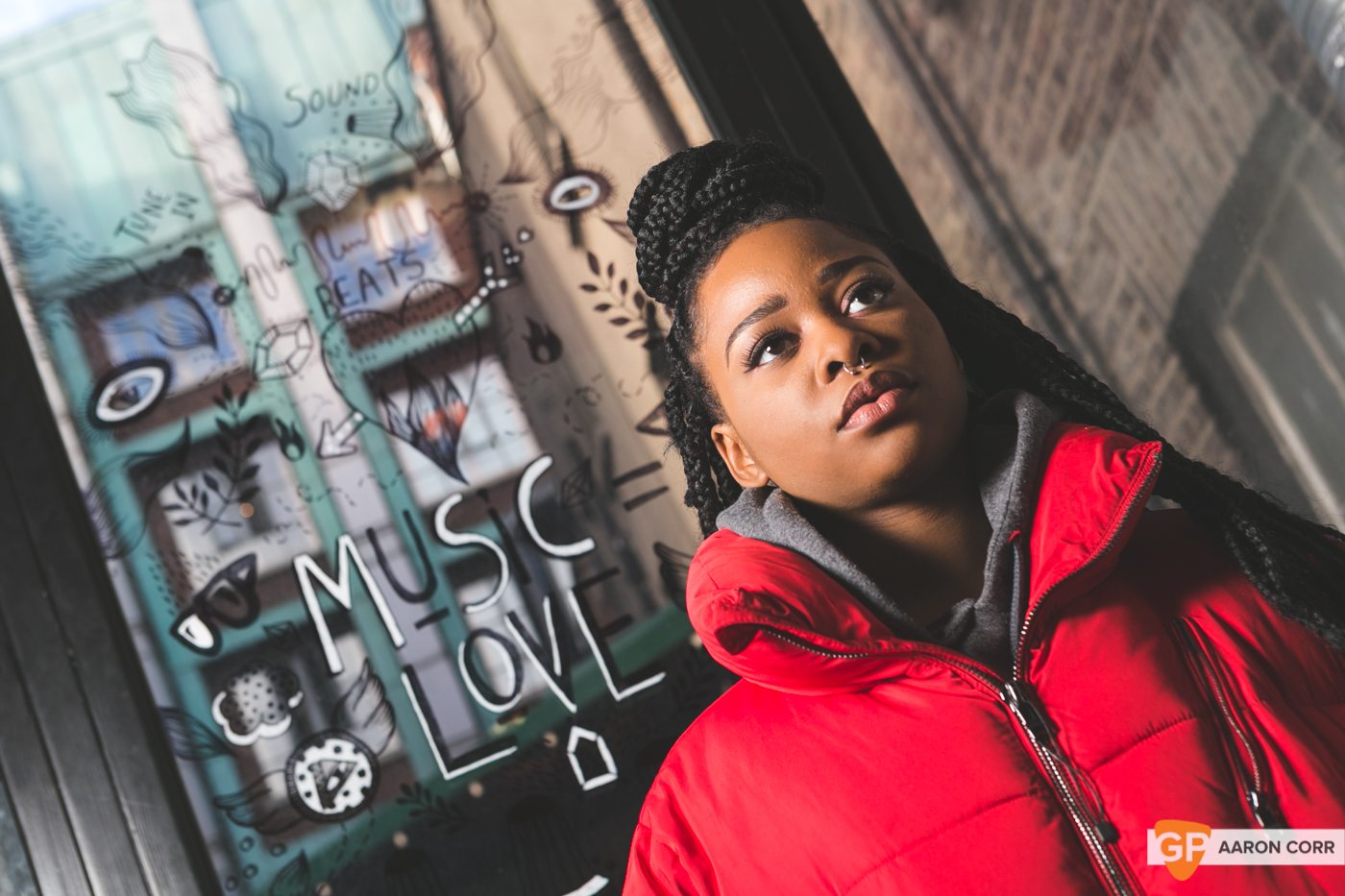 We witnessed Soule's festival debut at Forbidden Fruit recently and it's safe to say this hip hop diva has everything in her locker to go all the way. Expect an energetic ride through bangers such as Good Life and Love No More.
North Shore Stage: Saturday - 19:15
All Tvvins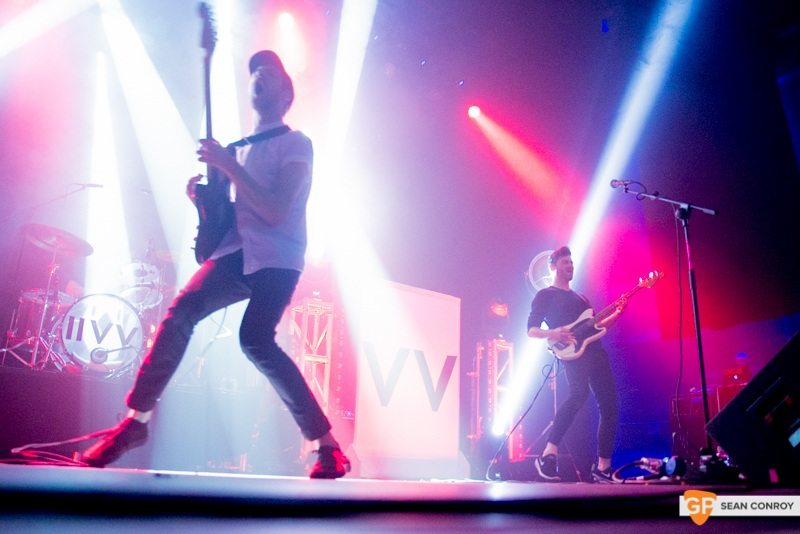 Expect riffs, riffs and more riffs from indie-electro outfit All Tvvins. Their debut album was one of the best Irish releases in 2016 with big singles such as Too Young To Die and Darkest Ocean .They've recently collaborated with James Vincent McMorrow on the hit Alone Together.
Main Stage: Friday - 20:40
Kormac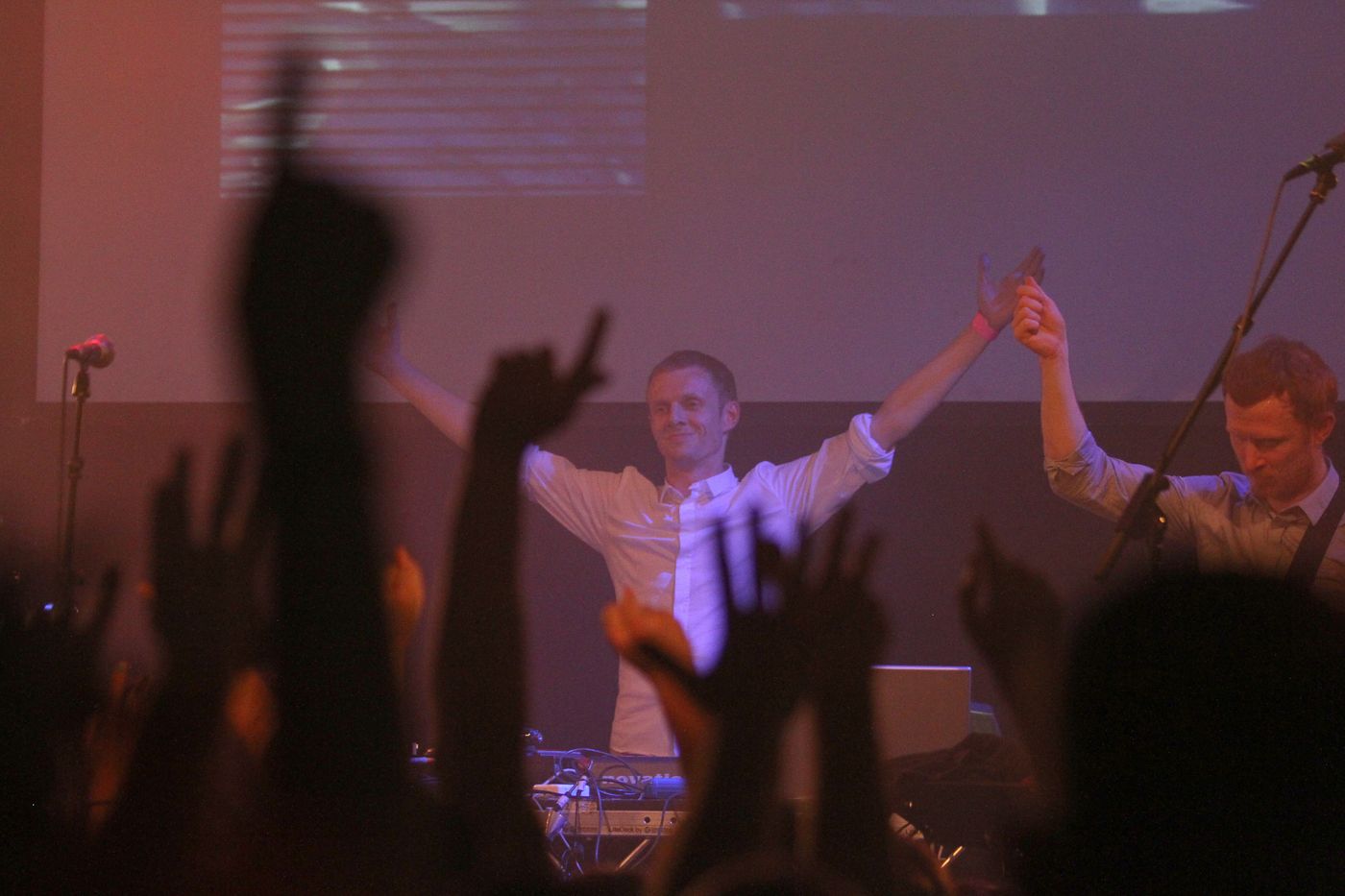 Only one thing happens at DJ Kormac show, dancing and lots of it. Get what your mother gave you shaking and shimmying as Kormac guides you through a retro filled, fun journey towards happiness.
North Shore Stage: Friday - 23:45