Every year the GoldenPlec community of writers and photographers get together for a natter about which artists we expect to explode on the music scene in the year ahead. We have selected our 'Plec Picks' for 2015 and the list encompasses a wide range of artists, highlighting some of the best bands and solo artists currently active in Ireland.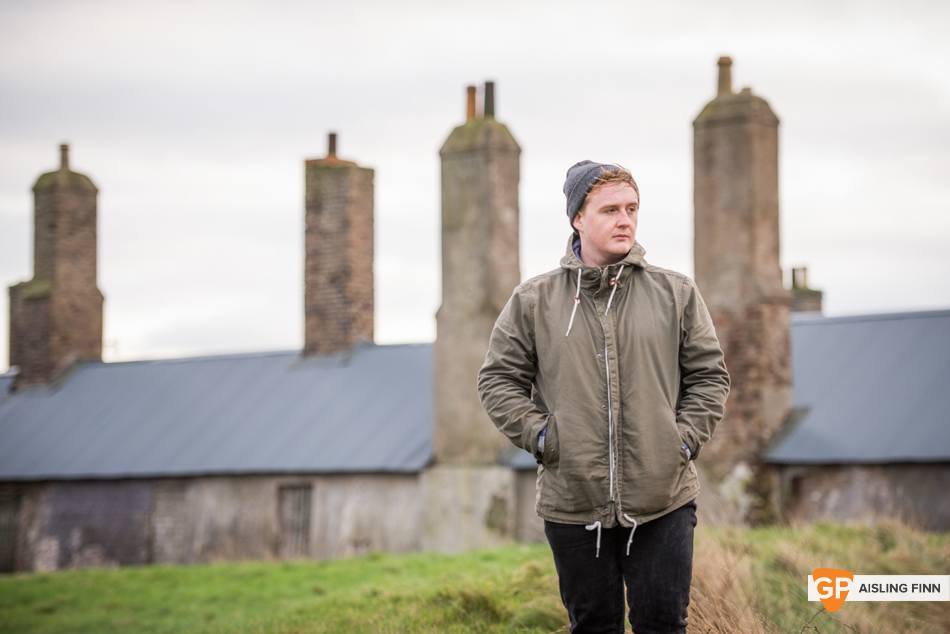 If you had hoped to find out much about Dublin band SAILS by virtue of a quick Google search; you'd be left scratching your head. It's difficult to know whether to treat this paucity of information as frustrating or as a welcome relief in an age when a band is expected to be an all-tweeting, all-blogging entity.
What you would discover is a band flying under the radar but whose stealth is likely to desert them very soon, if the quality of the songs on offer from SAILS is anything to go by. Their brand of indie chamber-pop is winning them many fans and it's not difficult to see why. Rich guitars and piano-driven songs are augmented by flourishes of strings and brass - expertly arranged.
One word that immediately comes to mind in perusing SAILS' sparse media presence is "quality". Be it the quality of the song-writing, the recordings or the video for debut single, Lakes, this is not a band to do things by halves. "We really wanted to take our time and do things properly", explains Darragh, the bands genial singer and songwriter-in-chief. This sentiment is evident in the quality of the song-writing, recording and video for Lakes, and its equally impressive B-side, Winning Wars. In truth, it's a double A-side.
Things have evolved relatively quickly for SAILS, from forming in February 2013 in BIMM (the members are all students), to releasing Lakes in October 2014 and being highlighted as a Plec Pick for 2015. The single was actually recorded and ready in March of this year. What took so long to get it out? "We wanted to make sure we had everything done properly, got the video done, sorted out the PR, booked a proper launch", says Darragh. It demonstrates the maturity of the 22-year old in an era when it's so tempting to sling any material up online in order to generate a presence as quickly as possible.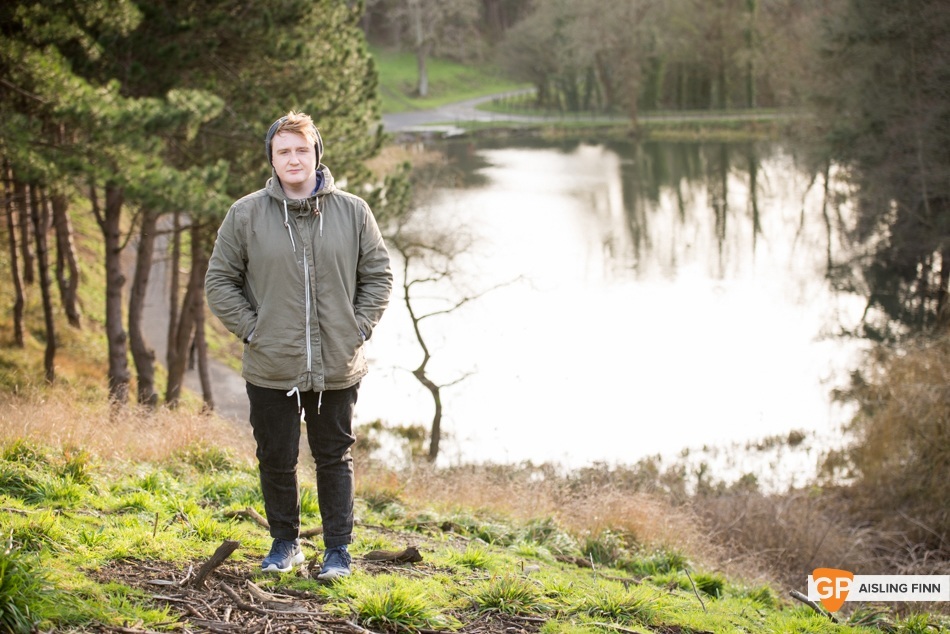 Of course, adherence to this ethic can have its drawbacks. As a result of the delay in releasing the single, they missed out on the 2014 summer festival season, where many new bands cut their teeth, as they had no material to submit in order to apply. However, they are veterans of the Oxjam Stage at Electric Picnic and this year's ill-fated Light Colour Sound festival in Kilkenny where most of the artists didn't get paid. They were one of the lucky ones. "I cashed the cheque on Monday morning", admits Darragh.
He feels strongly about being selective in what gigs the band should play. "If we are booked to play a show in another town, we should at least be paid enough to cover petrol and accommodation", he reasons.
The video for Lakes is not your typical debut video for an Irish band. A high-concept affair, it features three of the band's members drawn to various bodies of water in a dream-state, with a slightly ominous undertone. "Stephen Allen (the video's director) and myself sat down and had a chat about the concept for the video. It was probably our acting debut and music video bow all in one! Watching yourself back on camera is difficult."
So what are the plans for 2015? "We're going to do another single. We worked with Ber Quinn (sound engineer for, inter alia, Villagers, Cathy Davey and Duke Special) for the first single and he was great. He was really kind to us and a lot of help, so we're going to work with Ber again. We're going to go up to Attica (the studio owned and run by Tommy McLaughlin of Villagers) in Donegal to record it in January, so we're very excited about that."
Expect more of that same quality in 2015 when SAILS go marching on.