Every year the GoldenPlec community of writers and photographers (50+) come together to vote on their ones to watch for the upcoming year. After pulling the votes together, we select our 'Plec Picks' for 2017. We have classical artists alongside rap, jazz, funk, grunge and anything in between. Our list strives to encompass a broad spectrum of music in order to highlight the thriving music scene that exists in Ireland.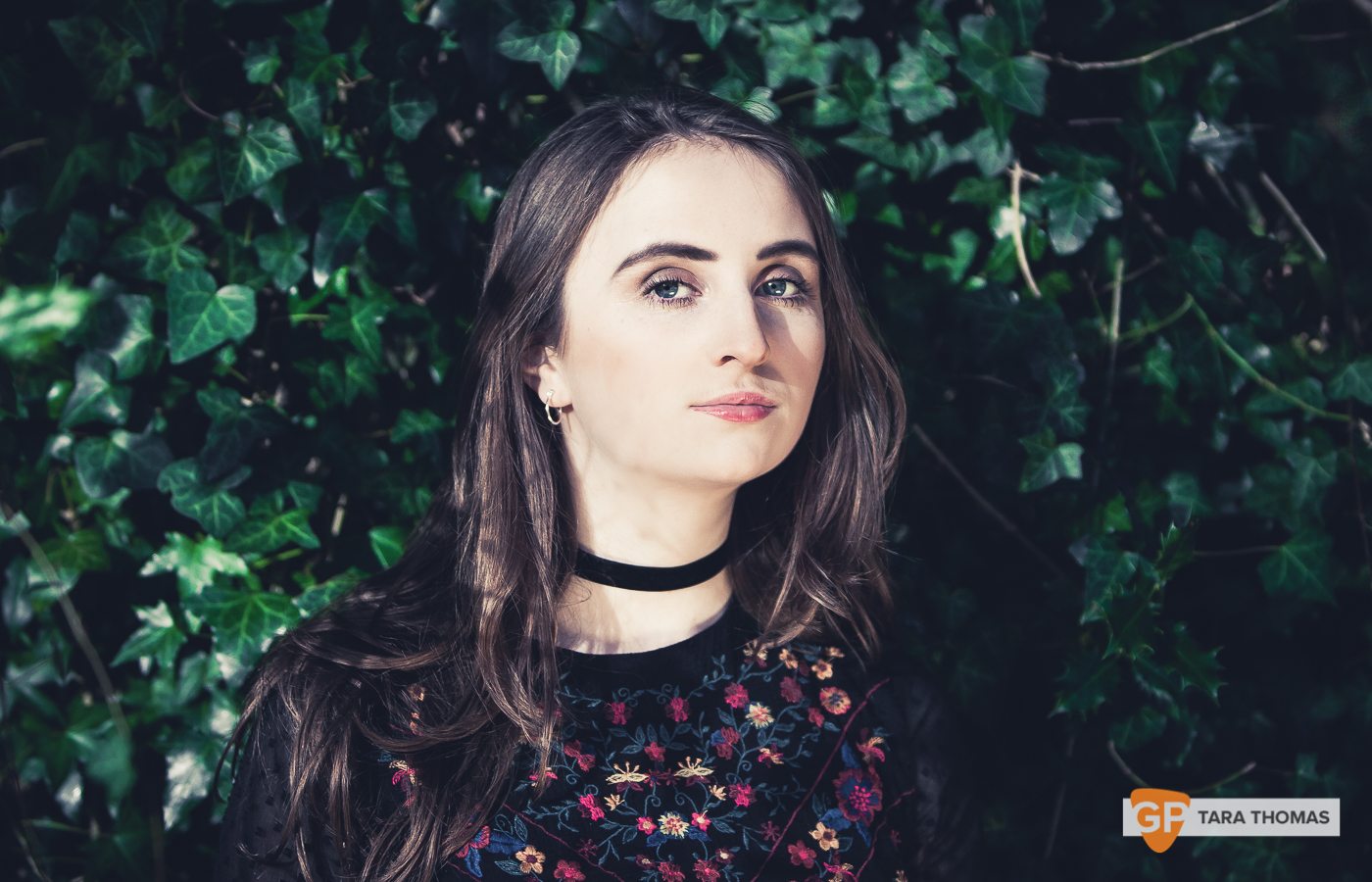 The very nature of an artistic temperament would lead you to believe that most musicians live heart over head but early into our recent chat, we figured that this stereotype doesn't fit Kerry-born, Dublin-based artist RUTH.
Though she has only been releasing music for a little over a year, her decision to seek out a career in the music biz was not taken lightly. She comes across as quite cerebral when reflecting on her choice, and told us how heavily it has influenced her songwriting of late, "I've written a lot wondering if I have done the right thing with pursuing music and my insecurities surrounding that."
It seems natural that there would be days when any artist would question their decision not to choose a more conventional career path. RUTH feels this is often the case when she is back home in Kerry and compares her life to those of friends down south, "Sometimes I feel embarrassed telling them I'm doing music in Dublin because I know it's never going to be the most stable of careers and you do take a lot of risks by wholeheartedly pursuing it."
We're awfully glad that she has taken the plunge. The Killorglin native describes her sound as "pop with a bit of meat on the bone." Her melodies are a whirlpool of classical composition, modern electronic stylings and sleek, radio-friendly pop.
It's pop music that won't rot your teeth. Her songwriting instantly stirs atmosphere, recalling the most low-key moments of The XX, before rupturing with powerful, quirk-laden pop akin to Grimes at times. Full-bodied vocals give her songs soul and her lyrics are honest and considered.
The classical training of her childhood piano lessons gave her a good musical grounding, but didn't quite pique her interest. She wasn't long into double digits when she discovered pop music like Avril Lavigne and Taylor Swift and started tinkering around with their melodies on piano and realised that she could actually play songs that she liked. RUTH started writing throughout her teenage years, switching between guitar and piano and despite her misgivings, she couldn't shake off the songwriting bug.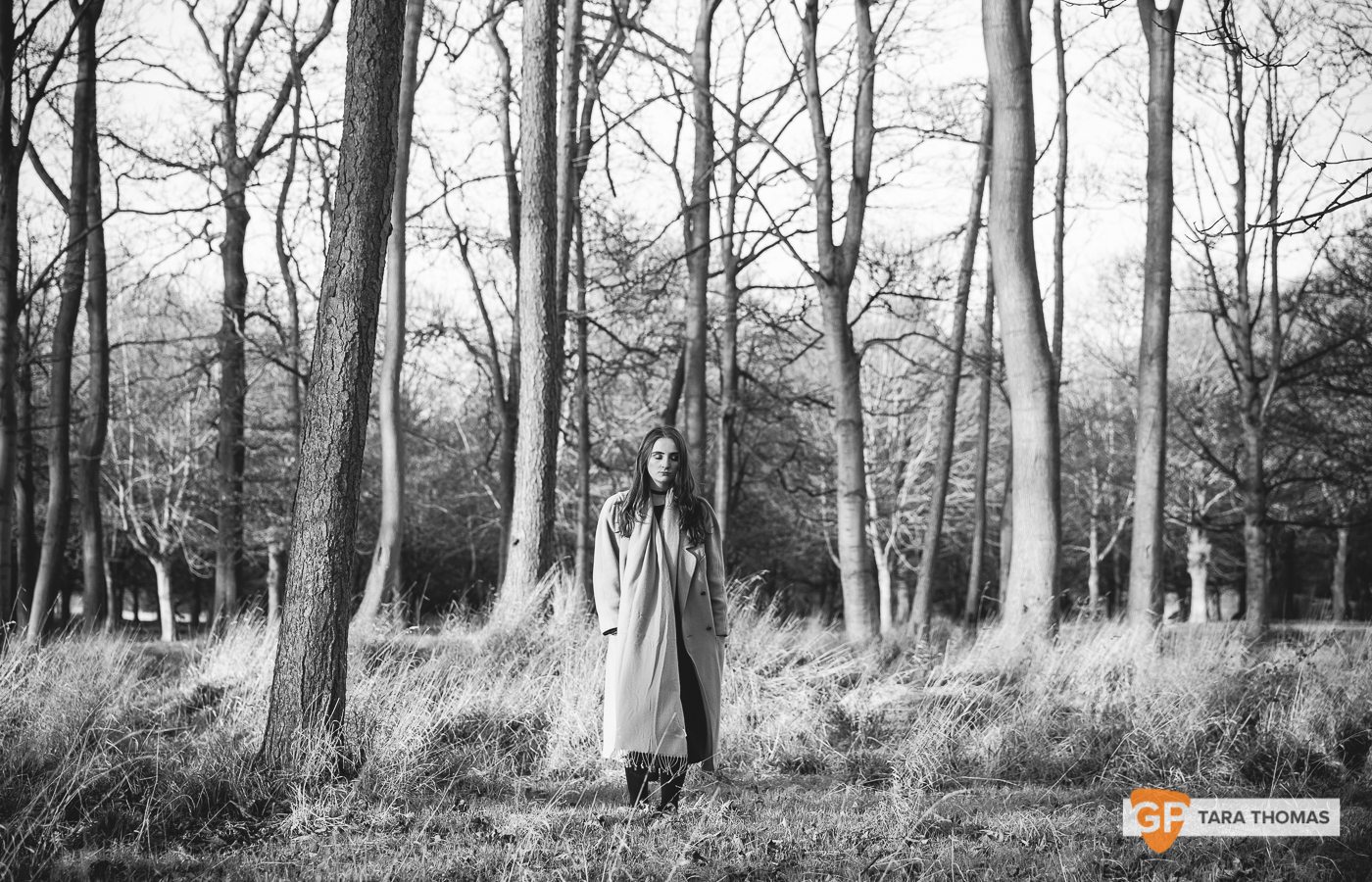 She decided to move to Dublin to study music and is currently in her third year at BIMM. Though she has been writing music for years, her studies and immersion in the Dublin music scene lead her to find the confidence to promote her music and she has been gigging for the past year or so. She admits that "it's getting a bit harder to juggle everything."
We were curious to know why RUTH has chosen to use just her first name for her musical identity, rather than going with something more googleable. She told us that though essentially it's her name, it kind of works as an on-stage persona too:
"I do like the idea of having a mask or stepping into a new kind of personality when you go on stage. I already think of my music as a different part of my life, almost as a different personality. When I'm performing and writing I'm a different person to how I am every day. I market myself in a different way to who I actually am."
Her music is incredibly accomplished when you consider that her first gig was only a year ago at Whelan's Ones to Watch 2016. She describes it as a very last minute affair as she had only found out that she'd be on the bill the day before, "I played upstairs in Whelan's and I was so nervous. My legs were shaking like jelly all day but in the end, I really enjoyed it." A year later, she was welcomed back to Whelan's Ones to Watch 2017 last week, but this time, to play the main stage.
She was recently invited to Dingle's Other Voices festival and felt a particularly special welcome in her home county, listing December's gig as her favourite to date:
"It felt like a natural circle because Killorglan is directly across the peninsula from Dingle. My mum came and it was really lovely. I was so grateful to Martin Byrne, the booker, for having faith in me. He's one of the first people that has really given me that opportunity. I felt so privileged to be on that line-up."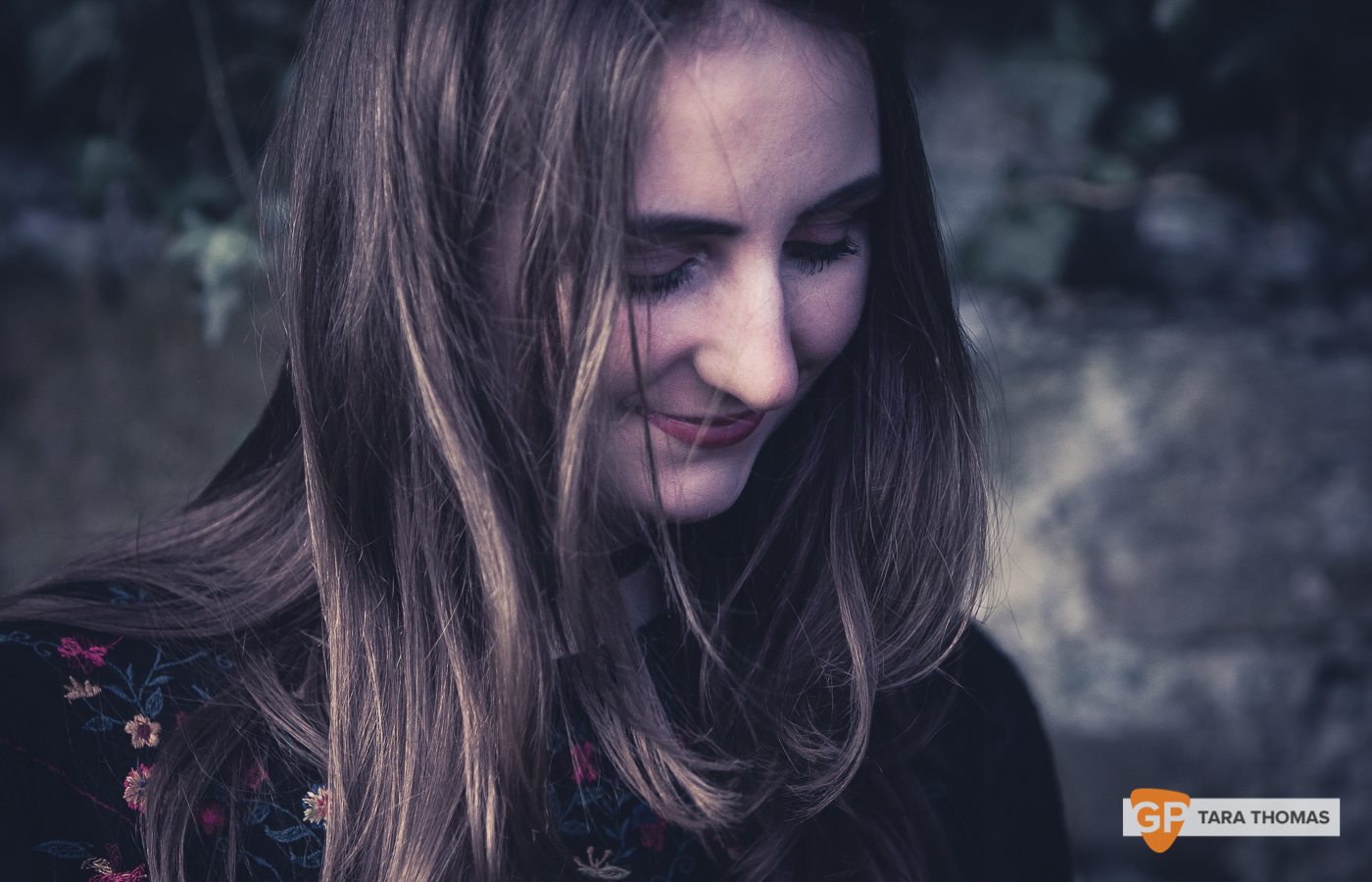 Chatting a little about her local music scene, RUTH reckons that the Irish music is really having a moment, crediting events like Hard Working Class Heroes for creating the buzz, "I feel really proud to be part of the community and there's such a real wealth of talent in Dublin right now, much of which I was so unaware of before I moved up and it's growing all the time. Especially in a music college, you see it all the time."
She also believes that the global gaze has increasingly been drawn toward Irish shores, "I think we have people like Hozier to thank for putting a spotlight onto the Irish scene. It really seems like internationally people are taking a lot more notice."
If you fancy hearing more of RUTH you're in luck because she has lots of new music releases planned for 2017, including a live video featuring a string section for her next single Bite the Bullet, set for release in early Spring. Suitably sensible, she hopes to gather momentum by releasing singles and working her way up to an EP, her current long-term goal.
She has a few gigs lined up and she has also been putting in the groundwork with some festivals, but it's all pretty hush-hush for the moment.