Cuttin' Heads is a Hip Hop, Beats, and Turntablism collective based out of Cork City. It began back in 2015 when a group of DJs, Promoters, & an MC came together to promote gigs in Cork.
Over the last five years Cuttin' Heads Collective have built up a reputation for putting on some of the most memorable nights Cork has ever experienced via their own skills on display at events such as Turntablism, or by bringing DJs and hip hop acts such as Illa J, DJ Mek, mynameisjOhn, Naive Ted, Same D4ence, This Side Up and Shrieken to Cork.
We sent Shane J. Horan to meet Ross Herlihy one fine morning in Cork to receive a precious selection of tunes that are sure to leave you busting a move in your kitchen.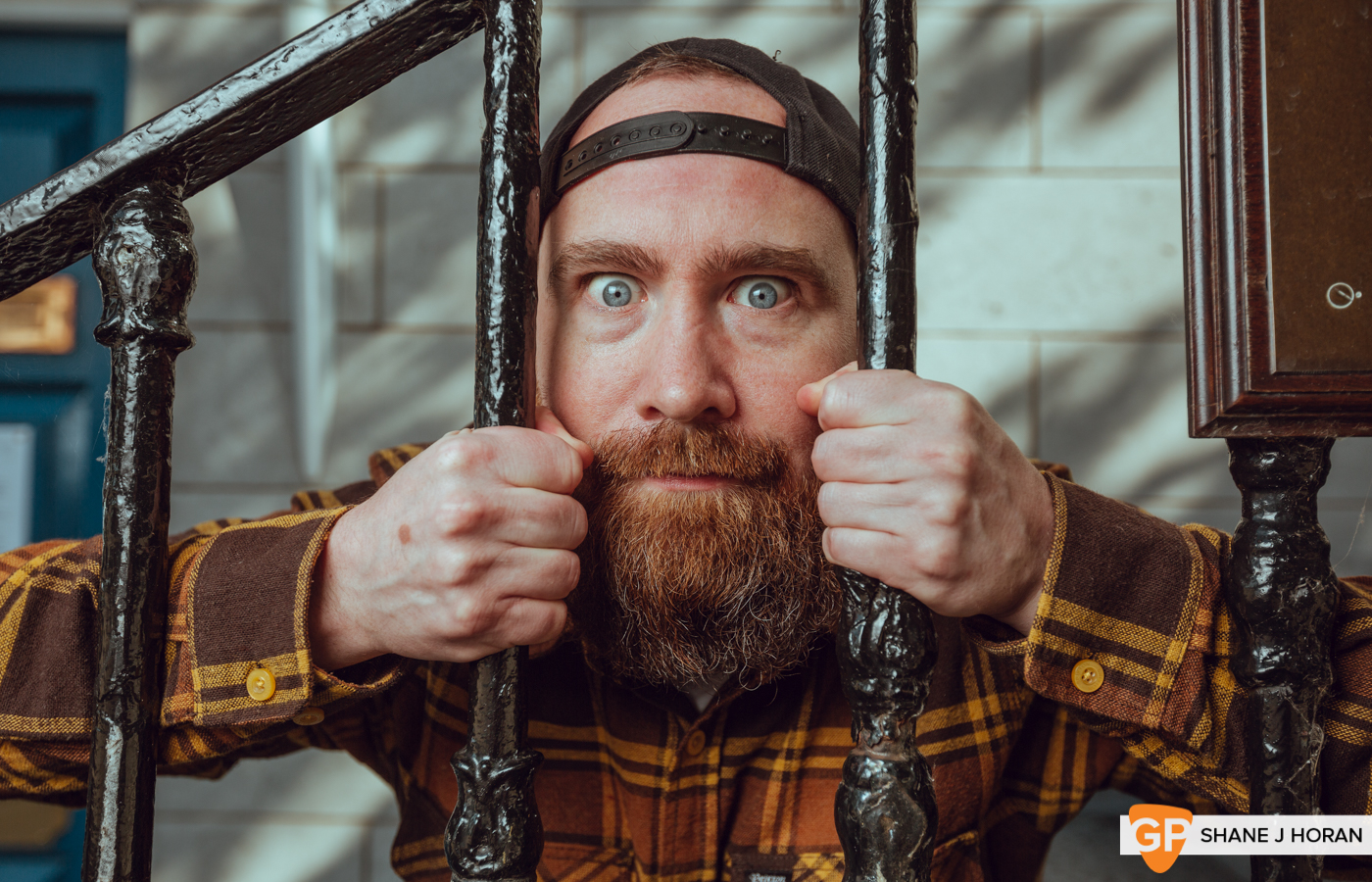 Denise Chaila - Chaila
It's a blessing watching Denise's career going from strength to strength. Every time I've seen her live or listened to her on a new track you can tell that she's constantly and deliberately honing her craft and getting better and better. There really is no ceiling to how far she can take her craft. Denise can fill you with joy and bring you to tears with her performances.
Gaptoof - Dreamcatcher ft Kojaque
Last year we did a show with some UK rappers at EP and the act they were most excited about on the line-up was Gaptoof. They had no idea he was Irish and were beyond excited to get the chance to see him. He's been making his name known in the scene for years now but with his new Speciality Remix Series & the Looks Like Rain album he's announced himself to the wider public. His versatility production wise is really front and centre.
Kinkai - Top Down ft. Children of Zeus
This track has been getting rinsed daily throughout lockdown. We've had great weather for a minute now and this song is just everything I love about the summer. The Manchester scene has been delivering the past few years and this release from Kinkai doesn't break that trend. So much fun & positive vibes from this one.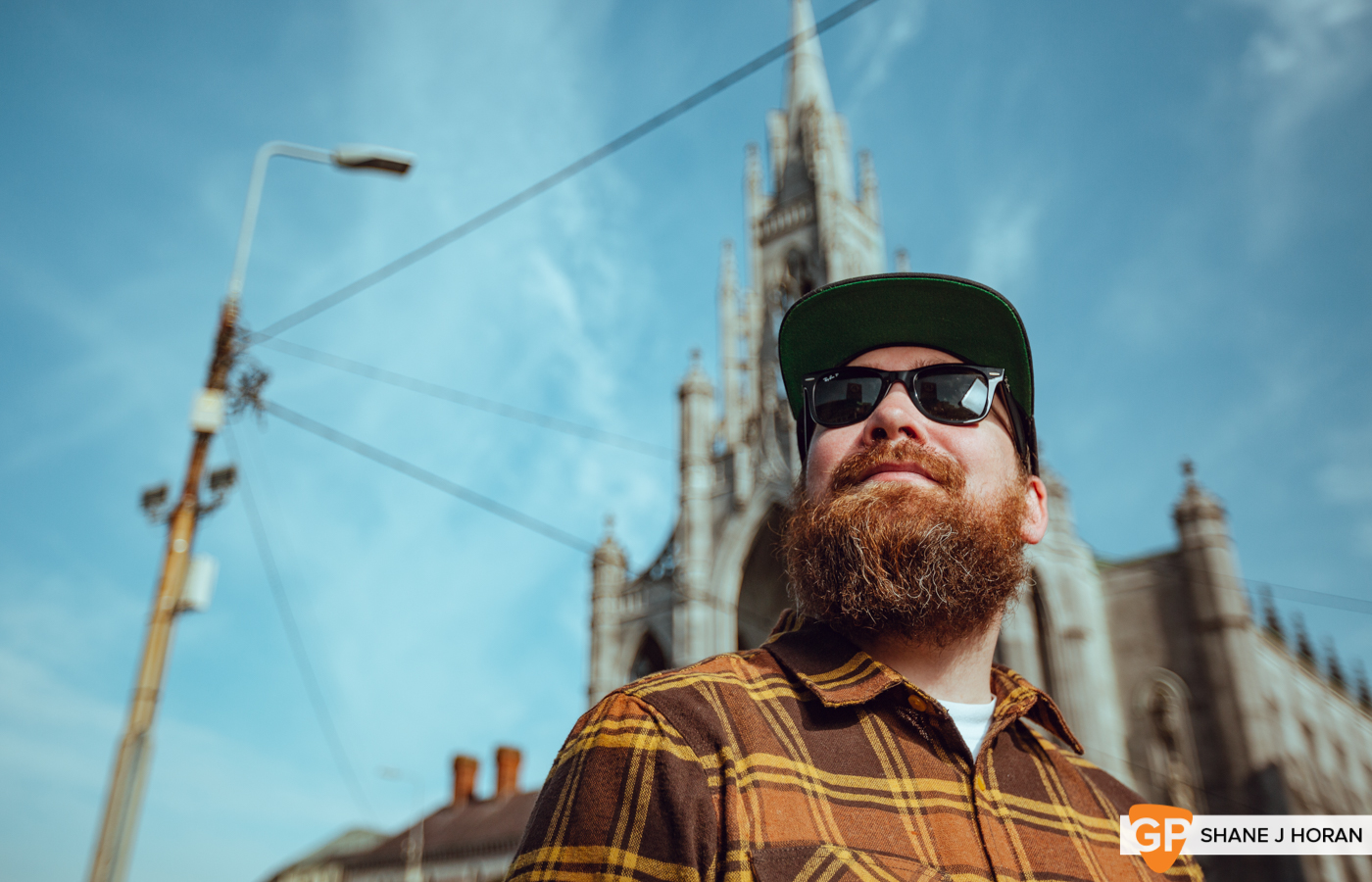 Nina Cobham - Sola
Continuing the good vibes over the last while for me was this release from Nina Cobham. Another member of the vibrant Manchester scene, her music is hypnotic & inviting. Like the Kinkai release I was very excited to share this one with people in beer gardens and festivals all summer long but the world is a different place from when I first listened to it!
Run The Jewels - Walking in the Snow
The last few months I had nearly exclusively been collecting & listening to happy summer vibe music. Throughout lockdown that stuff kept my spirits up and gave me hope for the future. That quickly changed with the murders of George Floyd & Breonna Taylor & the protests that have followed. There's lots of music I turn to when angry or frustrated and a bit of Run The Jewels is always on the list.
Acid Granny X Post Punk Podge - Quack
Nobody cuts through the bullshit quite like Post Punk Podge. Teaming up with Acid Granny to take aim at mental health services in Ireland Podge puts out some of his finest work. It's impossible to ignore the truth and vulnerability that is put on display for the world to hear. A lot of people are sticking their heads in the sand over these issues which will come roaring back to the limelight once some semblance of normality comes back to life.
Brién - Sundried
Another artist on the Soft Boy Records roster who's released some great music over the past few years in Brién. It's been a minute since he's put something out and this track from his upcoming EP really shows the work he's been putting in behind the scenes. I'm expecting big things from him over the next few years and can't wait to hear what he's got in store for us.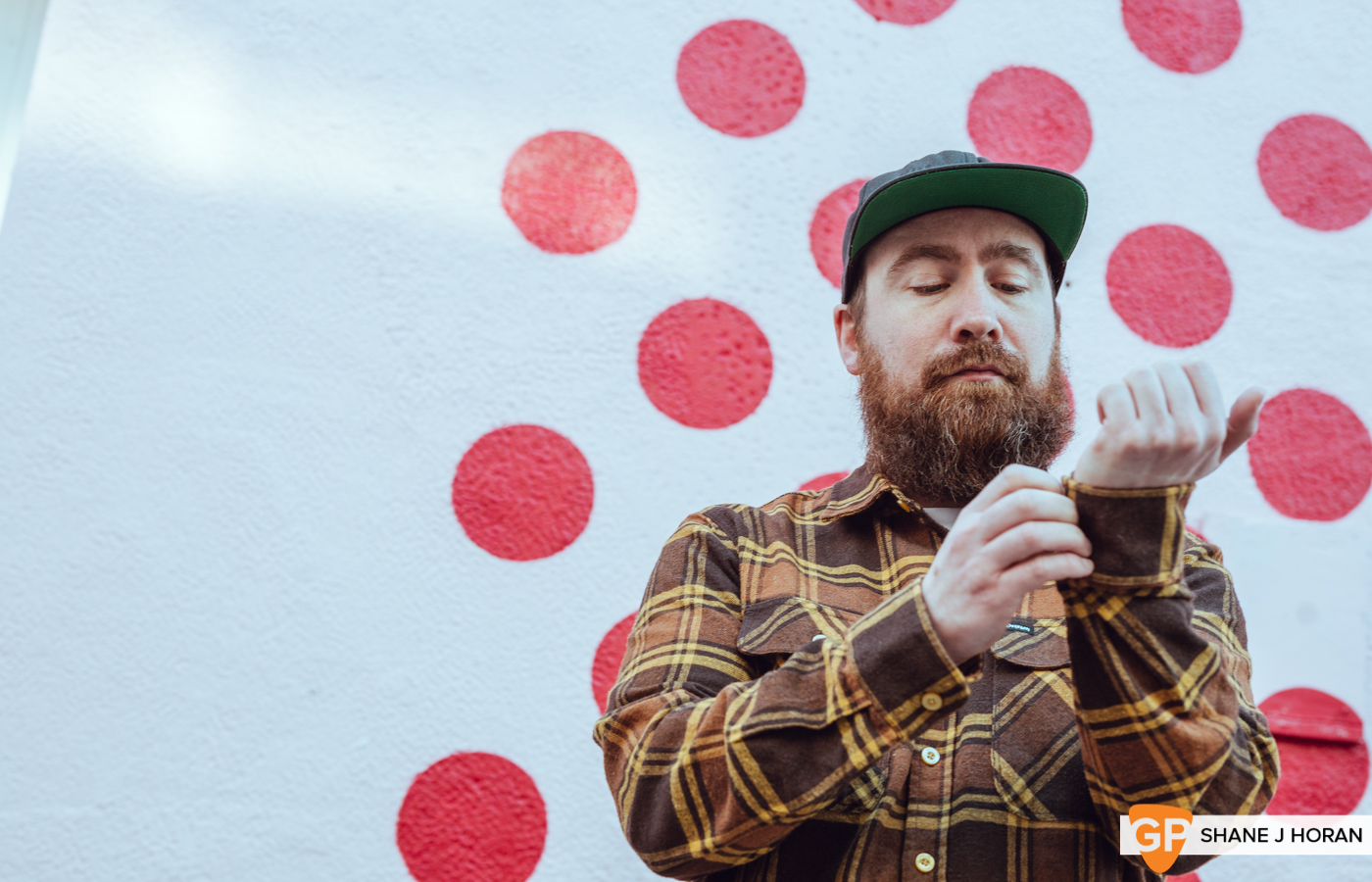 Lankum - The Wild Rover
Fell in love with Lankum's 'The Livelong Day' when it came out last year. Hearing them on NPR's Tiny Desk Concert recently has be revisiting it and this gorgeous rendition of The Wild Rover.
Tom Misch & Yussef Dayes - Nightrider ft. Freddie Gibbs
Early contender for album of the year right here. Tom Misch & Yussef Dayes have combined to make something truly special with it. Through in a bit of Freddie Gibbs who's had a bit of a Midas touch the last while and what's not to like?
God Knows - Who's Asking (South West Allstar Remix)
What a banger! A proper who's who of the scene down in Limerick & the South West in general. SertOne delivers as always on the production side of things with Strange Boy stealing the show with his verse for me.
Check out more photos of Ross Herlihy by Shane J. Horan below. Find out more about Cuttin' Heads Collective on Facebook, Instagram and Mixcloud.