Every year the GoldenPlec community of writers and photographers (50+) come together to vote on their ones to watch for the upcoming year. After pulling the votes together, we select our 'Plec Picks' for 2017. We have classical artists alongside rap, jazz, funk, grunge and anything in between. Our list strives to encompass a broad spectrum of music in order to highlight the thriving music scene that exists in Ireland.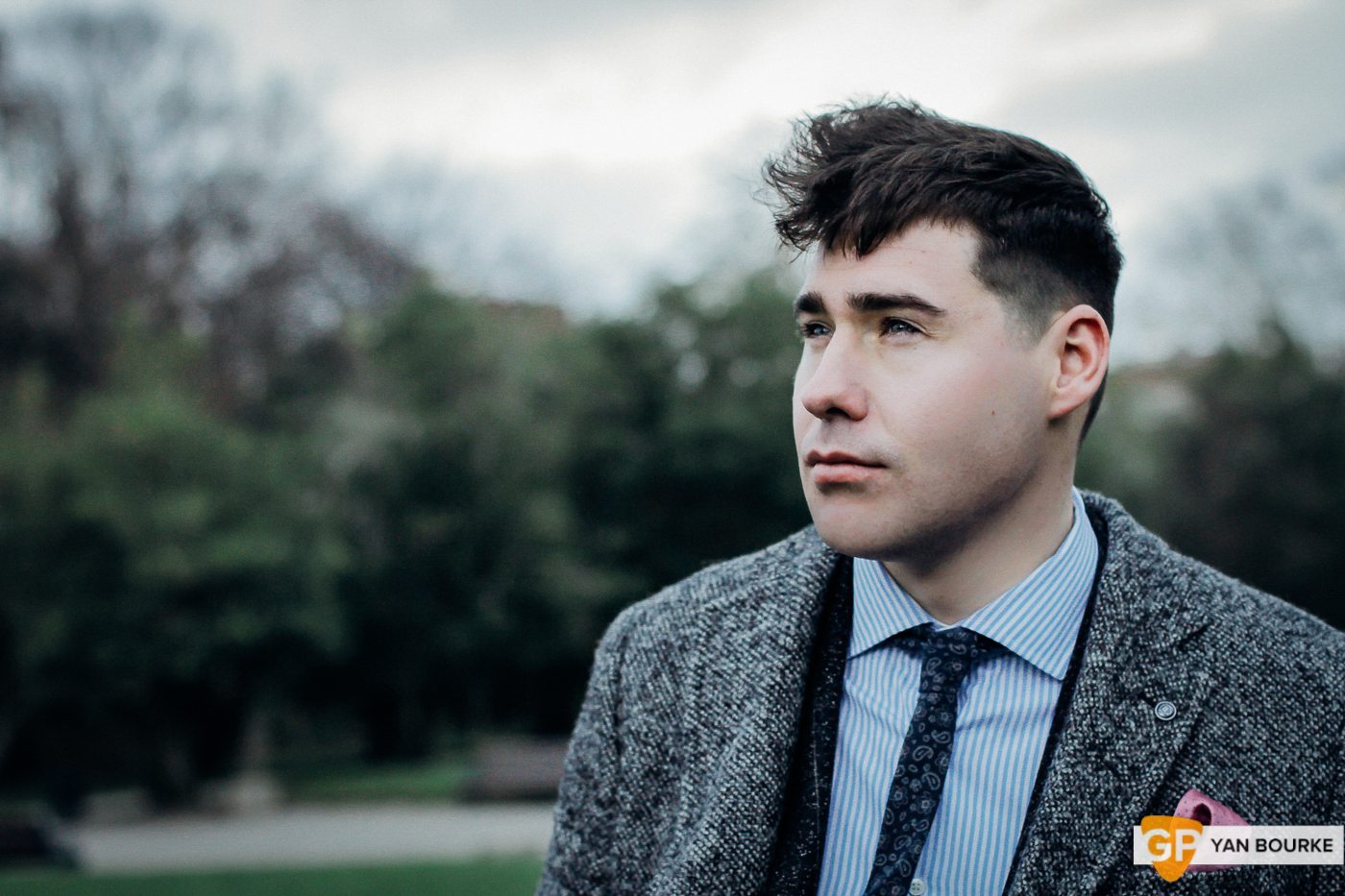 Speeding into the classical music world faster than most is the Dublin-born bass-baritone singer Robert McAllister.
A student of Veronica Dunne at the Royal Irish Academy of Music, Robert's rich vocal presence has already attracted attention. His calm and understated performance as Sarastro in last year's RIAM production of Mozart's The Magic Flute was followed, just last month, with him singing all the bass roles (combined, in this production, into the all-purpose role of 'Bottom') in Purcell's The Fairy Queen.
In November, he secured first prize in the prestigious Irene Sandford Singing Competition, and 2017 promises to be a busy year. We caught up with him in Dublin's Library Bar.
While classical instrumentalists typically hone their craft from a young age, with the right voice—and a musical background—in a few cases singers can hit the ground comparatively quickly. Even so, it's surprising to learn that Robert only began studying voice seriously fairly recently. Before that? "I play the traditional Irish fiddle, I started with classical violin at the age of about four or five, then after that the trad just took over, and I've been playing nearly 20 years now." While he's had to scale back the session-playing, ("singing's my main love now"), traditional music has clearly left its mark – "it certainly helped with my musicality and interpretation, and I love it still I have to say".
Up until four years ago he could still be heard regularly playing fiddle at Comhaltas Ceoltóirí Éireann in Monkstown and one year, as part of Cumann Na Píobairí Uilleann, even reached the finals of the All-Ireland Fleadh. In addition, he also played drums and guitar. Singing was just something Robert did at school without taking too seriously, and he only had his first singing lesson two years ago, when he met his current teacher for a consultation.
How did that come about? "My mum sang with the R&R for years—she had a beautiful alto voice—and when she was younger went to Ronnie [Dunne] for a couple of lessons, and so I'd heard of her even though I wasn't in the classical scene at that stage. I always liked singing—I knew I had an unusual voice, I'd sing for my friends, and they'd always be saying how different it was, so one day my parents suggested that I go sing for Ronnie. She said 'I think you could have a great career in singing', so it all kind of went on from there."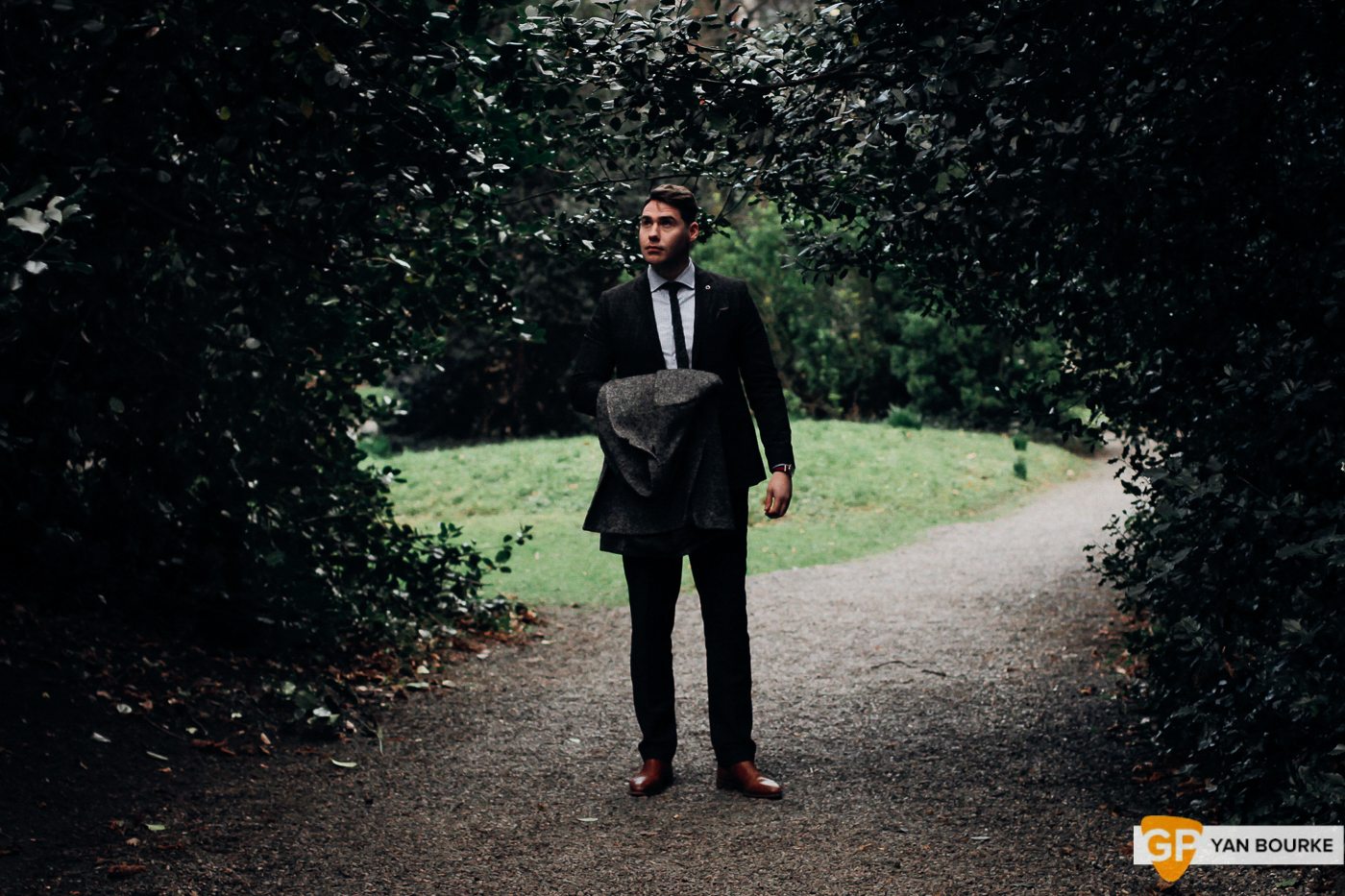 The technical training began soon after, and he clearly enjoys a strong connection with his teacher: "I just loved it straight away, and the singing really just took over." At about the same time he was finishing his business and law degree at UCD, and so went straight from that to the Academy, working weekends, and funding himself as a part-time student: "I was in the library every day, putting myself under pressure to learn as much repertoire as I could". This year he's been fortunate to gain a scholarship at the RIAM in its recital artist programme, giving him the chance to explore new performance opportunities and work on languages.
His role in the recent production of The Fairy Queen was deeply rewarding. "I learned so much from the director, Conor Hanratty—he brought something out in every single character, I'd love to work with him again, and then the conductor, David Adams, is an absolute genius, I learned a huge amount from him too. The music is just lovely, it was a great choice."
Looking ahead to the rest of 2017, Robert is currently working towards a recital in New York in March, hosted by the American Irish Historical Society, and then a performance in early May at the Centre Culturel Irlandais in Paris: "For the trip to New York and Paris, there are a few Irish composers and poets who'll be choosing the repertoire for us; we're actually waiting for that to be finalised at the moment, so I'm eager to get my hands on it. It'll be lieder, a few Irish folk songs and some opera arias: myself, with a cellist, violinist and pianist. I'm really looking forward to it."
April and May also brings two Rising Stars concerts, one in the University Concert Hall in Limerick, the other in the RDS, as well as competitions in Dublin and Sligo. Added to this, in August Robert will be performing on stage as part of a special concert at the National Concert Hall, celebrating his teacher Veronica Dunne's 90th birthday.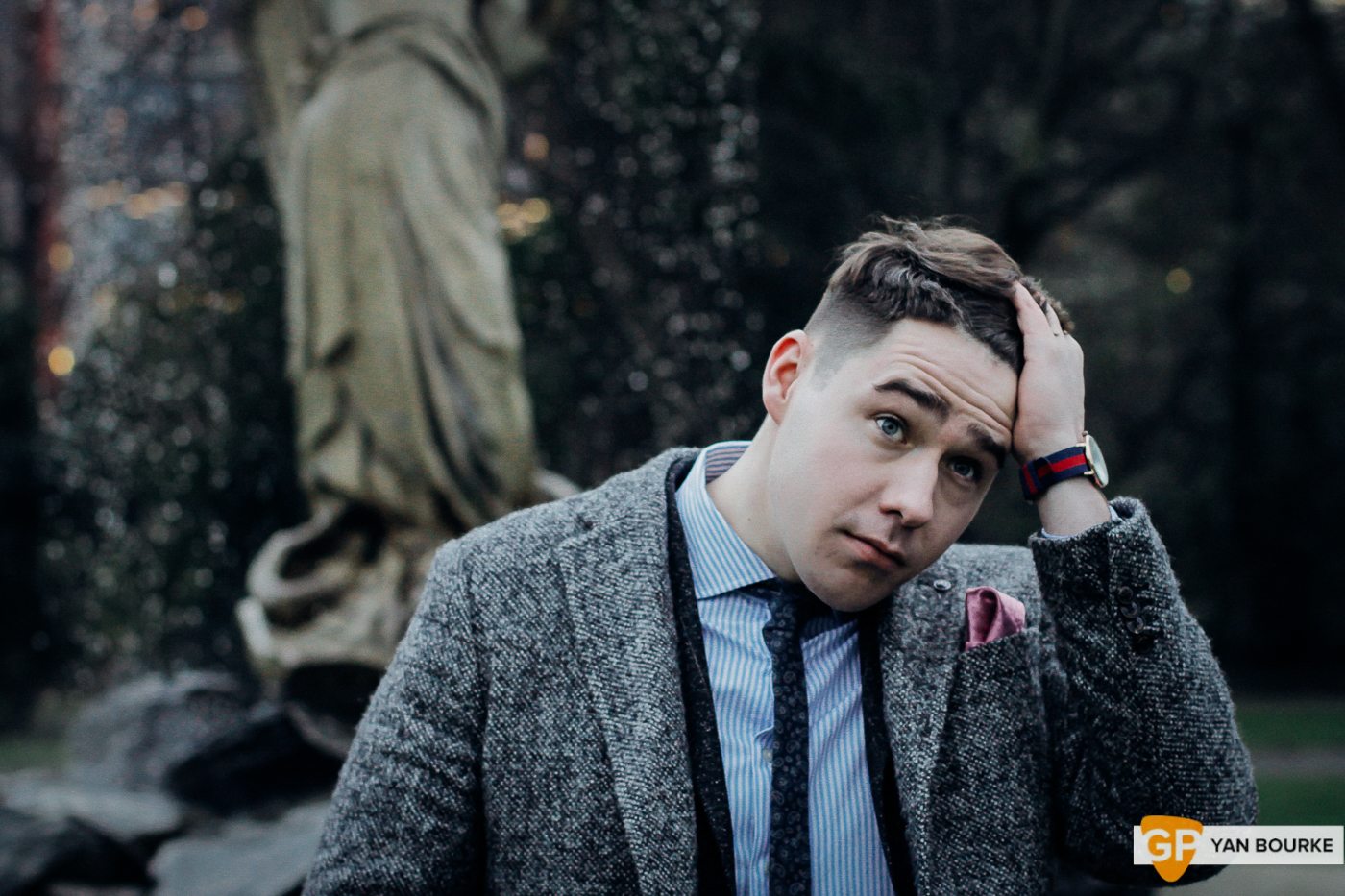 Looking back to his first singing role, Sarastro in the RIAM's 2016 production of The Magic Flute: "I'd only been singing for about a month and a half when I auditioned for that. I was really thrown in at the deep end. That's a lovely role, obviously. It was the scariest thing, but once I got into it I adored it, and I'd really like to go back and play that character again now that I've got more experience."
Oratorio and other concert singing is also important, such as getting to know works like the Messiah and Haydn's Creation. To also help better understand this, and ensemble work generally, he sings with community choir the Lassus Scholars, which also gets him performing outside the Academy. "I actually wish I'd sung there as a child, because you learn so much, it's a great musical education." Through being with them he also got his first chance to sing solo in the National Concert Hall in December, alongside soprano Miriam Murphy.
Looking ahead, like most ambitious young singers, his next step involves looking overseas: "I'd really love to audition for different opera studios abroad, so I'd be looking to a few places in Germany maybe, or Switzerland or France—I love the singing really, I'd just go for it."
A fresh voice, already showing impressive potential, Robert McAllister is definitely a singer to watch out for.