GoldenPlec are delighted to present the debut video from Per Tenebras, for his single Never Raise Your Eyes.
Per Tenebras is a new Irish artist that has cropped up from the wilderness to present a full, polished and textured sound that belies his limited notoriety.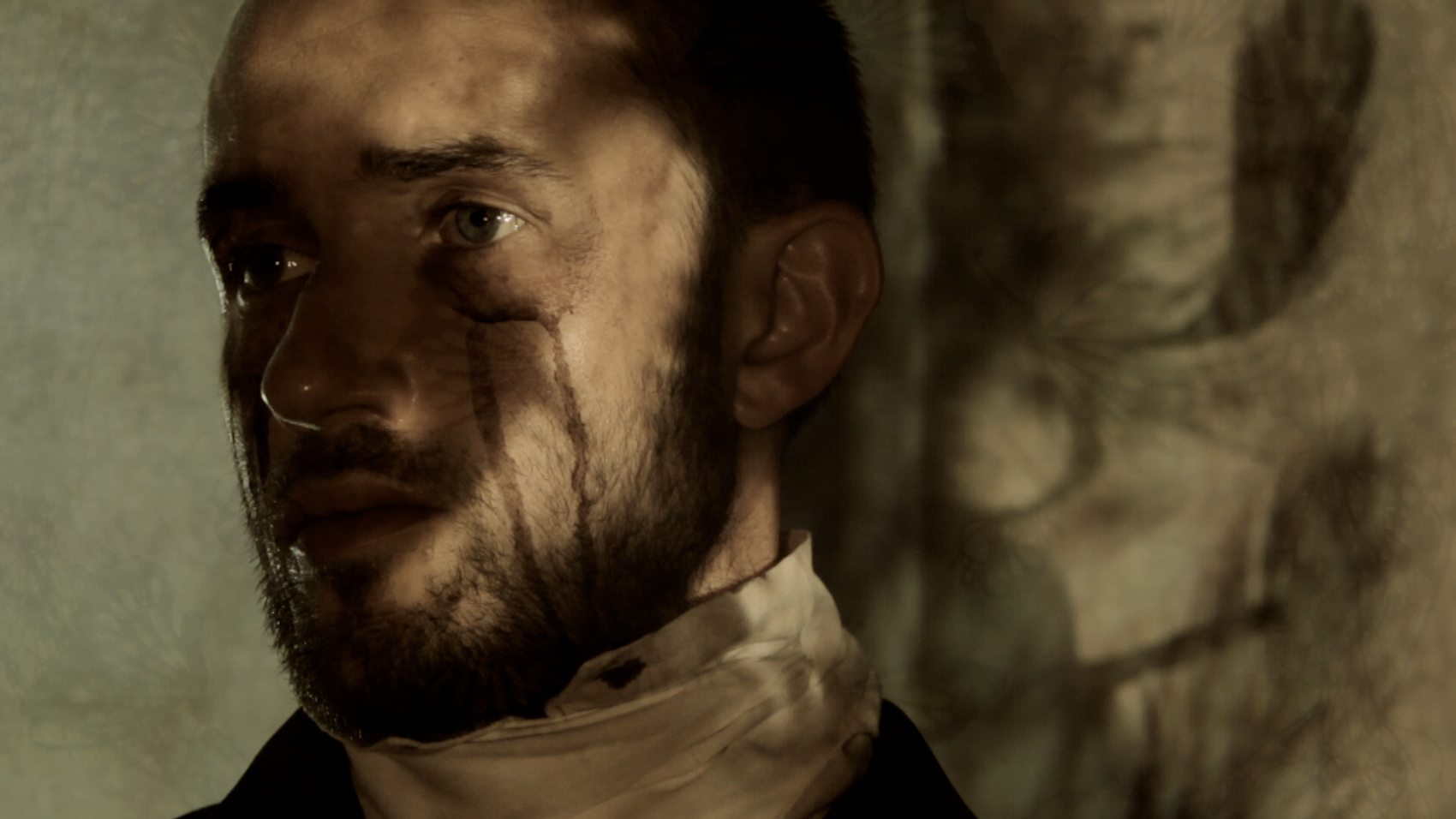 The video was directed by the inimitable Myles O'Reilly (Arbutus Yarns) who got in touch with GoldenPlec to help promote "a relatively unknown lad going by the name of Per Tenebras".
He continued: "There's not a trace of him in the music world. He's a gardener. I sift through everything that comes through the door but rarely do I stumble upon chunks of diamonds. So I commandeered this tune and made the video for nothing. His album is remarkable considering it was recorded mostly by himself from different tenements and half way houses."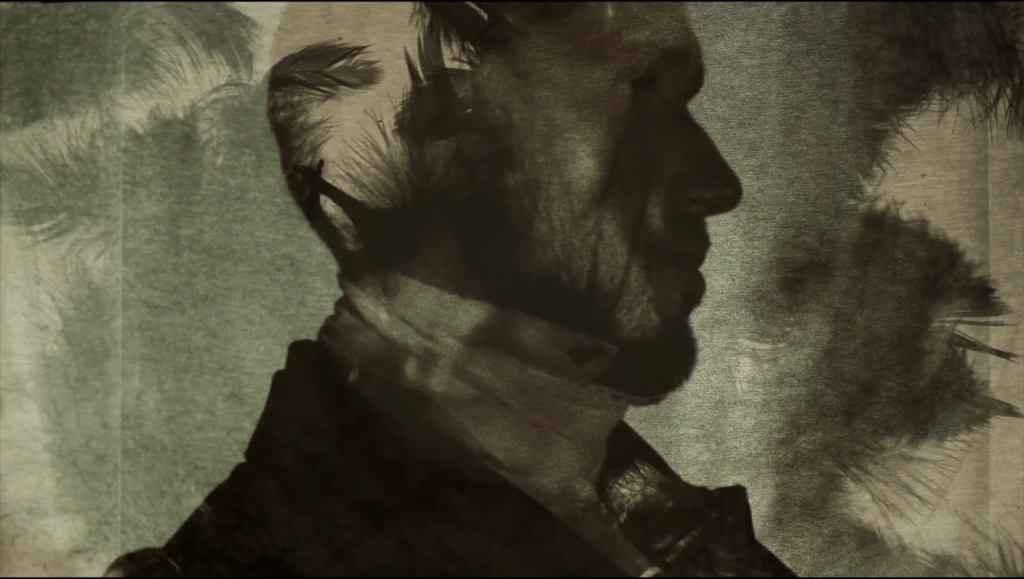 The single is taken from the debut album from Per Tenebras entitled 'A Moment's Forgiveness' which is due for release later this year.
Watch the video here:
We asked Myles how he got involved with Per Tenebras?
"Someone who has lived a full and illustrious life as a musician, playing with and learning from the best. It was to my gobsmacked surprise that Brian informed me he was only a young sprog and had recorded and produced the whole record mostly on his own, in bits and pieces over the last 4 years. There's no greater joy for me than getting behind a project that you know is absolutely classic, and that my video might break an act to a fresh audience, to be a device to bring Brian to first time listeners and for them to be as astonished as I was. No better buzz."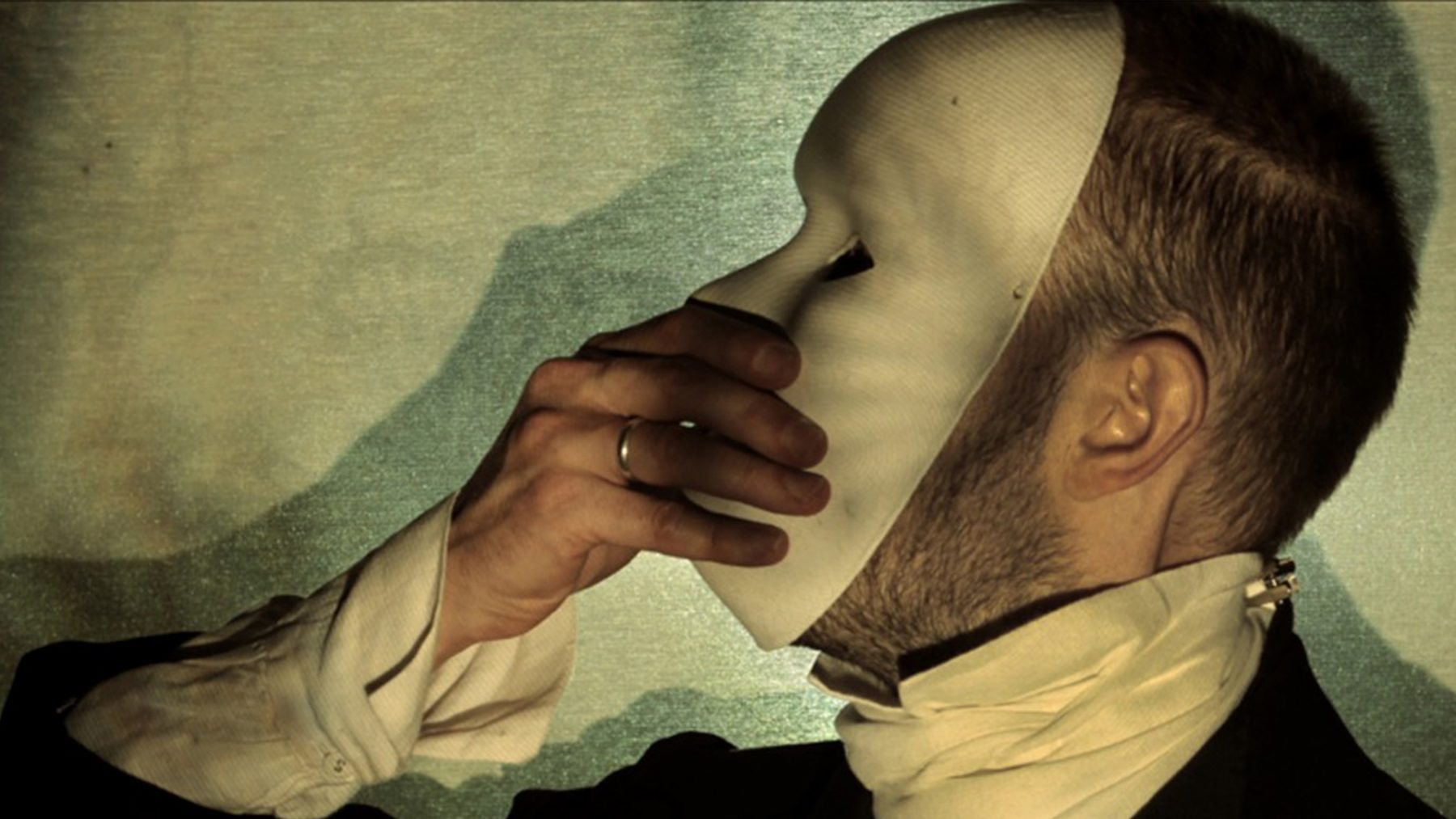 What was the idea behind the video?
"It had to look and feel as classic as I perceived his music. I had to show he was a young fella so his mug had to be in it. When I heard the music, I saw 'Sleepy Hollow' type images: shadows, branches, moonlit forest, crows, headless horsemen! The string arrangement in Never Raise Your Eyes had a lot to do with that. I put many different materials on an overhead projector which made shadows of patterns on his face and body - aiming to replicate old fairytales and the mythological illustrations from classic books. Behind him we projected visuals I filmed of branches and leaves. Then, we made him wear a costume. It was a Hans Christian Anderson era type thing. I couldn't be happier with the result."
There will also be a launch gig announcement very soon - keep an eye on our Facebook Page for more info.