Cork-based singer-songwriter, Paddy Dennehy recently released his soul-searching debut album 'Little Light' to critical acclaim his first significant body of work since parting ways with The Red Herring and standing on his own two feet.
Dennehy's musical journey has been a long and winding road which has saw him appear on The Late Late Show and in support of the likes of Glen Hansard, Imelda May, Lisa Hannigan and Mick Flannery - perfect bedfellows for Dennehy's powerful and considered approach to songwriting.
Indeed, his lastest single 'Painting of a New Country' would grace any of the aforementioned artists canons and it's surely only a mater of time before he gets recognised by the wider world for the talent he clearly is.


We sent photographer extraordinaire Shane J. Horan along to meet Paddy Dennehy and make good use of the empty fields for a special photoshoot and to pick his brains as to what music influenced the making of 'Little Light' and is getting him through these strange days.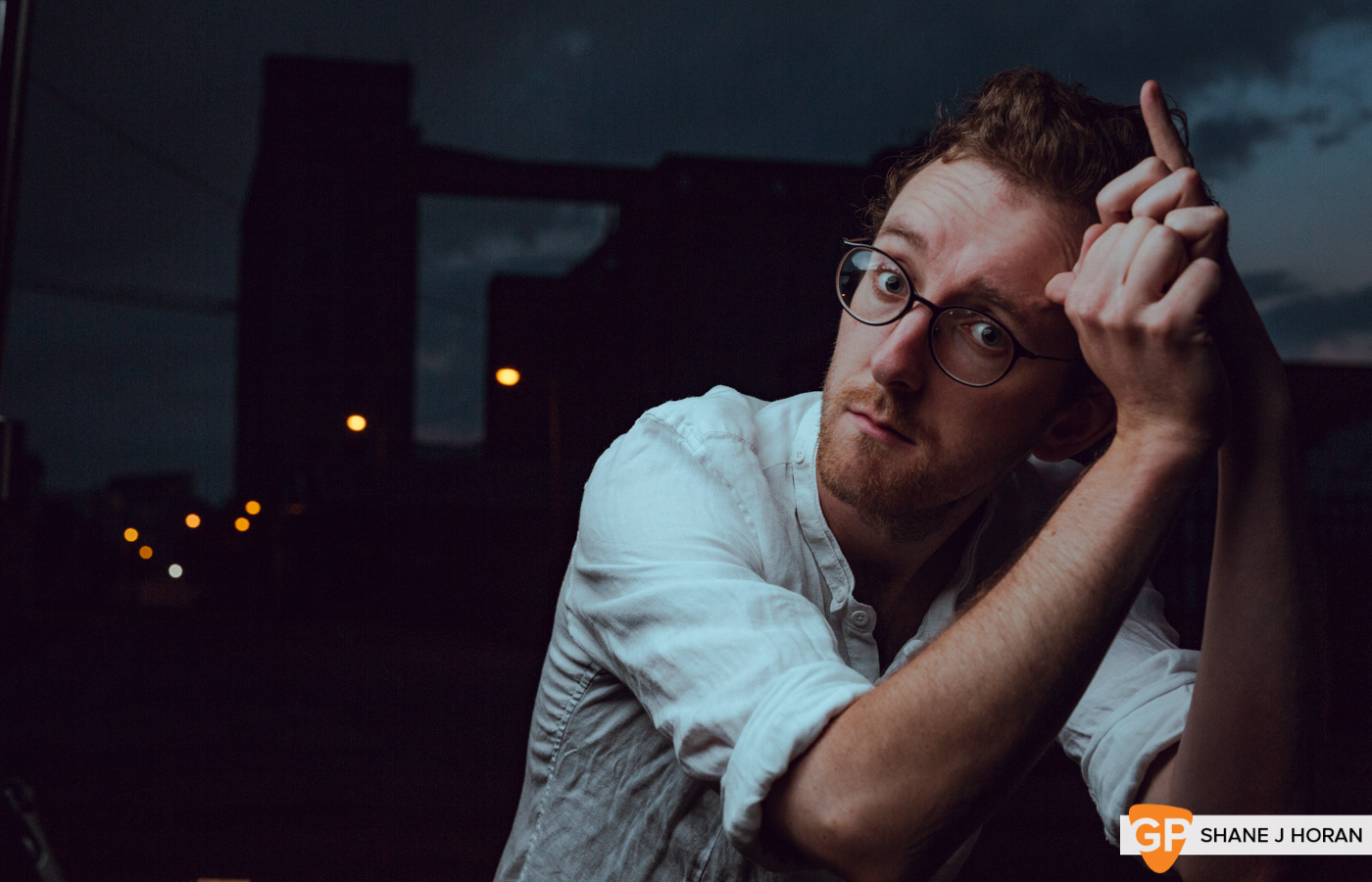 Niamh Regan - Save The Day
This is one of the best songs I've heard from any Irish artist in the past few years. I can't speak highly enough of the lyrics, her voice and the production. I've caught her live a few times supporting the likes of Mick Flannery and John Blek and she was fantastic every time. I'm really hoping that this might be the first single from a forthcoming album!
Rowan - Big Wave
If you're not completely enamoured with this track after the first thirty seconds then there's no helping you.
Ciaran Lavery - Can I Begin Again
This track is off latest album that was released on the 26th of June. This is one of those songs that, as soon as I heard it I thought to myself "fuck, I wish I wrote that." I've sat down so many times to try and write something in this vein and every time it came out sounding like muck being thrown at a window. It's good to know someone out there is doing it though!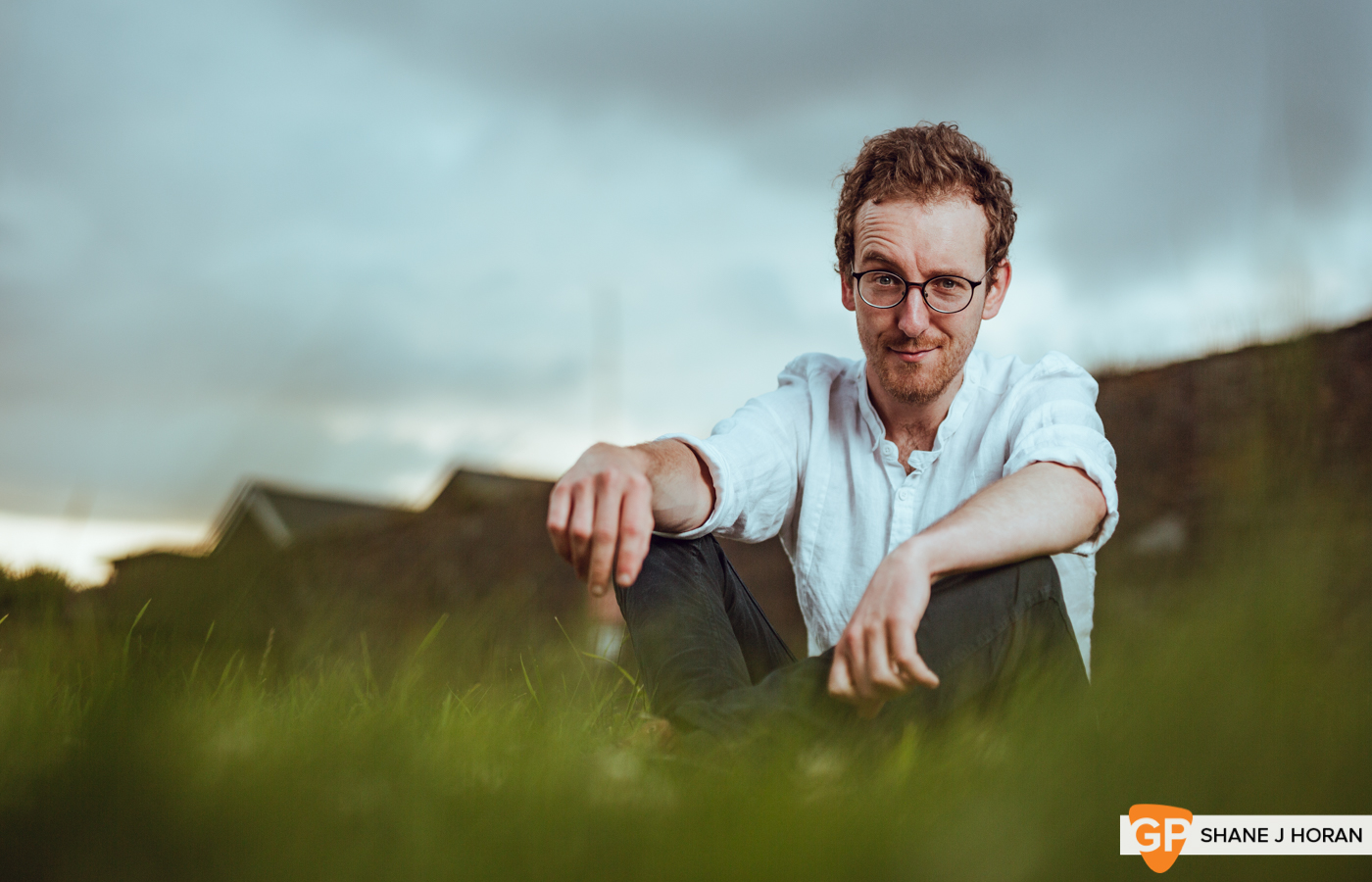 Mick Flannery - Light A Fire
There's nothing I could write about Mick Flannery that hasn't already been expressed more eloquently by someone else. He is, for my money at least, the best songwriter to come out of Ireland. I'm particularly drawn to this track as it's so difficult to write such an overtly 'story' song. To draw a protagonist with enough depth and sympathy to keep the listener interested but still have the story wrapped up in three and a half minutes is something that would be far, far out of the reach of most songwriters.
Foy Vance - Make It Rain
What a voice. I've tried and tried to sing this song but there simply isn't a key wherein I can imitate his range and delivery.
True Tides - Automatic
Any phrase in this song would be the main hook in another musician's single. They have been performing to huge audiences and received massive radio and Spotify coverage, and rightfully so. I'd recommend going to see them once we're able to get out to gigs again before it's too late. They will undoubtedly be off touring the world before too long.
Toucan - Gold
There should be a petition to make this the theme for the next Bond movie.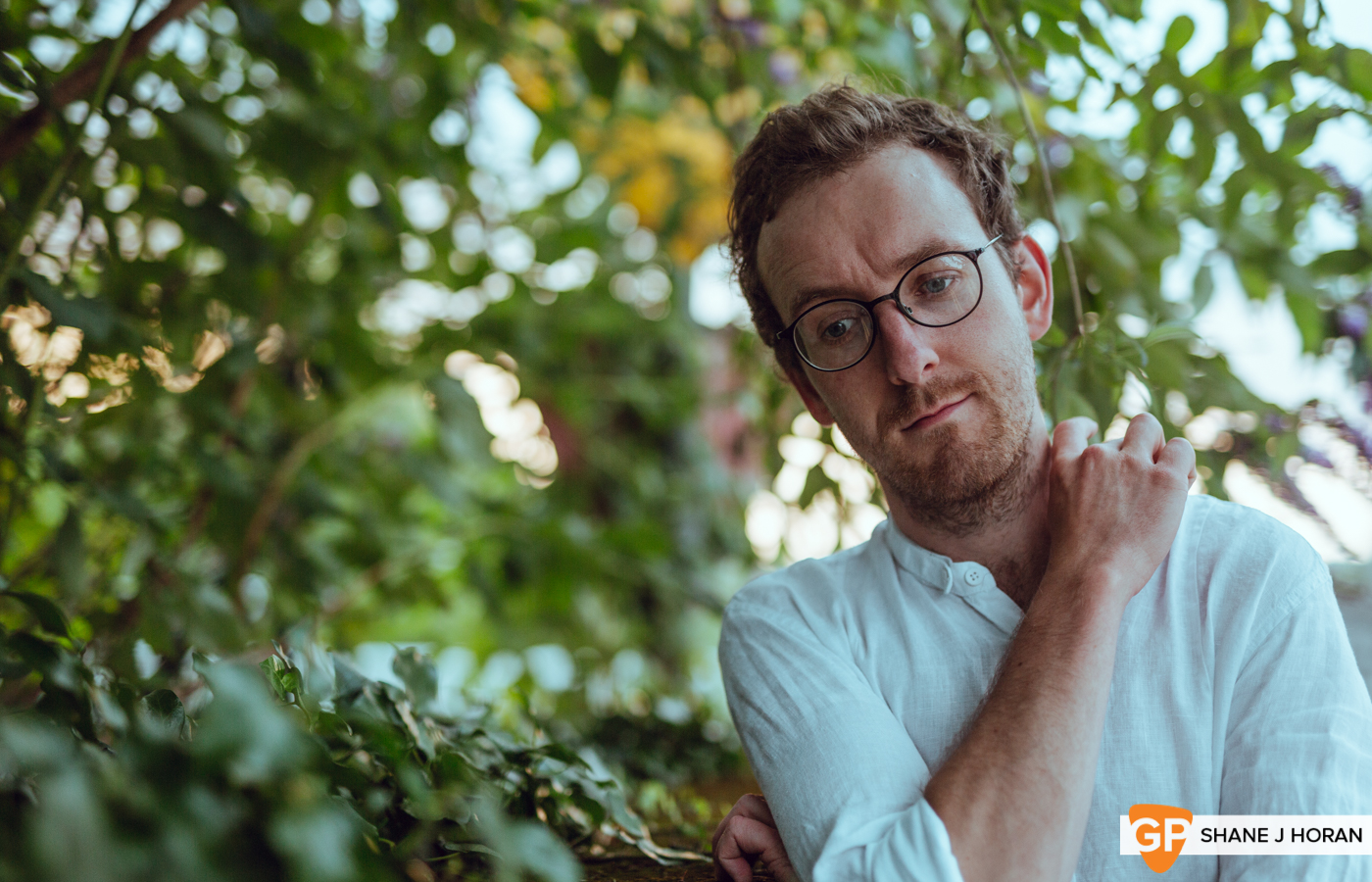 ADT - Even the Sun Don't Shine on Lonely Hearts in Shadow
I first heard Alan on Other Voices with LowMountain and thought he was the absolute bee's knees. I'm really looking forward to hearing more from ADT. This is a damn fine start!
John Blek - Little Sparrow
You could pick any track from John Blek's discography and be bowled over. He has the most beautifully intricate guitar style coupled with lyrics that seem to gain depth with every listen and a pristine voice to boot. I'd highly recommend his new live album 'Digressions #1 Live at StudioOwz' if you're looking for a place to start but really it won't matter - it's all brilliant.
SomeRiseSomeFall - The Rain Came Down On Everything
SomeRiseSomeFall is raising awareness of and improving the treatment of asylum seekers in Ireland, and promoting a greater understanding of mental health issues. All of the proceeds from the music go to charities that are helping to solve these problems. It's an incredible collective put together by Mick Fitzgerald who seems to have an almost encyclopedic knowledge of music and a genuine desire to do some good where he can.
Listen to Paddy's debut album 'Little Light' below.
Check out more of our photo shoot with Paddy Dennehy by Shane J. Horan below.