Across six studio albums Mick Flannery has developed into one of Ireland's most beloved songwriters. Transporting listeners with his vivid lyrics and simple motifs which have won him comparisons to Van Morrison, Joni Mitchell and Tom Waits
A year on from his most successful release to date the Cork songwriter is set to release 'Alive - Cork Opera House 2019' - a 17-track collection of his  greatest hits and comical interludes such as "Brad Pitt from the Neck Down" and "Dead Thing Missing," from Mick's 'Side Project' Christy Skulls.
In a laudable gesture, all proceeds from the album will go to Flannery's band and crew rather than the artist himself: "I'm very glad this album is coming out, I think it showcases the talents of the people I'm lucky to share stages with. I've been playing music with this band for quite a while now and this was a particularly nice night to capture on a recording. We had done a tour of promoting a new album and we were familiar with the whole set, new and old. Things happen in live gigs that don't happen so easily in studio settings, the atmosphere of the room and the audience plays in, perhaps a home-crowd helped also. I think this album captures the in-the-moment spontaneity of the musicians, and that's great to hear."
We sent Cork's finest photographer Shane J. Horan to shoot Flannery and collect a playlist of songs which have influenced his career to date.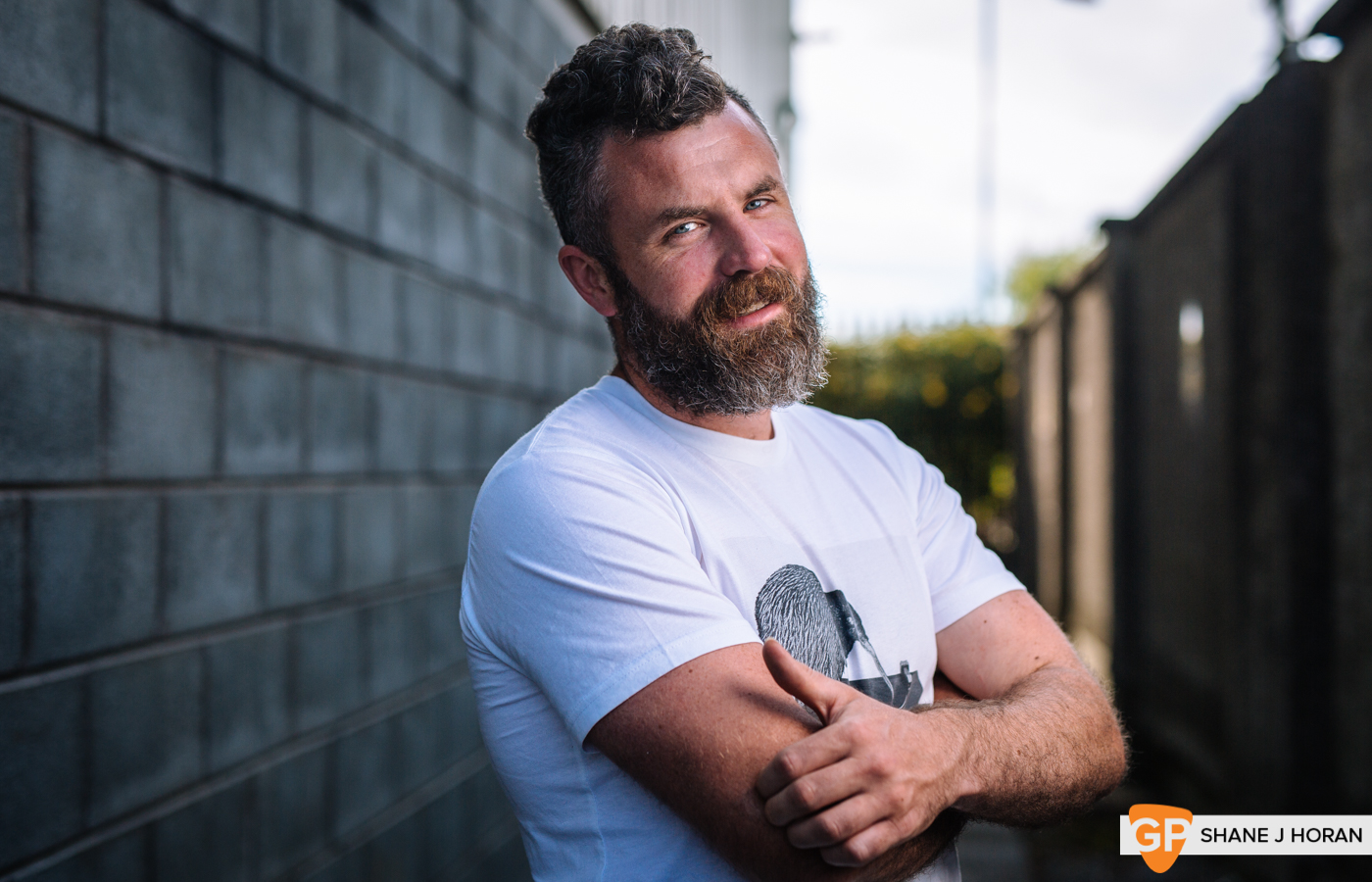 Lisa O'Neill - Bobby D
Lisa's first album is one of my favourites. I love her style, her honesty, and her willingness to be free in her expression
Van Morrison - Linden Arden Stole The Highlights
The song is part of my hangover regiment. The piano playing is fantastic and Van's singing seems effortless and impossible at the same time.
Planxty - Sí Bheag Sí Mór
I love this recording, all the playing is great, and of course the tune. I don't use weed very often but this makes an appearance every time I do.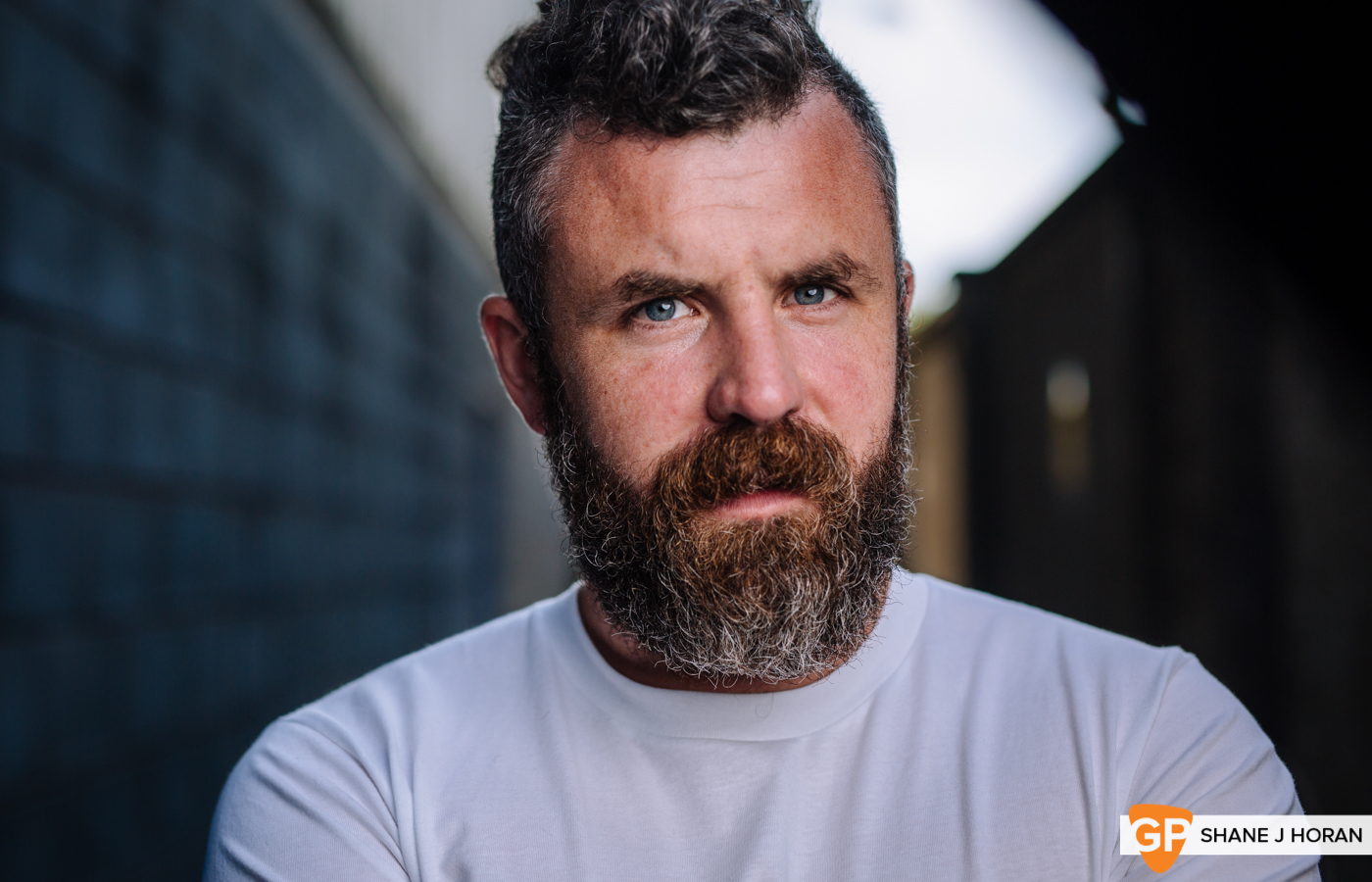 Sinead O'Connor - Three Babies
The marriage of lyric and melody in this song is beautiful. Lisa O'Neill also does a lovely version of this.
Paul Brady - Arthur McBride
There is no fat in the story of this song. It's brilliantly written and performed.
The Pogues - A Pair Of Brown Eyes
Again, great writing, no lack of realism.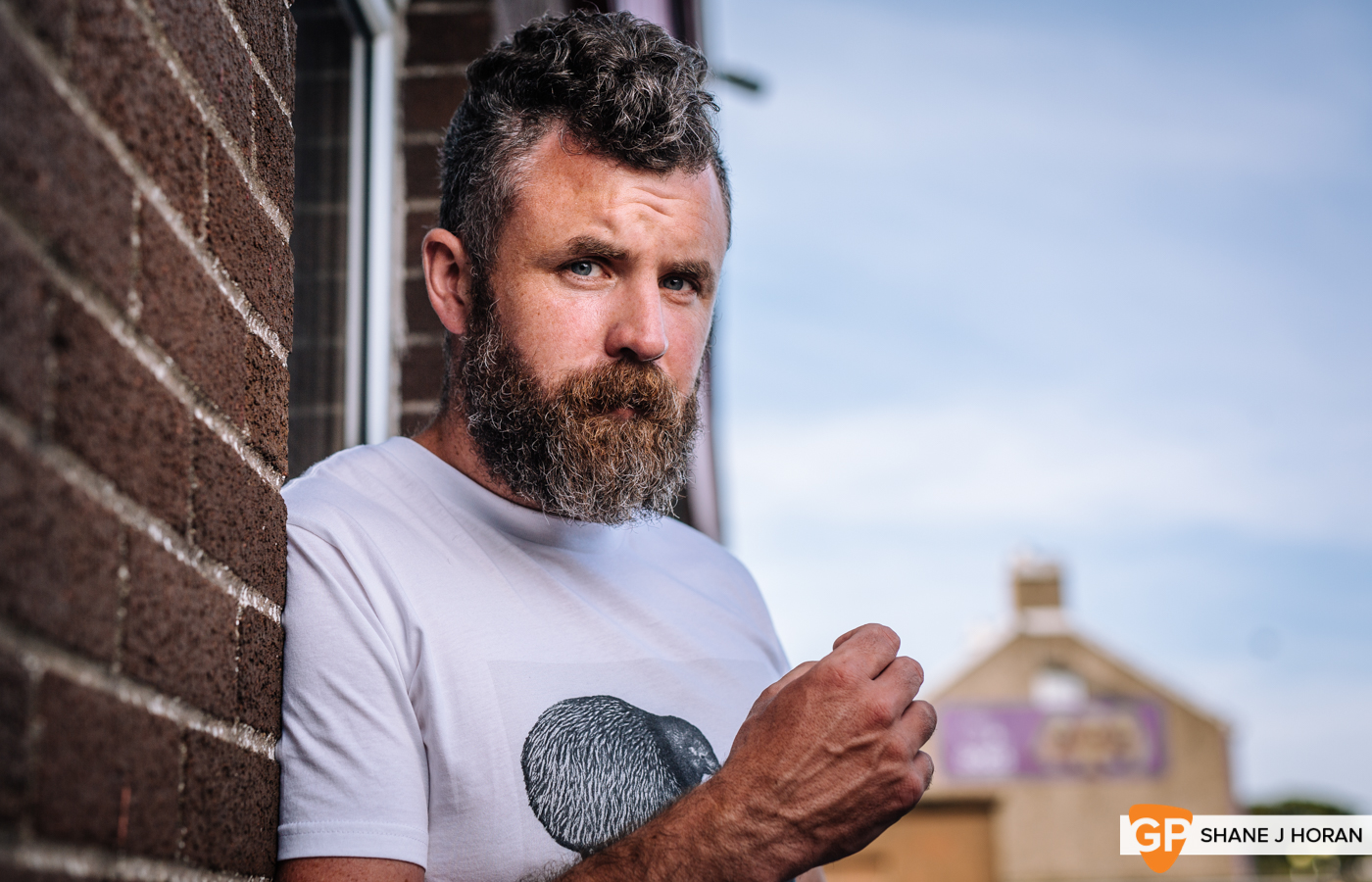 Mark Kozalek - Gustavo
This song has stuck in my head since songwriter Niall Connolly recommended it to me. I think it might be every day I sing, for no reason, "Eatin noodles from a styrofoam cup, waitin for a ride that never shows up"
Bruce Springsteen - Highway 29
This is from an album of border songs called "The Ghost of Tom Joad" which I think is Springsteen's best album.
Paul Robeson - Ol Man River
My Grandfather would sing this song, he had a big voice to match the melody. The song of the Volga Boatmen was also a favourite of his.
Bob Dylan - The Man In Me
I love the sound of this recording, it's also the opening track to one my favourite films " The Big Lebowski" by the Coen brothers.
'Alive - Cork Opera House 2019' is a fully independent release, with all proceeds being distributed evenly between Mick's band and crew, who have lost work this year due to the Covid-19 crisis.
Mick will also present a very special live stream album launch gig, in association with some of the country's finest live music venues: Coughlan's Live, Connolly's of Leap, Dolan's Warehouse, Roisin Dubh, Whelan's, Turning Pirate, Spirit Store, De Barra's, Lantern, and The Duncairn.
Mick says "My appreciation goes out to these venues, and my sympathy for their position at the moment."
The ticketed live stream show, featuring support from Limerick singer-songwriter Emma Langford, will be broadcast from Dolan's in Limerick on Saturday night, 25th July, 9pm. Below you will find a link to each of these venues. Please support your local venue if you plan on watching this show on Saturday night. 50% of their ticket sales will go directly to the venue / promoter: https://mickflannery.bandcamp.com/merch

Check out our full photoshoot with Mick Flannery by Shane J. Horan below.