Every year the GoldenPlec community of writers and photographers (70+) come together to vote on their ones to watch for the upcoming year. After pulling the votes together, we select our 'Plec Picks' for 2016. We have classical artists alongside rap, jazz, grunge and anything in between. Our list strives to encompass a broad spectrum of artists and music in order to highlight the thriving music scene that now exists in Ireland.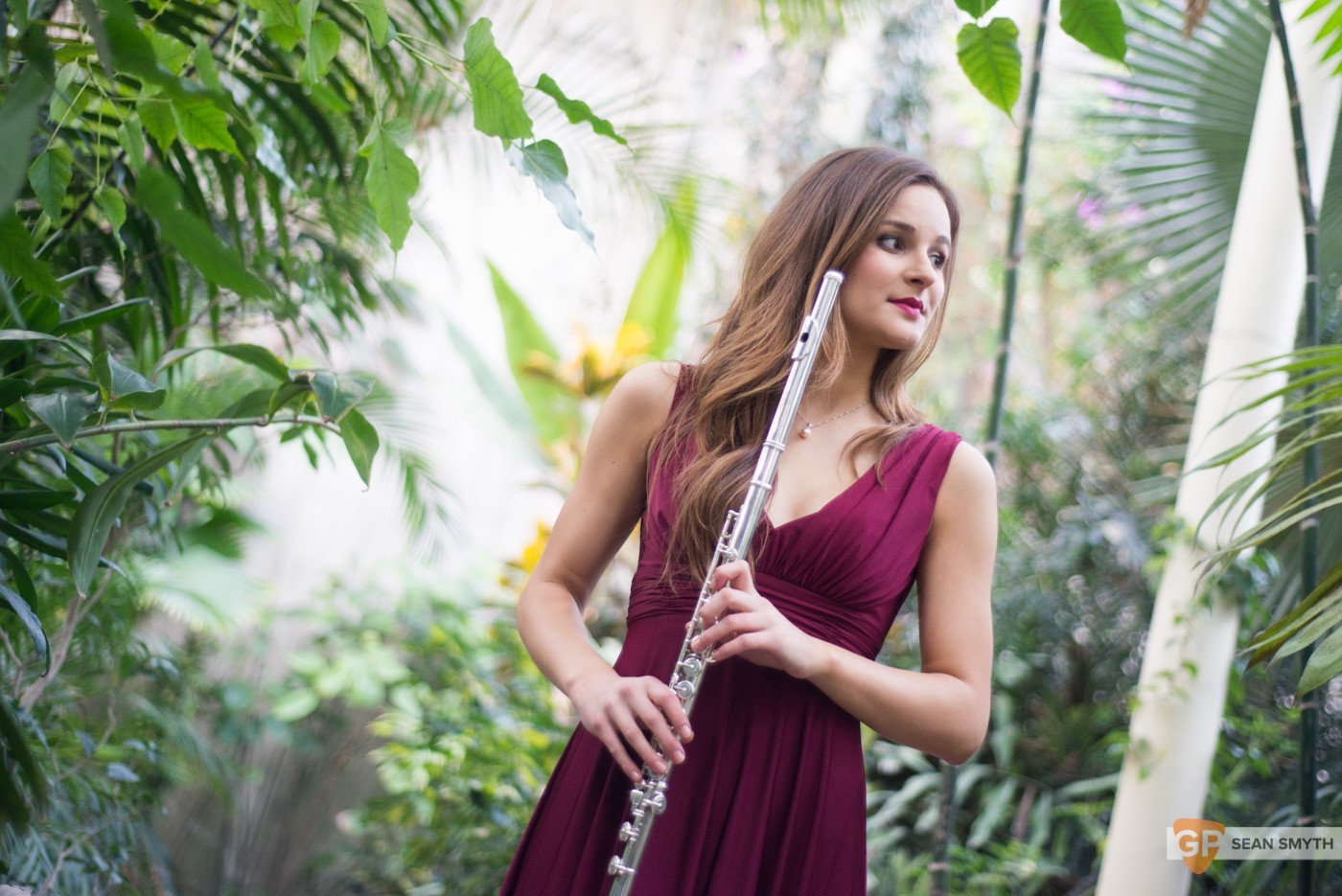 For emerging artists, little can be guaranteed in the competitive world of classical music and opportunities are fleeting, but the work itself still retains its intense pull. You can sense that energy in flautist Miriam Kaczor, a final-year student at the Royal Irish Academy of Music, who has achieved a lot in a short amount of time.
Her naturally smooth style of playing and well-honed technique impressed audiences at her solo début with the RTÉ Concert Orchestra last August, as she negotiated the intricacies of Ibert's Flute Concerto with accomplished style. Two months later she went on to win the Irish Freemasons Young Musician of the Year competition, adding to an already impressive haul of prizes. After the year she's had it's no surprise to see Kaczor as a 2016 Plec Pick – catch her while you can.
Originally from Poland, Miriam came to Ireland aged 12 when her family moved here. Having already studied the flute for three years, she became a part-time scholarship student at the RIAM whilst still at school, and then began the degree course in 2012. During her studies, she has been supported by South Dublin County Council (through the Individual Artist Bursary Scheme and Annette Halpin Memorial Award) as well as earning the Gaiety Theatre Bursary and Flax Trust Music Bursary.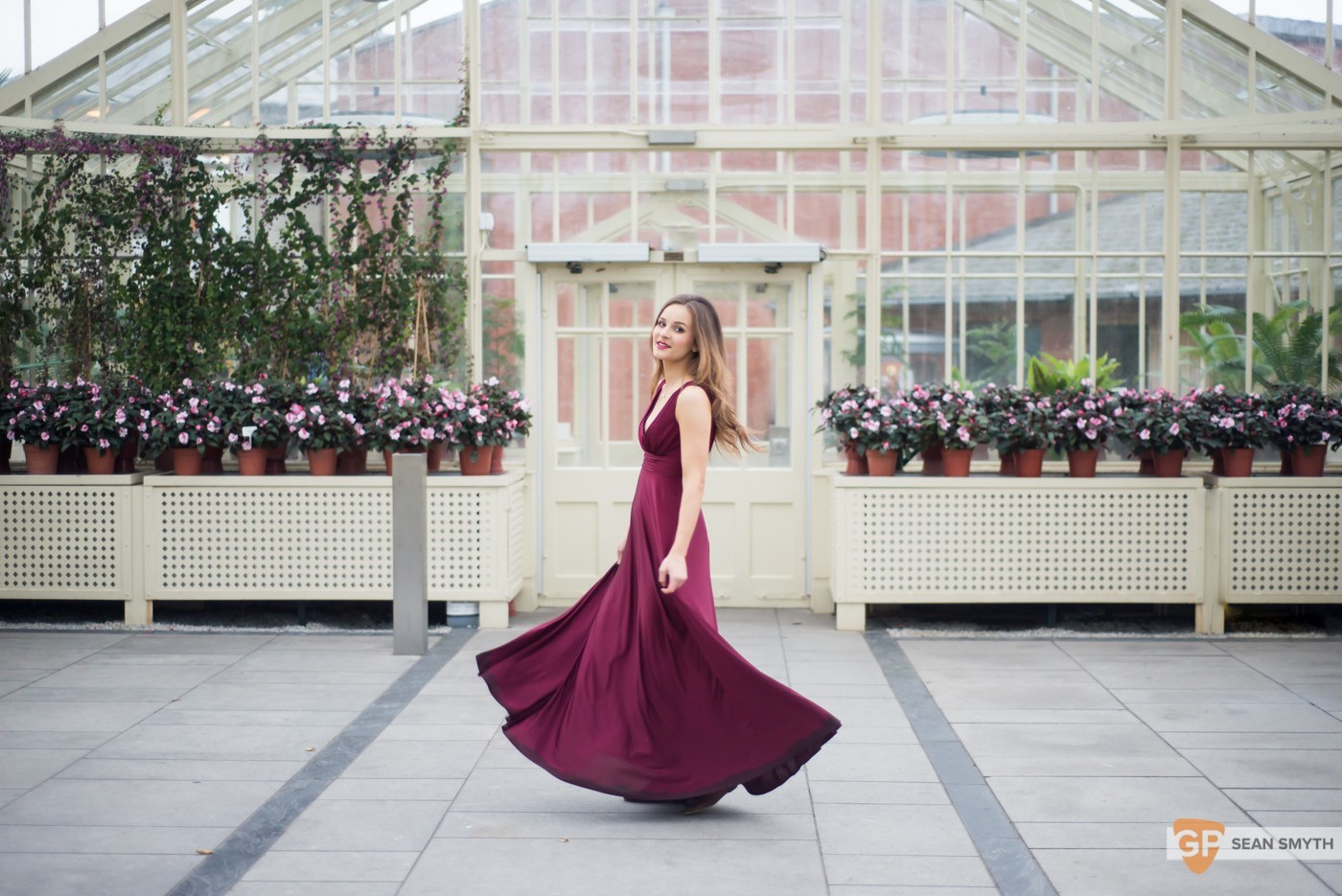 Being at the Academy has given her lots of opportunities, with extensive class time with her teacher William Dowdall, masterclasses with leading professionals, and chances to perform with fellow and former students. This includes the Kirkos Ensemble, originally student-run and now an independent contemporary music ensemble.
Last summer she took part in the last of Kirkos' three BLACKOUT concerts, playing 'The Conversation of Prayer' for solo flute by Roxanna Panufnik as well as the premiere of Sebastian Adams'Harry Patch. 'Black' in both theme and actual setting, these concerts were held late at night, in almost complete darkness. "It was an amazing idea, because that's one of the things I always find about contemporary music, that the setting is never quite right – if you have a big old hall and you're listening to this weird piece of music it doesn't quite convey as much as it could, I think, but when they had it in darkness it was all about the atmosphere… it made more sense. It was really good, such a different kind of experience."
2015 also saw Miriam tour to China with the RIAM's Academy Chamber Ensemble, where she took part in a workshop on contemporary Irish music at the Central Conservatory of Music in Beijing, as well as concerts both there and at Tsinghua University. There was a good response from audiences: "it was great – they were really welcoming… they came up to us afterward and seemed to like it a lot."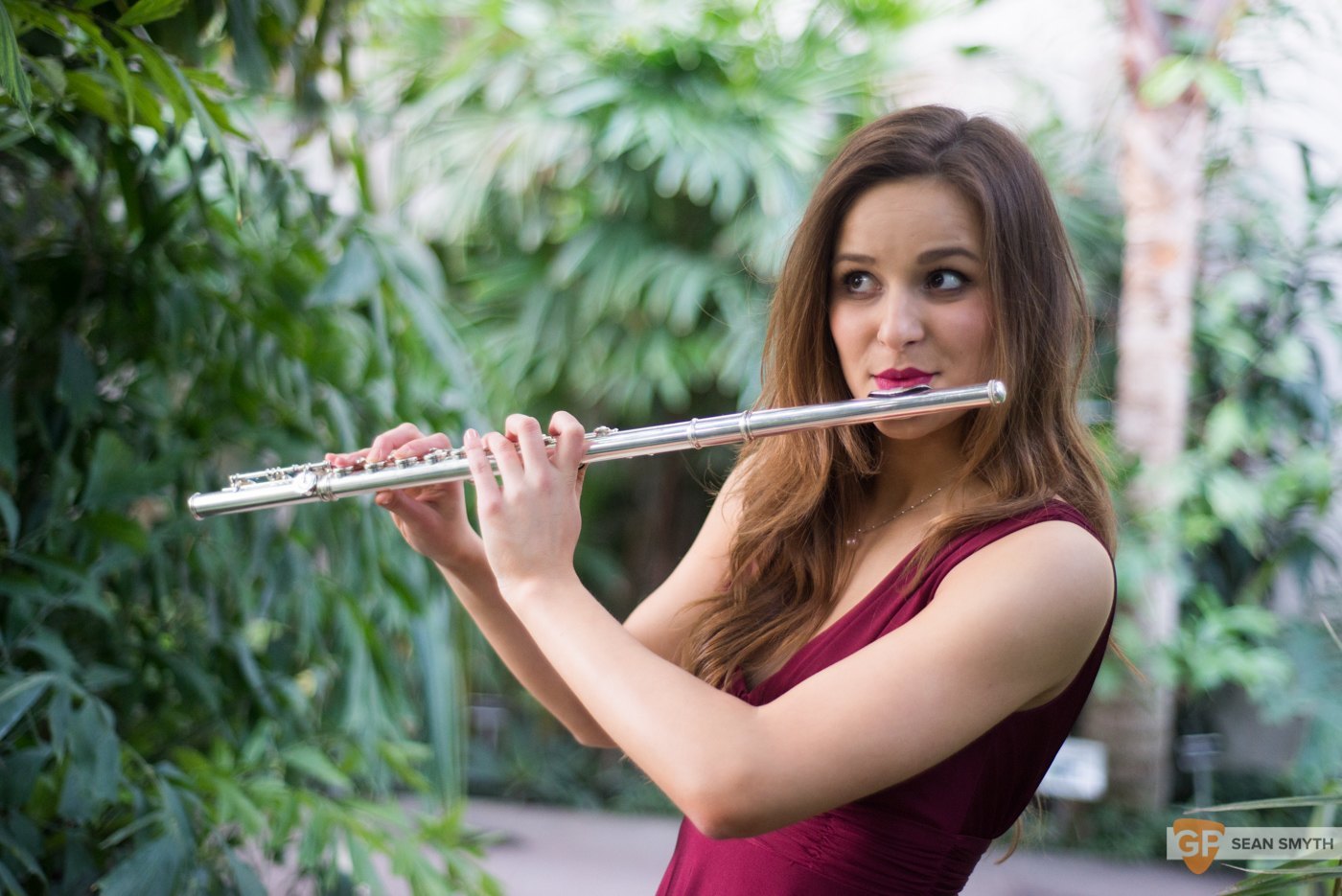 The big milestone came in August when she had her debut with the RTÉ Concert Orchestra, following her win in the Marie Dowdall competition. It was her first time to play solo in front of any orchestra – "it was amazing to play my first concerto with such a great orchestra – I couldn't ask for better… and the conductor [Eugene Monteith] was really nice to work with as well."
She was allowed to choose whatever work she liked, and opted to play the Flute Concerto by Jacques Ibert – "I don't think it's been programmed here in the past few years, so I thought it would be good to do".Playing French music is a good fit for her own approach: "I love the French sound for the modern flute… French flute-playing is the mainstream of the past few years – I really admire Patrick Gallois, his effortless sound, and also Philippe Bernold."
The Irish Freemasons' Young Musician of the Year competition is growing in stature in the local classical music scene. The quality of playing increases with every year, and the competition – between the best young instrumental players from each of the top Irish music schools – has already proved smart at spotting new talent, with recent competition winners including pianist Alexander Berman and percussionist Alex Petcu. Miriam's programme included Messiaen's solo piece 'Le Merle Noir', along with a Telemann Fantasia (on baroque flute), the fourth movement of the Prokofiev Flute Sonata, and Hamilton Harty's 'In Ireland'.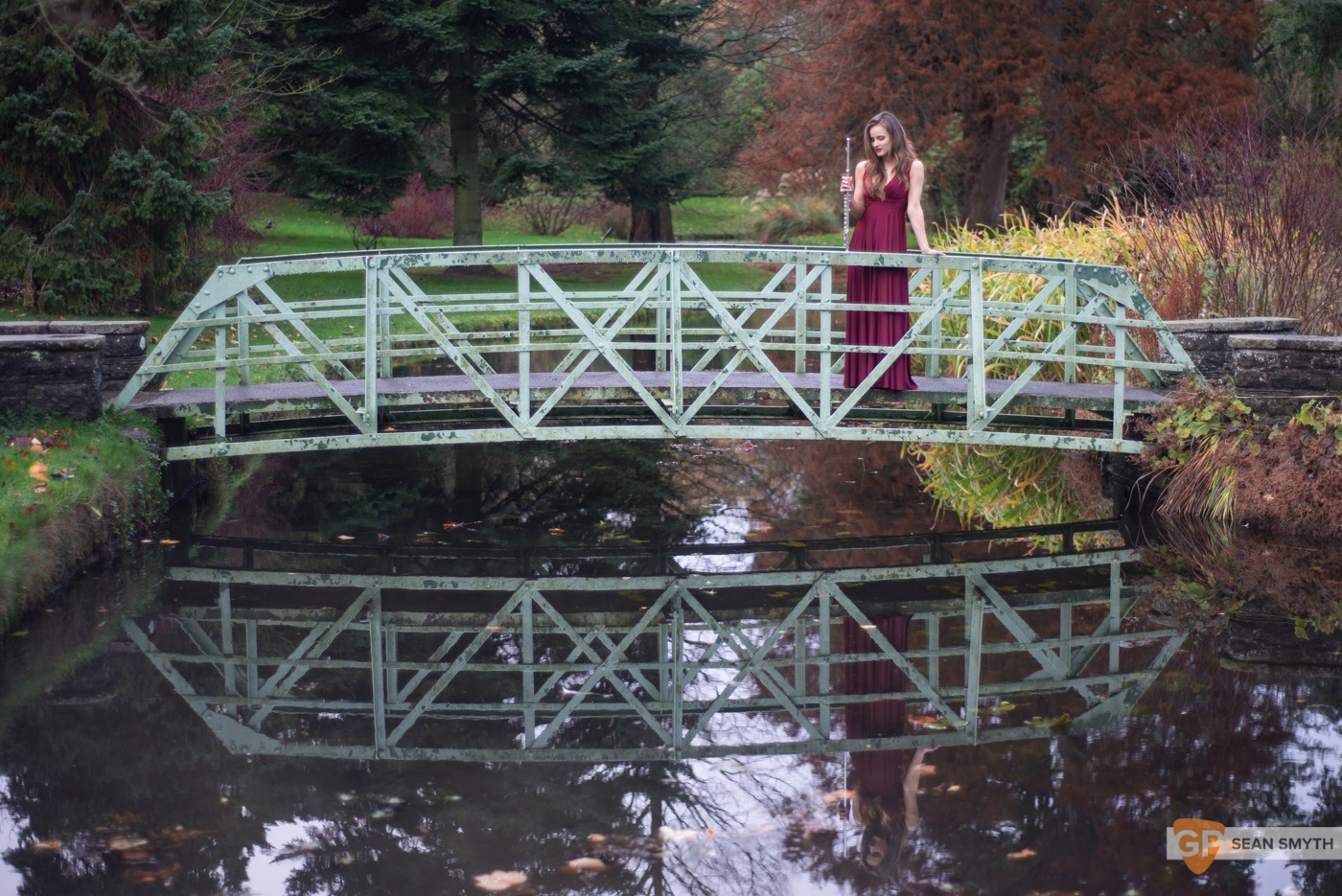 It was her second time to compete – "I was much more comfortable there this time, having the experience of last year… I got the third prize last year and 'Most Promising Artist' so I felt like I needed to do it again this year because if they gave me 'Most Promising' it's as if they're saying 'she can do better'..." She is full of praise for the competition: "it's for all instruments and it gives you a completely free choice of repertoire, so you can really show your best side. It's not so much about musical perfection… it's much more about communication and making the most out of the music – it's a great competition, really well-organised and supportive."
Winning the Freemasons' means that she gets the chance to appear as a concerto soloist once again with the RTÉ Concert Orchestra later in 2016. Before then she plays Carl Reinecke's romantic Flute Concerto with the RIAM Orchestra in May, as one of the four final-year students selected to perform a concerto at the Academy's end-of-year concert. As well as the challenges of playing with an orchestra, Miriam also relishes the immediacy of chamber music.
Next April she joins forces with soprano Lorna Breen and clarinettist Seamus Wylie for music by Irish and American composers (including Aaron Copland's 'As it fell upon a day' and John Corigliano's 'Three Irish Folksongs') to be given in a recital hosted by Irish Heritage at the Guildhall School of Music & Drama in London, with the programme to be performed earlier in Wexford.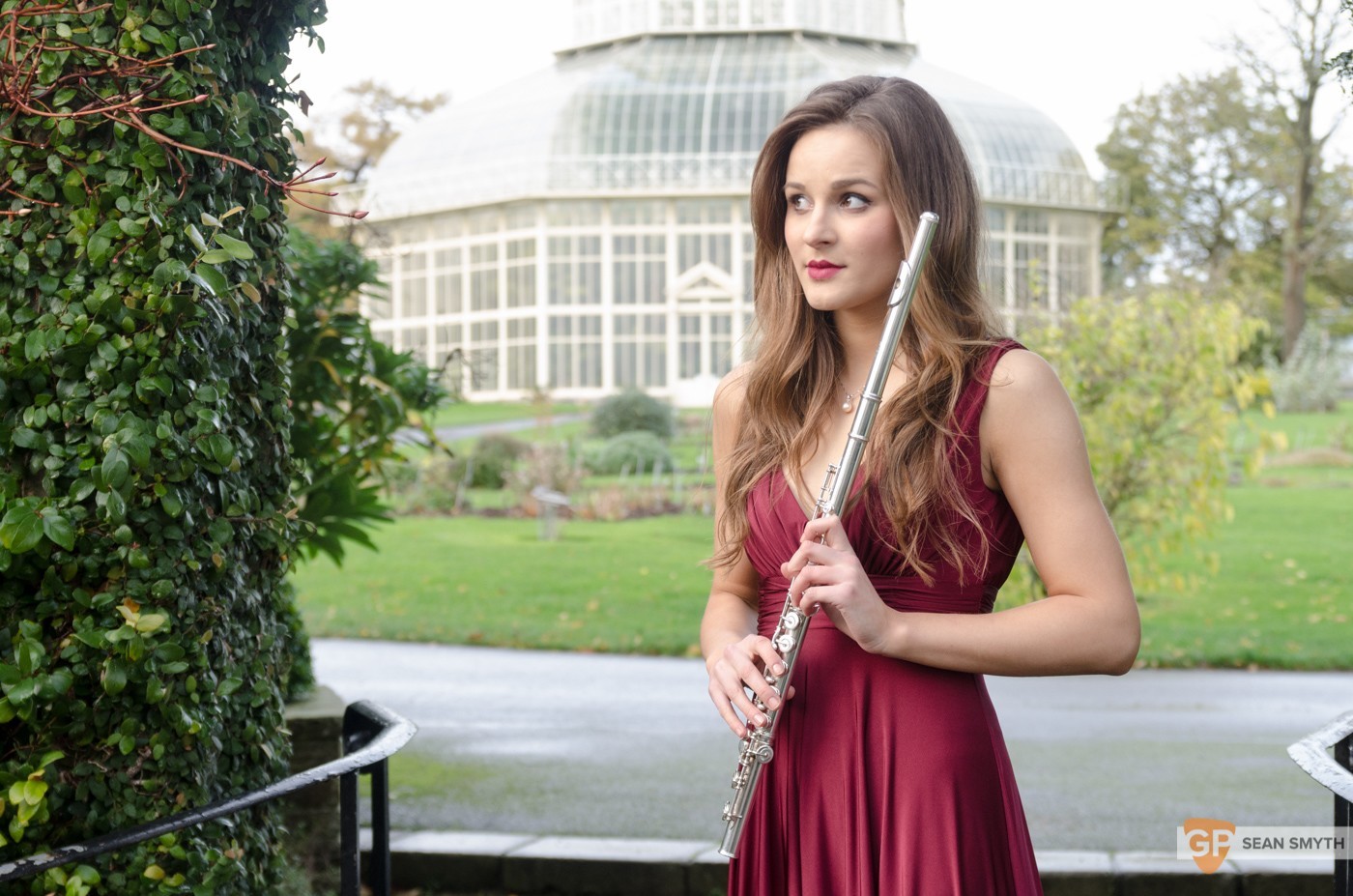 A new departure for her has been baroque flute, and the approaches to historically-informed performance practice that go with it. "It takes time getting used to – I was really frustrated at the start because of the different fingerings, and different pitch, different tuning, but I really love it… I always loved baroque music, but it's just easier to play [with a baroque instrument], it gives you a different feeling." Classes with the Irish Baroque Orchestra's Lisa Beznosiuk have deepened Miriam's enthusiasm for early music, and you get the feeling that this side of her creative outlook has a way to go."I'm still learning loads – it's a completely different style of playing… I'd really love to keep that up and get into it more."
As an artist approaching the start of her professional career, Miriam is still assessing her options for the future. After finishing her BA at the RIAM next summer her plans are open, and the following year will be a 'year out' as she works out where to head next – probably a master's programme overseas, but who knows?