Hailing from Clonakilty, West Cork, Eve Clague is a singer-songwriter who draws on a rich variety of music to create a highly personal and direct style of songwriting.
With a band made up of well known players from Cork's jazz/neo soul scene Brian Dunlea on bass, Paul Leonard on drums, Sam Clague on electric guitar, Diarmait Mac Carthaigh on keys, and featuring some of her own string arrangements, Eve's debut EP Young Naive Me crosses genres very naturally in songs which centre around Eve's acoustic guitar and deeply honest vocal style.
Eve recently released a single at the start of lockdown titled Down Down Down. She will be releasing another single soon in the hope that live music gigs will resume in the near future and get back to a kind of normality.
You can find Eve's music on Bandcamp and Spotify including the EP 'Young Naive Me'. Eve was kind enough to select a playlist of songs which have inspired her and are getting her through these strange days.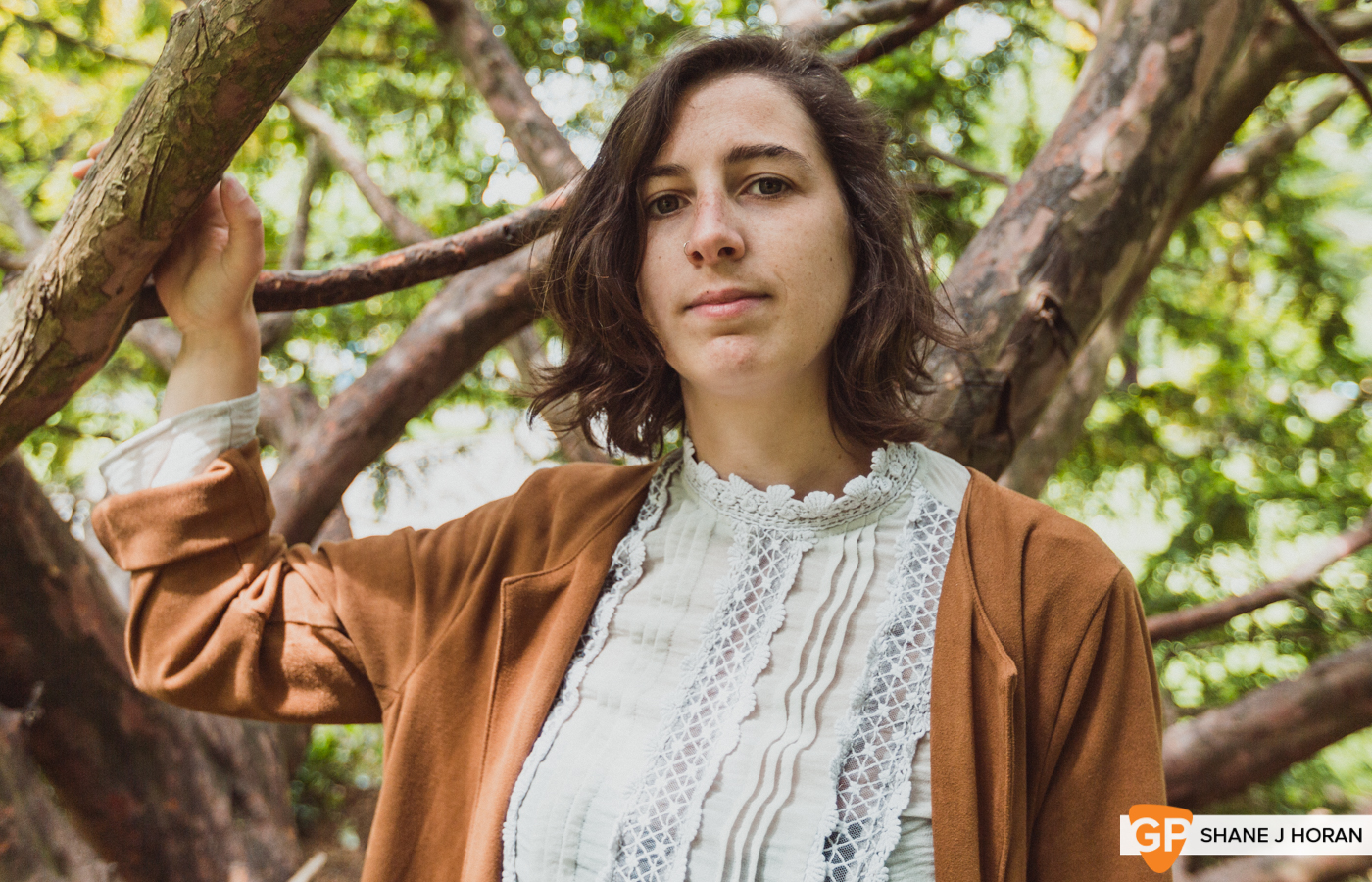 Lemoncello - Libra
"Lemoncello have been a favourite of mine for the last two years, they have just released their new EP called Oil And Water and it couldn't have come at a better time. It's really hard to pick a song off the EP that I would call my favourite. Libra is such a beautiful song, the harmonies amaze me so much, they blend so well together."
Anna Mieke - Creature
"I came across Anna Mieke at Quiet lights festival last November and bought a ticket to check her out, not having listened to any of her music beforehand.. I was blown away and I've been listening to her album ever since. I've had "Idle Mind" playing on repeat.
It's such a gorgeous album. Again It's hard to pick a favourite, however Creature is such a haunting song of hers. I love the melody of the piano and how her vocals match it. It really paints a picture for me."
Louis Cormack - Let The Tide Decide
"I've had the pleasure to listen to Louis's songs in person once a week, as we used to go to music college and had songwriting classes together. He recently just released an album called Black Water. It was so lovely to be listening to his album as it brought me back to those weekly lessons of sharing our songs with our classmates. His song Let The Tide Decide is a favourite of mine."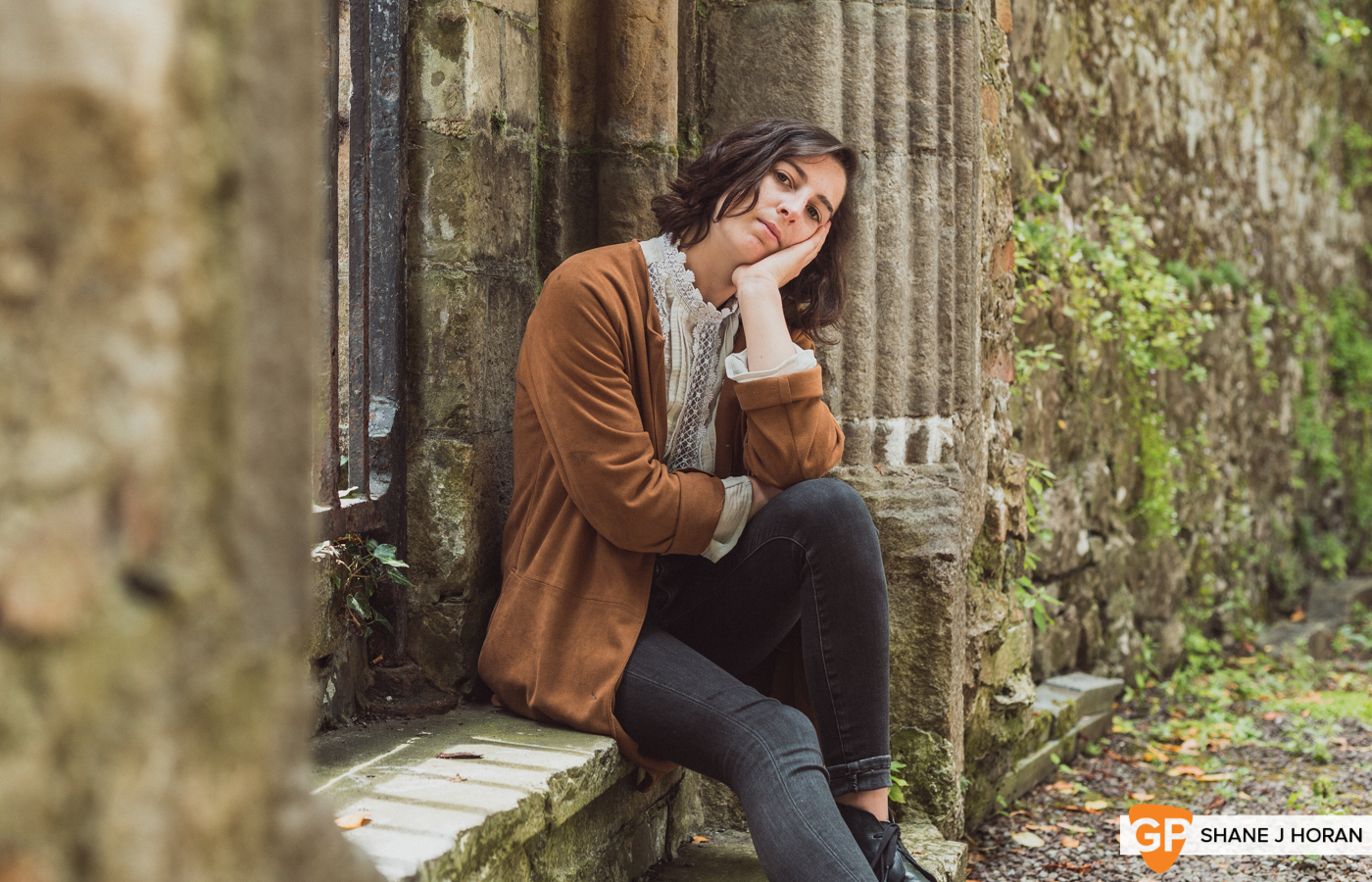 Shookrah - Why Can't You Stay
"Shookrah are an amazing band that I've seen play more times than I can count and I still get very excited to see them play. Their album launch in the Kino was something to see last year. I love their song Why Can't You Stay."
Brittany Howard - Georgia
"I was delighted to have seen Brittany Howard in Glasgow last March, which was actually the last live gig I got to see before we went into lockdown. It was definitely one of my favourite gigs to see and in a beautiful venue called the Old Fruit Basket. She played all the songs from her new album called Jaime. Love Her song Georgia."
Aoife Nessa Francis - Here In The Dark
"I came across Aoife Nessa Francis's music as she supported Brittany Howard in Glasgow. I just can't stop listening to her music since then. I love all her songs, so hard to pick one but Here In The Dark is a great song with great dynamics throughout."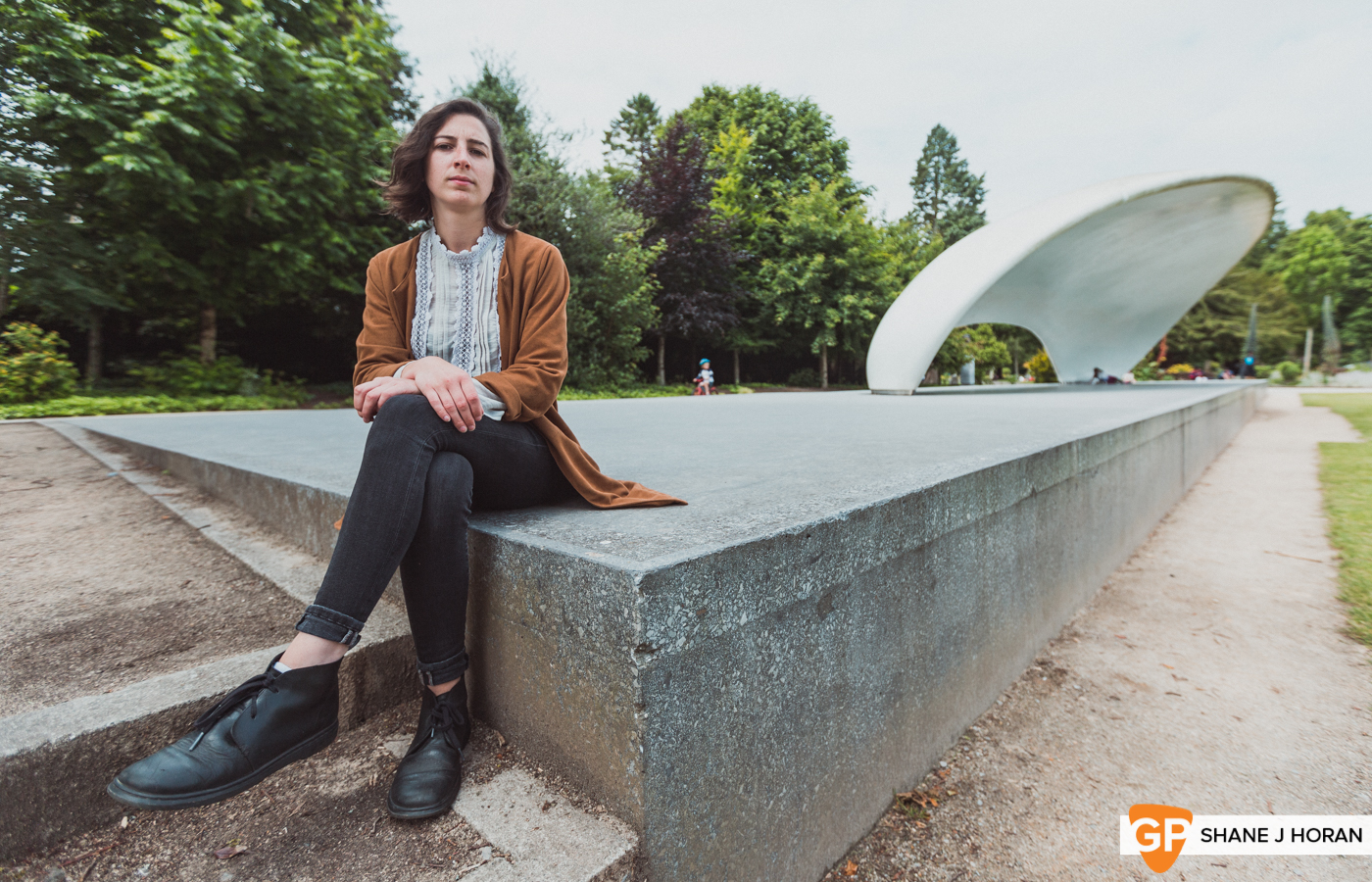 Lianne La Havas - Au Cinema
"Lianne La Havas is a huge inspiration to me and I can't get enough of her music. I've been almost biting my nails waiting for her album to come out next month. She released 3 singles during lockdown, teasing us all for her album to come out. Au Cinema is my favourite song of hers off her first album Is Your Love Big Enough? I really hope to see her live again. I saw her in the Olympia in Dublin a few years ago and it was a dream."
Mide Houlihan - Without Me
"Mide is an amazing songwriter. I love her lyrics. We always seem to be paired to do shows together. We had a double show in our hometown of Clonakilty not so long ago and it felt so right as we both hadn't played there in a long time. We also play together in an all-girl cover band. Mide is a pleasure to play with. Without Me is such a lovely song of hers."
Angel Olsen - Chance
"Angel Olsen's album 'All Mirrors' has been my ultimate favourite album to listen to this year. It's so beautiful from start to finish. The string sections throughout the album is stunning. She finishes her album with a song called Chance that I just can't stop listening to."
Check out some more photos of Eve by Shane Horan below.