Edel Curtin is the proprietor of multi-award-winning music venue, Coughlans, on Douglas Street, Cork. Formally a full time musician, Edel took over Coughlans in 2012 and since then the venue has played host to hundreds of shows showcasing the wonderful talent our country has to offer. It has also been crowned IMRO National Venue of the Year twice, as well as being awarded many other accolades over the past eight years.
Edel is also a director of Coughlans Live Promotions who are programming the beautiful new Ballycotton venue, Sea Church, as well as putting on other events and shows in Cork and around the country.
We caught up with Edel during lockdown to find out what music is seeing her through these curious days.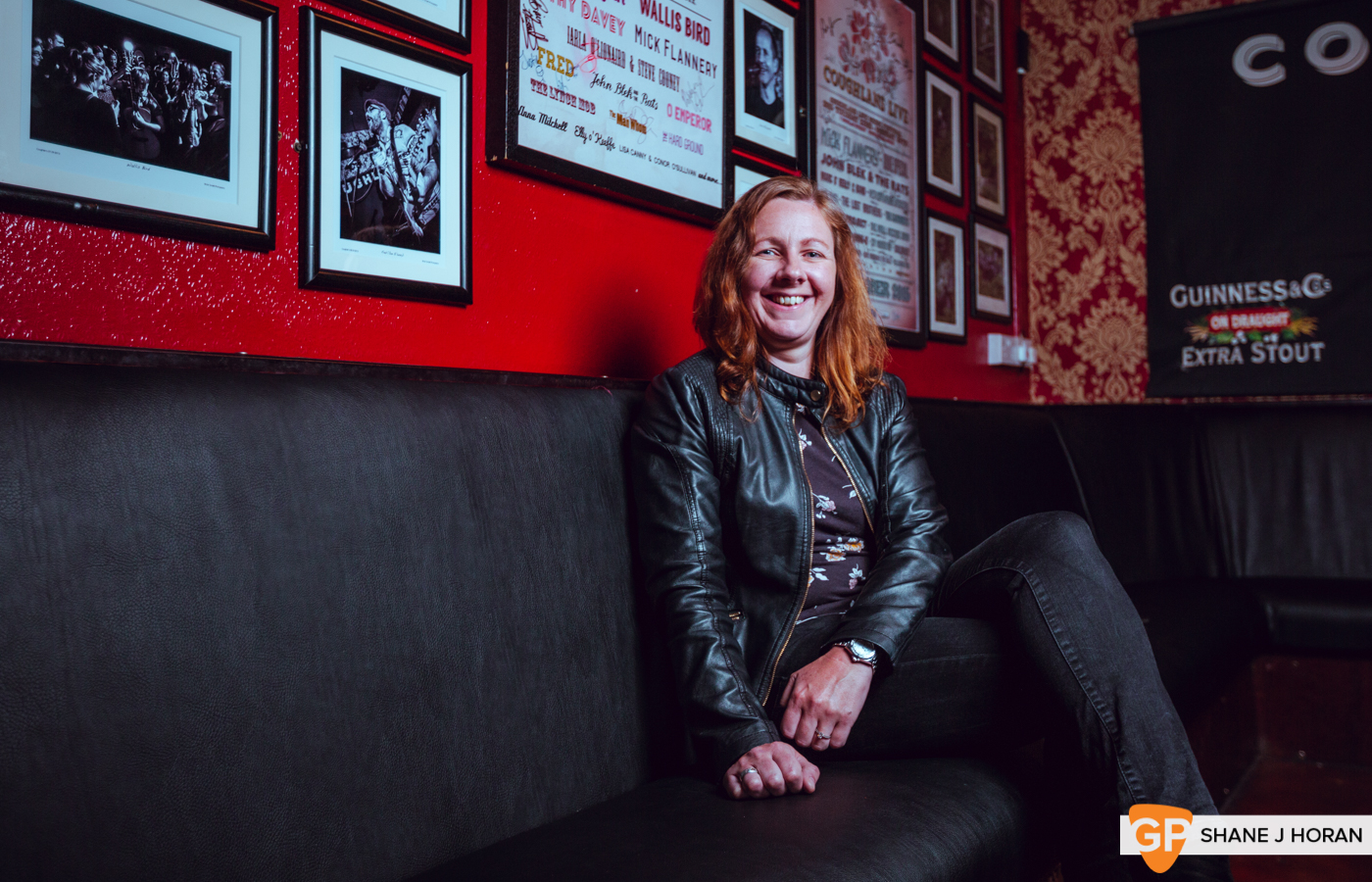 Mick Flannery - Wasteland
I've always been a huge fan of Mick Flannery, but for me I think this is his best album to date. Wasteland and Star to Star are two very powerful songs but the change of mood and production in songs like Fool and Come Find Me make this a varied and interesting album. His band, of course, are amazing on it too and Mick's vocals really shine on this album.  Mick has been a great friend and support to us over the years in Coughlans (he even built the wall in the beer garden for us!) He has always been very generous with his time and we can't wait to welcome him back for a show again when we're allowed.
Joni Mitchell - Blue
This album is probably on many people's list of all-time favourites, understandably - it really is such a gorgeous album. There are a couple of albums that down through the years I would credit with having taught me something about music and this is definitely one of them. Her voice is so pure you just tend to get lost in it. River must be of the most beautiful songs ever written.
Wallis Bird - Spoons
A lot of the albums I have been listening to during lockdown are probably due to reminiscing about the great gigs and times we've had in Coughlans over the past nine years. Wallis is definitely up there with my favourite artists and she has put on some of the most magical shows we have had. 'Spoons' was released back in 2007 so it was well before our venue existed. I saw Wallis in Cyprus Avenue and was absolutely blown away by her energy. When we opened Coughlans she was definitely someone I hoped would come and perform and luckily enough she's been a regular of ours over the years and has become a great friend. 'Spoons' is full of nostalgia for me, it's just one of those albums that transports me back to where I was in my life at the time. Circle is a cracker and You Are Mine is a beautiful track. Highly recommend listening to this album.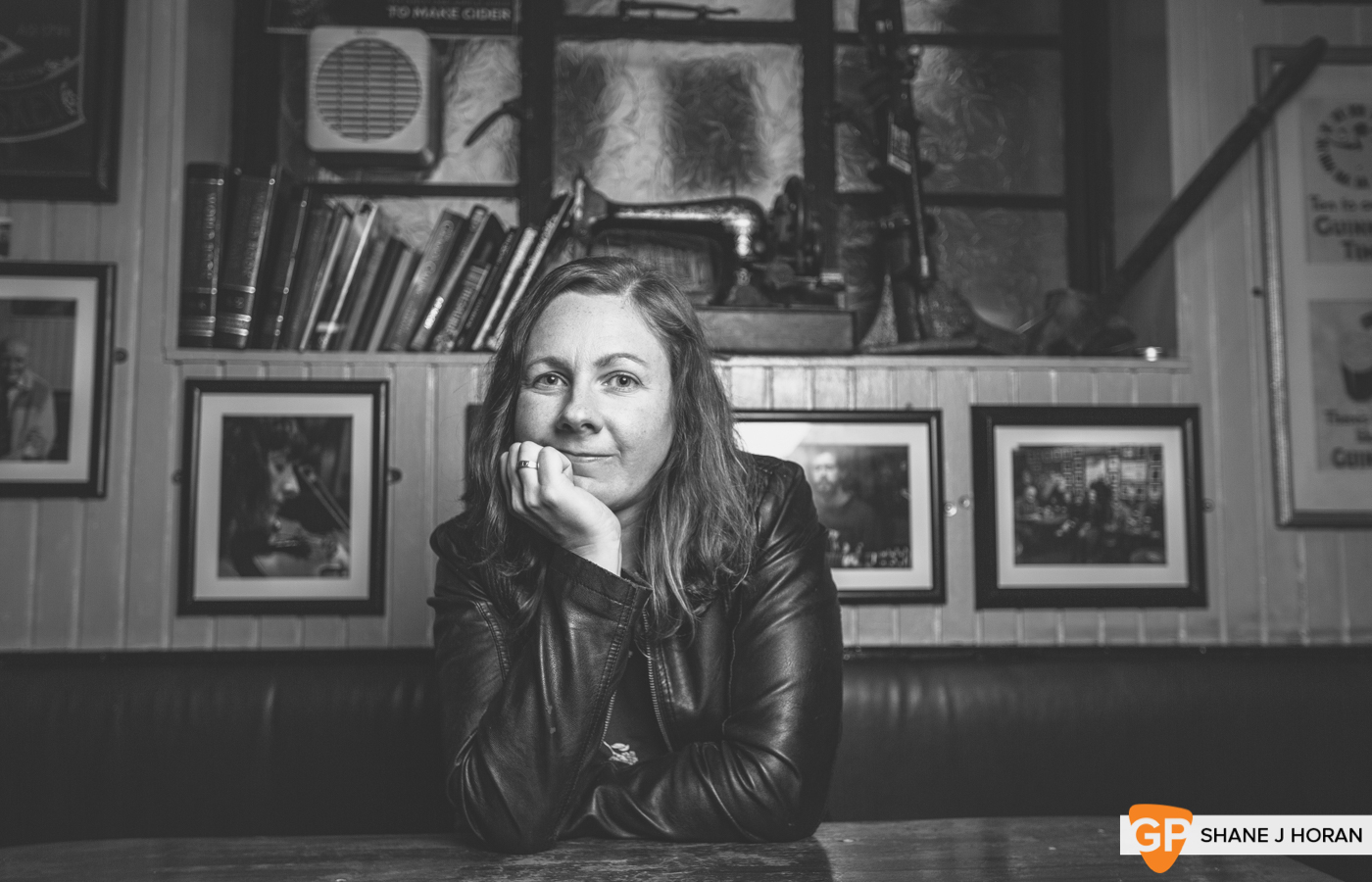 Paddy Dennehy - Little Light
Being totally honest, I haven't listened to a huge amount of new music during the lockdown but one album that I have been listening to is Paddy Dennehy 'Little Light'. Paddy is a fantastic musician and lyricist and this album is a testament to that. Hard Times and Snow Song are two of my favourites, it's definitely an album worth checking out and Paddy is amazing live, so if you get a chance, go see him!
Tom Waits - Closing Time
This is my all-time favourite album and is also home to my all time favourite song - Martha. I discovered Tom Waits when I was in college at a house party. One of the girls in our year started playing Martha on the piano and I just thought it was one of the beautiful things I had ever heard. She lent me the 'Closing Time' album and I completely fell in love with it. I've been a huge Tom Waits fan ever since, we even have a Tom Waits area in Coughlans with an upright piano, posters of his gigs on the ceiling and lyrics of his songs on the walls. I'm sure he'll stop by some day to check it out and give us a gig!
The Man Whom - The Greatest Event
I started listening to this album again during the lockdown after not having listened to it for a while. It's definitely one of my favourite albums and I was fortunate enough to play a couple of shows with The Man Whom (aka Ian Doyle) shortly after it was released. It's a beautifully written and arranged album and if you haven't heard it, check it out! Sing Till There's No Song's Left and Call All The People are probably two of my favourites on this, lots of very fond memories attached to this album.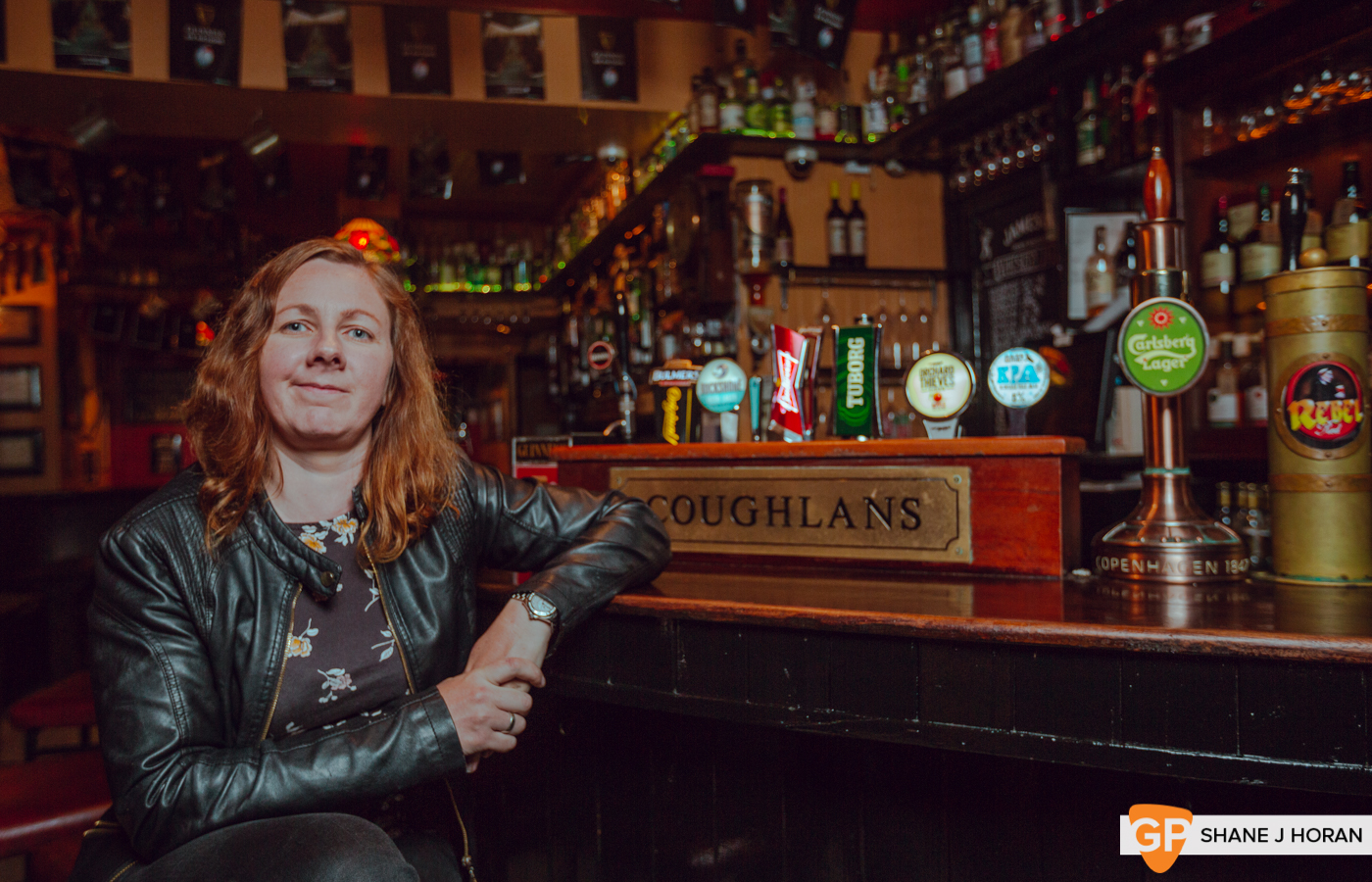 Interference - The Sweet Spot
Anyone that knows me will know that my favourite gig was Interference in Coughlans on our opening weekend in 2012. Fergus O'Farrell was just one of those amazing people you count yourself extremely lucky to have met in your lifetime. His voice was magic and he had an energy that was contagious. This album is a collection of beautifully written and arranged songs, it was seven years in the making, mostly down to Ferg being a complete perfectionist! Sail On and Something Right are probably two songs that would stand out for a lot of Interference fans, if you haven't heard of them before, have a listen.
Fred - Making Music So You Don't Have To
This is a really fun, feel good album! I remember going to see Fred back in the day and just loved their energy and enthusiasm! Joe is a brilliant frontman, and anyone that knows him will testify he is quite the character. Unfortunately, there doesn't look like there will be a chance to see these guys live any time soon,  but if you're down west then pop into Levis' in Ballydehob where Joe will give you a warm welcome and he might even give you a song!
Lisa Hannigan - At Swim
I really love this album. Undertow and Ora are probably my two favourite tracks. Lisa's voice is always incredible, but I think this album really shows what she can do. It's beautifully arranged and produced too which makes this another one of those albums you can just get lost in. We've been so lucky over the years with the musicians that have graced our stage and supported us and Lisa is another one of those people. As well as being an amazing performer, she's extremely kind with her time and has become a regular performer at Coughlans. We're so looking forward to getting these amazing musicians back on our stage again!
O Emperor - Jason
Last, but by no means least O Emperor, Jason, has been on my playlist during the lockdown. These guys are some of the most amazing musicians in the country. The album deservedly won the Choice Prize album of the year against some serious competition. Unfortunately, it's to be their last album, but the lads are all working on different projects so I'm sure there's some great music coming our way. Another great Irish album to check out!