The Metal Cell Podcast hosted by Richie Duhig, first aired on 14th of March 2019 with the purpose of enabling as many people as possible to broadcast their opinions, insights, hopes and passion for the Irish Metal Scene.
Since then this Podcast has grown steadily with many Metal fans tuning in from USA, Canada, Russia and Europe. The show has scored successes in both iTunes and Spotify charts in many countries and reached its highest position in Ireland at No.2 over Christmas with Alec Baldwin's Podcast keeping it off the Number 1 spot.
We caught up with Richie Duhig for a quick photo-shoot with Ireland's foremost metal photographer Shane J. Horan as he selected a playlist of tracks from the darker side of life. Find out more about the Metal Cell podcast at www.themetalcell.com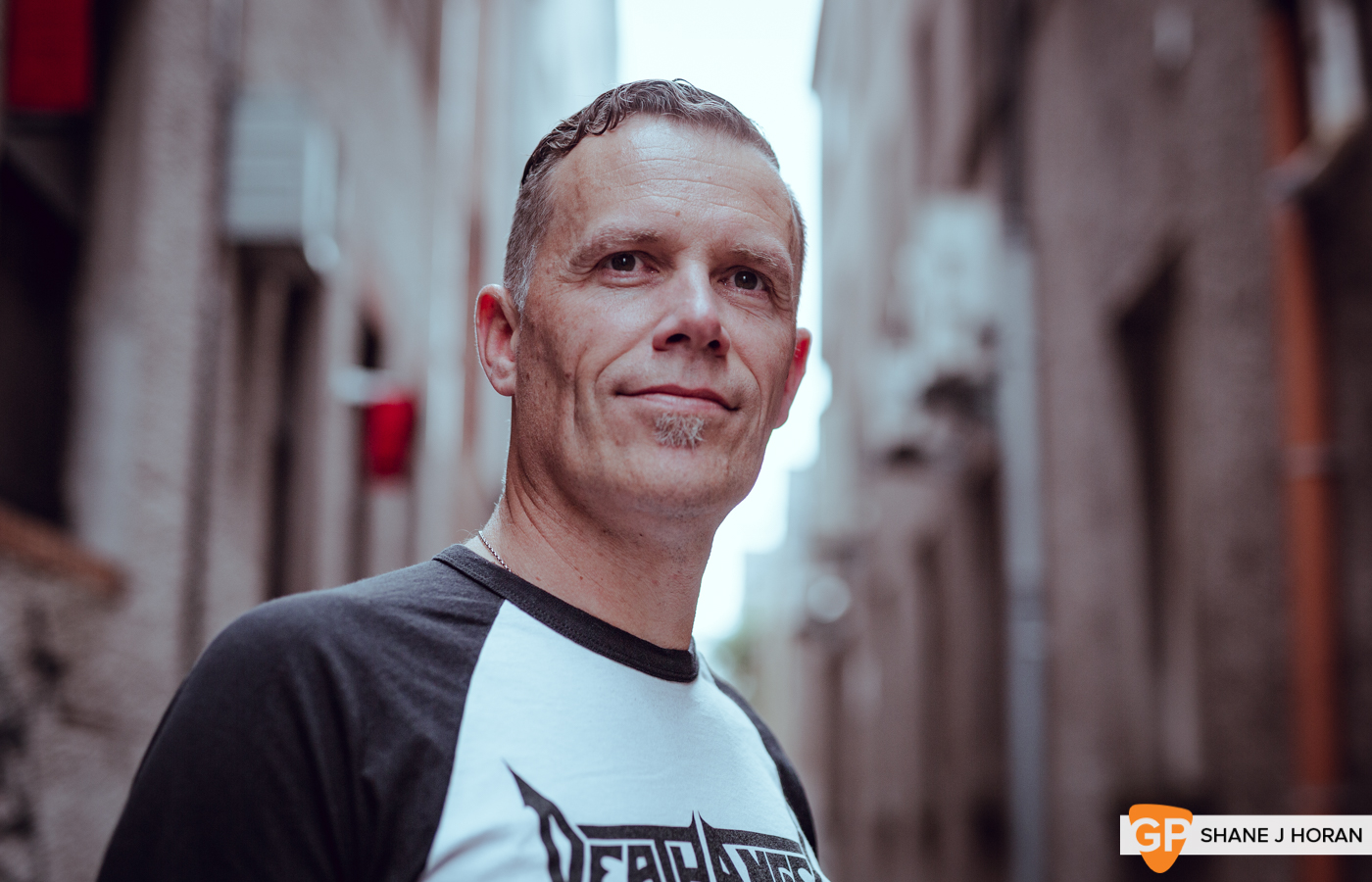 RAZOR SHARP DEATH BLIZZARD - SUICIDE
I love the opening few seconds of the sound of water lapping, which is also significant in relation to the song's lyrics. The peacefulness quickly gives away to this churning riffage as the band kicks in and Jamie's vocals conjure up the absolute turmoil and suffering of the many that have passed away too soon through mental illness.
SURVIVALIST - PRIDE BRINGS RUINATION
Survivalist from Belfast, a new band with an absolute hunger to shake up the scene. This is off the soon to be released album VII. Aggressive in your face music, with a nice balance of melody bleeding through.
RESTIVE NATION - COMA
This is a terrific song from Irish band Restive Nation. Great hook, cannot wait to see this performed live. Tony on vocals top quality of course! They have just released their new E.P Lucidum and received plenty of attention, winning over new fans.
SEPULTURA - GUARDIANS OF EARTH
Incredible new release. Many fans lost interest in the band since Max and finally Igor left but it's their loss in my opinion. Sepultura have gotten heavier and have delivered some of the best live shows I've seen with Derek as frontman.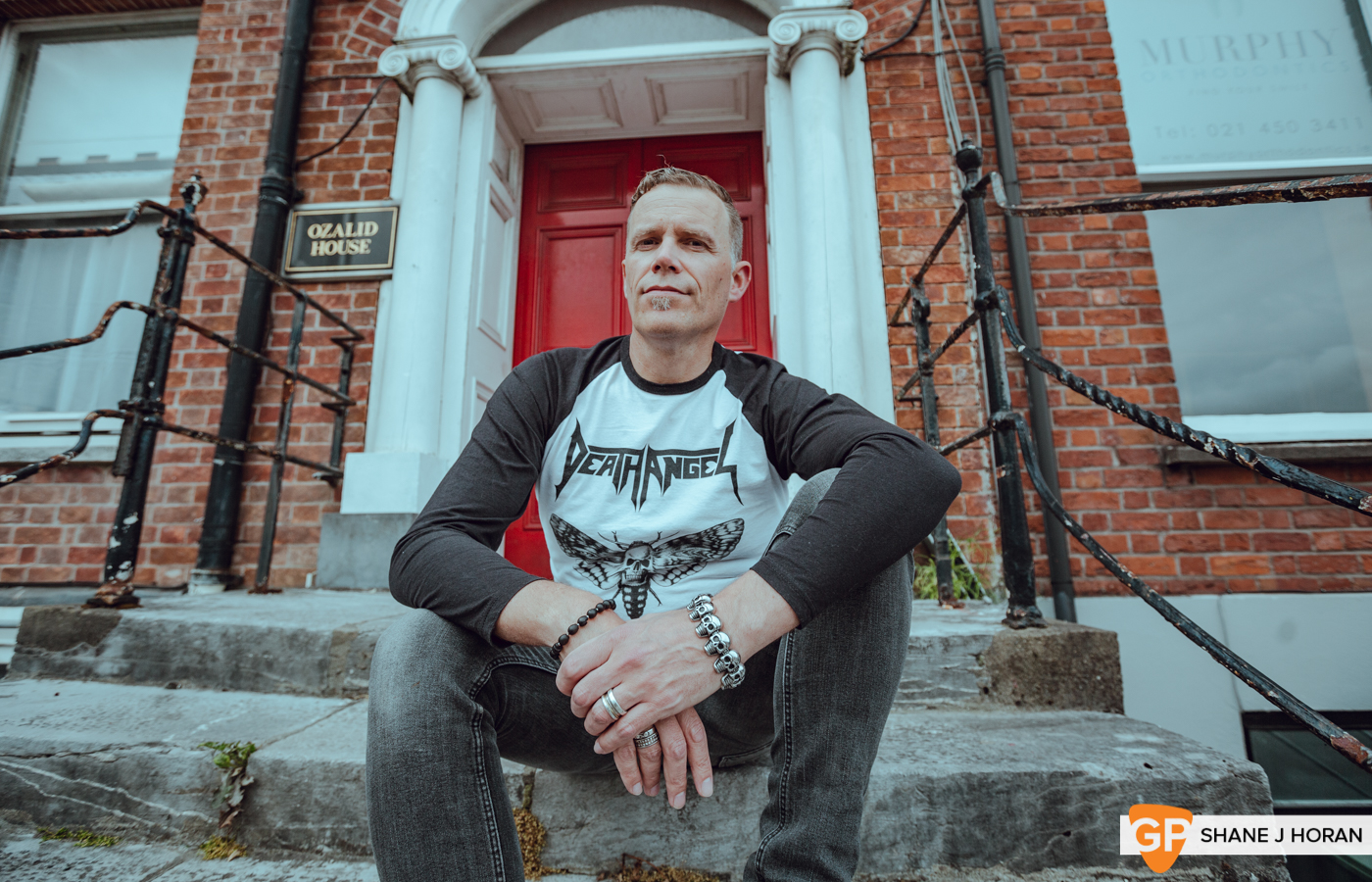 HUNTSMEN - GOD WILL STOP TRYING
Chicago based band that welds together different styles of doom and Americana metal that sends you on a journey through trauma, recovery and survival. Same record label as Gama Bomb.
THE SCRATCH - BIRDIE
Still must see these lads live and enjoy the sight of fans crowd surfing to the The Scratch. They definitely have conjured up a massive following with this release. Apparently, they sold their souls to the devil, to put a spell on many Metalheads that now turn up to their gigs decked out in Aran jumpers.
GREG DULLI - A GHOST
Greg has been part of my life since my early twenties, with the incredible Afgan Whigs. As a frontman, he remains one of my favourites. To see him perform live as he lays his soul bare send shivers down the spine. Often, he has crashed majestically only to re-emerge more philosophical with other musicians like Mark Langan and The Twilight Singers. This is a track off his debut album Random Desire released in 2020.
THE GRIEF - DEPARTED
The Grief is a doom metal band based in Cork, featuring members of Corr Mhona, For Ruin and Katatonik. Released in Feb 2020 their debut E.P "Ascent" garnered a lot of critical acclaim and this song just blew me away. Just listen to the vocal carry by Stephen and the classy song structure blending heaviness with melody. Really excited to see these lads perform live.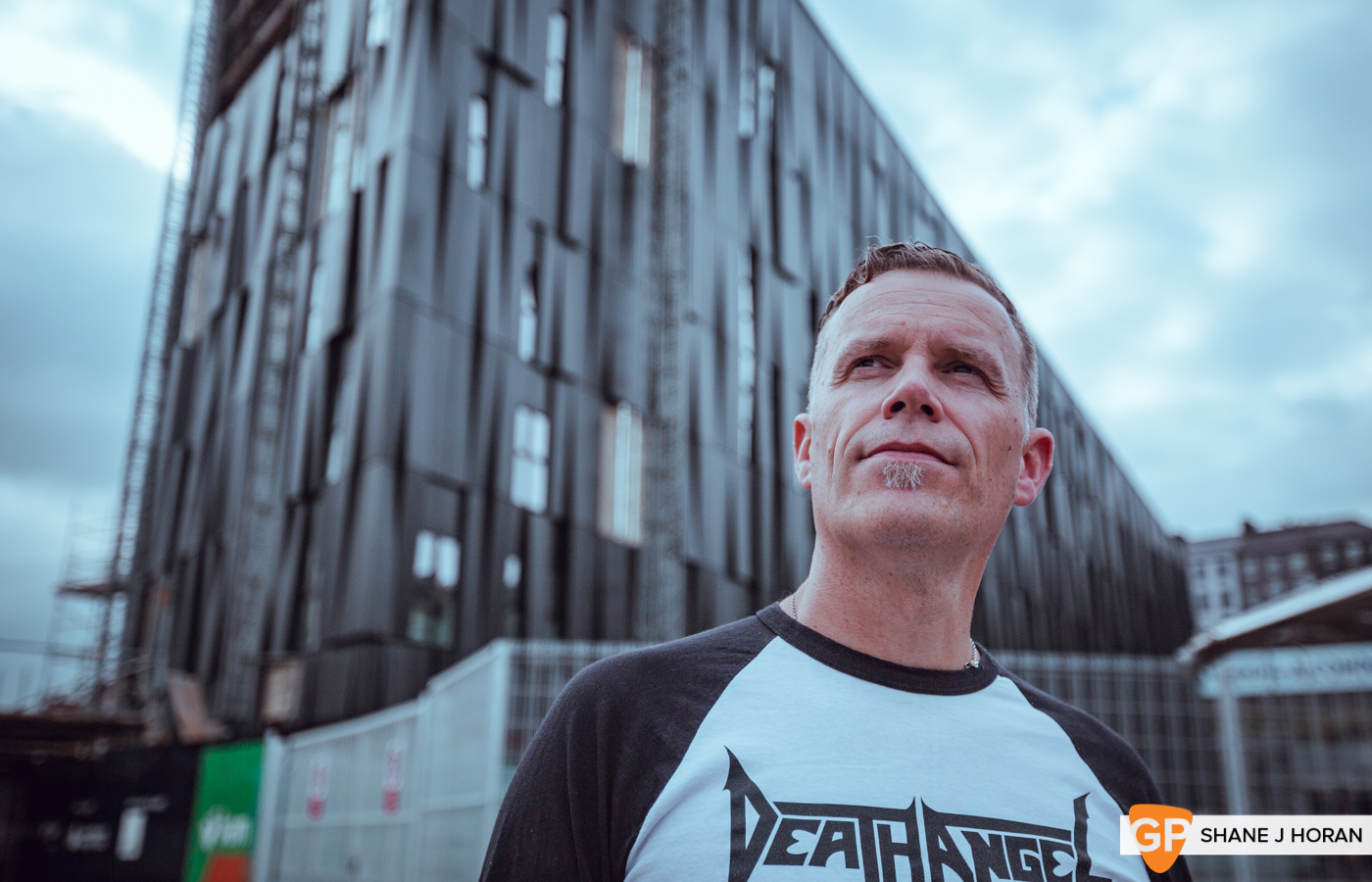 ELDER DRUID - SENTINAL
Going to be nominated in every end of year poll for UK/Irish Metal album of the year. Doomsters Elder Druid from Belfast raised the bar with this slab of heaviness. I was at the album launch in Belfast and it was amazing.
KINGWITCH - BODY OF LIGHT
The title track by Scottish band Kingwitch is certainly one of the best tracks to open an album this year. Laura's vocals soar over the swirling heft that Jamie and the rest of the band lay down. Had the pleasure of meeting them as well for the Podcast.
GAMA BOMB - LIVING FOR THE LOCKDOWN
I love Gama Bomb and was delighted to interview Joe and Philly for my Podcast. This is an Irish metal band that have toured half the world, are top-quality musicians and are now just newly signed to LA based Prosthetic Records. There's a new album on its way and these lads play hard, fast and have a great sense of humour throughout the last six releases!
BODY COUNT - BUM RUSH
Ice T no explanation needed! Carnivore new album Body Count album, banger!