We caught up with Jack O'Neill, guitarist and vocalist in Cork metal acts Coroza and Gealach who has been busy with pre-production ahead of recording albums both bands and solo material that should see the light of day in the next few months.
"The following is a taste of the tracks that have accompanied the highs and lows of my lockdown." says Jack explaining the thought process behind his selections for Under The Influence. Photos as ever from the wonderful Shane J. Horan.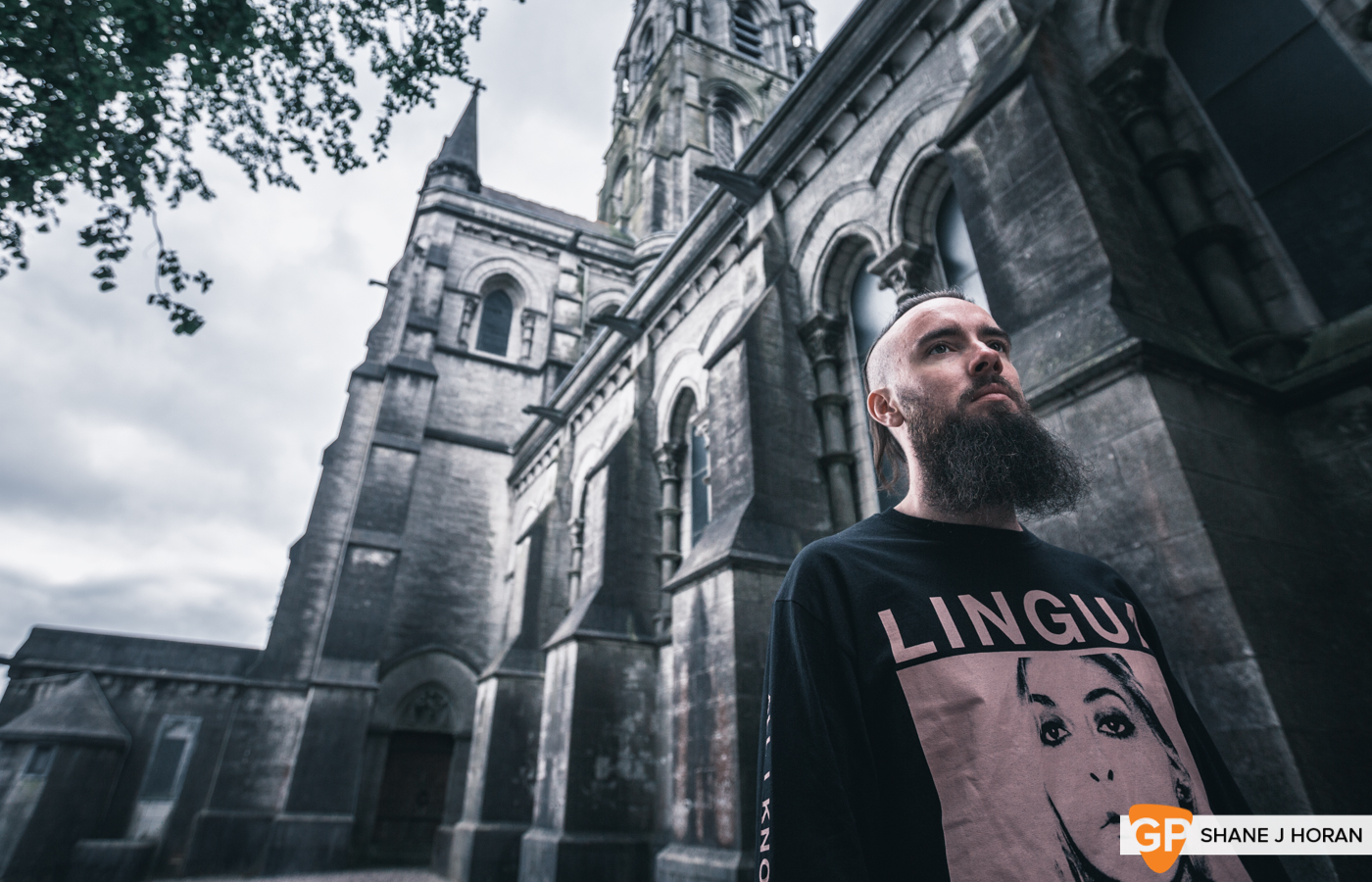 Altered Hours – Open Wide
Currently my favourite Cork band! While this track is off their 2018 EP, On My Tongue, I couldn't help but mentioning they've recently released a new EP available through bandcamp with all proceedings going to the Simon Community. True local heroes, the Immediate Believer EP is yet another taste of what The Altered Hours are capable of. TNT is the sound of my summer, much love!
Mercurial – The Pearl
Soothsayer's magnetic frontman, Liam Hughes, recently released an ambient/noise solo effort. This is a truly captivating release that I found myself getting lost in, almost forgetting I was listening to an album and drifting into thoughts of the deepest void! While we wait for the Soothsayer album it's great to see the lads being so prolific in their creativity, outstanding!
Tooms – Stampede
Limerick heft merchants! In the build-up to their debut album, 'The Orb Offers Massive Signals', Tooms released the single Stampede. The track and the accompanying video showcases Tooms' uniquely disgusting, yet satisfying brand of filth. The album is available to pre-order and will be released in July. UTA!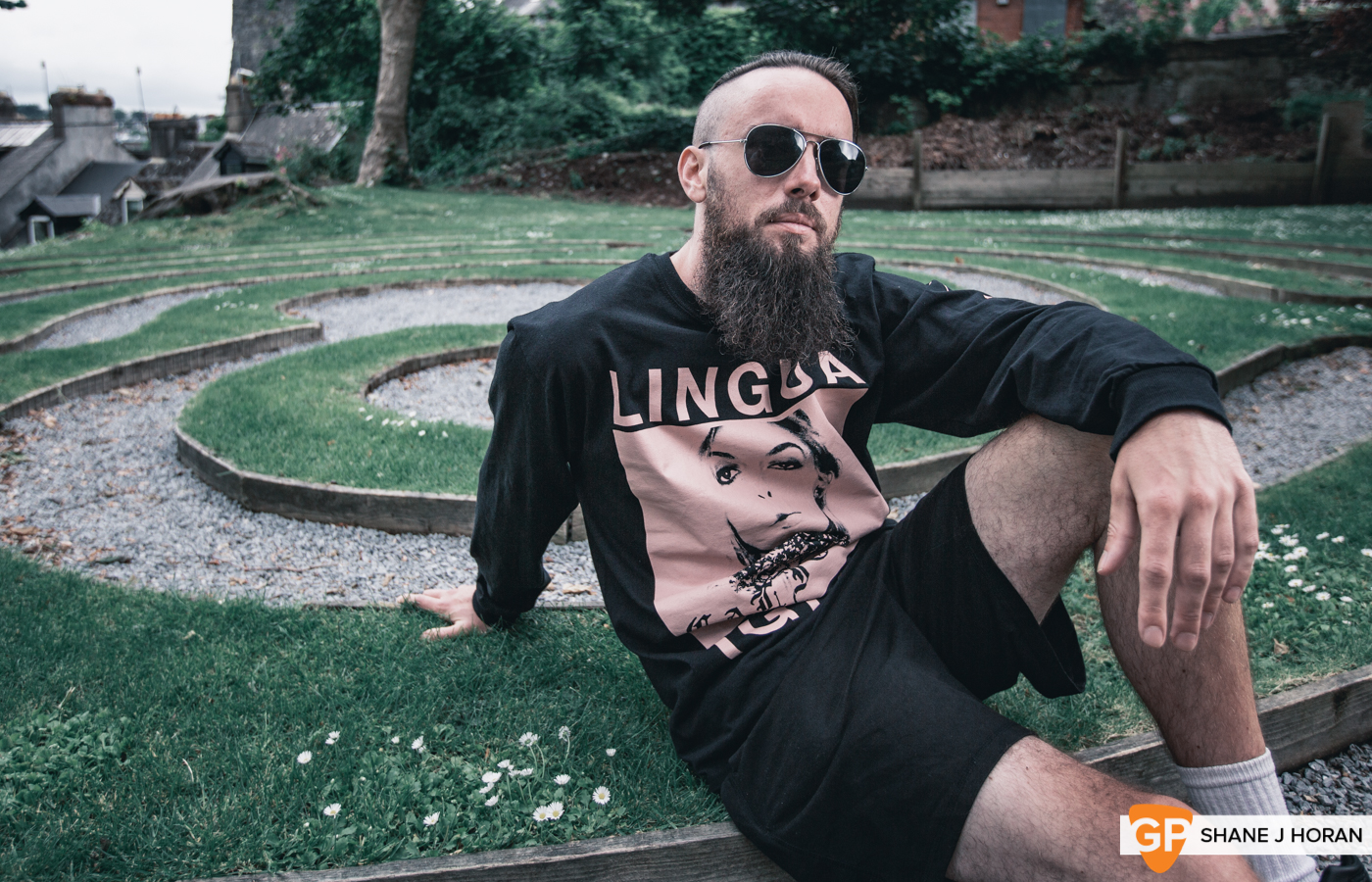 God Alone – Self Titled
An absolute standout release for me from last year, this EP is still rattling my neighbours walls at least once a week. The combination of Ke Ta and Madting at the heart of the EP still boggles my mind, it has been an amazing experience watching these lads light up Cork in recent years! Get on it!
HappyAlone – I Need More Than Drugs
This bunch have been on fire in recent times and I was gutted to see their Cyprus Avenue gig cancelled towards the start of the lockdown. Regardless, this track illustrates yet again, their talent for creating banger after banger! Keep em coming!
Bring Me The Horizon – Music To Listen To...
It was a collaboration between Bring Me The Horizon and Happyalone that lead me to check out what Oli and the lads are up to these days. I was pleasantly surprised by some of the sounds on this which marks an interesting change in direction, something fresh about this.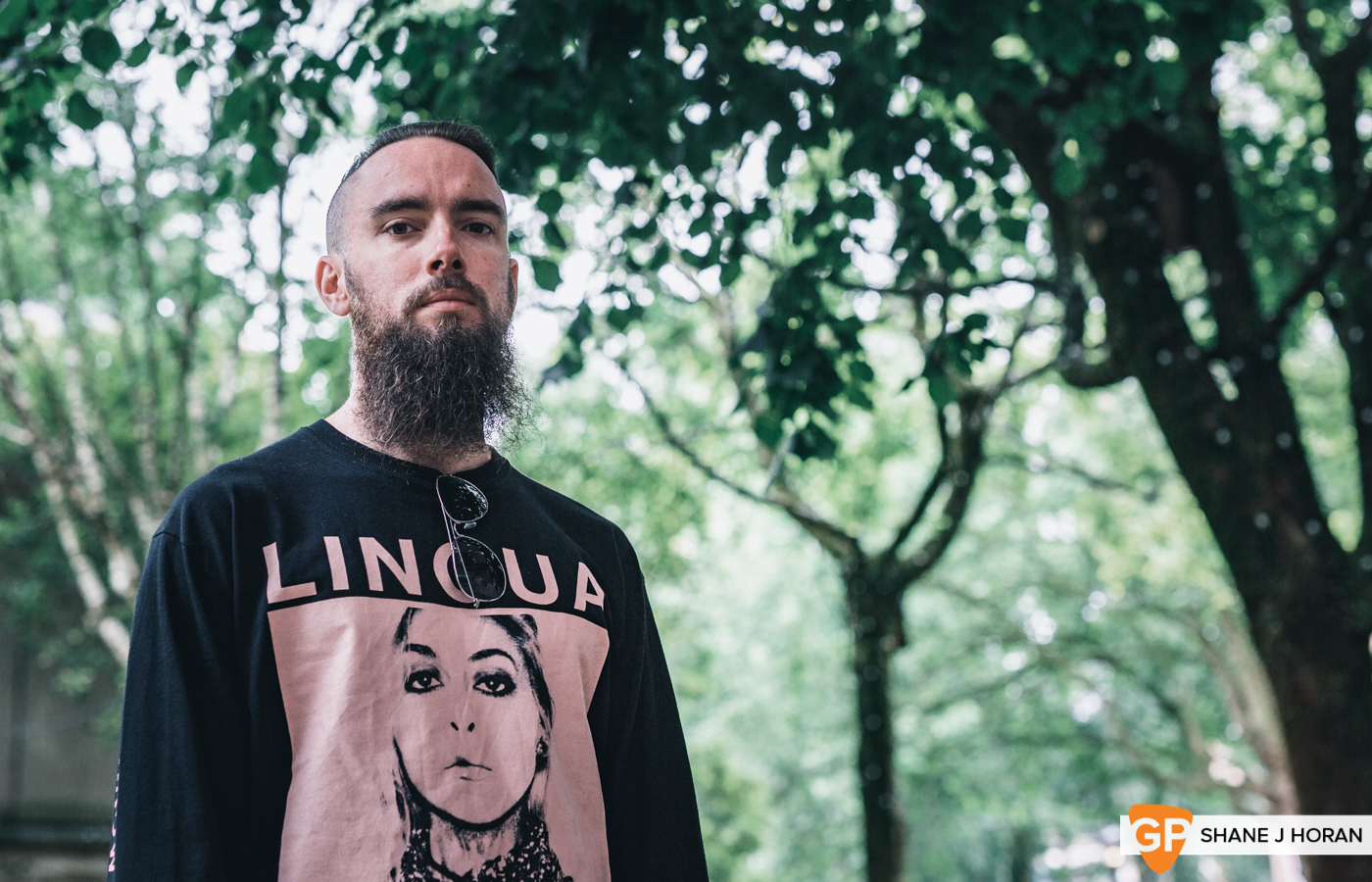 Slomatics – Gears of Despair
Now for some doom! These legends of the genre released another slab of otherworldly doom last year. It could be the scorching weather and general time warp atmosphere but it's the perfect soundtrack to it. Gear's of Despair demonstrates arguably their most engaging vocal patterns to date, keeping their trademark sound intact while progressing through the galaxy. Having had a support slot for these lads cancelled on us due to the virus, we'll be hoping for a rescheduled Cork date with some new Coroza material on show.
Elder Druid – Golgotha
Sticking with the Belfast doom scene, Elder Druid's Golgotha is a must for any fan of the genre. Having played with these lads several times it was great to see such a culmination of their progress when they launched this monster in Dublin back in January when gigs were a thing. The artwork barely needs introduction, the production is suitably smoky and standout tracks like Golgotha and Sleeping Giant have set the bar afresh for Irish doom acts. Kudos chaps!
Idles – Mr. Motivator
Been a huge fan of these lads for a while, their social commentary, outrageous stage antics and general attitude has been a refreshing source of inspiration in recent times. Their single Mr. Motivator combines all these elements while the video beautifully captures the shared experience of lockdown and how it really has resulted in a massive sense of community, positivity and most importantly, a bit of fun!
Lingua Ignota – O Ruthless Great Divine Dictator
A true visionary, I've been scratching my head at Lingua's creations since discovering Caligula last year. Her most recent single sees her expressing her cathartic brand of sonic nihilism in a highly dramatic setting reminiscent of a theatrical musical. The noise crescendo towards the end of the track perfectly captures her unique amalgamation of beauty and pain.