Every year the GoldenPlec community of writers and photographers (70+) come together to vote on their ones to watch for the upcoming year. After pulling the votes together, we select our 'Plec Picks' for 2016. We have classical artists alongside rap, jazz, grunge and anything in between. Our list strives to encompass a broad spectrum of artists and music in order to highlight the thriving music scene that now exists in Ireland.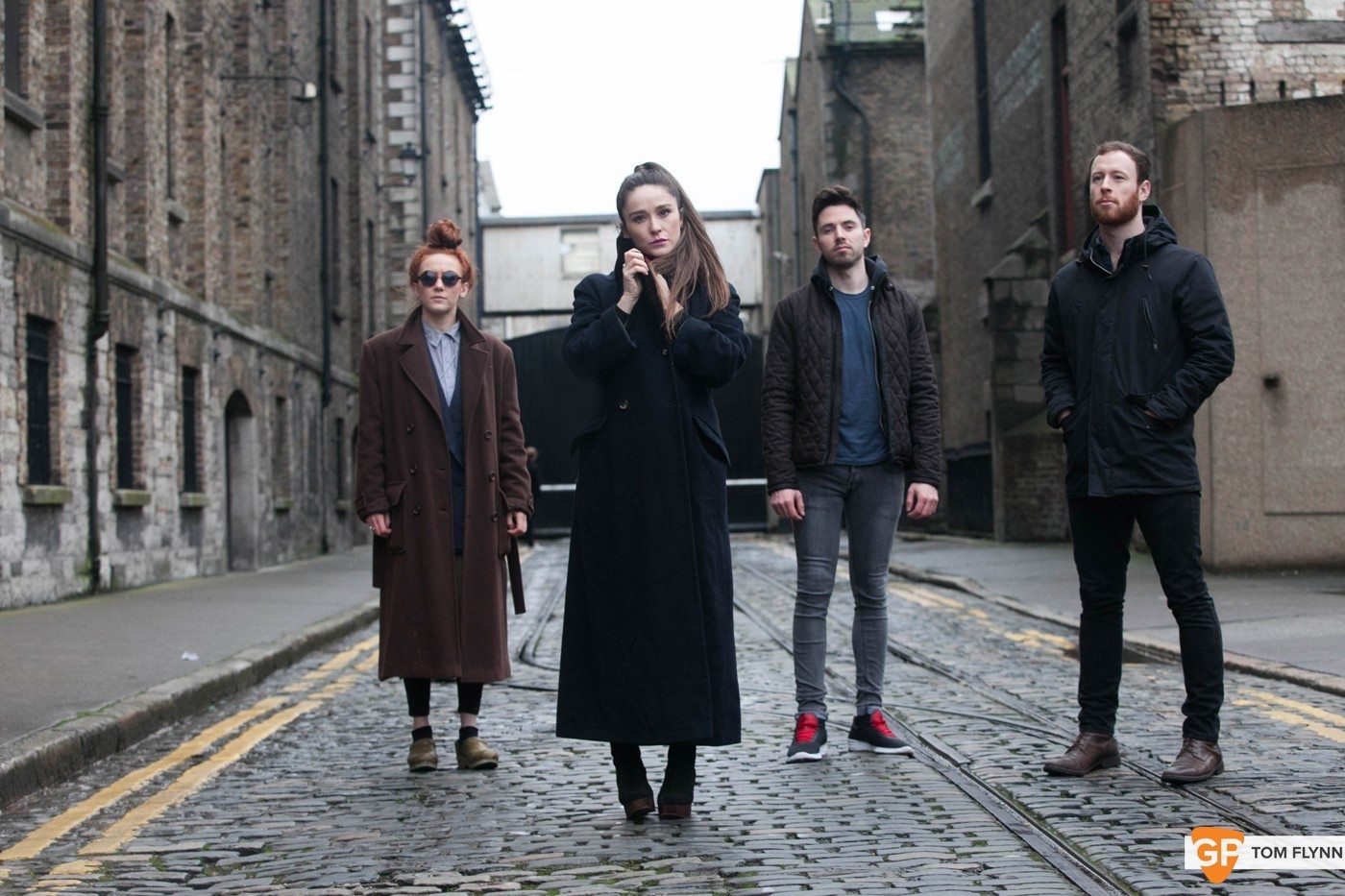 Behind M.i.C's, (formerly known as Maud In Cahoots), Maud Ní Riordáin's friendly demeanour, a much bigger scheme is continuing to be implemented. This is a band, which approaches its work very seriously, and for good reason.
"We want to make music that has impact," she says simply, "We're confident in who we are as a band and we believe we have something to share with people. We are trying to write honestly about our experiences and bring a sense of drama and authenticity to everything we make."
M.i.C consists of Alan Connon, Stephen Markham, Zoe Ní Riordáin and Maud herself. Sisters Zoe and Maud started the band in New York in 2009, before moving to London in 2011, and back to Dublin in 2013. Since Alan and Stephen joined the clan in 2014, Maud admits the band's dynamic has changed significantly, which lead to the name change.
Publications have been quick off the bat to define the band's sound, but Maud feels the label of 'alternative pop' is more than appropriate.
"Yes, I think it's as close a label you could put on what we do. Zoe and I have a background in classical music, but we shared an interest in introducing electronic elements to the sound. Al and Steve have brought that, and it is exciting to juxtapose the classic, acoustic instruments with more synthetic, structured sounds."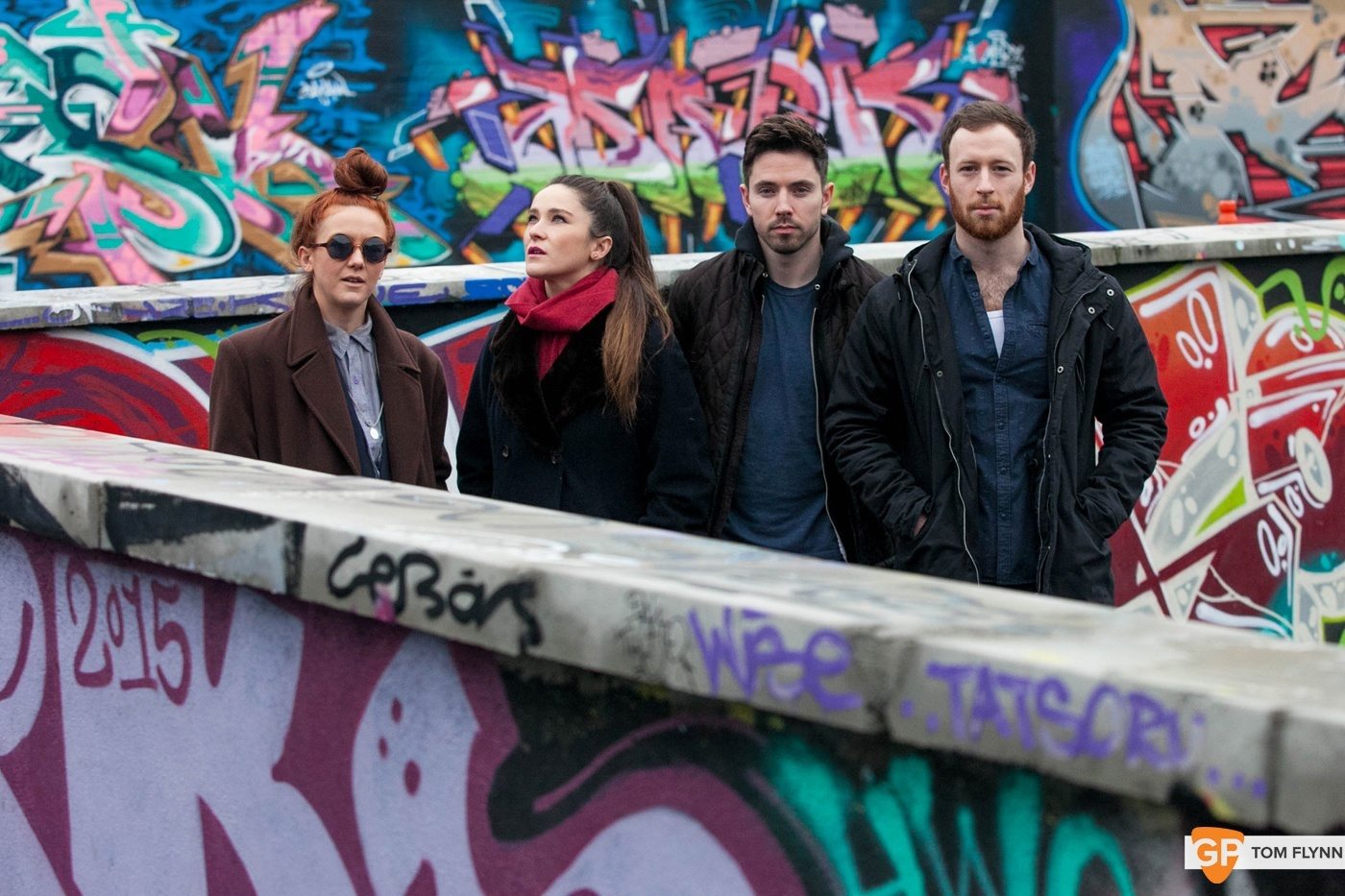 Following in the footsteps of bands such as Haim, Kings of Leon and Oasis; M.i.C is a family affair. Thankfully, as sisters, Maud and Zoe don't boast the same tumultuous relationship as the latter.
"There is an unspoken understanding between siblings, which can be helpful at times," Maud admits, "But it is nice to have the two lads there to break up the tension when necessary."
When it comes to writing and production, the girls have adopted a more independent approach. One of them writes a song, before bringing it to the whole band to arrange. Maud stresses that when it comes to arrangement, it is very much a group effort.
"We are taking the first few months of this year off to focus on writing new material. It would be nice to experiment a little with our song writing process, perhaps trying to write more as a unit."
M.i.C did the rounds at the festivals last year, including Electric Picnic and Hard Working Class Heroes – the band enjoyed both experiences thoroughly.
"Electric Picnic is always a buzz to play," she says, "We're all big fans of the festival so it's a bonus to be invited to play because we would all be there anyway."
Adapting their sets has become second nature to the band, having played the more intimate setting of the Grand Social last year. "That is a real buzz as a performer because no two shows are the same," Maud says.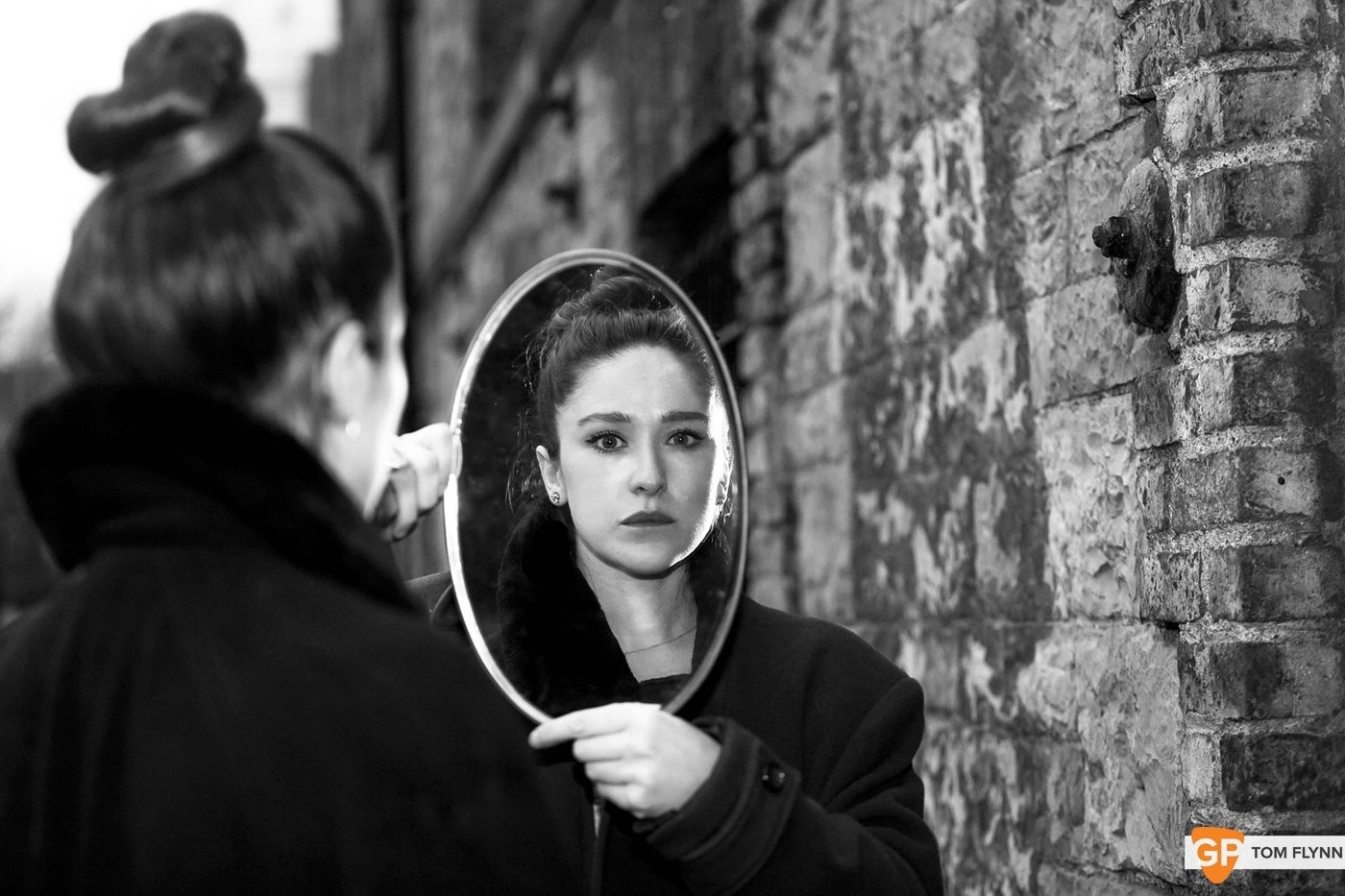 The band has just come off tour with the Delorentos, Maud describes the experience as, "a privilege."
"We played amazing spaces around the country to packed houses. Delorentos have such a great fan base and the atmosphere in the theatre's each night was special."
There is a certain buzz building around the band this year, having been touted as 'ones to watch' by plenty of major Irish publications. The pressure to deliver simply isn't there for Maud though, admitting that while success is desirable to them, their main is to develop as a band and work hard.
2015's big moment came in the release of Cure For The Crazy, a song which was actually written four years ago. "The lyrics and melody were written when we first moved to London," Maud explains,
"We worked intermittently on the structure from time to time, but it was only in the last year with Steve and Al, that we finished the song. We recorded the track with James Darkin at Temple Lane studios in Dublin and he raised the level of the song in production. We worked lot on the instrumentation to build the song, and ultimately deliver the impact we wanted it to have."
As far as influences go, M.i.C's list is a long one, including the late David Bowie, and others such as Madonna and Janis Joplin. For the band, it's all about communicating emotion in as many different ways as possible. As confident as they are as an outfit, M.i.C are still no strangers to the everyday challenges, which arise from being in a band.
"At our level, making money is definitely the hardest thing. Also, staying focused on the creative process – not getting distracted by all the other jobs that go into making a band a success."
For that reason, 2016 will see M.i.C honing their craft, and they're not in any rush about doing so. "We are keen to build our online presence so that we can reach wider audiences. We'll get back to gigging later in the year."