21-year-old multi-instrumentalist, Lorraine Nash, is one of the newest talents in Ireland. Her vocal emanates from a soulful place, somewhere between Tracy Chapman and Gillian Welch; while she has also drawn comparisons to Sandi Thom and Antony and the Johnsons.
Performing since she was 7 years old, Lorraine is a talented pianist, guitar, harp, flute and violin player, skills that she has brought to the recording studio to create her debut EP 'Wildflower'.
Equally at home in Irish Trad, Lorraine's original material brings an eclectic mix of music traditions to the table while ensuring that her own unique voice and élan comes through unmistakably.
Lorraine has selected a playlist of tracks that captures the playfulness of her spirit, including tracks by Wallis Bird, SON and Laura Marling. To find out more about Lorraine visit here.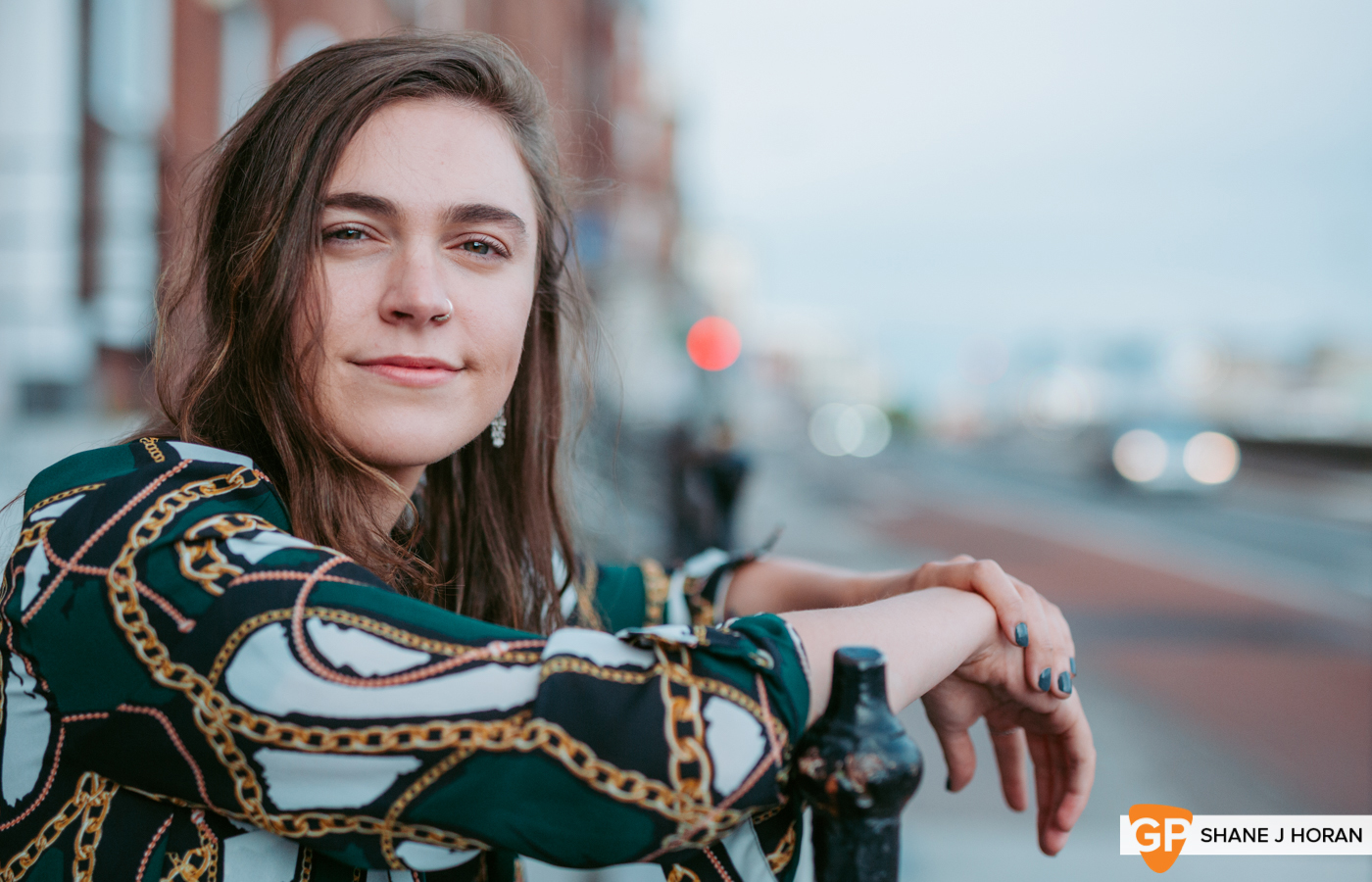 Orla Gartland – New friends
I have been listening to and watching her videos for as long as I remember and I've enjoyed witnessing her musical style develop from her first EP to where she is now.  'New Friends' almost feels like a whole movie within a song, it has a beautiful narrative set to simple guitar picking.  The first time I heard the song it already felt familiar to me, from the chords to the lyrics, maybe it's a story we all know told in a different way.
Ye Vagabonds – Lowlands of Holland
Give me Ye Vagabonds version of any folk song and I will be content.  I am a huge fan of what they do and could listen to those harmonies all day.
Glen Hansard – Her Mercy
I've been a fan of his for years but I think 'Didn't He Ramble' is my favourite of all the albums and I always seem to come back to it.  This song has such hopeful feel to it, which is lovely right now.  Everything from the backing vocals to the brass section lifts your spirits and, in a way, makes you want to join a gospel choir.
SON – Only Animals
I only discovered SON recently when I heard her track, 'Baby Talk', with Mick Flannery.  I've had the whole 'Found Myself Lost' album on repeat, but this track became a favourite quite quickly. It's just a really fun track to listen to when you're in a good mood and has some really catchy guitar riffs which is always nice.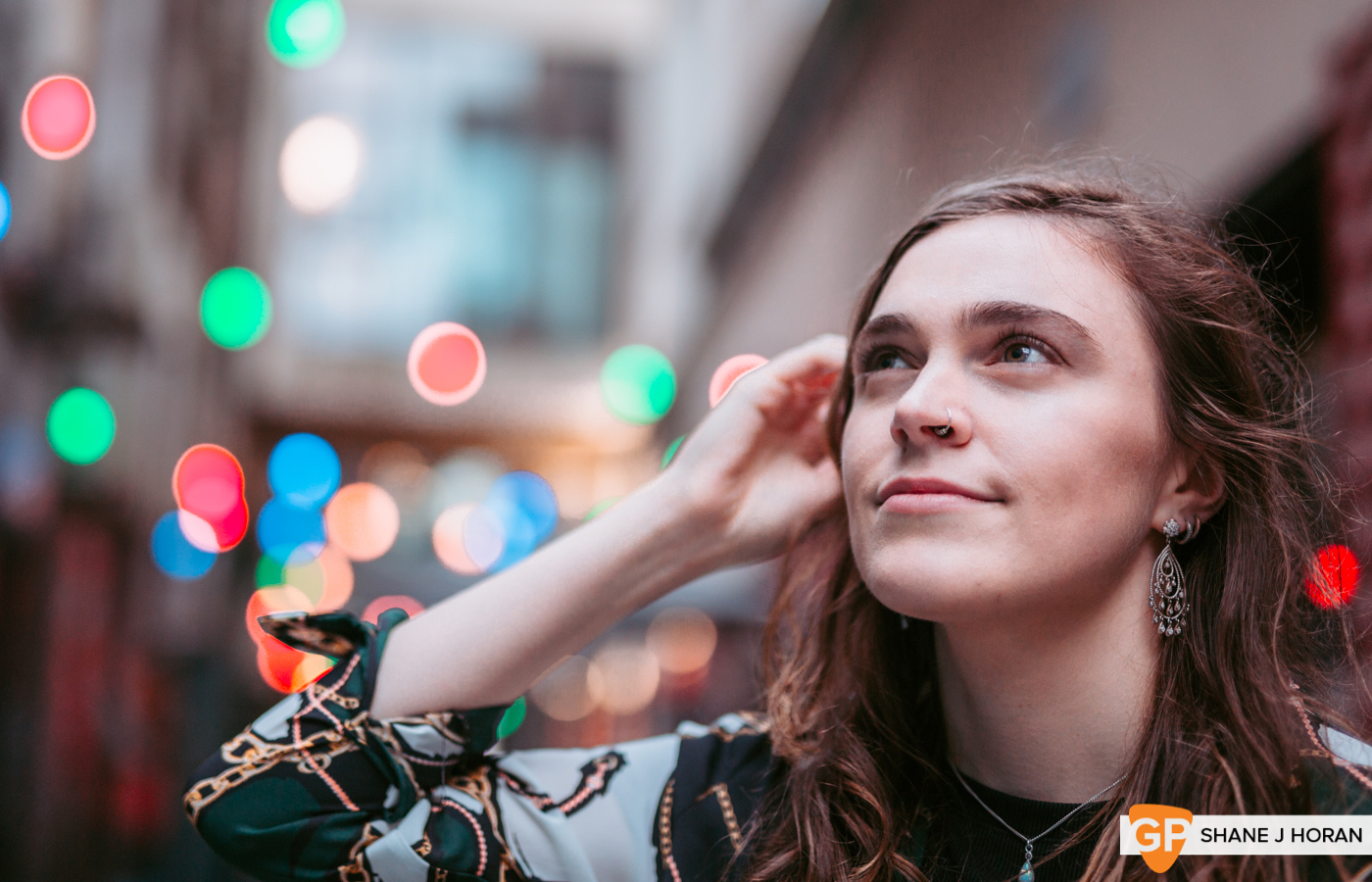 Jordan MacKampa – What Am I
I heard this one on a random Spotify playlist and instantly fell in love with his voice, his music is so effortless and soulful.  It's also one of those songs that feels lyrically apt to the times we find ourselves in.  I would definitely recommend checking him out.
Daoirí Farrell – Sweet Portadown
Such a great traditional voice.  His live streams have been so entertaining these past few months.  I'm not certain of the origin of this one but it's a great track.
Laura Marling - For You
Her album came out in May, which was a nice surprise, I sat down and played it top to bottom that day.  It's hard to choose a song I've enjoyed the most but I think the simplicity of 'For you' really appealed to me, the same BV's and guitar are repeated and Laura's voice just seems to float over it.  It really gives you a chance to take in her lyrics with no distractions.  A really sweet song overall.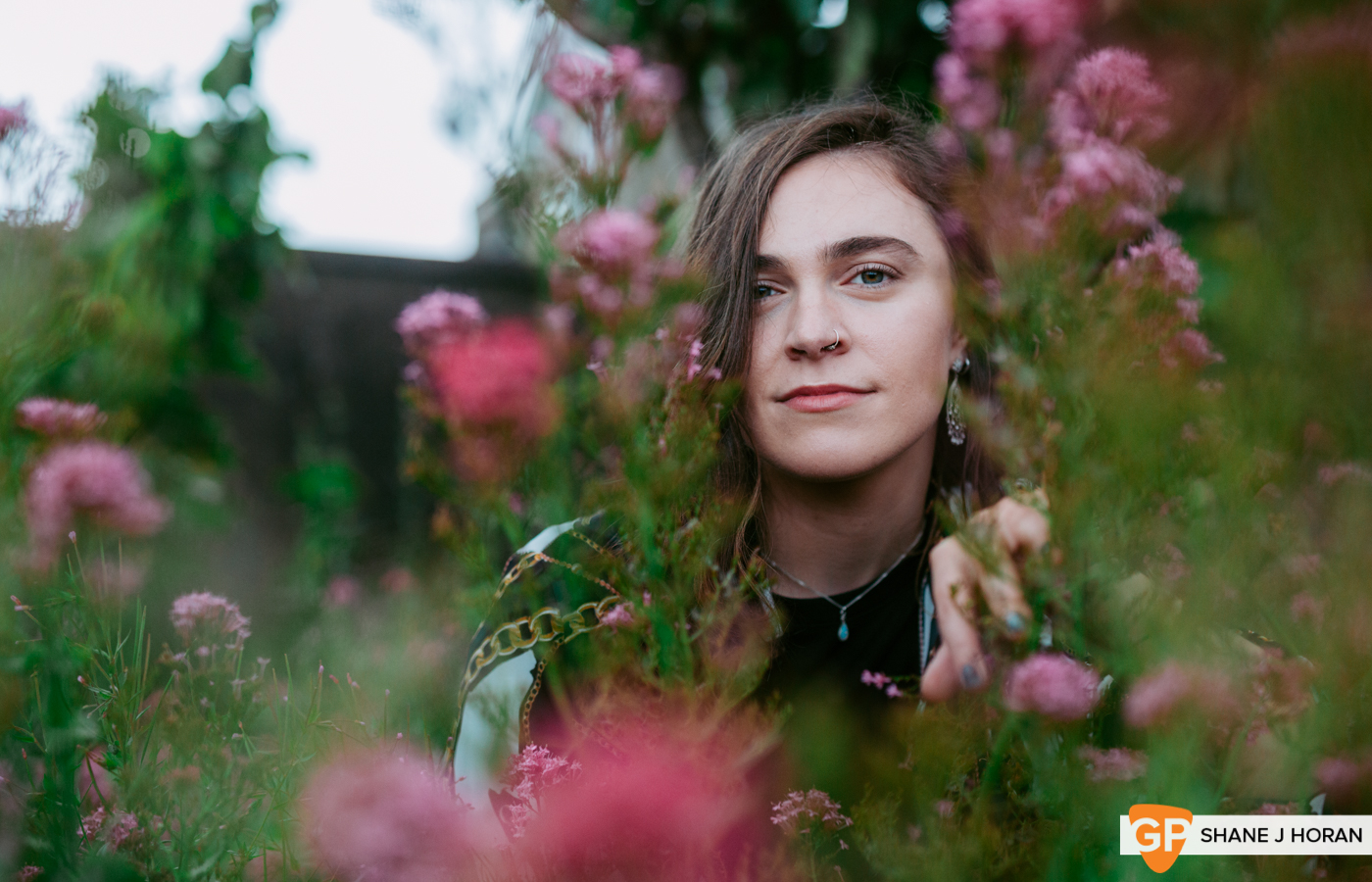 Anna Mieke – Warped Window
The first time I heard her music was during Quarter Block Party in Coughlans.  It's very cliché to say it but I was captivated.  Such a beautiful voice and wonderful talent.  This song is by far my favourite for so many little reasons, I feel like I notice something new I like each listen.
Lankum – Bear Creek
They've had a great year and it's obviously well deserved.  I really enjoy how they are doing something modern without going totally off the walls, they seem to maintain the heart of traditional music.  This is one of their instrumental tracks, it has such an old style feel to it and I would never have thought it was only recorded last year if you played me a clip of it.  It's arranged so well and holds your interest for the full track.
Wallis Bird – Brutal Honesty
I think the instrumentation on the track is so great, it almost feels oriental.  The way it swells up for the chorus brings the track to this dreamy, atmospheric place.  It goes without saying that her lyrics are great in this, as always.
Check out more snaps from our photoshoot with Lorraine Nash by Shane J. Horan.