Beyond the Wash (aka Patrick O'Donnell) is an alt. pop artist based in Cork. O'Donnell released his debut EP 'Murmurings' in June 2020 following a string of eclectic singles including 'Dusktime' and 'Misty Morning'.
O'Donnell brings a conceptual edge to his work incorporating dance, design and film in equal measure into Beyond The Wash. These elements are observed best in the music video for his lead single 'Dusktime'.
We sent Shane J. Horan down to meet Patrick O'Donnell on the mean and abandoned streets of Cork during lockdown to find out what music had been helping him through the strange days.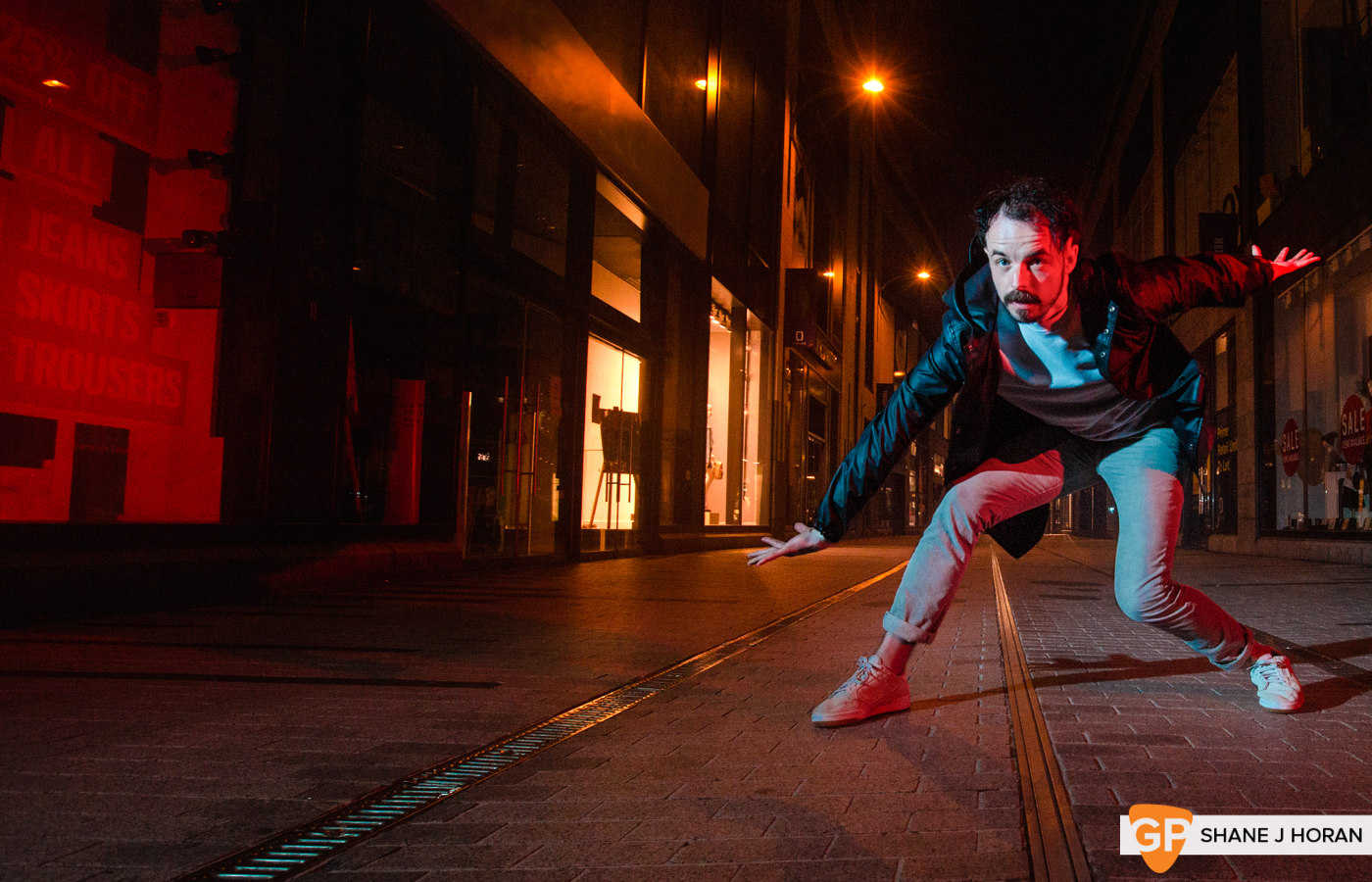 Peter Vogelaar (feat. Sacred Animals) – Lovette
Hearing this made me think of the first time I heard Flume. With a focussed and energetic groove, the tune has accompanied me regularly on evening runs around Cork city. Sacred Animals contribution on vocals is both distinctive and rapturous, the manipulation of the vocal has me proclaiming 'class' far too often. The record Inner Creatures is exceptional, it will take some beating for my favourite album this year. Lovette is the perfect introduction.
Kitt Philippa – Grace
With intimacy and poise here in abundance, Kitt Philippa sweeps you away with a most sincere vocal cut. I returned to this song at the start of lockdown, mainly to learn how to play it, but again the lyric had a most profound impact. In a way, I feel the contradictions Philippa presents here are highly relatable at this time. The sense of self-doubt, challenges of creativity in isolation and the inevitable question of who they want to be post-Covid.
'What am I, not quite playwright, not quite player' or 'Let me go, let me, let me go, but never leave my side' are both sharp and deeply introspective lines.
1000 Beasts (feat. Kayleigh Noble) – Le Marais
With vocal cut like butter and an uncompromising groove, 1000 Beasts creates an atmospheric and memorable summer jam. The treatment of the guitars here are a real highlight for me.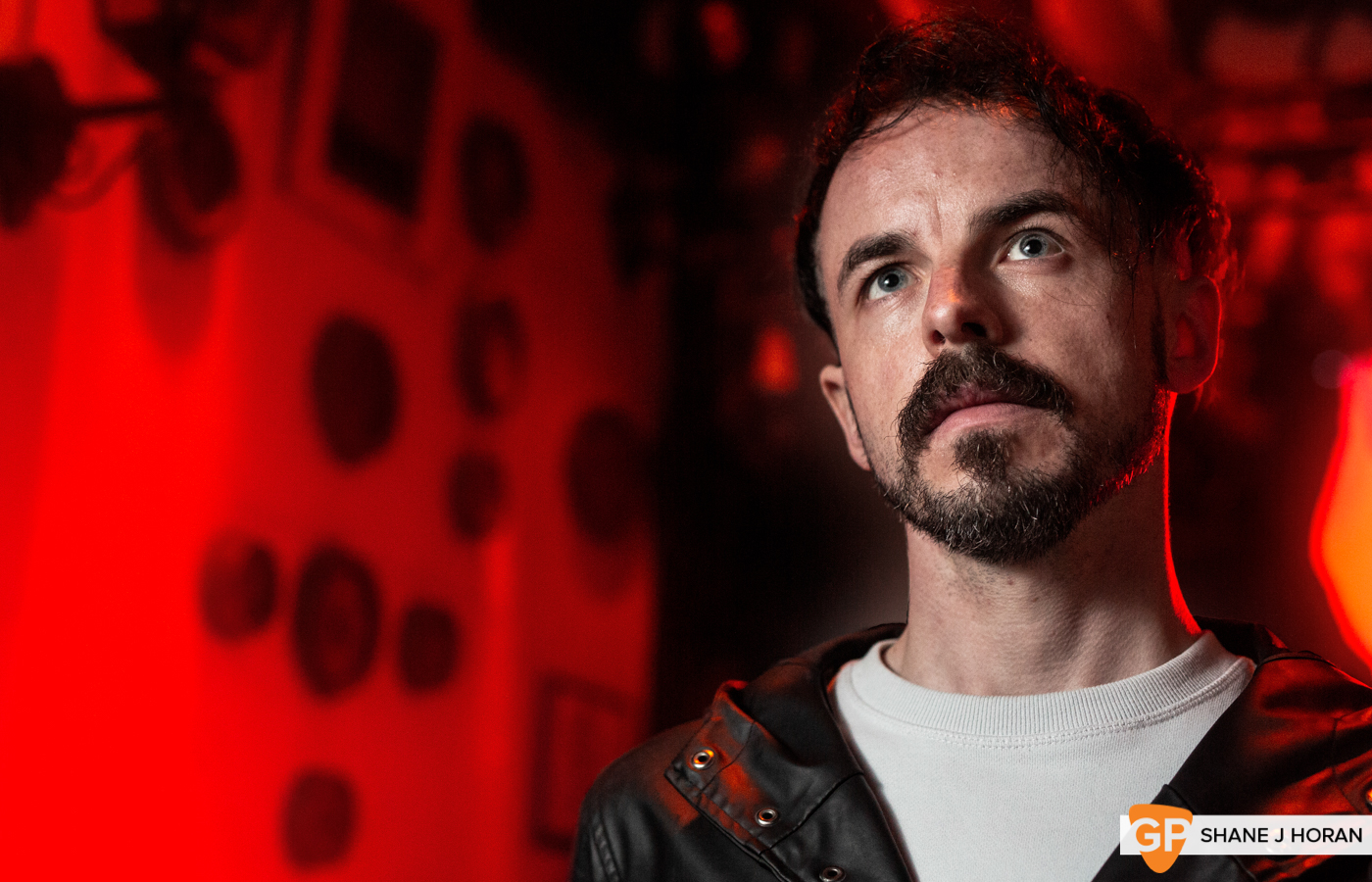 Talos – Let Go
Talos' use of space here is particularly noteworthy, what opens with solitary voice and piano chords grows into a sprawling vitriolic outcry to 'Let Go'. It is a track that keeps unfolding into a bigger canvas, having seen this live 'Let Go' sees the drums take centre stage. It's one of the few songs I can say I find myself mumbling the tom and snare hits of the drum line towards the end.
Ciaran Lavery - October
Lavery's latest record 'Please Stay, bb' has been one of the most reflective and inspiring LP's I have heard this year. I am ashamedly new to his music, for me he taps into a glorious existential uncertainty in both his lyrics and promotional content, he does so with a humour and dark wit that is captivating.
The 'I can't win, October, I can't win, I am sober,' chorus (sung with Liza Anne) is a highly gratifying lyric to a refined pop song.
Löwli - Calvary
This has been on repeat for me, the keys and vocal cut here create an atmosphere to get lost in. Particularly impressive is the way the strings enter, throughout the song they offer the bedrock and by the time they take centre stage alongside the keys, you realise they have been there all along.
James Vincent McMorrow - Headlights
Headlights took me by complete surprise, it feels like a new beginning for McMorrow's sound, while maintaining his distinctive falsetto tone, the production on this leans into ultra-modern aesthetics. The instrumentation is really inspiring, new colours are constantly developing the tune. The way it jolts and turns, particularly in the rhythm section has led to much head nodding. There has also been much assimilation attempted in my own music, as I feel this track has set a new standard for what can be both innovative and radio friendly.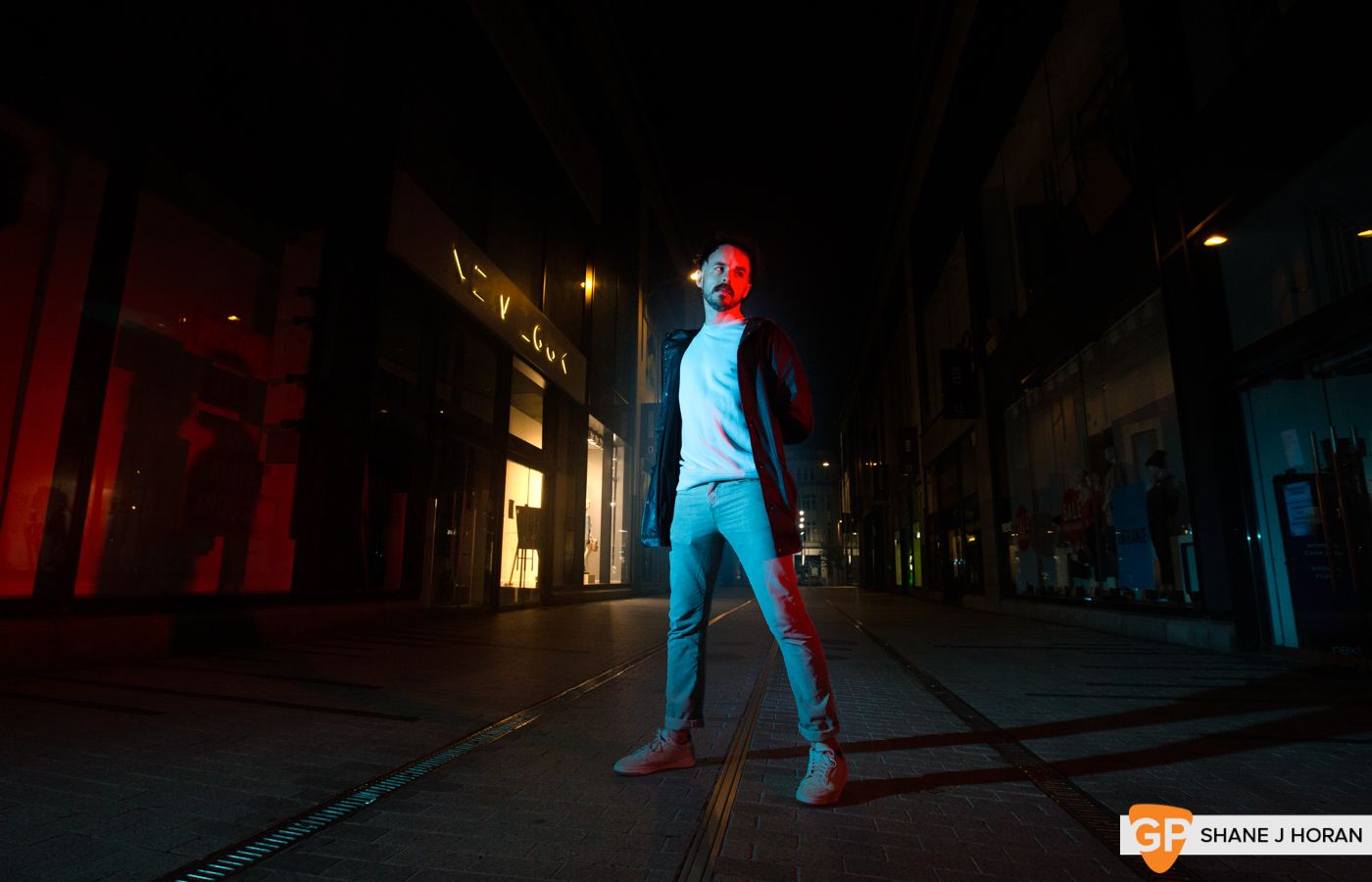 All Tvvins - Hope It Don't
Has the most joyful 80's exuberance you will hear, until of course BTW release their next tune. Incredible energy in this one, pushed on by the drums. The first thing I remember thinking when hearing this was Don Henley's 'Boys of Summer'. All Tvvins takes this aesthetic and amplifies it into a throwback that sounds right at home in today's Irish music landscape. I am always inspired by their melodic writing that does not shy away from bringing guitar hooks or well-crafted synth lines to centre stage.
Ryan Vail & Elma Orkestra - Arrival
When lockdown first hit, I found it a real challenge to listen to music with lyrics. I felt there were few words that could speak to the moment, one song that helped me find peace and balance through it was 'Arrival'.
Lenii – Mood Swings
It's a scorcher of a track, killer groove from when the synths kick in. Constantly developing and its snappy delivery and short playtime leaves one really wanting to hear more.
Check out the full photo shoot of Beyond The Wash by Cork's best snapper Shane J. Horan below.
For more info on Beyond The Wash visit
Spotify - https://open.spotify.com/artist/5OANyLrKHCiGR0AtafF8gj
You Tube - https://www.youtube.com/channel/UCI5snmamVbDb0_5HHuLQ6zQ
Facebook - https://www.facebook.com/beyondthewash/
Instagram - https://www.instagram.com/beyond_the_wash/?hl=en
Twitter - https://twitter.com/beyondthewash