Lil Peep didn't have to die, but Xan culture does
I remember when I went to the doctor for the first time about my anxiety disorder. I was at a point in my life where I didn't think counselling was working and I was convinced medication would solve all my problems.
"At last," I thought as my doctor wrote out the words 'Xanax' and 'Lexapro (paediatric dose)' on a prescription.
"You should only take the Xanax when you the panic attacks you're experiencing are very bad," he said. "They're highly addictive."
Xanax automatically became a last resort for me - when nothing could regulate my breathing, when I needed to stop the stir in my thoughts. My results using it varied, and I'm not currently taking it.
"If you take two together, you get a mad buzz off them," I was told by a friend after they had asked where he could purchase Xanax. This was the first I'd ever heard about it being used recreationally beyond pop culture. I was too taken aback to even consider the idea.
Earlier this week, Lil Peep, an upcoming emo rapper, died at the age of 21 from a suspected drug overdose. It's been reported that Peep took six Xanax tablets before he passed.
The recreational use of the anti-anxiety drug crept into the industry, and is now heavily promoted within hip-hop and rap circles. As a sheltered top 40 gal who has slowly been embracing the genre, I assumed when Chance The Rapper spoke of his addiction that he suffered in the same way I did. He probably did, but there's also a possibility that he was drawn to it because of how it was glamourised among his peers.
"I was just fucking tweaking. I was a Xan-zombie, fucking not doing anything productive and just going through relationship after relationship after relationship," he said of his substance abuse, during which time he wrote and released Acid Rap.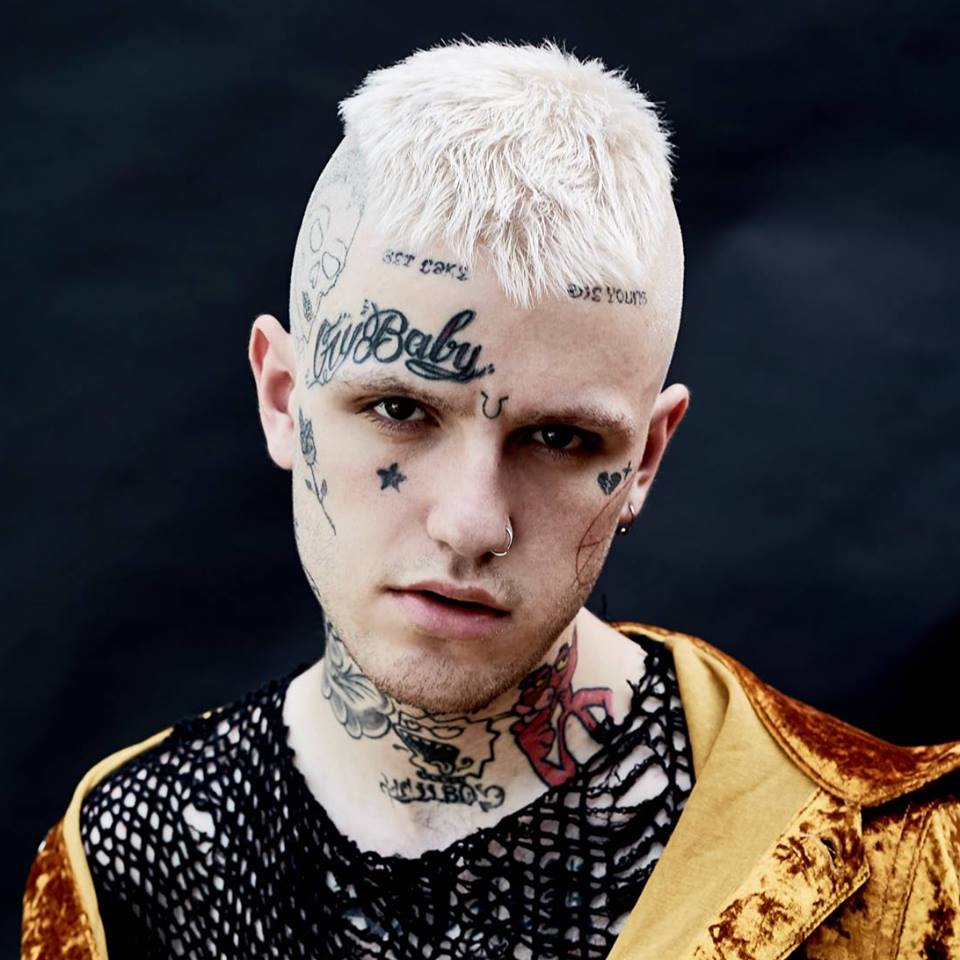 Isaiah Rashad was almost dropped from his label, the Kendrick Lamar-helmed Top Dog Entertainment, because of his drug abuse. Following a fifth ultimatum, he was told that his music would no longer be released unless he cleaned up his act.
On a track from 2014, Schoolboy Q recounted his trials with an entire cabinet of prescription drugs: "Percocets, Adderall, Xanny bars, get codeine involved/Stuck in this body high, can't shake it off."
Lil Pump, a friend of Peep's, celebrated getting a million Instagram followers with a Xanax-shaped cake. A rapper who counted himself as one of Lil Peep's friends is literally called Lil Xan.
There is a vast difference between references to mental turmoil, someone's treatment (or lack thereof) for it, and the constant name drops heard in verses of Percocets, Adderall and Xans. Often - more than likely in Peep's case - they are veiled cries for a help as they struggle to understand their emotions, using these 'miracle pills' as a crutch.
"People who take Xans aren't bad people, but taking Xans is bad and people need to stop," was an over-simplified tweet I read on my timeline in the wake of his death. It highlights another issue within Xan and lean culture - in cases of tragedy such as this, people blame the drug. When used for their true purpose, Xanax can help those suffering regain control over their mental health. There's a reason why you can't pick up a packet in the offy - you're not meant to take six at a time, and you're not meant to take them "for a buzz".
"I hear voices in my head, they tellin' me to call it quits / I found some Xanax in my bed, I took that shit, went back to sleep," Lil Peep rapped on Prayin' In The Sky. In 2016, 91 died as a result of opioid addiction every day. How many of them were 21 years of age?
As music consumers, we also bear some of the responsibility. The fact that people felt comfortable screaming those lyrics at shows, murmuring them absentmindedly walking along a street, is frightening, and reinforces the culture that's been created. How many more people have to die before it's understood how incredibly dangerous this normalisation is?