Colin Bolger plays guitar and sing in both zhOra and Spirit Merchant. "Music has literally given me wings and the Irish metal scene has had a huge part in shaping me as a person. I owe it and all the band members, friends strangers and weirdos a huge debt of gratitude."
Bolger is a freelance artist operating under the moniker of "Dabulga Design" and he has created many album covers and merch designs for bands over the years.
We sent Shane J. Horan to visit Bolger and collect a selection of his favourite tracks.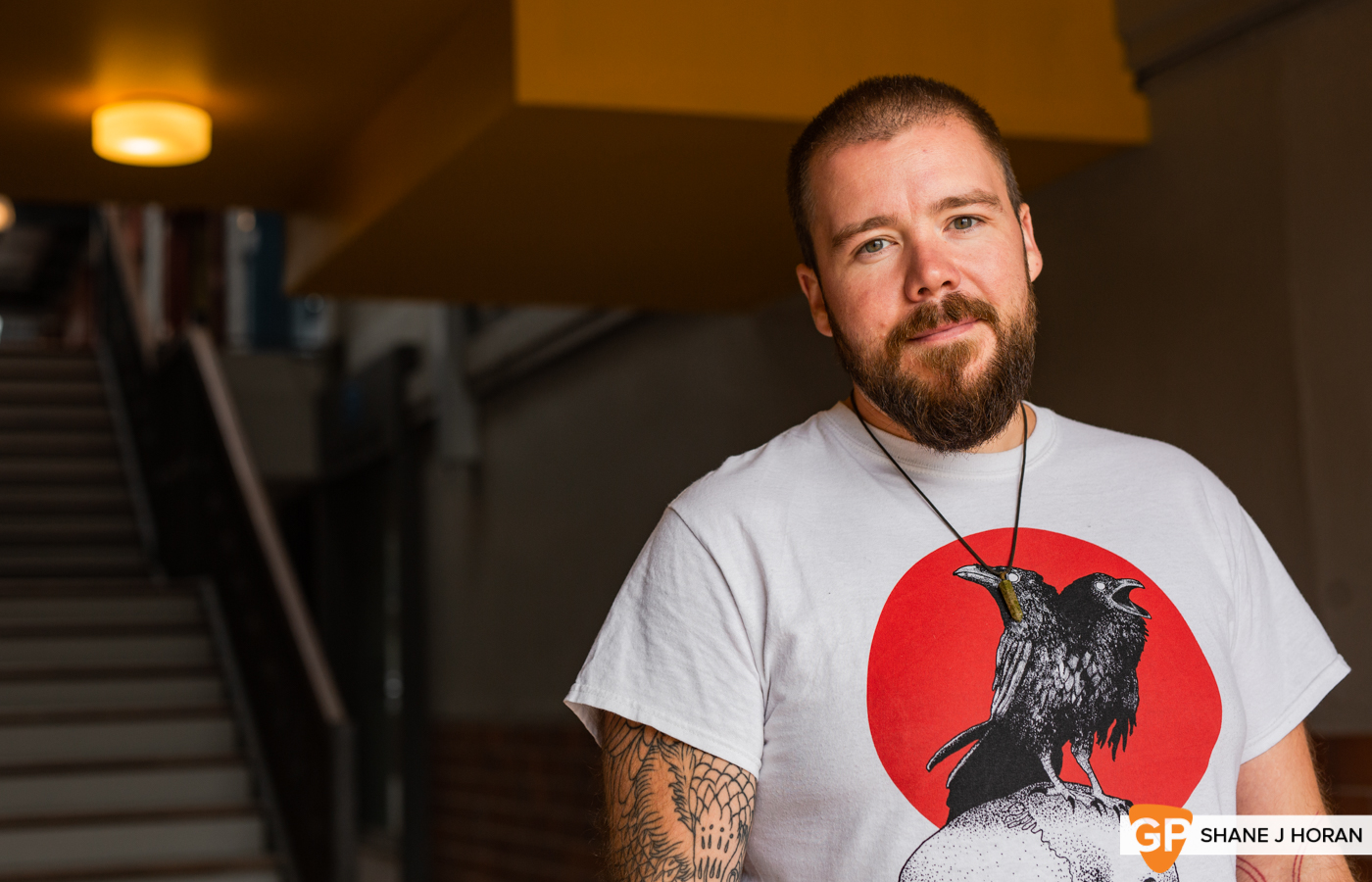 Om - Advaitic Songs
This album is an absolute essential for me and during the lockdown it has been played at least once a week. No matter the mood it always elevates me to a better place. The opening female vocal that sings the Mah? mrityyunjaya Mantra from the Rigvida absolutely sinks to my core on every listen. Pure magic.
Tooms - The Orb Offers Massive Signals
Tooms are the perfect kind of weird and stinky. This album isn't out until July but they have already released two singles in "Stampede" and "Zipperface". I have been lucky enough to get a listen to the full album and I have to say it is a huge leap forward. I think it's going to put them on many more radars once people catch wind of it. UTA-19
Grey Stag - The Boats
Grey Stag are one of the hungriest young bands in Ireland and their latest EP is the perfect evolution of their sound. Any day that feels a bit stagnant I blast this and the thunderous and clinical drumming of Matt lifts my fog. I can't wait to get back gigging with these lads once the world returns to normality.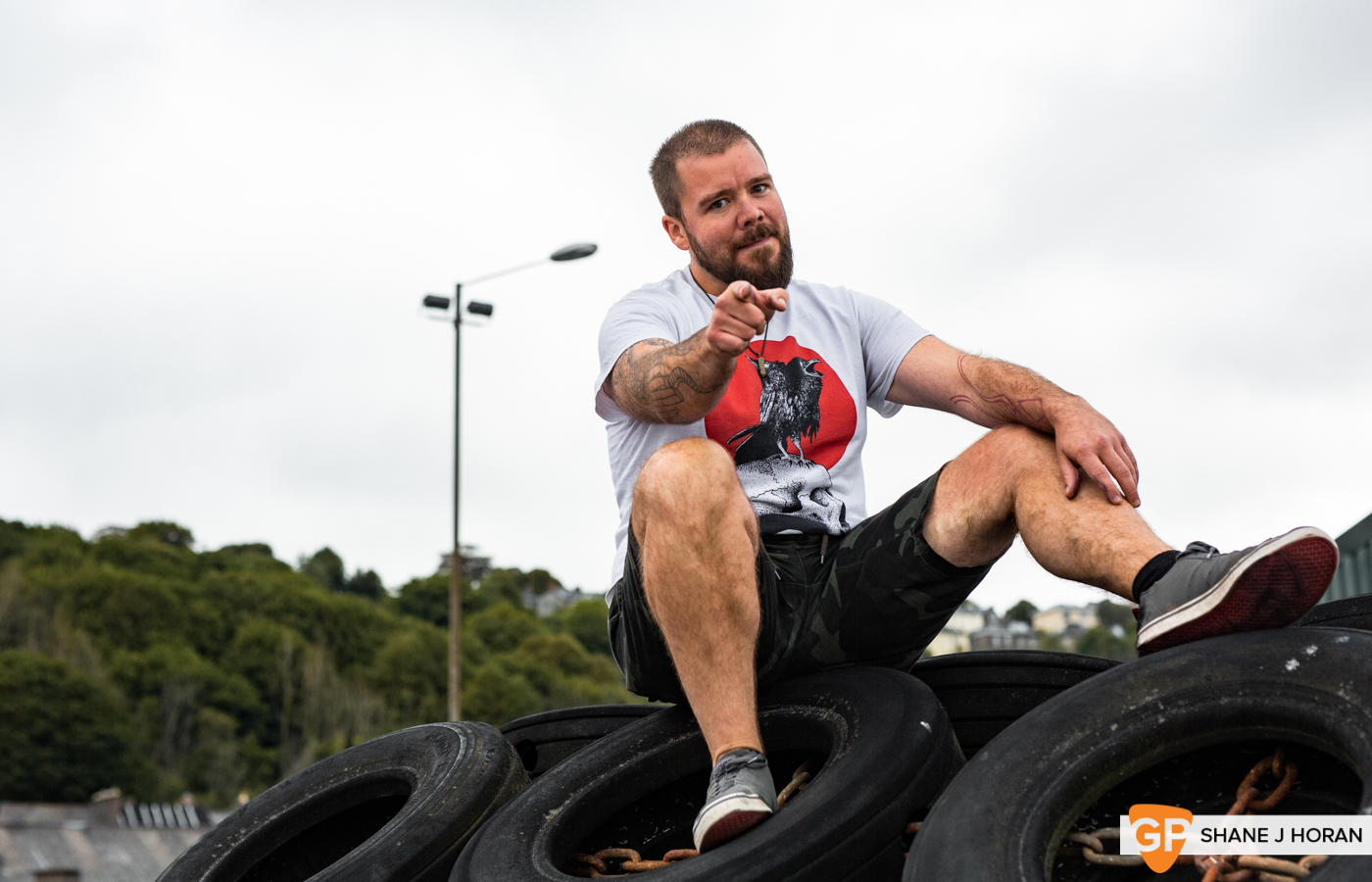 The Scratch - Couldn't Give A Rats
This album had to be released early due to the Corona virus and for that I am very thankful. There is some serious songwriting on show here. It's a thrill to hear metal style rhythms played with acoustic instruments and some proper tasty vocal performances. Essential late evening BBQ madness soundtrack. Shout out to Aidan Cunningham for his magicians touch on the production.
The Olllam - (self titled)
This album has been on rotation for a few years now and I have been revisiting it more and more frequently these past few months. It's a collaboration between Belfast-born uilleann piper John McSherry and Detroit natives Tyler Duncan and Michael Shimmin. John's uillean pipe playing is just beautiful and the rhythm section offer a new modernised twist on trad music that works oh so well. Music for the soul in trying times.
Elder Druid - Golgotha
These guys are one of the heaviest bands on this island. They are the bastard children of Black Sabbath and Buckfast and they absolutely destroy live. This has been the soundtrack to the darker summer days for me and every time I listen I salivate at the thought of getting to witness the double bass assault and cryptic conjuring of vocalist Gregg McDowell live again.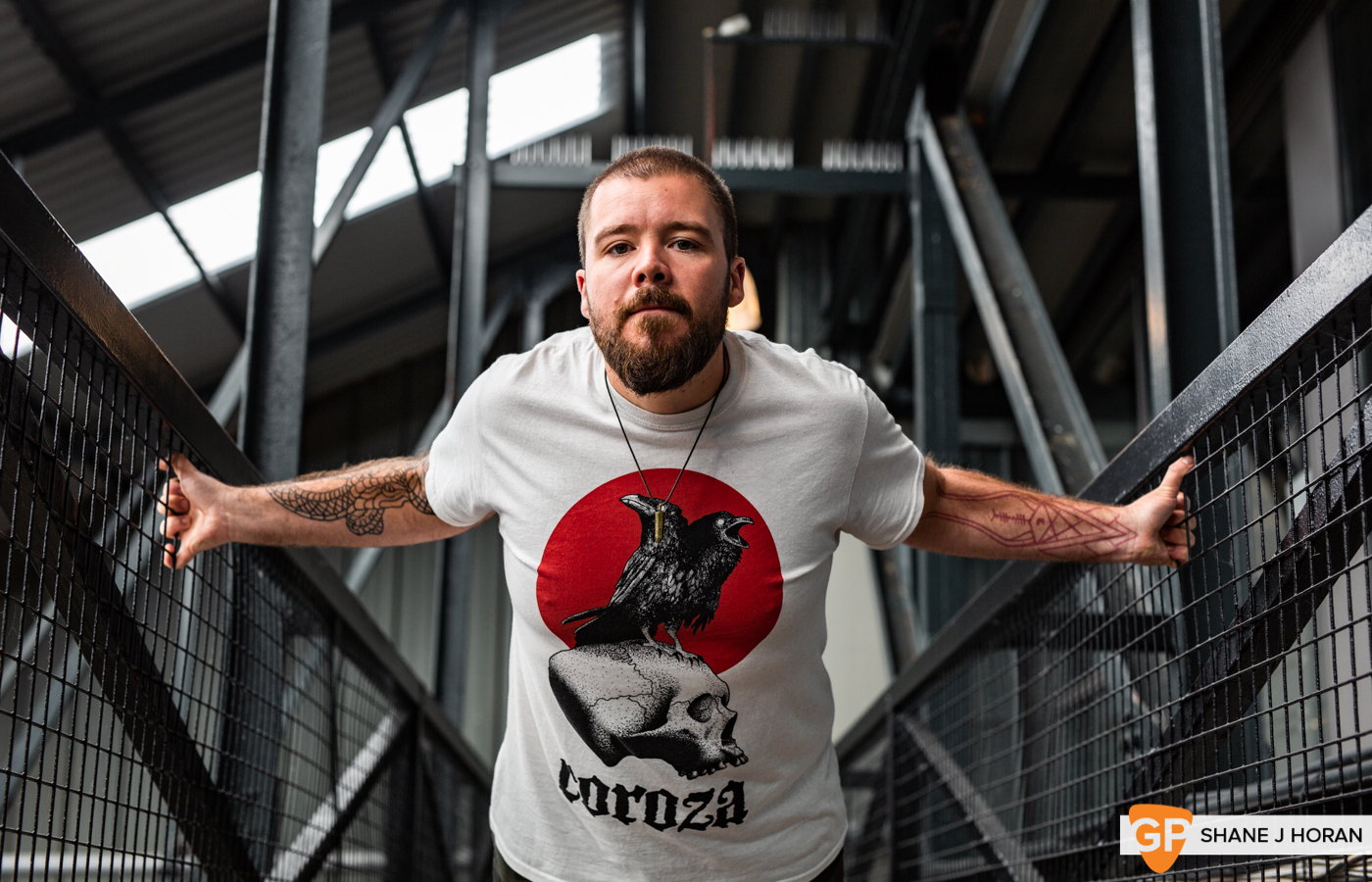 Thin Lizzy - Johnny The Fox
There's not much I can say that hasn't already been said about Thin Lizzy. A band that transcended so many boundaries and paved the way for countless Irish musicians. This album is so much fun. My only gripe is that I am always disappointed when it finishes. It also has some of my favourite This Lizzy artwork by the master Jim Fitzpatrick.
Uncle Acid & The Deadbeats - Bloodlust
This music sounds like so much fun to play and I get severe band envy on every listen. I have a short commute every morning and there is nothing like an early morning sky and the first riff of this album to kick a day off and keep the lockdown demons at bay. I have yet to see them live but hopefully I can get good and drunk and catch them in a field somewhere next year.
Code Orange - Underneath
This album is a banger! It was released right at the start of lockdown and the whole launch tour had to be cancelled which sucked. It has become the perfect soundtrack to the apocalypse. Art imitating life to the highest degree. The riffs just pull and drag you and the classic nu metal meets hardcore, NIN beligerance is just so satisfying.
TOOL - Fear Inoculum
Speaking of art imitating life, the masters of prophetic post metal got it right again. This album deals with facing your fears and ridding the bastards. The lockdown has allowed some deep fears to bubble to the surface for me and this album offers a remarkable soundtrack to deal with such the valleys in life. This is my go to medicine music. I need an album full of "Chocolate Chip Trip". Sublime!