Galway-native, LAOISE, has been breaking Irish shores with singles like 'YOU' and 'Rich' reaching charts in the UK and Norway. Like any artist cutting through the noise of today's music scene, she has experienced the gains of building a network of like-minded DIY artists, finding the balance of freedom and control in creative collaboration, and developing a strong visual identity – her pastel colour-palette has consistently offered a plush background to her dark and delicate sound.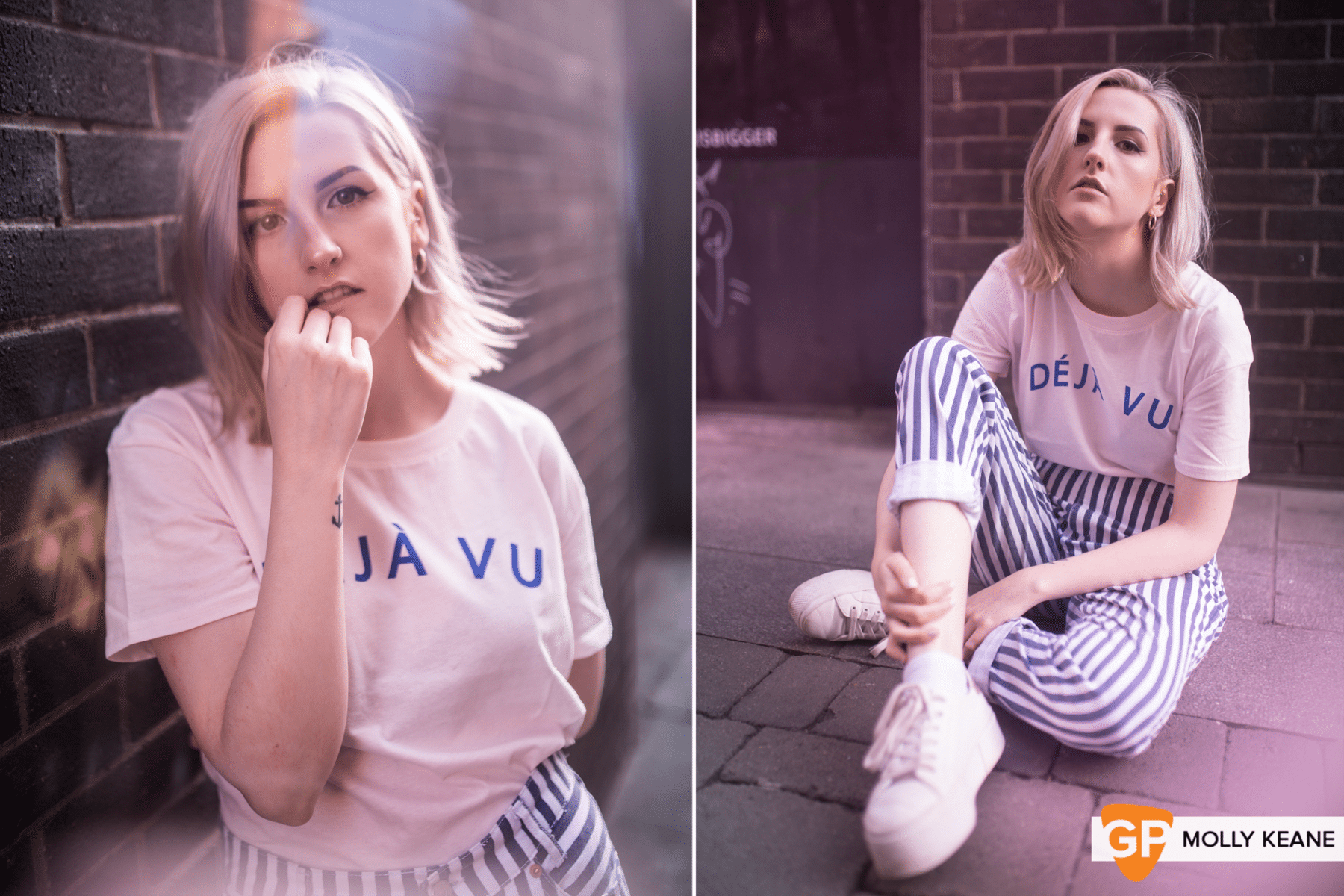 This Saturday at The Workman's Club, the pastel pop-artist joins Johnny Stewart (WOLFF), Zoë Gough (Dreaming of Jupiter), and Molly Sterling at SelfMade II where Deborah Byrne will lead the discussion panel on the "building blocks of a music project".
Julie Hough, co-founder of SelfMade, sat down with LAOISE ahead of the event this weekend.
Your highlight of the past year in music?
"I've been so lucky to have some amazing experiences this past year, but I think my favourite was performing at The Olympia Theatre in March - it's been one of my favourite venues in the world so playing on that stage felt like the biggest treat."
How does a song generally come together for you, from writing to final production?
"I started writing about six years ago, so the way a song comes together for me varies a lot, because I've had the time to explore different paths. A lot of the time I'll programme a song as I'm writing it, which helps with the vibe I'm after and its relationship with the song's lyrics.
More recently though, I've been writing with just one instrument - mostly piano - and then I'll begin to build it up with my partner in crime Seán Behan (of A Place Called Kai Studios) and after a session or two, the song is pretty much finished!"
How did the visual identity of LAOISE come together and how important is it for artists to develop a visual side to their project?
"I've always been interested in art and drawing (though I'm mostly a doodler) and I feel that enabled me to establish what I liked and didn't like in an art piece. When it came to the artwork for all of my releases, I worked with photographer Ethan Hart, where I could explain a song's meaning to him, and we'd take that meaning and try to recreate it visually.
It's really important to develop a visual side, in my opinion, because music isn't just focused on the music alone; the performance, the drama, the colours, the charisma, the character portrayed by an act can fall a little short at times without a strong visual identity.
It's sort of like if Bowie tried to become Ziggy without any visual identification – would we have understood his vision completely solely through the music?"
There's been a huge amount of discussion about mental health and burnout in the music industry. How important is for you to switch off and what do you do to re-energise?
"Very, very important. Some days, I find it difficult to actually give myself credit for the work that goes into a project like this.
I catch myself thinking that I'm never doing enough and that's when I know it's time to take a breather and throw away the phone for a bit.
I really like board-games so that's my go-to chill out time ha!"
What do you see as the major challenges facing DIY artists in Ireland these days?
"As many people have said before me, standing out amongst a massive swarm of talent is probably the biggest challenge facing DIY artists in Ireland today. It's a little easy to become bitter and wonder why all the work you're doing isn't getting you where you want to be.
I guess patience is something not many of us even consider when we're working in the industry; the term 'overnight success' can be so misleading, and was especially misleading when I was younger because I just thought you had to do follow a plan of A B C and BOOM - success.
But really, it's all about using your creativity to stand out from the crowd, remaining patient and not rushing a release etc. just because someone else is doing it. I try to keep this mentality as much as I can I guess, otherwise it wouldn't be fun anymore."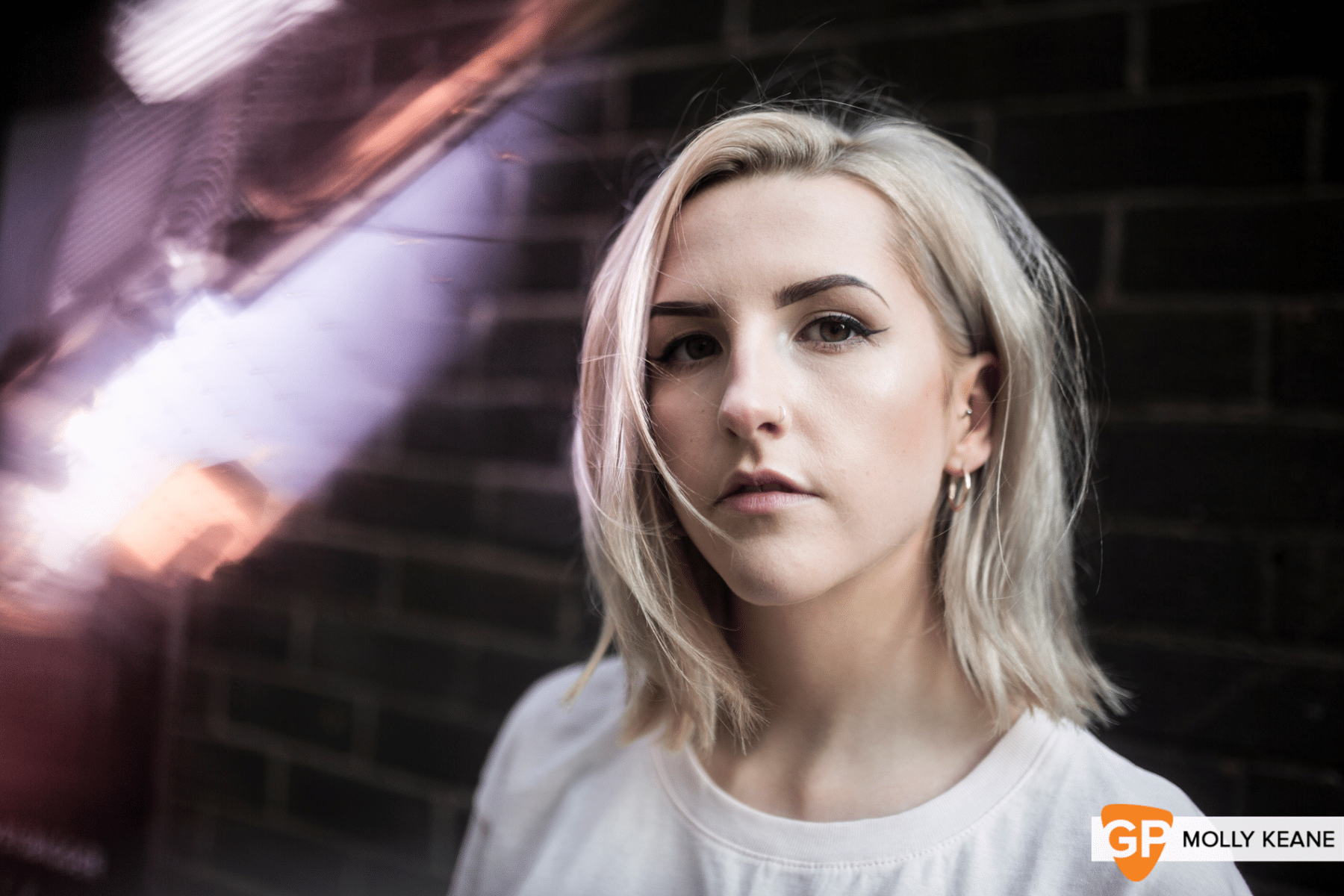 How important are initiatives like SelfMade in facilitating artists to engage about the realities of a music career?
"Ridiculously important! I'm lucky enough to be studying music in Dublin at the moment, and the most I've learned from attending the course is that being surrounded by likeminded and informed people can completely change your perspective on the industry.
Events like SelfMade are crucial because there are topics we don't really get to discuss in the industry, or even some people feel afraid to ask certain questions because they feel they'll look amateur or gauche, but you can't learn to do everything DIY unless you're willing to put yourself out there and get involved.
It took me awhile to realise this, and once I did I instantly felt relieved being able to say 'I don't know what I'm doing' sometimes!"
Has there been a particular piece of career advice that's stuck with you over the years?
"Someone once said to me to 'serve the song' when recording, and instantly that made perfect sense. I've spent a lot of time chasing a certain sound for one song, and that most likely never would've worked.
To me, serving the song means you put the song first, which includes its production, lyrics, melody etc. and you can learn to step back and let the song breathe and become its own piece of work.
Doing this makes it easier to share the experience with other songwriters and producers, so I don't find myself becoming too precious with my work, and ultimately the art flourishes and takes on its own life. Oh and don't forget to eat the day of a gig, happens way too often!"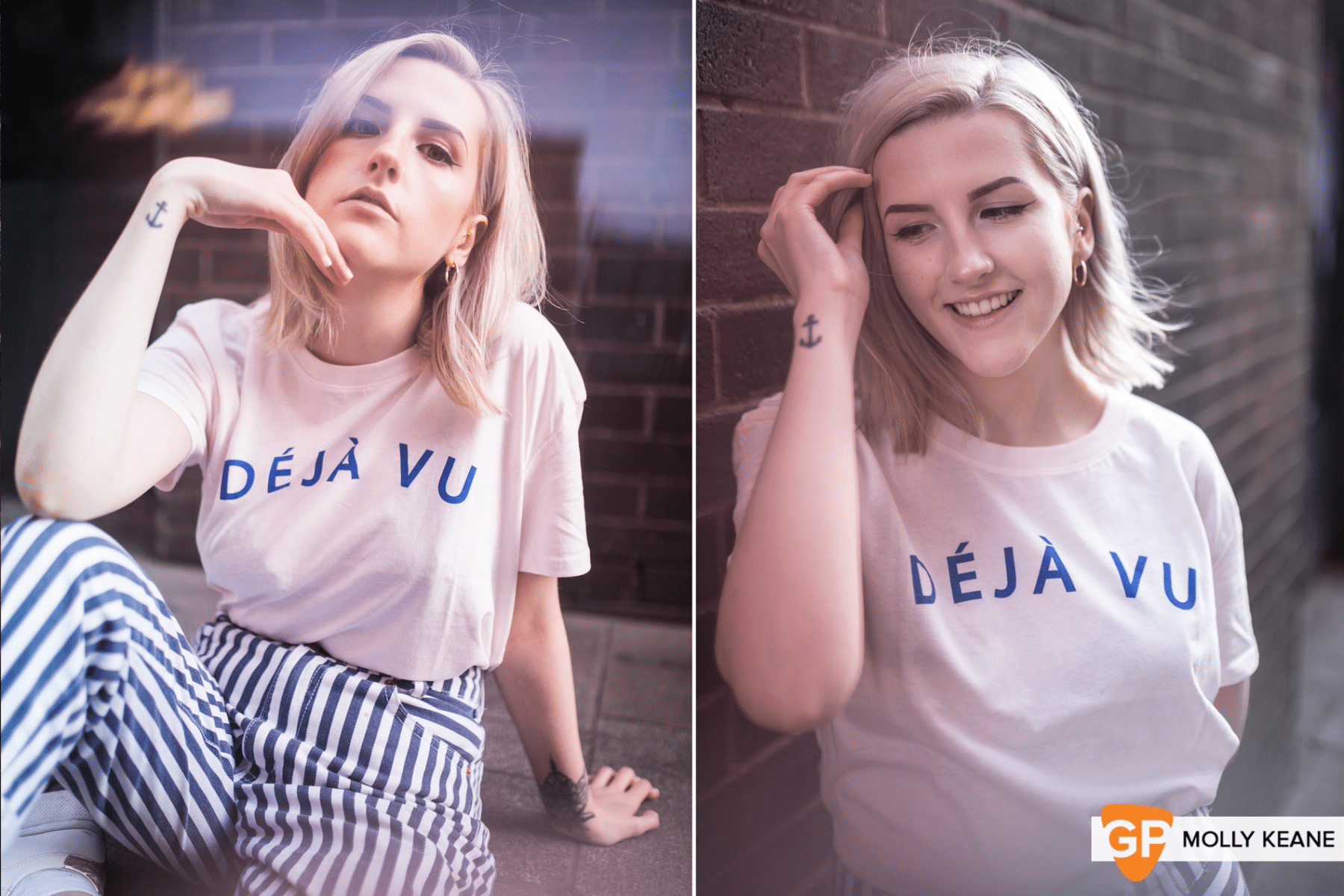 How do you prepare for a gig? Any rituals? Rider-goals?
"I'm not very exciting when it comes to preparing a gig - I'll usually just eat fruit and drink water beforehand haha.
But I do like to do warm ups, a few little stretches and a superman pose to boost my testosterone if I'm nervous (IT WORKS). Rider goals would absolutely be watermelon ice pops! Oh and pizza, always pizza."
Who are you listening to that we should be listening to?
"Right now I'm listening to a lot of pop. I've recently discovered Soleima and her new EP 'Bulldog' is my current summer-soundtrack.
Also listening to a lot of Lauv, Tove Styrke, Skott and Dagny too, so definitely check them out."
What artists have inspired you throughout your career?
"I've mentioned David Bowie already, and I reference him a lot in my some of my artistic decisions you could say. Seeing Stevie Nicks perform 'Edge of Seventeen' when I was a child was the first time I can really remember thinking 'okay, this is EXACTLY what I want to do'.
But in my early teens I stumbled across Imogen Heap and I realised pop didn't have to be completely formulaic or something that you'd hear on the radio. She really inspired me to write the music I wanted to write, and not what other people wanted me to."
The second SelfMade event is taking place this Saturday (June 9th) in the Workman's Club. Get your tickets HERE!