After laying low for a little while, Kid Karate are back for good. Ahead of their show at OSLO at The Workman's on Friday, frontman Kevin Breen spoke to us about the new line-up, their break and art being politically aware in 2018.
On their break, Breen explains they were writing, recording, doing a "bit of this, bit of that, skating (footage coming soon)... How do you get to Carnagie Hall? Practice practice practice, my favourite quote from the last action hero."
Taking some time away wasn't foreseen for the band, "none of it was planned," Breen explains, "we had to stop because our old drummer was going through some shit then he suddenly left the band and shit got messy, at one point we were like brothers but sometimes getting super close to someone can create tension that's unworkable."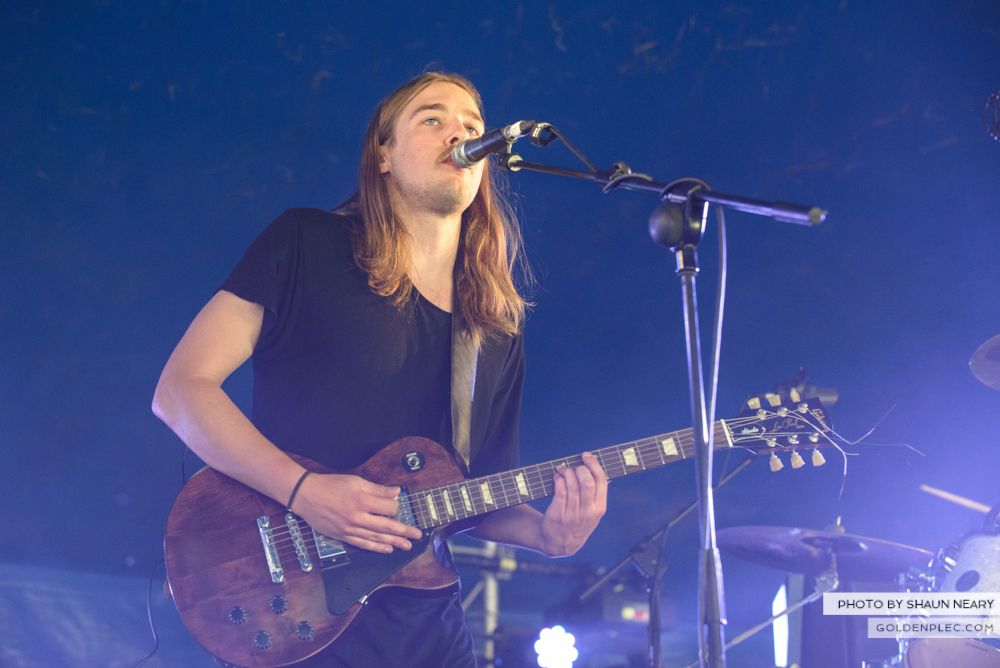 Since everything wasn't set in stone, the comeback also wasn't totally scheduled, "It kinda just happened, we got a new drummer (Oisin Trench) he's been a good friend for ages, so it all fits really well. Lucky for us that he's one of the sickest drummers around."
They released their Newspeak EP in August, as they were keen to get new material out. The choice to release an EP as opposed to an album just came down to simple semantics, "We had these songs and we needed to put something out, simple as, we [also] have an album of covers we did to keep ourselves occupied."
The return also shows the new line-up for Kid Karate, completed by Ian McFarlane on bass, the three-piece couldn't be happier. "We were a two piece, drums guitar and vocals, for years! The sound just got a bit dull to me so we added bass. The new line-up is super tight and the drums is so, so fucking good. Oisin is a beast of a man."
The recording process brought on a new method for the group, too. Recording it in Delgany, Wicklow with their drummer's Brother, Rian Trench, Breen explains, "It was a very different process than I'm used to, it was super fast like we did the track just do it in one take and the song fake news Oisin put the drums down with no guide track or anything essentially driving blind, the man is a freak, if you play him a song he'll be able to tell you what the tempo is straight up. It was also Rian and Oisin's first time working together."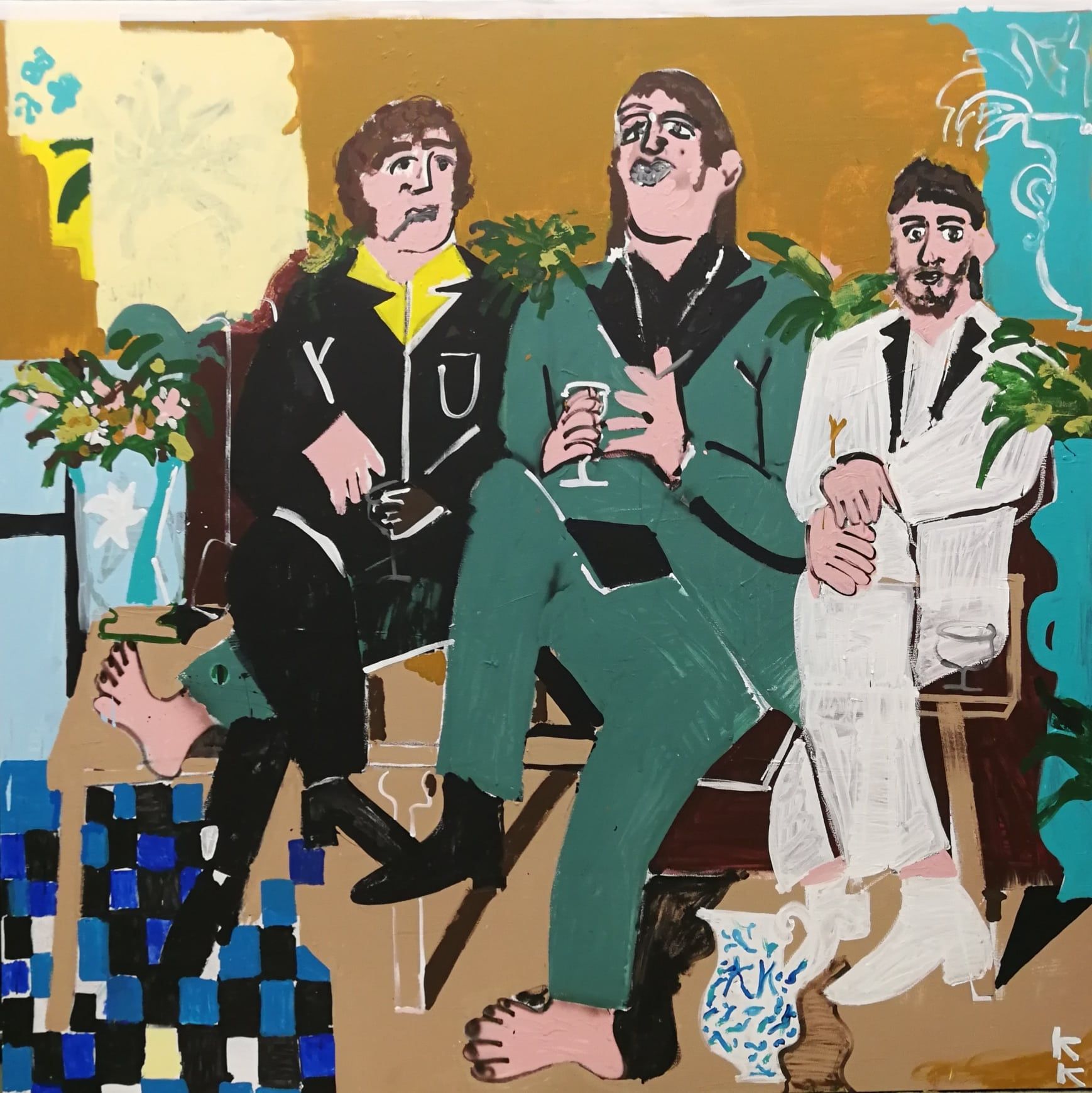 Opening track Fake News (Flat Earth) has a dark social commentary element to it, but it's not meant to be taken too seriously, "It's a bit of a risqué title but it's meant to be funny, our songs usually have a dark fatalistic edge to them anyway."
Although there is a political side to it, it's not all doom and gloom, "It is kind of political but sure what isn't these days? It's more a collection or compilation of crazy YouTube conspiracy documentaries filtered through my dyslexic brain, an end of the world anthem for the YouTube generation. I get it's a bit of a risqué title but it's meant to be funny, our songs usually have a dark fatalistic edge to them anyways."
Speaking of art being political, Breen explains that he believes that the two should not necessarily live independent of one another, "If ever there was a time to speak up - it's now. Music and art can not exist in a bubble, sure, sometimes it's fun to make art just to make art, but that gets boring too. One should try to explore all creative avenues, sometimes ideas just pop into your brain and some you feel compelled to run with and some fall by the wayside. "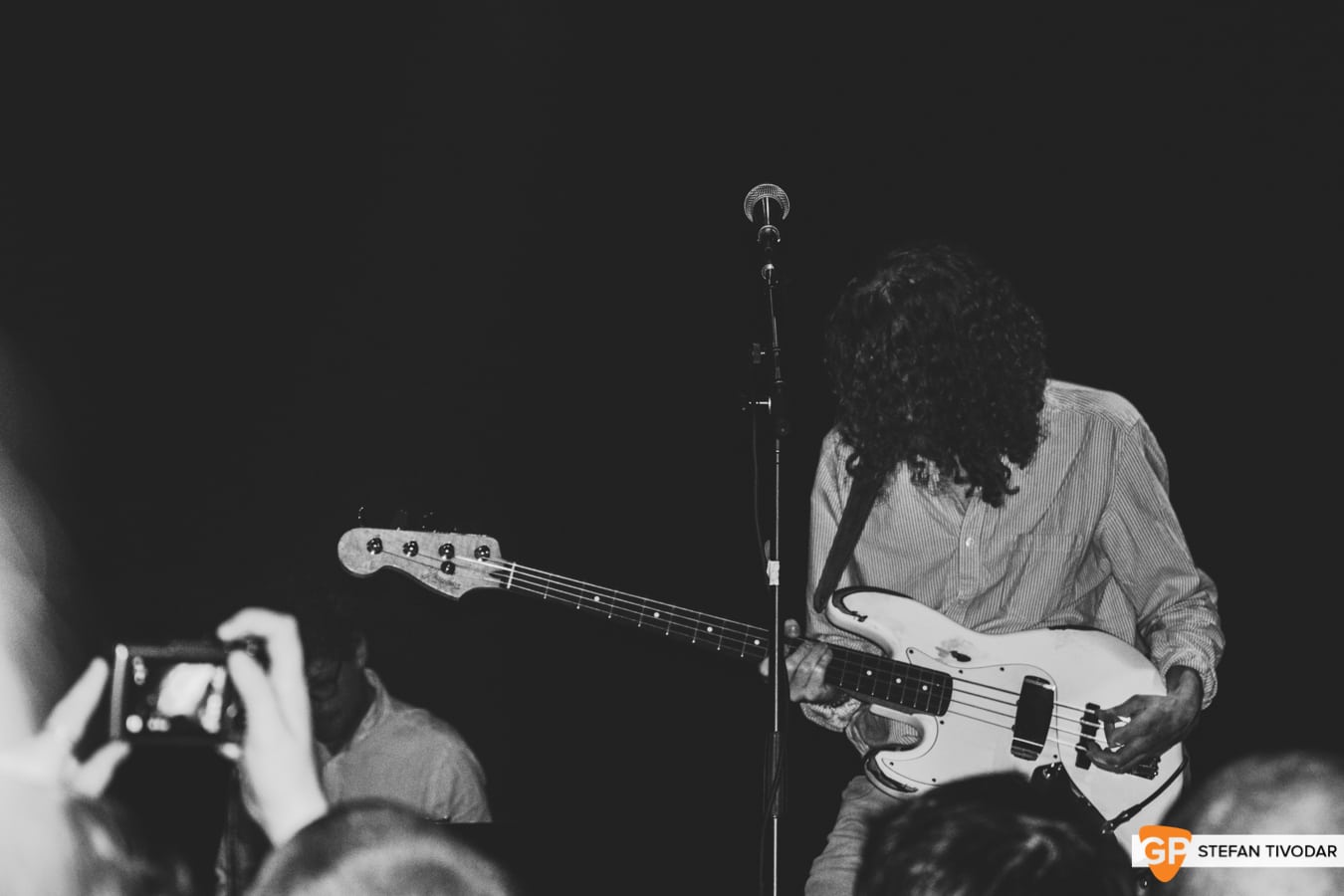 Kid Karate have made a name for themselves for their raucous live shows. Capturing that energy in recordings is not an easy feat. "That is one of the hardest things ever. But, if the last recording session is anything to go by it's just have fun, love what you do and don't get too precious with it just get it done, it is what it is. The live show is crazy right now can't wait for Friday."
Technological advances have changed music forever, it is more accessible than ever. With that comes new challenges, one of which is being seen, Breen explains: "While it's never been easier to get your music out there, it's very hard to get heard above the noise. You have to be on the right blogs have the right look and right now for rock music it's not great, the world is getting very plastic again but these things come in cycles I'm sure heavy music will be in vogue again next year."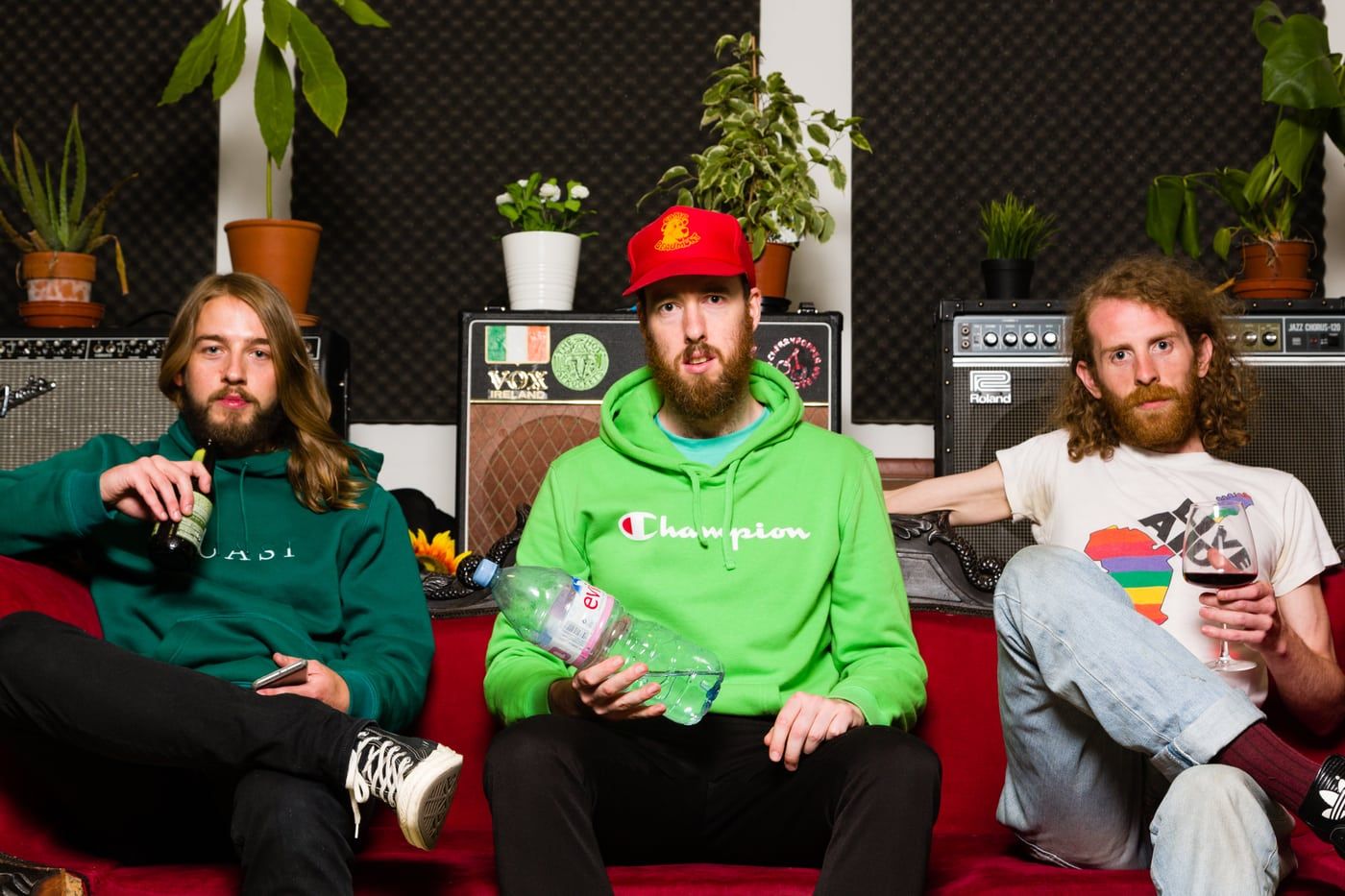 That being said, Breen isn't completely critical of the new ways of releasing music. "It's very easy to publish yourself, if more people used it it would be better for artists," speaking of Spotify, although he admits he would rather listen to music more traditionally, "I prefer listening to my favourite records the old fashioned way. I like listening to albums the whole way through, but when I just wanna listen to something new it's Google play for me although Google play sucks and I'm gonna get Spotify!"
Looking ahead, the band are keen to get back into recording, "We're going back into the studio to do two tracks and we'll be releasing a video in the next few weeks. Few other things in the pipeline but can't really talk about em so keep your eyes pealed or follow us @kidkaratemusic or @kevinbreen Instagram for updates and a peek through the looking-glass."
Kid Katate play a late show at Oslo in The Workman's Club this Friday (14th September).