Kesha's back.
The Tik Tok singer releases her new single, Praying, tomorrow, after a four year break prompted by a legal battle with her former producer and mentor Dr Luke. The singer claims he sexually assaulted her.
In a series of Instagram videos, which you can view below, she said: "Animals, I have a surprise for you. Your support and love and kindness has gotten me through, hands down, the hardest time in my entire life.
"My new song, 'Praying,' is coming out tomorrow, and I couldn't have done this without you. I fucking love you."
If the names 'Kesha' and 'Dr Luke' mean nothing to you, allow me to recap on the situation.
The singer and the producer - real name Lukasz Gottwald - have been embroiled in a legal dispute since October 2014.
Kesha filed a lawsuit against Dr. Luke, citing "mental manipulation, emotional abuse and sexual assault" while also seeking to end her contract with Sony.
The singer alleged she was induced by the producer to drop out of high school and leave her life behind at the age of 18. She then signed up with Dr. Luke's music production company in 2005 and came under the thumb of a producer whose "despicable conduct" included bragging how he liked to get girls drunk and have sex with them and blackmailing his pregnant wife into getting an abortion by not speaking to her for six months and threatening to leave.
Dr. Luke also allegedly forced her to snort illegal drugs and gave her "sober pills," which Kesha said were really a form of gamma-hydroxybutyrate, more commonly known as the date rape drug.
On one occasion, the lawsuit reported that "Ms. Sebert [Kesha] took the pills and woke up the following afternoon, naked in Dr. Luke's bed, sore and sick, with no memory of how she got there. Ms. Sebert immediately called her mother and made a 'fresh complaint,' telling her that she was naked in Dr. Luke's hotel room, she did not know where the clothes were, that Dr. Luke had raped her, and that she needed to go to the emergency room."
Dr Luke responded by counter-suing for defamation, with lawyers claiming that Kesha and her mother had "orchestrated a campaign of publishing false and shocking accusations against Gottwald to extort Plaintiffs into letting Kesha out of" her record deal.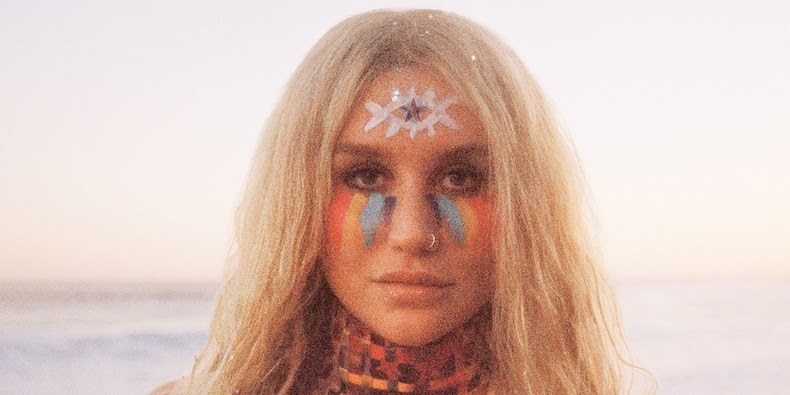 In 2015, Kesha filed an injunction request, asking for the immediate ability to end or change her Sony contract. The request claims that her career will "suffer irreparable harm" if she is unable to record until all of the legal issues are settled. This request was denied.
Then, in August of last year, it was confirmed Kesha's case had been dropped so that the singer could focus on the defamation lawsuit.
While Kesha has undoubtedly won the court of public opinion, her legal struggles and her quest for justice look set to continue for the foreseeable future.