We caught up with Cork based solo artist JJ Lee, who has just released his new single Atlantis to see what tracks have been getting him through these unusual times. Lee, also plays bass for Ghostking is Dead, Laura Duff, Deadbog and as he puts it is also "a general gowl acting with Messyng".
Listen to his new single Atlantis below before finding out why he chose each track on his playlist at the bottom of this feature.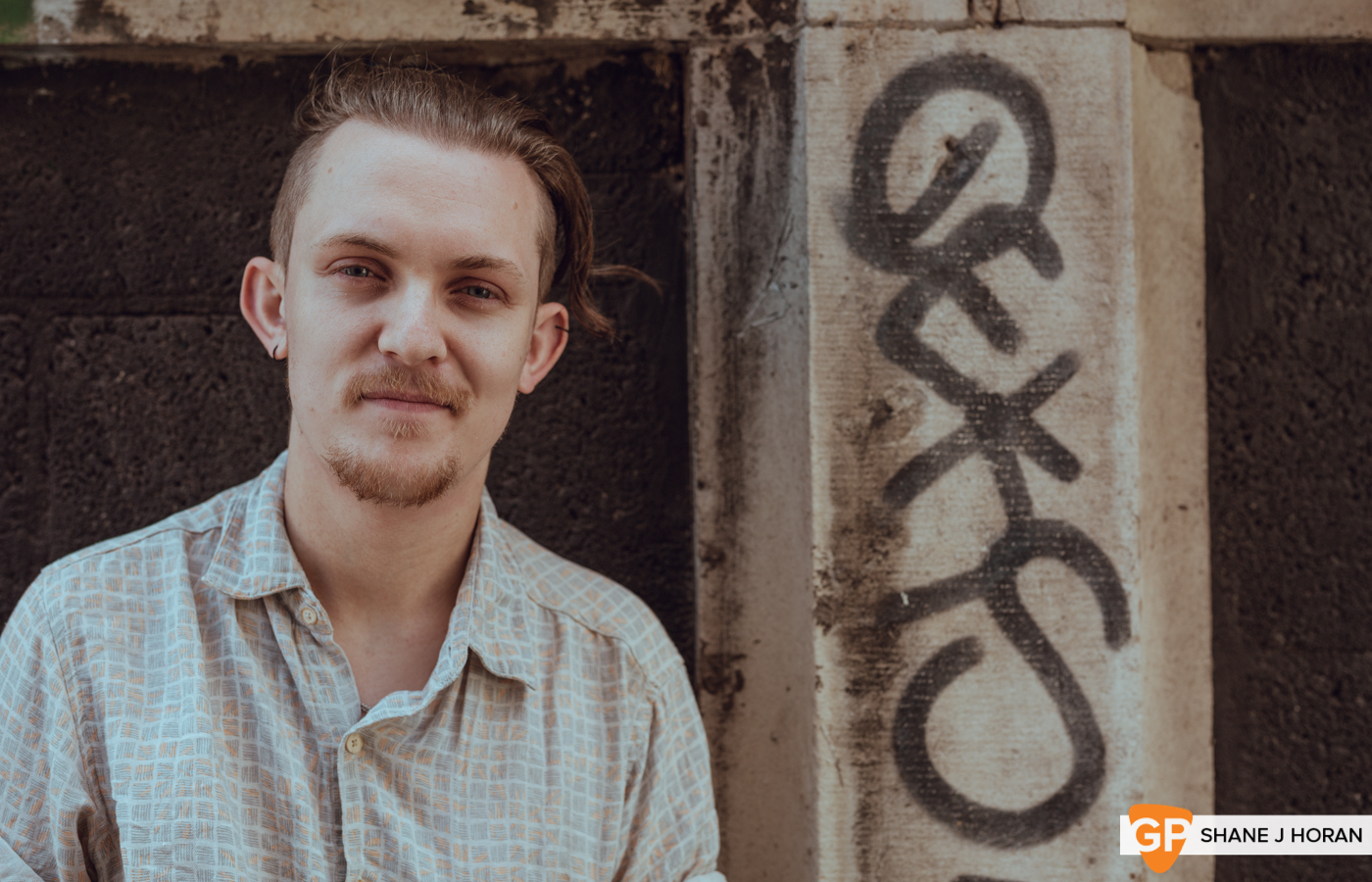 Bleeding Heart Pigeons - Real Connection
"The guys released their second album 'Stir' recently and it's an absolute masterpiece. I've had the thing on repeat since it's dropped. Real Connection is probably my favourite track on the LP, more hooks than a coat rack."
Actual Acid - Heaven's Gate Nikes
"I'm a huge fan of Jack's stuff. Every time the man comes out with a track I generally lose control of most of my limbs and head. Beautifully rhythmic carry on."
Hales Lake - Pro Strife
"I just want this to be on the record forever - I love Hales Lake. I first met the lads at a gig in Dublin about 3-4 years ago now, I was playing with Dry Roasted Peanuts at the time and I think it was their first gig and they were incredible. Pro Strife is a beautifully crafted track, captures all kinds of emotion."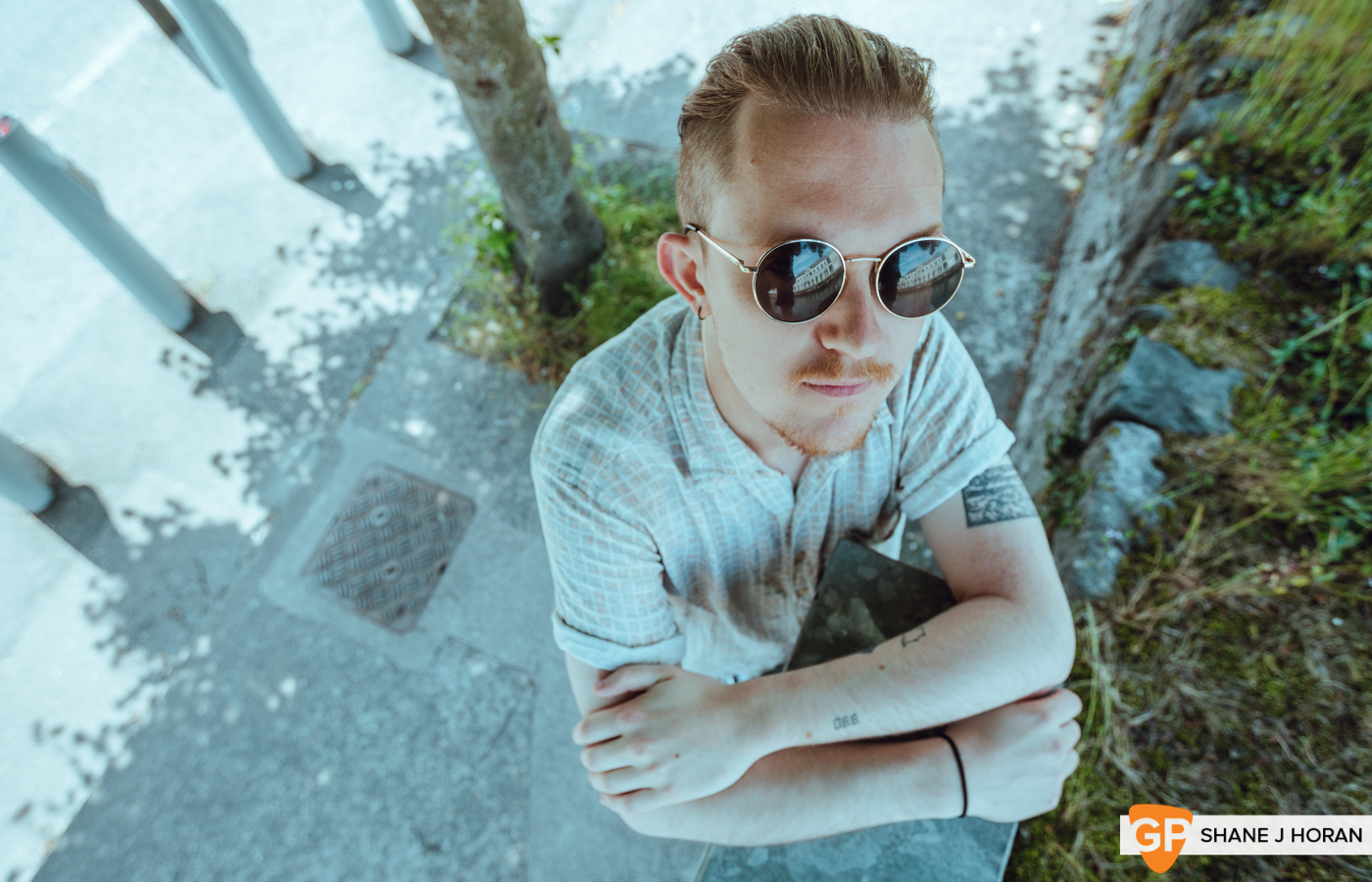 Scenes - I'm Not Gone That Far Away, Not Really
"The big man down in Auckland. I love Scenes' music because it's generally so evocative and this single is the perfect embodiment of the whole project. Miss you Peej hope you see this xxx"
Pretty Happy - Schmuck
"What an absolute ripper. I've had Pretty Happy blaring through the quarantine so it was hard to narrow it down, this is probably the pick of the litter. The lads went through a bit of a sonic metamorphosis there at the tail end of last year and I'm all for it."
Pond - Giant Tortoise
"I don't know how or why but I've gone on a massive Pond binge lately. I think it's the fine weather outside, I just want to imagine I'm in a big field listening to Pond with a load of other people."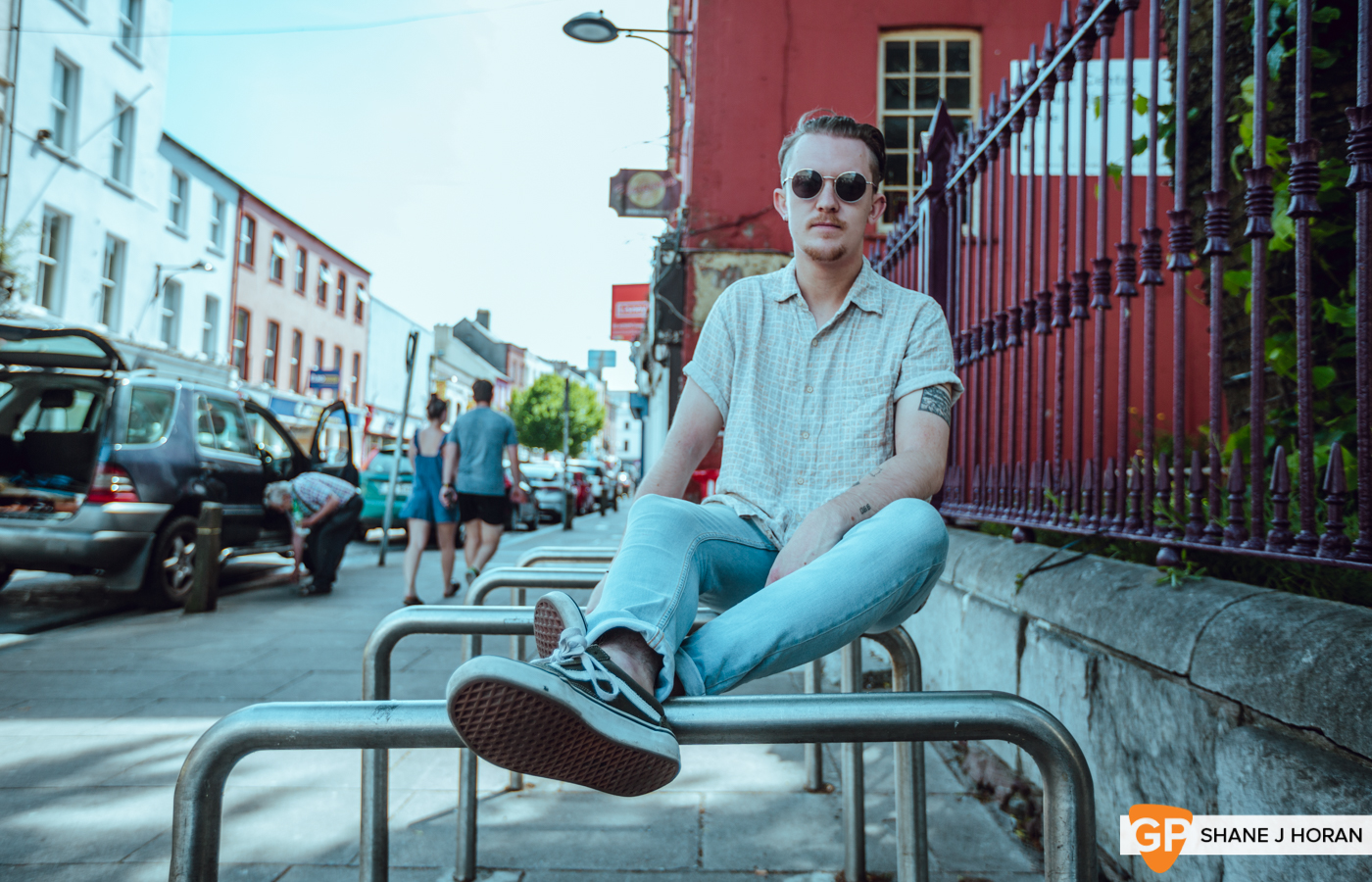 Gilbert, Or the Unfathomable Loneliness of the Deep Space Prospector - The Witch
"Mick Fitzgerald has hands made out of some sort of indestructible element not yet known to man. Have you seen him attack a bass? Lord have mercy. Gilbert's eponymous debut album is one of my favourite LP's of all time, genuinely. Furious track."
Phoebe Bridgers - Kyoto
"I was a big fan of Bridgers 'Stranger In The Alps' LP so I was quite excited when she dropped this single a few weeks ago. Great track, great artist. Yop Phoebe."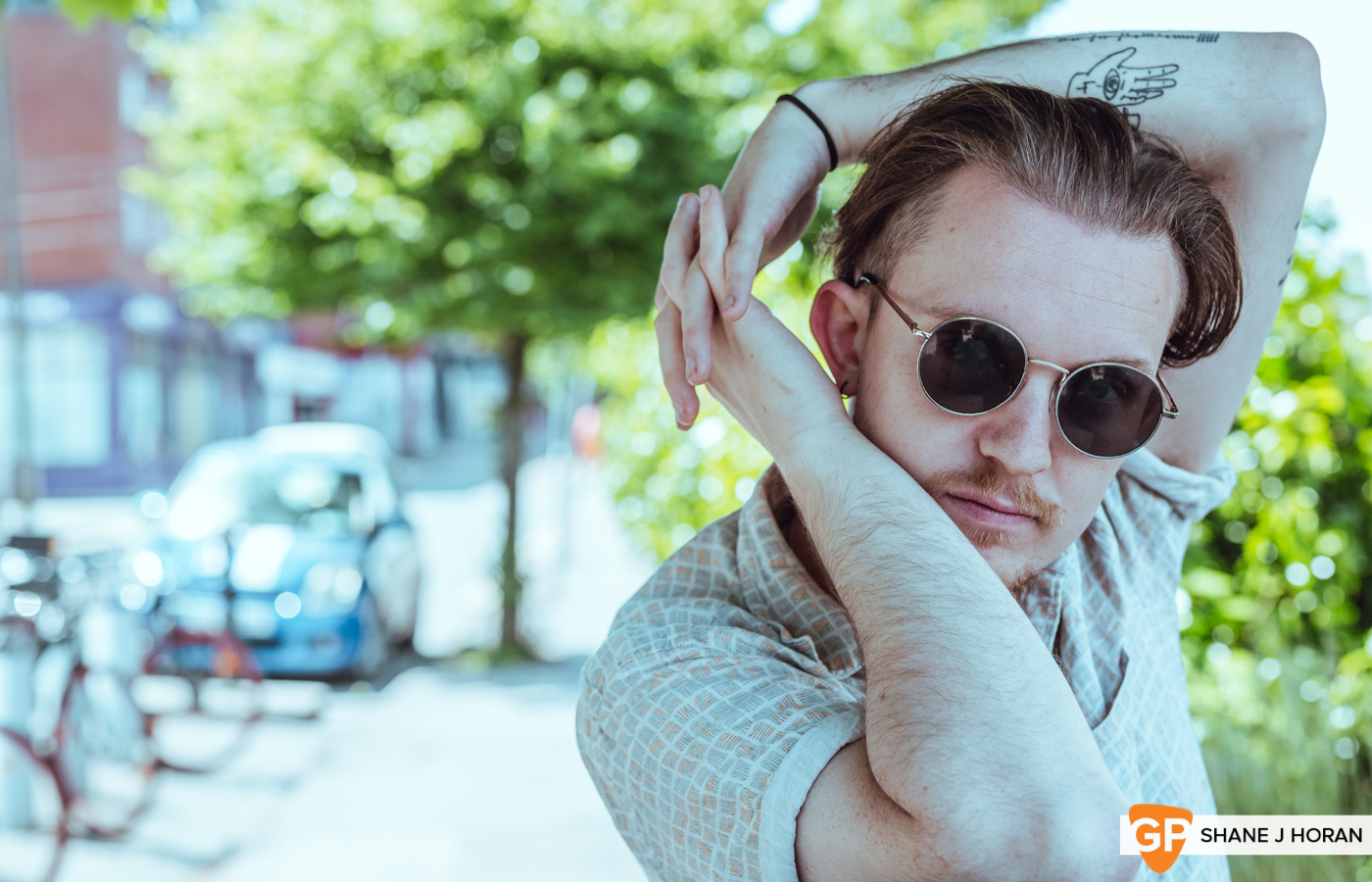 Ghostking Is Dead - Birdsong
"Is this cheating? This song isn't out yet but HO BABY. Matt does be cooking up outrageous concoctions out in Bishopstown, I'll tell you that much. I've had it looping.
Tame Impala - Is It True
"I've generally had Kevin Parker's latest LP 'The Slow Rush' on repeat since it came out, love this little dancey number."
Check out more photos of JJ Lee by Shane J. Horan below.