Jane Fraser is a songwriter, singer and creative from Limerick. She writes and self-releases under artist name JaYne as well as fronting Indie Jazz/Soul band Eve's Record Box (recently remixed by both Uwmami and 40Hhurtz). Her weekly show 'The Record Box' on mixcloud covers Jazz, Fusion,Hip-Hop and World Music.
As a co-writer her collaborations have been signed to Sony, Viper Recording, Good Solider, Elixir Records U.S, Trap Nation.. Her latest single EGO is about modern dating and sex culture in an age driven by social media and social status. The track was a collaboration with Hollywood Sims was released on April 2nd.
JaYne popped into Limerick city to meet our very own superhero photographer Shane J. Horan recently and while she was there she lifted the lid on what music is influencing her current output.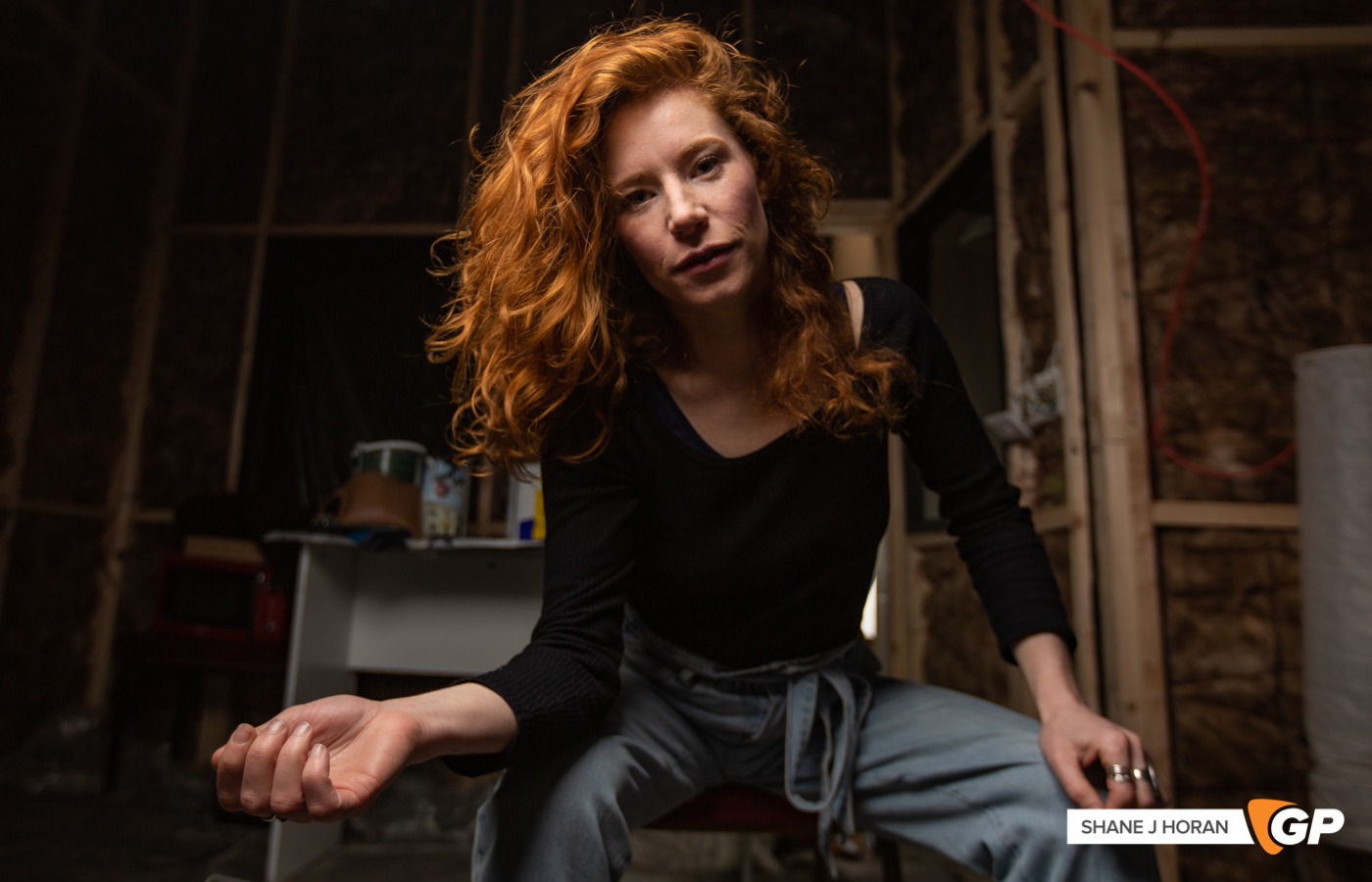 Mik Pyro - Very Strange
This track just makes me happy! I came upon it the first week I was putting the show together and its stayed with me. The Republic of Loose were absolutely on fire in the '00s and Mik Pyro is a national treasure as far as I'm concerned, such immense talent, he can really write a hook and manages to blend an element of pop into his tunes but its still raw and authentic.
Midnight Wayne - It's Alright, Hold on Tight
Midnight Wayne is a gem! I love everything he puts out, I love that his versatility and admire that he is always completely and unapologetically himself. His music is big and wide and this track takes me on a journey, makes me feel like I'm out on the road or something, then that lovely lyric "It's Alright Hold on Tight" the whole thing is top class.
Citrus Fresh ft. Danny Lanham - Simcard
Lyrics on this are amazing, the soulful guitars, laid back loose drums and overall composition of the track feels like it could be a sweet love song but the lyric is quite the opposite "piss my pants can't you see I'm getting closer.. to the grave" its hard to take in actually cause its sad but then beautiful all at once.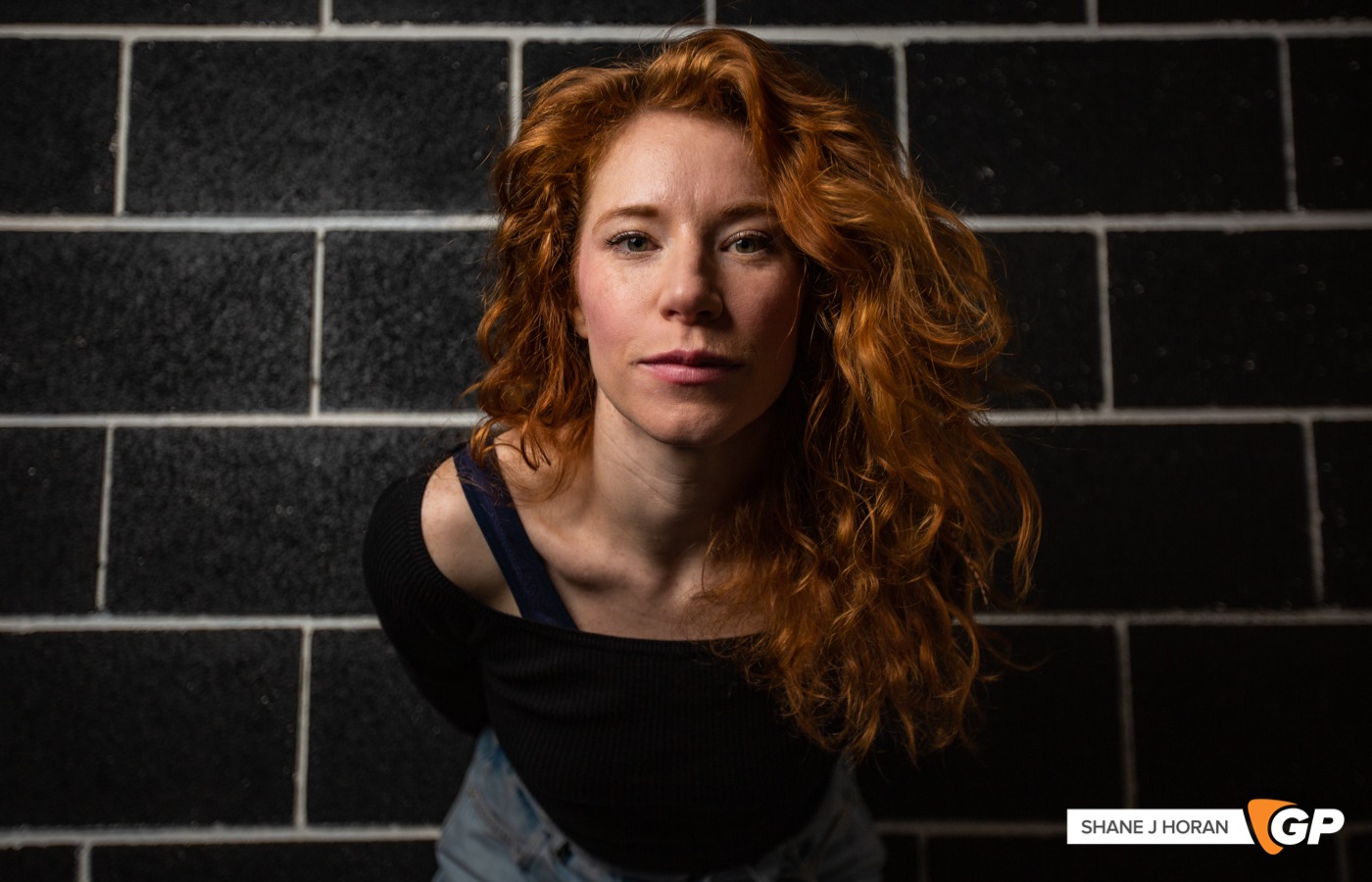 EMR - Anchors Away!
This is song is total soul food. The lyric is quirky and innocent and really captures the essence of youth, fun and friendship for me it feel like an escape song which has been very welcome over lockdown I give it spin most mornings on Discover Ireland a playlist I follow on Spotify.
Sean O' Meara - Blew My Cover
This is my favourite track from Sean O' Meara, it runs so smoothly and its perfectly crafted, the guitars are lush and he is a real effortless player the chorus is super catchy too. He has a load of great new songs on the boil at the moment and we wrote a duet tougher recently so will be fun to get that out.
Uwmami - Callisto
This is a beautiful chilled track by Uwmami there's a real sense of intimacy to it and the ethereal vocals that are way back in the mix just evoke peace. Uwmami is a complete individual, I find her really inspiring, she does it all herself and has her own label to release her stuff. We did a a remote collaboration for a remix of 'Solo Hereos' at the start of the year and it was awesome to work with someone so creative, I'm a fan of all things lo-fi and her beats are always on point.
Open Up - Hazey Haze, 40hurtz
I love the production on this whole album, [Pignorent by Hazey Haze & 40hurtz] This track really stands out for me.. takes some serious skills to rap that fast and heavy, the transitions are completely seamless.. it's some work. 40hurtz has a real dark/dirty style to his productions and the vocal loop that drives the whole thing is genius. Open Up makes me wanna dance!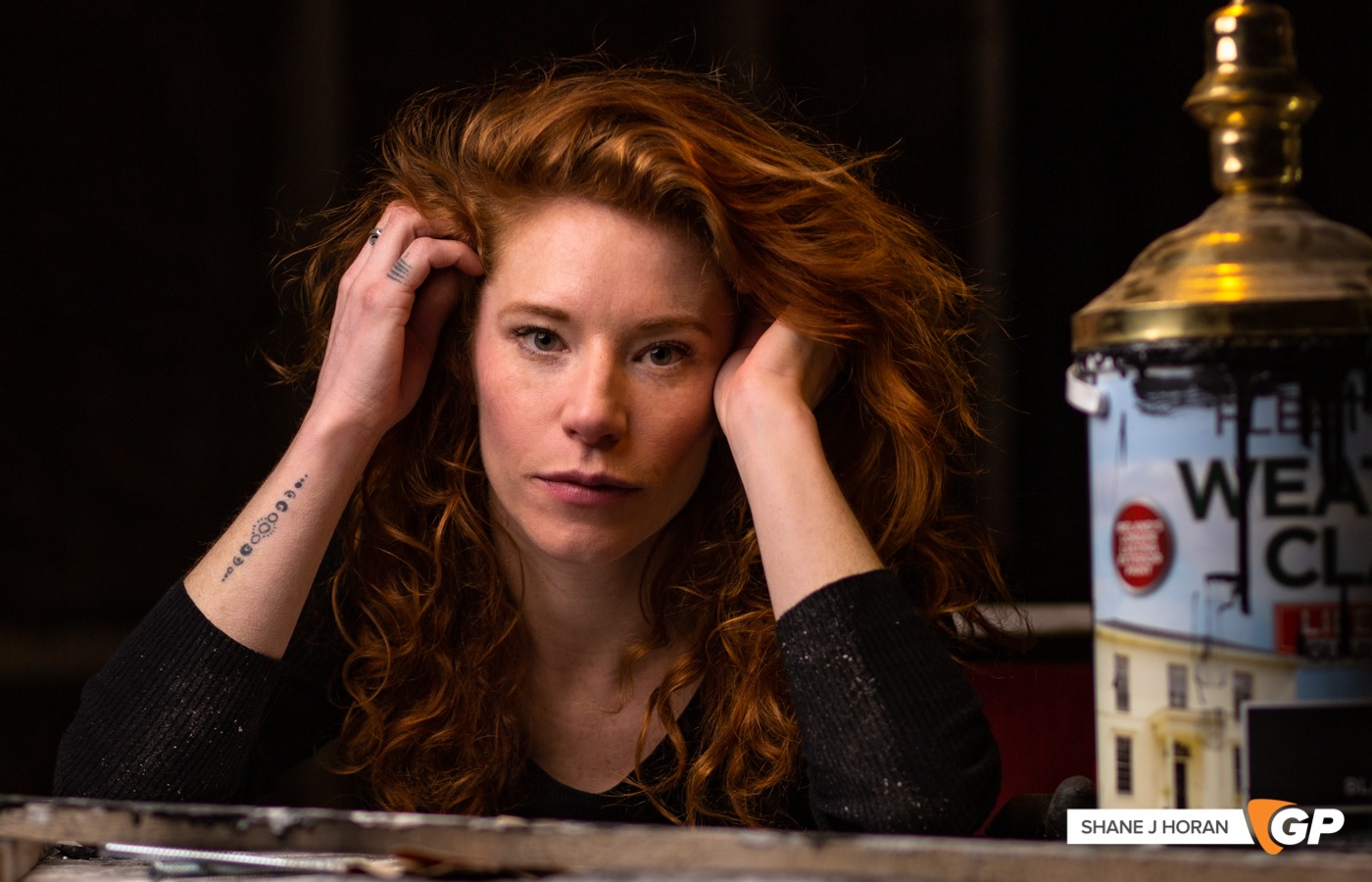 Carrie Baxter - Love Me Better
I could listen to this girl sing all day, her voice is honesty and real and raw. The songwriting on this is just so good, the lift on the chorus is killer everything about it is flawless. I'm a jazz girl who loves lyrics and songwriting so it just ticks all the boxes for me. I came upon Carries stuff this year, she is Irish and working out of London and doing really well. I lived in London for 10yrs so maybe I feel a connection there too, hats off to her for doing so well in such a tough scene.
Denise Chaila, Sorcha Richardson, Narolane - Out the Gaff
First time I heard this I was driving and I nearly crashed the car tying to Shazam it! Its just a total banger, hooks out the door...nuff said!
Breaking Cover - Ghostpoet
I only listened to his 2020 album all of last week. I've been a fan of Ghostpoet for many years and the new sound has kinda captured the mood of the moment. We are living in a dark time with everything that's going and he has kinda hit the nail on the head with this tune. "its getting kinda complex these days...you better get your hard ass ready" The drums are great, the soundscape is awesome and the whole thing is mixed so as to let the lyric shine out first and foremost.
Check out our photoshoot with JaYne by Shane J. Horan in full below.