Citing influences including The Antlers, Mac DeMarco, James Blake and David Bowie, Matt Corrigan's work as Ghostking Is Dead switch from delicate and carefree to towering, glistening monoliths.
The project aims to bring audiences on adventure into a variety of styles, combining Corrigan's varying musical fields of interest. The result is new sounds, borne from experimentation and integration, while always maintaining a pop edge.
You can find Matt Corrigan popping up all over the Cork scene appearing on works by artists such as Automatic Blue and JJ Lee. We sent Shane J. Horan down to meet Ghostking Is Dead and find out what music he is under the influence of.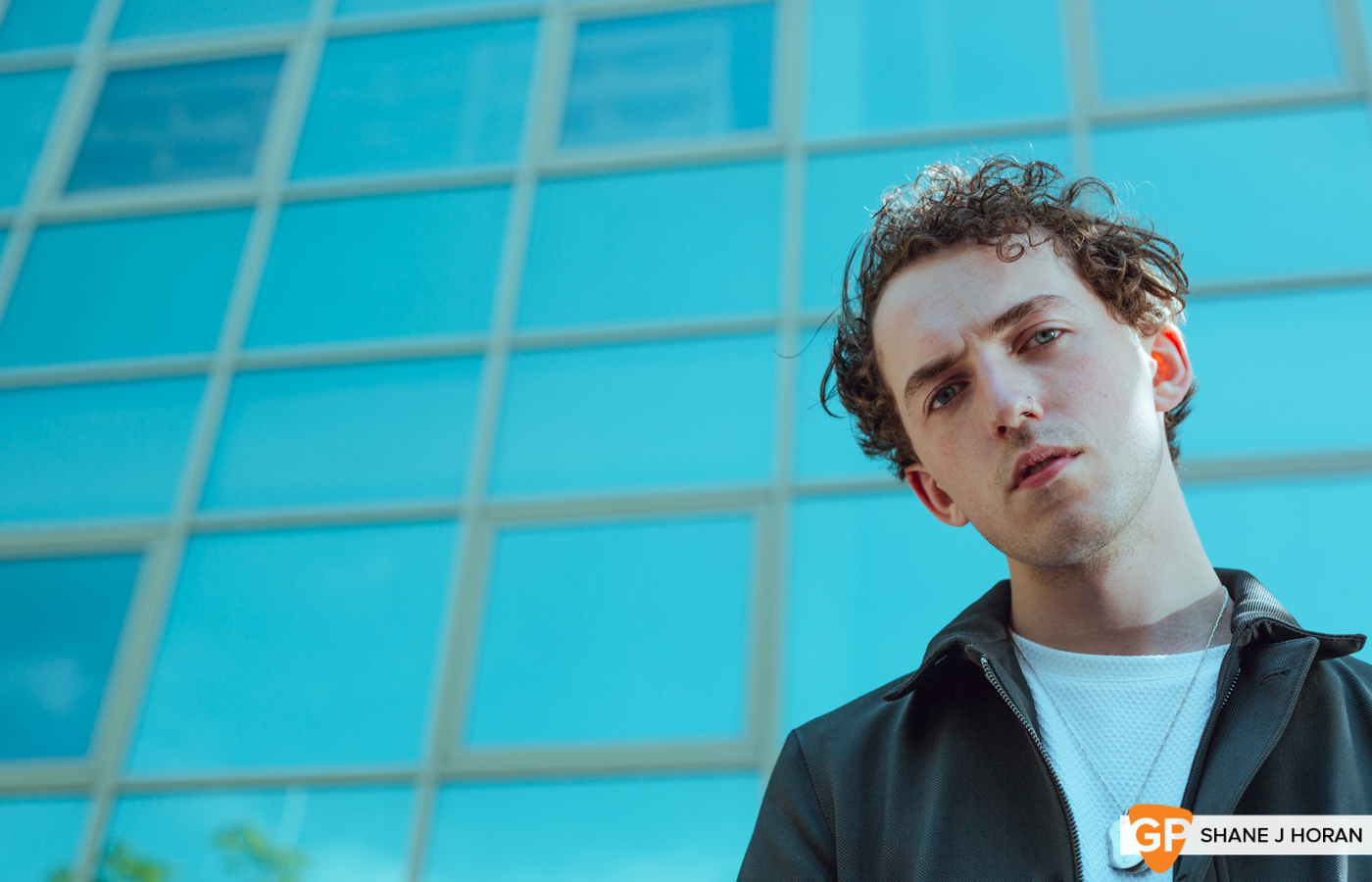 God Knows - Who's Asking
Just thinking about this EP makes me want to listen to it, but I know as soon as I throw it on I'm going to get too pumped to have any coherent thoughts. This Makes Me Feel Primal.
Julia Louise Knifefist & Zissou - Fortune
JLK has a cool way of making me feel like I'm not in the reality I'm actually in. A lot of his stuff, especially mixed with the visuals, makes me feel like I've stepped into some kind of high-gain hellscape. It's tight. A Fortunate Find.
Tobi- A - Aria
Listen to this, show it to your friends, play it from a bluetooth speaker out of your bedroom window. Criminally underrated and of a baffling high quality, KUDOS. Hooks From An Ard-Rí-to-Be.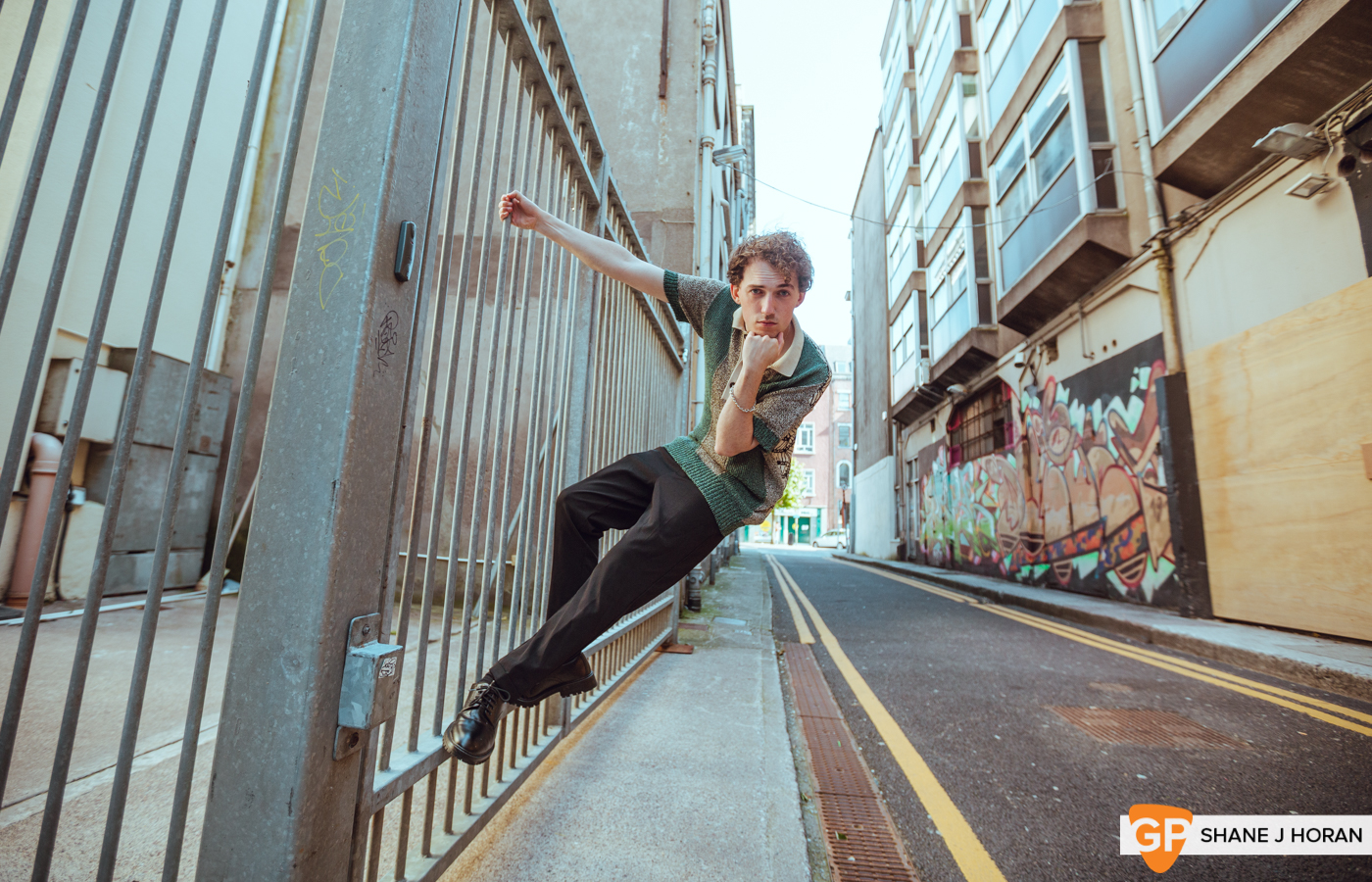 Denise Chaila - Chaila
Her voice, her delivery, the lyrics. I could listen to this song until the sun eats the earth. Denise Chaila might be the coolest person in Ireland. She Does What She Wants.
Fomorian Vein - Look at the Rain & Spit at It
This is what I listen to when I'm sick of feeling human. It's like it directly accesses my subconscious and makes me forget to think. Bangers To Lose Your Sense Of Self To.
Awkward Z. - Fuego
I was introduced to Z's music back in 2018 when I first started getting into Irish Hip Hop and it was probably the first moment I really felt a sense of awe at how good some of it was. That's still true, and now he's even better. Track bumps insane, he's got a mad consistent and great sounding catalogue. I Wasn't Ready For This Fuego.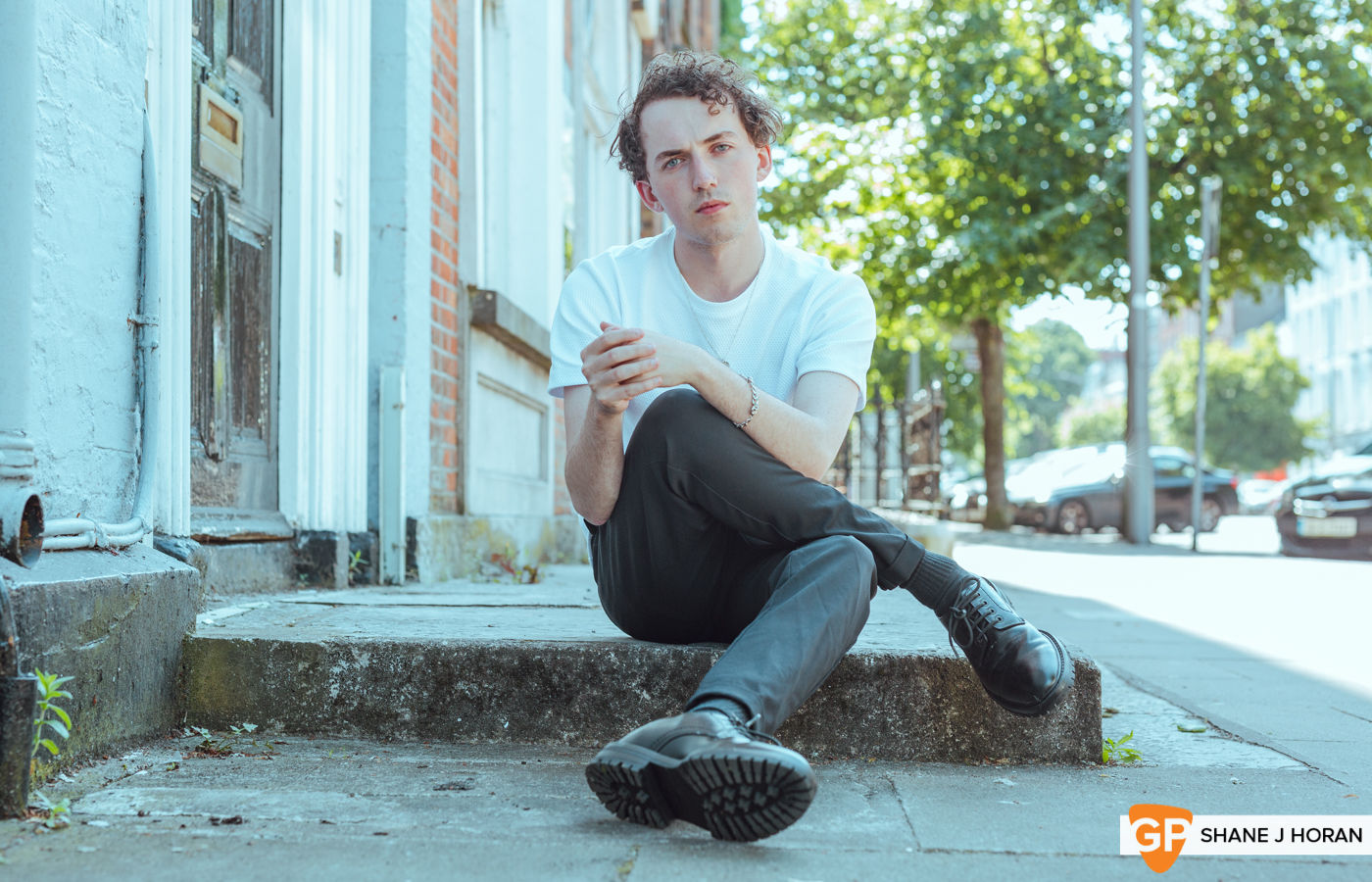 Ezechiel Pailhes - Tout Va Bien
Not an Irish release, but something that made me think of what Irish music could be. This, and Ezechiel's other work, sounds so ironically French while also embodying something incredibly modern in the sound and production. Always makes me want to make music. Plus, in times like this, it's often comforting to remember: Tout Va Bien.
Tommy Cash - His Whole Discography
This doesn't have to do with anything, I'm just always listening to him. "Why have abs when you can have kebabs? No Houston trap, but only hot Russian raps" -Tommy Cash, 2016
Bleeding Heart Pigeons - Stir
Gotta end on an Irish note. What do I even say about this record? It's legitimately unbelievable. Get your act together and give it a listen, then listen to everything else in Limerick and tell me that it shouldn't be Global Capital of Nice Tunes.
Listen to a selections of tracks featuring or produced by Ghostking Is Dead.
Check out the full photo shoot with Ghostking Is Dead by Shane J. Horan below.