Jared Dylan is a man on a mission, a pilgrimage if you will, to investigate the narrative and culture behind Ireland's illustrious history of songwriting.
The New Jersey native is best known for his stint on the third season of NBC's The Voice but he is more than your average would be popstar. Having attended the Frost School of Music's Bruce Hornsby Creative American Music Program, Dylan is schooled in composition and has a lust to collaborate with as many musicians as he possibly can.
Dylan moved to Ireland earlier this year in a bid to write and record new material away from the gaze of the American paparazzi who are often concerned with who he is dated. The more laid back lifestyle soon convinced Dylan to make the move permanent and he has since entered an endless cycle of writer and touring with an eclectic selection of Irish musicians.
Since his arrival Dylan has worked with acts such as Paddy Casey, Aslan, Ryan Sheridan and Stephanie Rainey. Dylan has also been documenting his creative exploits for 'Experiencing Music: Ireland' which is being produced by Bob Geldof's Zinc Productions.
Above all else Jared Dylan is a student of song and hopes to channel these experiences into his future releases starting with 'Consequences' a short animated film soundtrack.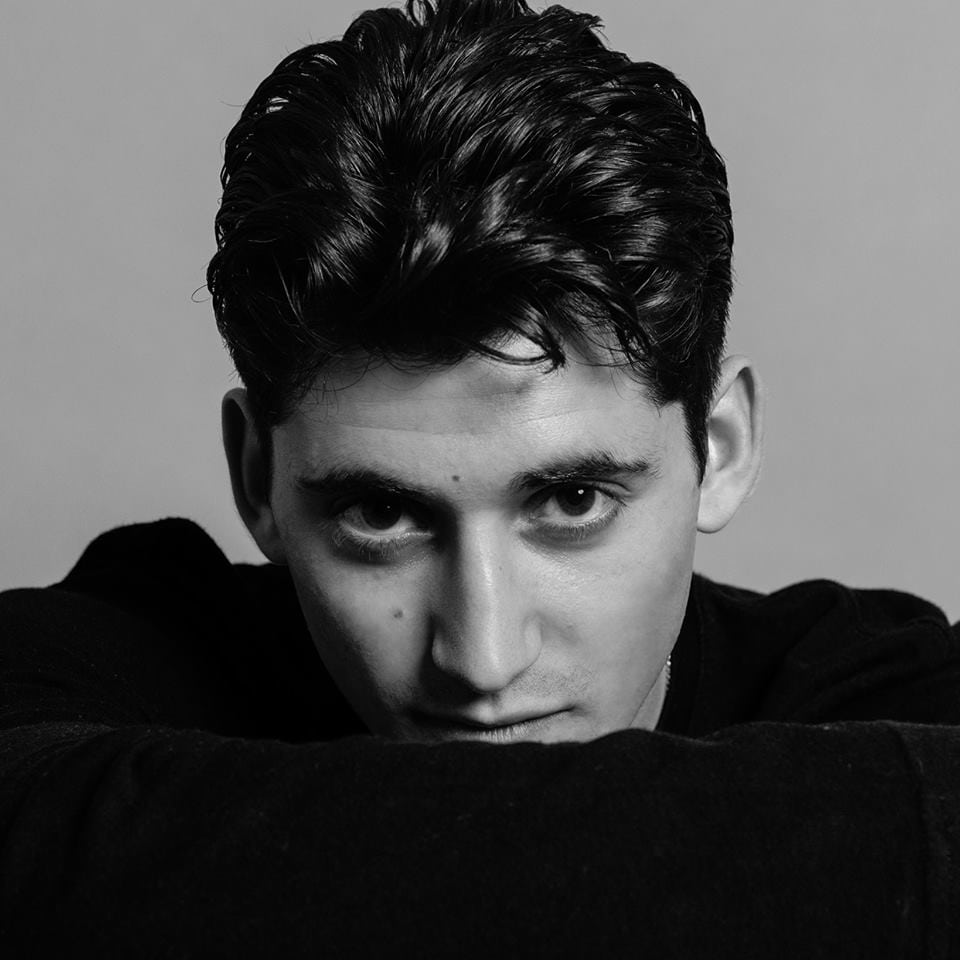 <<GP>> You've collaborated with lots of people, why is collaboration so important to your musical process?
Collaborating with the right artists is important. When you work with a writer like Paddy Casey who can push you so far out of your comfort zone you create something totally new and exciting.
<<GP>> You've moved to Ireland in the last while. You could've moved anywhere on the planet and created music so why Ireland?
We are actually filming a documentary in Ireland, 'Experiencing Music: Ireland', exploring that exact question. Why are there so many amazing musicians and songwriters that come from Ireland? How did music embed itself so deeply in the Irish culture? How has Ireland influenced music around the world? The answers may surprise you...
<<GP>> You've obviously submerged yourself in Irish music since you've arrived. Of the acts that you'd never previously heard of who has impressed you the most and why?
Of the acts I'd never heard of, Aslan blew my mind with Christy's vocal ability and rich storytelling technique.
<<GP>> You're currently making a documentary with Bob Geldof's Zinc Media in which they film you collaborating with different artists. Who have you been working with? And what's your biggest lesson been so far?
So far I've been able to collaborate with Stephanie Rainey, Ryan Sheridan, Kilian Pettit, Paddy Casey, James Walsh, and Yoad Nevo; but the list keeps on growing! I would say the most inspiring lesson was from Christy Dignam; who told me that music doesn't mean anything without an emotional connection; but if you are able to reveal the most vulnerable and real pieces of yourself, you begin to transcend music.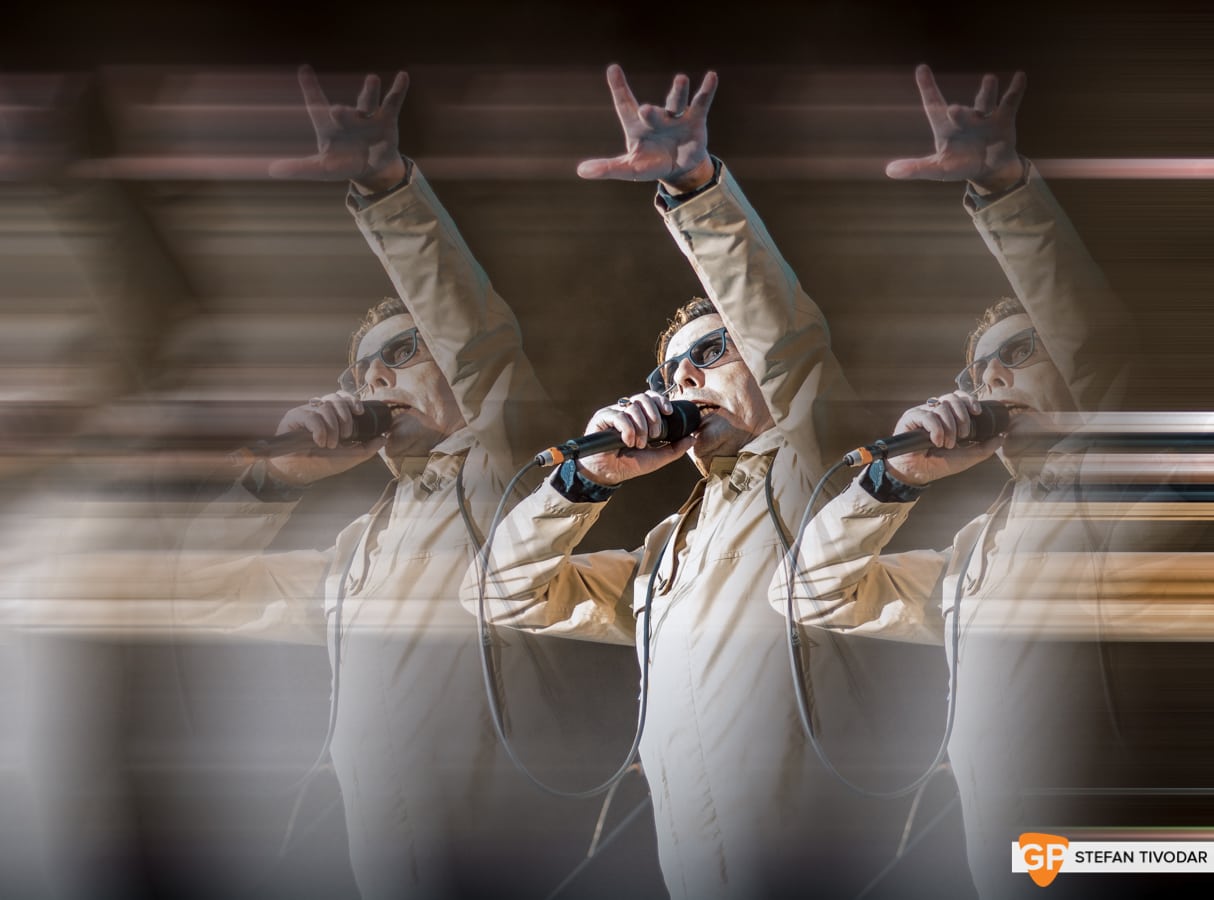 <<GP>> When can we expect to see and hear the results? And will you be working with Geldof in the studio?
I really don't know. We have so much great material. I have actually performed a few of the new songs live in New York to see how they were received. I will definitely be performing some of those songs while touring Ireland.
As far as Geldof, you never know what the future holds...
<<GP>> The John Gibbons remix has been very successful, how did it come about? And what did you think when you heard what he had done to your song for the first time?
Tropical house is my favorite genre of electronic music and after hearing John's remix of PYT way back when, reaching out seemed like a no brainer... my first thought when I heard the remix was, "should I re-record my vocals so they sound as good as the track they are sitting on top of?"


<<GP>> The video uses footage from an upcoming animated short film? Are you a big fan of anime and why did you decide to work with The Beach Chronicles?
I watch a lot of cartoons. Not anime, specifically. But I'm at a point where Netflix is exclusively recommending animated film and tv.
TBC is a vast and detailed comic book universe that is built on a lot of real science. That is what drew me to the comic in the first place. I love the idea of using your imagination to connect the pieces of the puzzle that are right in front of you. I call it realistic science fiction. I just feel a deeper or more real connection to the universe that the characters live in and I am honoured to have been turned into a character in The Beach Chronicles' universe, myself.
<<GP>> You've got twenty gigs in Ireland between now and the end of October including supporting Ryan Sheridan and The 4 of Us. What's the biggest difference between headlining and supporting another act other than the length of the set?
For a supporting act, your job is to get the crowd hyped for the headliner. As the headliner your job is to keep the crowd hyped. Luckily, I love doing both.
<<GP>> How important for your development is it to watch those more established acts from the wings?
As a fellow artist, it's fun to see your peers do what they do and be great. Of course, there is a level of learning involved as far as; I should do more of that or I wouldn't do that ever in a million years; but as an artist with a strong vision and sense of self, my development is done primarily by practising my craft hands on.
<<GP>> What's next for Jared Dylan? When can we expect to hear an album?
Albums are so 2004. My soundtrack, Consequence, and accompanying short film will drop this October.  Come out to the Tower Records listening party in Dublin for the WORLD PREMIERE, October 19. But on a serious note, I have enough music recorded for three albums. It's just a matter of getting my label to release it.
Jared Dylan plays the East Side Tavern on October 20th. Tickets €12 on sale here.