Jake O'Driscoll is 1/5 young fellas in Cork "Sad Dancey Metal" outfit: God Alone. With whom he has played guitar, thrown shapes and shouted with for almost 4 years now. He also plays guitar for Lloyd John and Christopher Hockey and creates experimental electronic music which he releases on Bandcamp.
We caught with Jake during lockdown to find out what songs make his musical mind tick.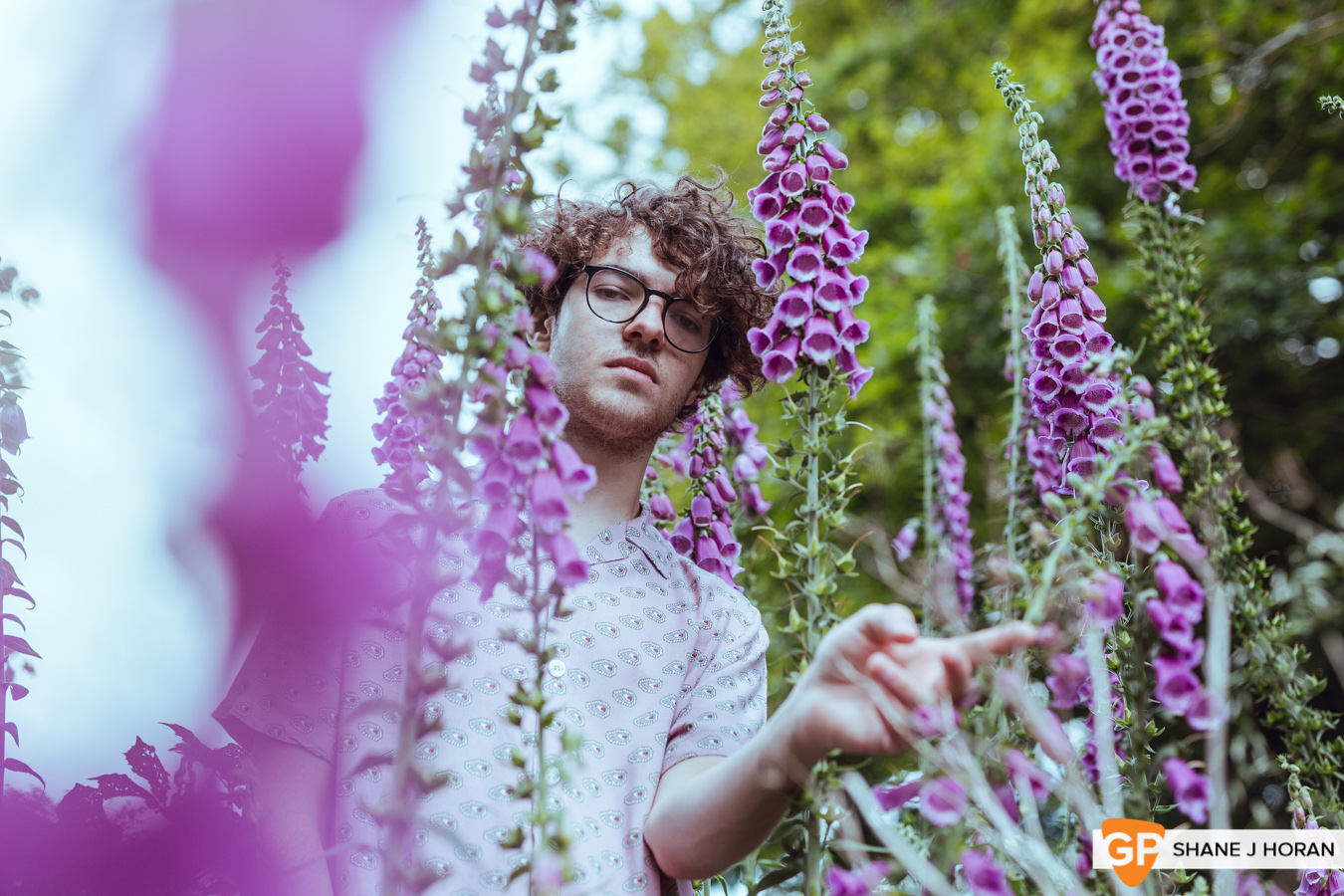 Actualacid – Heaven's Gate Nikes
The first time I saw Actualacid was at the Hausu night last August and I was full on blown away by his set. I love everything this guy does. He opened for God Alone in The Lido last year and it was class. He's one of the few artists that when I see he's releasing something new I'm actively waiting until the release date. When this song came out the other week I must have listened to it about 20 times in a row! I just couldn't get enough of it.
Christopher Hockey – Empty Seat
I met Chris last year when we started college last year and he's one of the best men of all time. He's a savage bassist and he makes class tunes as well. This song is unreal and I can't wait for his EP to be released because it's class and it'll make ye cry.
Lloyd John – You're The One I Love
I also met Lloyd in college this year. Lloyd is a proper renaissance man. He's class at singing, piano, accordion, photography, videography. I also play guitar/make ambient noises in his live band which is great craic.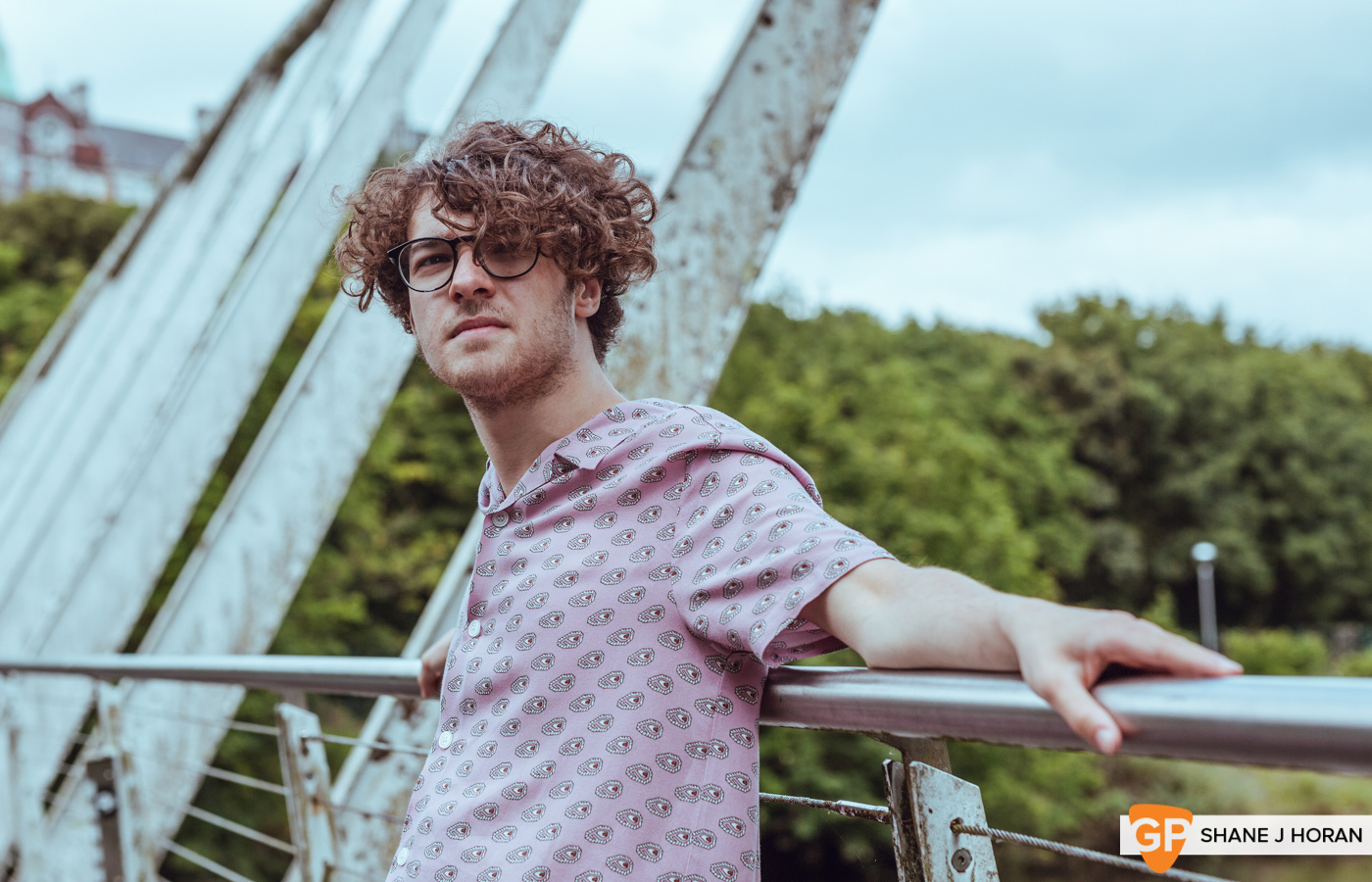 Ten Past Seven – Black Box Recordings
This is actually one of my favourite EPs ever by one of my favourite bands ever. Every part of the EP is absolutely perfect and it has influenced the writing in God Alone and my guitar playing a whole bunch. Big love to the TPS crew xx.
Dreamreading – Downlands
I first heard these lads at the Belfast gig of the God Alone EP tour last November. Another band had pulled out and these lads were called last minute. We didn't know what to expect and we were speechless after they played. They're so very young but so very class! I think that they are one of the best bands on the island at the moment and they really deserve all the attention they can get. They describe themselves as art rock and people have described them as sounding like Black Midi and while there are some similarities between them, I think that they are doing their complete own original thing. Listen to this band now!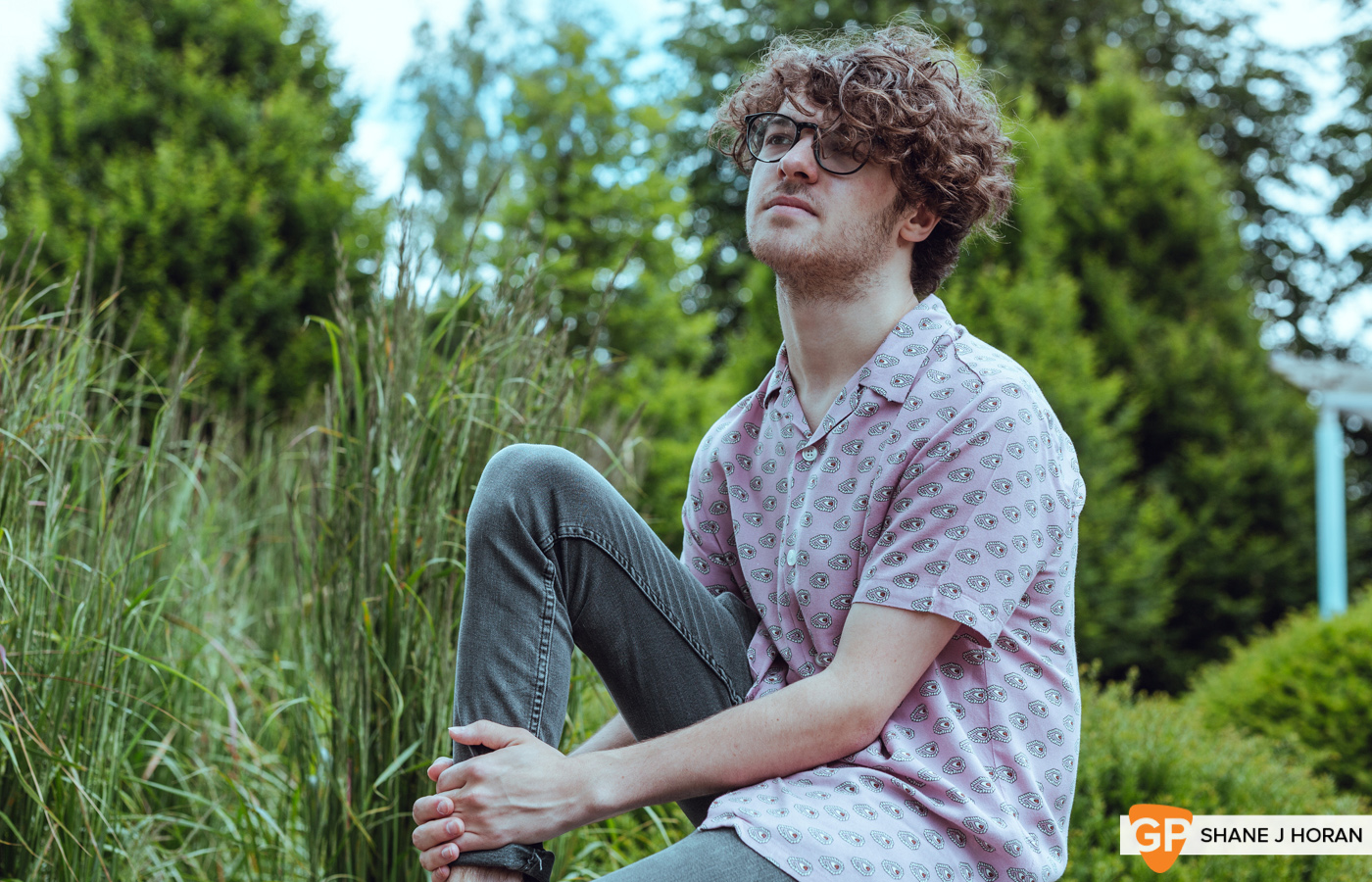 Nerves – Glasshouse
The Nerves lads are very class and they're very sound. Most of their released stuff is much more indie than what they actually sound like live. It's still class but live, it's a totally different story. This song is brilliant because it shows off more of what they sound like live. Big, dirty and noisy. I can't wait for them to release some of the really noisy stuff they do live because it's beyond unreal.
Bleeding Heart Pigeons – Stir
Literally every music head in Ireland has been going mental for this album and it completely deserves it. It's fantastic. Listen to it.
Bokotono – Self Titled EP
I listen to this EP a lot, mostly when I'm going for a walk. I love the Bokotono lads and all their pedals. "D.D.R" is probably my favourite track but all the tracks are equally brilliant. It's just savage simple as.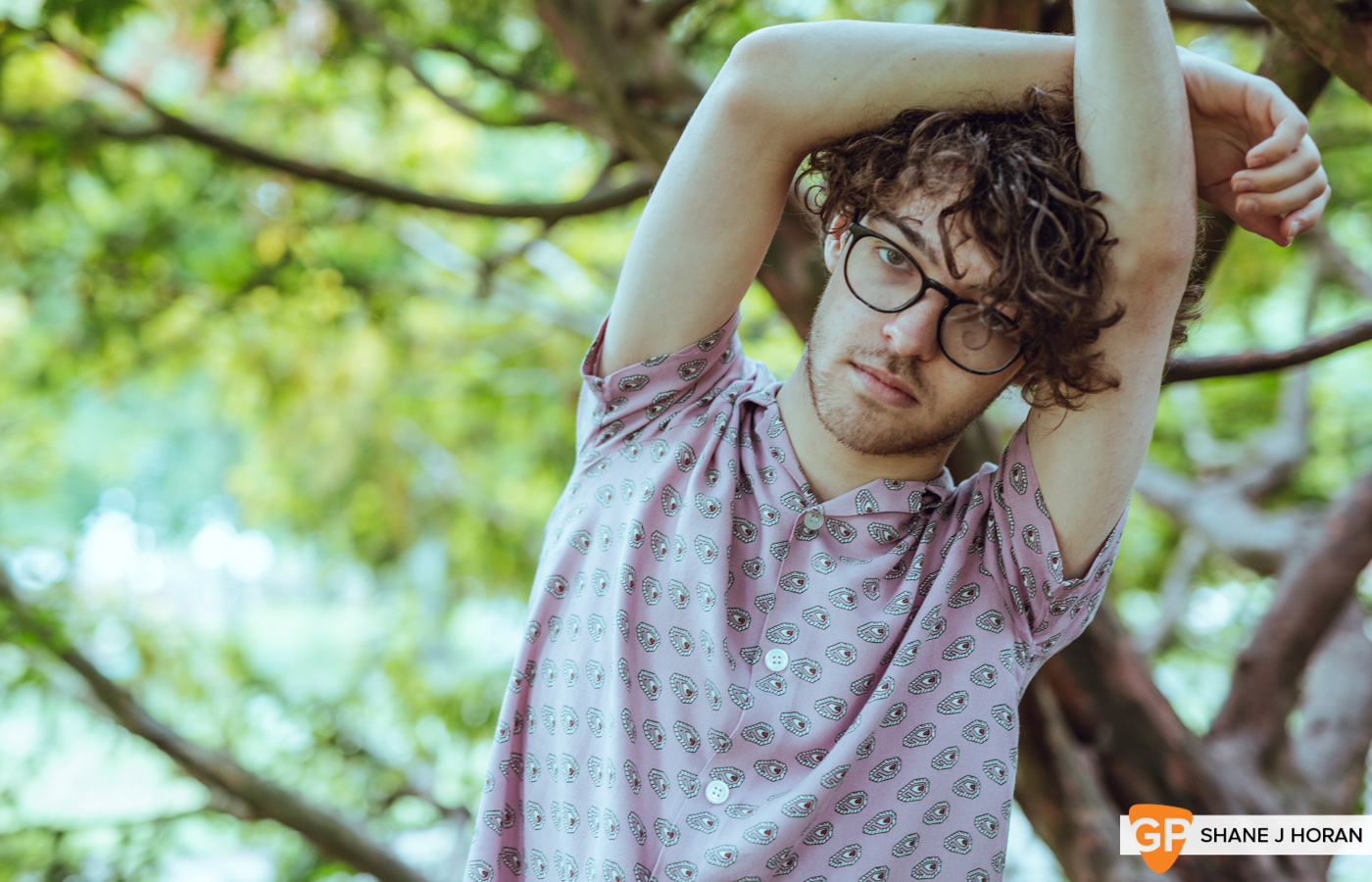 Unyielding Love – The Sweat of Our Augury
I first saw these guys at the Siege of Limerick in Easter of 2019 and I thought it was class. It's sort of like Full of Hell but noisier and more primal. This album along with Ilenkus' "Hunger" EP have become my weekly food shopping music. Strolling around Dunnes listening to this is a very mad experience.
Bailer – Self Titled EP
I've been listening to this EP a lot recently because it reminds me of having a laugh at gigs. In 2018 we did a load of gigs with Bailer so the songs on this bring me right back to that lovely time. God, I miss gigs so much. Especially Bailer gigs.
Check out more photos of Jake O'Driscoll, by Shane J. Horan below. You can follow God Alone on Facebook, Instagram, Spotify and Bandcamp and Jake himself here.