Up-and-coming Canadian urban act Sylo Nozra rolls into Dublin tomorrow night to give Whelan's a taste of urban, Toronto style.
We caught up with the soul boy who recently dropped his debut album 'Mud Mask' featuring the single Divine for a quick-fire round of questions.
<<GP>> On the face of it Toronto seems like a rock town, yet the likes of Drake and The Weekend hail from there. How strong is the hip-hop scene there?
Hip-hop/R&B scene is stronger than ever in Toronto. OVO and XO crews have really put Toronto on the map. But the punk scene is also making a strong come back here as well.
<<GP>> How accepting has the Urban community been of an artist of Asian descent?
I haven't personally experienced any resistance or negativity for the fact that I'm of Asian descent. It's pretty accepted.
<<GP>> Why did you decide to trade under a moniker rather than the name your Mamma gave you?
I wanted a name that was unique and sonically pleasing to hear. It just felt right when I came up with it.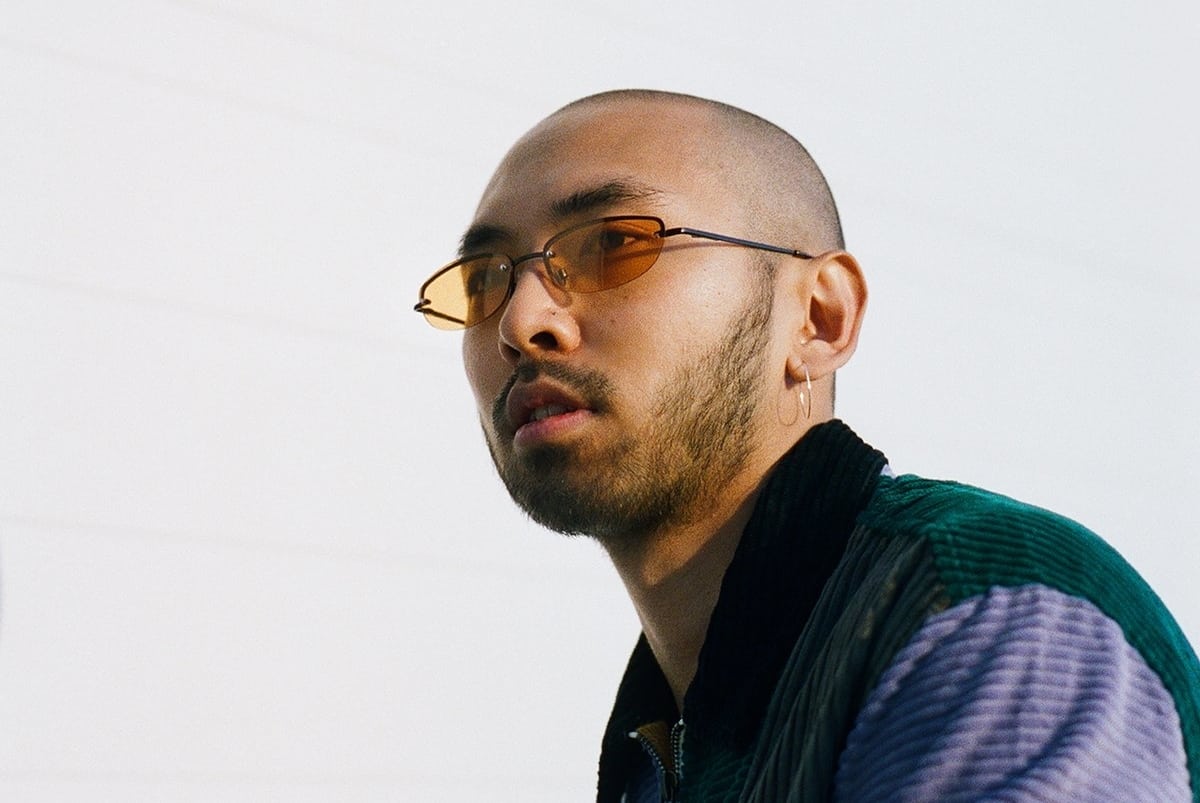 <<GP>> Your musical background is in classical music how and why did you get pulled to the urban sphere?
I grew up listening to Classical because of my parents but my older sister saturated my environment with '90s/'oos R&B and Hip-Hop.
<<GP>> Why did you name your Spotify playlist 'wen ur goldfish dies and it loved Fetty Wap'?
That playlist was named after a funny youtube video that I saw of a girl singing Fetty while she was crying and flushing her dead fish down the toilet. Apparently, the fish loved this particular song.
<<GP>> You've collaborated with Ty Senoj twice, most recently on je t'dore. What is it that makes you want to work with him?
I admire his style and uniqueness as an artist. I'm glad I got to work with him on this song and hope to do many more.
<<GP>> Why did you choose Divine to be the single? What was it about the song that made you want present it as the first flavour of your album?
Divine was the chosen song for the music video because it reflected a certain visual vibe I really wanted to pursue. I think it was executed perfectly.
<<GP>> Tell us the concept behind the video?
The video's basically about the trials and tribulations of a deeply intimate but rocky relationship. It also pulls into the feelings of our deep sub-conscious. It's not necessarily supposed to be viewed in any literal sense. But more felt in an introspective way.
<<GP>> Why did you call your debut album 'Mud Mask'?
The album touches on a lot of my past experiences with relationships. From the great to ugly moments. But in the end, no matter what I felt, it helped me grow and learn more about myself. I learned the importance of true self-care not just emotionally but also physically. Hence the name.
<<GP>> What can Dublin expect from a Sylo Nozra live show?
Expect a dope show. Nothing more.
<<GP>> Dublin is currently experiencing an urban explosion. Are you familiar with any Irish acts?
I only know Hare Squead that I would consider "urban". Other than that I'm a huge Lisa Hannigan fan!
Sylo Nozra - Upstairs at Whelan's Wednesday September 26th. A limited number of tickets priced €13.00 are available on the door.